Health And Beauty Trends 2018: Everything You Need To Know To Feel And Look Your Best In The New Year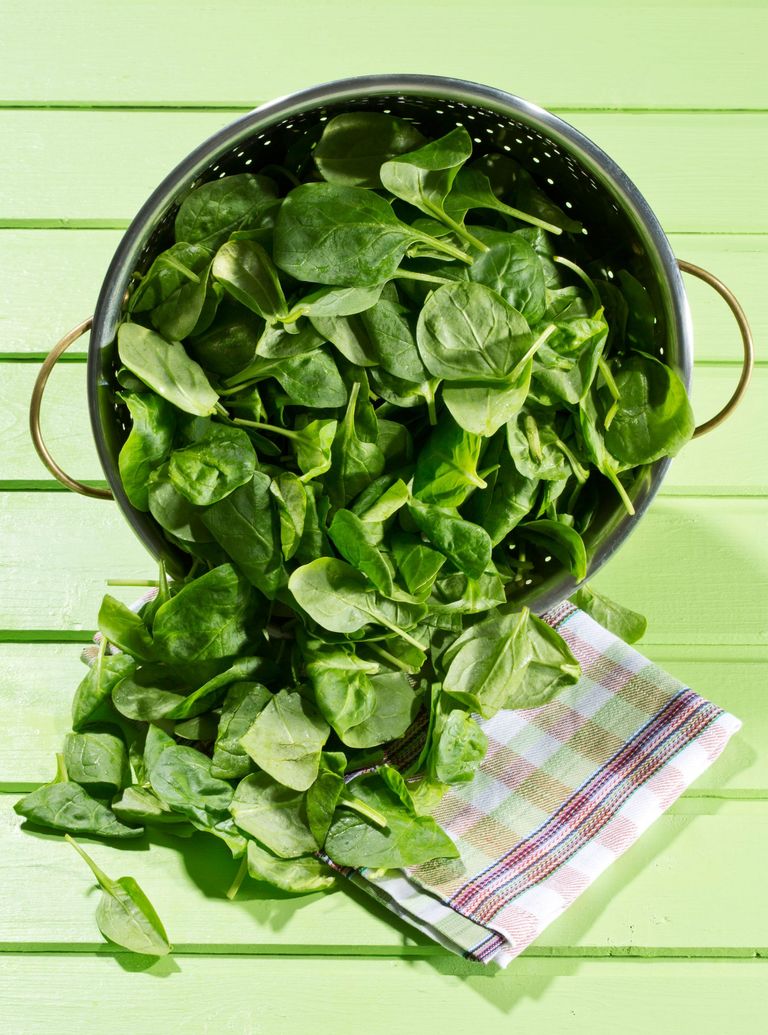 Get fermenting
From sauerkraut to kimchi, most of us are aware of the benefits of adding fermented foods to our diets. The new hero of this fizzing world for 2018 is milk-based kefir, a cultured, enzyme-rich probioticfilled with friendly micro-organisms that is more nutritious than yogurt.
The good news is M&S are launching a new kefir drink mixed with Morello Cherry.
Invest in some hand masks
Face and hair masks are the norm, but this year the focus will be on paying attention to those areas that we often forget when it comes to our beauty routine.
After the success of their popular Dry Face Mask, the Swiss Clinic now offer an anti-ageing hand mask (£29 for three treatments). The mask will brighten and even out the skin, and continues to work for eight hours after application. Find our out more here
Try kombucha tea
Still on the topic of fermentation, thepopular fermented tea kombucha is a modern twist with this healthier take on the classic root beer confection.
Fermentation cafeHighMoodFoodin London says we should try to drink kombucha as often as possible as it is a "highly energisingfoodthat is nourishing for both the brain and the gut".
The sweet stuff
Honey is one of the world's greatest natural resources. It contains flavonoids, which are antioxidants that help reduce the risk of some cancers and heart disease. Recent research shows thathoneytreatment may help disorders such as ulcers and bacterial gastroenteritis.
But while in 2017 we were treating ourselves to honey with our yoghurt, this year will see it used as a topical treatment for health and beauty purposes. The Honey Facial atBhuti,an eco wellbeing retreat in Richmond, for example, harnesses the power of honey tonaturally cleanse, hydrate and re-awaken the skin.
Tanya Hawkes, the founder of honey skincare rangeTherapisaid, "Rooted in the rich alchemy of the earth, we blend raw organic honey with active botanical extracts to create pure, vibrant formulations that purify, nourish and regenerate the skin.
"Our honey facial at Bhuti combines three miracle ingredients from the hive - honey beeswax and propolis - with the transformational qualities of touch, sound and scent to relax the mind, refresh the spirit and leave the skin naturally glowing."Find out more about Bhuti treatments here.
You can try it at home too, with other brands such asBee Goodoffering full honey-based skincare ranges.
Go meat free?
The rise of vegetarianism, veganism and an increase in the flexitarian approach to eating has driven a more creative approach to meat alternatives, and there are nowtonnes of ways to eat well without missing meat.
Try soy or veggie mince which have been developed to taste just like meat, with the same texture and smell, perfect foradding to stir fries, pasta dishes and curries. Tofo is also a firm favourite, with crispy and fried Tofu making a tasty alternative to cheeses like halloumi.Get more vegetarian recipes here.
Sip plant waters
Move over coconut water, the new must-have thirst quechers are plant based drinks with all the goodness of nature. In the new year M&S are launching products Still Spring water with a hint lemon & ginger and Sparkling Spring water with a hint of cucumber & mint. They almost sound like cocktails...