Win a Divine Chocolate luxury Easter hamper!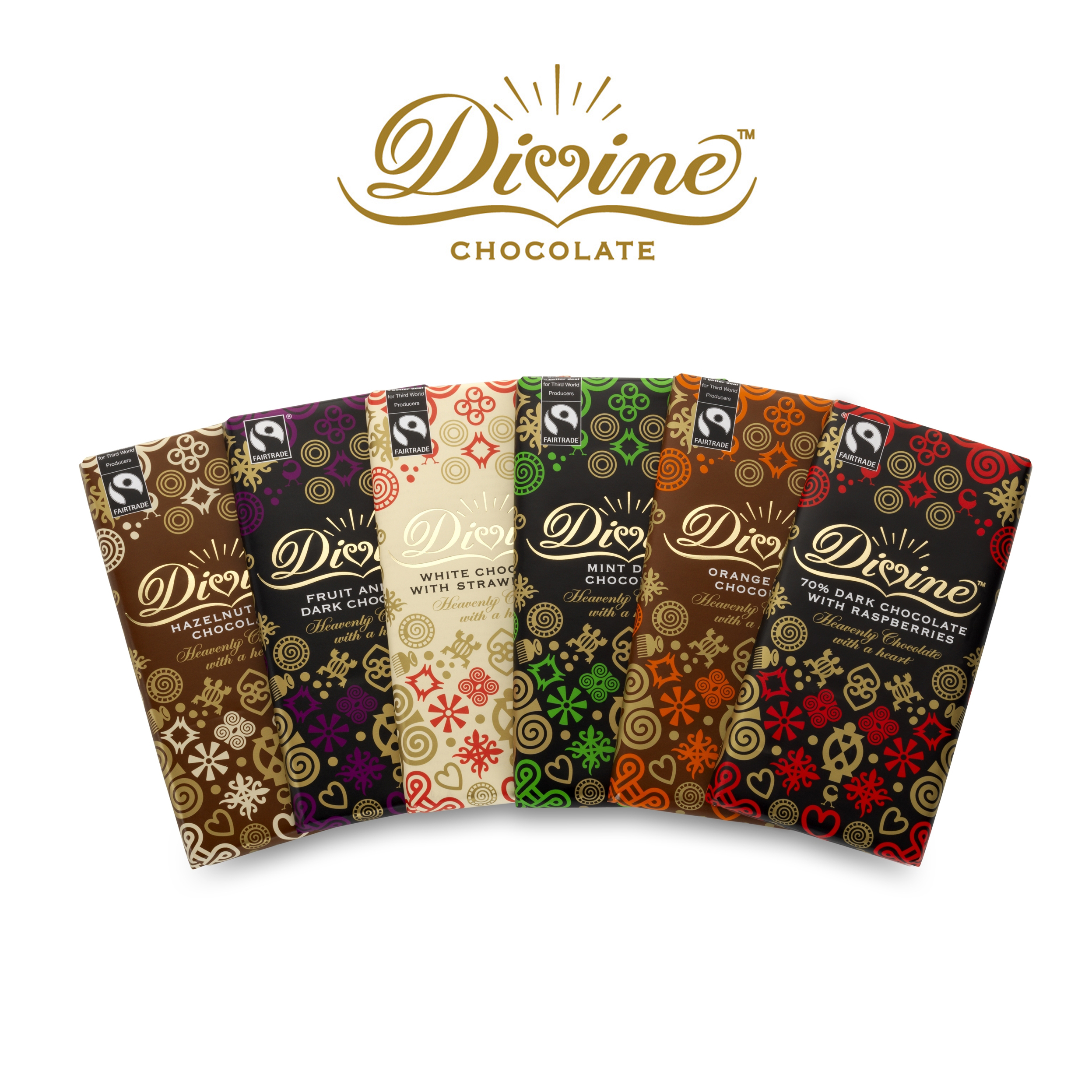 Closing date: Midnight, Mon 30th April, 2012
Itís that time of the year when we have the excuse to eat plenty of chocolate, Easter. If you are looking to indulge this Easter, look no further than Divine Chocolates irresistible treats. With the perfect selection to ensure everyone is fully satisfied with their Easter treats, this year two new eggs have been added to the selection. For those looking for some luxury, there is the new delicious dark chocolate egg accompanied with a bar of Divineís bestselling ginger & orange chocolate bar. This joins the milk chocolate luxury egg with praline mini eggs.

And because Divine love to make everyone happy, another new addition to the Divine selection is a fabulously fun Beano-themed Easter egg from Dubble, perfect for the kids. To keep them entertained thereís an on-pack competition where children can create their own comic strip featuring Dennis and Gnasher. The winning entry will see their story published in Juneís edition of Beano Max.

Make sure you indulge guilt free this year by enjoying Divineís Easter eggs which are free of artificial flavourings, colourings and preservatives and are also suitable for vegetarians. But thatís not all, Divine reduce the environmental impact of their packaging by never using plastic packaging and keeping cardboard use and waste to a minimum. To take a look at these tempting new treats and what else Divine has to offer visit http://www.divinechocolate.com/shop/. Have a Divine Easter!


Questions