Budget airline Lufthansa has lowered the cost of its short-haul flights even further - but there's one catch: your destination is a complete surprise.

'Lufthansa Surprise' allows you to book return flights to some of Europe's most popular cities from just €69 (£61) - but your destination is only revealed once the payment has been made.

More like this: 7 great European cities within 2 hours of the UK

However, to make the process a little less 'pot luck', you can choose one of nine holiday categories - including Romance, Shopping, Nature and Culture - to ensure you get the type of holiday you're looking for.
Destinations in the 'Romance' category include Athens, Bologna, Budapest, Florence and Athens - while passengers who select the 'Shopping' theme may end up in Amsterdam, Barcelona, Hamburg, Madrid or Milan. In general, each category has 10 or so potential destinations.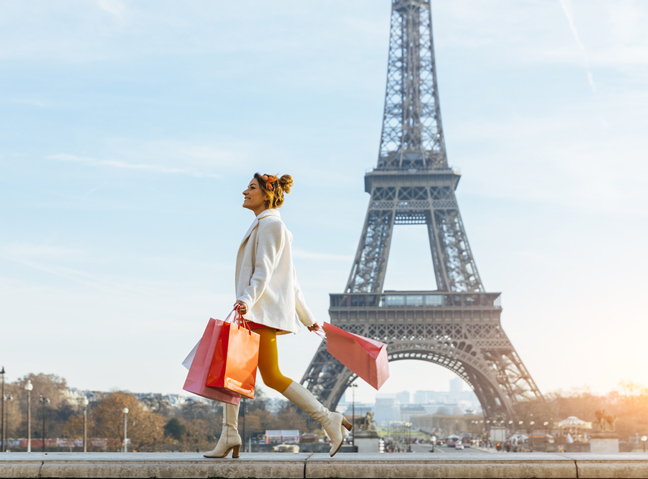 Select the 'Shopping' theme, and you could end up in Paris... (Shutterstock)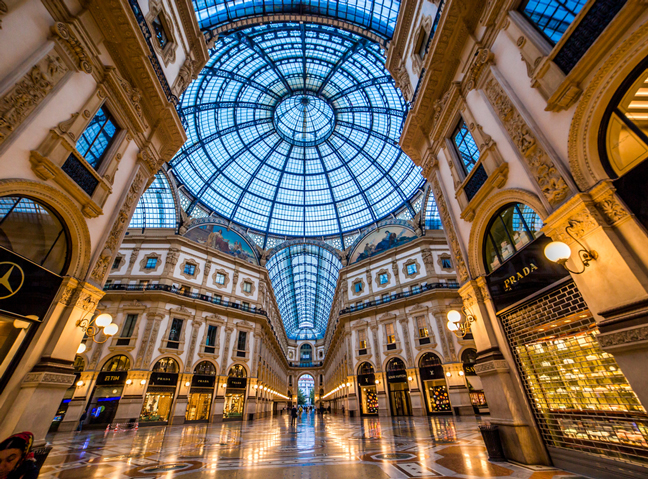 ... Or Milan (Shutterstock)

More like this: Join our private Champagne Festival this October - with wine expert and TV presenter Oz Clarke
The 'Go East' category of Lufthansa Surprise will see you flying to eastern Europe - to Wroclaw, Vilnius, Rigaa or Tallinn, perhaps. And for those craving some sunlounger time, the 'Sun and Sea' theme includes beachy destinations such as Ibiza, Nice, Malta and Mallorca.

You can choose your travel dates, and exclude any potential cities from your booking if you've travelled to them before, or don't fancy a trip to that particular place. However, as yet, the only departure airports are Frankfurt and Munich - in Germany. We'd like the UK's budget airlines to follow in Lufthansa's footsteps!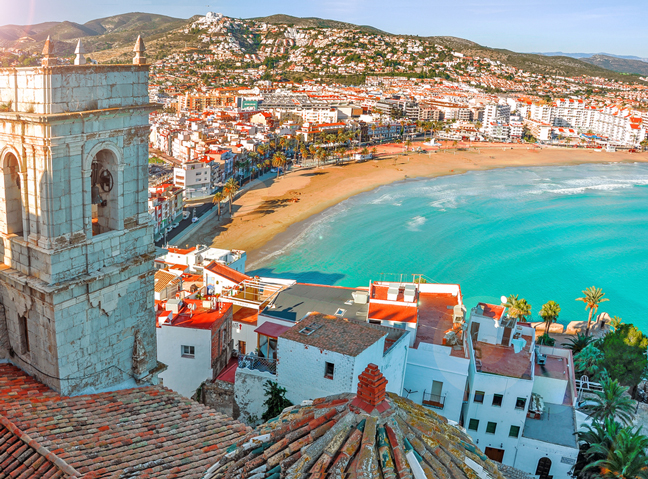 Opt for 'Sightseeing and Culture', and you could be flying to Valencia, in Spain... (Shutterstock)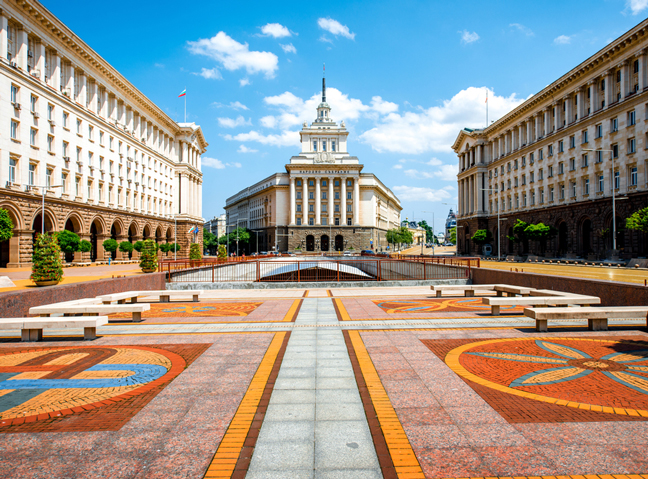 ... Or the city of Sofia, in Bulgaria (Shutterstock)
"With Lufthansa Surprise you can bring wonderful variety into your travel planning," said the airline. "Simply choose one of our nine exciting travel topics. After that choose the dates you wish to travel and complete your booking - and Lufthansa will then surprise you immediately with an attractive destination in Europe."