Tomato Recipes
says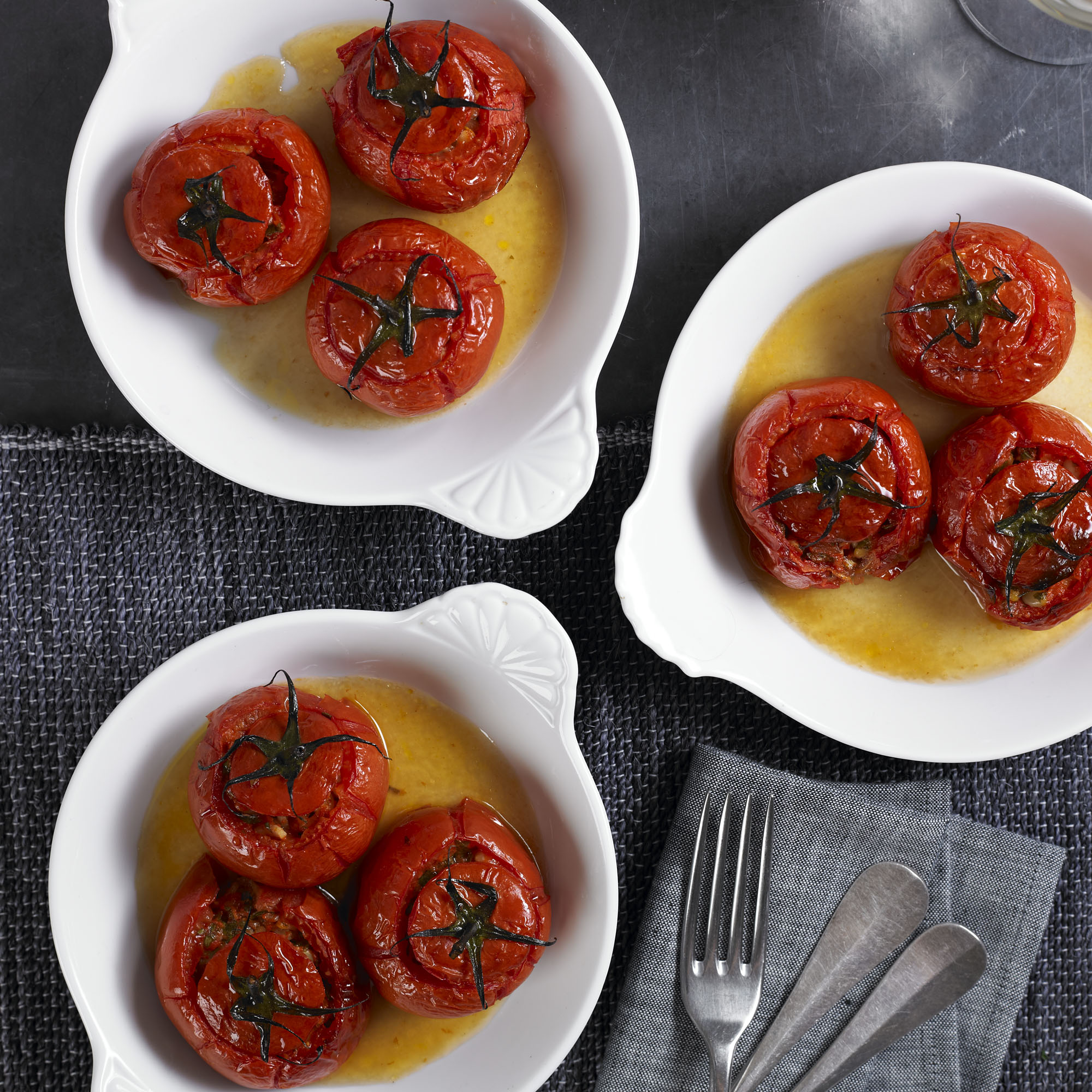 More than just a salad ingredient, tomatoes can liven up any dish - and the cancer-busting health benefits are reason enough to incorporate this fruit into your diet.
We have a whole host of tomato recipes for you to try - from our hearty
Spanish chickpea soup with spinach and tomato
to this easy
tomato, mozzarella and anchovy pizza
, there are hundreds of tomato recipes to try. Our
spicy tomato dip
is great as an accompaniment to meat or fish or why not go super-simple with our easy-to-cook
tomato, black olive and caper spaghetti recipe.

Whether you're looking for dinner tonight or a dish for entertaining, our tomato recipes will instantly inspire!
Tomato recipe collections
Tomato recipes including a rich stuffed tomato recipe, three cheese and tomato pizza and Middle Eastern chicken with tomato salsa.