Toffee Recipes
Delicious Toffee recipes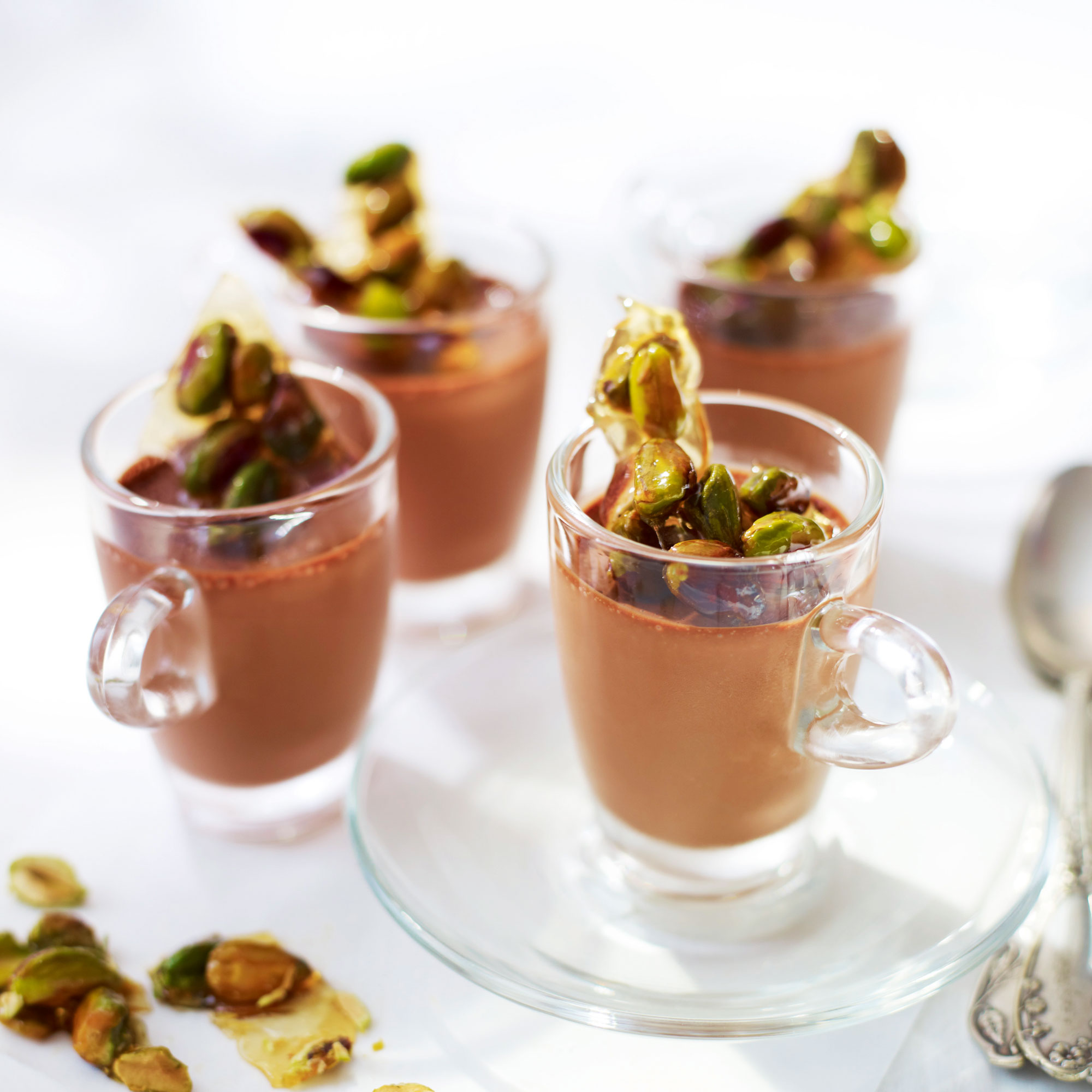 The white tea in this chocolate pot recipe gives a serious antioxidant fix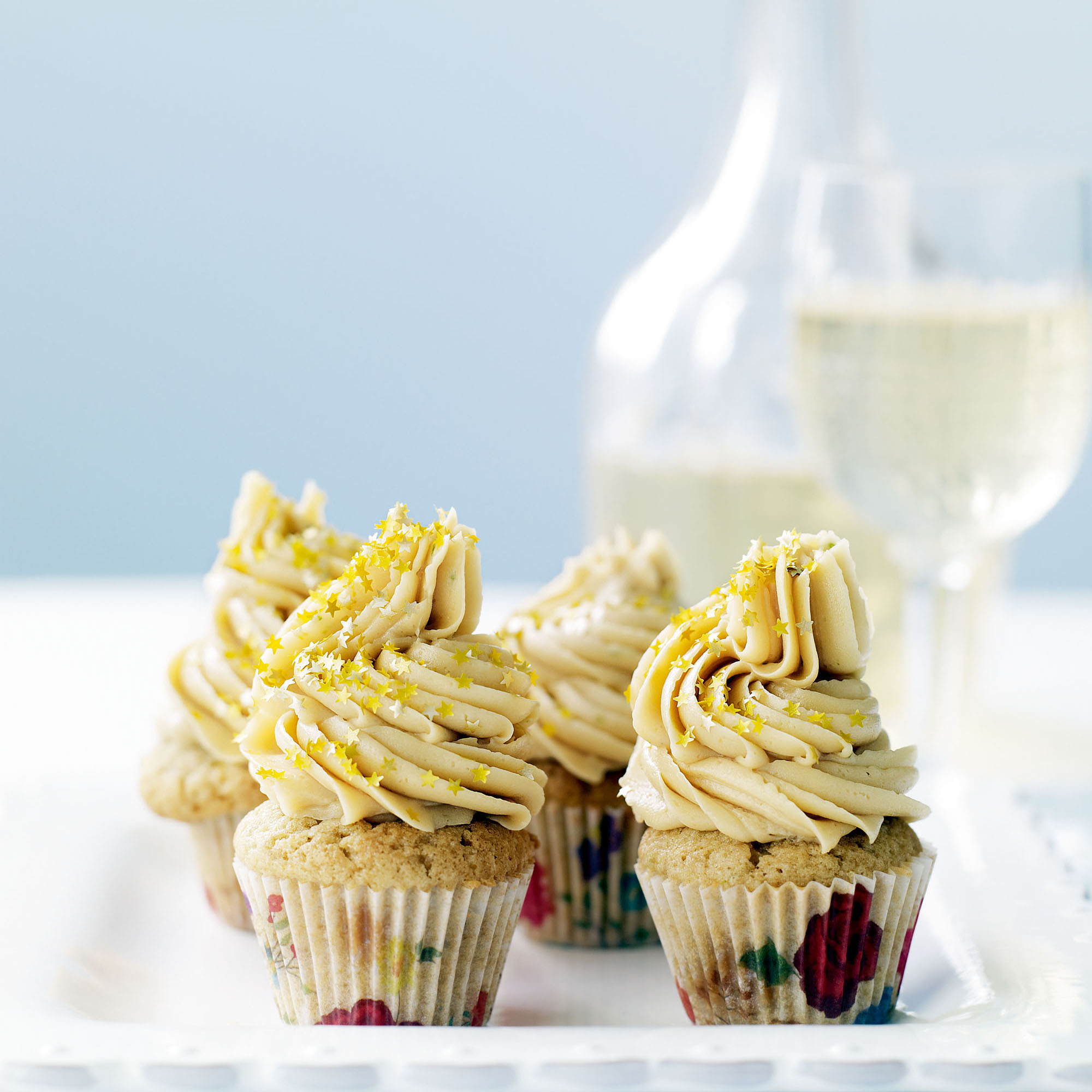 These cupcakes are just perfect for teatime indulgence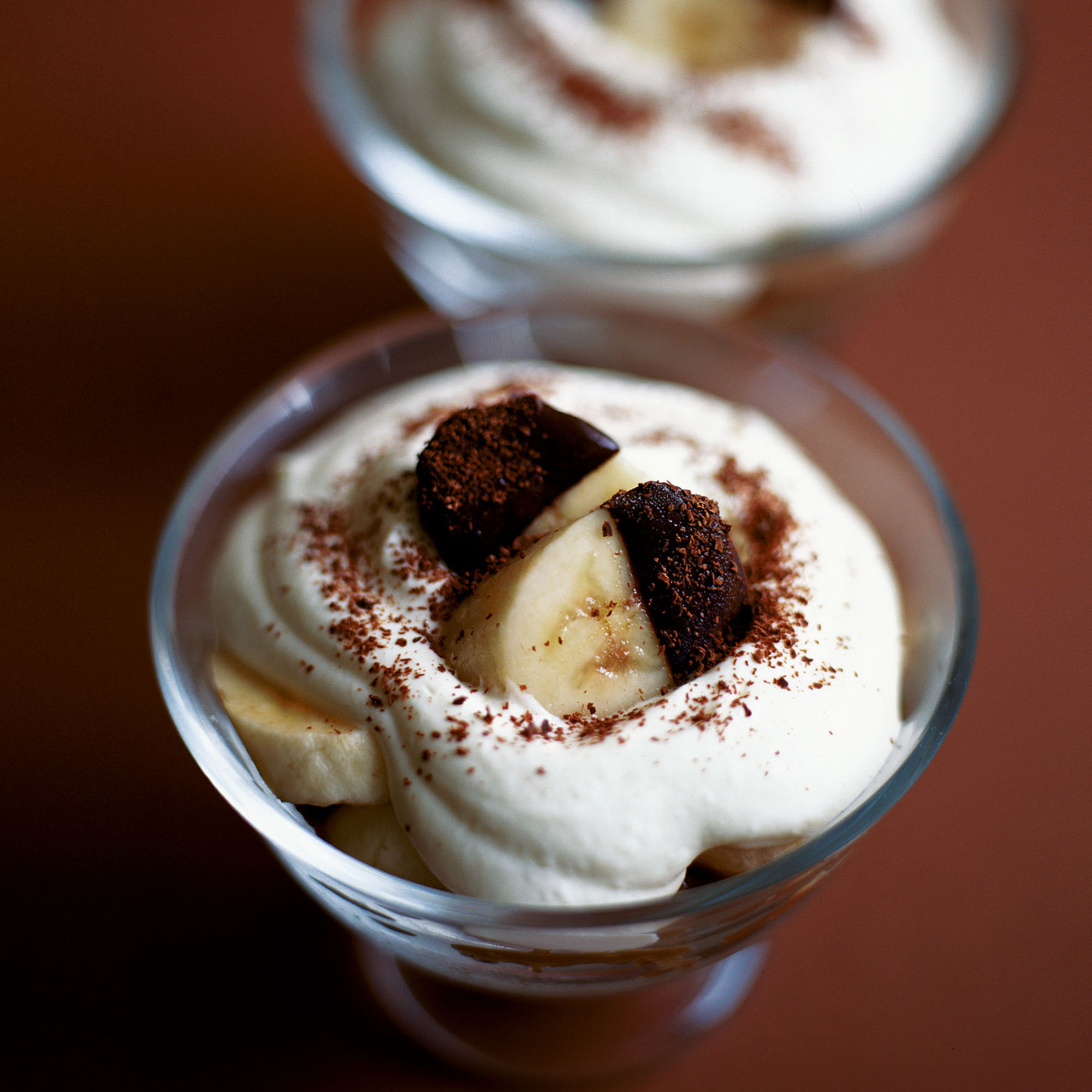 Indulge in our delicious creamy banana dessert recipe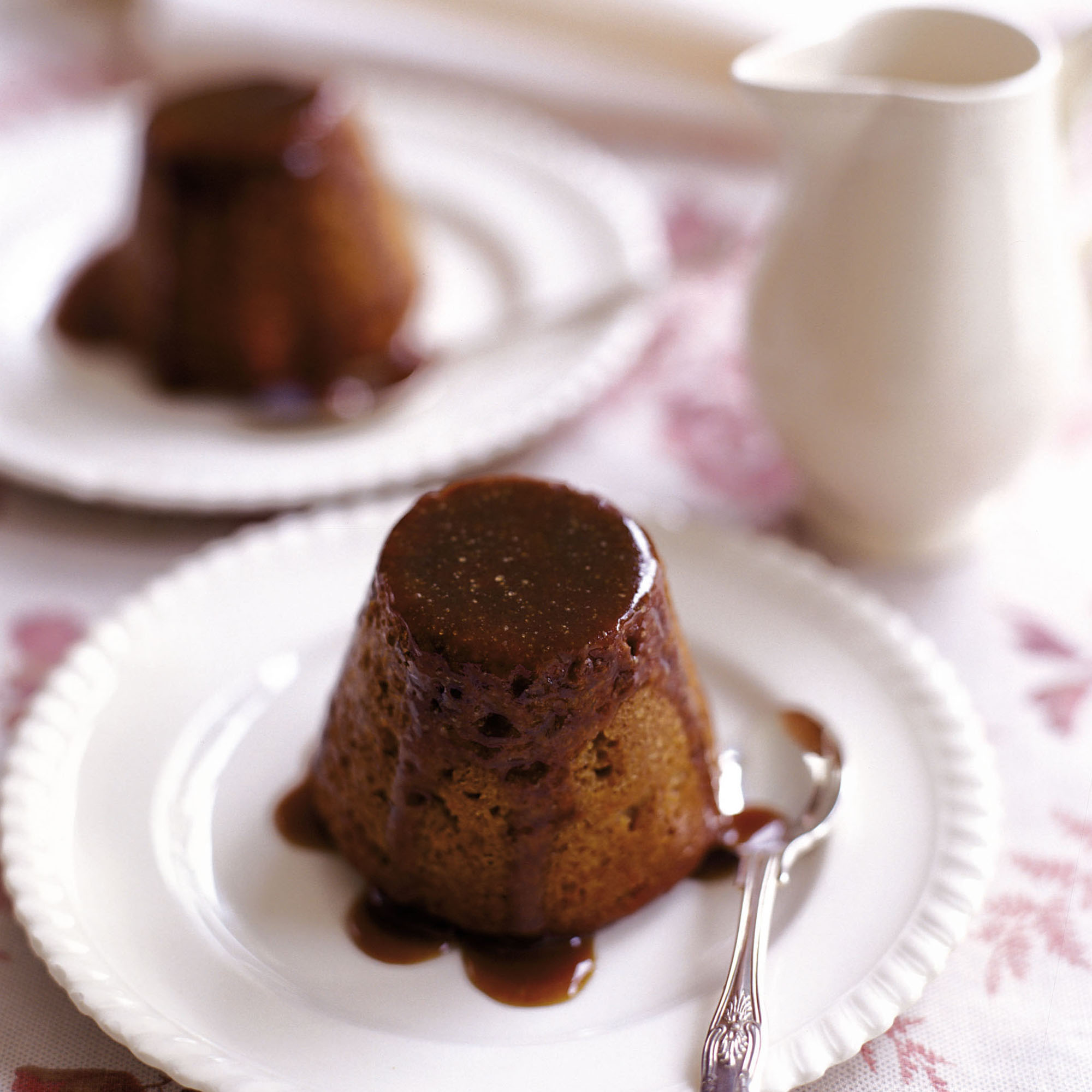 Still everyone's favourite dessert, this is an absolute classic. Delicious served with chilled pouring cream or good vanilla ice cream.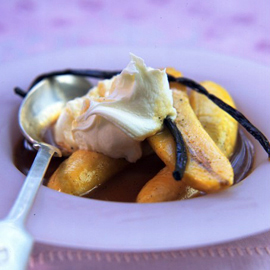 This dessert, I have to confess, is based on an idea suggested by my good friend Ken Hom. Eat hot or warm with yogurt, crème fraîche, mascarpone or vanilla ice cream
Toffee recipe collections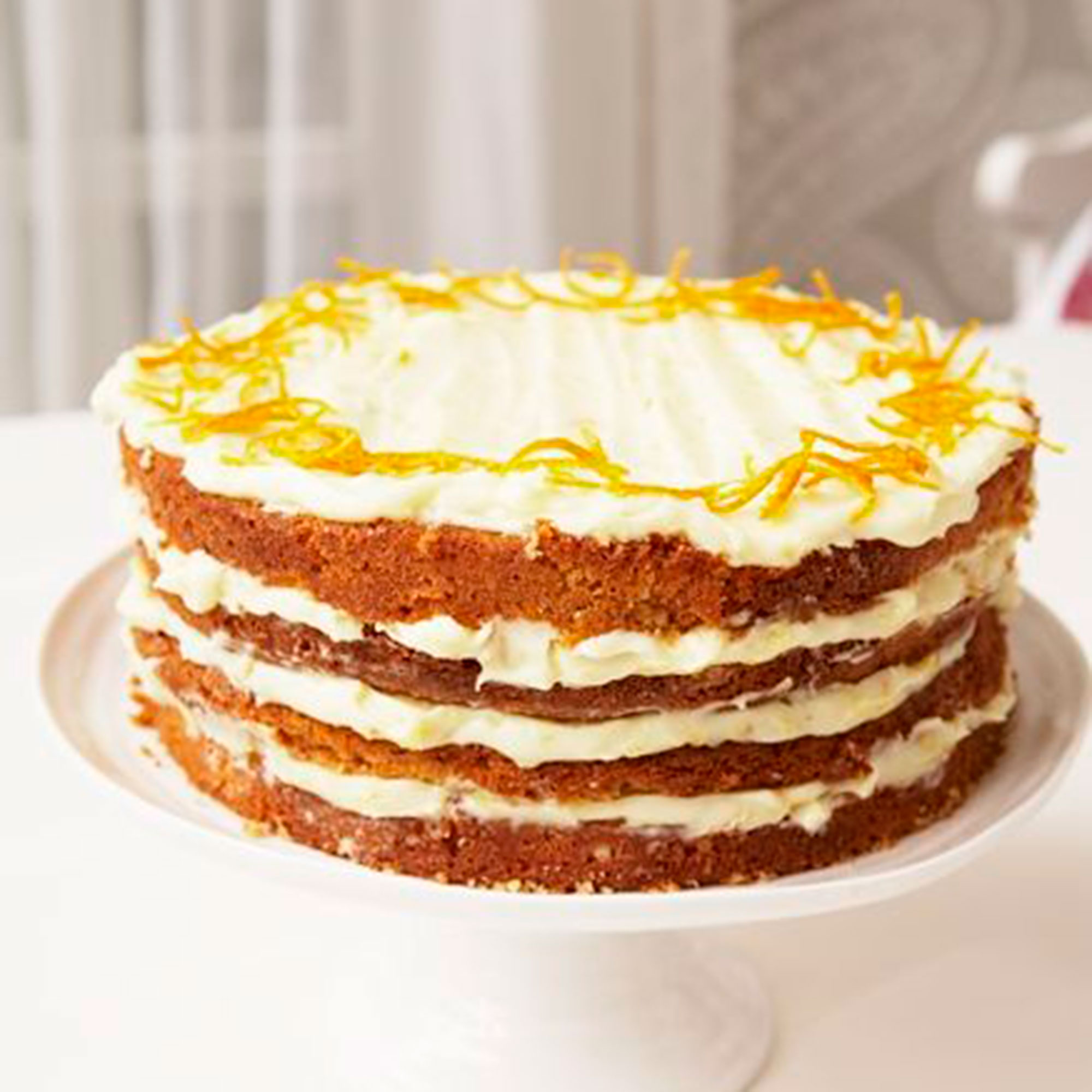 Get creative in the kitchen with over 100 of our delicious baking recipes - from the perfect victoria sponge to a classic chocolate slice!