Thai Recipes
Delicious Thai recipes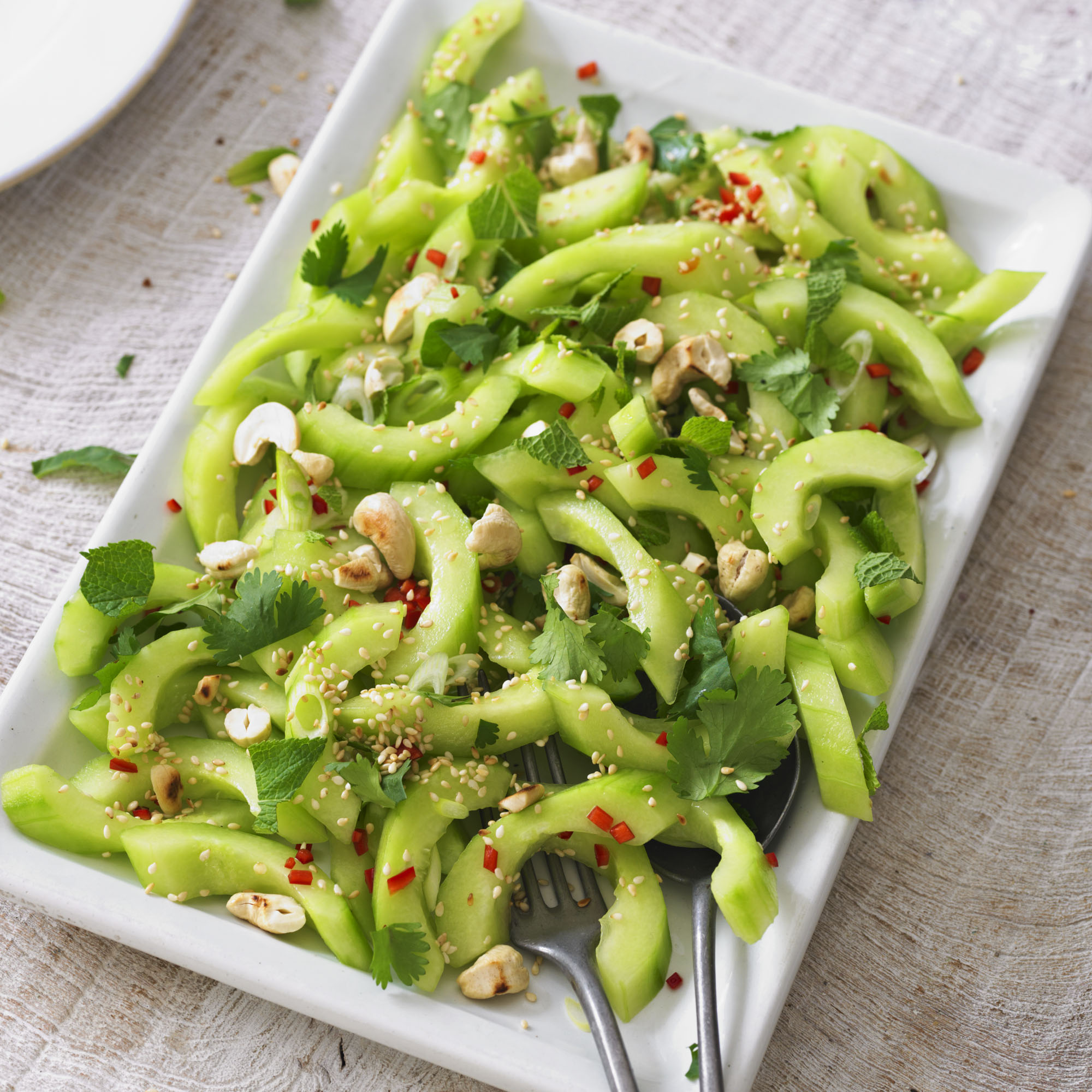 This salad is cool, crisp, sharp, hot and crunchy. Dress the salad just before serving so that everything stays crisp. Great with grilled fish.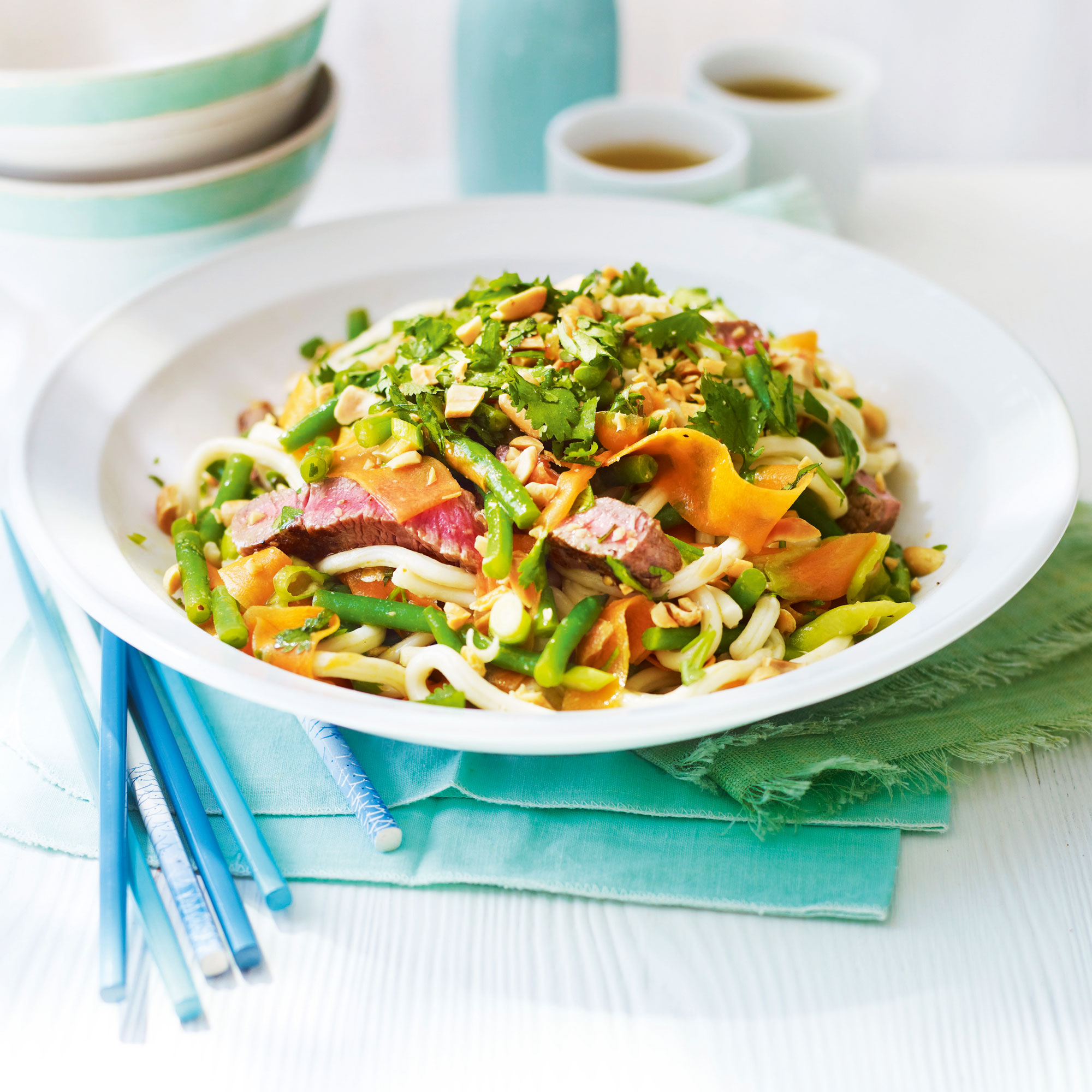 Less beef, more veg, plus a fat-free dressing – a healthy, delicious green bean noodle recipe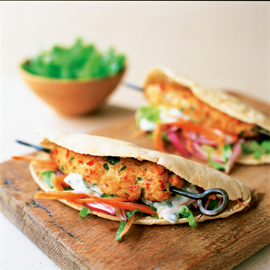 Try serving these kebabs with rice and sweet chilli sauce for a more filling meal.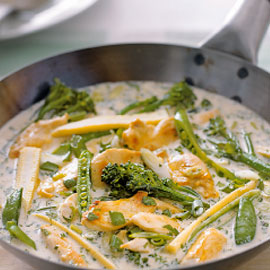 This one-pan Thai-style recipe has it all - it is fresh, mildly spicy, super creamy and very quick to make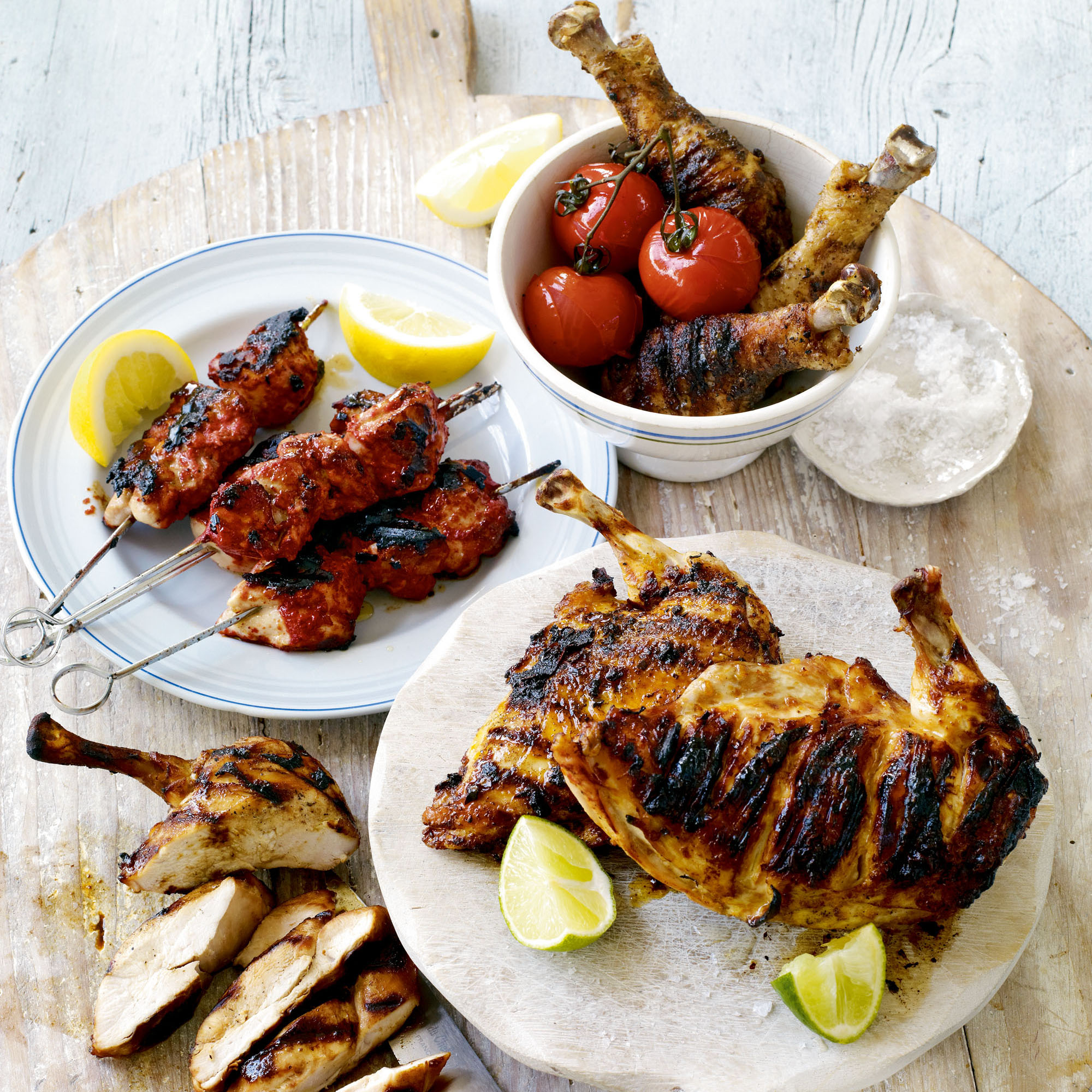 Try Thai chicken for a change! A great chicken recipe for the barbecue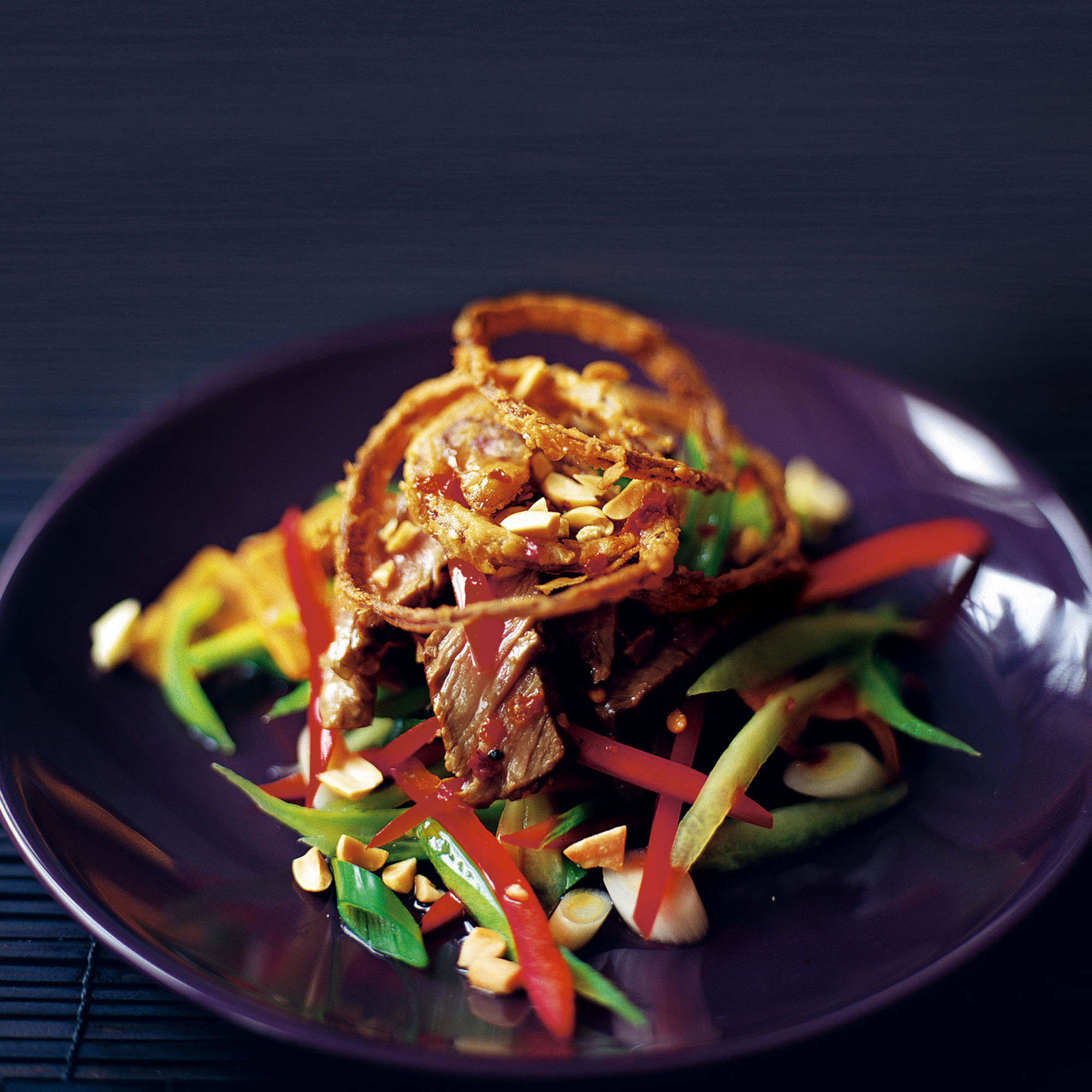 Clean and fresh, it's best to use tender fillet of beef for this Thai beef salad, and try to keep it on the rare side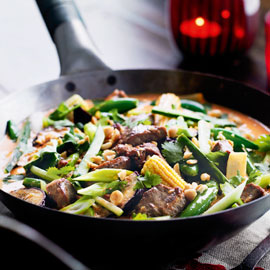 This super quick Thai lamb recipe makes a really tangy, pick-me-up meal
An ideal vegetarian side dish to go with a Thai curry.