Thai Recipes
says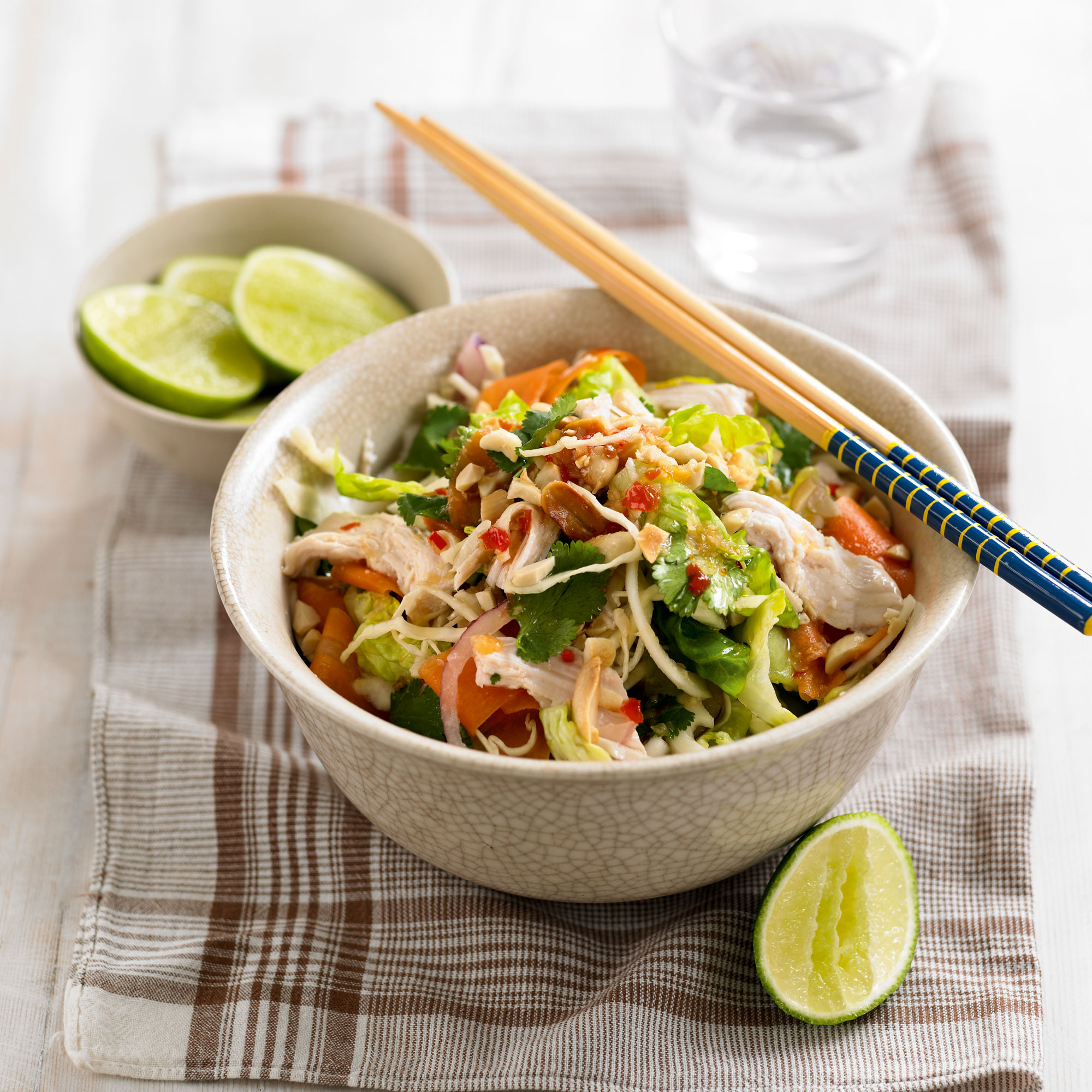 Thai recipes are so aromatic and the perfect balance of sweet, sour, salty and spicy with a zingy edge. We've got plenty of Thai salads, curries, burgers, light lunches and impressive dinner recipes for you to try.
Thai cuisine uses a lot of lime, chilli, garlic, lemongrass, fish sauce and peanuts, so as long as you've got these few staples in your pantry and veg-box in your fridge then you'll be well armed to tackle most of our recipes. Many Thai recipes also contain rice noodles alongside either beef or prawns so although they are recipes that fill you up, they wont leave you feeling bloated or sluggish.
Red curry is classic Thai recipe that's so easy to make and so fragrant. Our spicy Thai lamb red curry recipe couldn't be simpler to make at home and depending on how much you like hot food, you can either kick it up a notch with more chilli, or go easy on it if you cant tolerate the heat.
Thai rare beef salad is another favourite, with the contrasting textures and flavours coming together perfectly to form a wonderfully balanced salad. With the crispy deep-fried onions and peanuts that top this salad, it's the really beautiful, elegant salad that's always a real hit, especially as a starter at a dinner party, or even as a main if you want to enjoy a light lunch or supper.
If you love a Thai food but have never tried to make your own, you'll love our Thai recipes as we've got plenty of your takeaway favourites, but far more healthy and full of delicious, fresh veg. Whether you've tried to make these Thai recipes before or it's your first time, you'll be surprised by how simple and quick they are to make, so you wont end up slaving away for hours in the kitchen for a delicious, fragrant meal that the whole family will love.
Thai recipe collections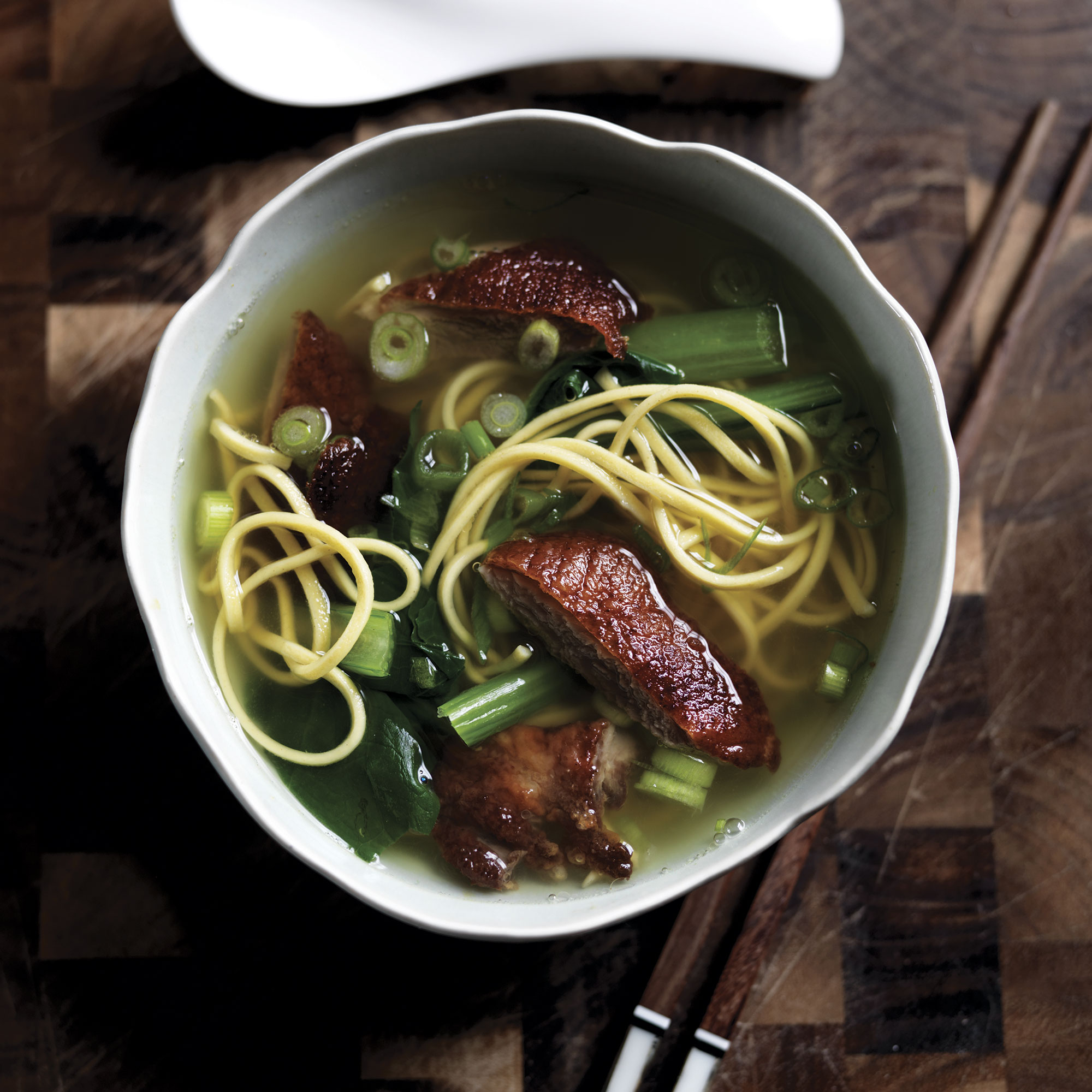 Healthy Asian recipes will bring plenty of flavour to your healthy eating, with chicken noodle soups, nutritious egg curry and easy salmon with ginger