Summer Recipes
Find summer recipes for sunshine eating with recipes that use seasonal ingredients and won't mean you have to spend hours in the kitchen.
Make the most of British ingredients in season such as fresh berries, tomatoes, courgettes, peas and broad beans, which is just come of the rainbow of produce that's at its best at this time of year. Many summer ingredients speak for themselves and don't need much to turn them into a delicious feast. Think gorgeous tomato salads, easy pea crostini and no bake strawberry cheesecake, which make easy but impressive recipes that are ready in under 30 minutes. This means everyone will be free to enjoy the sunshine and no one will be stuck with lots of washing up.
Try easy party food recipes for when it's nice enough to eat in the garden with friends. Make summer cocktails in huge jugs, or make your get together more playful with fun cocktail lollies made with blueberries, elderflower and gin – make a batch beforehand and keep them in your freezer for whenever you might need them.
Planning a BBQ? Take a look at our best barbecue recipes including bourbon-glazed beef short ribs that are so tender the meat will just fall off the bone or go for DIY burgers, which taste so much better homemade.
Got a glut in the garden? Summer is the perfect time to start preserving, so you can keep produce into the winter. Now is the perfect time to start thinking about homemade strawberry or raspberry jam, tomato chutney or a fruit liqueur, which will make a lovely Christmas present (if you can even think about that yet!). Our pick of gorgeous summer recipes will help you make the most of the season when the sun shines and put everyone in a good mood.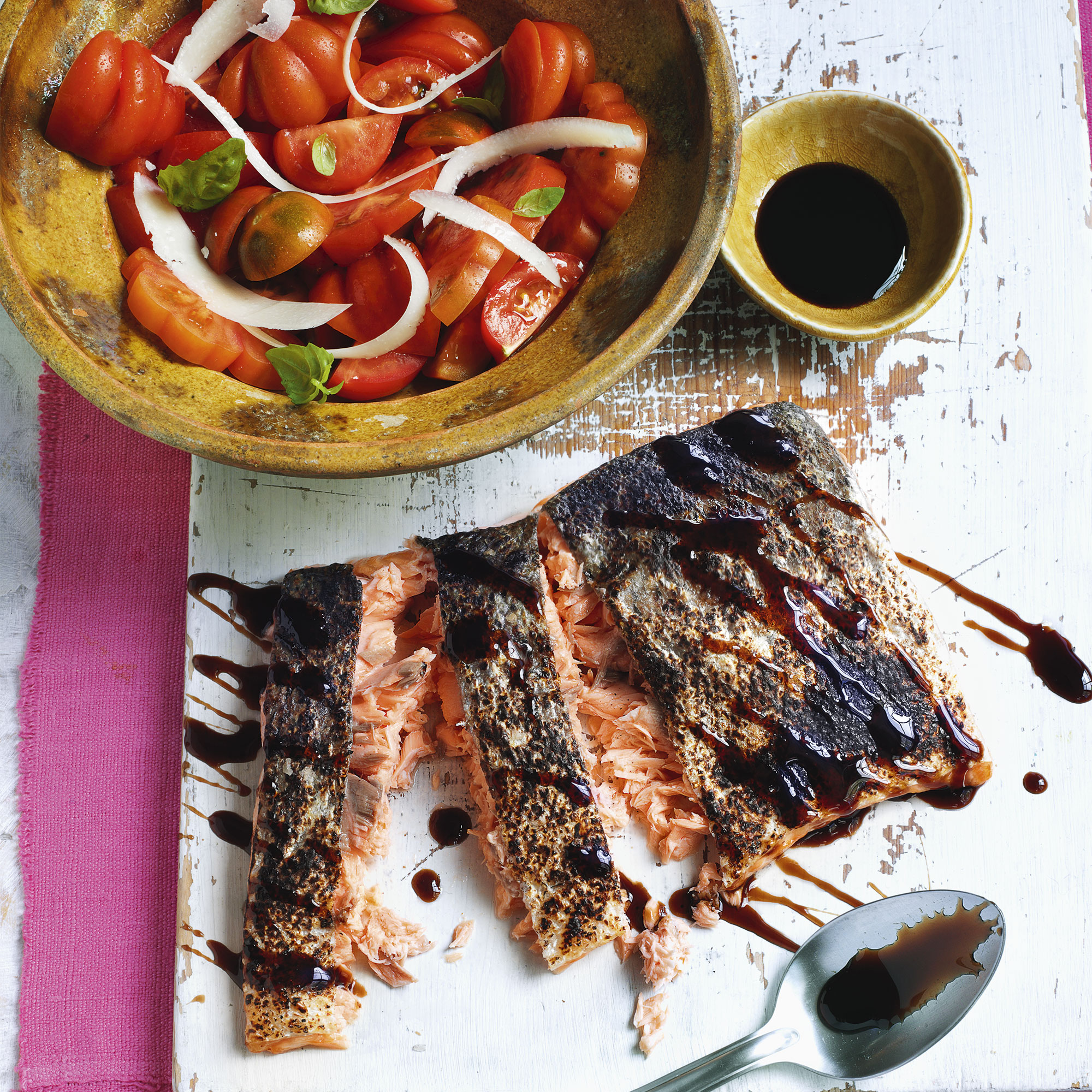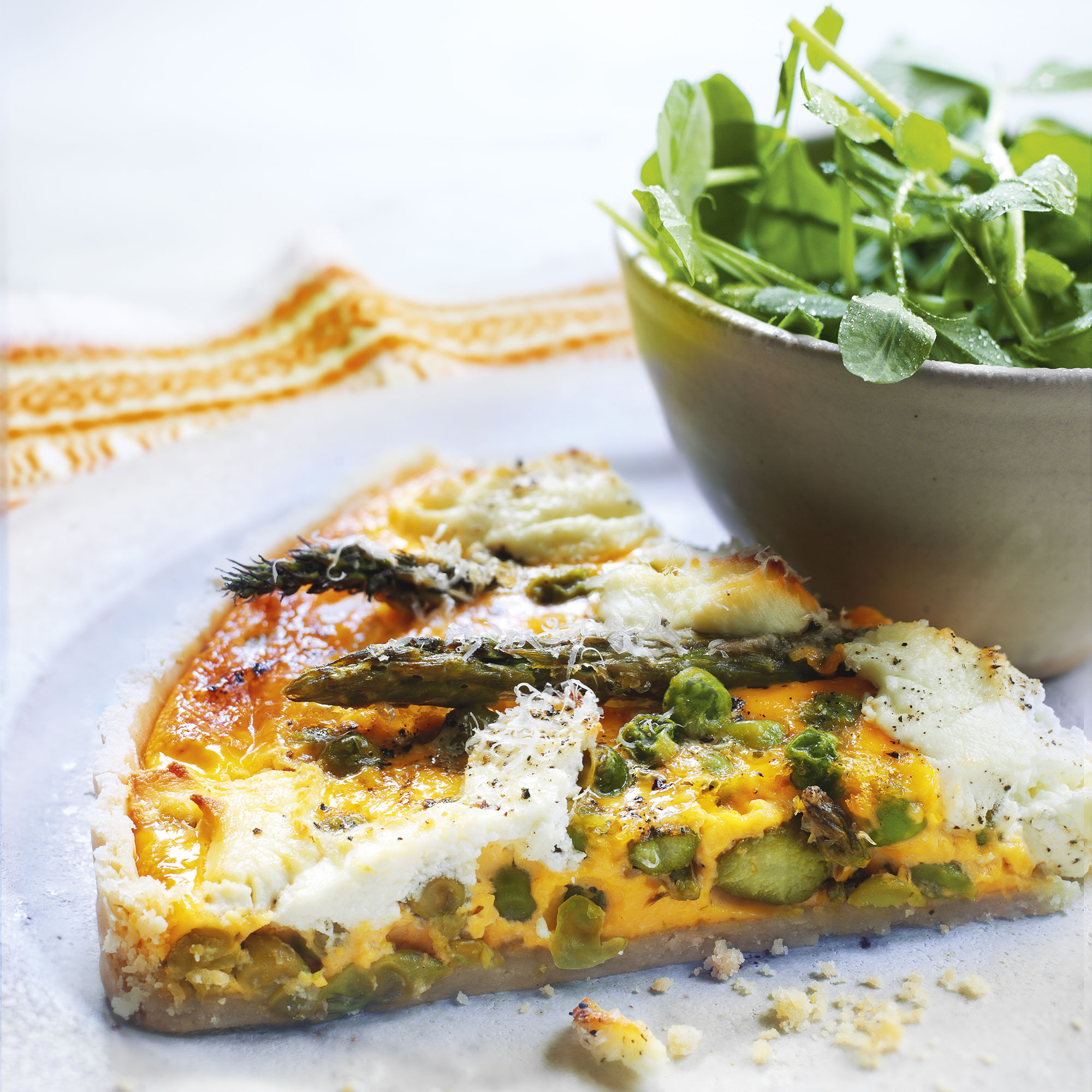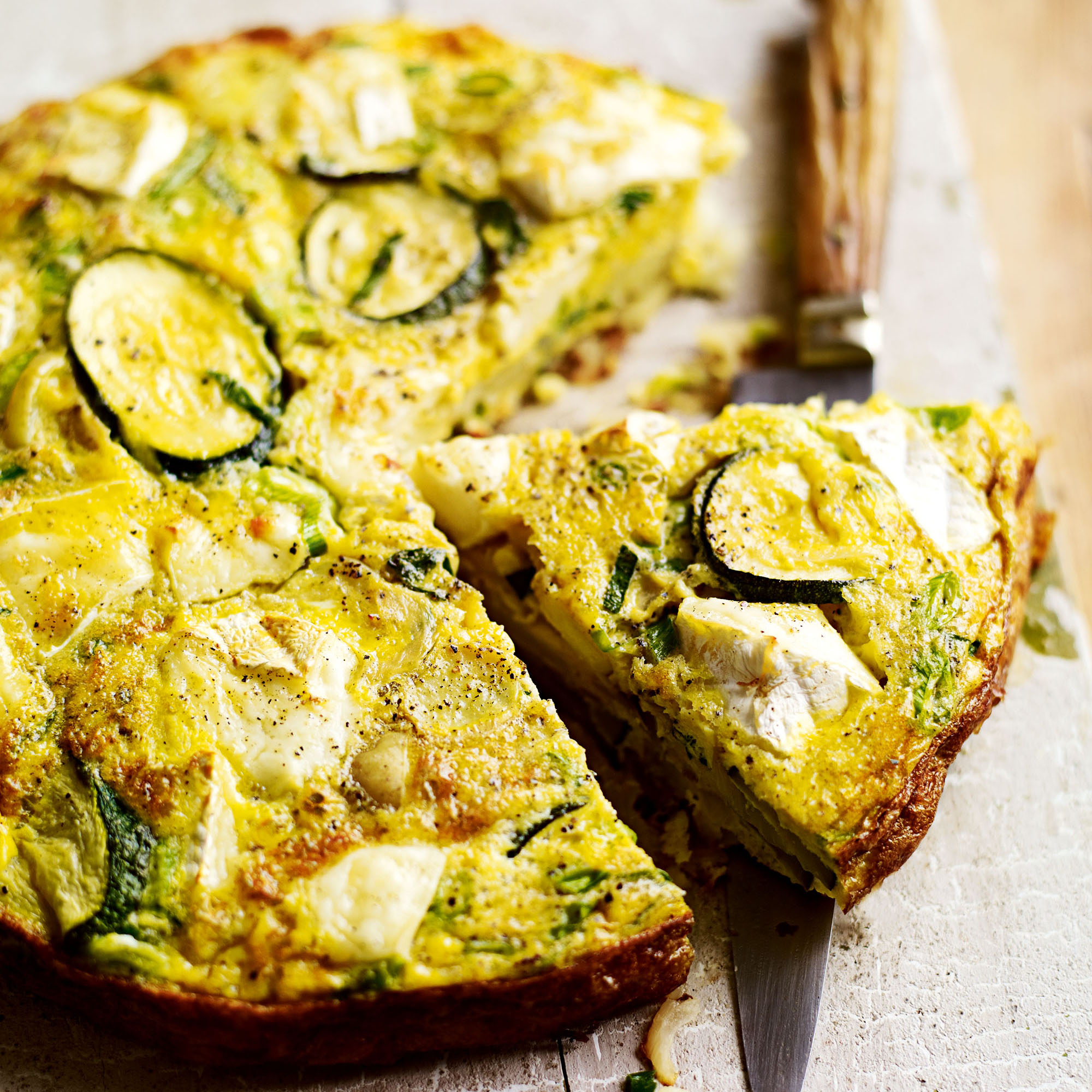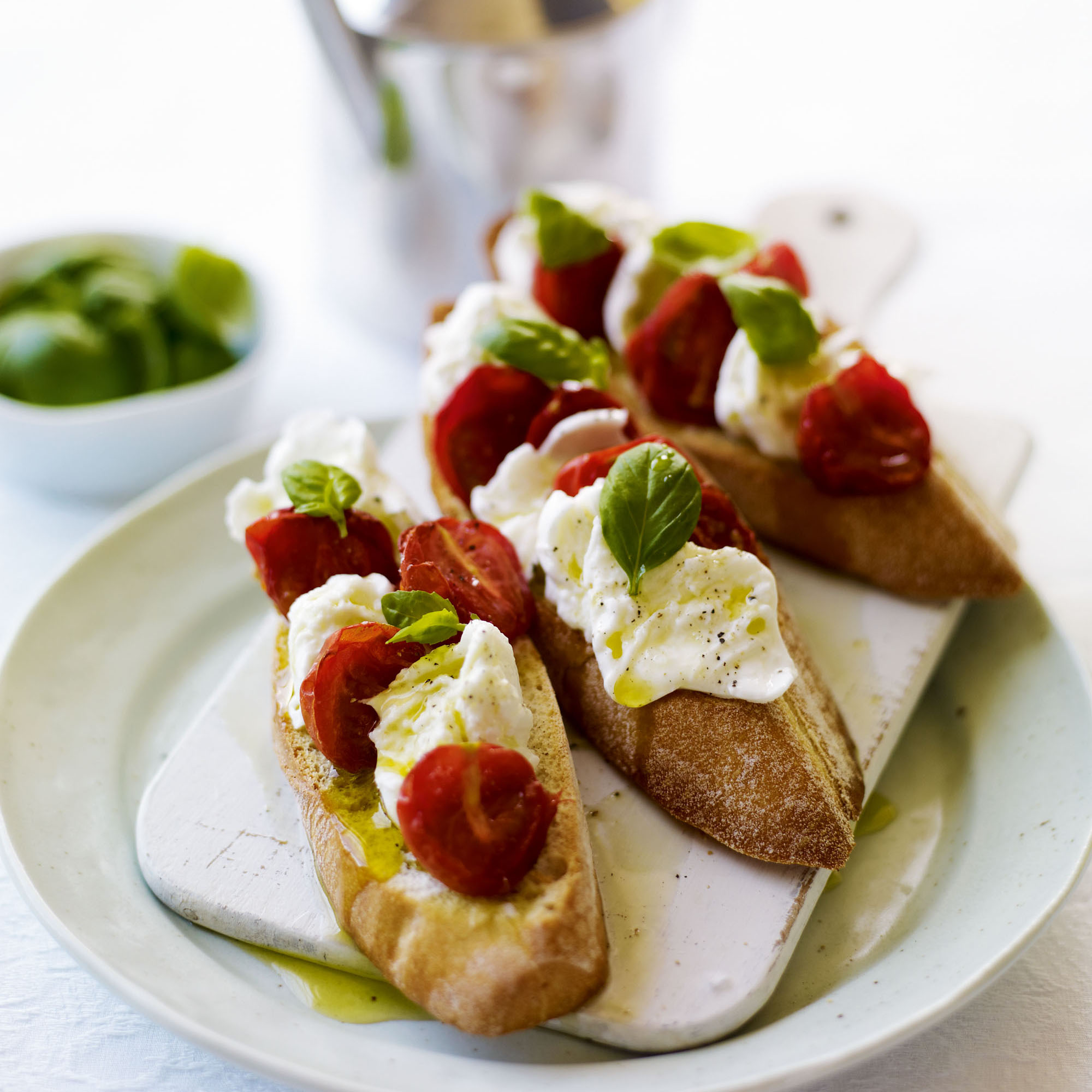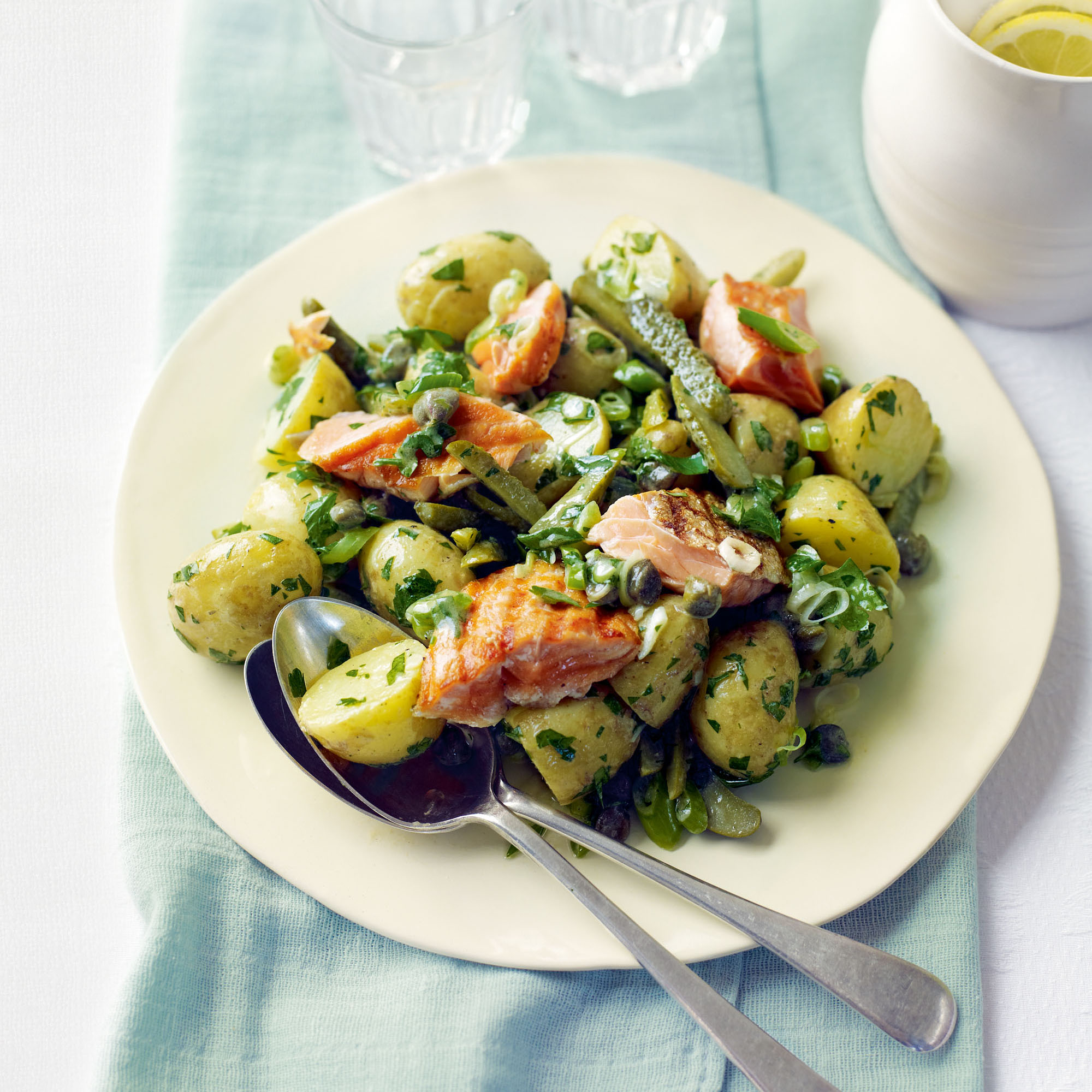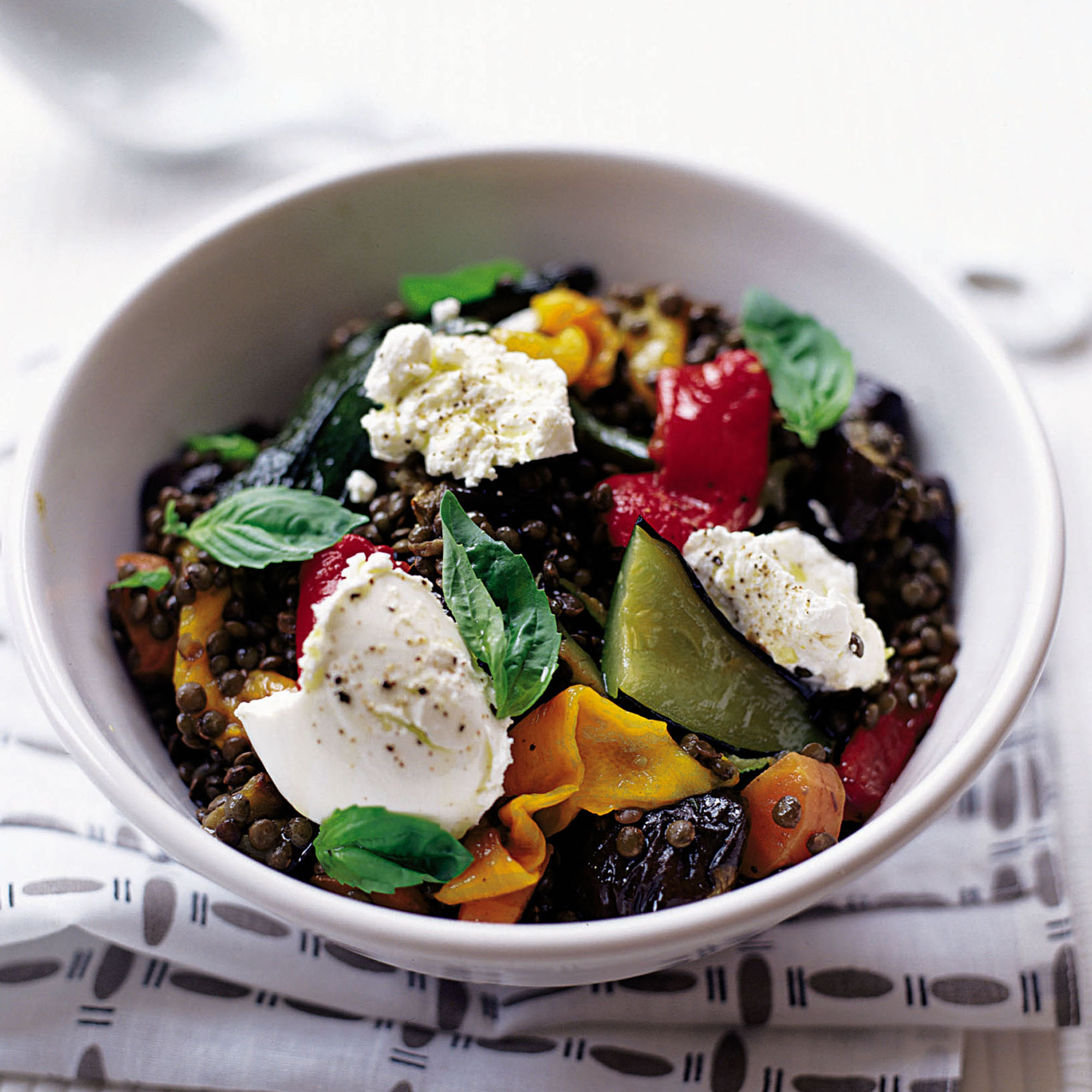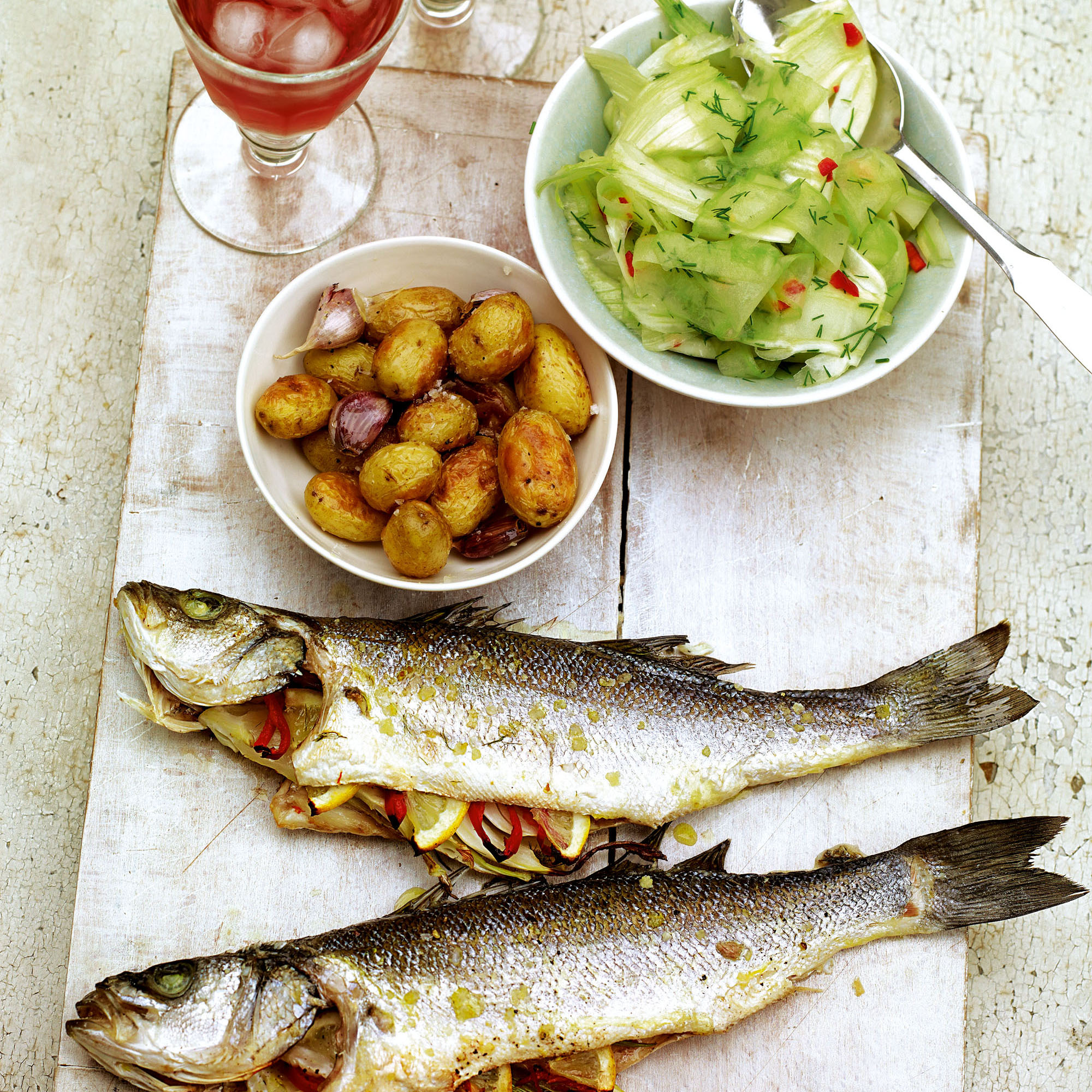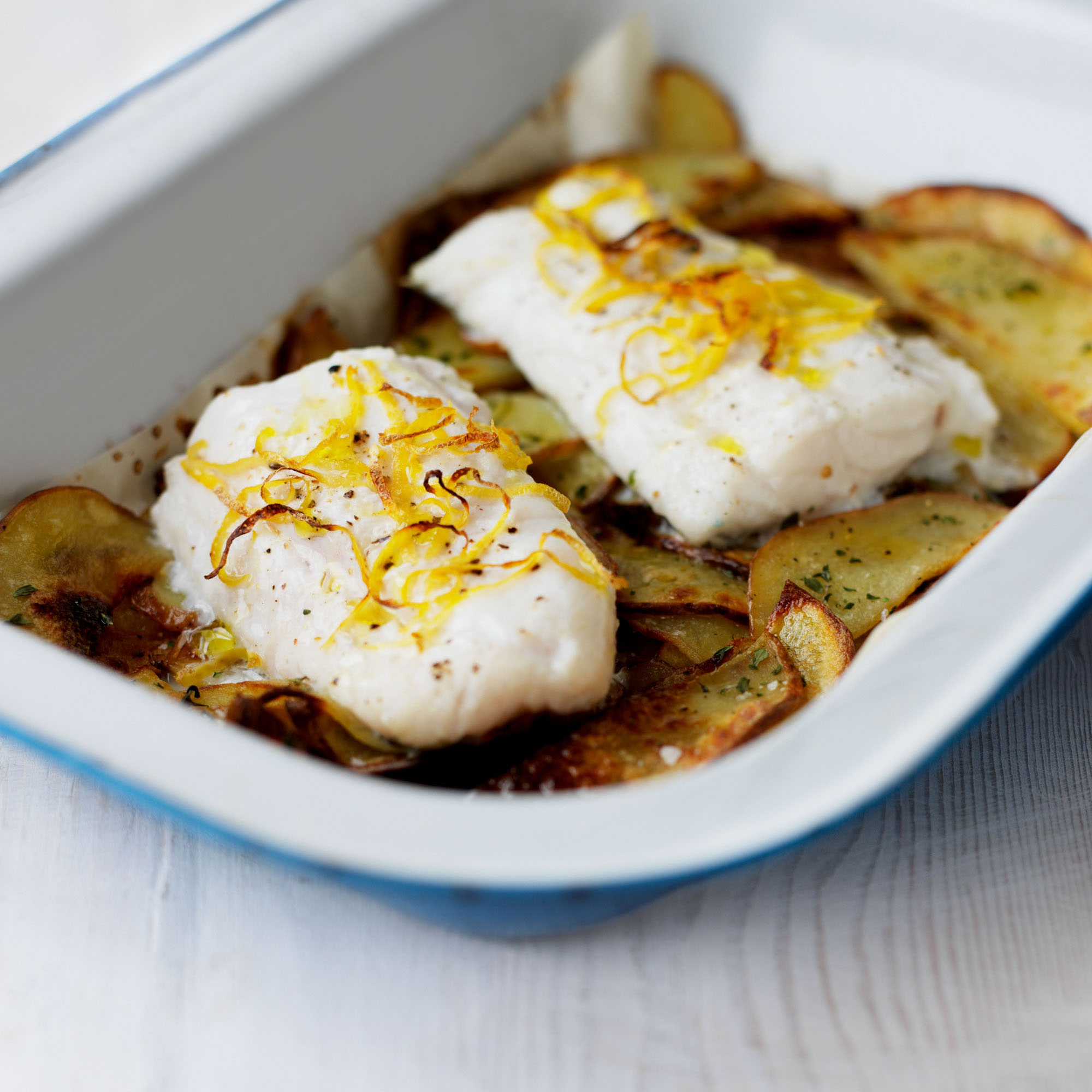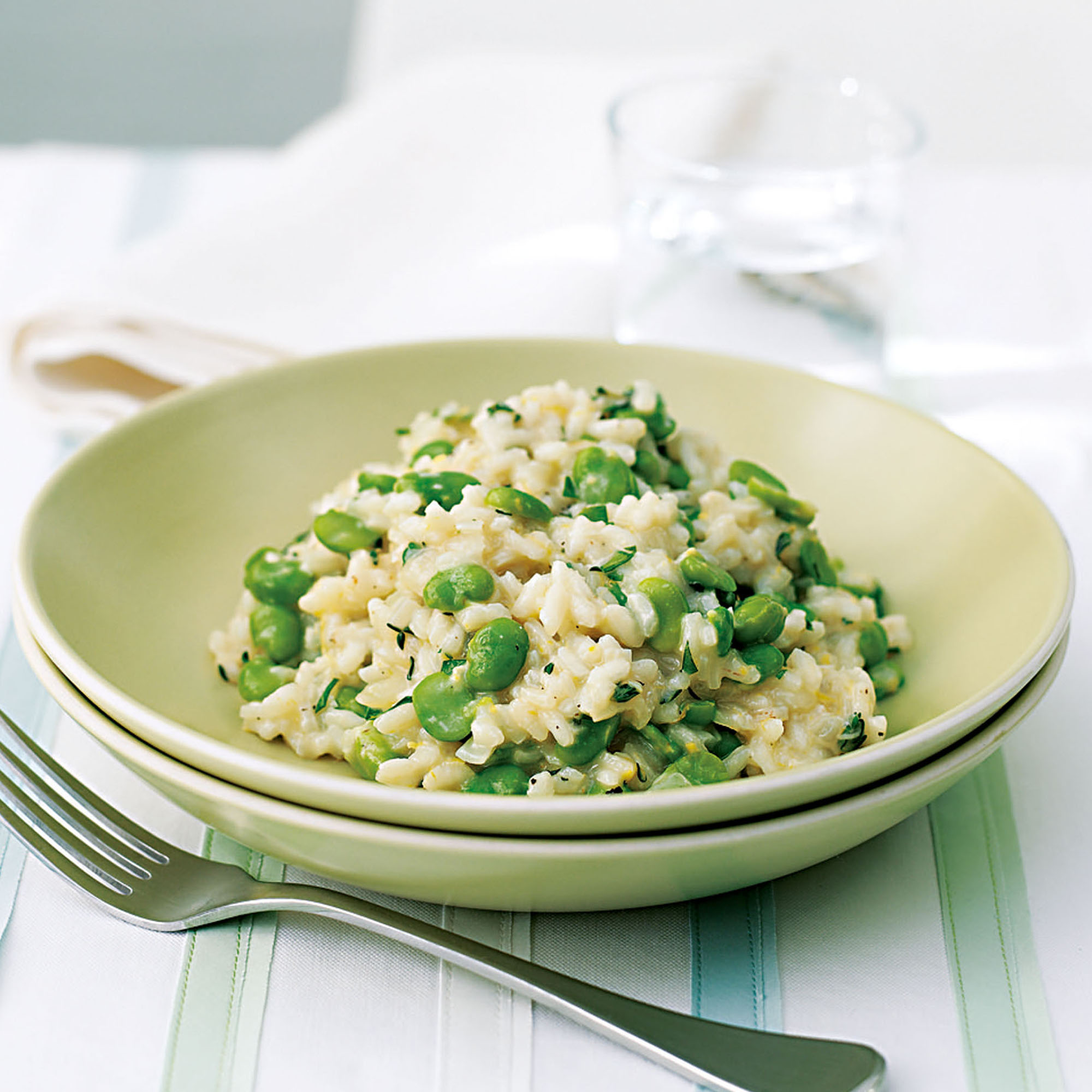 Summer recipes are full of light, fresh flavours of the fruit and veg that are in season. We've got plenty of recipes that feature summer berries, dishes to be barbecued, fresh fish and zesty flavours.
Why not start with this simple but delicious
crispy salmon with heritage tomatoes recipe
(pictured), which makes for an impressive centrepiece when entertaining.
If you're looking for light lunches, quick supper recipes or something more impressive for a summer dinner party or barbecue, as well as plenty of desserts, we've got something to suit every occasion this summer!
Summer recipe collections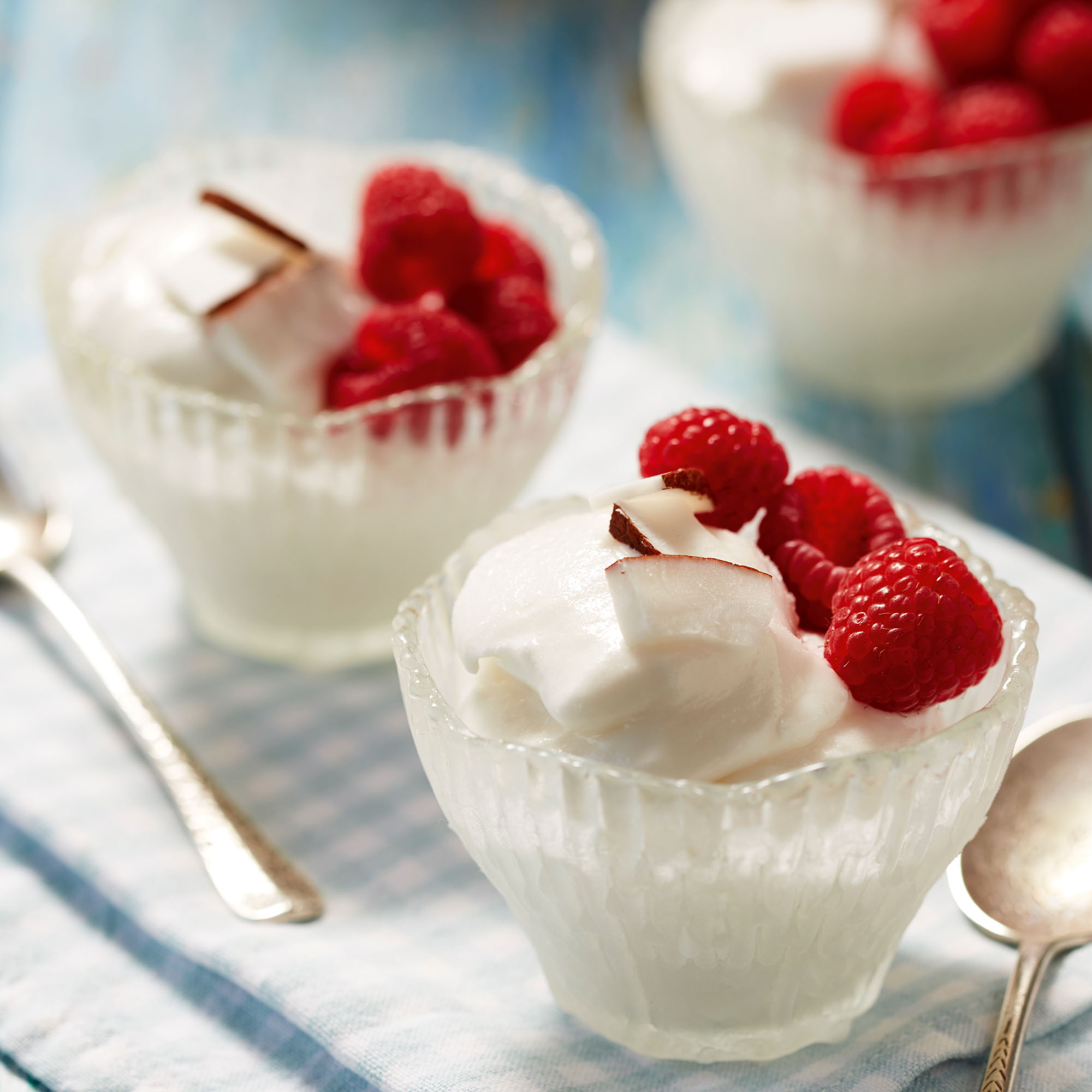 Summer dessert recipes that are the perfect end to your barbecue or meal, full of seasonal berries and fruits that are a real delight to eat!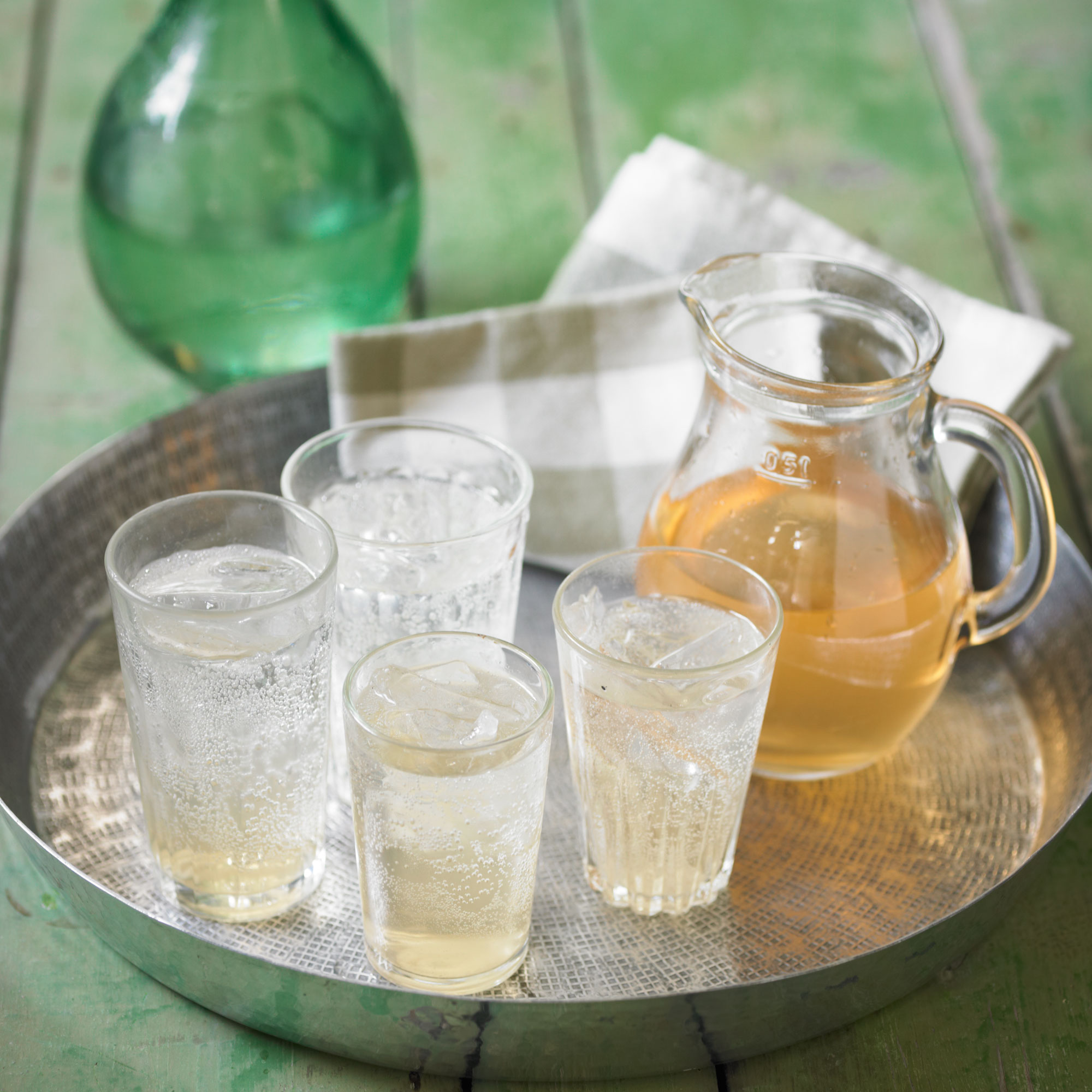 Elderflower recipes are a summer favourite, from elderflower cordial, ice cream, jelly and shortbreads to tarts, syllabub and sorbet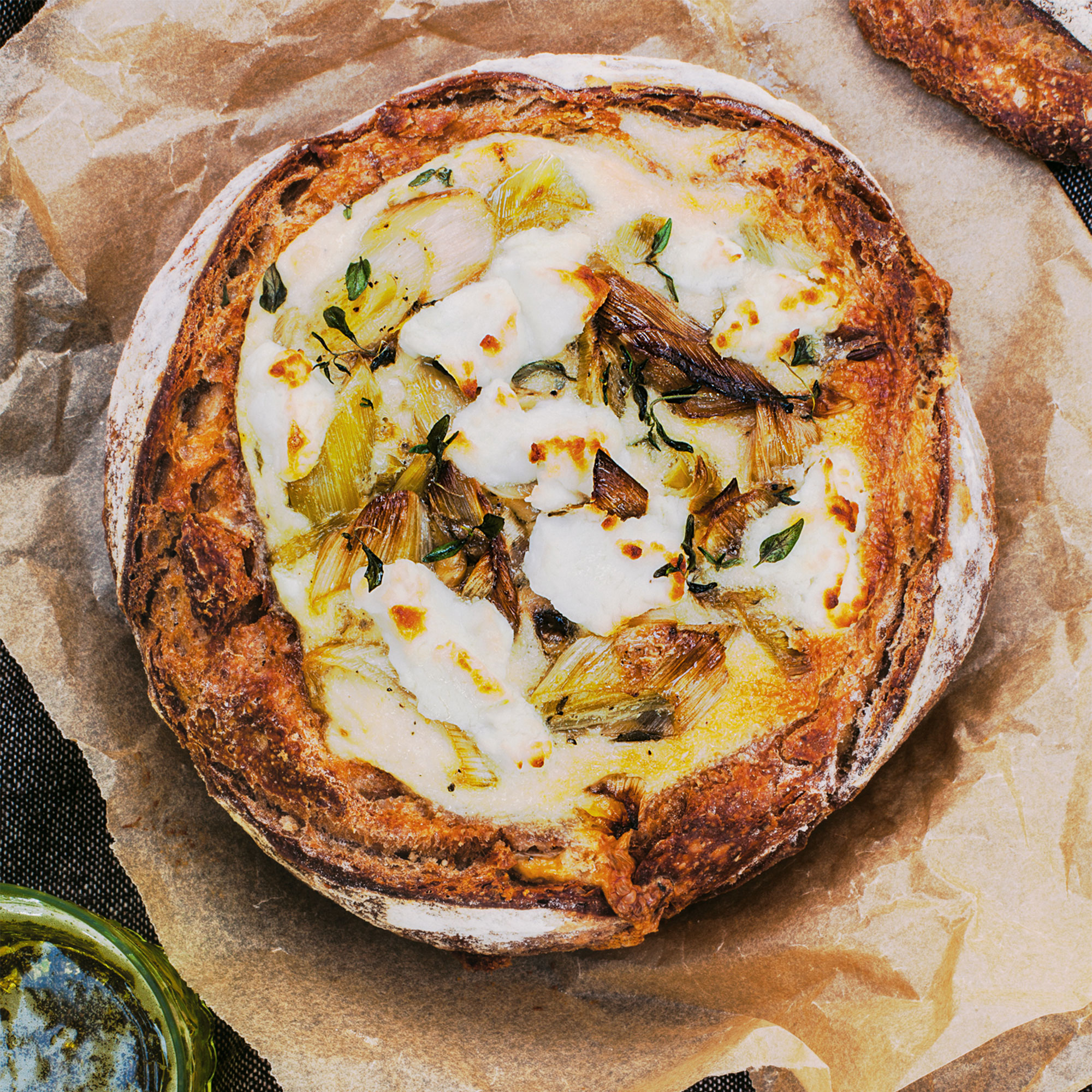 Picnic food ideas that will work for an outdoor summer gathering, so pack your basket with our favourite recipes, from tarts and quiches and salads to desserts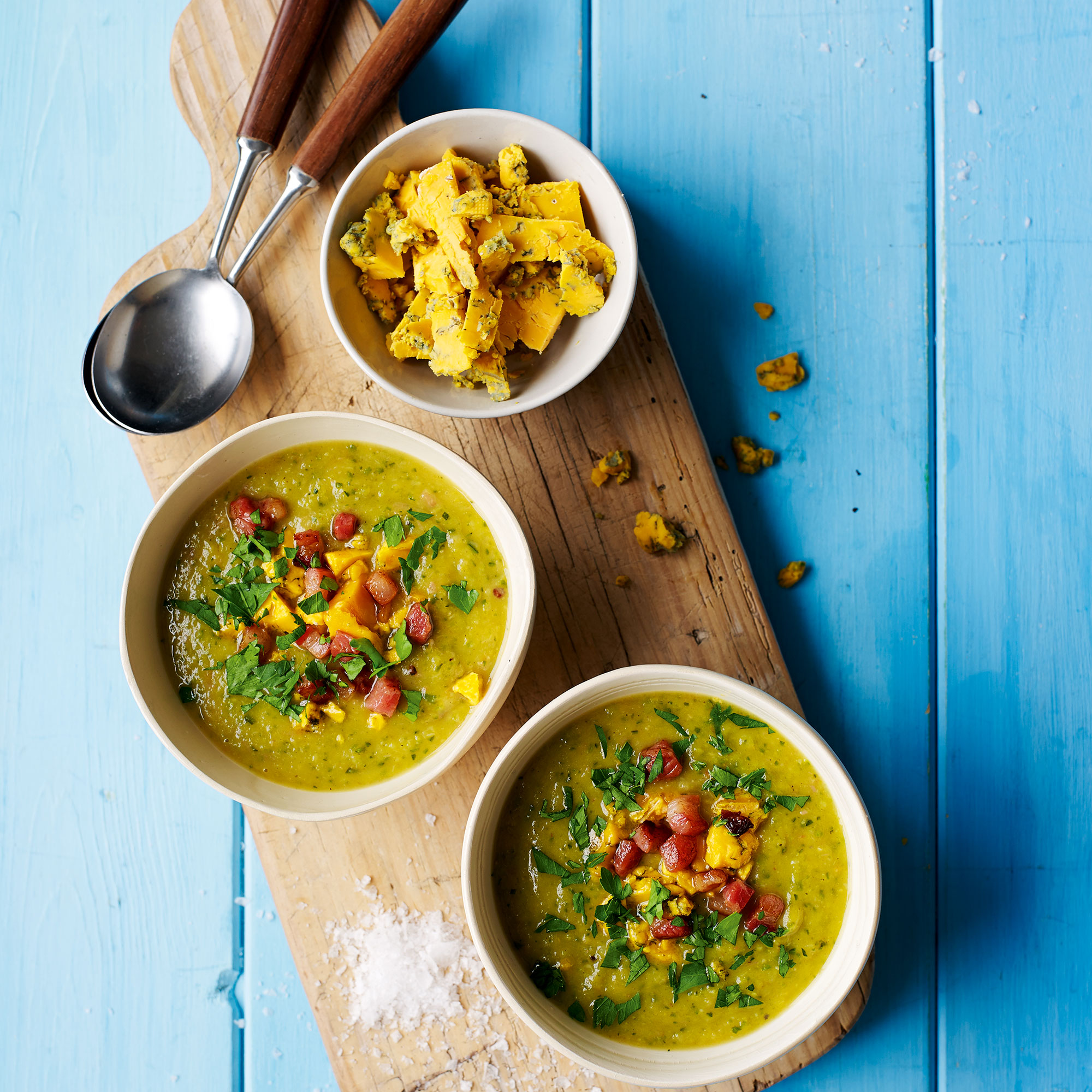 Make the most of these delicious seasonal vegetables with our favourite courgette recipes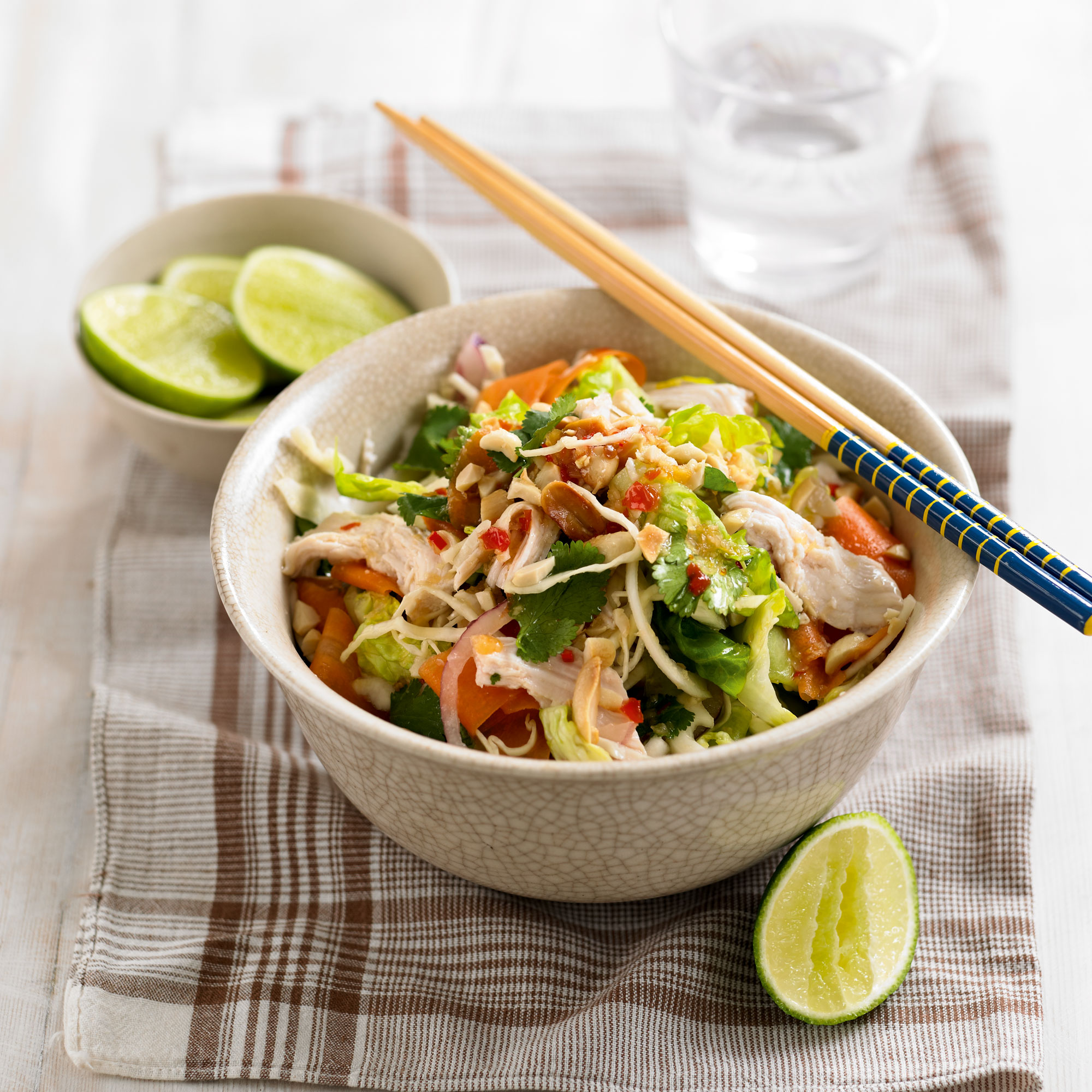 Summer chicken recipes using seasonal ingredients, including chilli chicken skewers, chargrilled chicken and a chicken Caesar salad recipe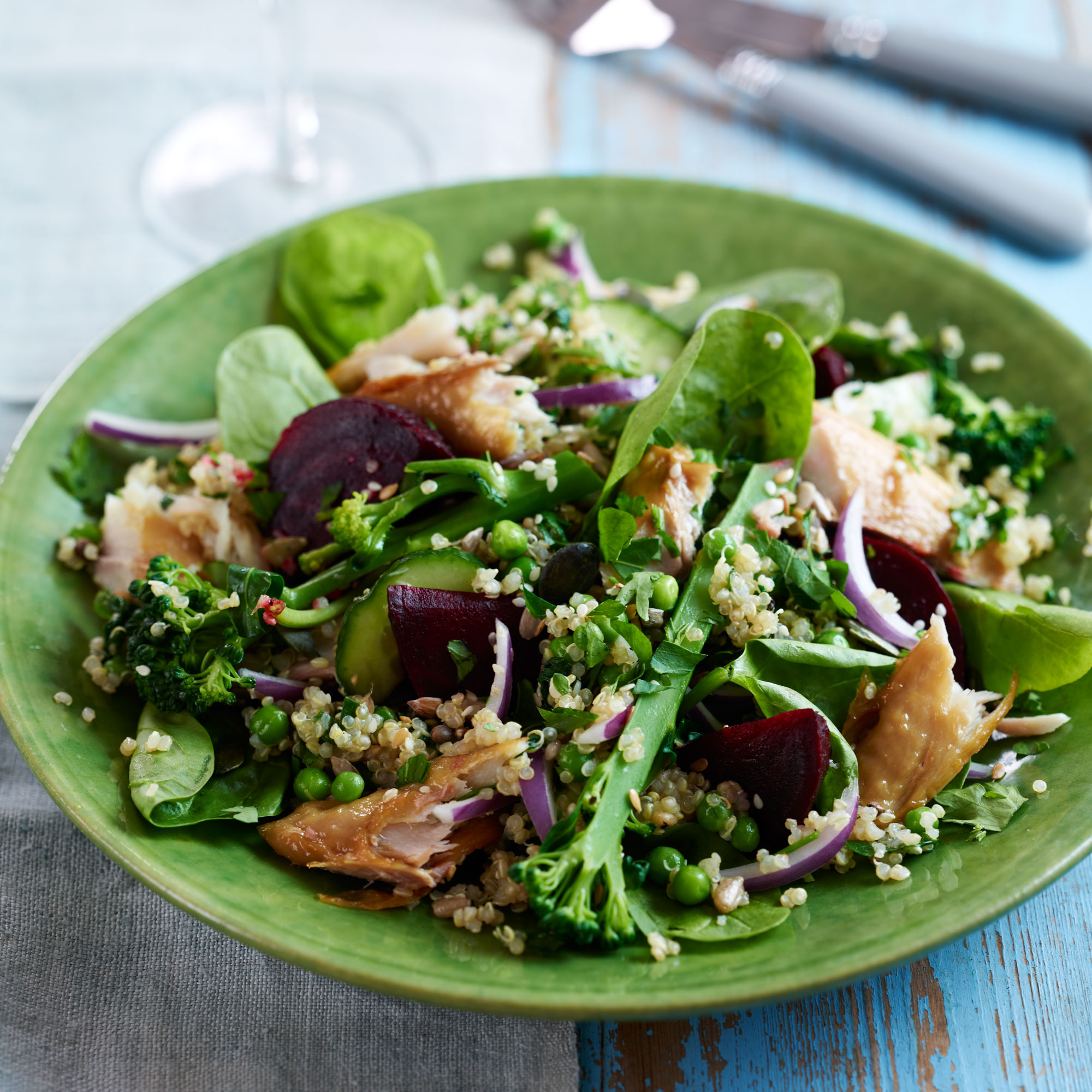 Repair sunburn, fight free radicals and reduce wrinkles with these 5 delicious recipes for sun damage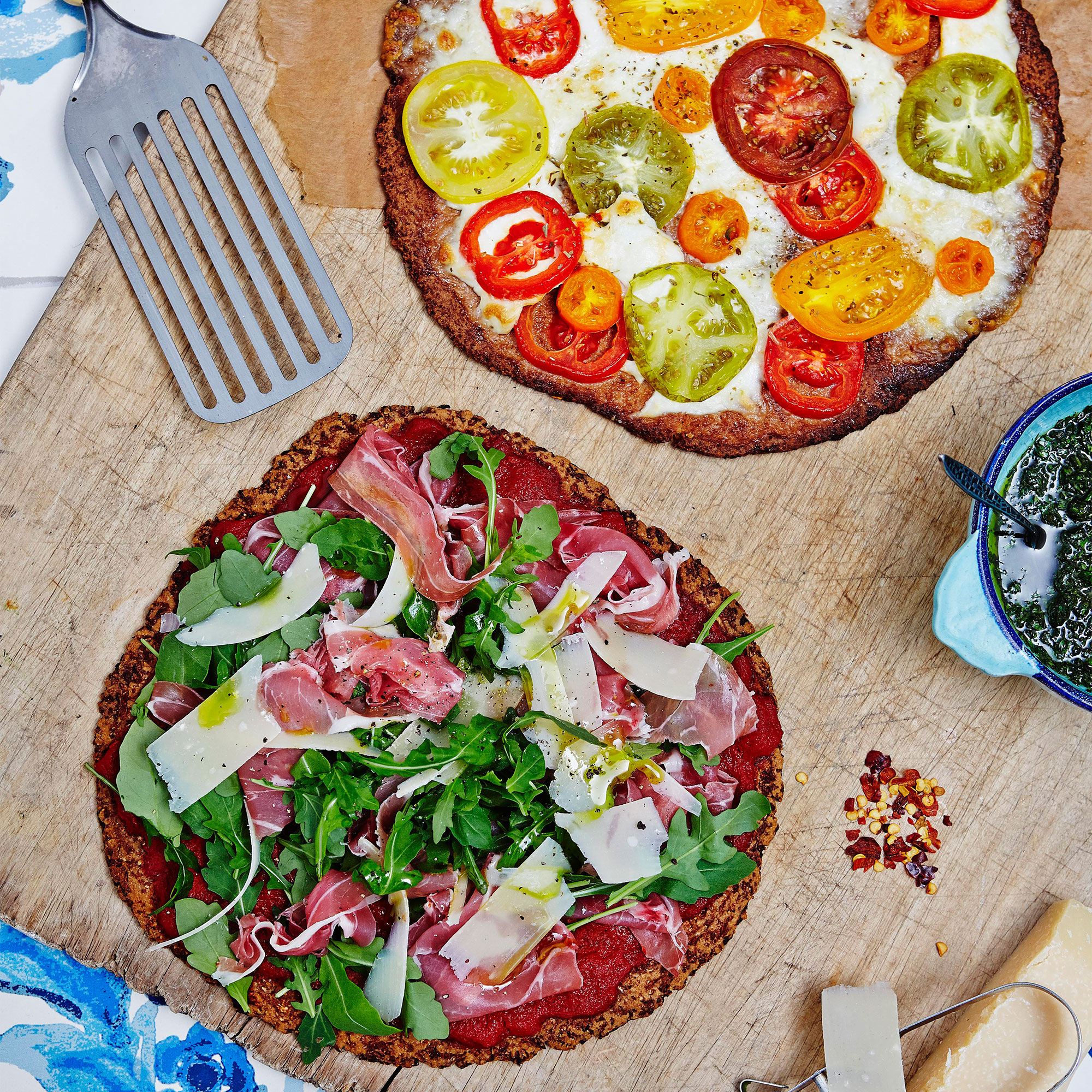 Get in shape for summer with our selection of healthy summer recipes that'll help you cut down on the calories, without having to compromise on flavour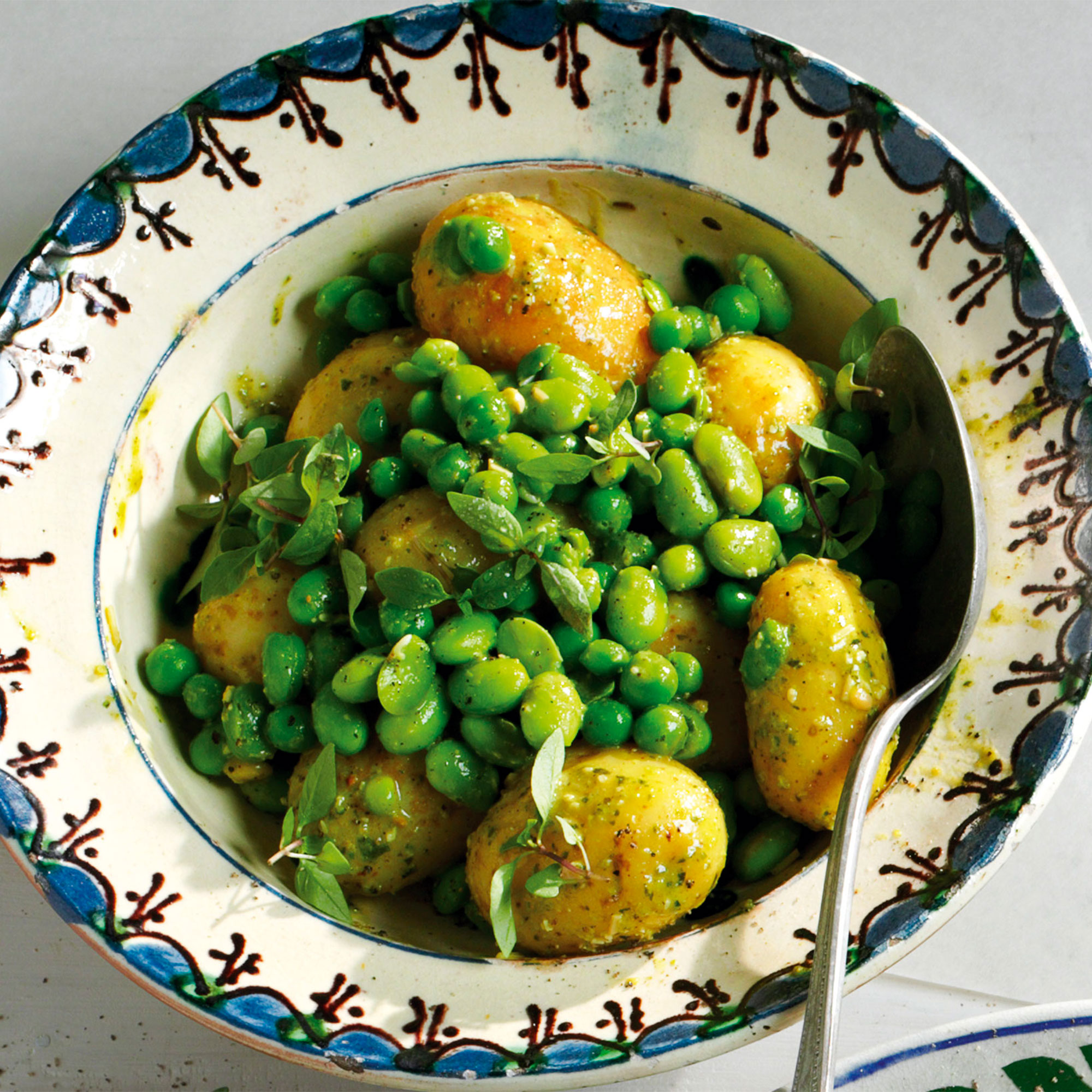 Broad bean recipes to make the most of summer including broad bean and lemon risotto and light potato salad with pesto and broad beans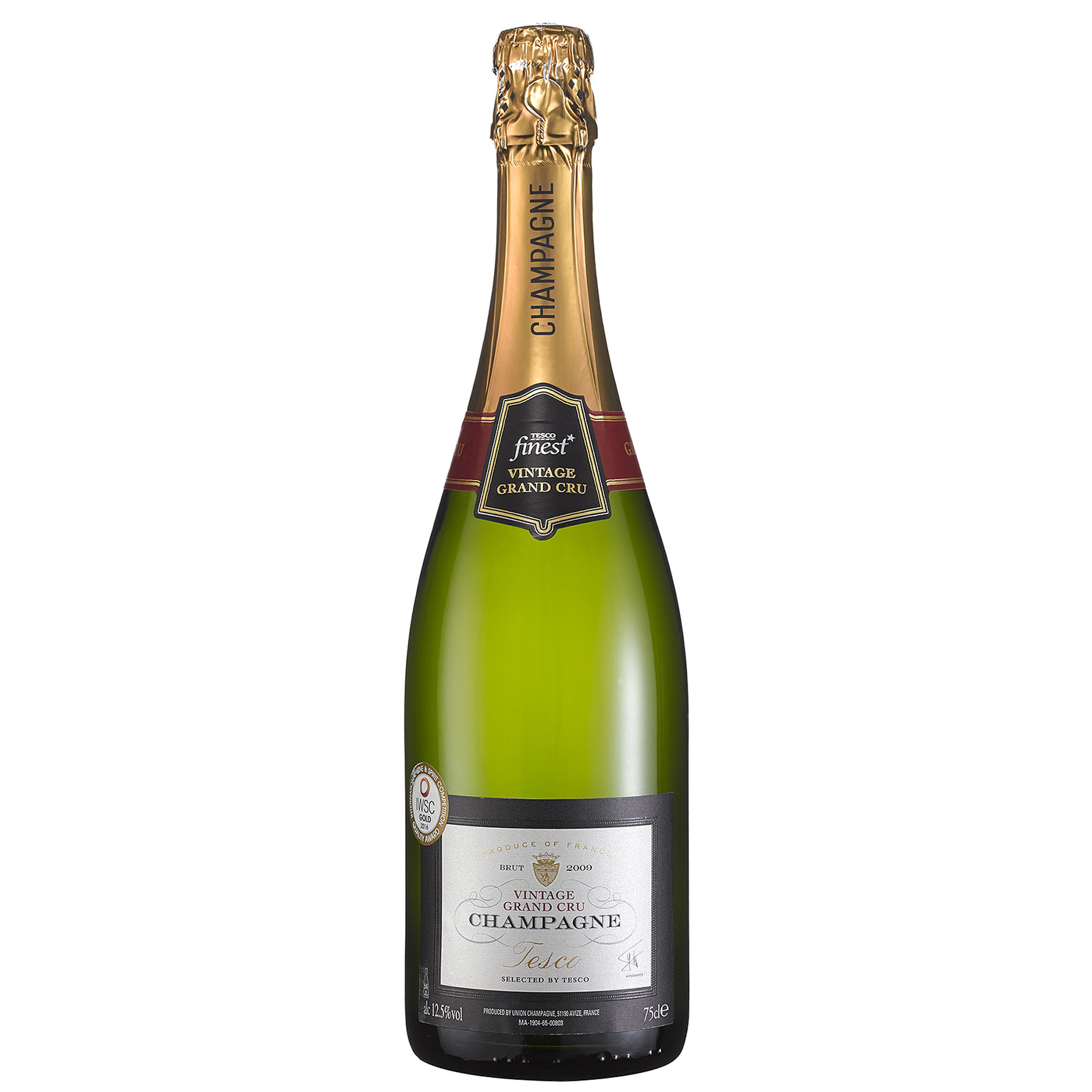 Find champagne for less and more fizz that doesn't cost a fortune with our edit of quality sparkling wines at high street prices