Stir-fry Recipes
Delicious Stir-fry recipes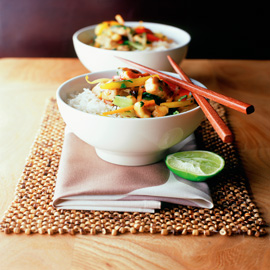 A fantastic combination of textures, colours and tastes, plus itís ready in a flash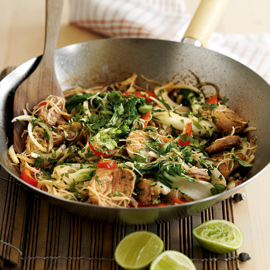 A storecupboard marinade and straight-to-wok noodles make this a very speedy stir-fry recipe
Use a mix of spring greens, tenderstem broccoli and spinach in this traditional British recipe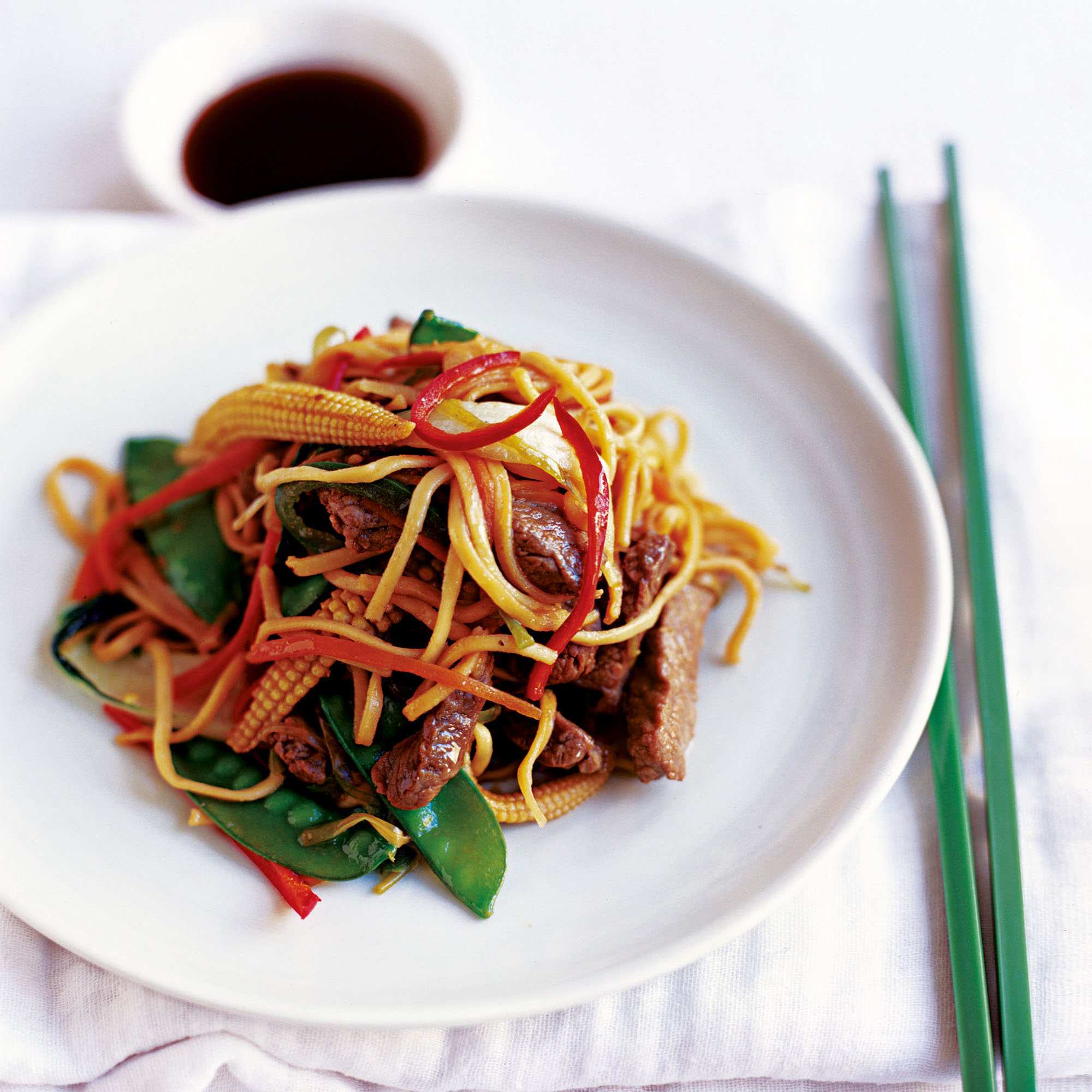 An easy stir-fry recipe, packed with flavour. The trick is to get the preparation done ahead of time, then the cooking takes only a matter of minutes.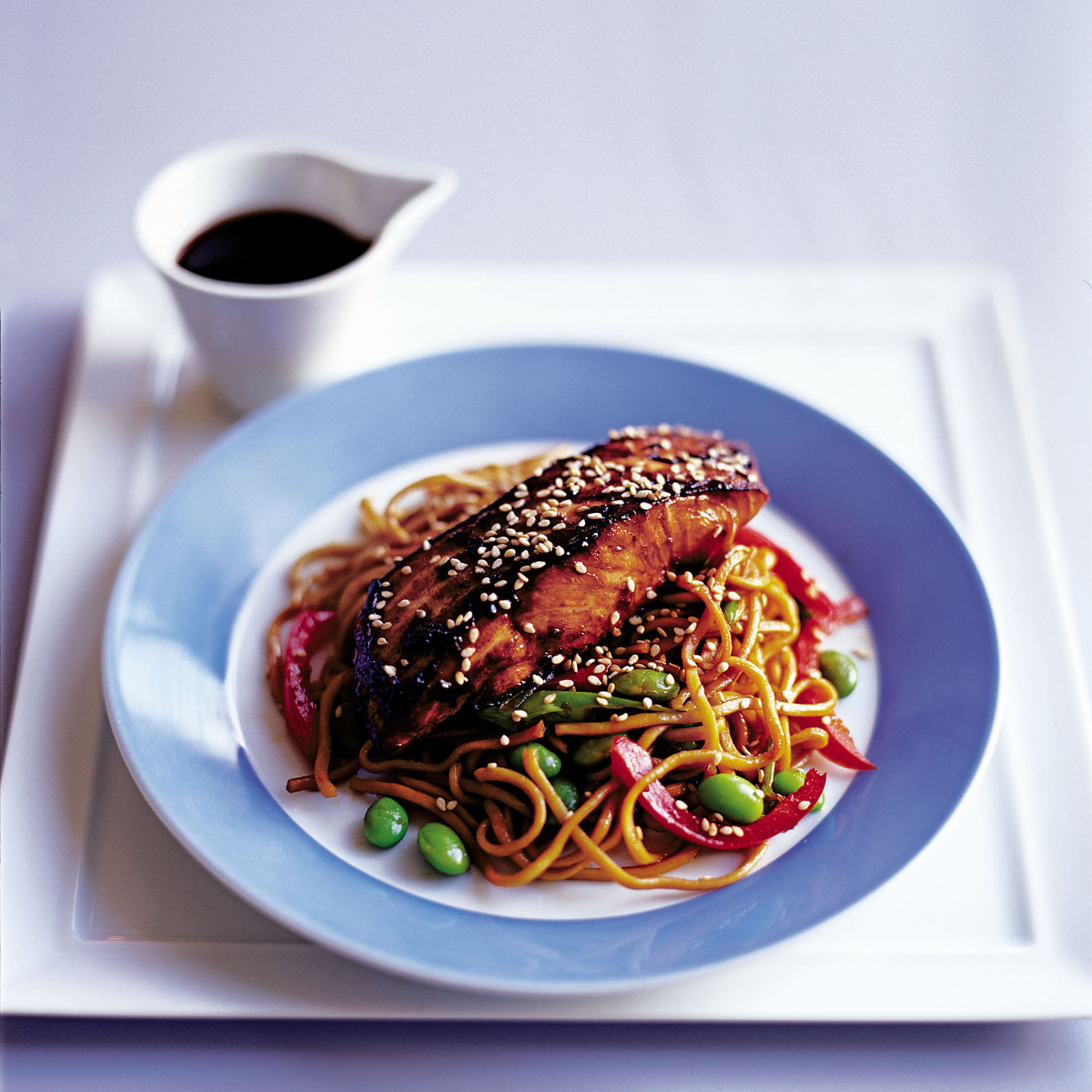 Give salmon a different twist with the flavours of Japan and a fantastic new marinade. This salmon dish is quick, simple and oh so healthy
Stir-fry recipe collections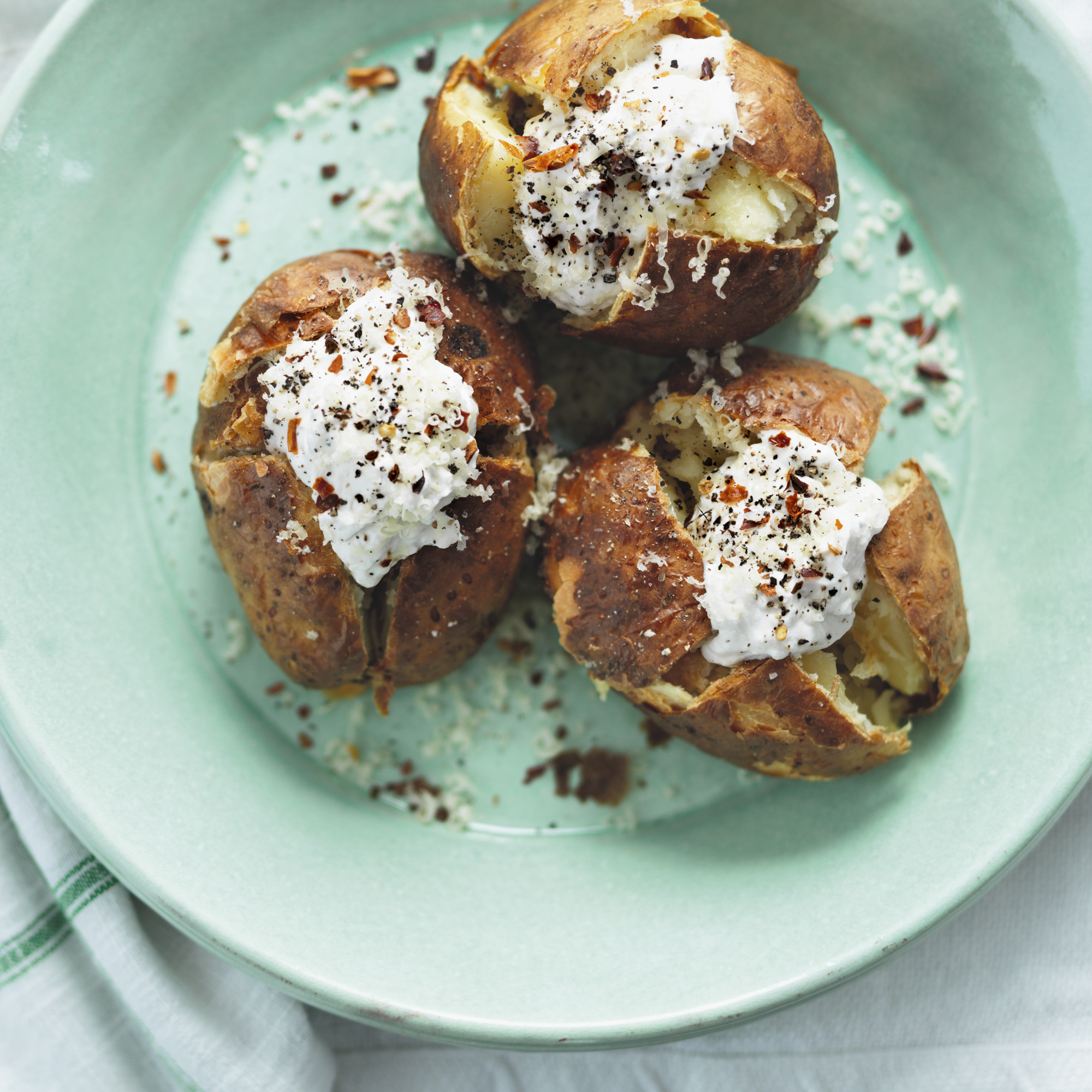 Don't stress about the week ahead - we've got dinner sorted!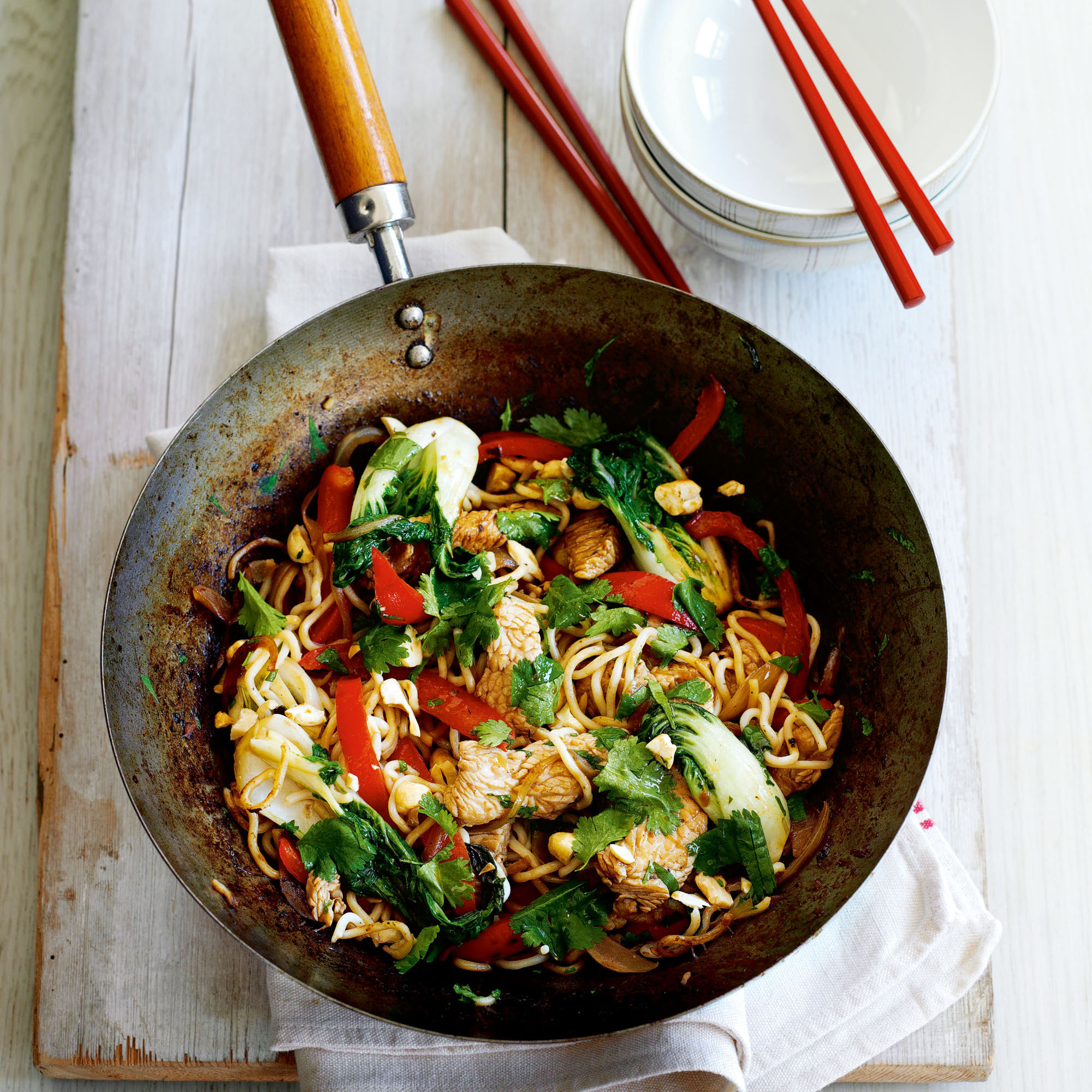 Quick and packed with flavour, stir-fries make the ultimate midweek meal. Try our recipes, inspired by recipes from across Asia