Squash Recipes
Delicious Squash recipes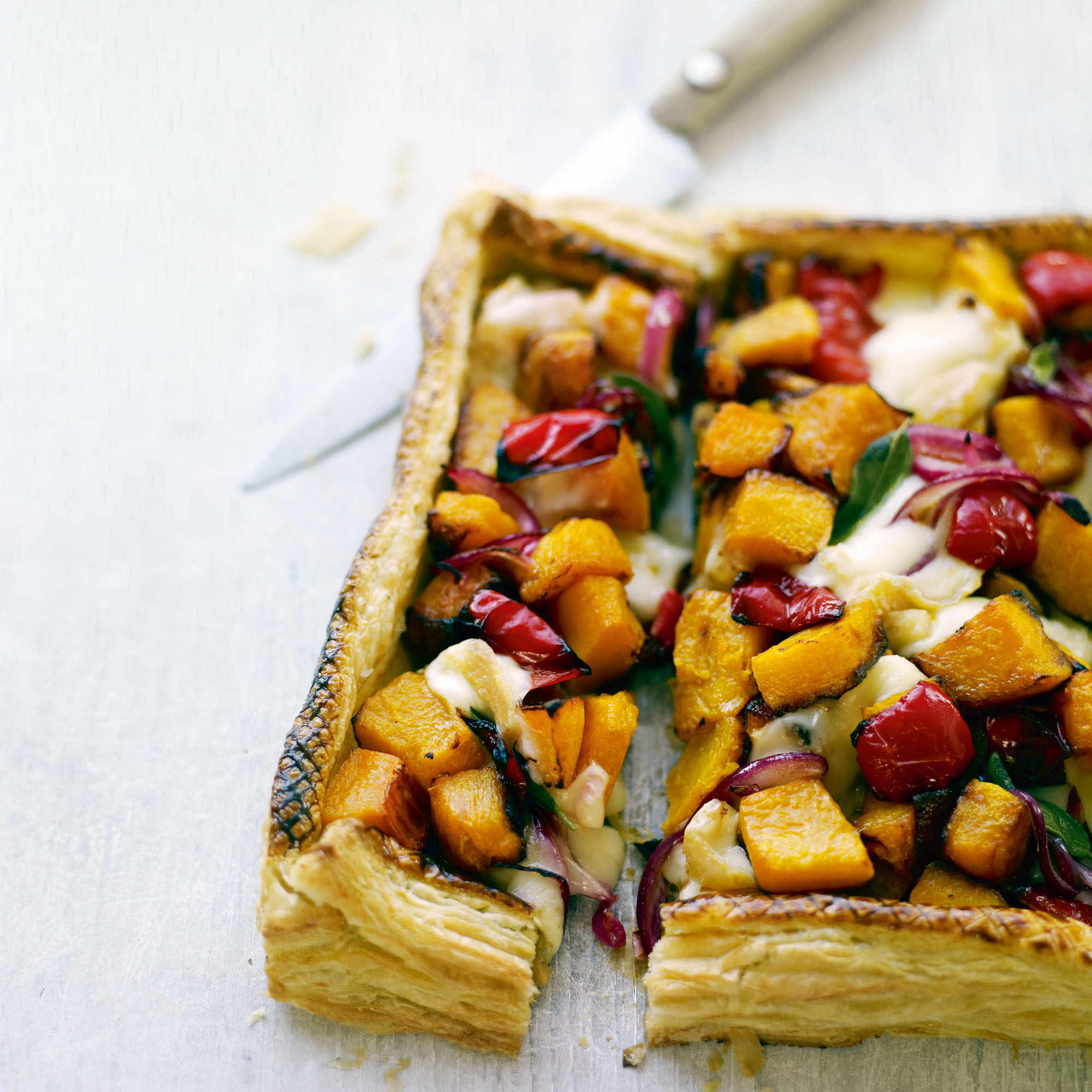 Such a delicious and simple-to-make tart
This delicious vegetarian dish is packed with antioxidants and is quick and simple to make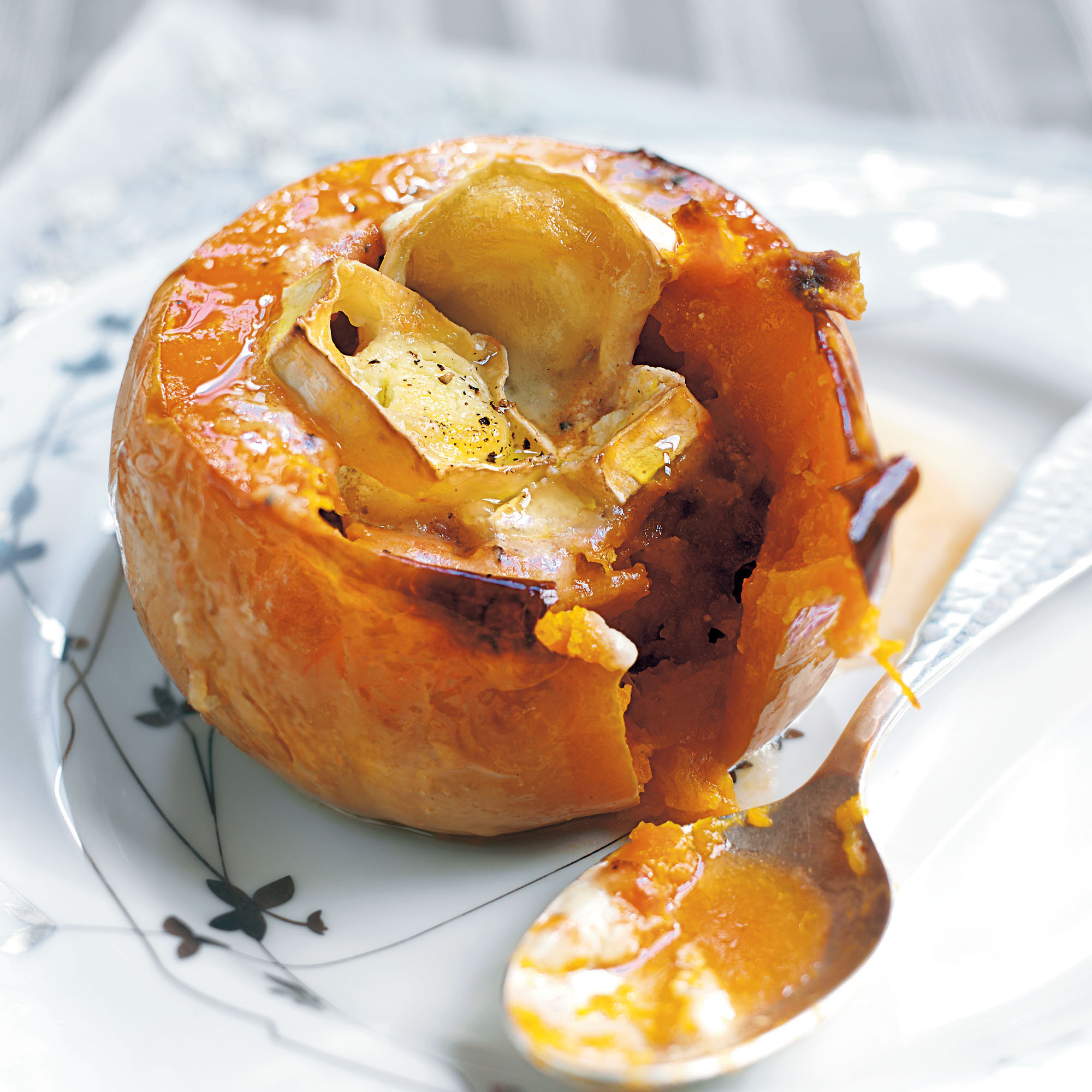 This quick and easy squash and goats' cheese recipe is a great vegetarian dish. It's perfect as a starter to your Christmas lunch
Looking for a vegetarian alternative to the Christmas turkey? Woman and home magazine has the perfect recipe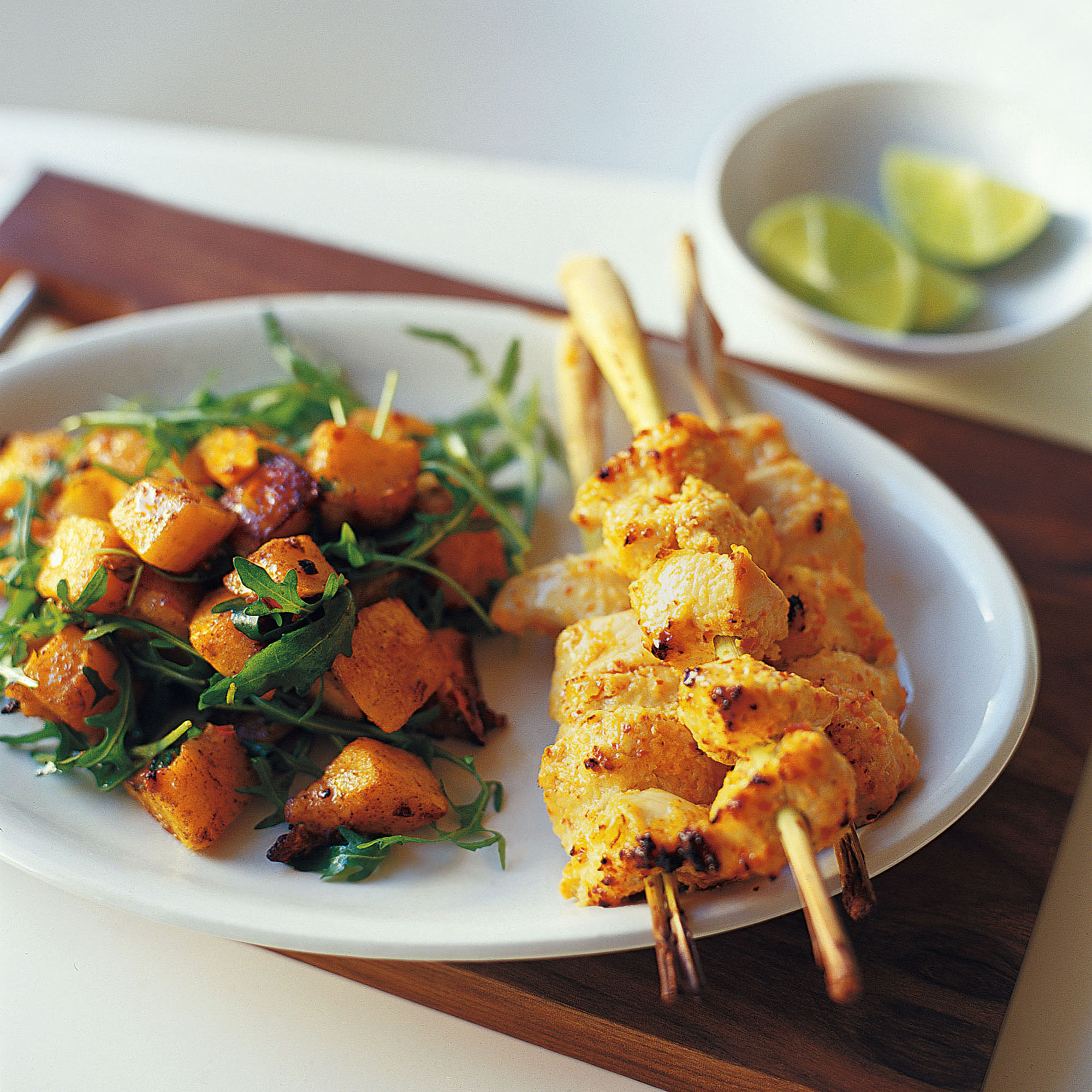 This recipe combines fashionable fusion, with lime, chilli, coriander and lemongrass, which is wonderfully cleansing for the body. It's all cooked in the oven in around 30 minutes – fast, healthy food!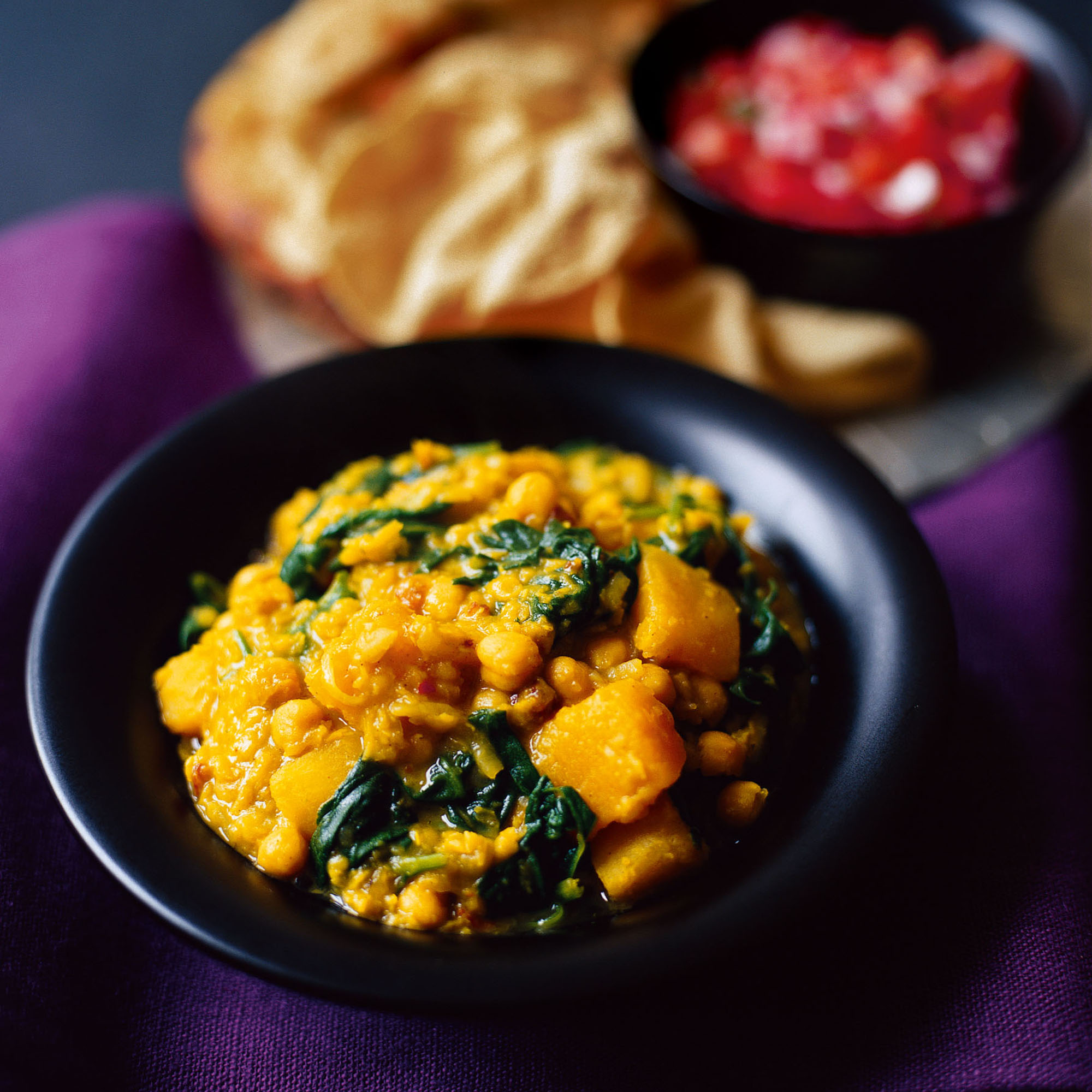 A great vegetarian curry which is suitable for vegans too. Served with a red onion and tomato side salad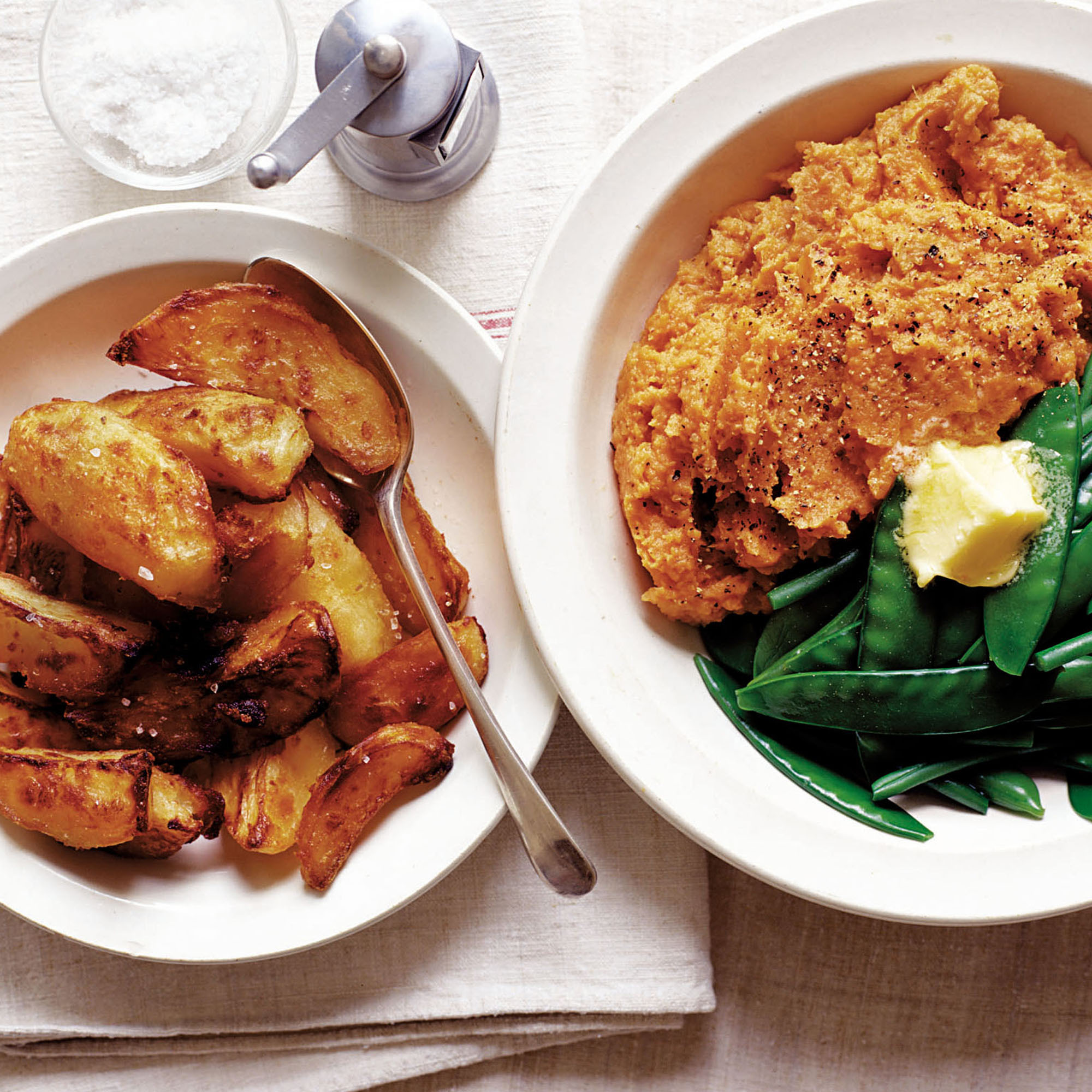 A lovely vegetable accompaniment to roast pork or other roasts, this is a great side dish that's bursting with colour and sweetness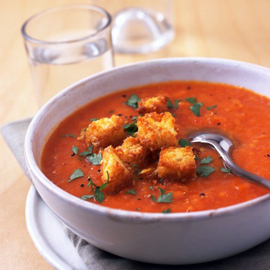 Butternut squash is one of the tastiest varieties, and roasting it brings out its flavour even more. Roasting a whole head of garlic won't make you unpopular – what you get is a lovely, mellow paste which flavours the soup beautifully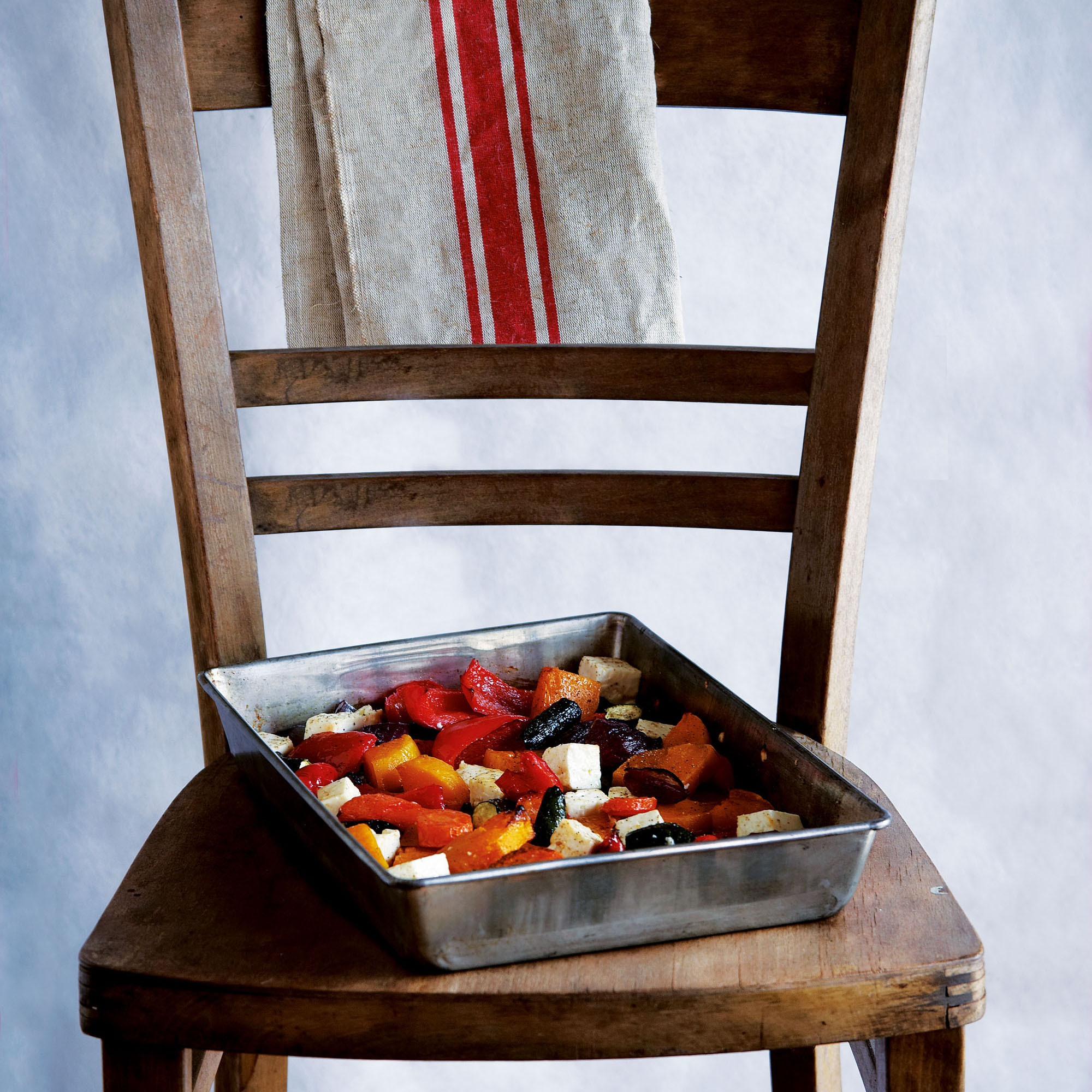 This easy recipe makes a healthy, colourful dish that is packed with vitamins
Squash recipe collections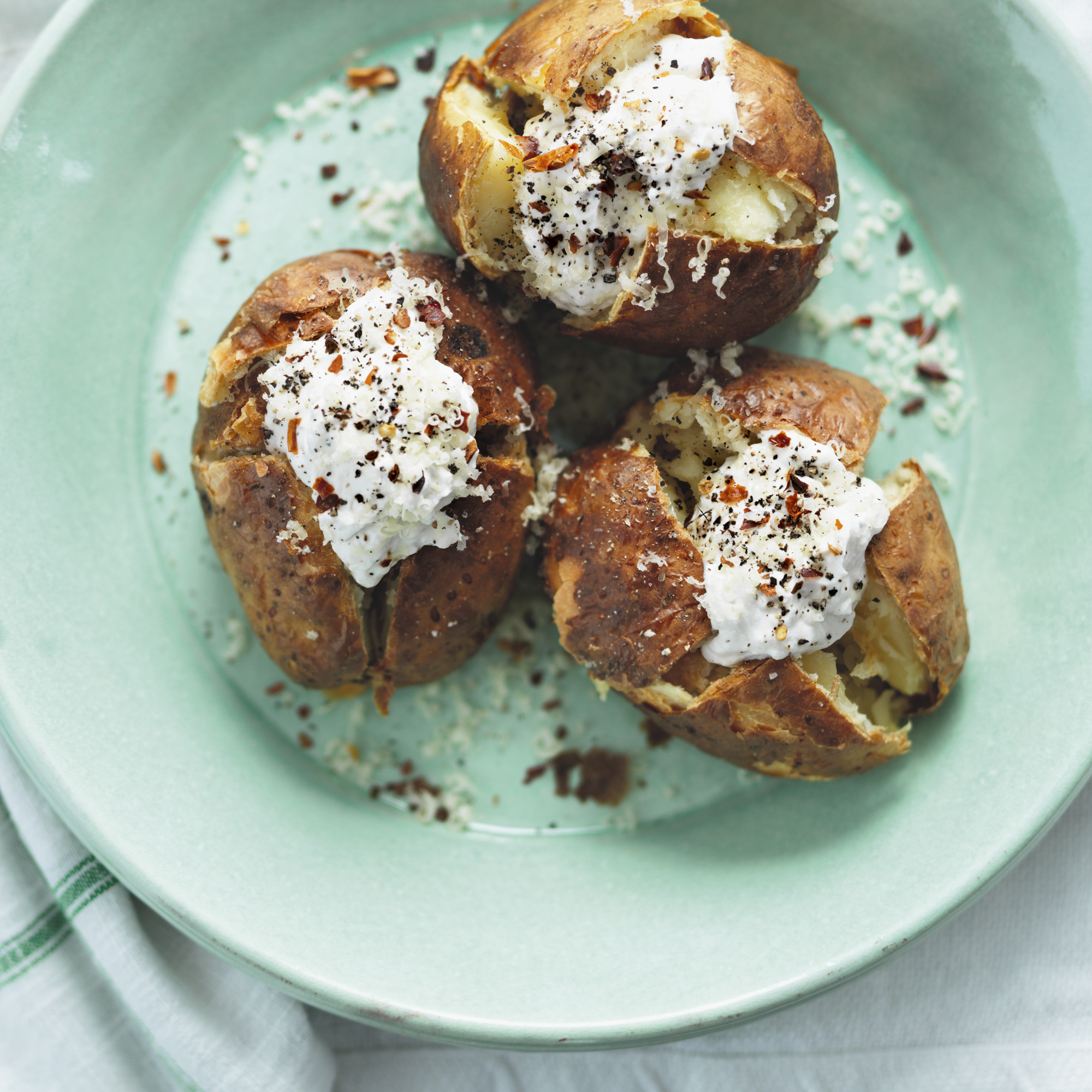 Don't stress about the week ahead - we've got dinner sorted!
Make mealtimes healthier with these delicious, satisfying low-fat meal ideas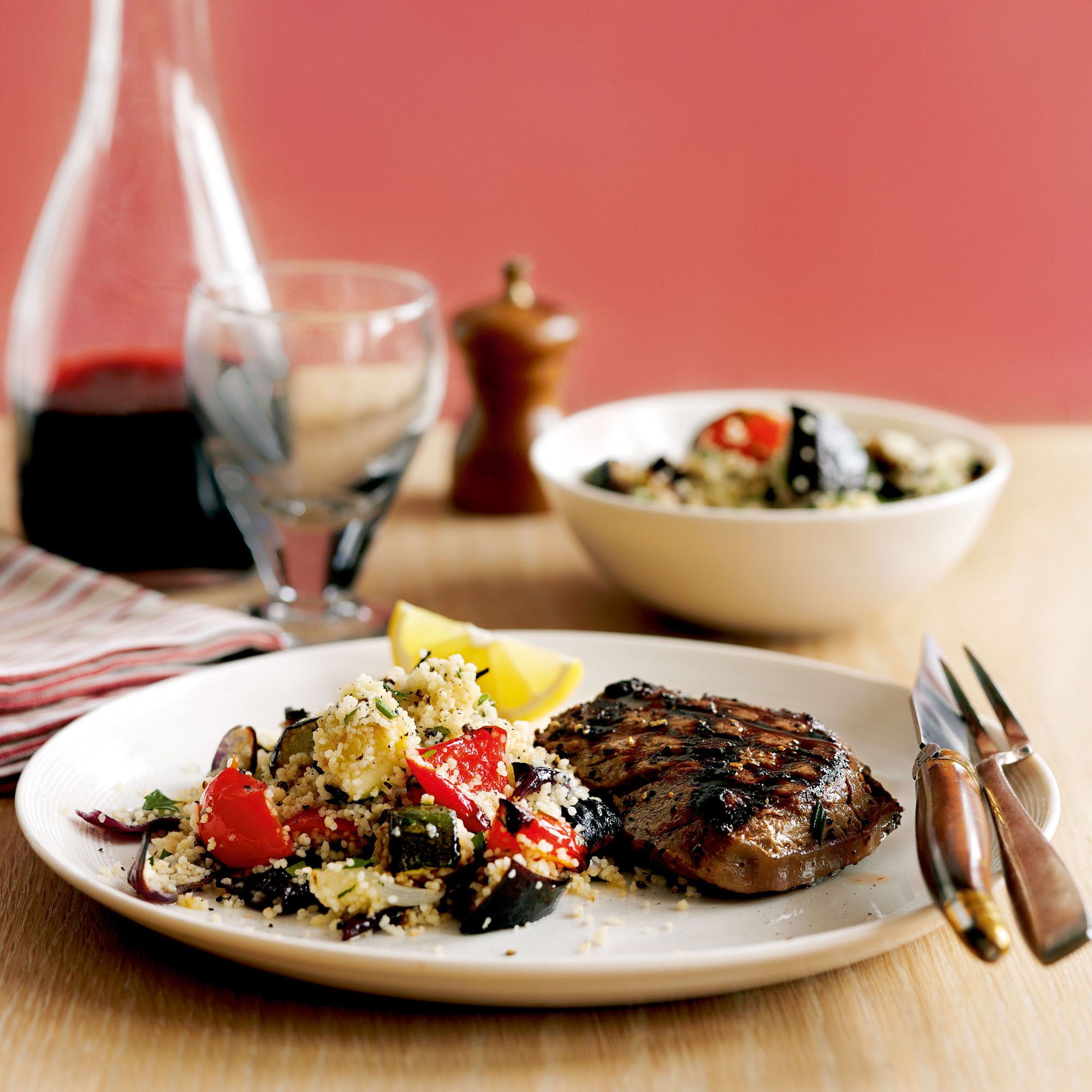 Discover new ways to cook your couscous with these easy recipes