Spicy Recipes
Delicious Spicy recipes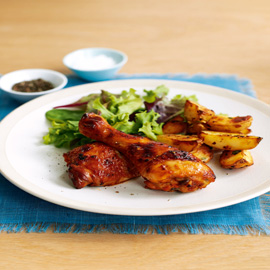 Finger-licking good! Add a dash of chilli sauce for the kids, more for the adults.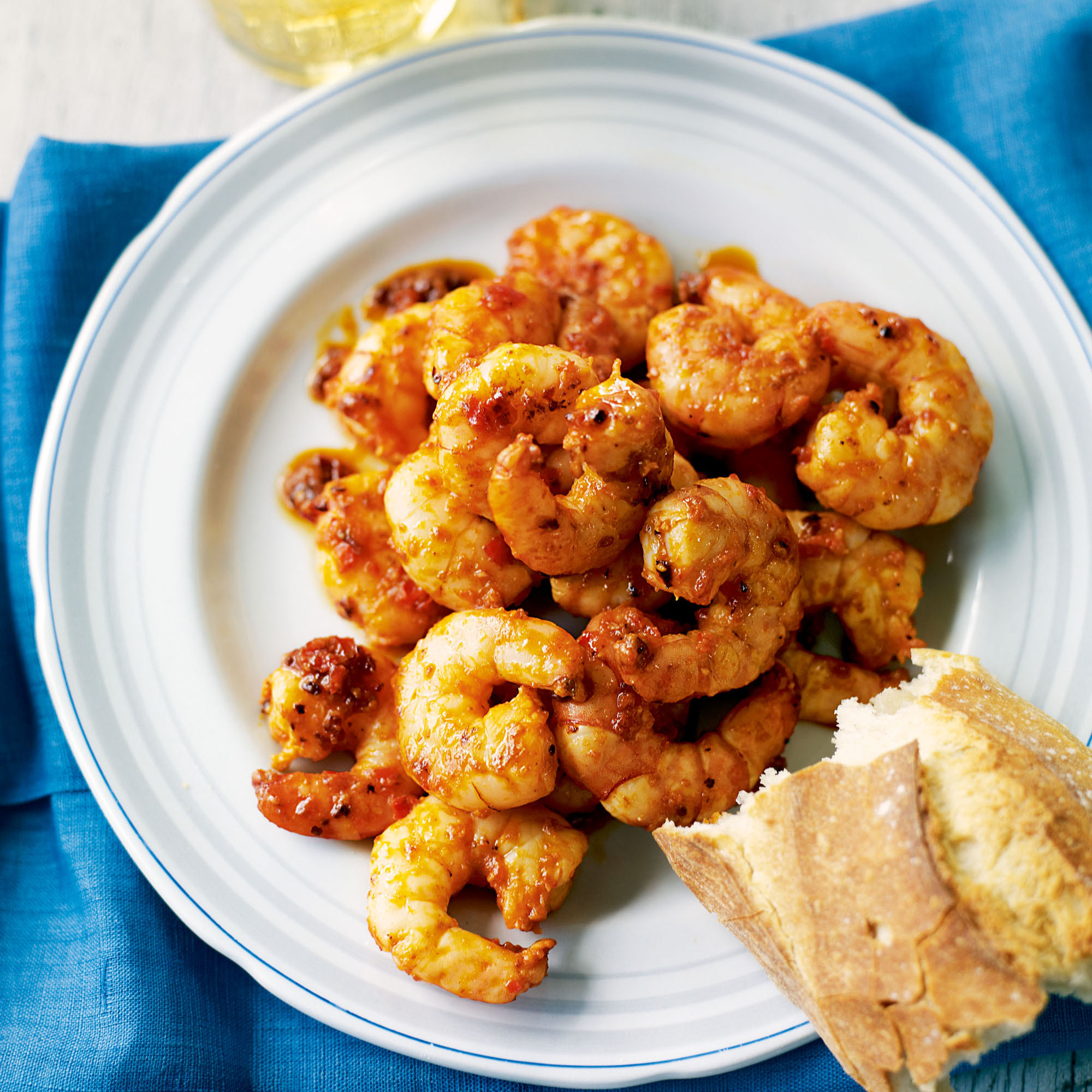 Spice up prawns with our easy marinade recipe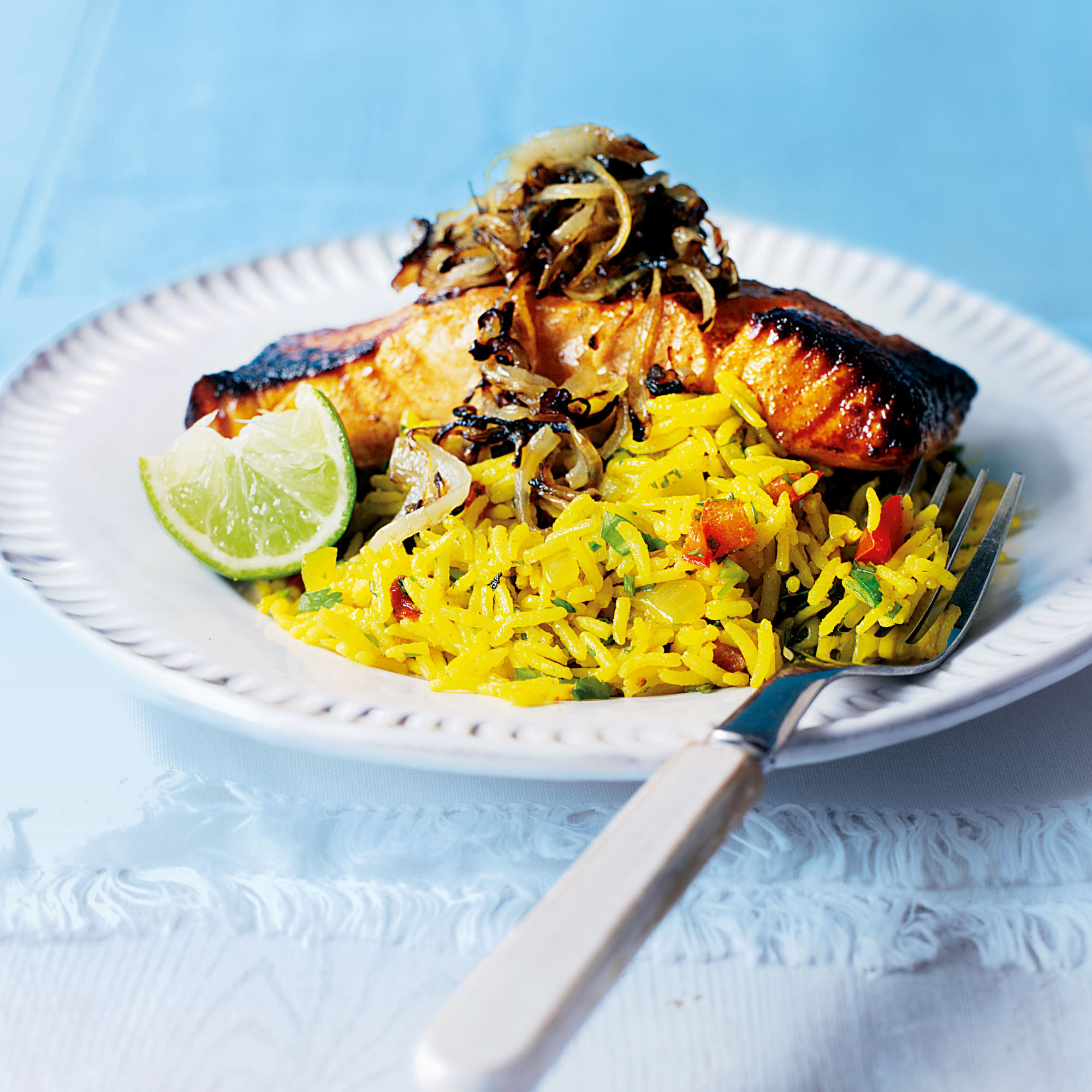 Spice up your salmon with our easy fish recipe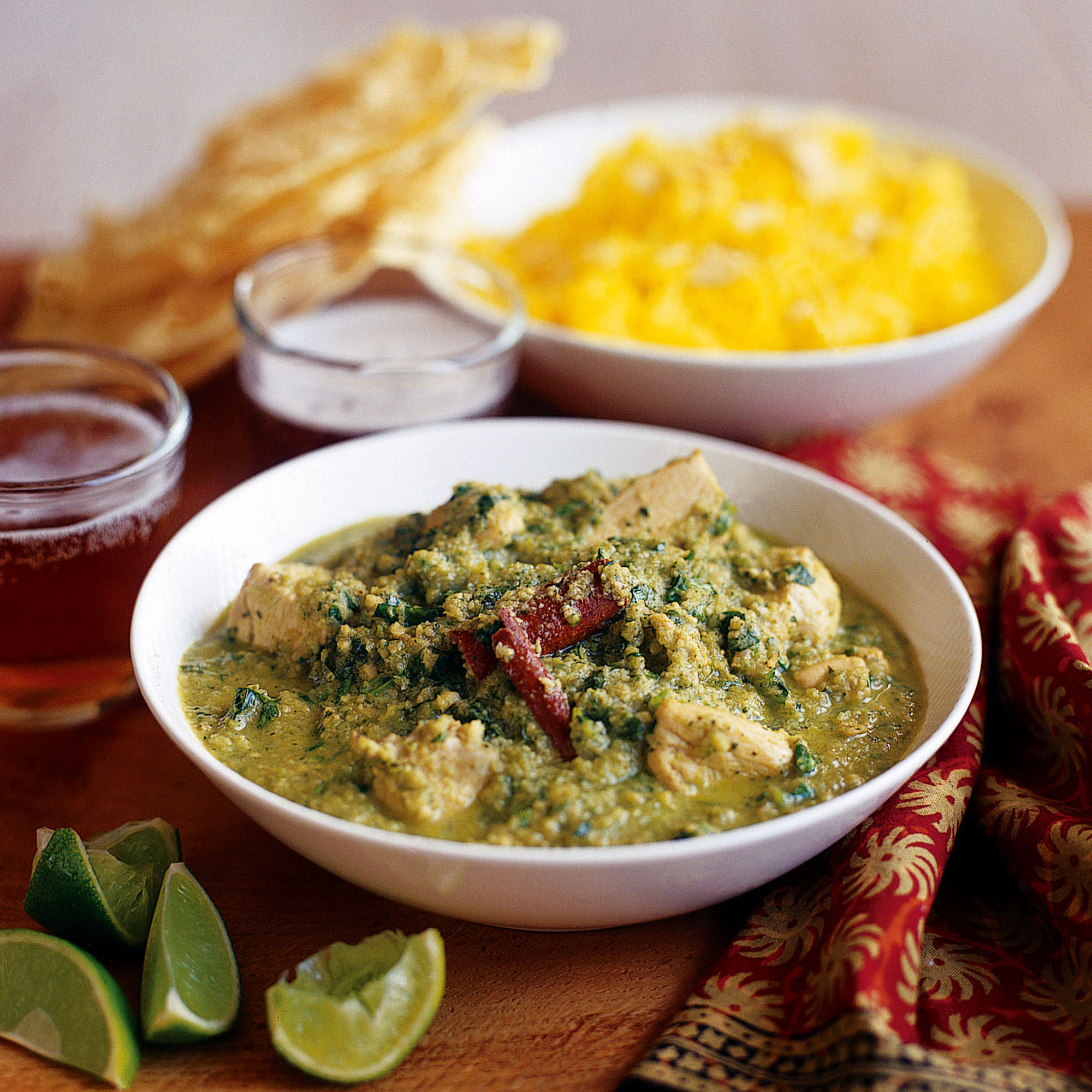 This is a really aromatic chicken curry recipe that's not too hot. It's easy to prepare ahead and is a good one to freeze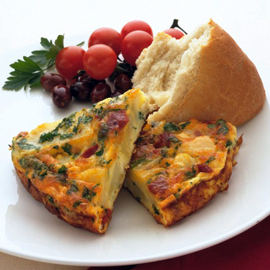 Quick and tasty, a Spanish omelette is ideal for supper. Serve it tapas-style with cherry tomatoes, a handful of olives and chunks of crusty bread. We've added extra flavour with fresh Parmesan cheese and chorizo, the paprika-spiced Spanish sausage
An ideal vegetarian side dish to go with a Thai curry.