Sorbet Recipes
Delicious Sorbet recipes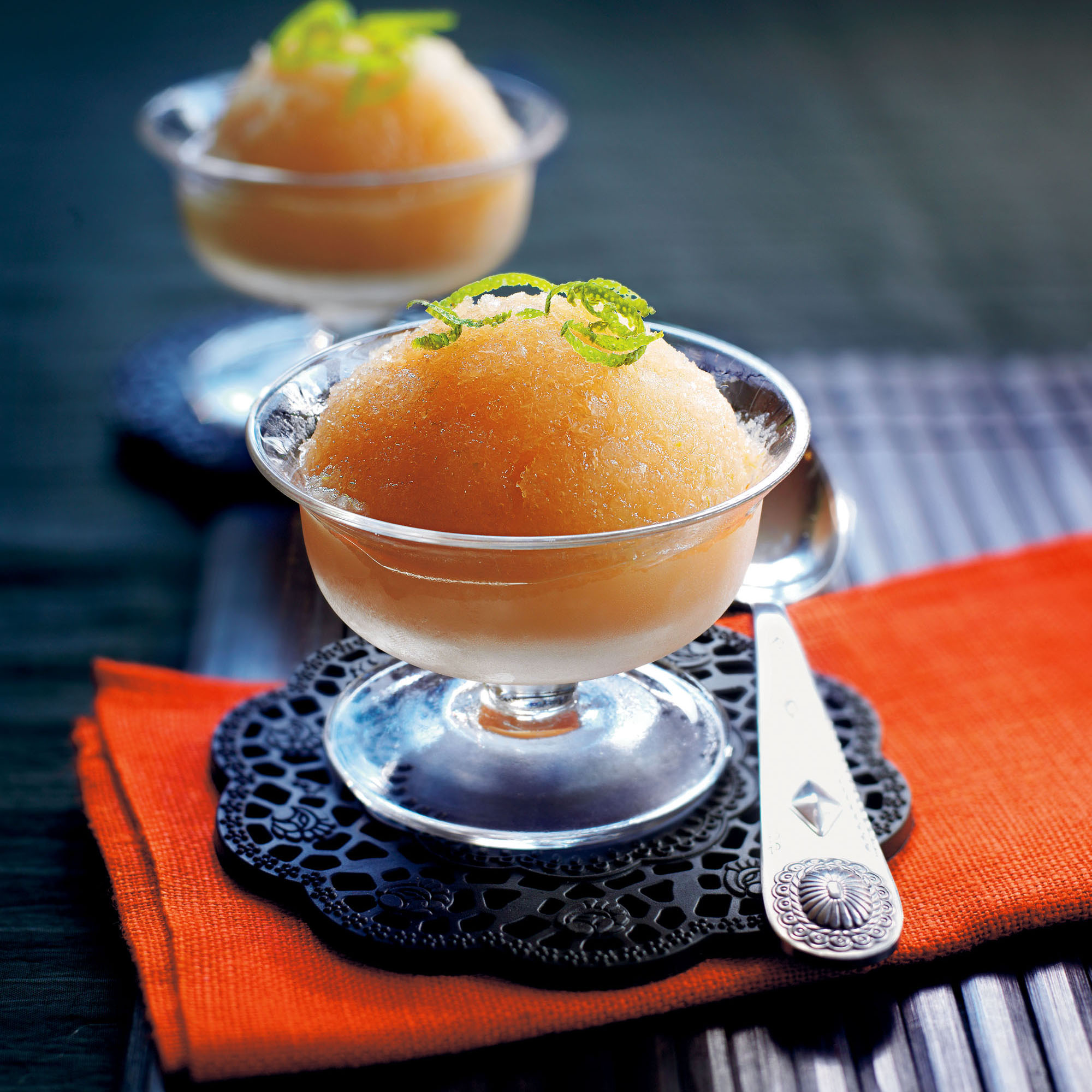 A simple Chinese dessert recipe – fragrant and refreshing.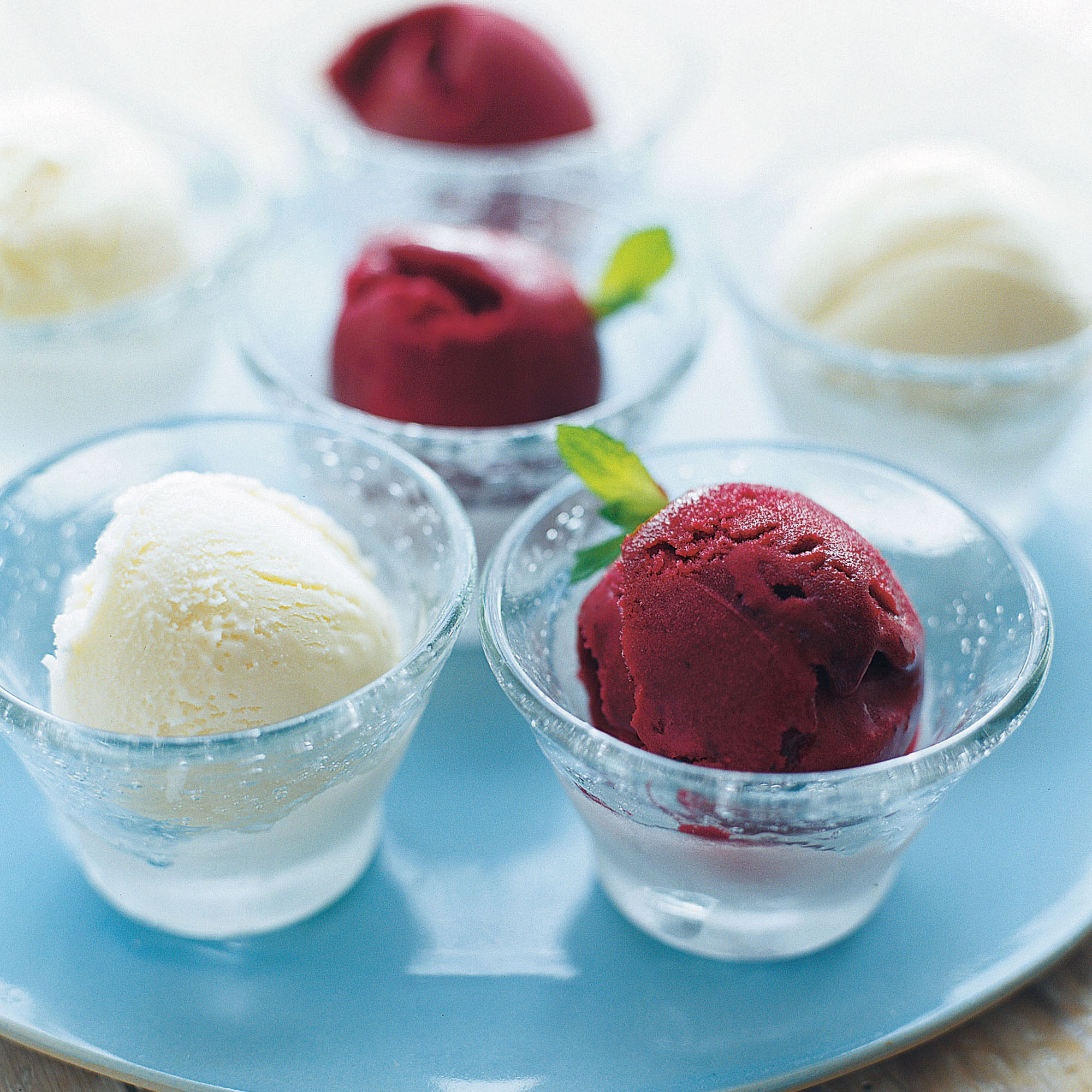 This recipe makes a delicious sorbet that is the perfect end to a summer barbecue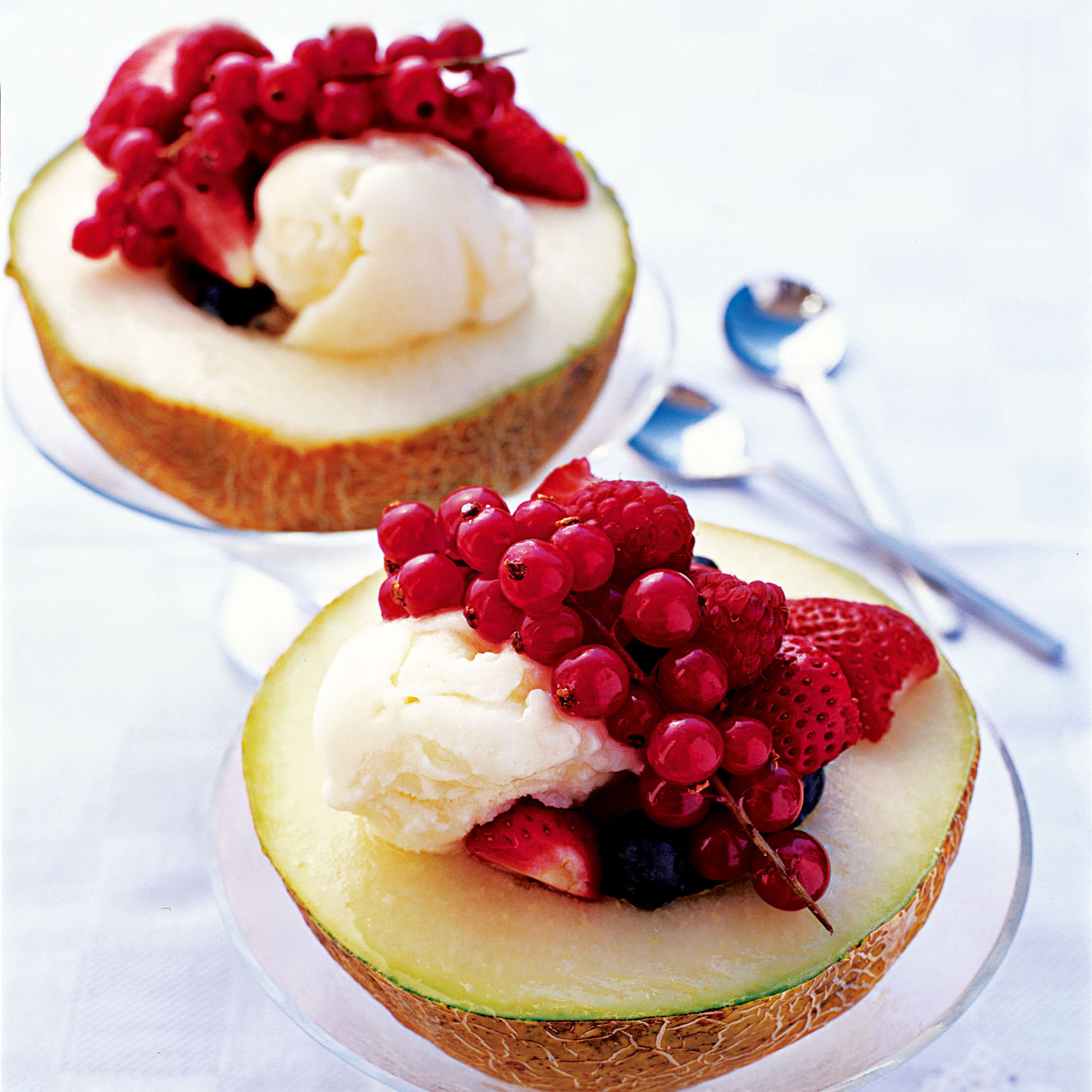 Who wants to start baking in the hot weather? Not us, so we've come up with this clever recipe, making the most of summer fruits. Of course, if children are eating this, replace the frozen vodka with chilled elderflower cordial.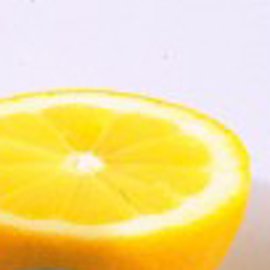 This refreshing homemade ice cream is simplicity itself and well worth making as a family dessert or freezer standby for unexpected guests. You will find that it doesn't go completely solid in the freezer, so there is no need to bring it to room temperature before serving
Sorbet recipe collections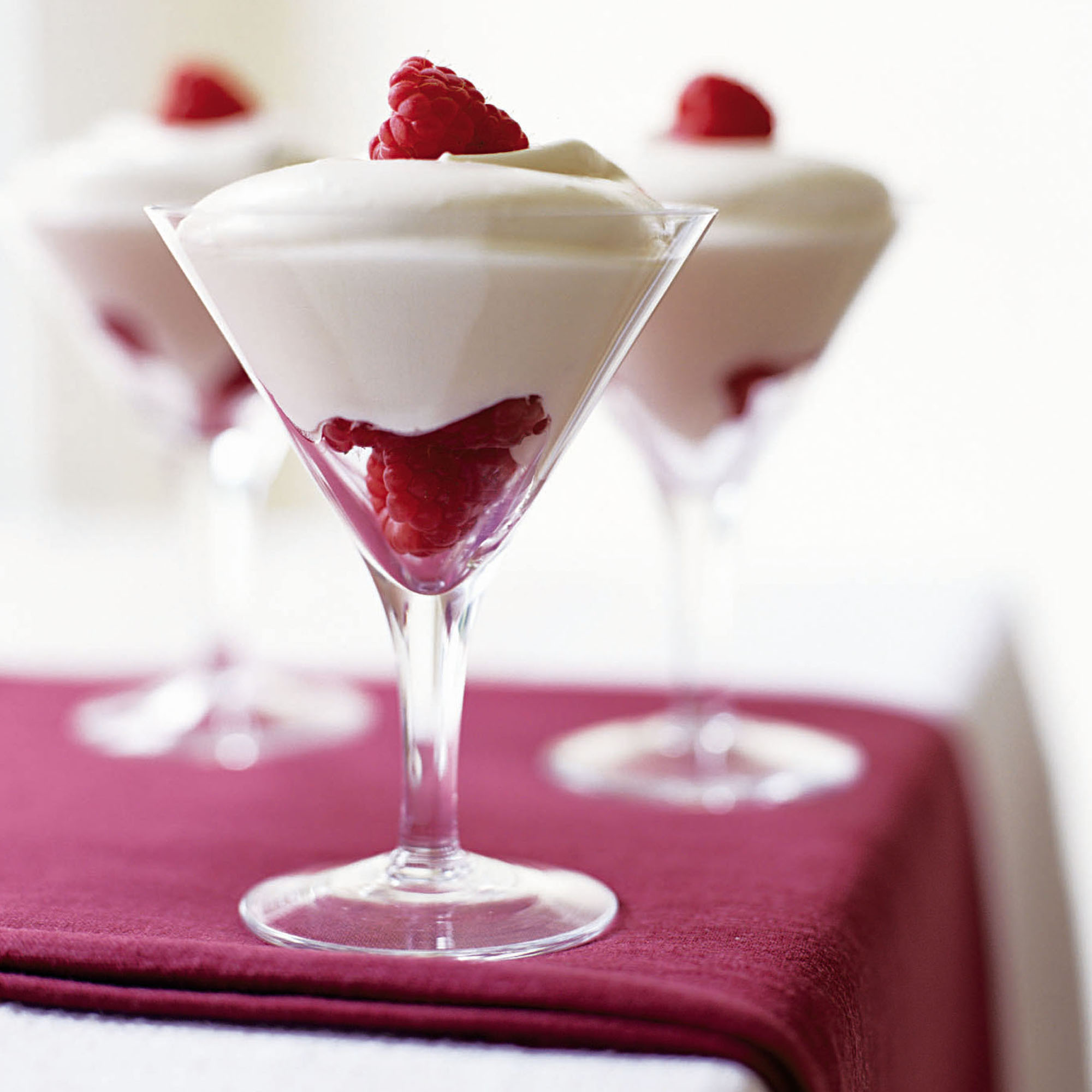 20 of our favourite summer pudding recipes to finish off your meal in style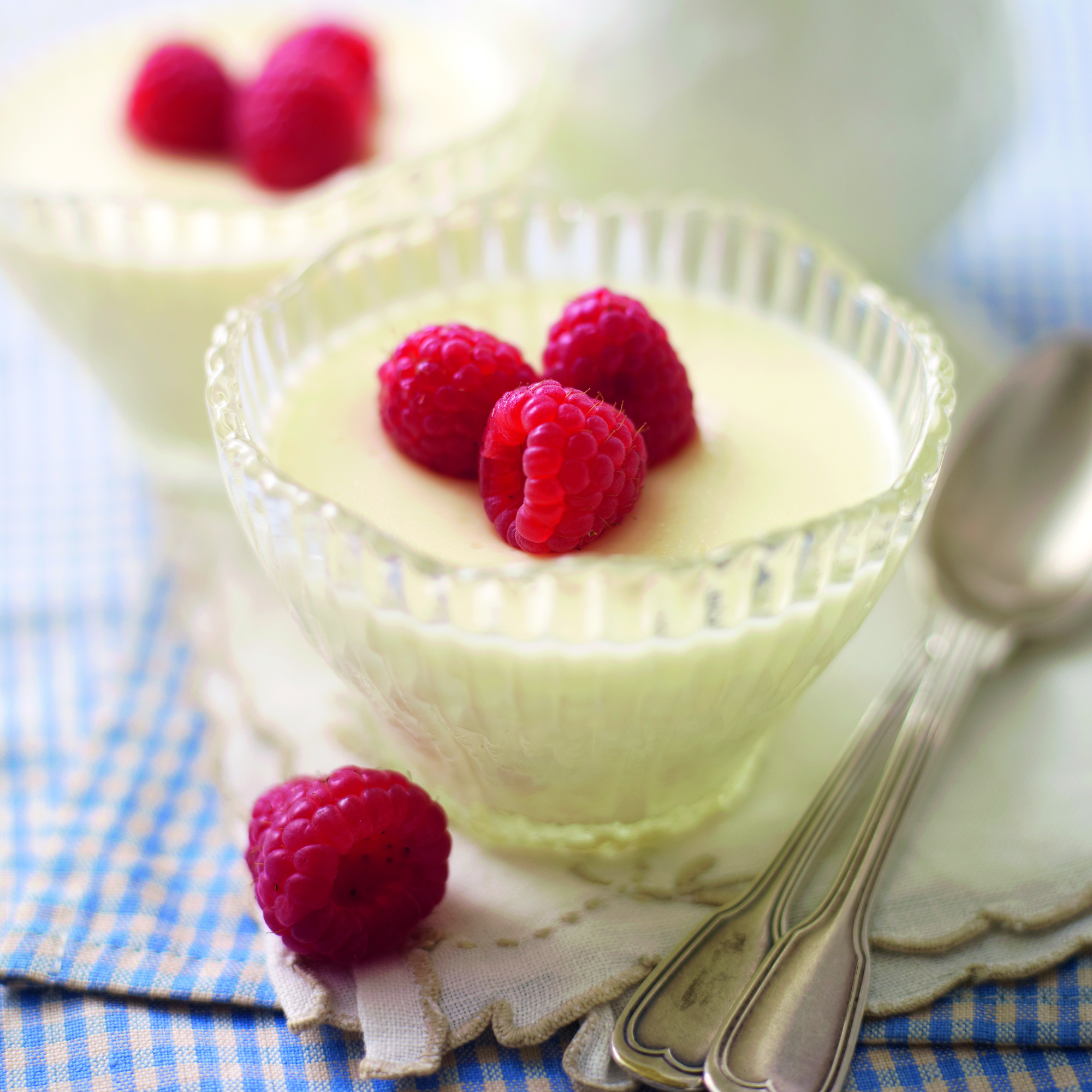 Trying to cut back on fat? It doesn't mean you have to miss out on puds. We've rounded up our favourite desserts that pack in plenty of flavour but won't make you pile on the pounds.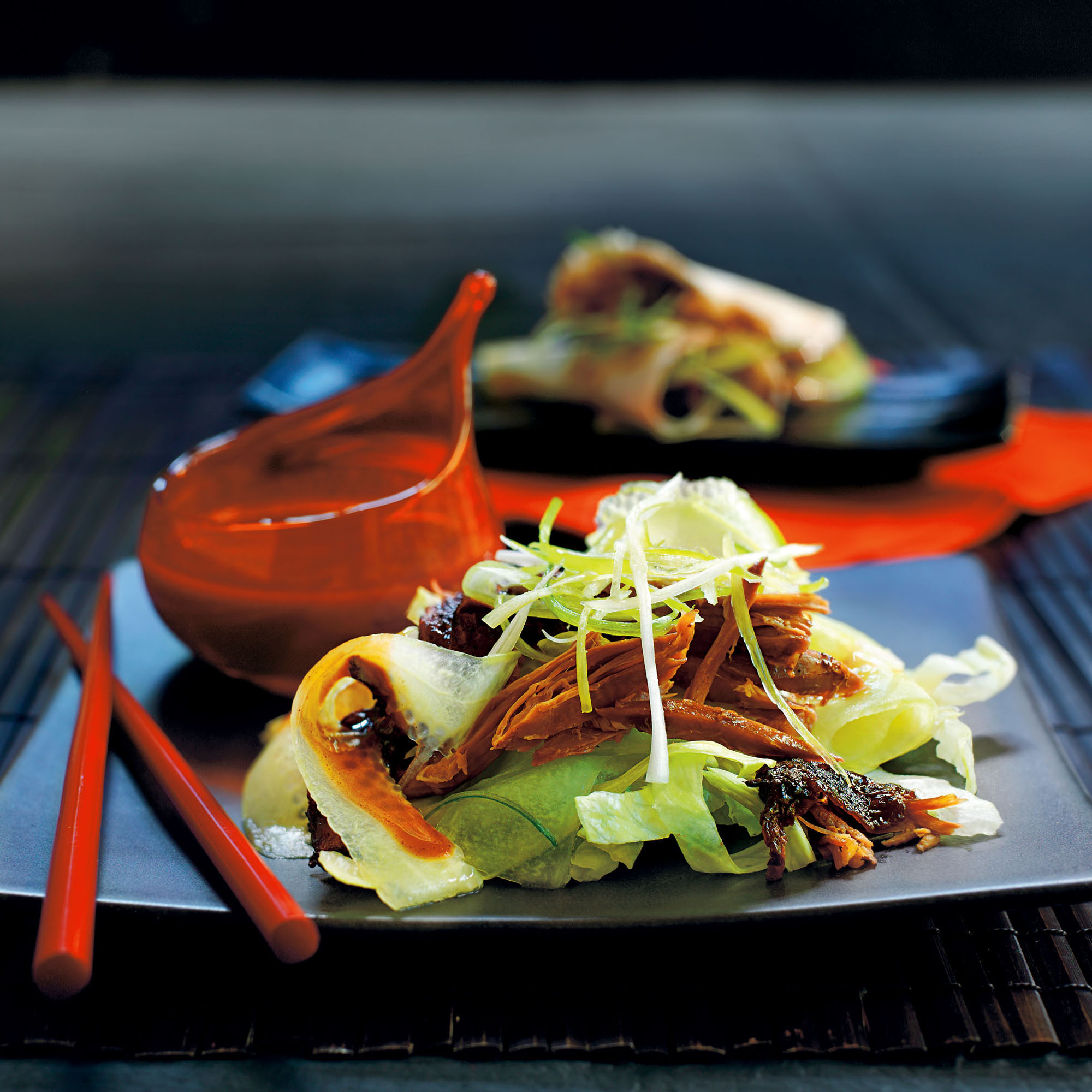 Try these Chinese recipes, just in time for Chinese New Year 2010