Shellfish Recipes
Delicious Shellfish recipes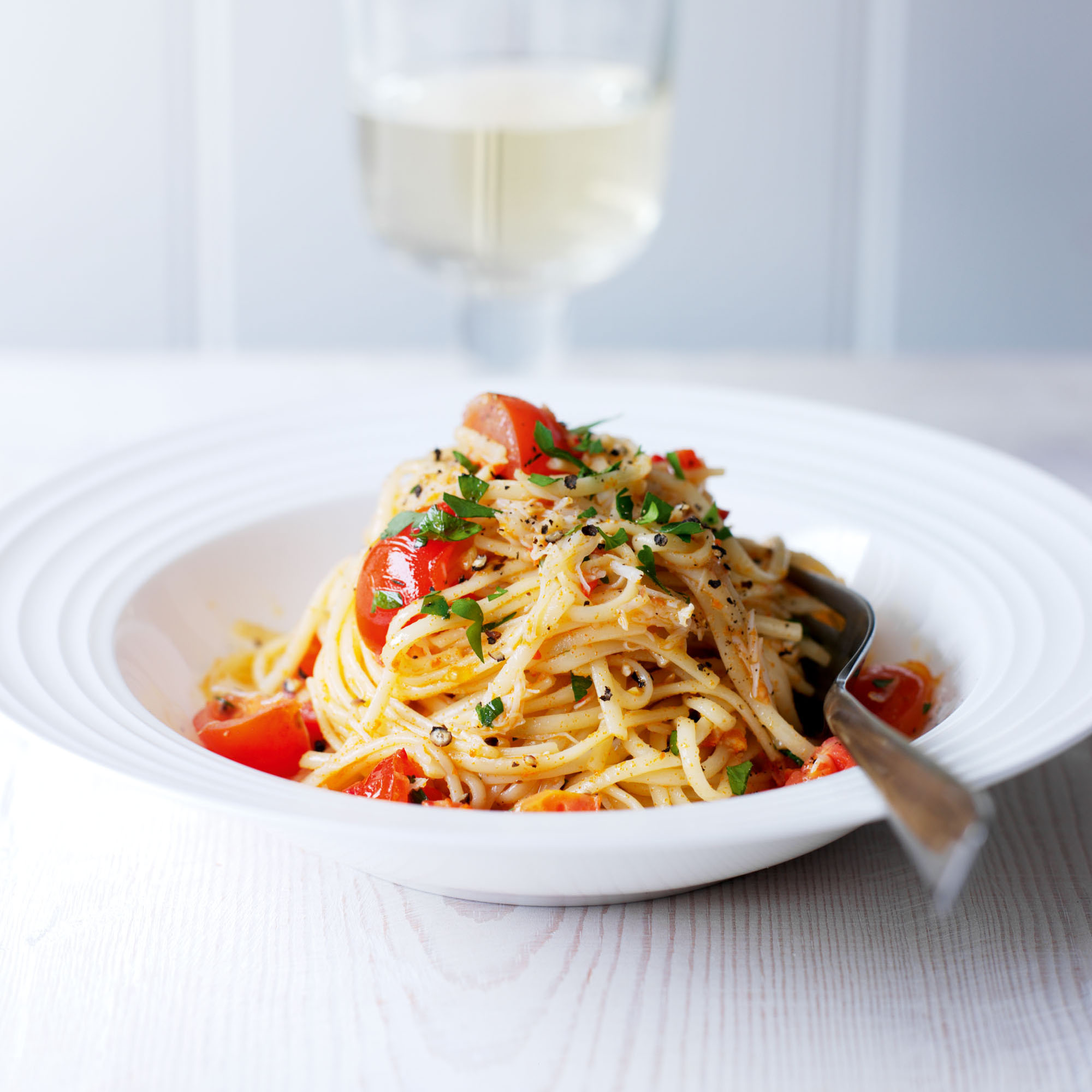 This quick and tasty pasta dish is ready in under 20 minutes. The mix of the mild white crab meat with the brown gives depth and freshness of flavour.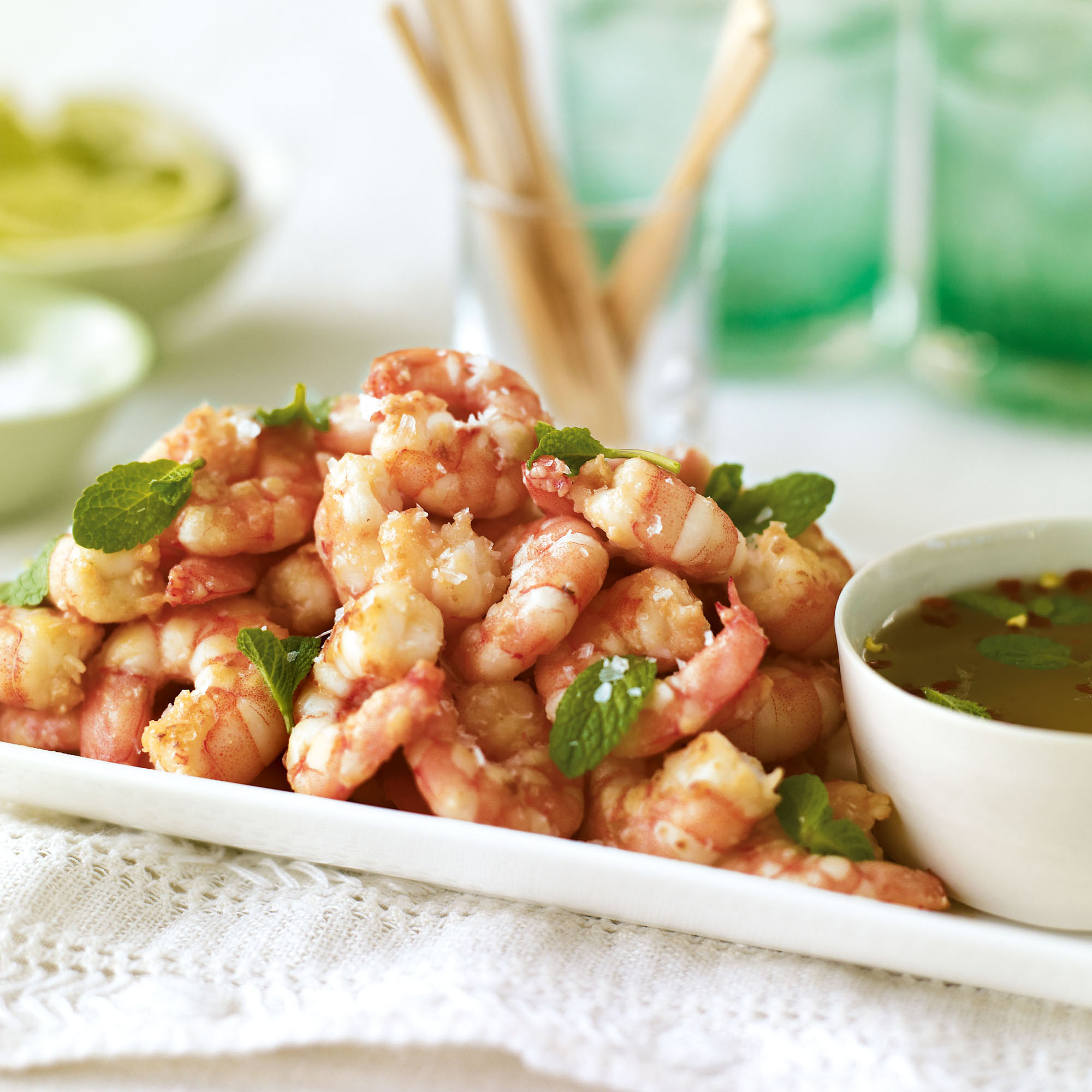 Easy prawn starter recipe which can be made in advance. Ideal when you're entertaining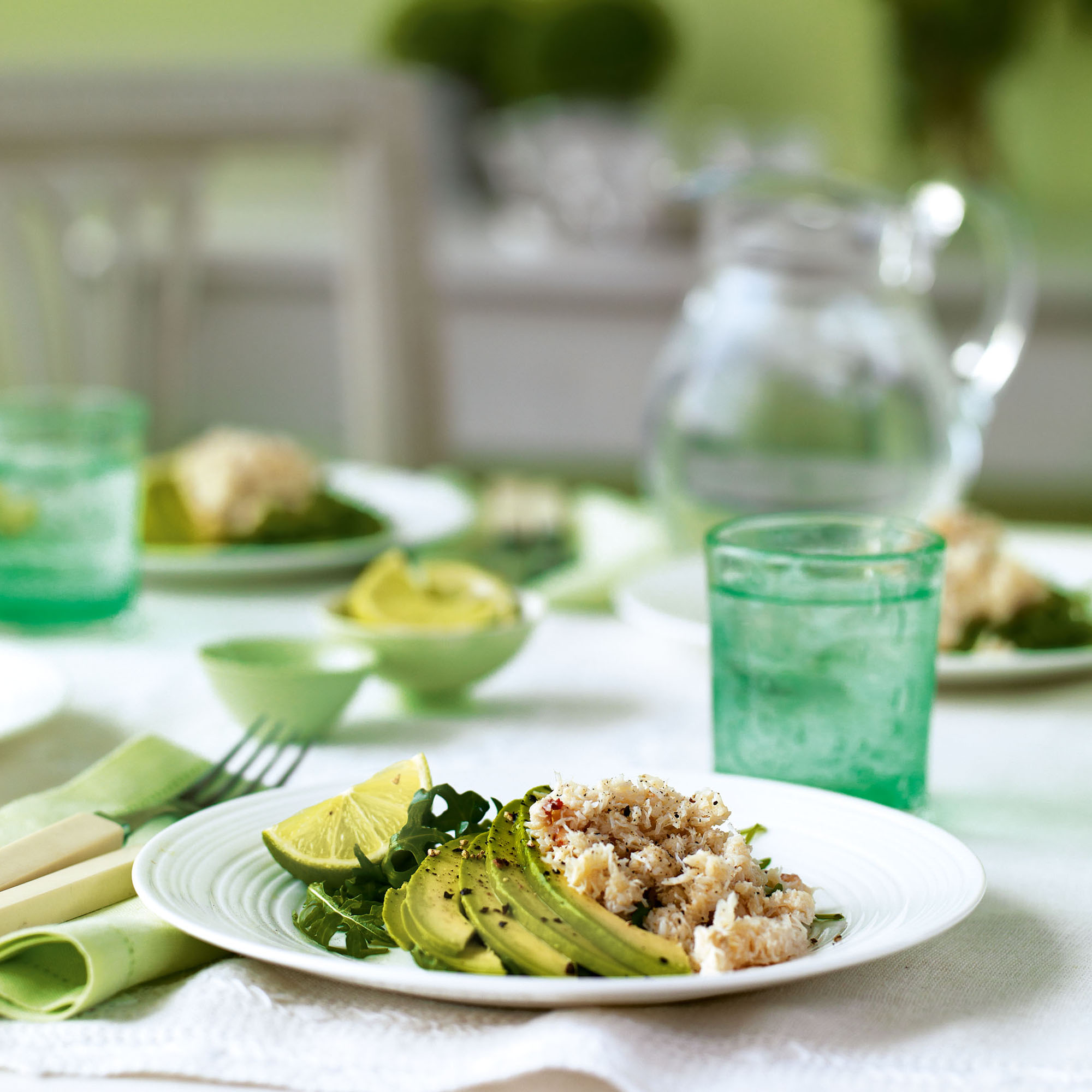 An easy fish starter recipe, ready in ten minutes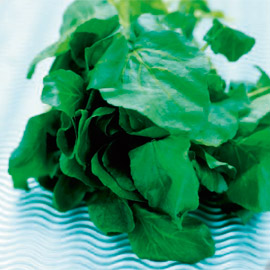 Which foods are at their best in March? Check out our recommendations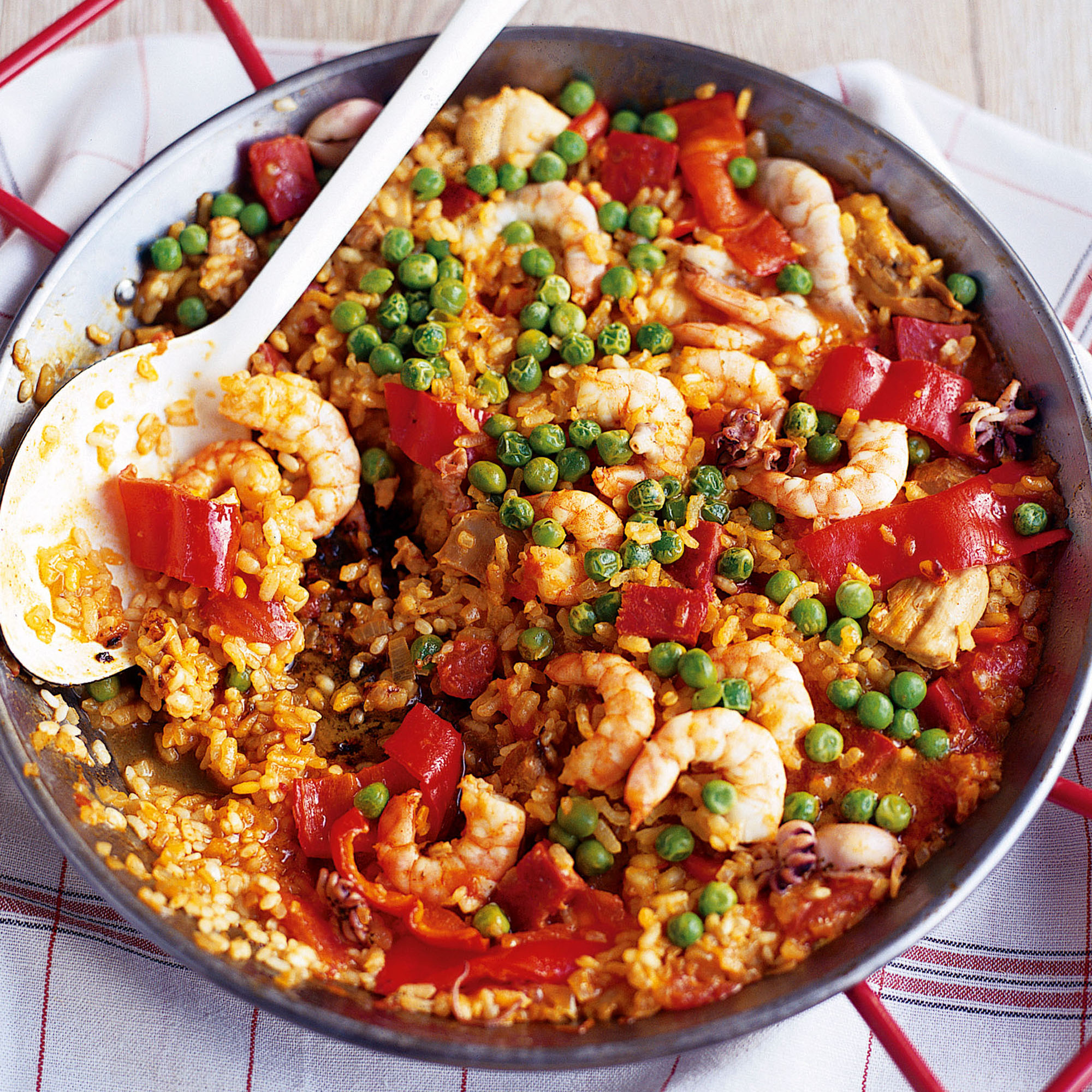 Feeding a crowd? This is an easy recipe to prepare and full of delicious flavours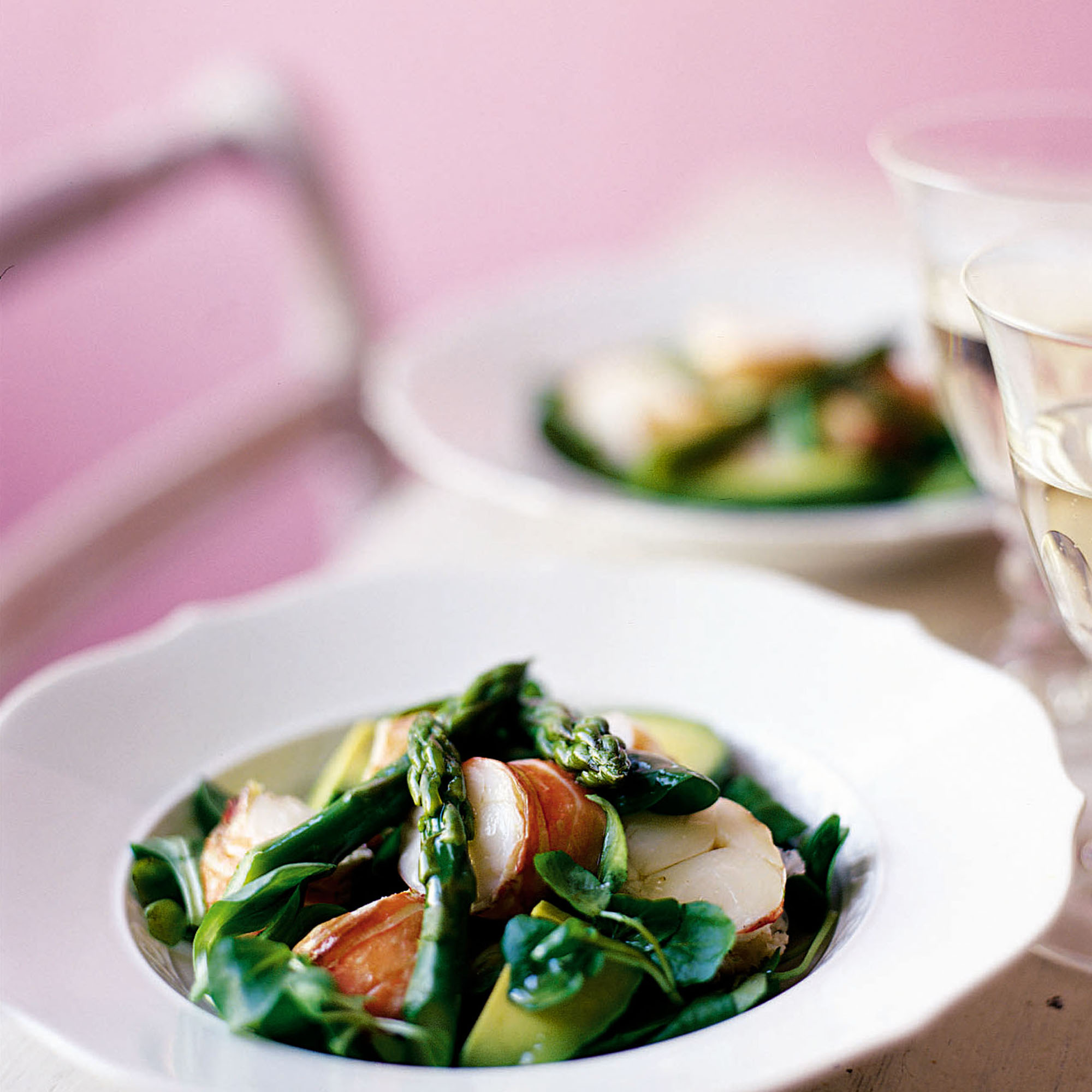 Lobster is an expensive but gorgeous, nutritious food. Teamed with UK asparagus and watercress, itís the ultimate girly summer lunch.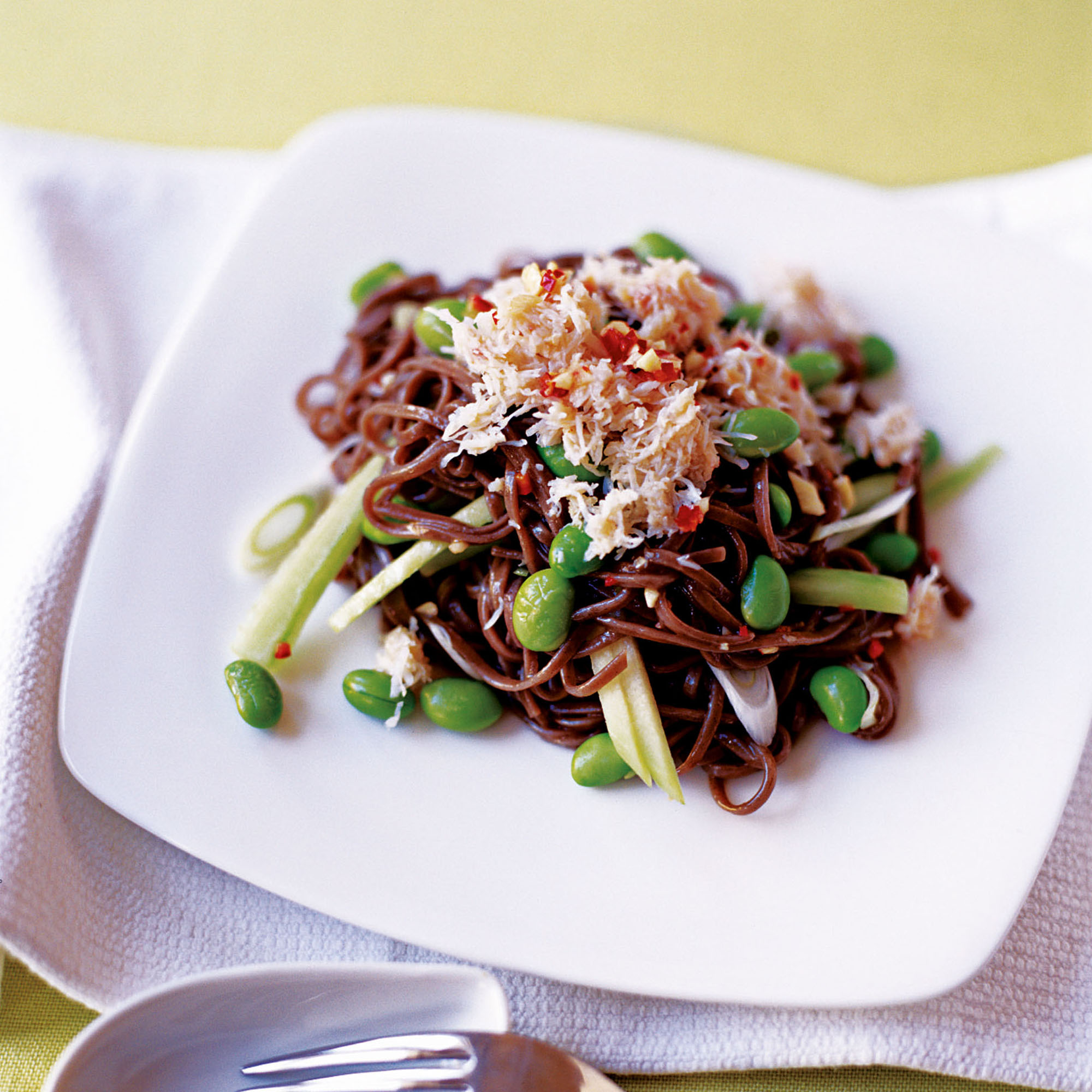 Never served cold noodles before? This is a great warm-weather dish and brilliant as a starter for a dinner party. Good with prawns too.
Shellfish recipe collections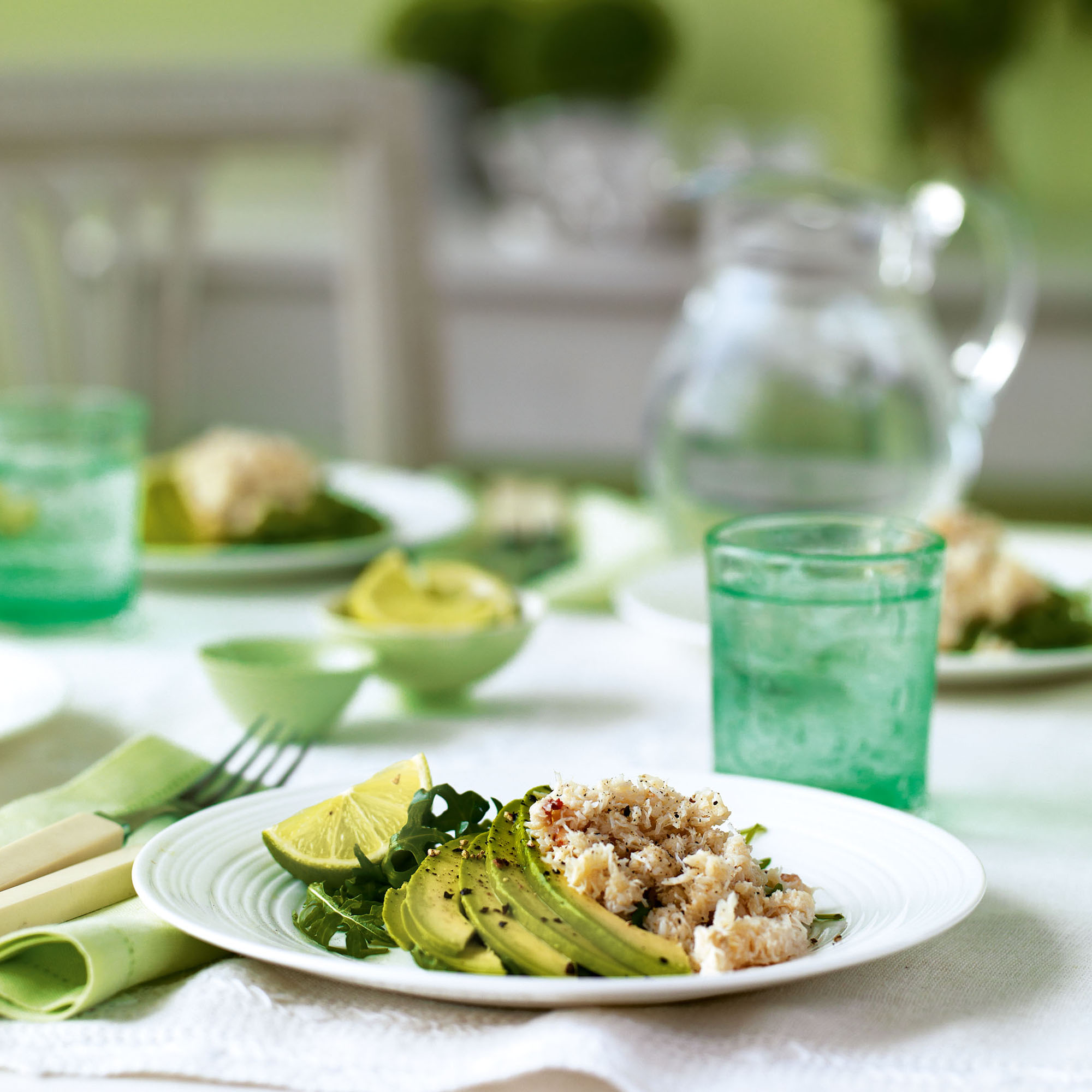 Summer is the time for salads. Let our recipes inspire you for guilt-free, fresh, seasonal, delicious meals