Salad Recipes
Editor's Picks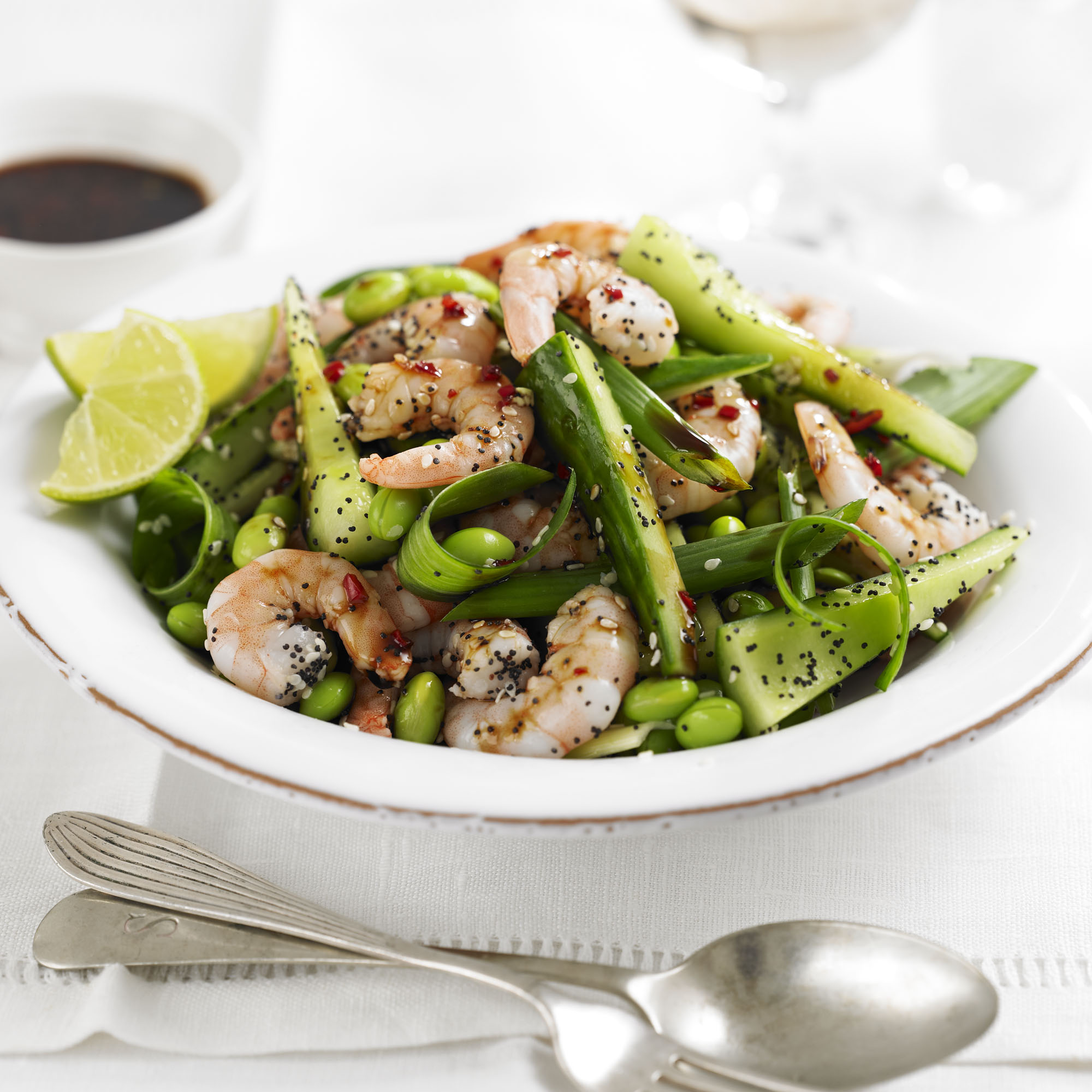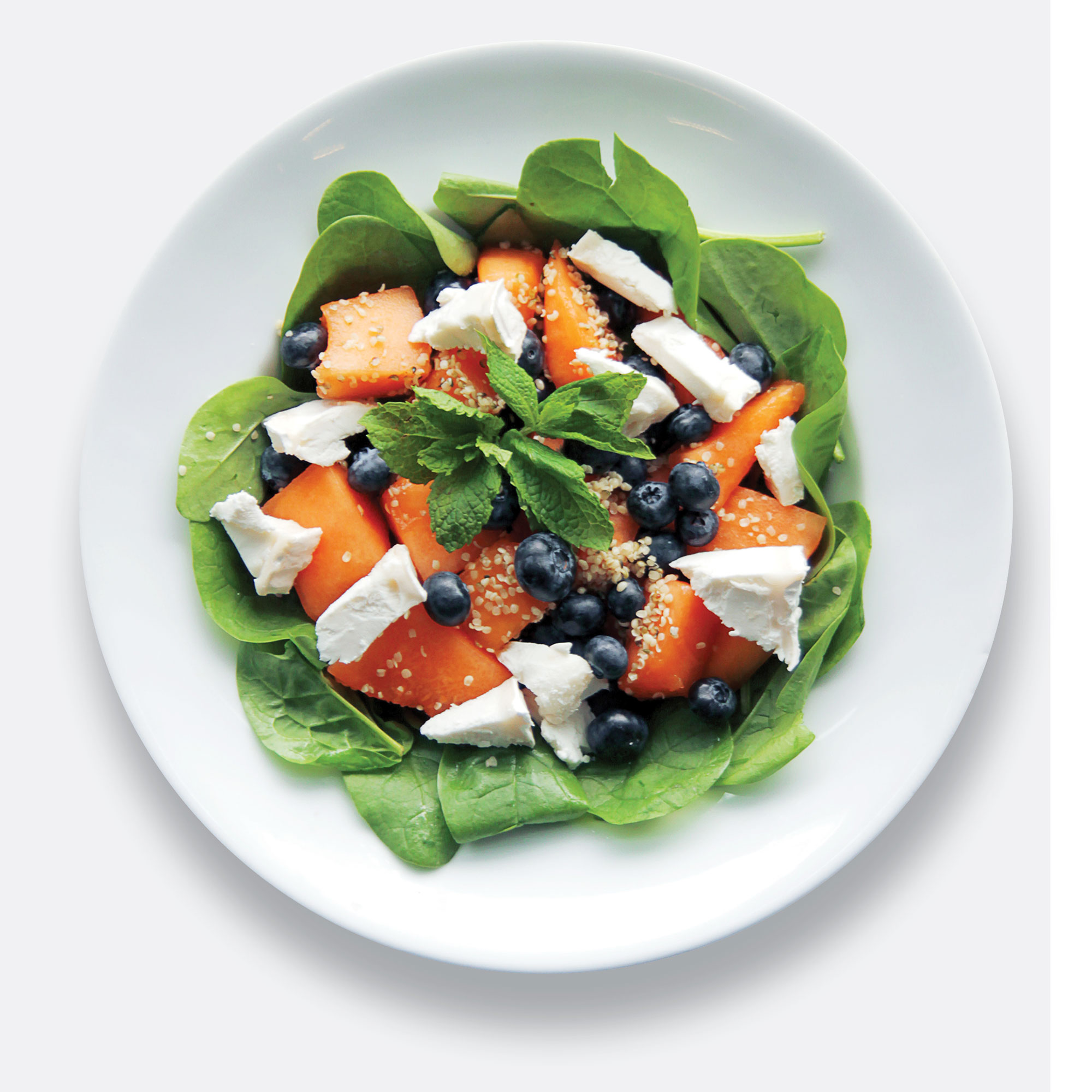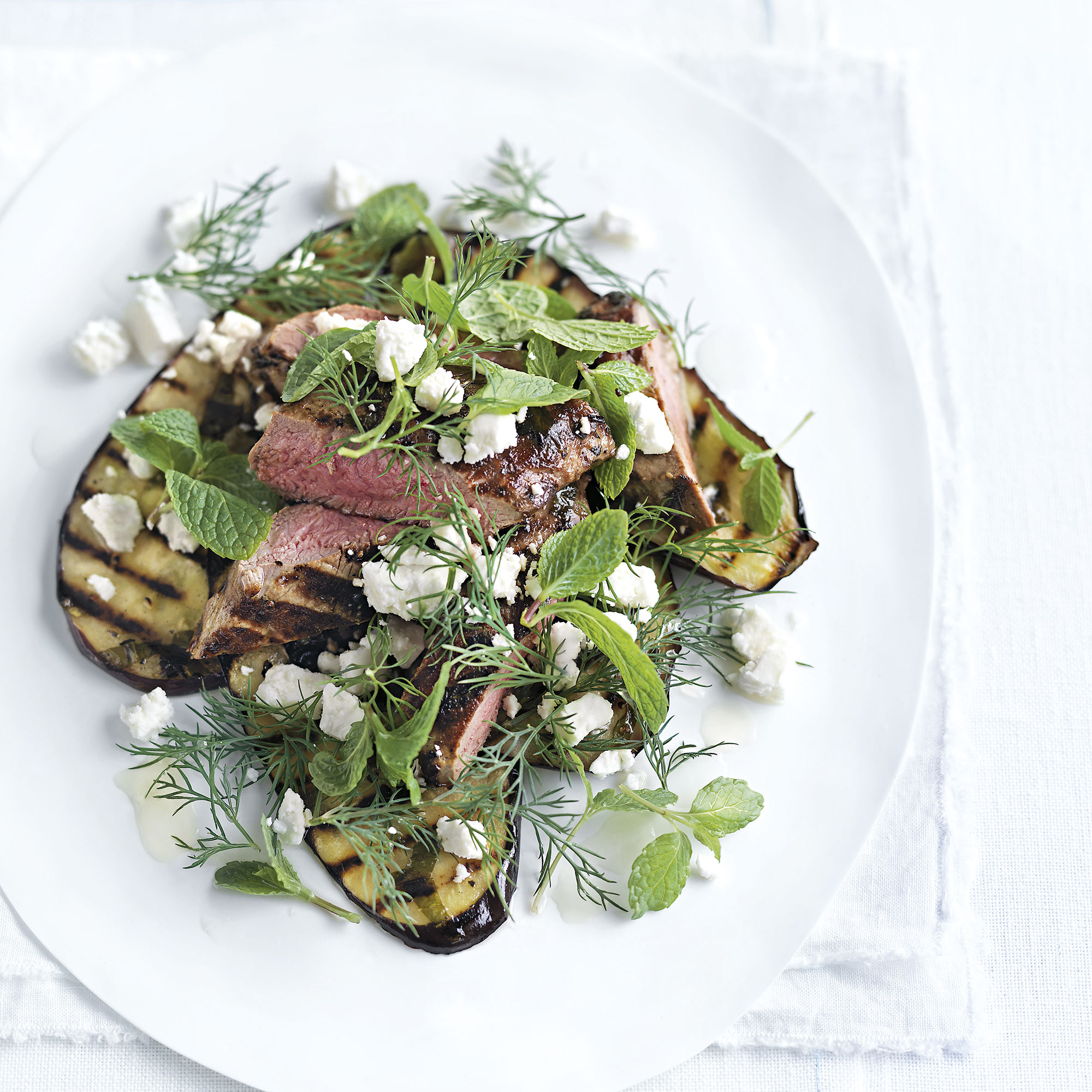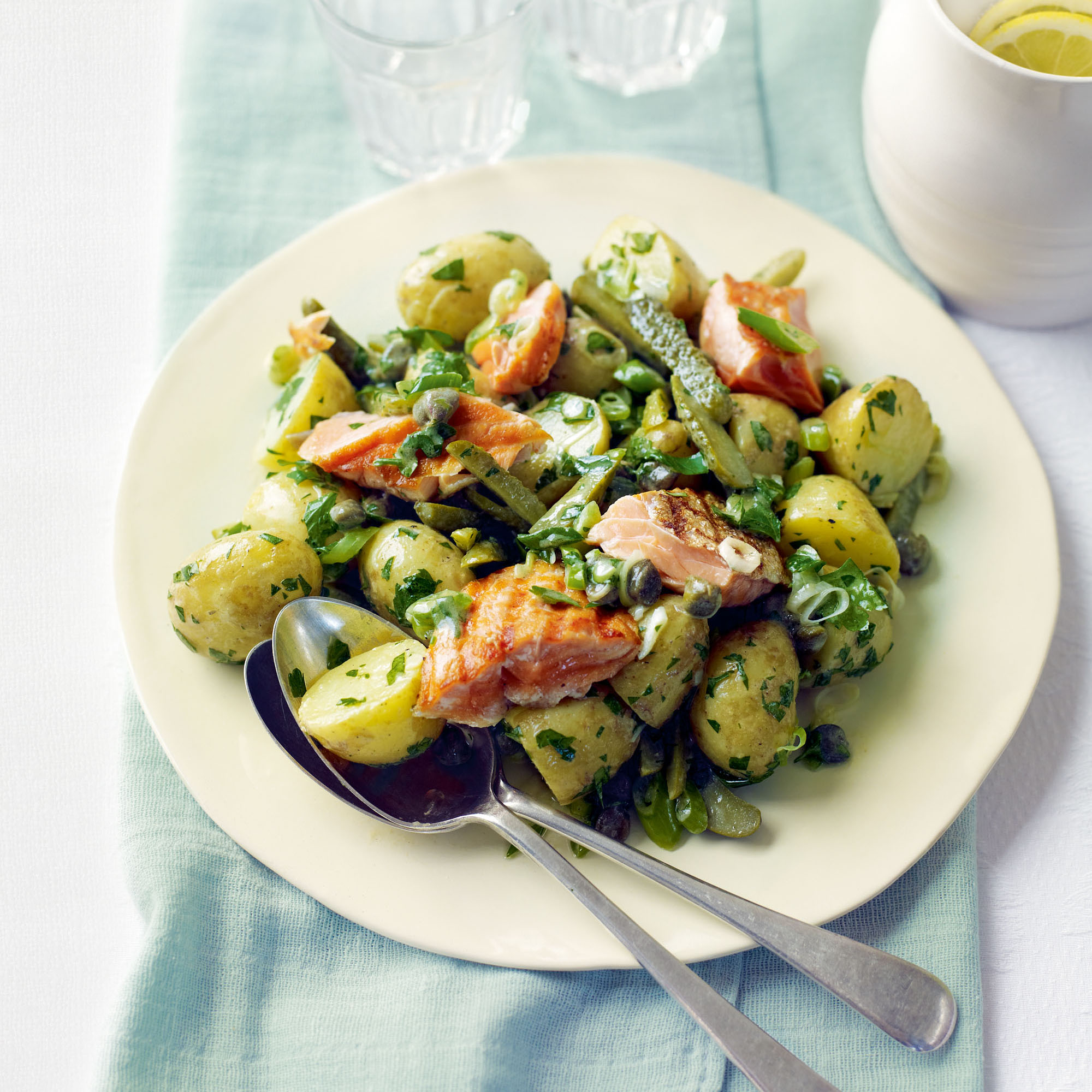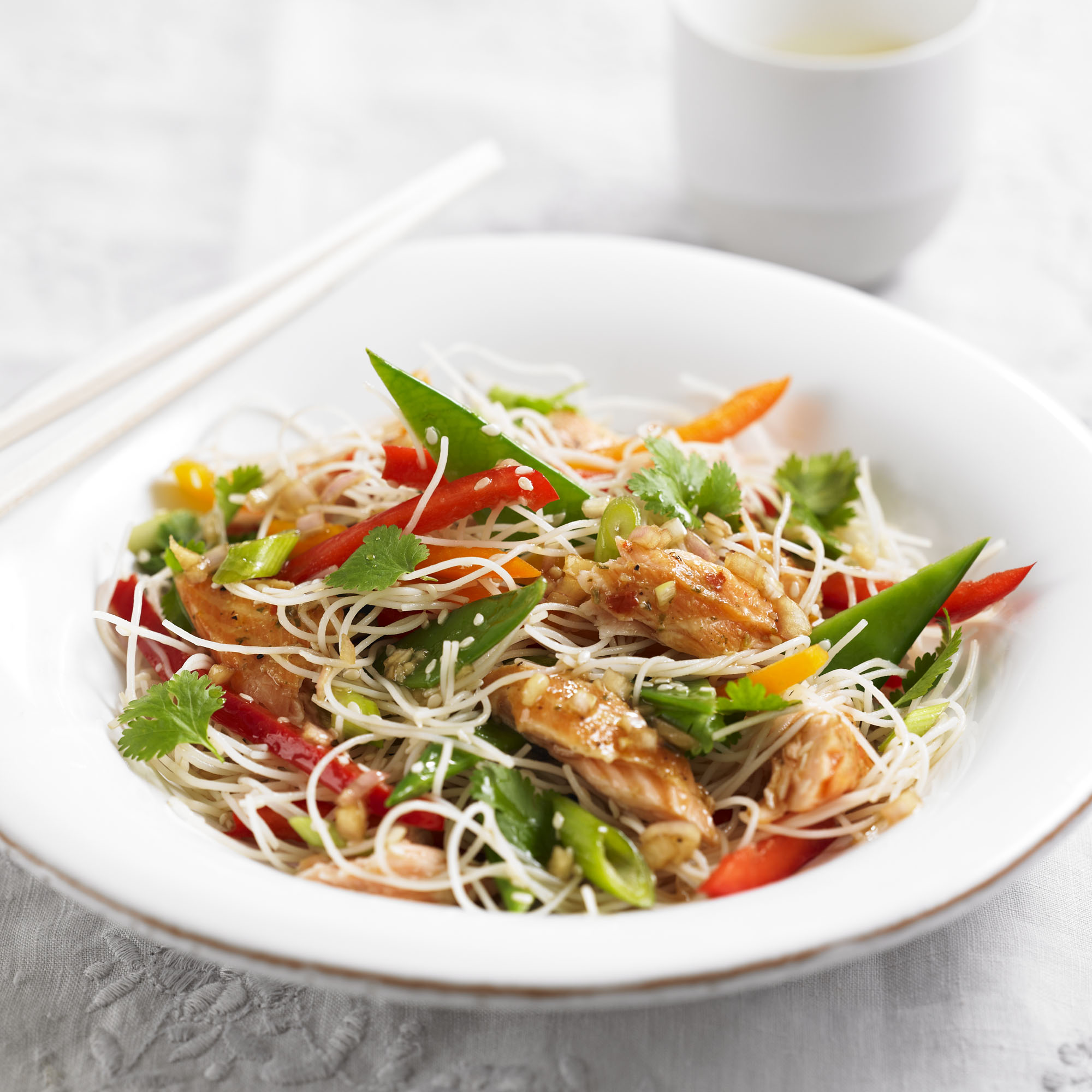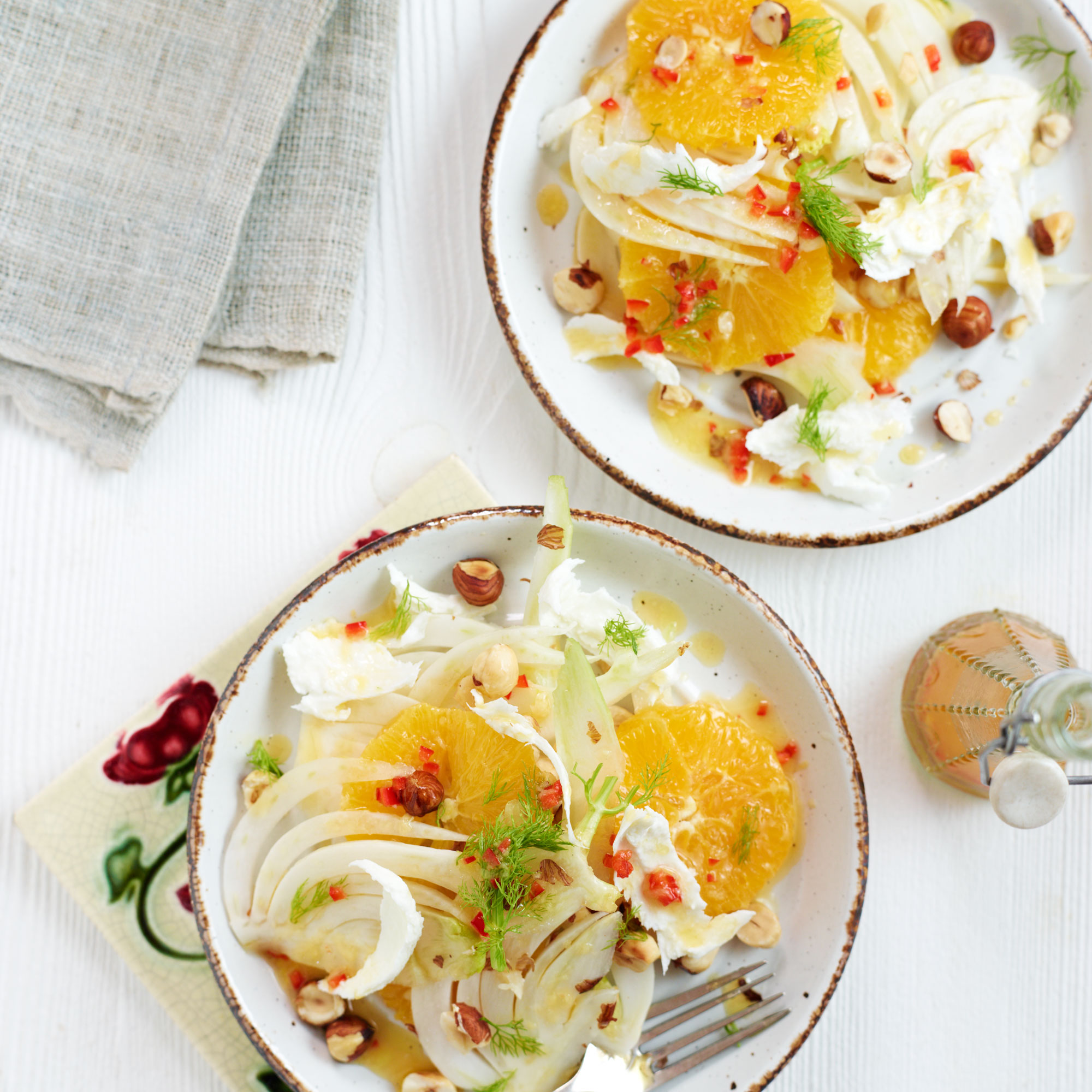 Looking for an exciting
salad recipe
to serve up tonight?
Our collection of
salad recipes
is packed with refreshing, filling and very tasty ideas - whether you want something that will wow your guests for supper or are simply looking for a lunch idea for one. They're so easy to put together too.
Why not try this zingy
Asian prawn salad recipe
? It's so quick to make but is packed with flavour.
Salad recipe collections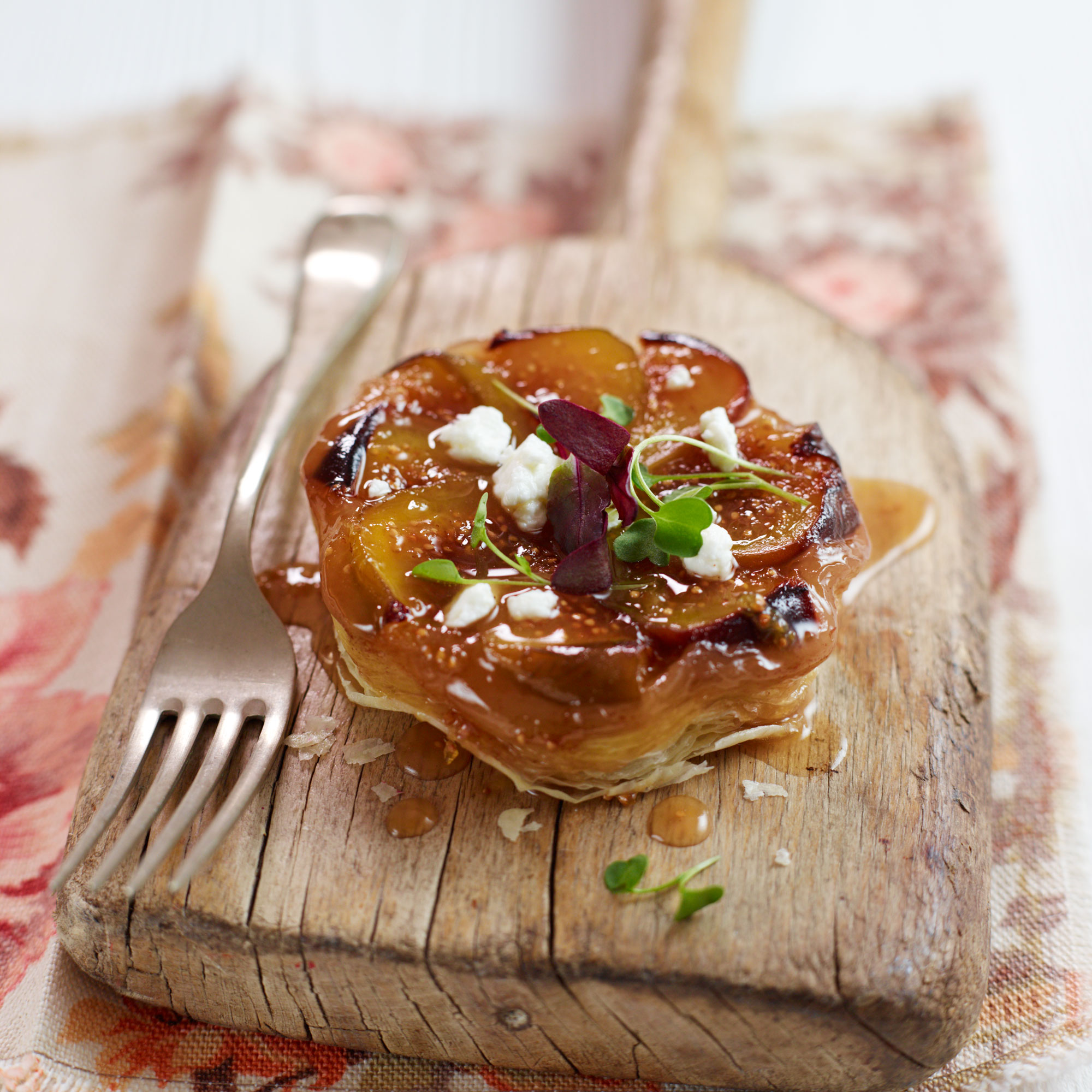 Starter recipes to impress your guests, including fig and goats' cheese tarte tatin, tear and share bread with baked camembert and easy smoked salmon pate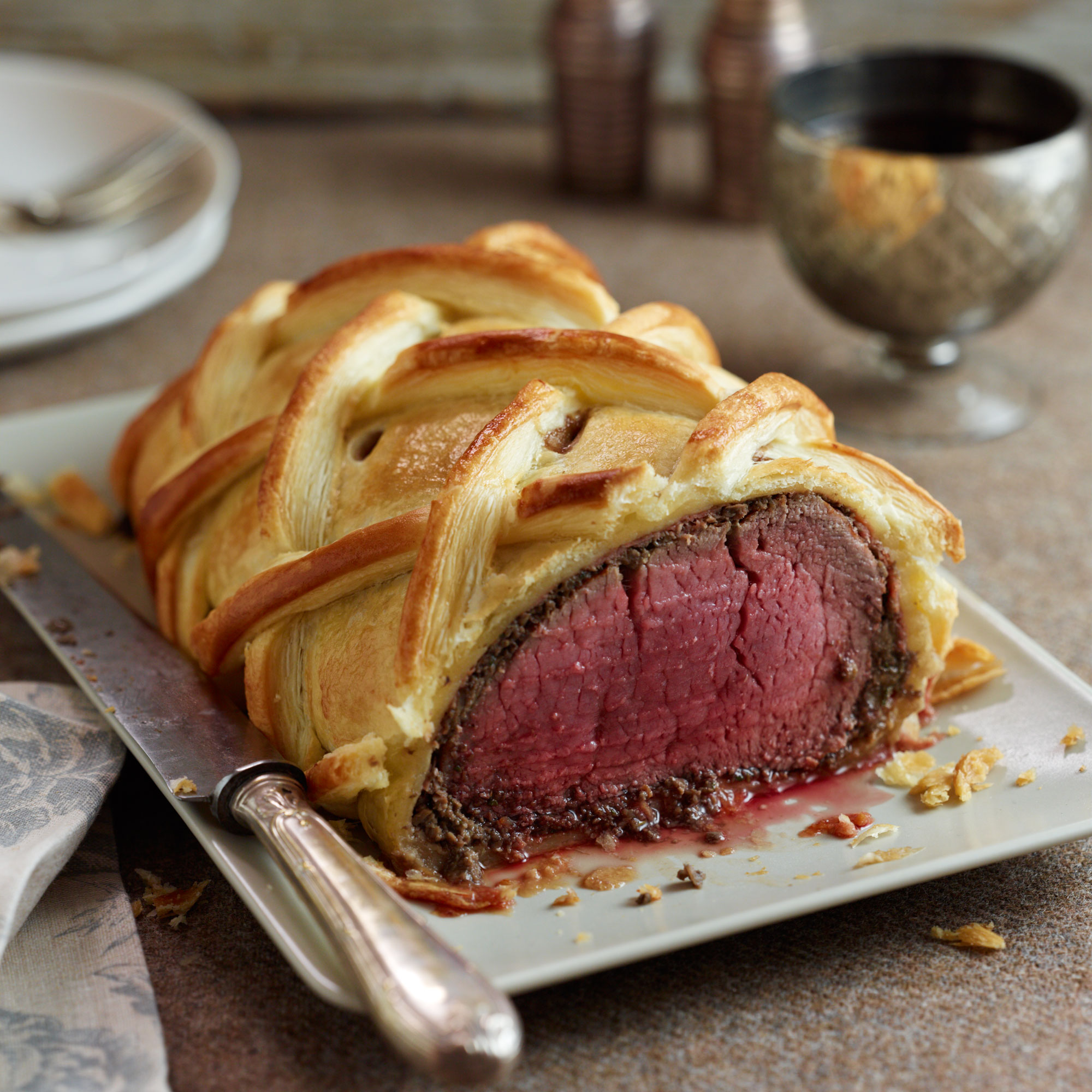 Beef recipes to indulge in, including classic beef Wellington, pot roast beef brisket and a traitional cottage pie recipe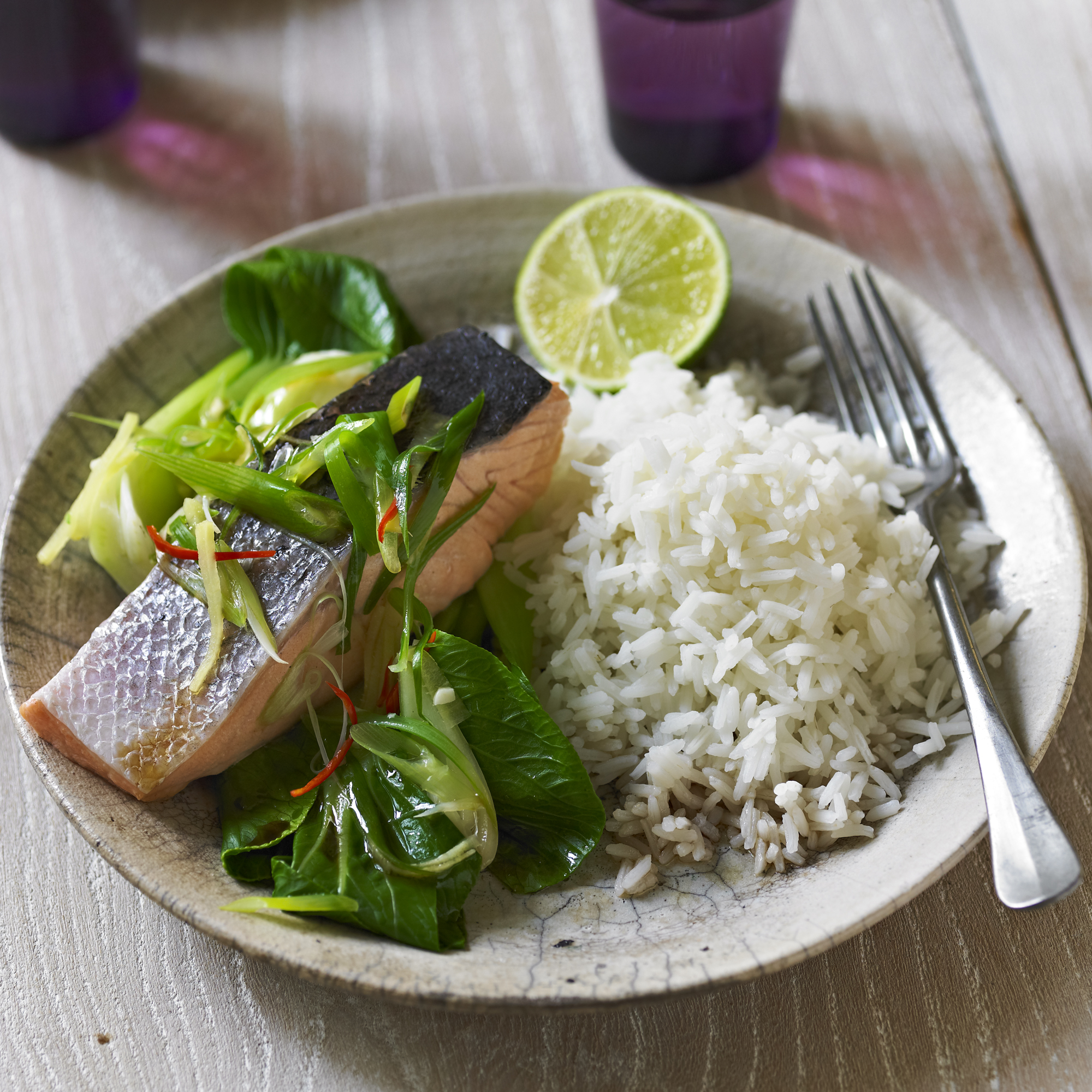 Try one of our favourite easy dinner recipes to cook up tonight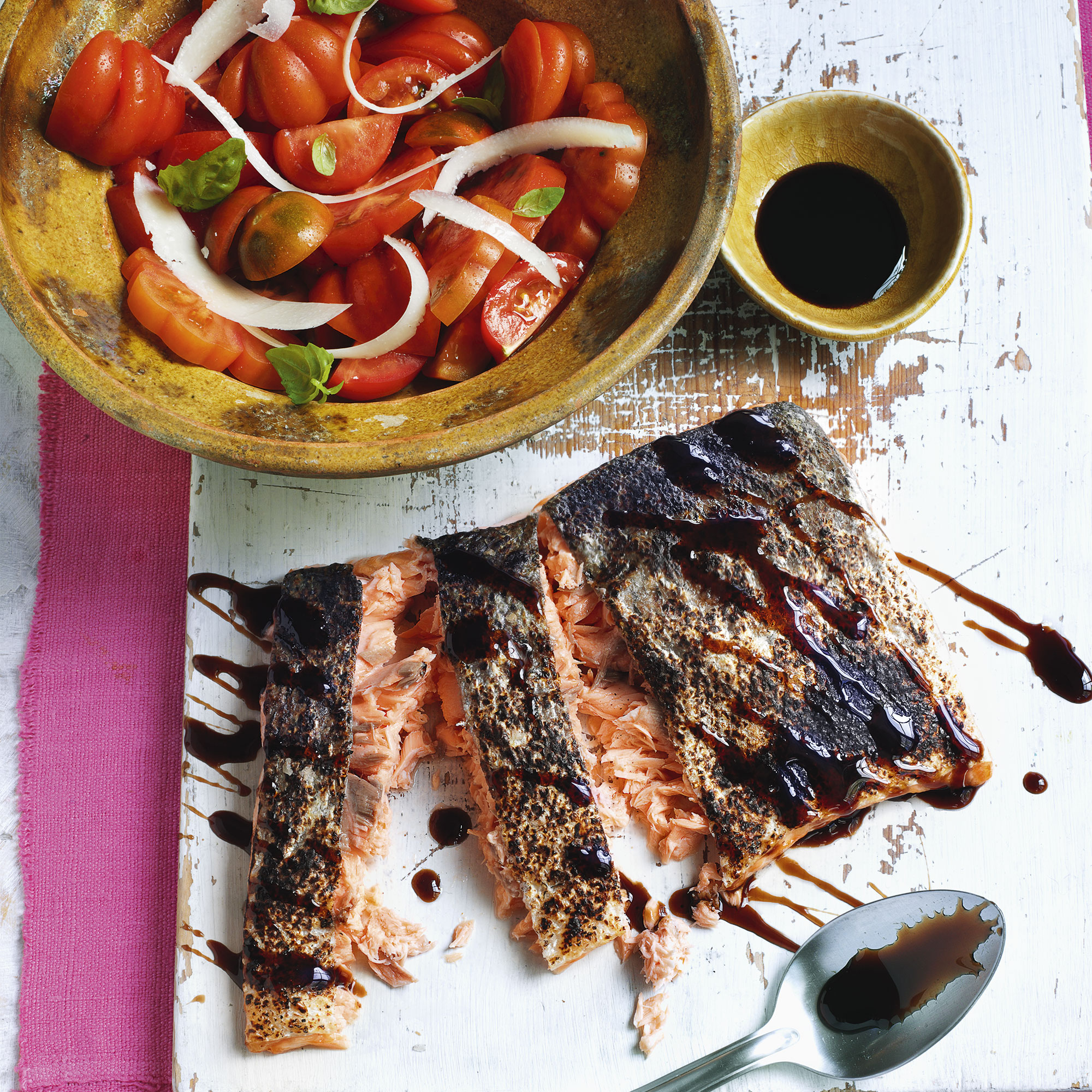 Try these great summer food recipes to inspire you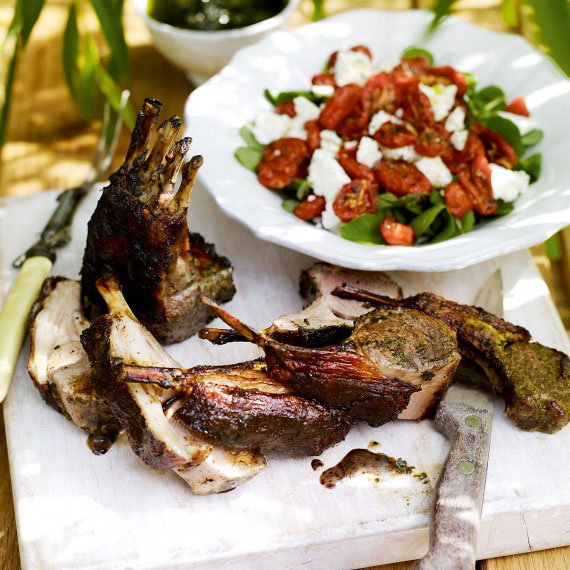 Get ready for hassle-free, international-inspired cooking with our best alfresco recipes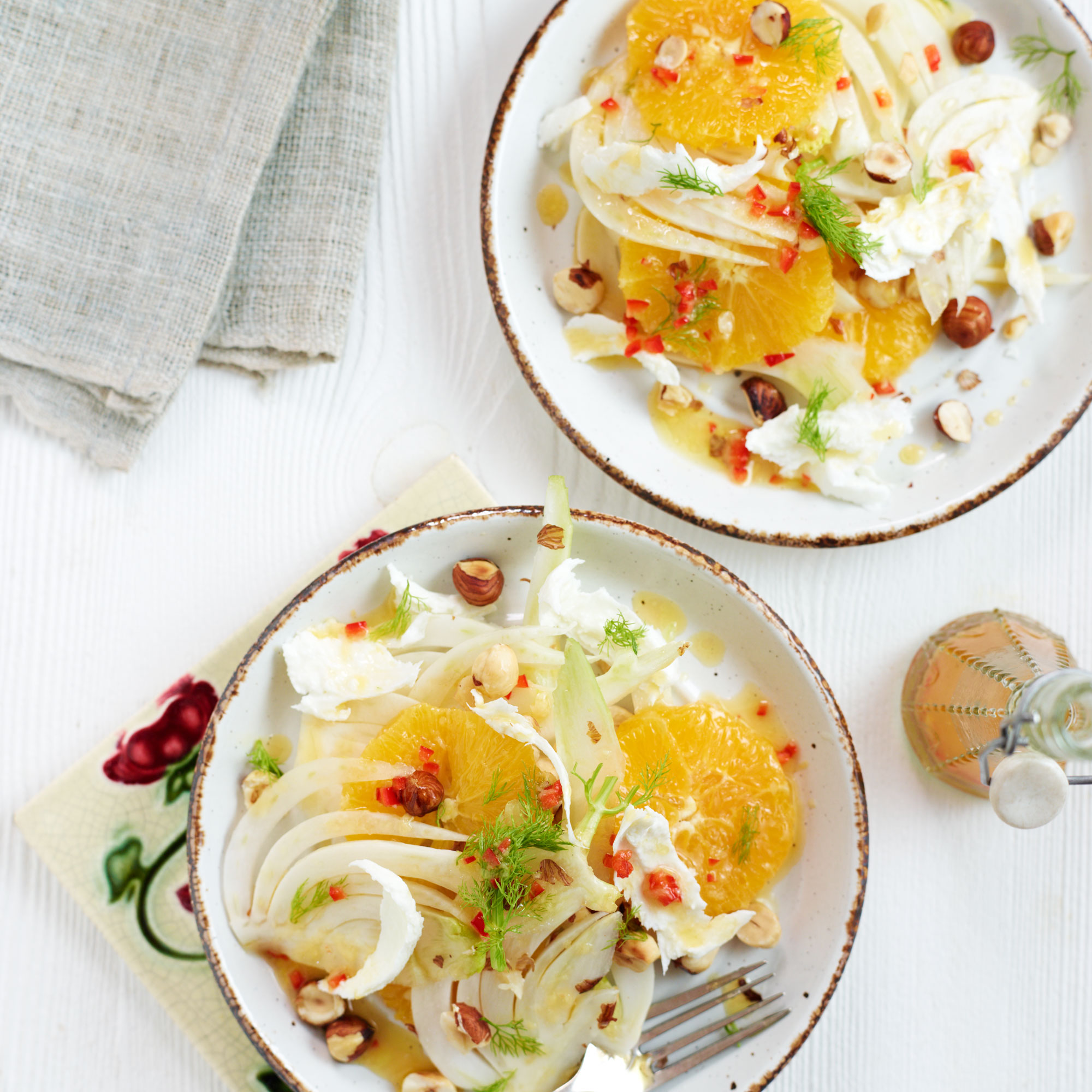 Try our delicious and healthy recipes, all low in carbs, for a lighter supper or to help you lose weight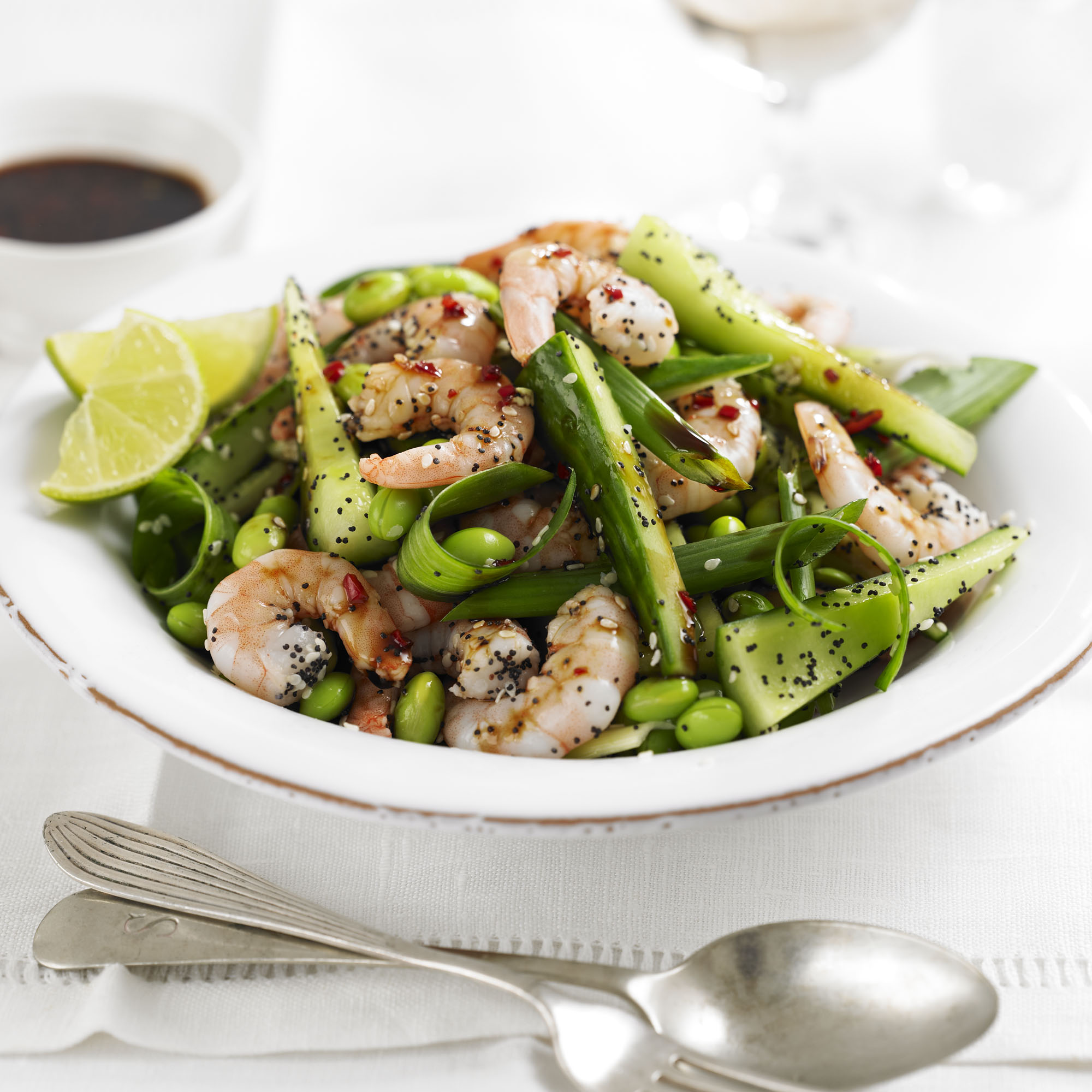 With the vegetable patches groaning with fantastic produce, it's time to knock up refreshing, filling and completely delicious salad recipes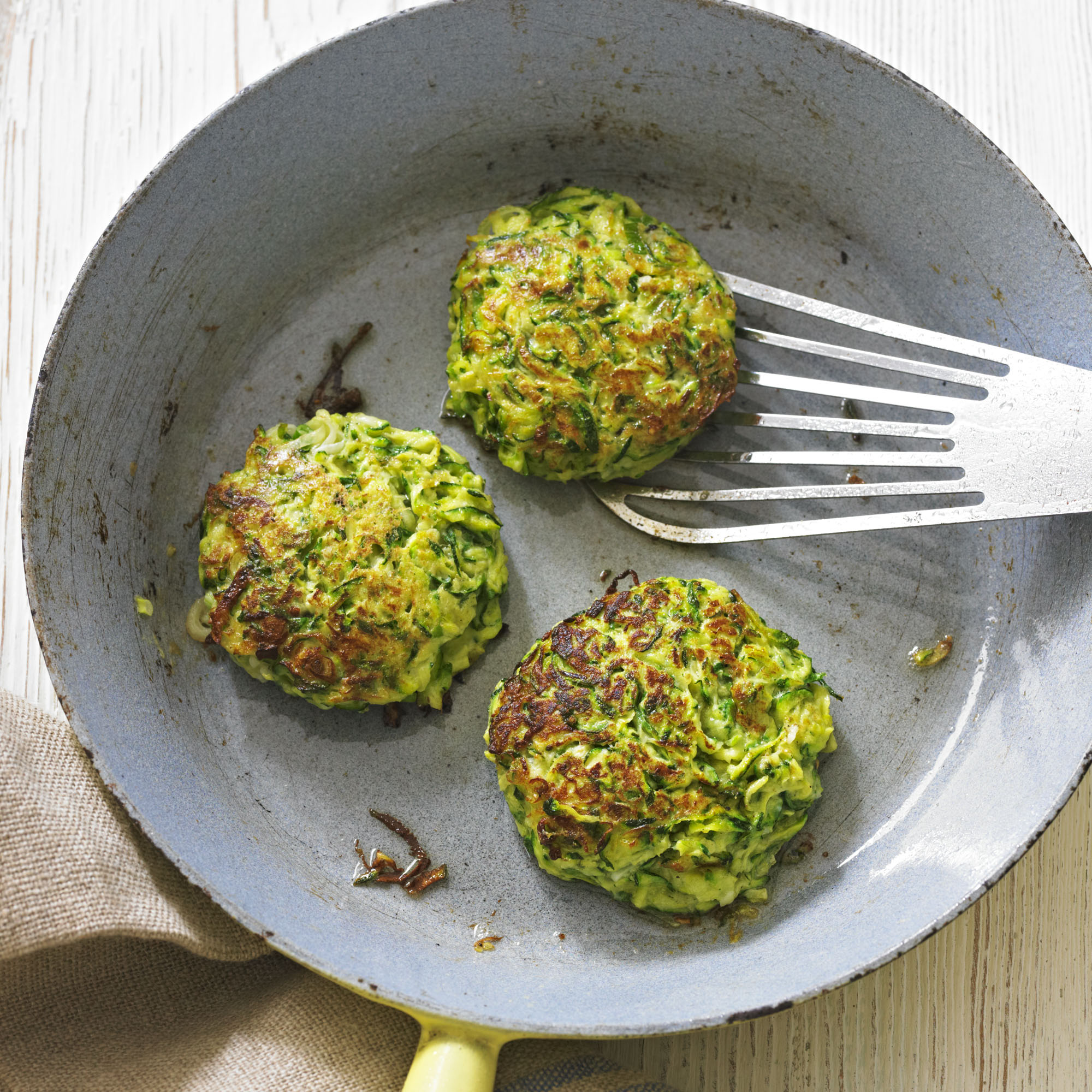 Make the most of these delicious seasonal vegetables with our favourite courgette recipes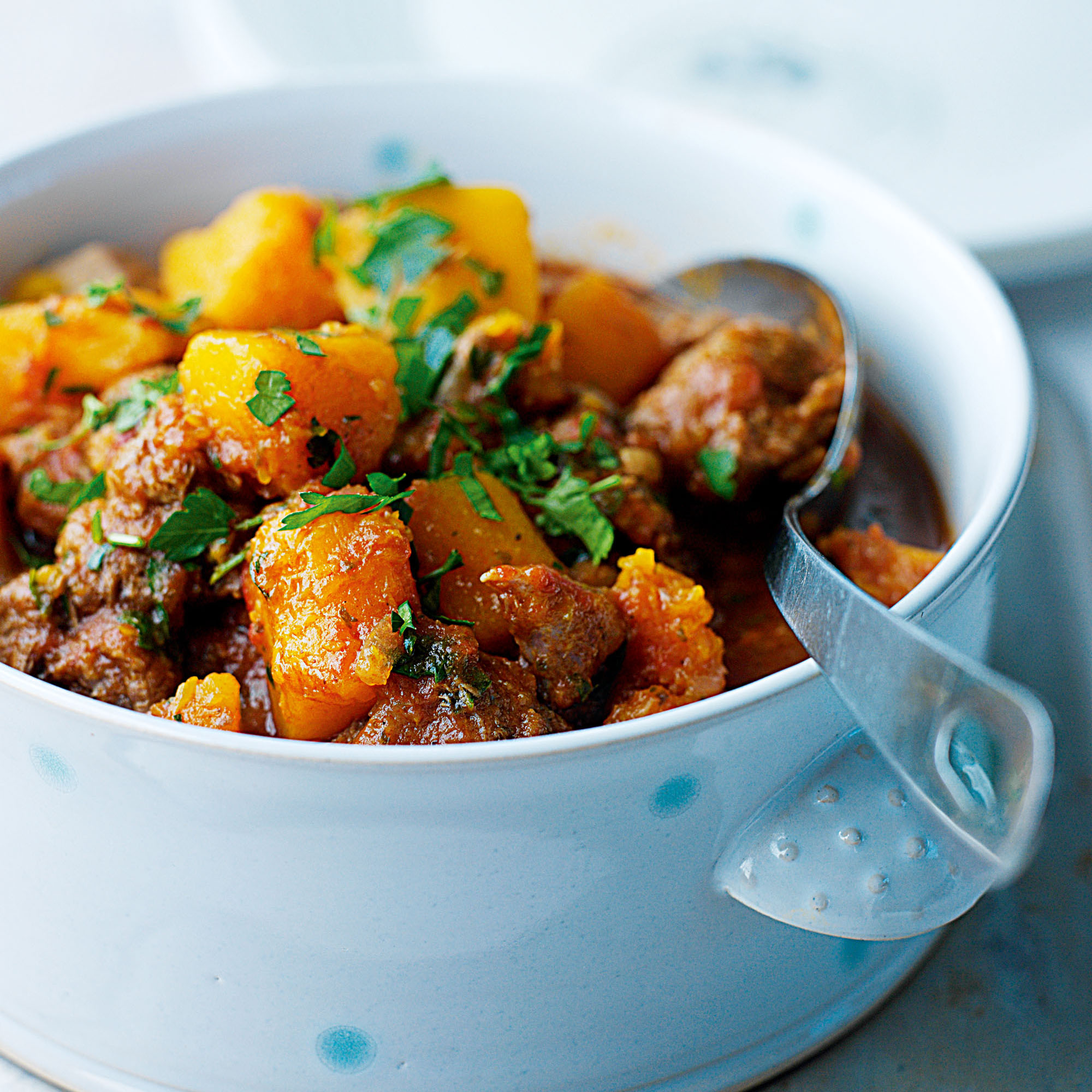 Jazz up plates of pasta, salad and stews with this wonderfully nutty and gorgeously sweet vegetable. It's grown on UK turf, too