Salad Recipes
Editor's Picks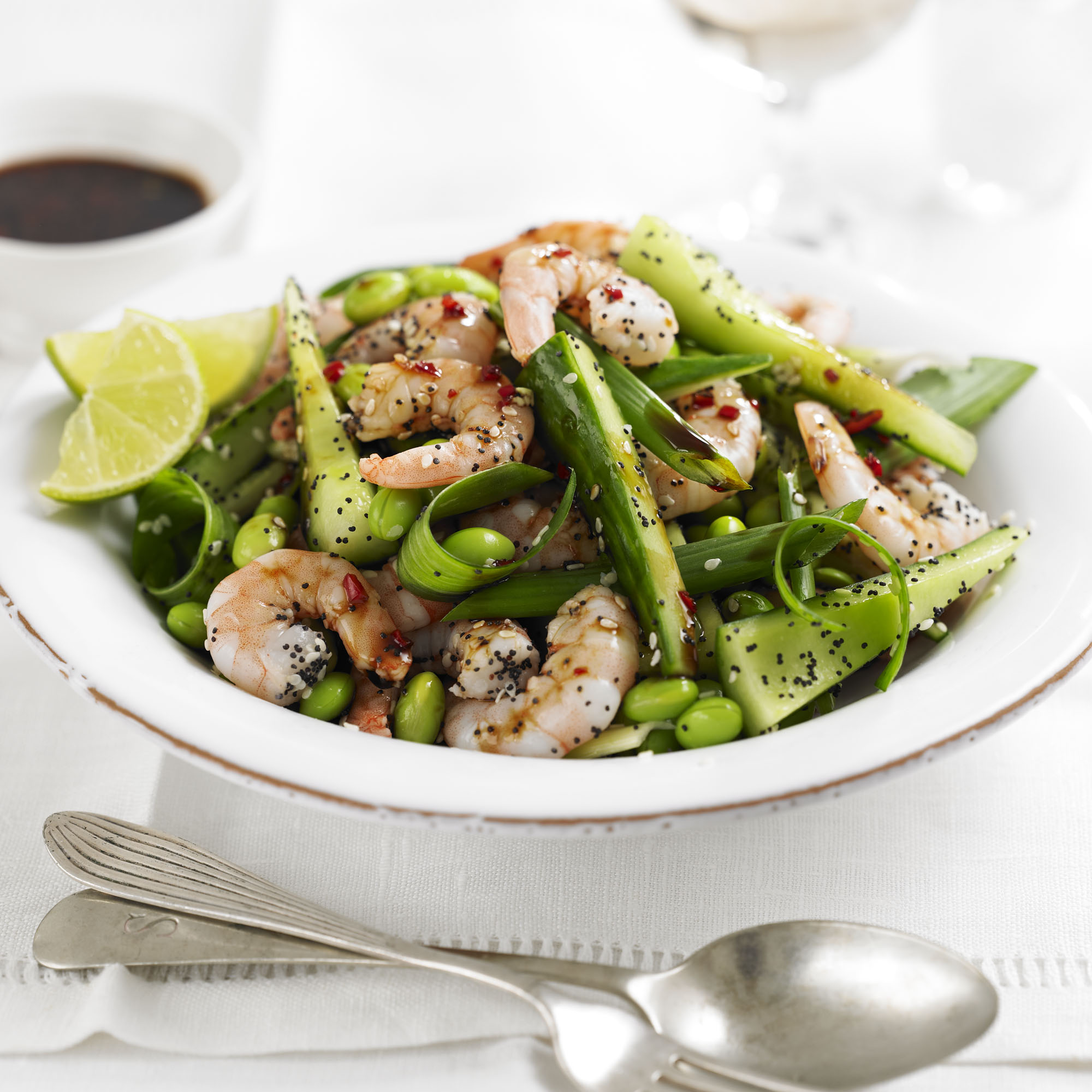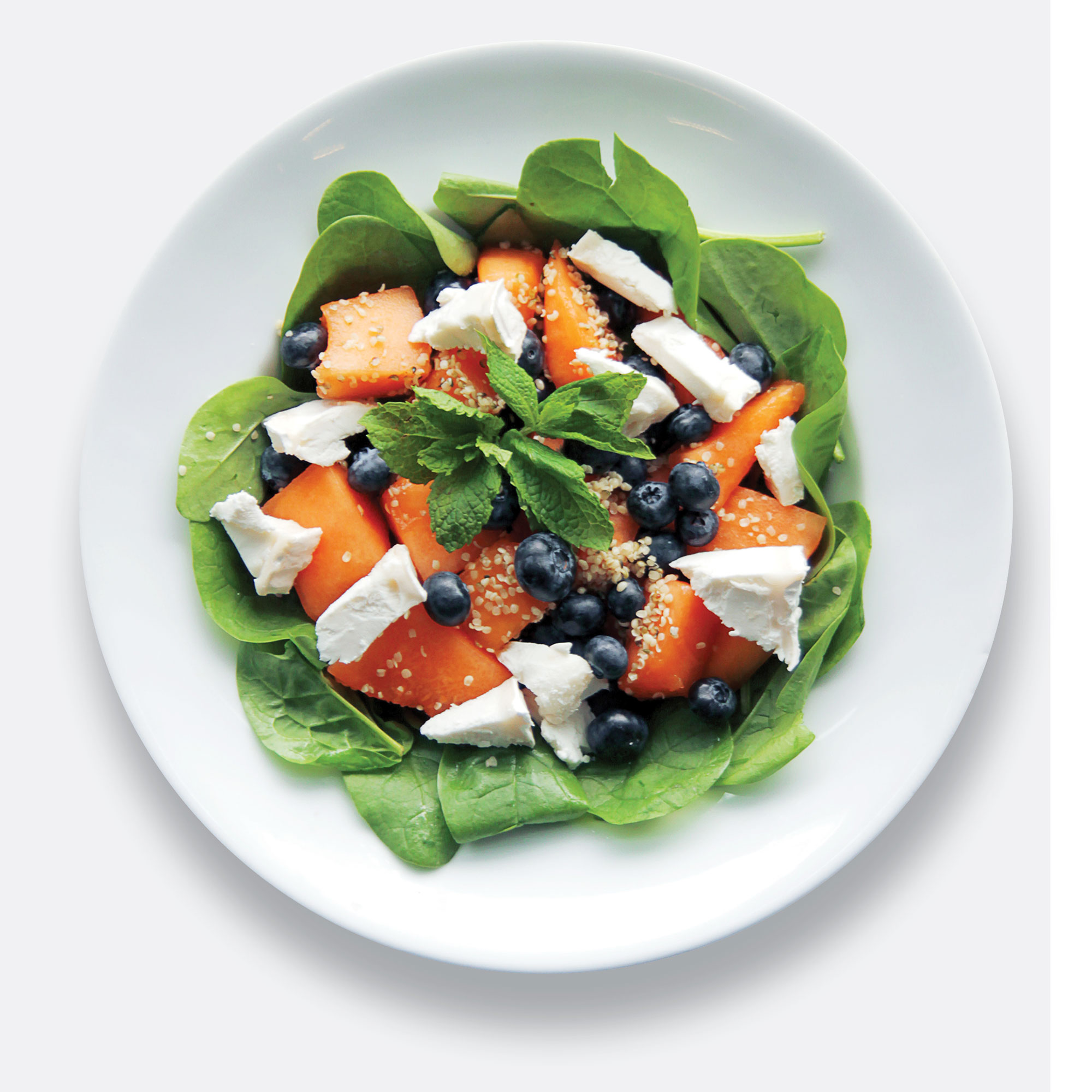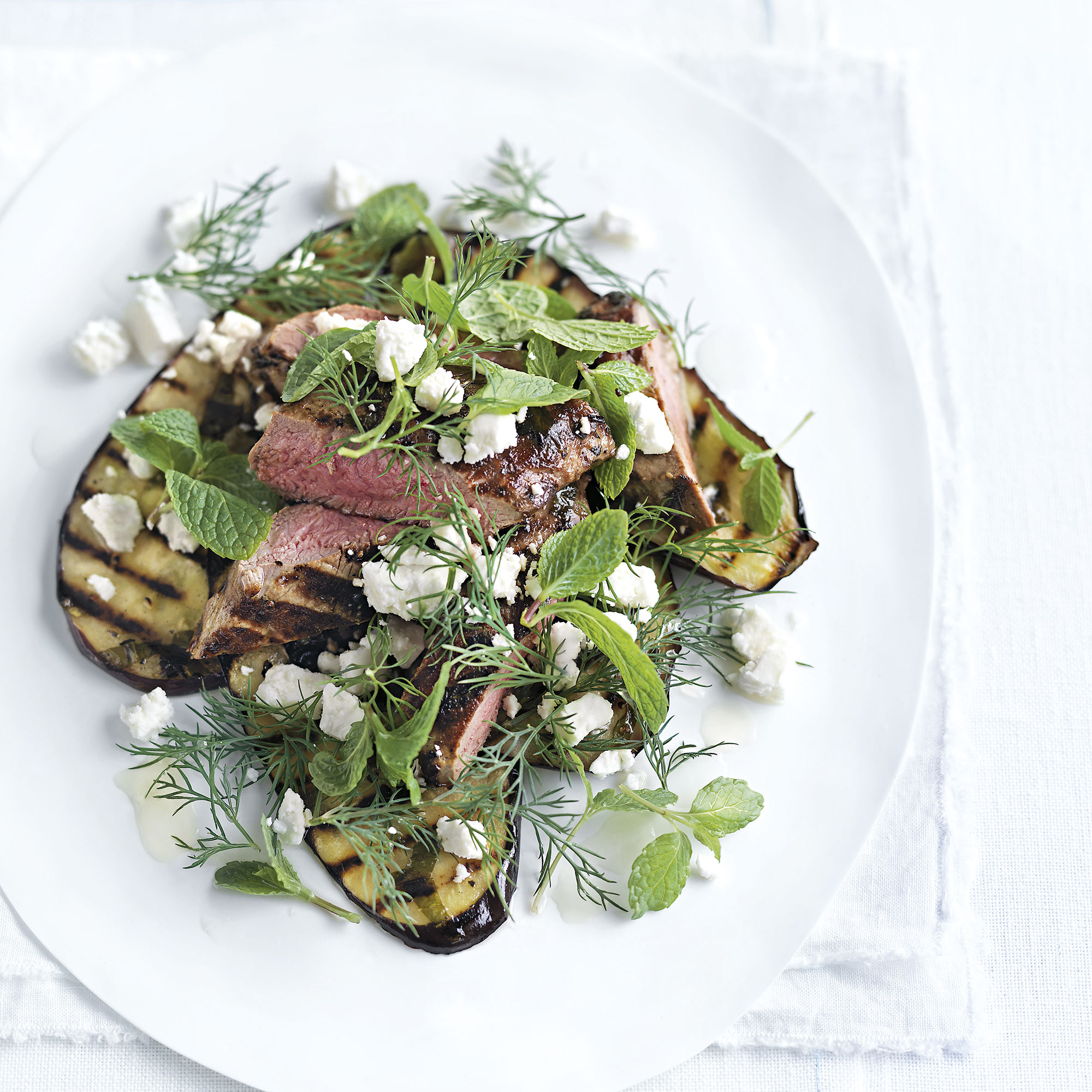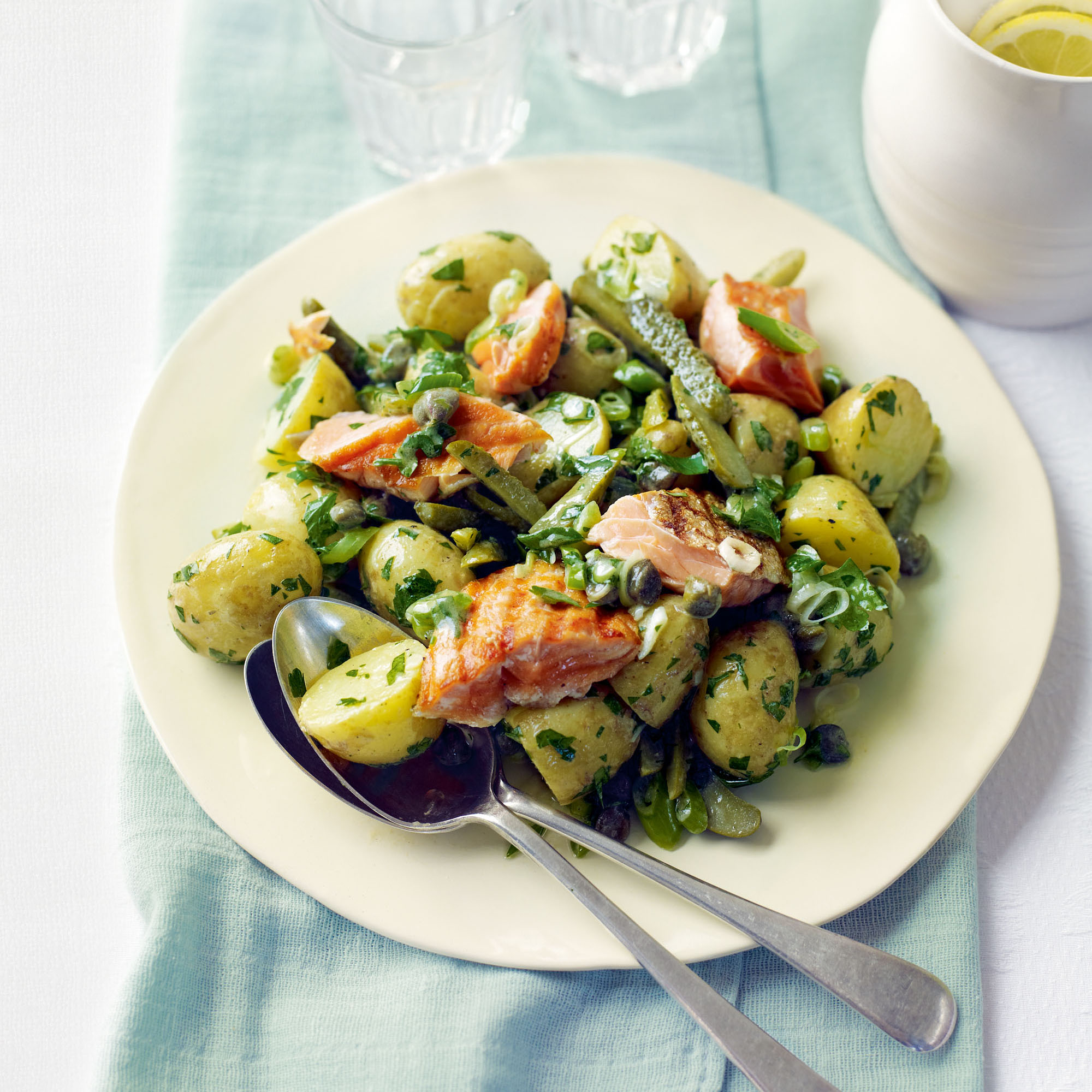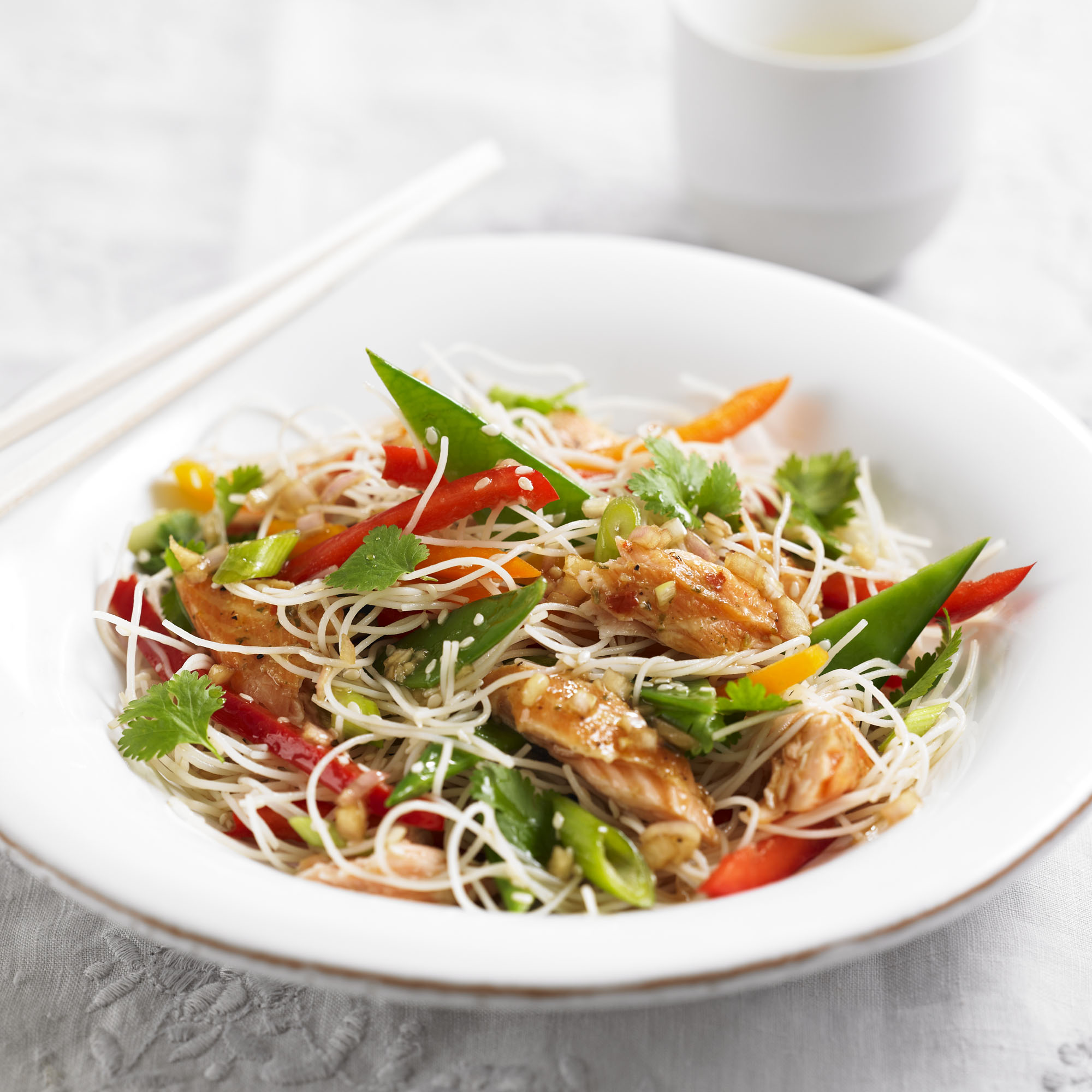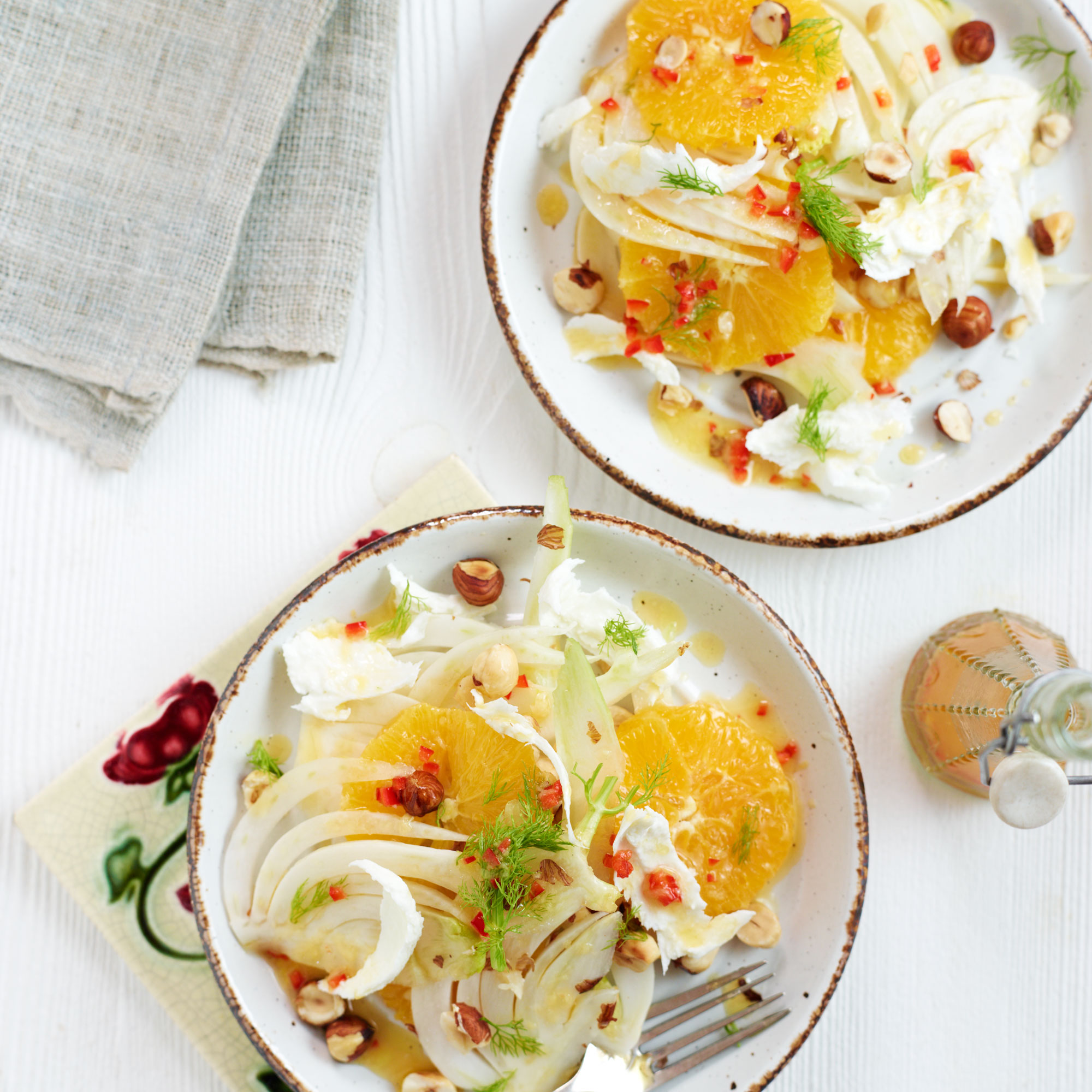 Looking for an exciting
salad recipe
to serve up tonight?
Our collection of
salad recipes
is packed with refreshing, filling and very tasty ideas - whether you want something that will wow your guests for supper or are simply looking for a lunch idea for one. They're so easy to put together too.
Why not try this zingy
Asian prawn salad recipe
? It's so quick to make but is packed with flavour.
Salad recipe collections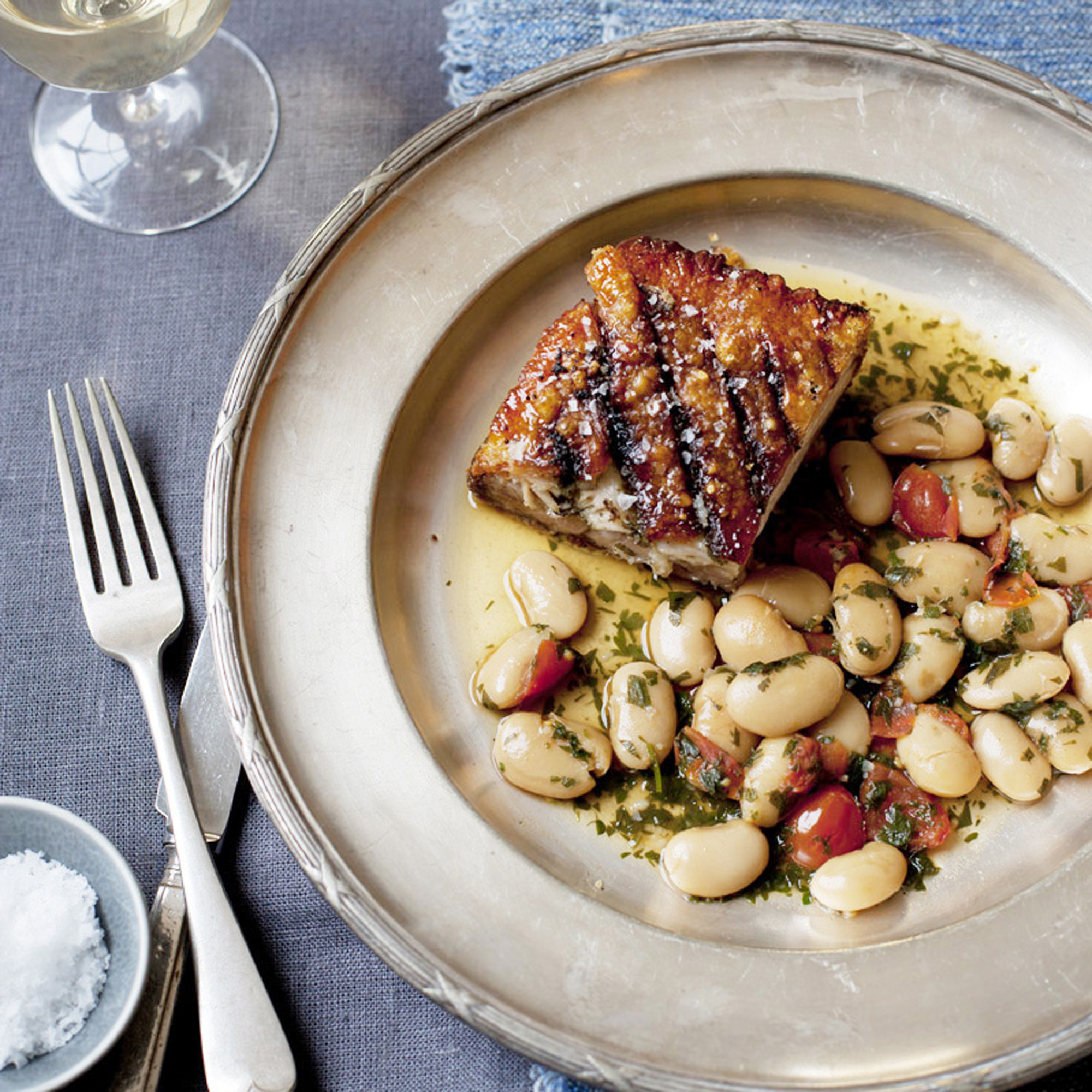 Easy but impressive dinner party recipe ideas for entertaining friends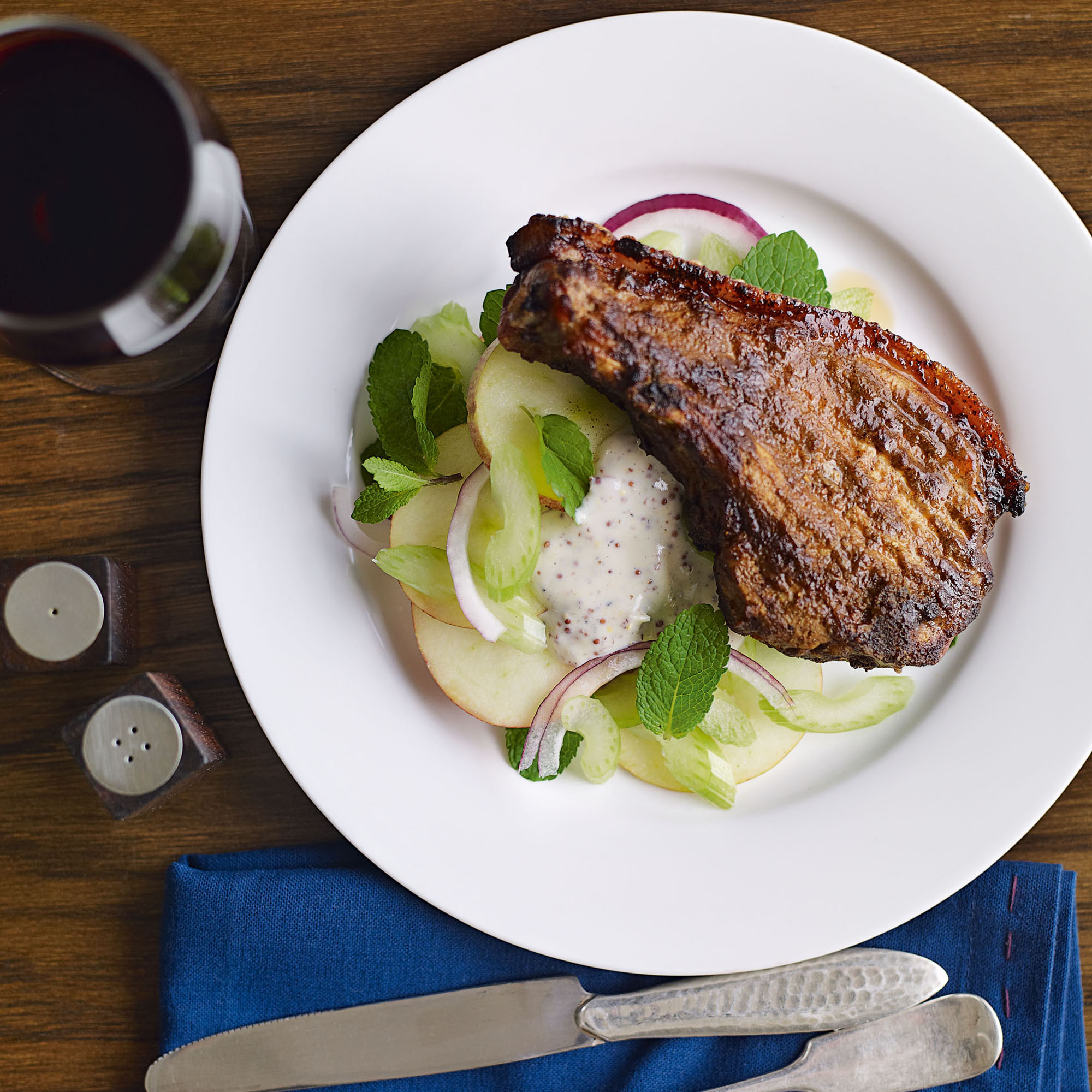 Try one of our favourite easy dinner recipes to cook up tonight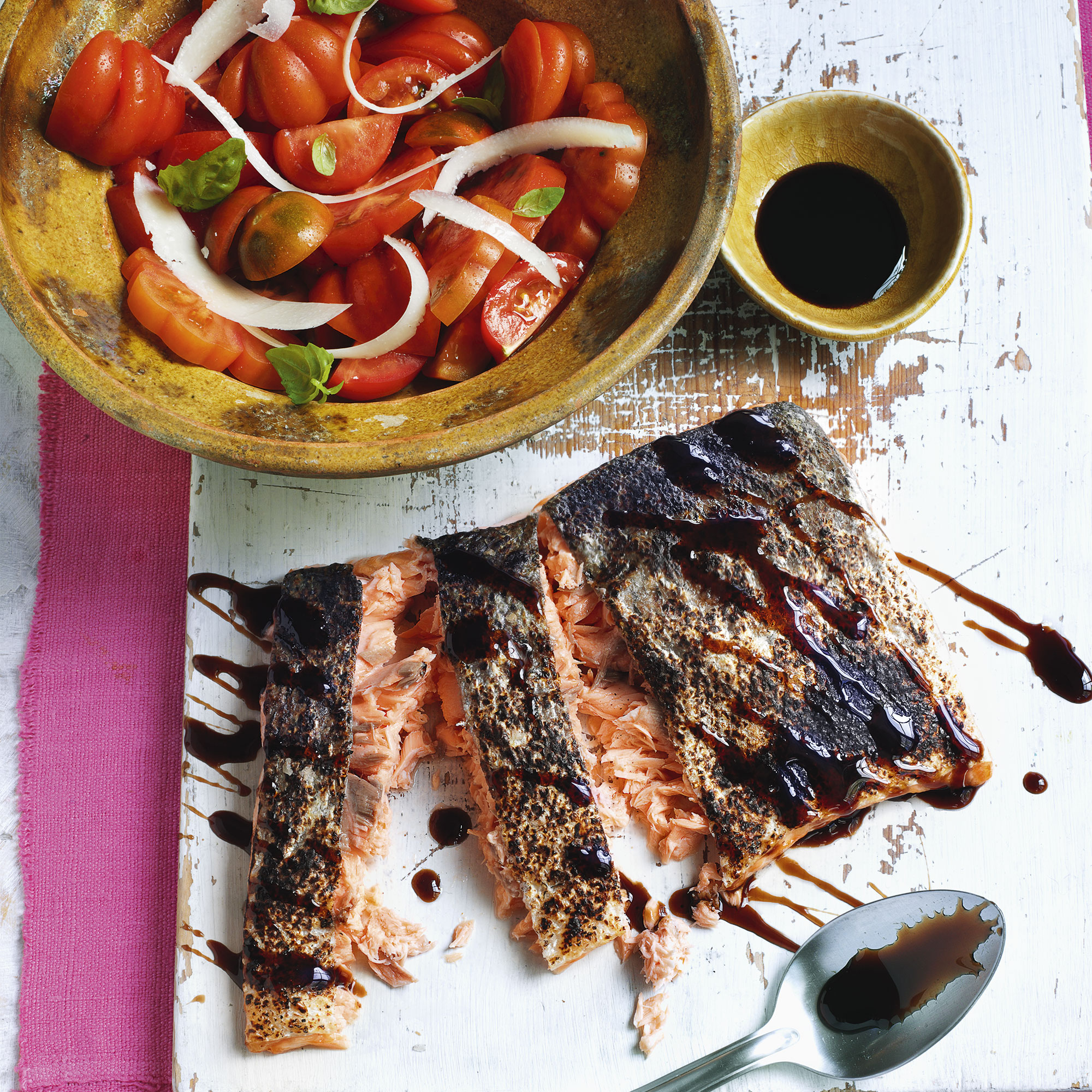 Try these great summer food recipes to inspire you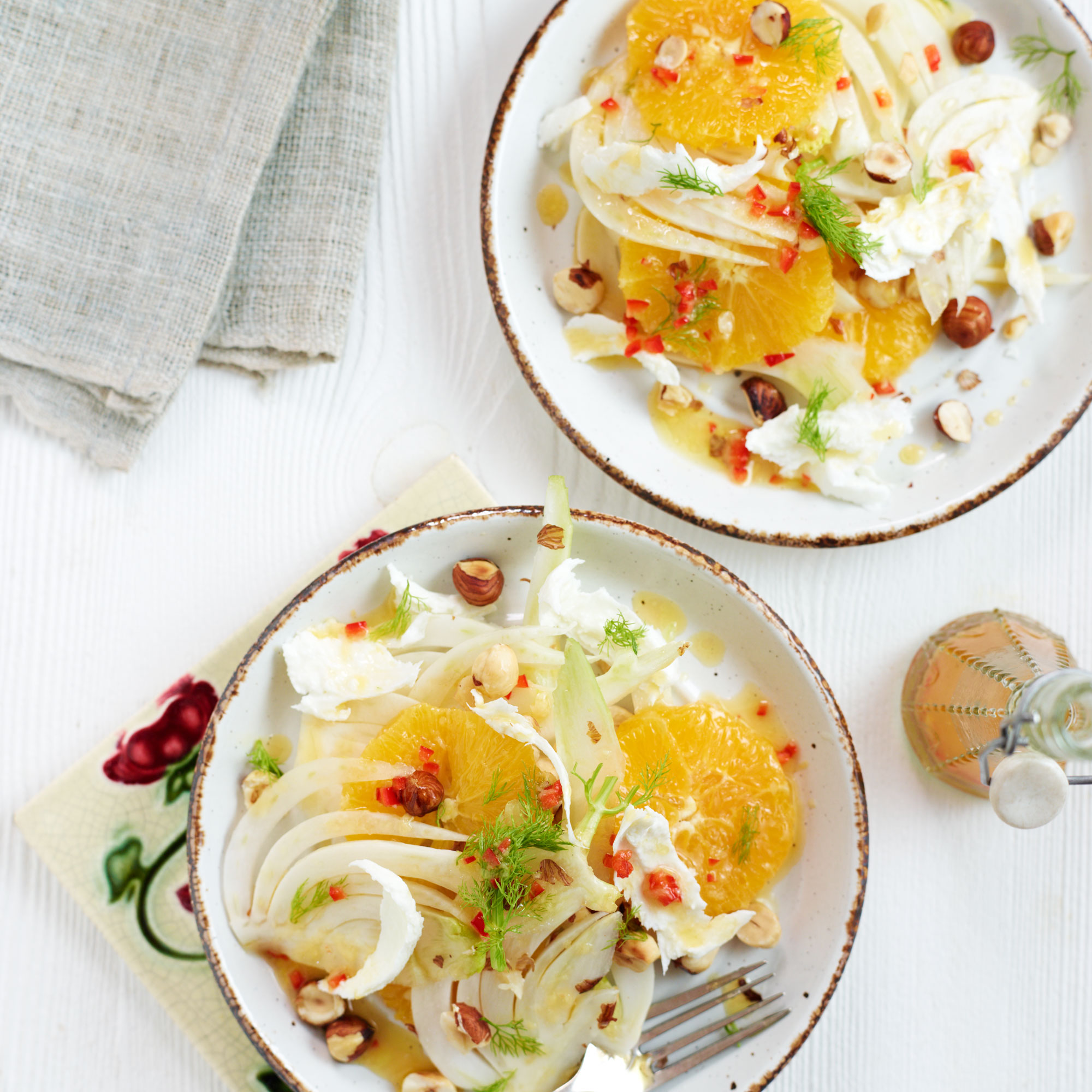 Try our delicious and healthy recipes, all low in carbs, for a lighter supper or to help you lose weight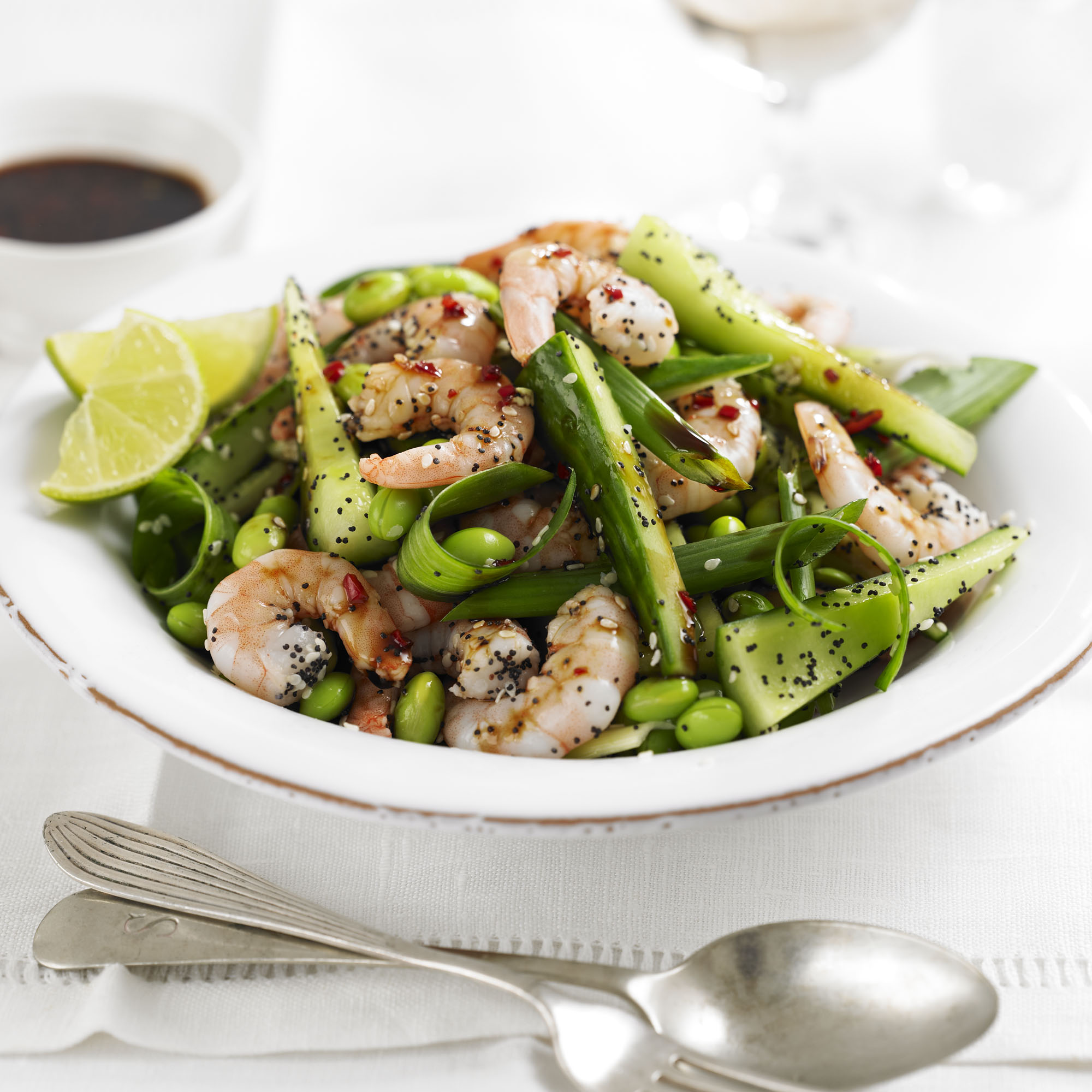 With the vegetable patches groaning with fantastic produce, it's time to knock up refreshing, filling and completely delicious salad recipes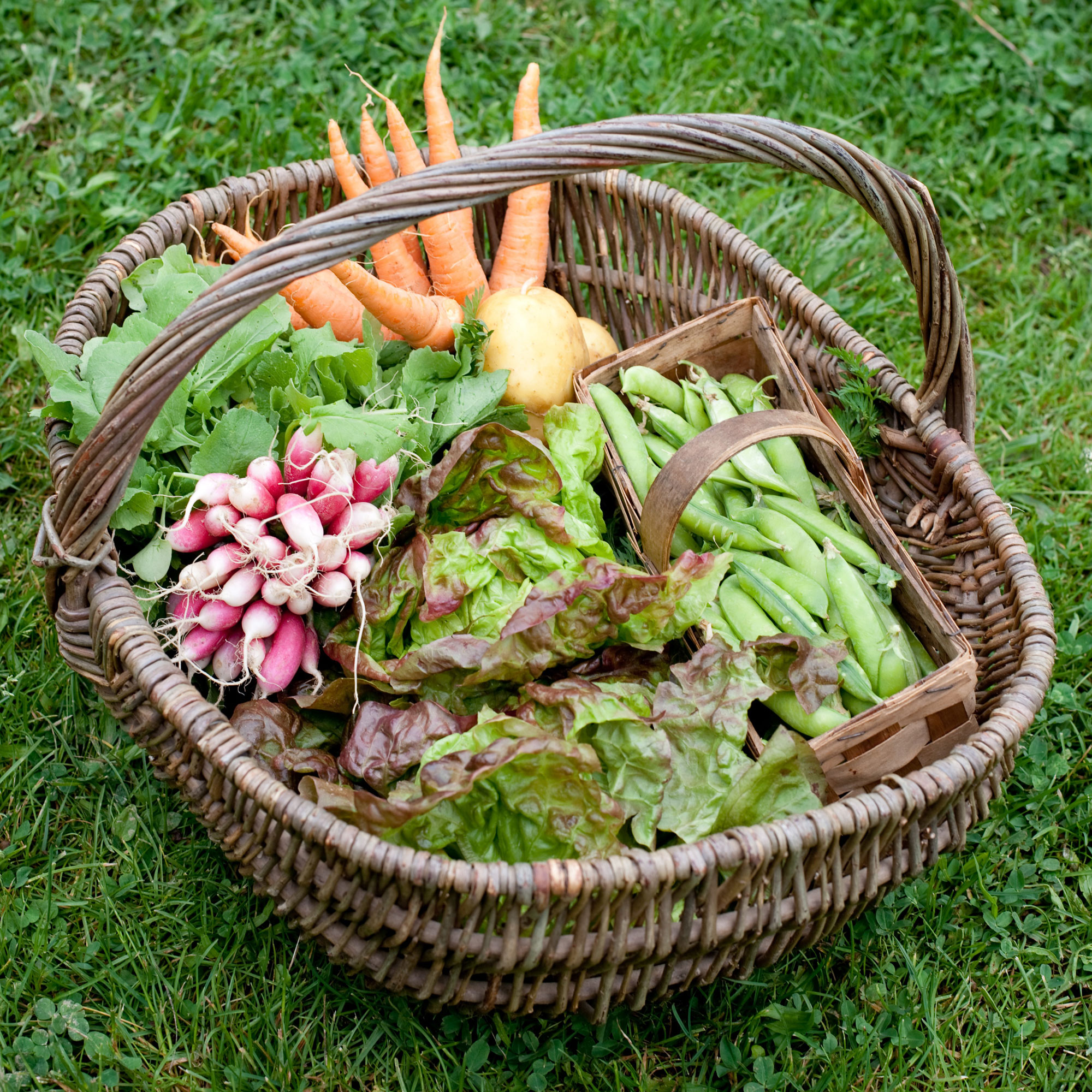 Make the most of the produce in season now with these delicious ideas for midweek or weekend, for a couple or a crowd...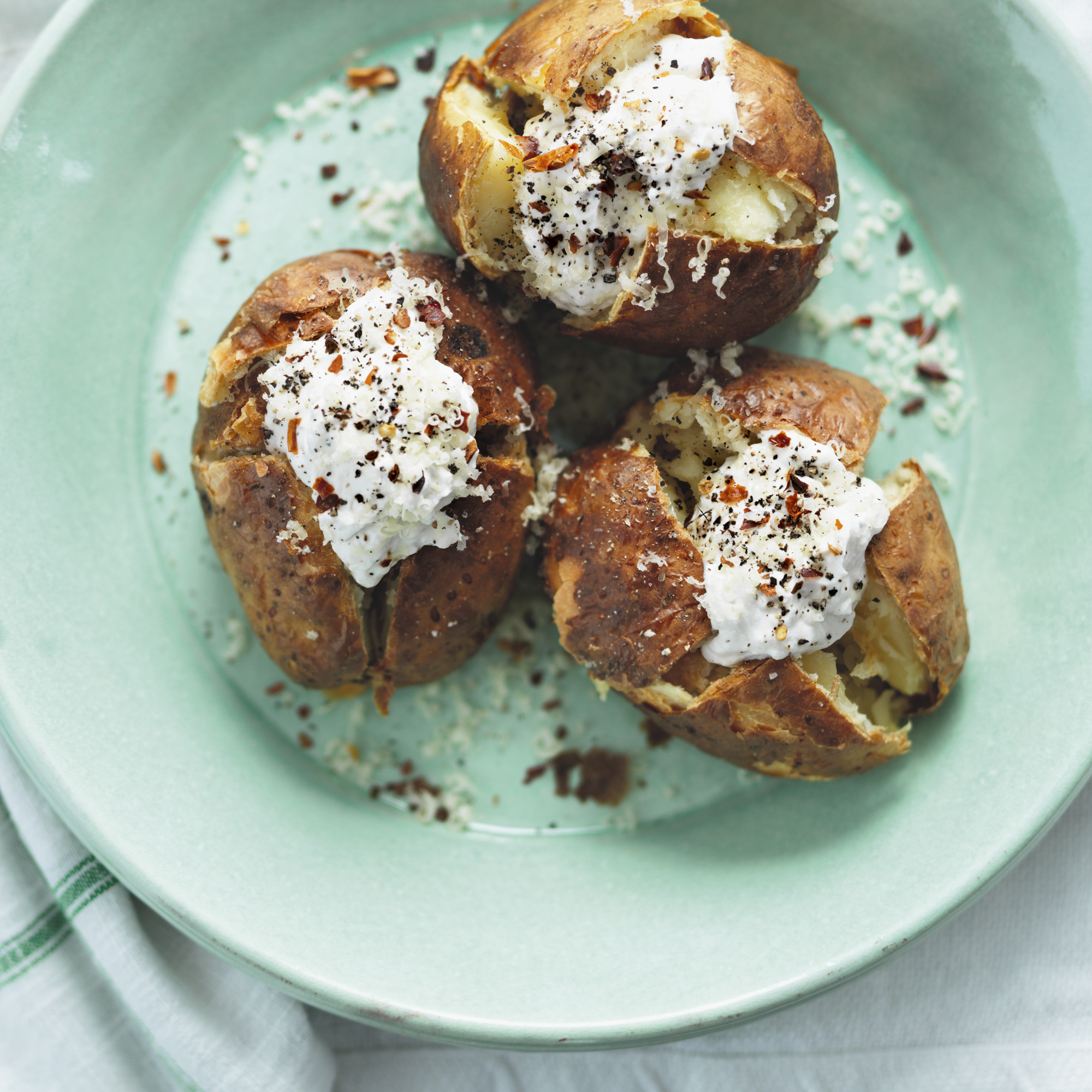 Don't stress about the week ahead - we've got dinner sorted!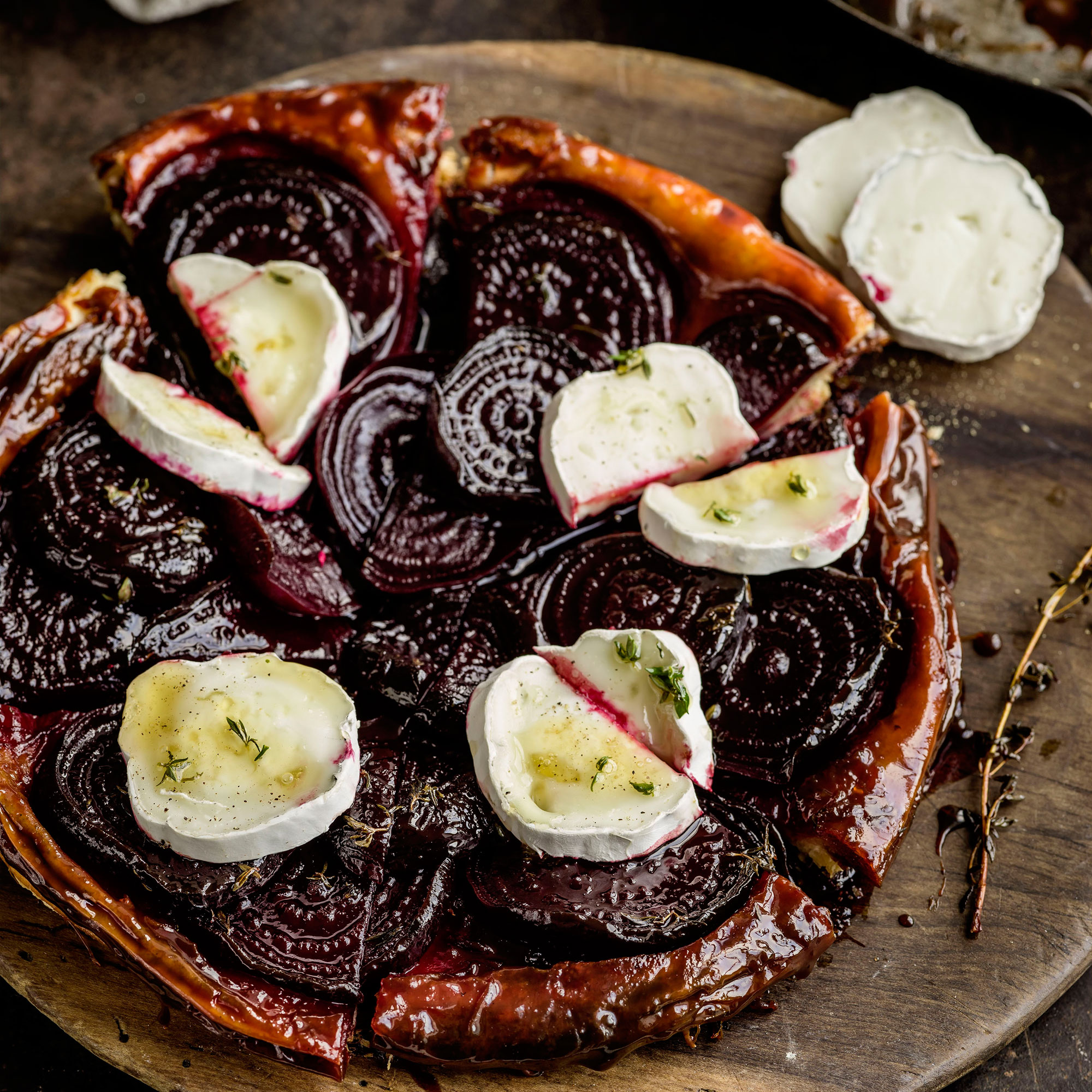 Get creative with these healthy beetroot recipes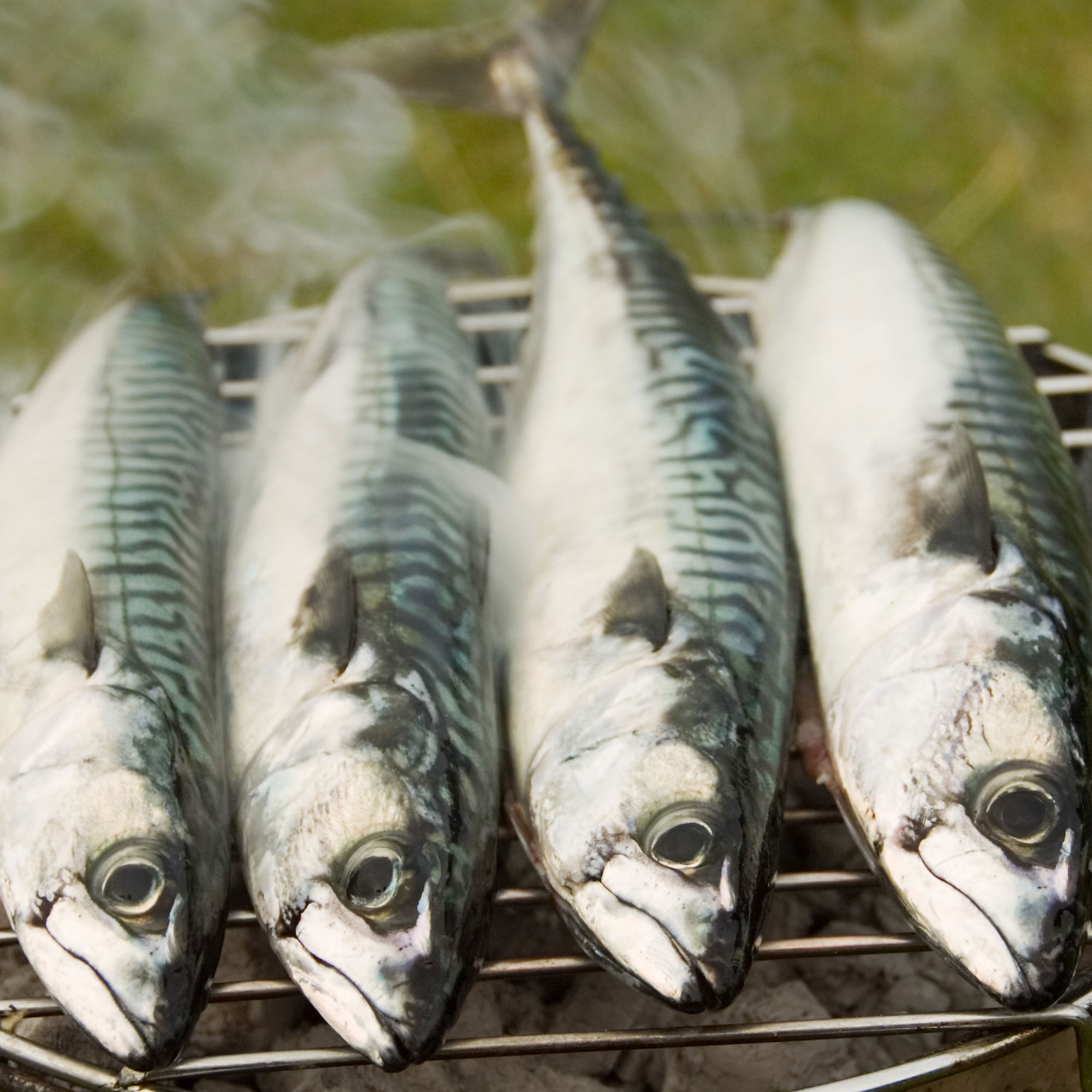 Healthy and delicious, try our favourite mackerel recipes