Salad Recipes
Whether you want a salad recipe for a quick lunch for one or something that will wow your guests for supper, we've got a multitude of options to choose from.
If you're looking for beautiful colours and flavours on a plate, then try Donna Hay's raw beetroot salad with grilled goats' cheese which would make a wonderful starter at a dinner party, or a lovely main for two when you're looking to dish up a light dinner.
If you're a committed carnivore and won't feel satisfied with a vegetarian salad, then we have plenty of salad recipes that include meat like our grilled lamb and aubergine with feta salad, or our spicy chicken and noodle salad.
Nothing could be easier than our spiced chicken and mango salad, which is great the day after you've made a roast and have meat left over. Tossed in herbs and dressing, it takes on a stunning fragrance that is lovely with a leafy salad and sweet mango.
For a side dish to your roast, be it meat, fish or veg roast, try our warm root vegetable salad. It looks beautiful served on your dinner table and is very low-fuss as once the ingredients are in the oven you can get on with preparing any other elements of the meal you have left.
Fish and prawn salads are some of our most popular salad recipes like our rice noodle salad with hot smoked salmon or our prawn and avocado salad with lemon dressing. For a really special occasion you might want to opt for our lobster, avocado and asparagus salad. Whether it's for a nice, light lunch for two, or you want to treat your dinner party guests to something a little more indulgent, this recipe is great for either.
When it comes to salads we really have all bases covered so you'll never be stuck for salad recipe ideas ever again!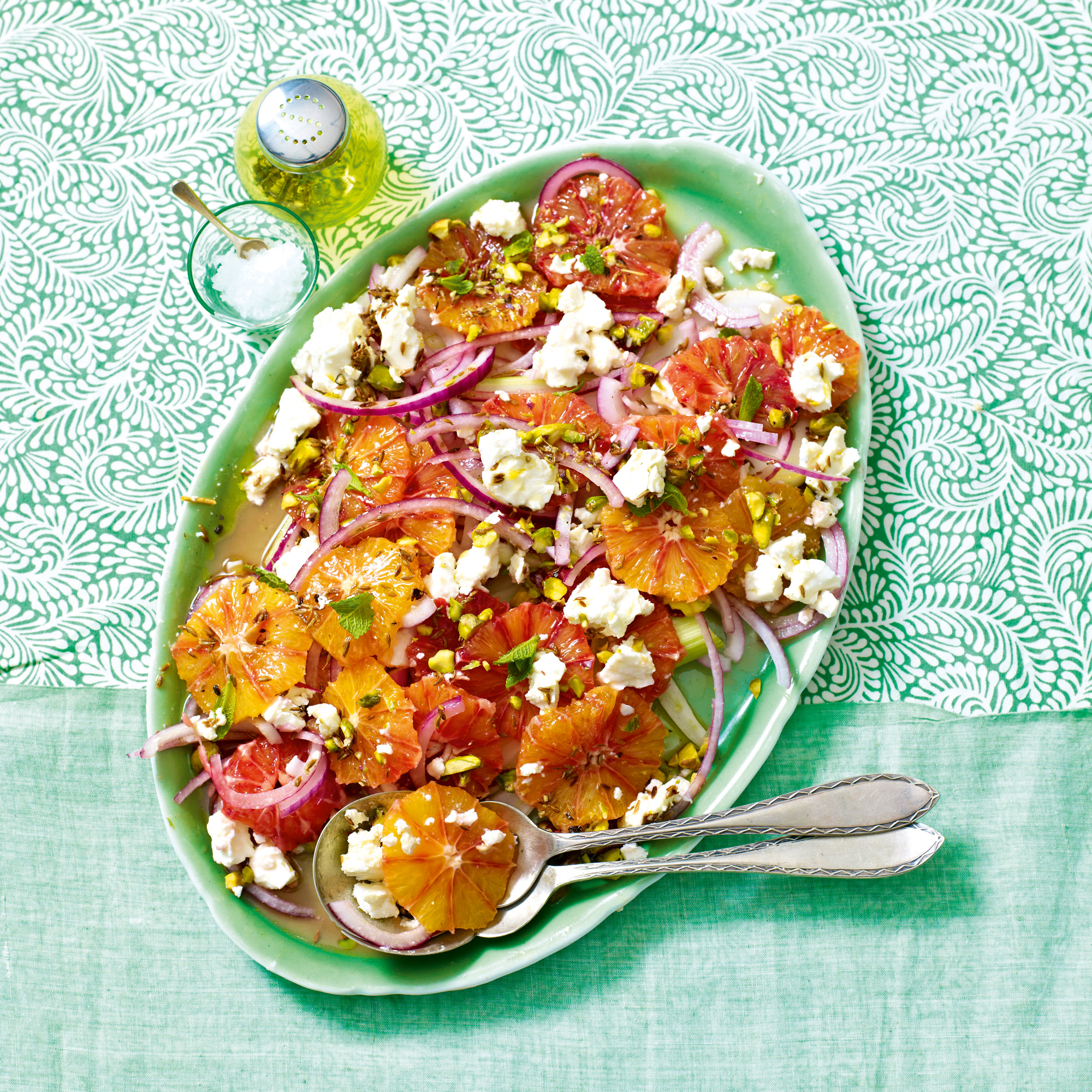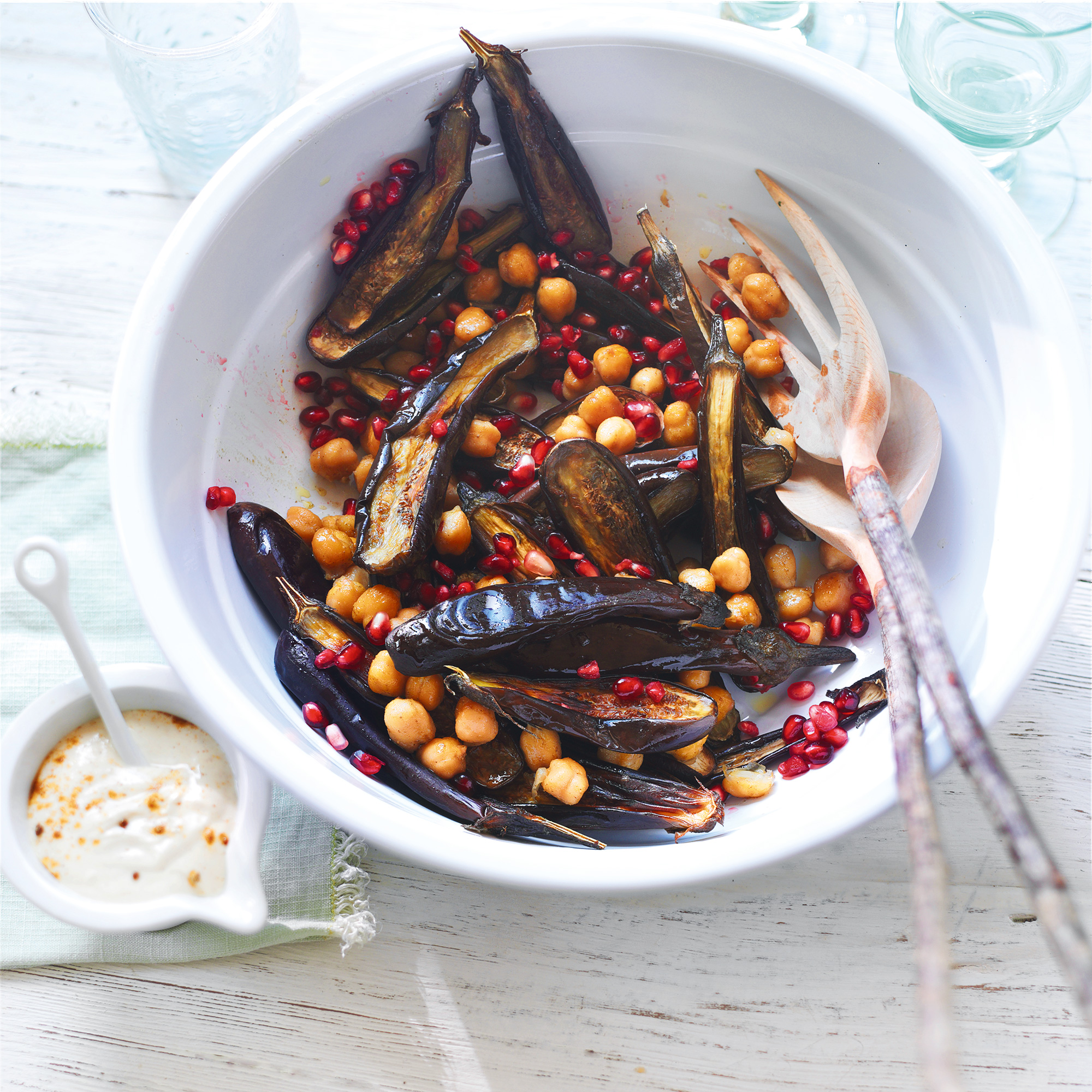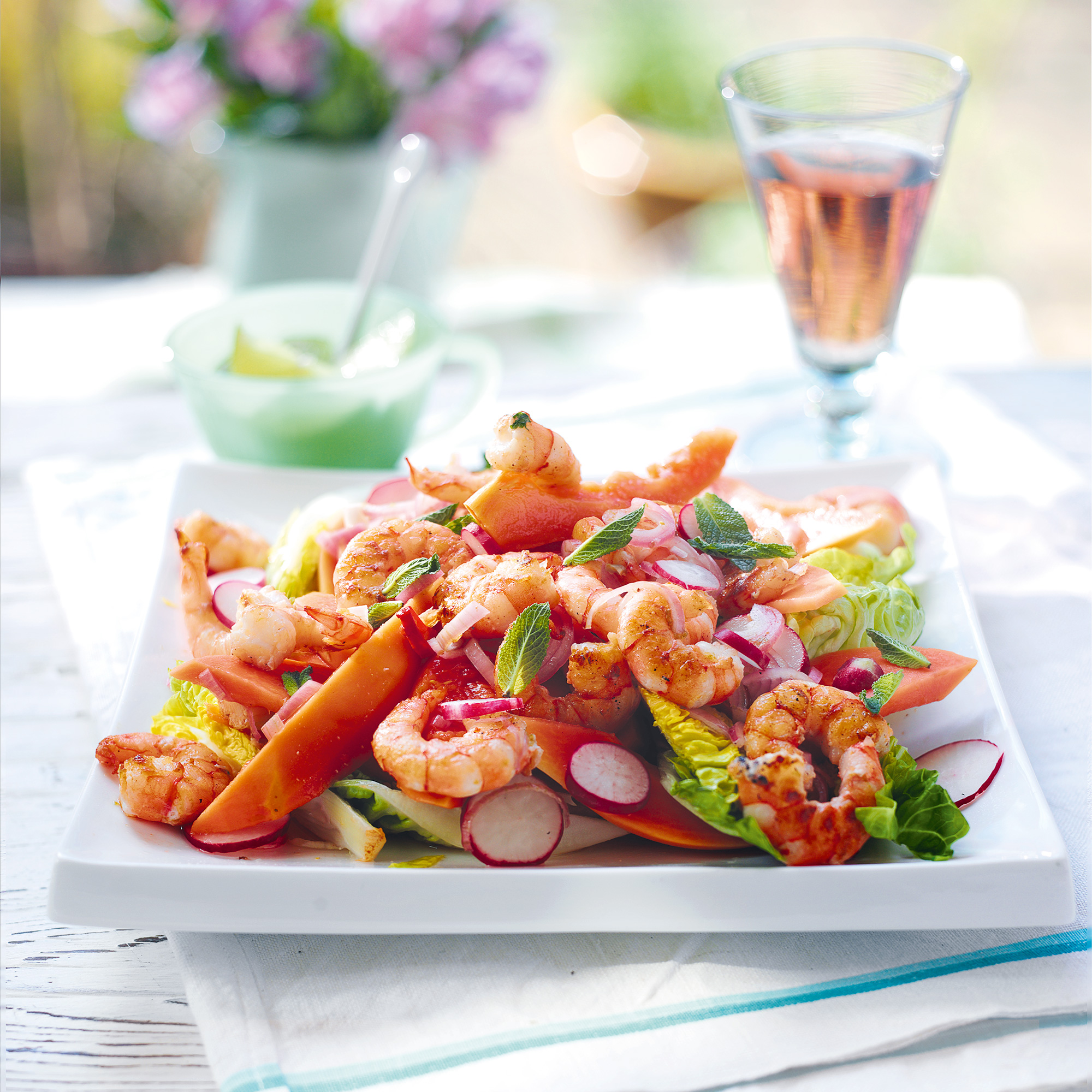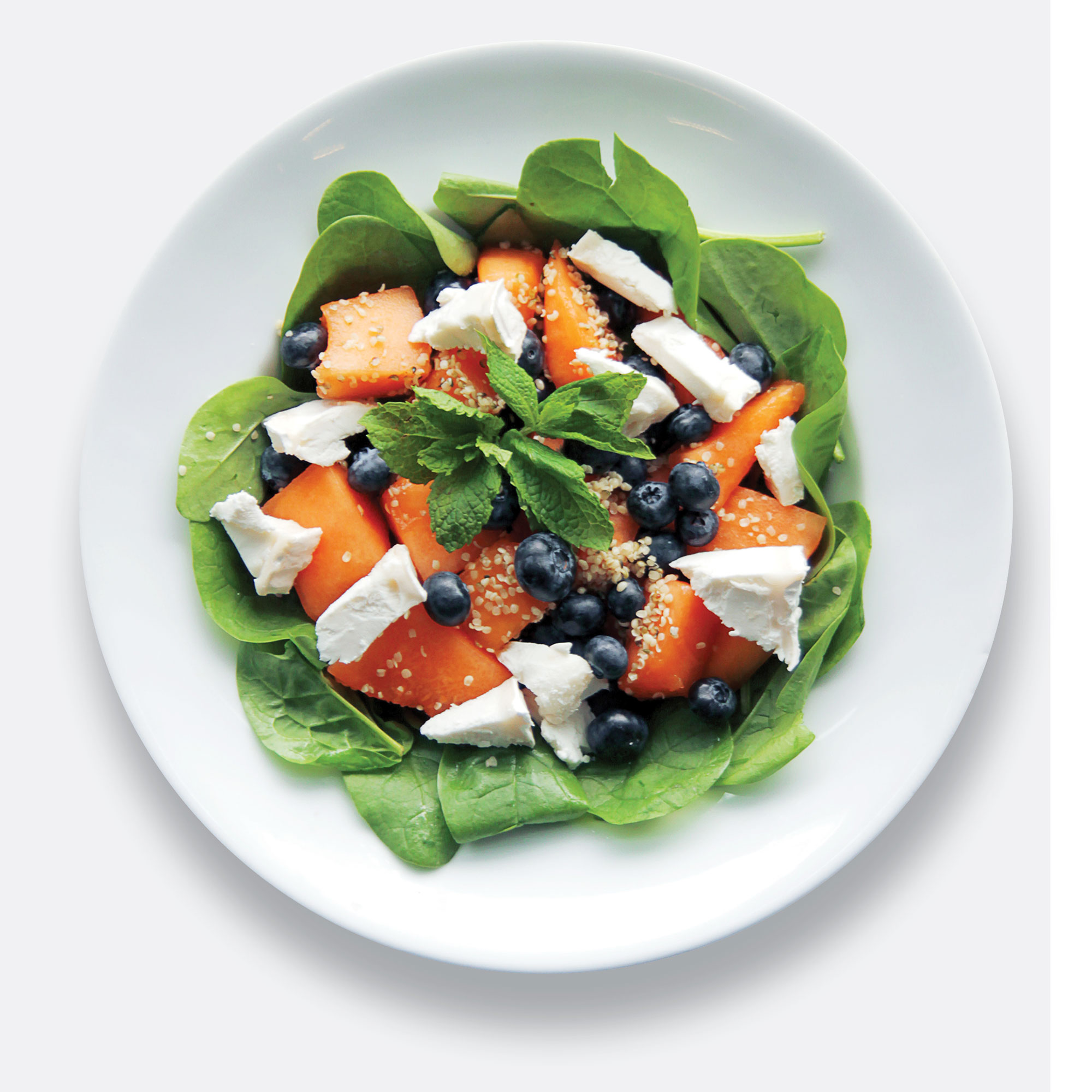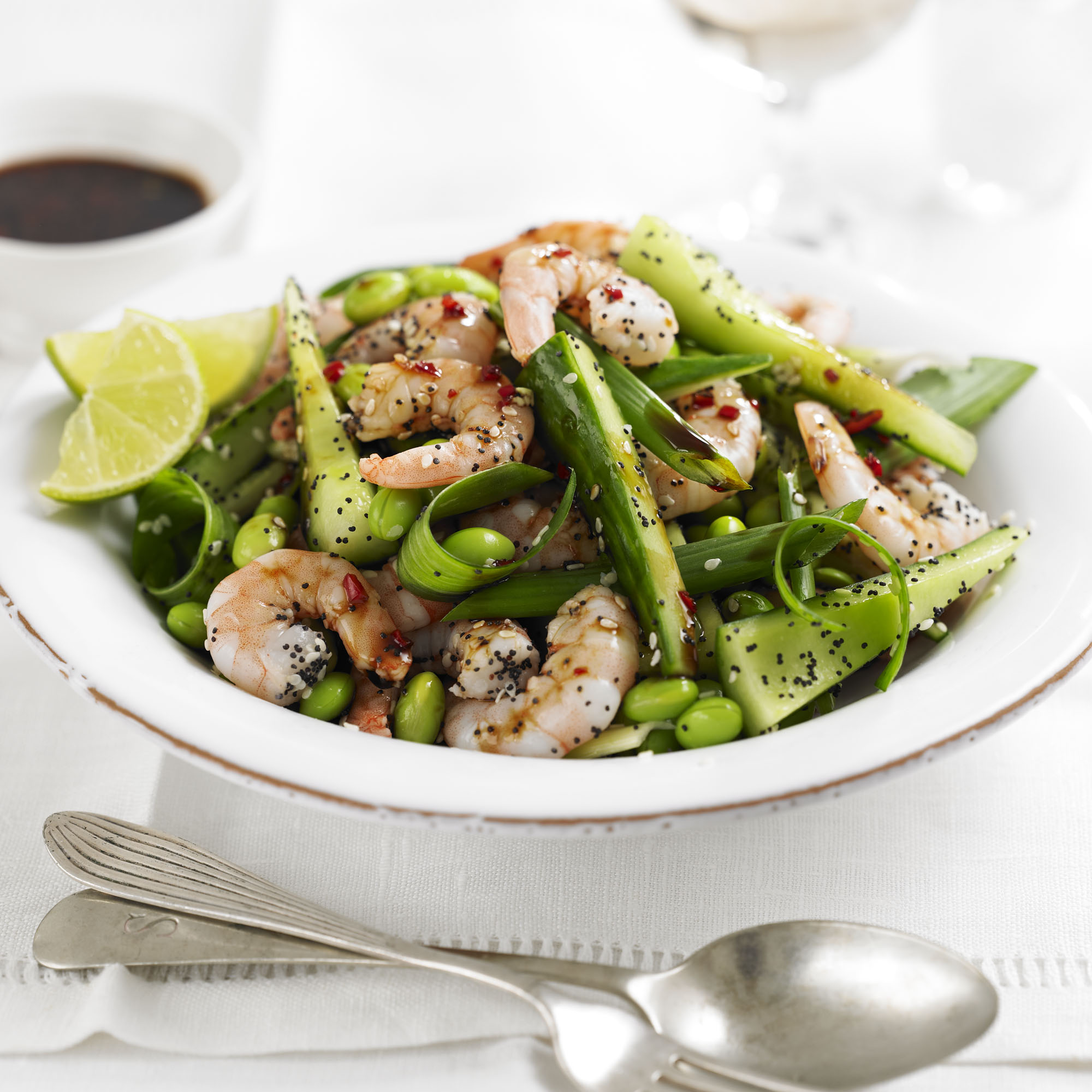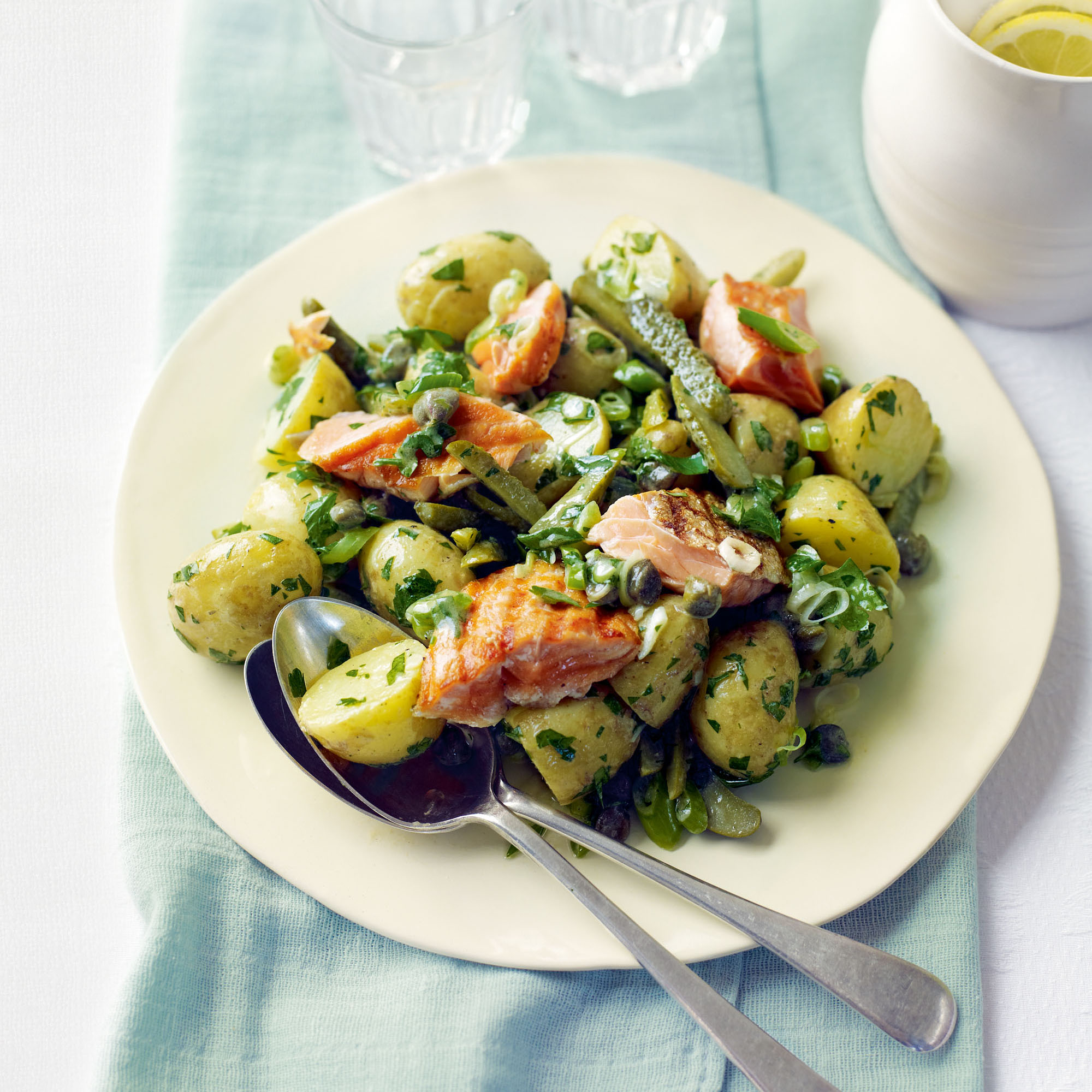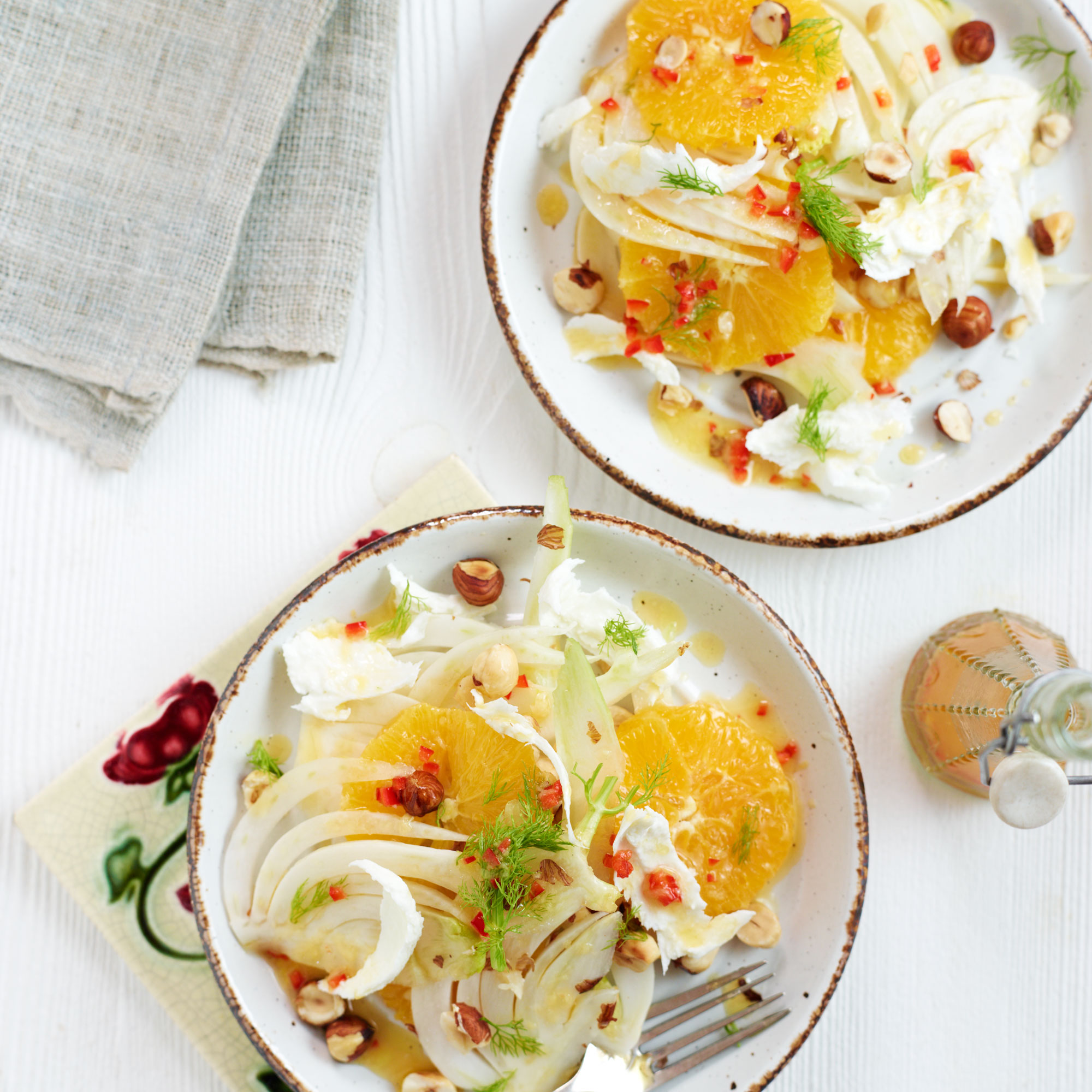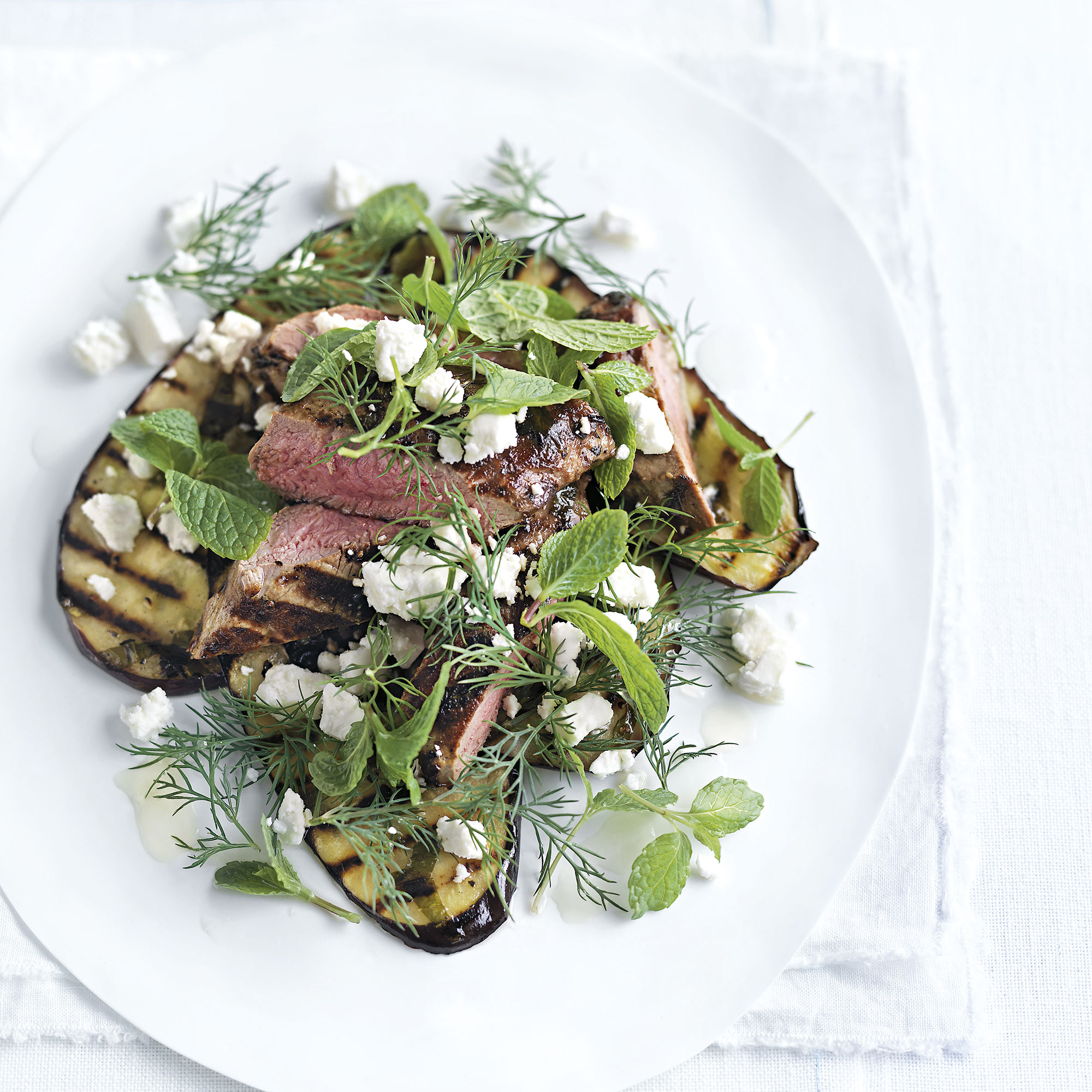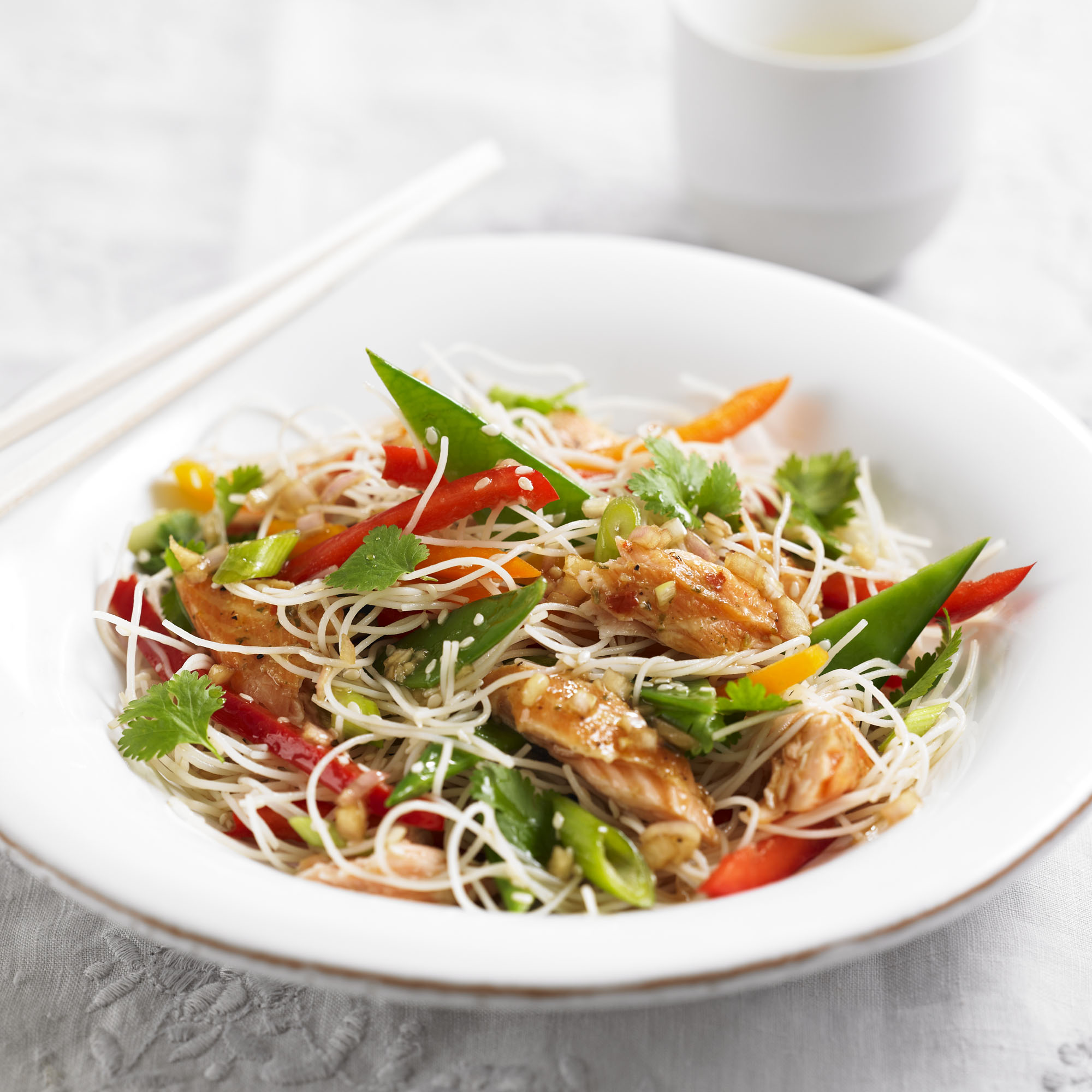 Find salad recipes that are filling, refreshing and very tasty, whether
you're making a big bowl to share or preparing a quick lunch for one.
This vivid
blood orange, feta and fennel salad
is so easy to through together but is full of interesting, zingy flavours. Have it with crusty bread as a light lunch, or try it as a refreshing side to roast or barbecued meat.
Clcik through to see more salad recipes...