Ricotta Recipes
Delicious Ricotta recipes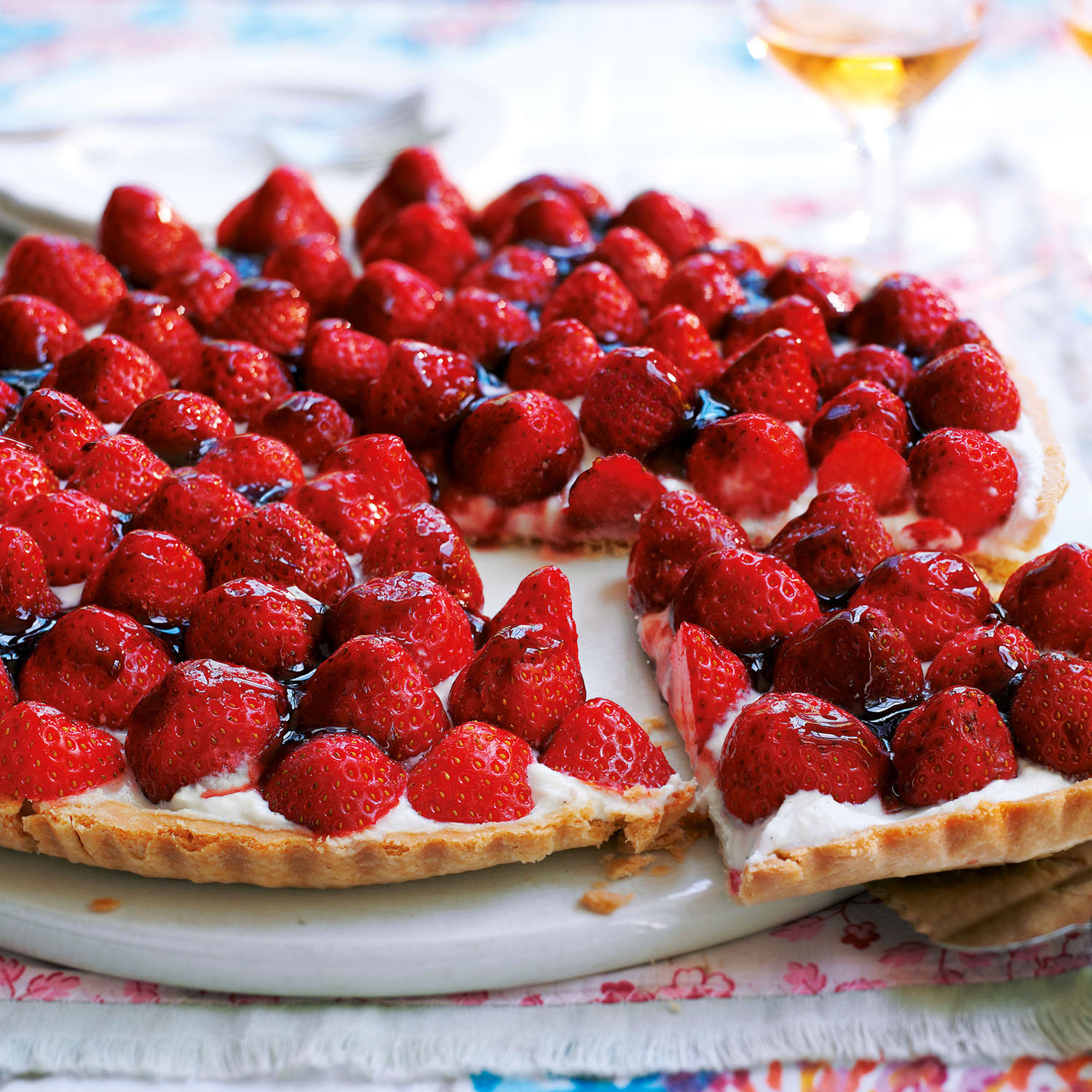 This tart recipe looks and tastes extremely decadent, but in fact the ricotta makes 
it very light.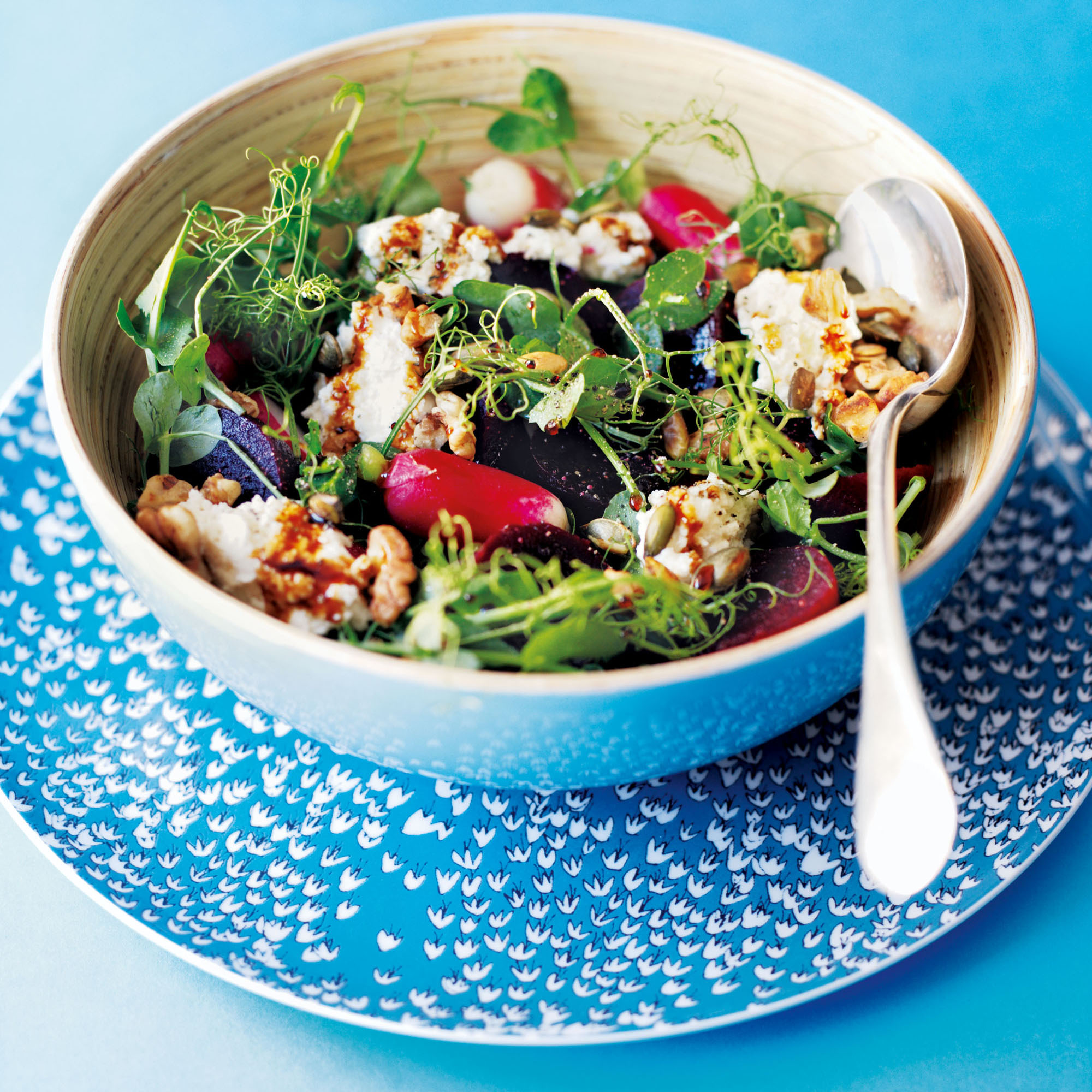 Make this healthy, flavour-packed salad in only 10 minutes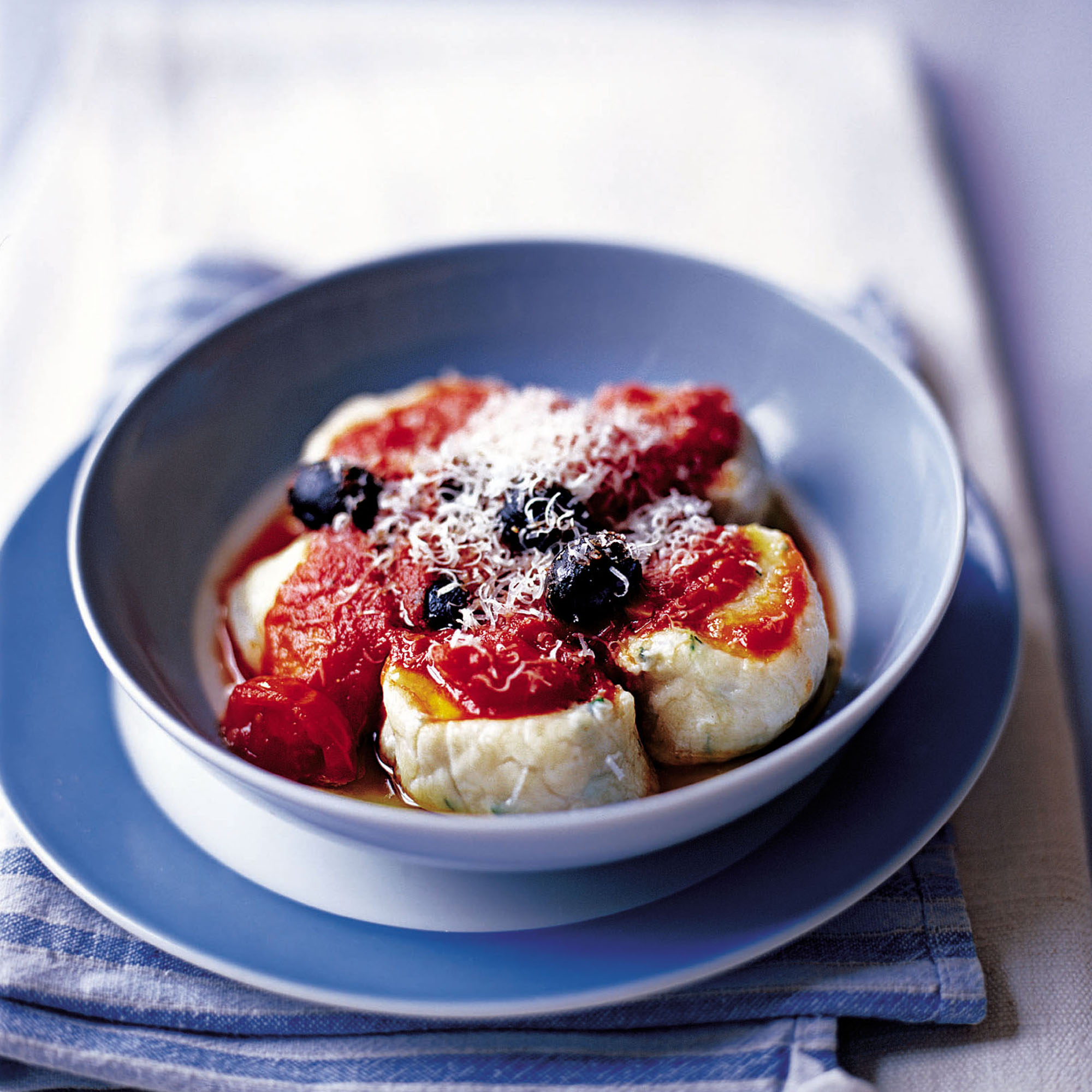 You've never eaten gnocchi like this – made just with ricotta cheese, Parmesan, egg and flour. It's fast to whip together too.
This easy recipe yields a deliciously fluffy ricotta tart with a sweet strawberry sauce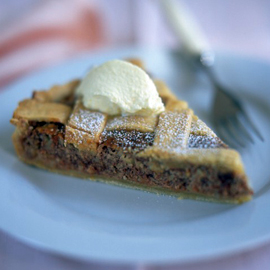 If you have the time, make the pastry yourself. Known as pasta frolla, it's more crumbly and melt-in-the-mouth than ordinary sweet pastry. Otherwise, just use a packet of sweet pastry
Ricotta recipe collections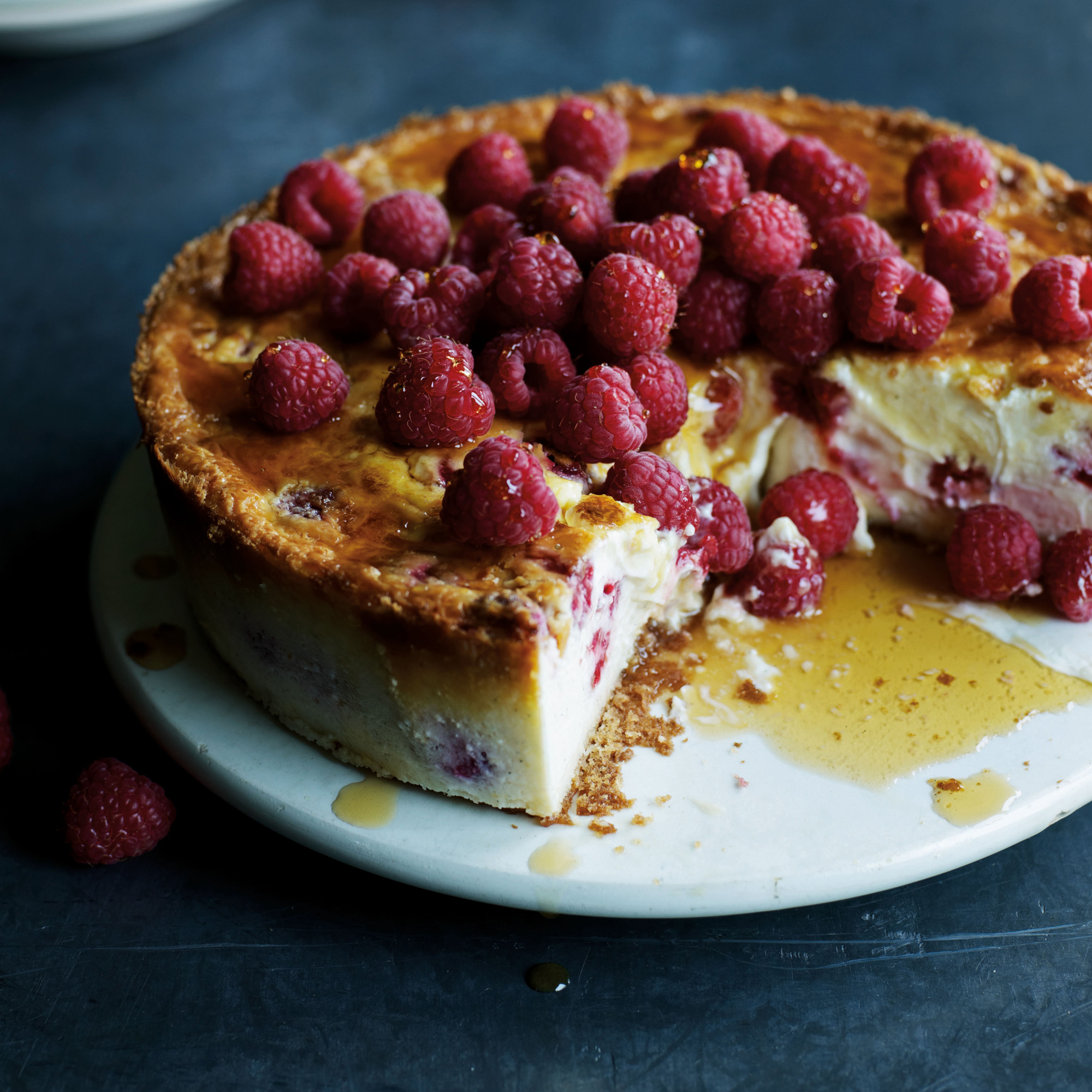 Impressive cheesecake recipes to indulge in, including easy chocolate cheesecake, baked New York cheesecake and a simple strawberry cheesecake.