Ricotta Recipes
Delicious Ricotta recipes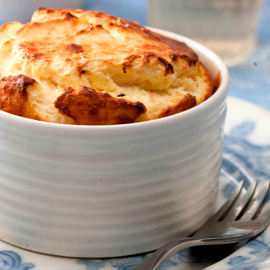 Simple to make, these soufflés will hardly sink, thanks to the ricotta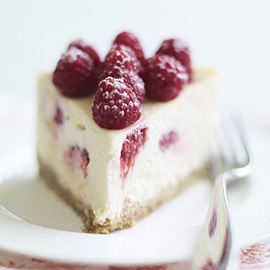 We've lightened the traditional baked cheesecake recipe with ricotta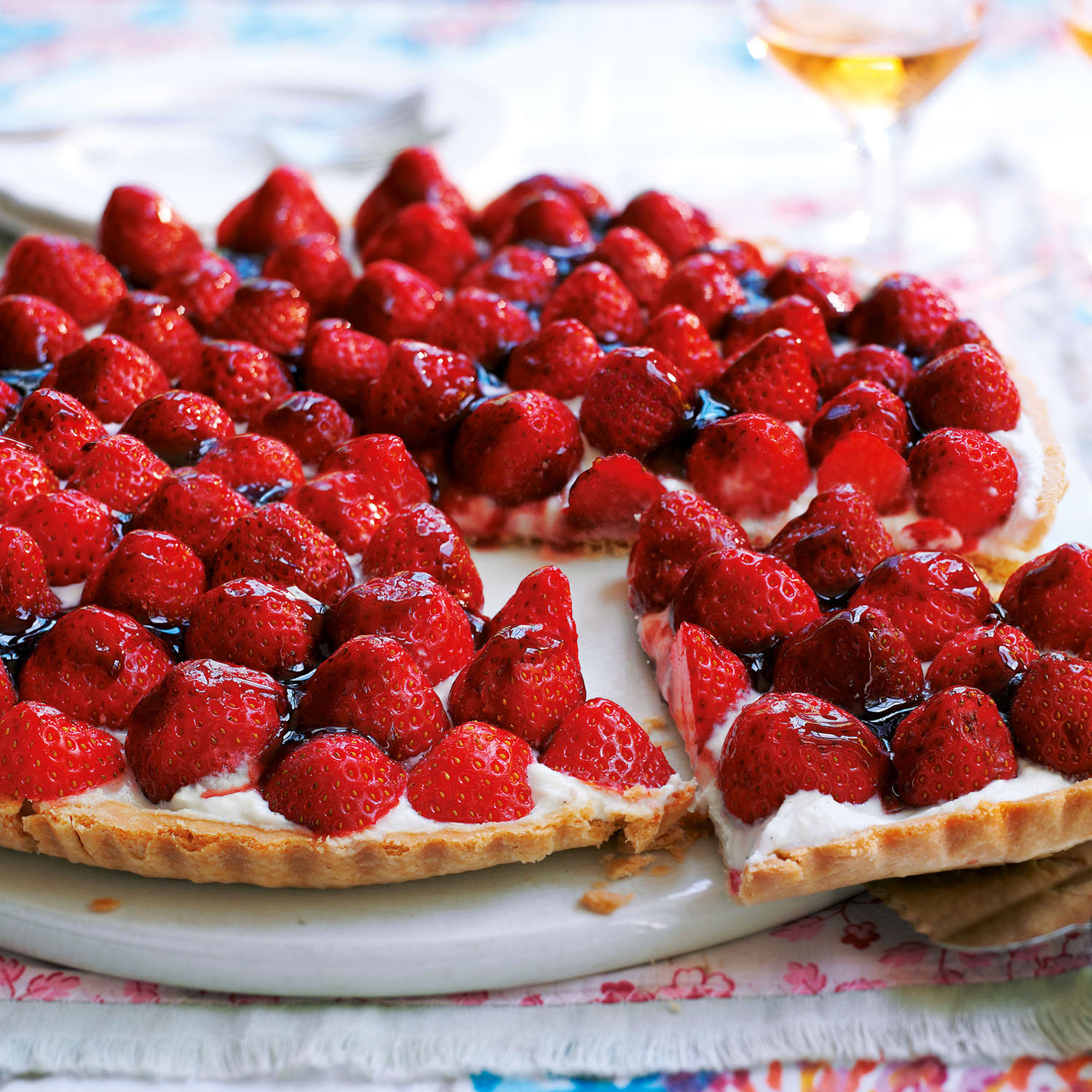 This tart recipe looks and tastes extremely decadent, but in fact the ricotta makes 
it very light.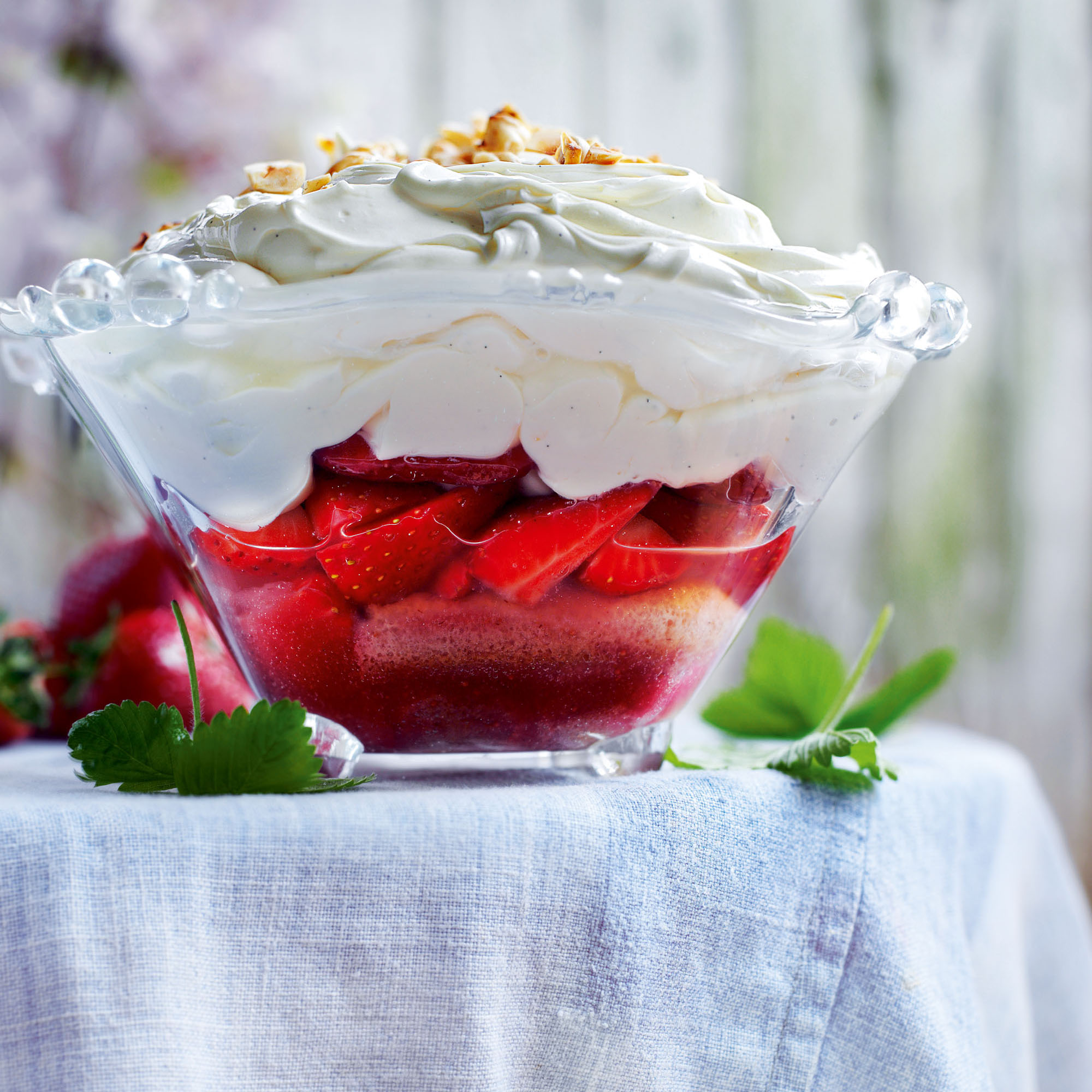 This stunning trifle recipe may look maddeningly fattening, but it's not! In fact, it's a light, refreshing summer pud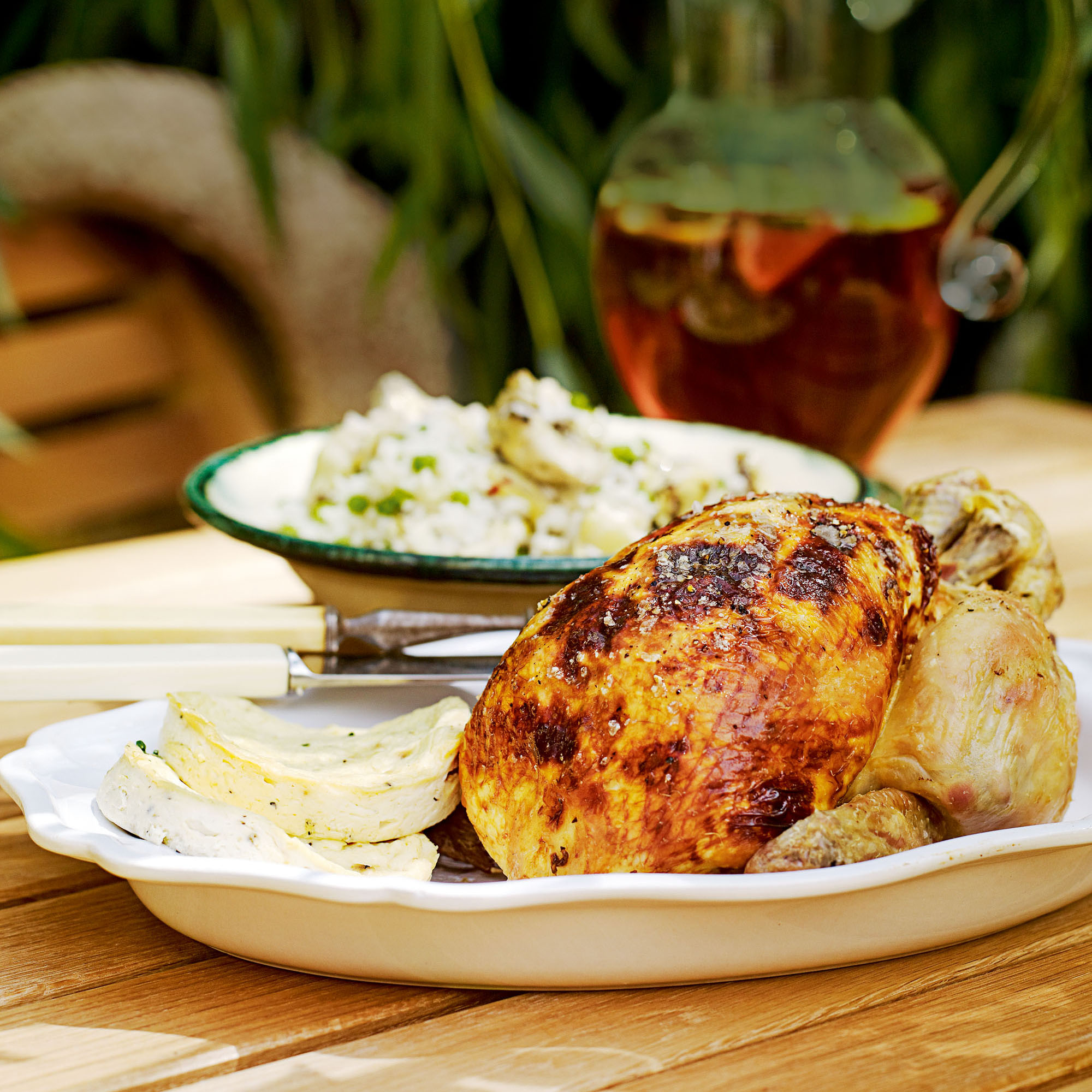 This moist roast chicken recipe is great not just for a Sunday roast but any day of the week.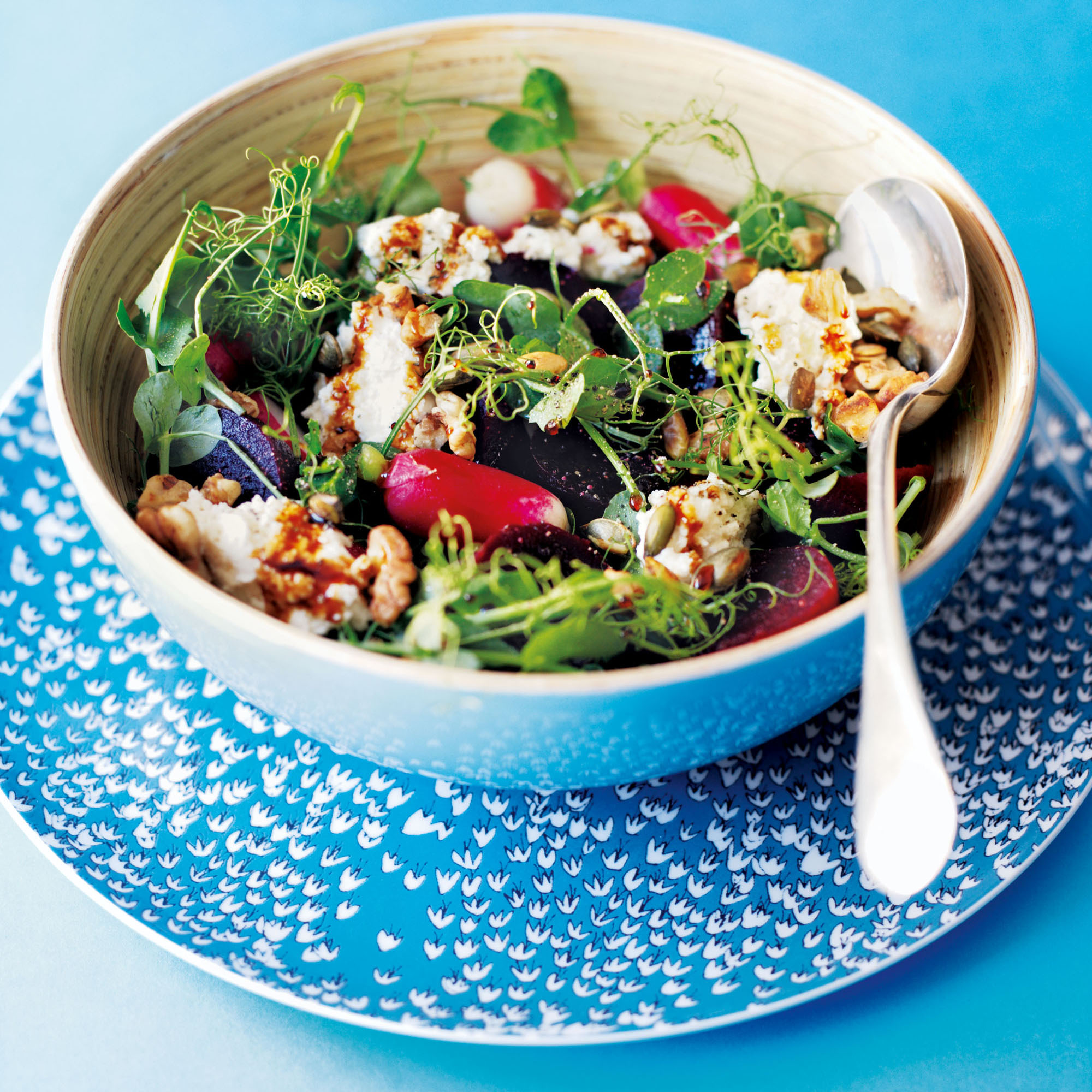 Make this healthy, flavour-packed salad in only 10 minutes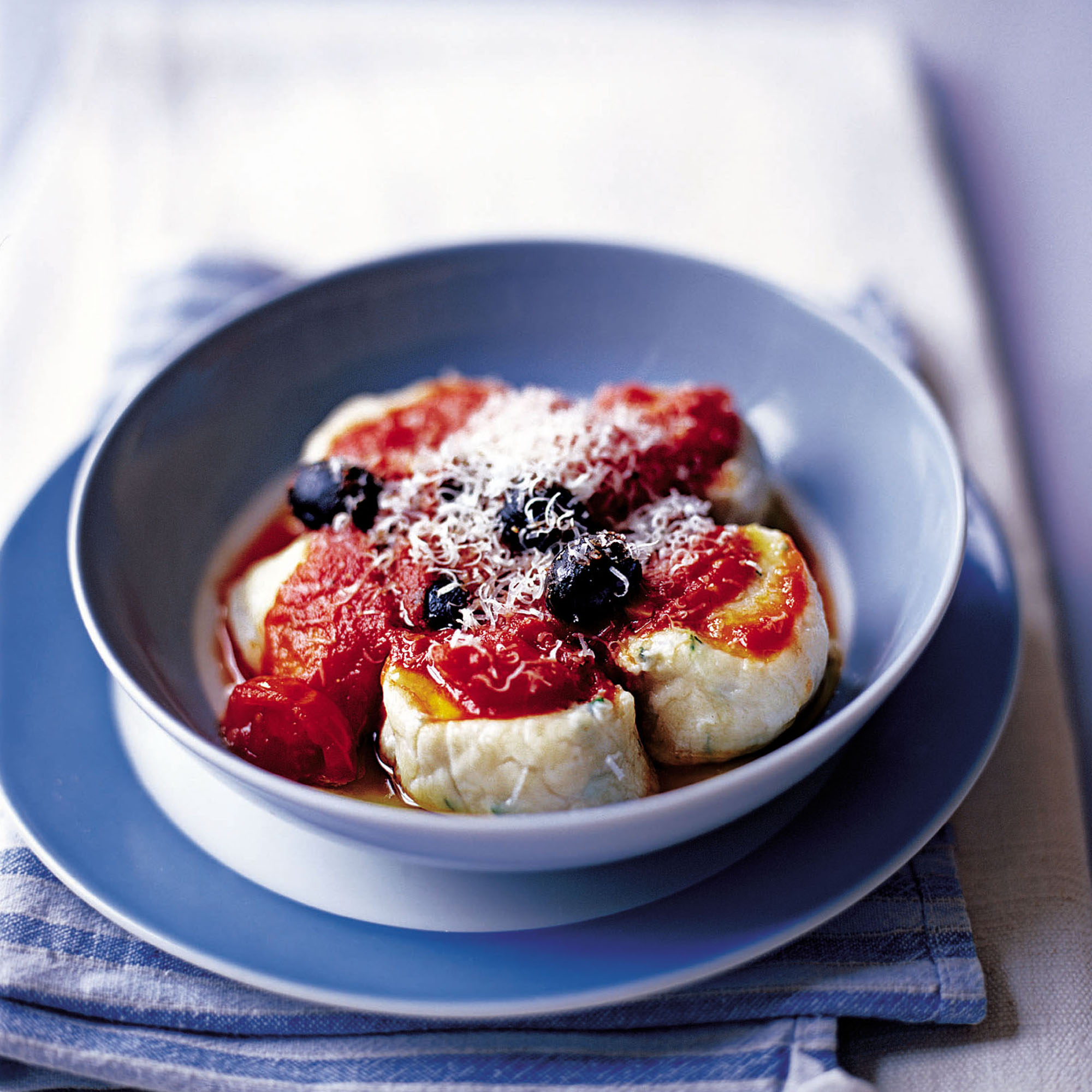 You've never eaten gnocchi like this – made just with ricotta cheese, Parmesan, egg and flour. It's fast to whip together too.
This easy recipe yields a deliciously fluffy ricotta tart with a sweet strawberry sauce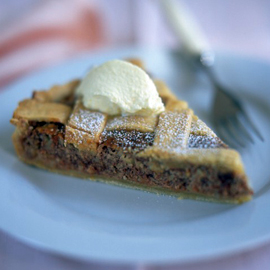 If you have the time, make the pastry yourself. Known as pasta frolla, it's more crumbly and melt-in-the-mouth than ordinary sweet pastry. Otherwise, just use a packet of sweet pastry
Ricotta recipe collections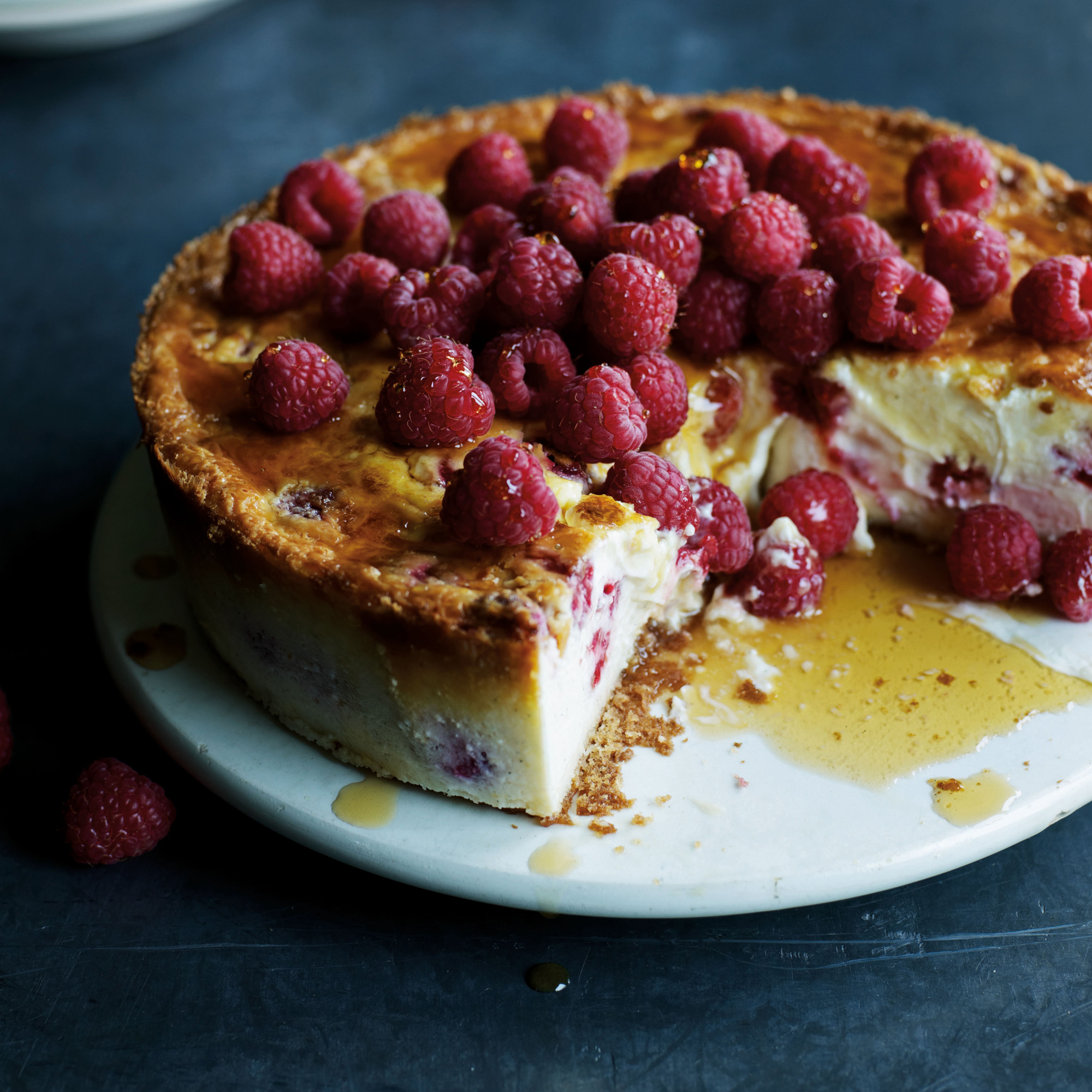 Impressive cheesecake recipes to indulge in, including easy chocolate cheesecake, baked New York cheesecake and a simple strawberry cheesecake.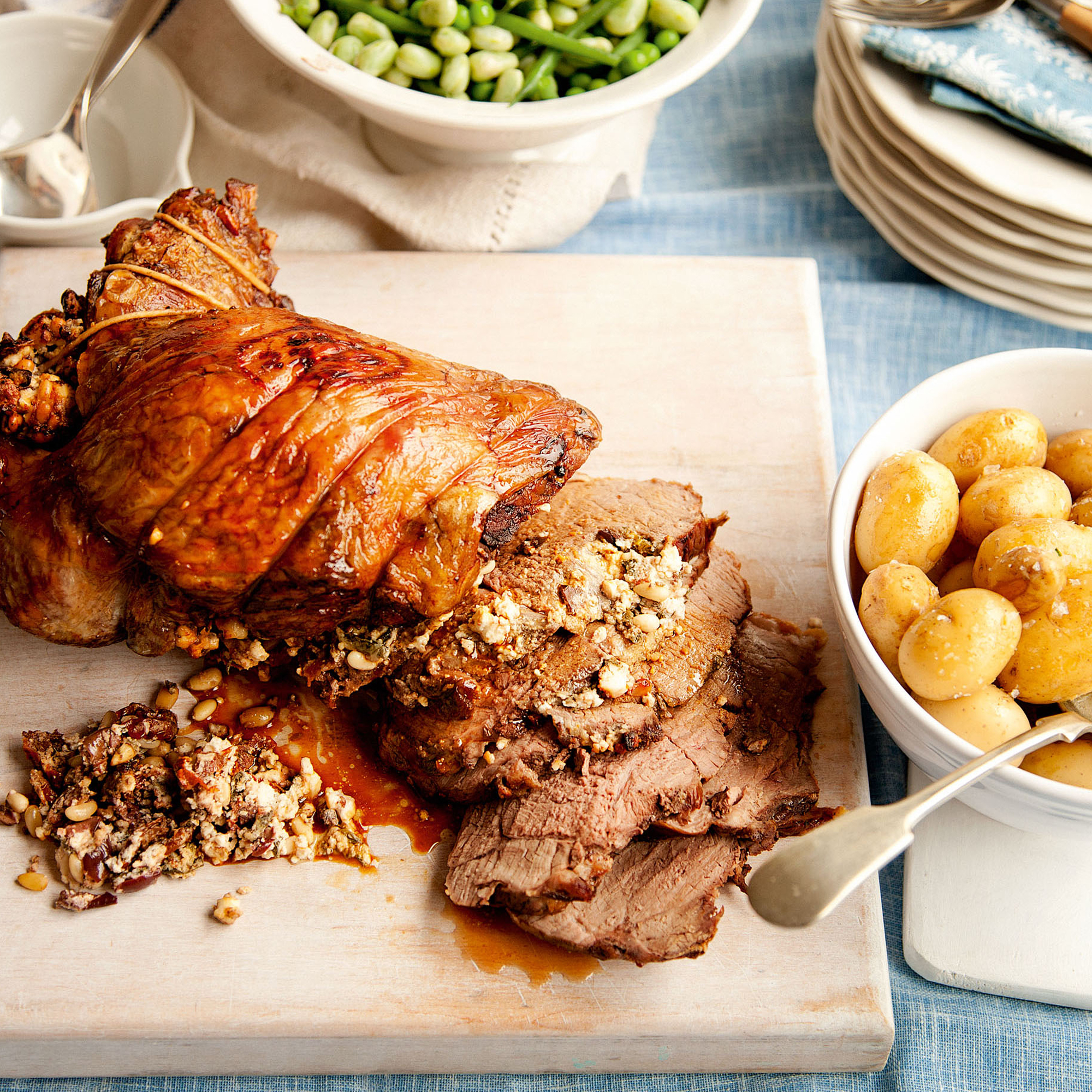 Autumn recipes featuring seasonal ingredients including British apples, sweet figs, earthy wild mushrooms and full-flavoured game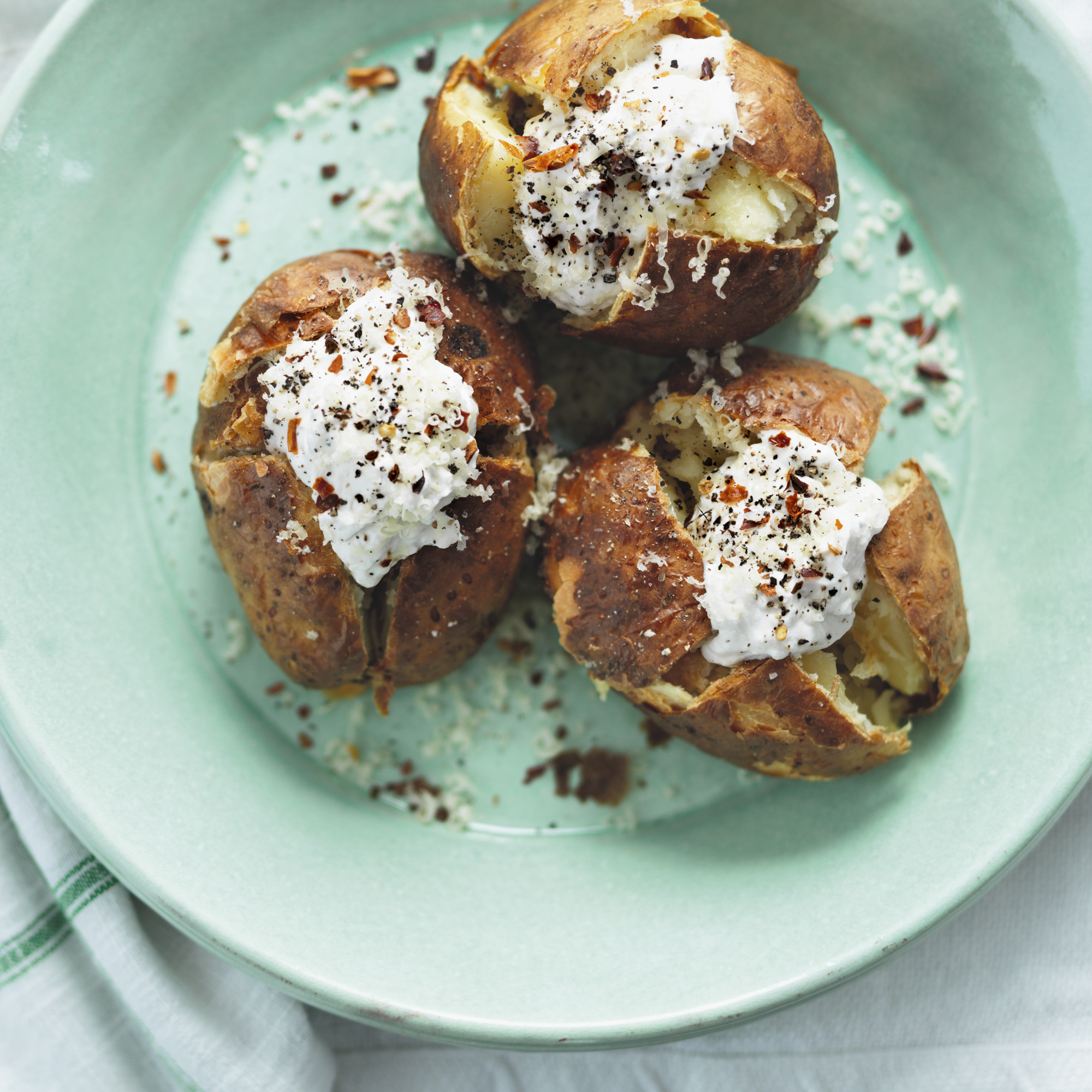 Don't stress about the week ahead - we've got dinner sorted!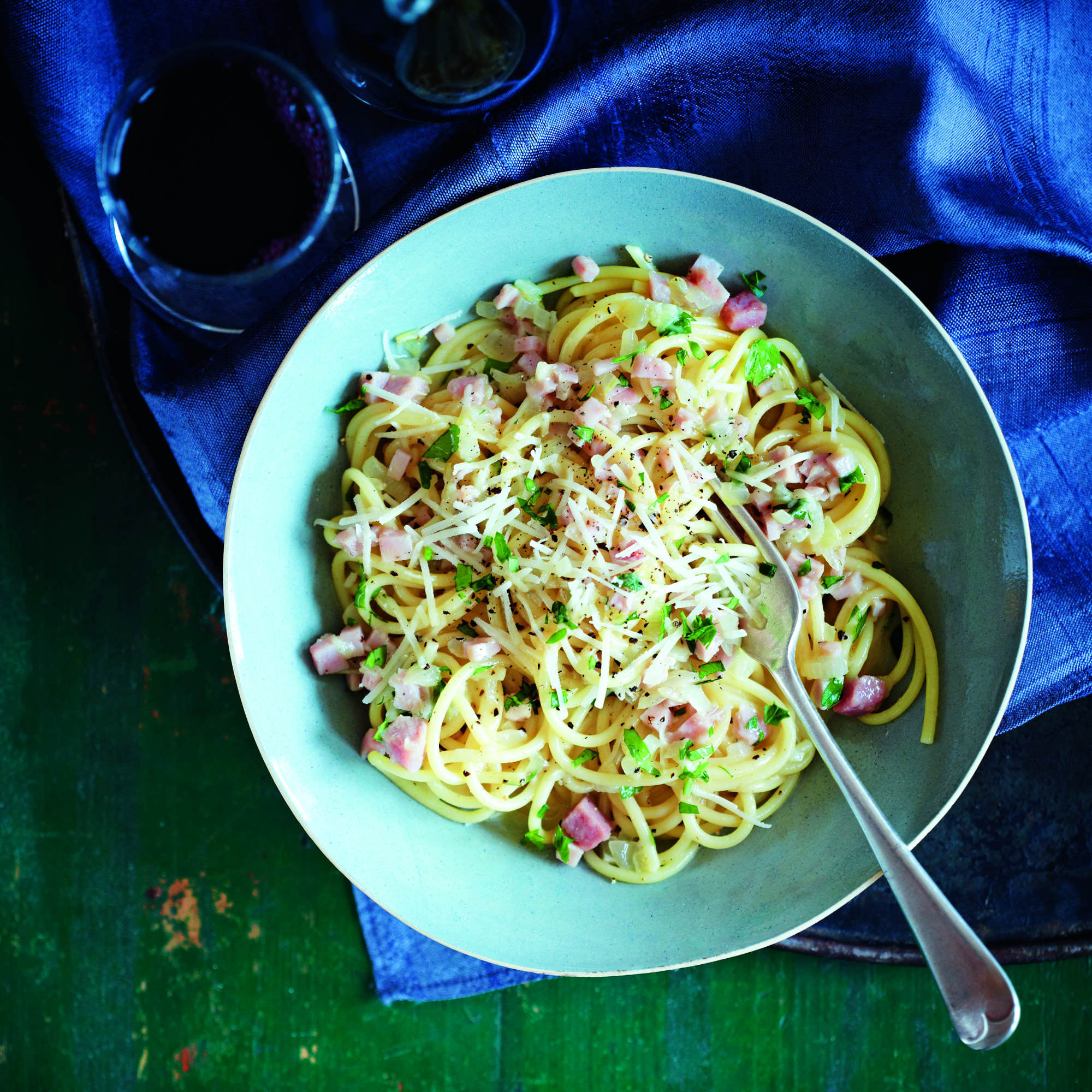 Using meat, vegetables or seafood we've got the quickest and tastiest pasta recipes around