Ricotta Recipes
Delicious Ricotta recipes
Ricotta recipe collections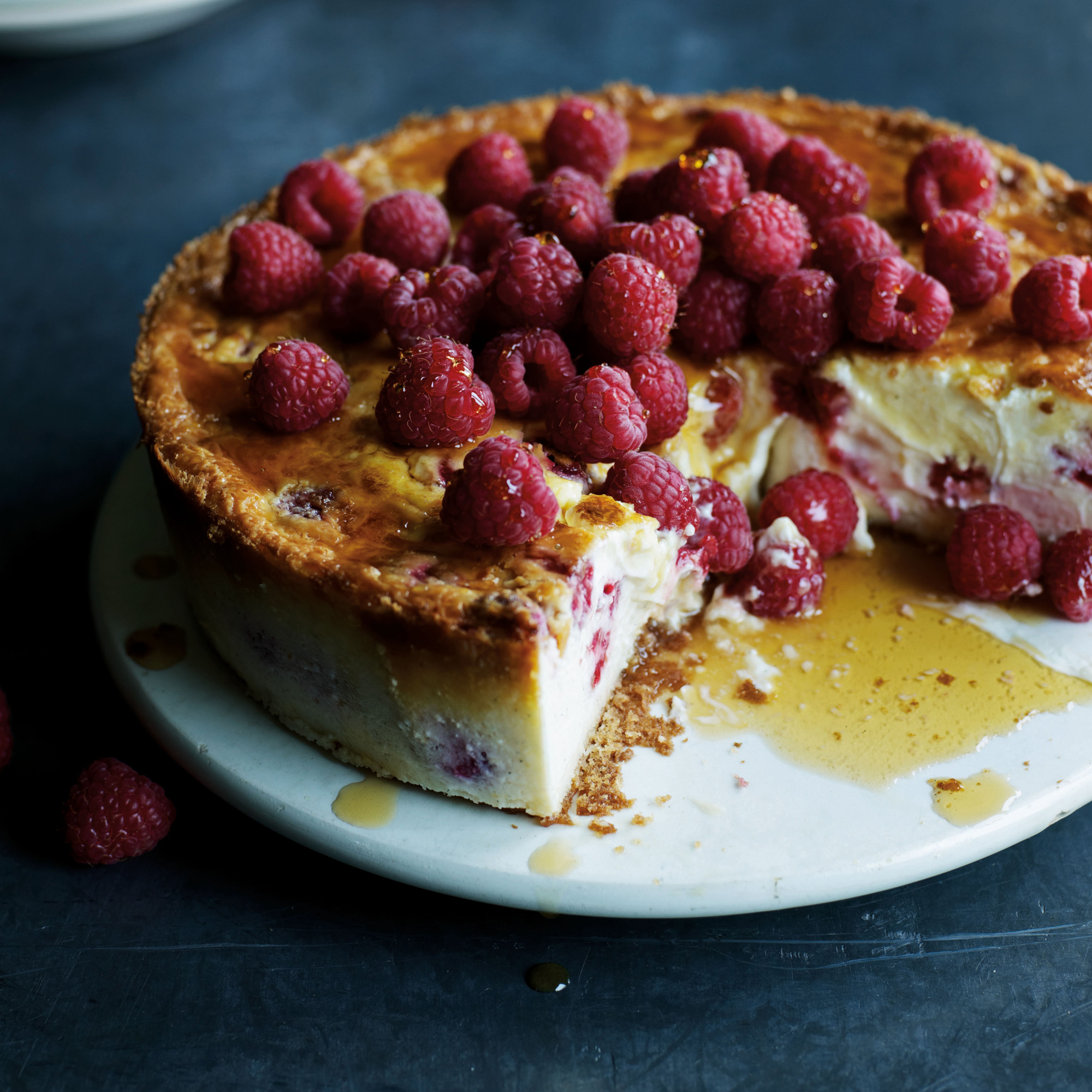 Impressive cheesecake recipes to indulge in, including easy chocolate cheesecake, baked New York cheesecake and a simple strawberry cheesecake.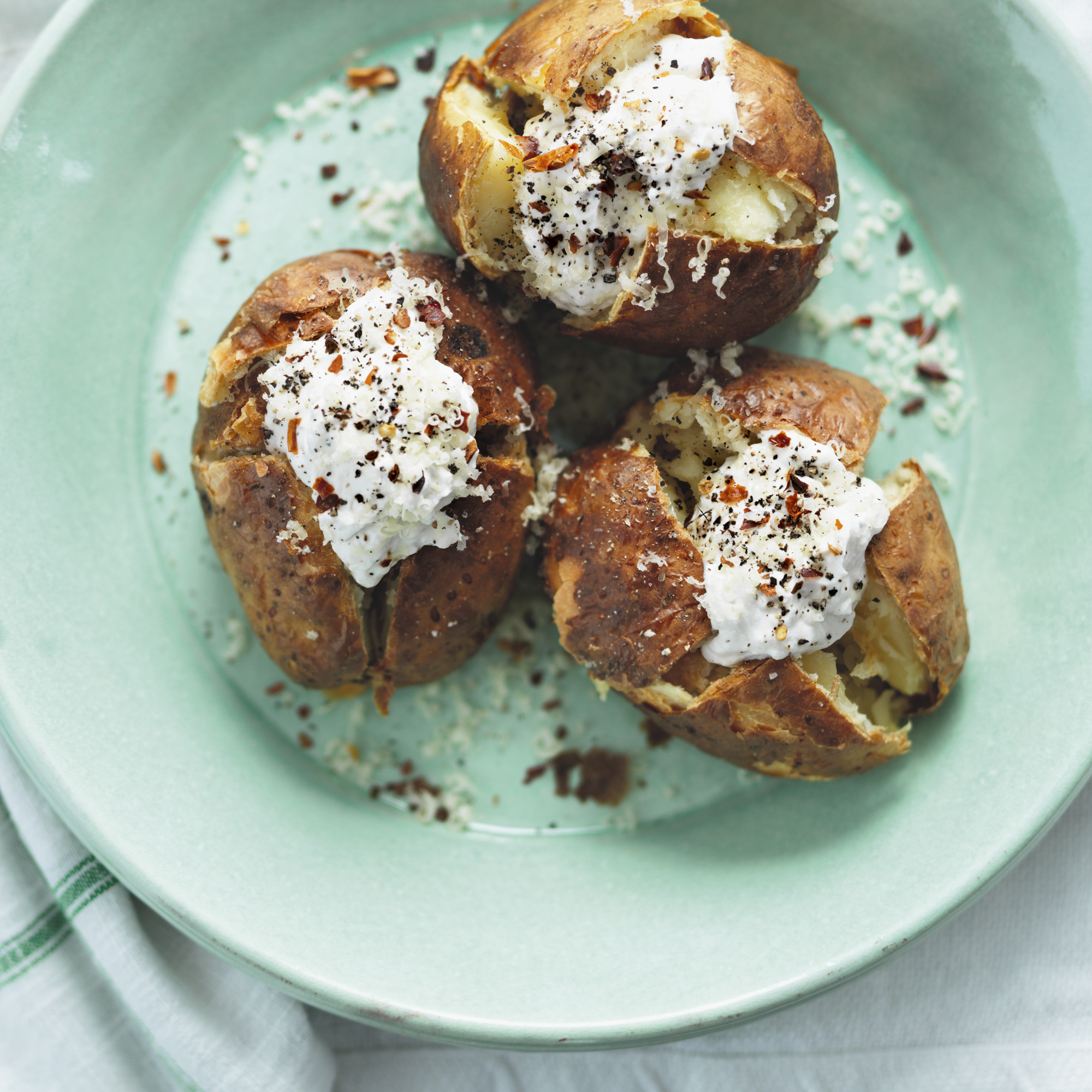 Don't stress about the week ahead - we've got dinner sorted!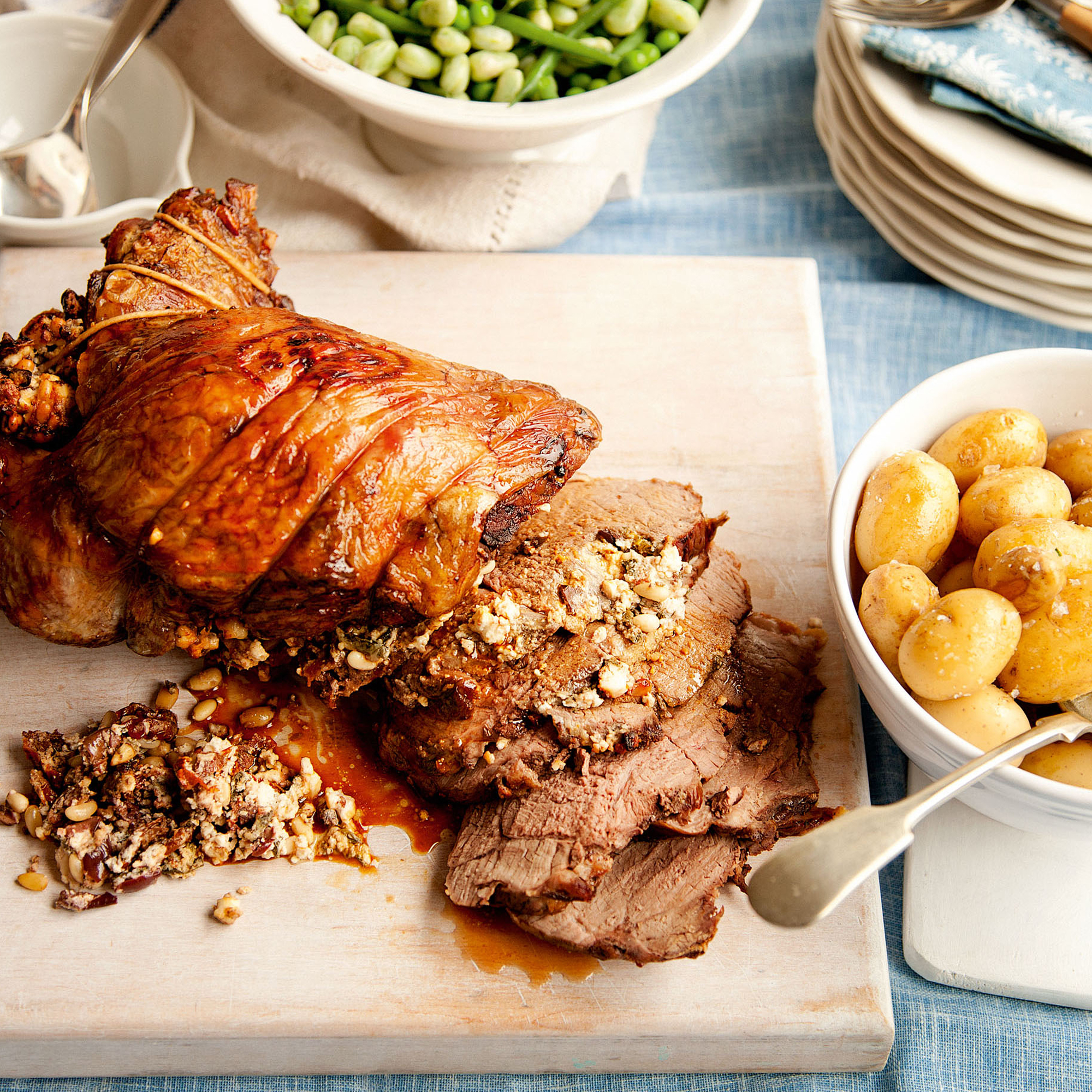 From beautifully sweet figs and crisp apples to earthy wild mushrooms and full-flavoured game, October boasts a bumper crop of seasonal ingredients. Make the most of them with our favourite autumnal recipes.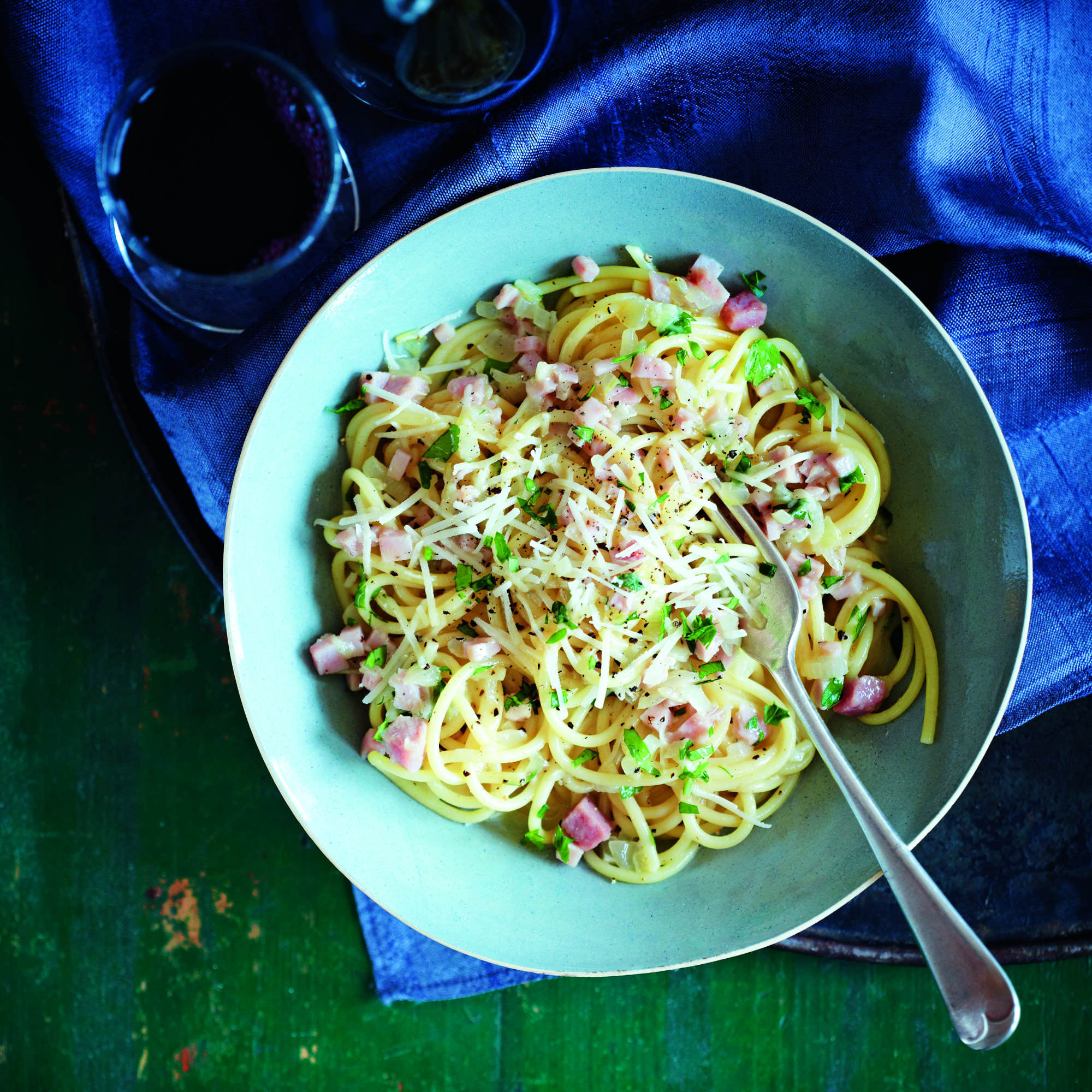 Using meat, vegetables or seafood we've got the quickest and tastiest pasta recipes around