Rice Recipes
says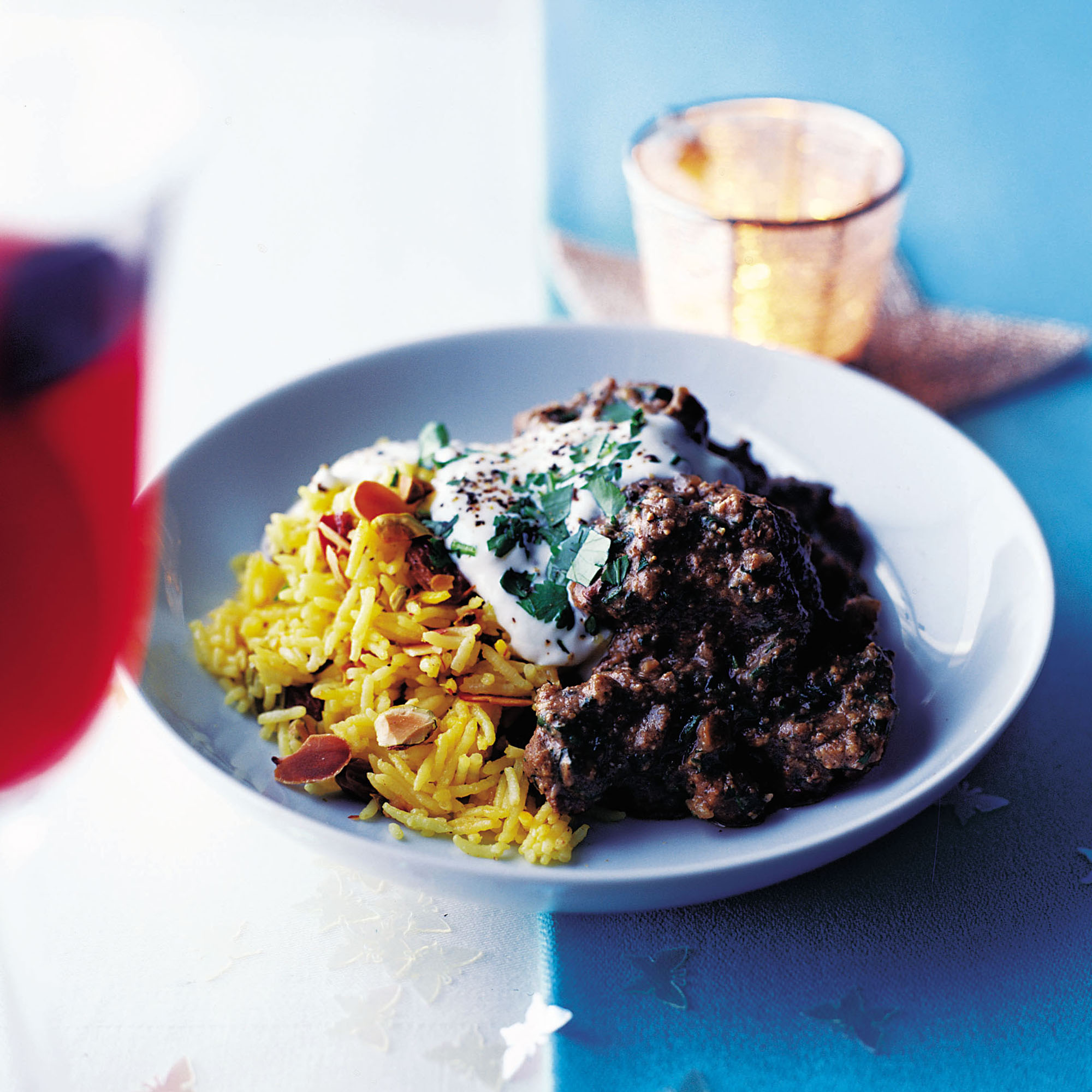 Wholegrain, Basmati, wild –
rice
is so versatile, working brilliantly to accompany your midweek meals.
It's the ideal accompaniment for our speedy
prawn and mango rice salad
, tastes delicious as part of our
roast sea bass with wild rice and lemon
and can even be used for dessert – just try our
creamy rice and cardamom pudding
to take you right back to your school days!
With all these rice recipes to tempt you, why not be inspired today and cook up a deliciously healthy dinner tonight.
Rice recipe collections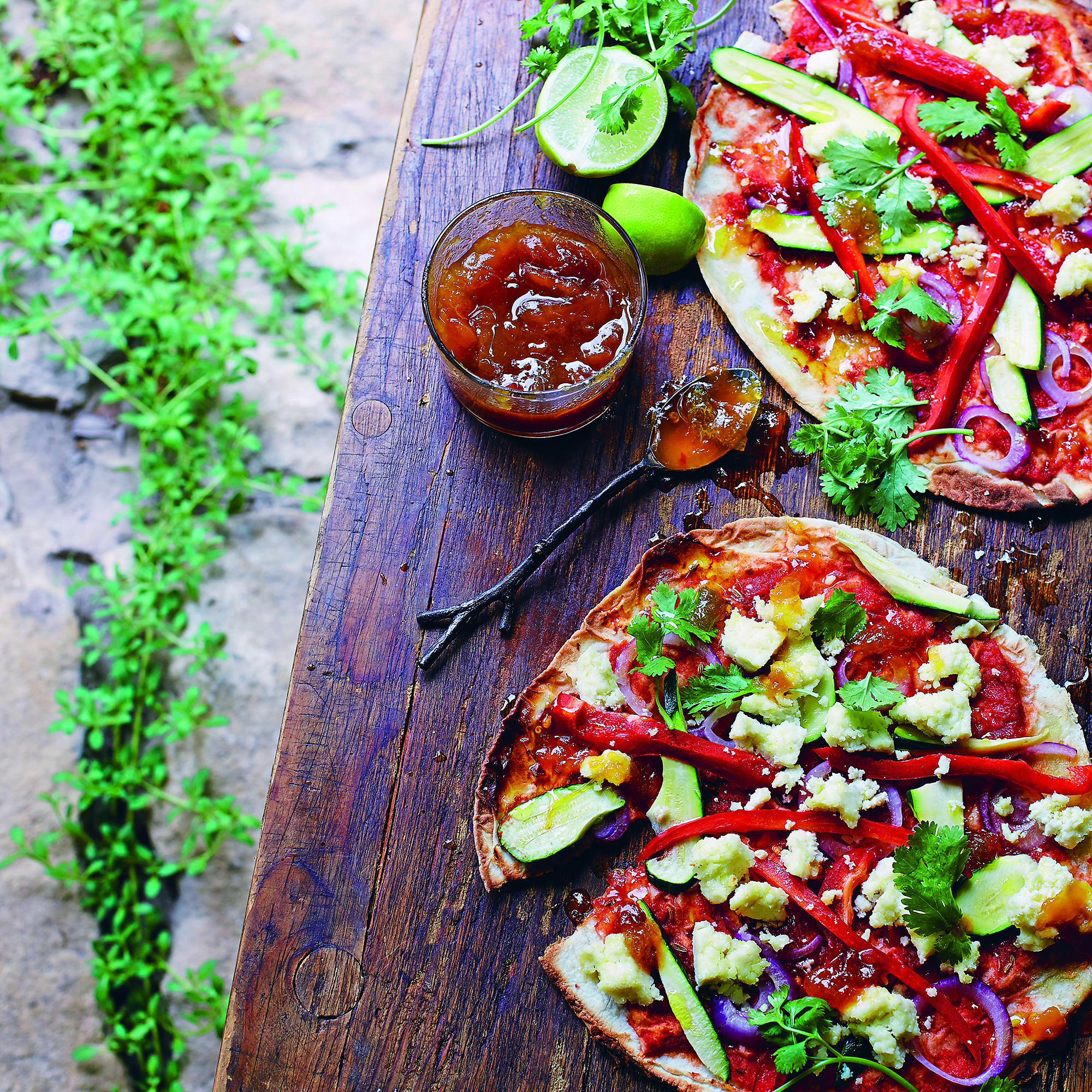 Go meat-free with our pick of delicious vegetarian recipes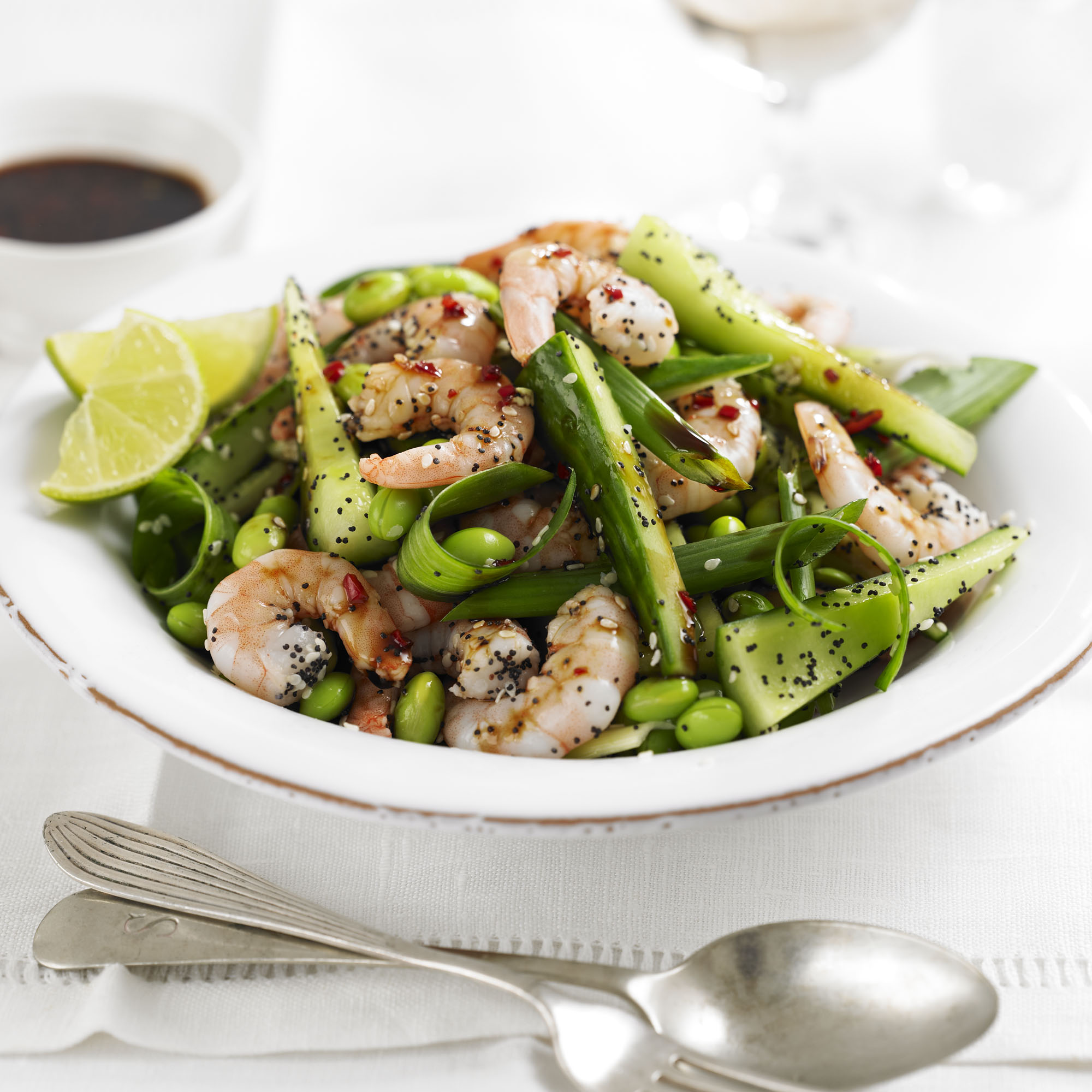 With the vegetable patches groaning with fantastic produce, it's time to knock up refreshing, filling and completely delicious salad recipes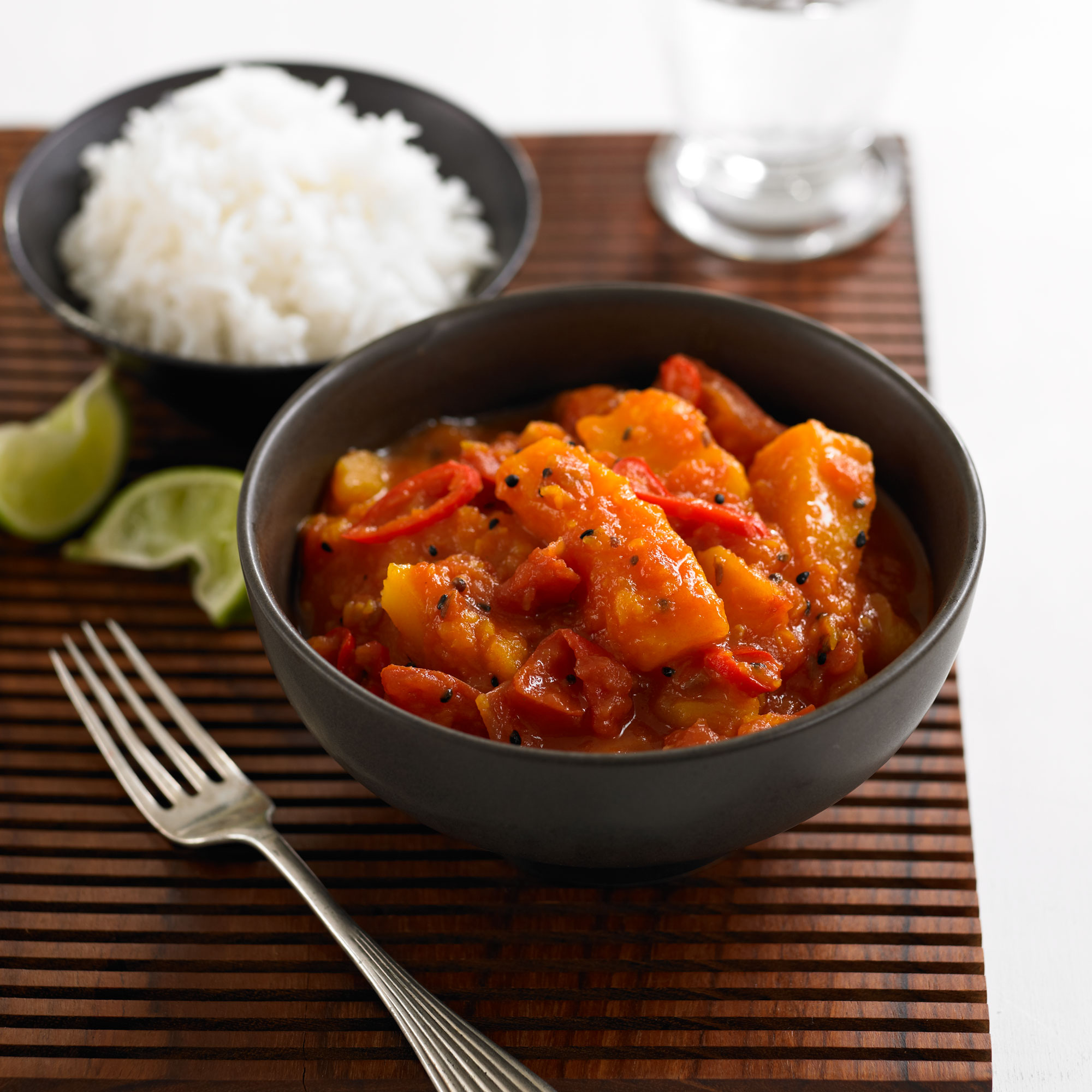 Cook up an Asian treat for your friends and family with these delicious recipes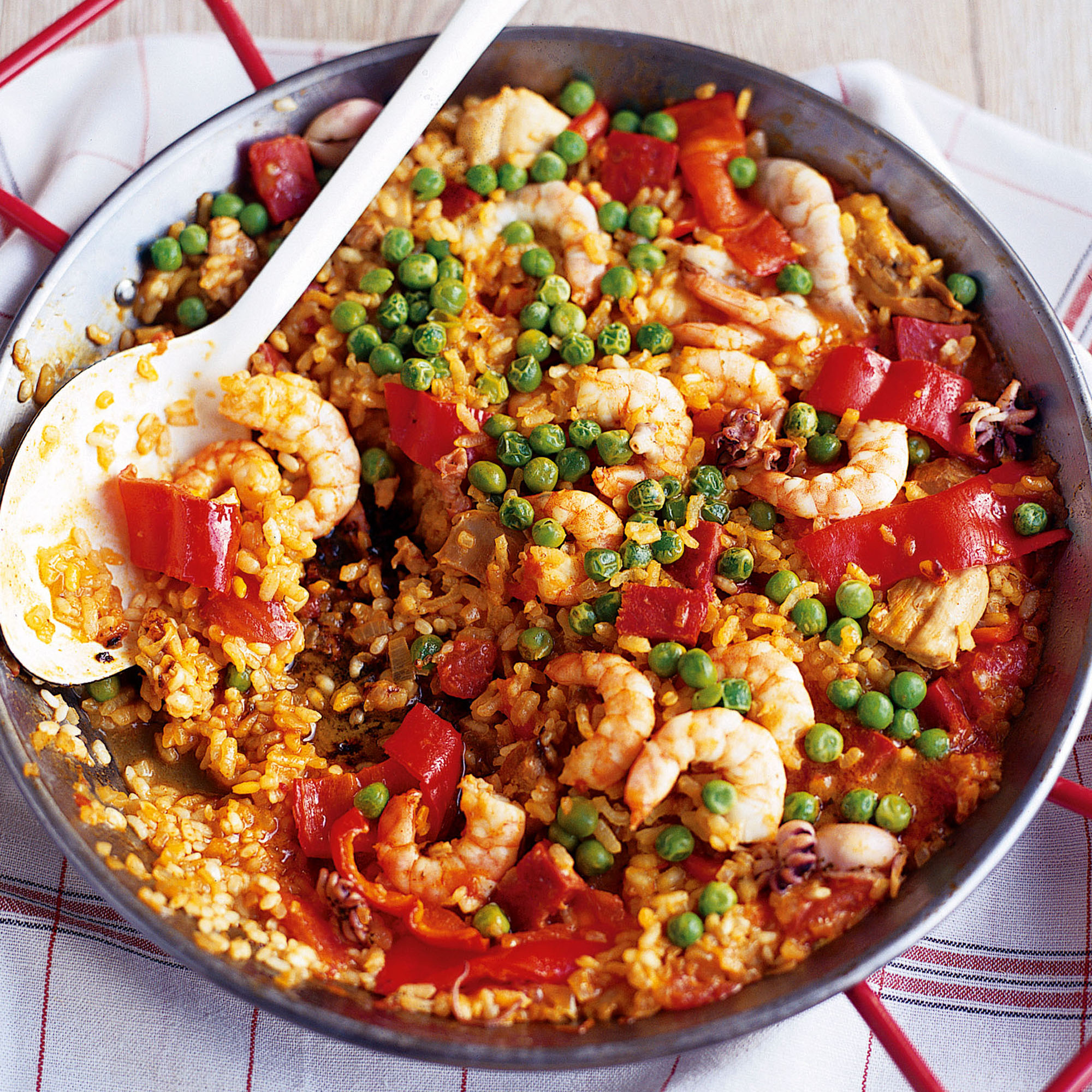 Try out our tasty rice recipes. Make double of our recipes and keep the leftovers for lunch the next day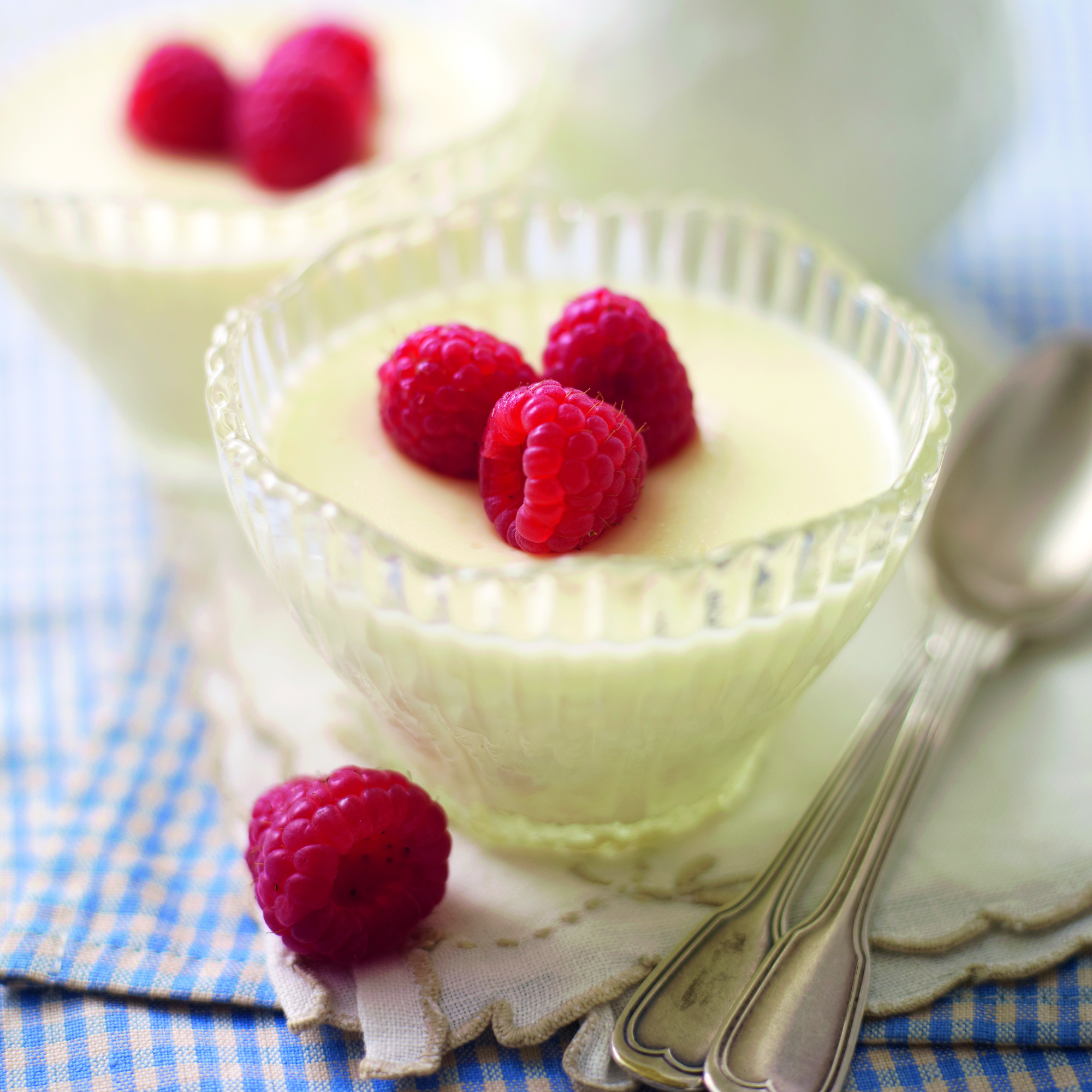 Trying to cut back on fat? It doesn't mean you have to miss out on puds. We've rounded up our favourite desserts that pack in plenty of flavour but won't make you pile on the pounds.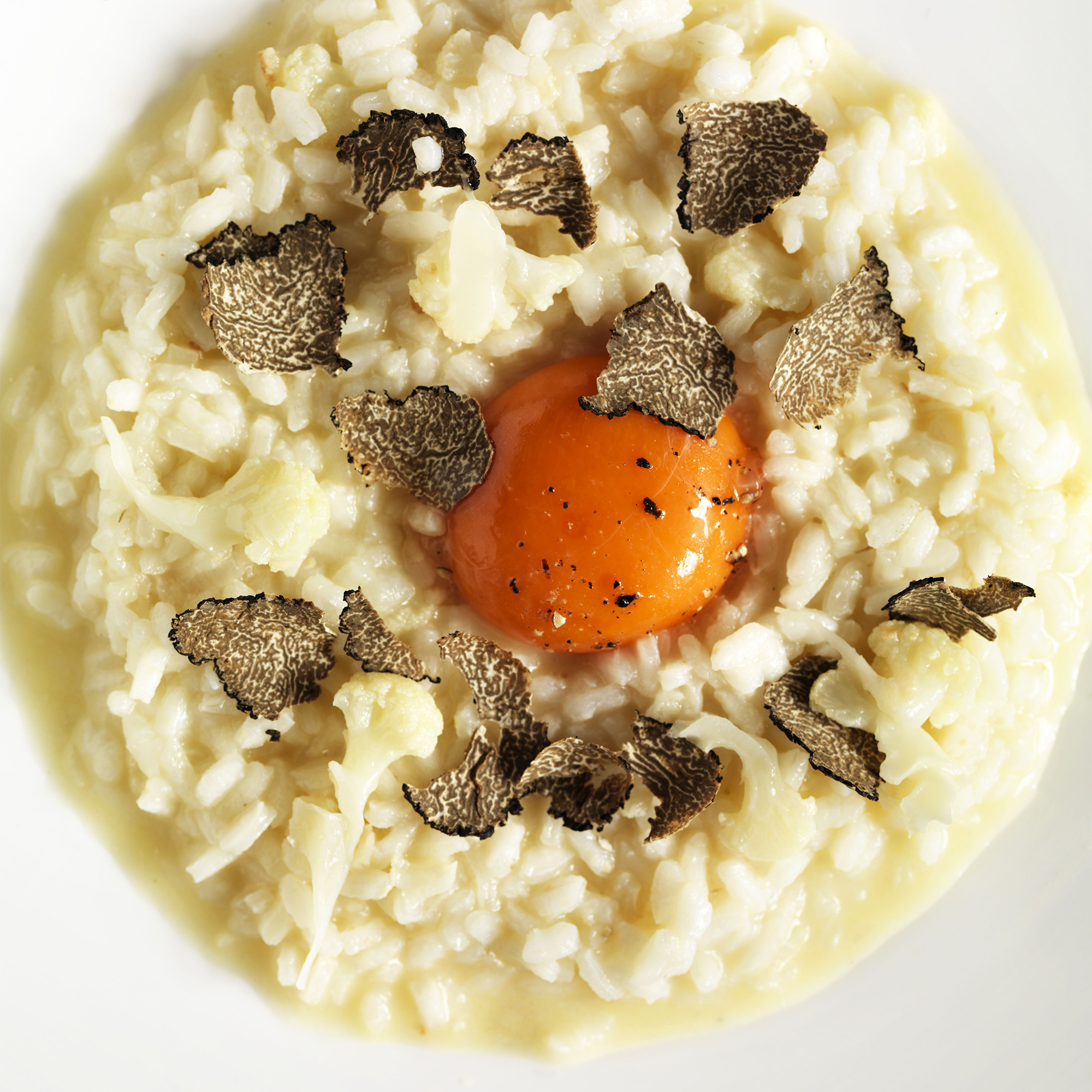 Tasty risotto recipes with a host of different ingredients to satisfy your appetite