Rice Recipes
says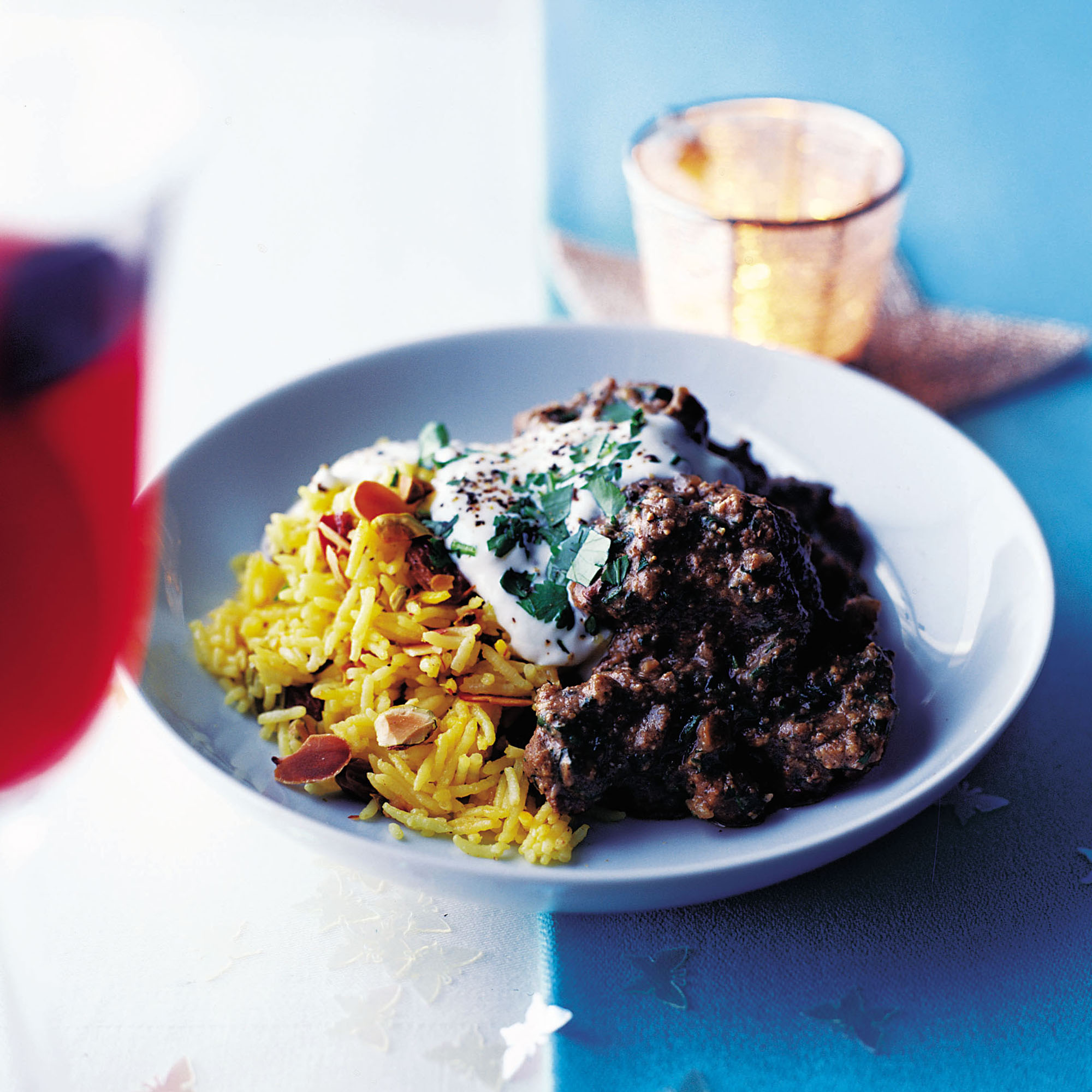 Wholegrain, Basmati, wild –
rice
is so versatile, working brilliantly to accompany your midweek meals.
It's the ideal accompaniment for our speedy
prawn and mango rice salad
, tastes delicious as part of our
roast sea bass with wild rice and lemon
and can even be used for dessert – just try our
creamy rice and cardamom pudding
to take you right back to your school days!
With all these rice recipes to tempt you, why not be inspired today and cook up a deliciously healthy dinner tonight.
Rice recipe collections
Low fat dessert recipes including chocolate and coffee mousse, blackcurrant sorbet and zingy melon salad.
Try out our tasty rice recipes. Make double of our recipes and keep the leftovers for lunch the next day