Rice Recipes
says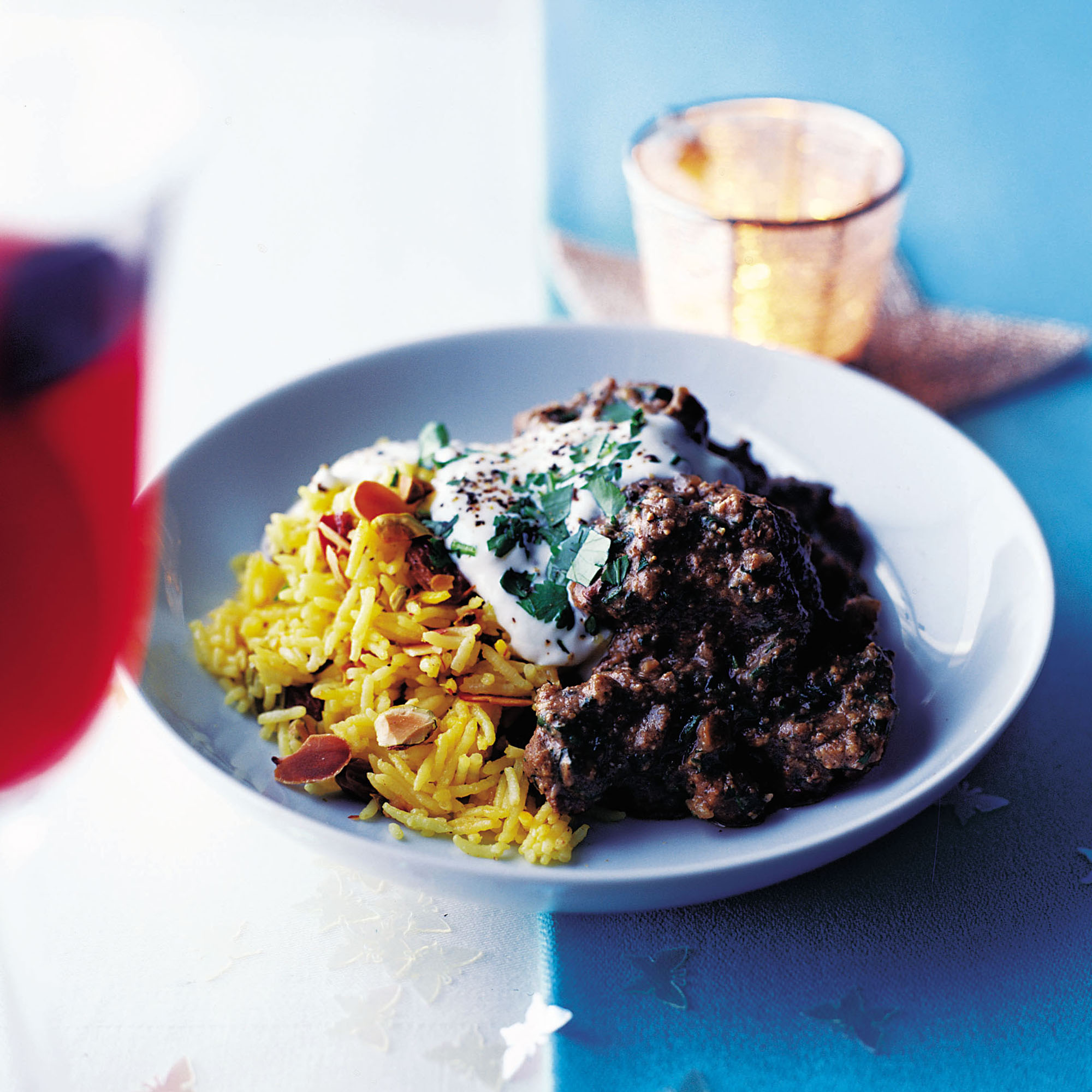 Wholegrain, Basmati, wild –
rice
is so versatile, working brilliantly to accompany your midweek meals.
It's the ideal accompaniment for our speedy
prawn and mango rice salad
, tastes delicious as part of our
roast sea bass with wild rice and lemon
and can even be used for dessert – just try our
creamy rice and cardamom pudding
to take you right back to your school days!
With all these rice recipes to tempt you, why not be inspired today and cook up a deliciously healthy dinner tonight.
More Recipe ideas
The artichoke is a delicious, versatile vegetable that peps up the flavours of everything from our...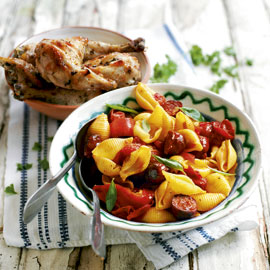 Pasta salad can be great as part of a buffet or, with the right extras, can form a substantial dish on its...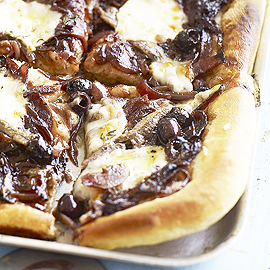 If you're looking for something to add flavour to your cooking, why not try the anchovy. It is so much...