Raspberry Recipes
says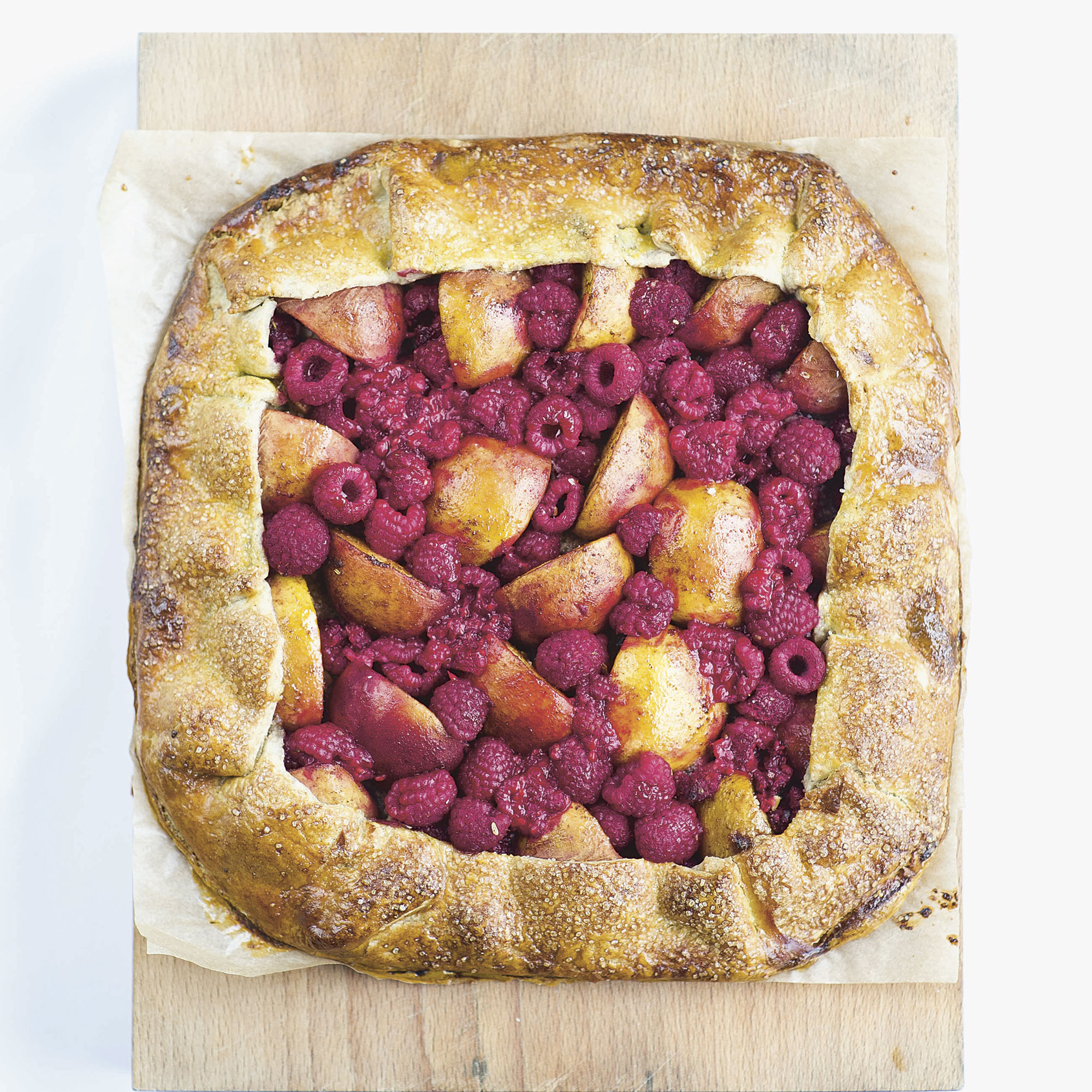 Raspberry recipes make the most of these sumptuous pink berries – bake them into a layer cake, into brownies, cheesecake, make raspberry jelly or tarts or simply whizz into a smoothie. Whatever you choose to do with them, raspberries really bring out the best of summer and add that extra sweetness and zing to any dessert.
Raspberries are a great late summer berry – they are in season in the UK from May until September which means they are around longer than strawberries, so you they allow you to hold onto summer for that little bit longer. There are so many possibilities when it comes to raspberries. Though they are sweet, they have that tangy edge to them which works well in a lot of desserts to cut through the sweetness.
For a quick midweek dessert, try our raspberry and elderflower fool – it takes no time at all to make, so if you've got a bit of a sweet tooth one evening or have guests stop by unexpectedly, this is the ideal choice to whip up in minutes.
For a more elaborate dessert to serve to guests, how about a raspberry and white chocolate layer cake? It's definitely one for a special occasion as it looks stunningly elegant – ideal for a birthday!
For a barbecue or when you're outdoor entertaining, our raspberry cheesecake is the perfect choice as it's full of wonderful summery flavours that are best enjoyed in the garden or at a picnic. The same goes for our peach and raspberry galette – peach and raspberry come together wonderfully for a beautifully balanced dessert.
Make the most of British raspberries this summer and give some of our raspberry recipes a go. You can find everything you want from quick, easy desserts to more elaborate, show-stopping cakes and puds that will really blow away friends and family at a dinner or barbecu
Delicious Raspberry recipes