Quick Recipes
Quick recipes are ideal for when you're short on time and after a long day, don't want to spend hours in the kitchen cooking up a meal. We've got quick, tasty solutions that'll fill you up and will take hardly any time at all to make.
Stir-fries are a great option for when you want to have something healthy and quick for dinner. Full of plenty of veg, with or without meat or with prawns, once your chosen vegetables have softened, it's pretty much ready. Low in calories and full of vitamins, this is the ideal speedy supper if you're feeling a little low on energy after a busy day.
Pasta dishes are also another quick solution for when you're hungry and have no time. King prawn and peppadew linguine is a really nice adult pasta recipe with big juicy prawns and a nice sweet edge from the peppadew peppers. This recipe serves four, so you can feed the whole family with it, but if you're cooking for more people then it's really easy to scale it up.
Our quick salad recipe selection is also extensive so give our baby beetroot and Wensleydale salad a go, or if you fancy something a little different, our three-bean tikka salad is a real winner too. If you want some fish then you should try our smoked trout with horseradish, beetroot and cress recipe, which also makes for a great starter at a dinner party! And because it takes no time at all to make, you can focus on getting the main and dessert done instead!
If you've got a sweet tooth and want to make a quick, easy dessert, we have plenty of recipes for you to try. From a quick peach cheesecake, iced berries with a hot white chocolate sauce or chocolate chip cookies to something more extravagant like our chilled mocha soufflé, we've got your dessert options covered!
Knocking up a quick lunch, supper or dessert doesn't mean having to compromise on flavour, and you can still make sure you're eating food that's good for you with some of our wonderful quick recipe ideas.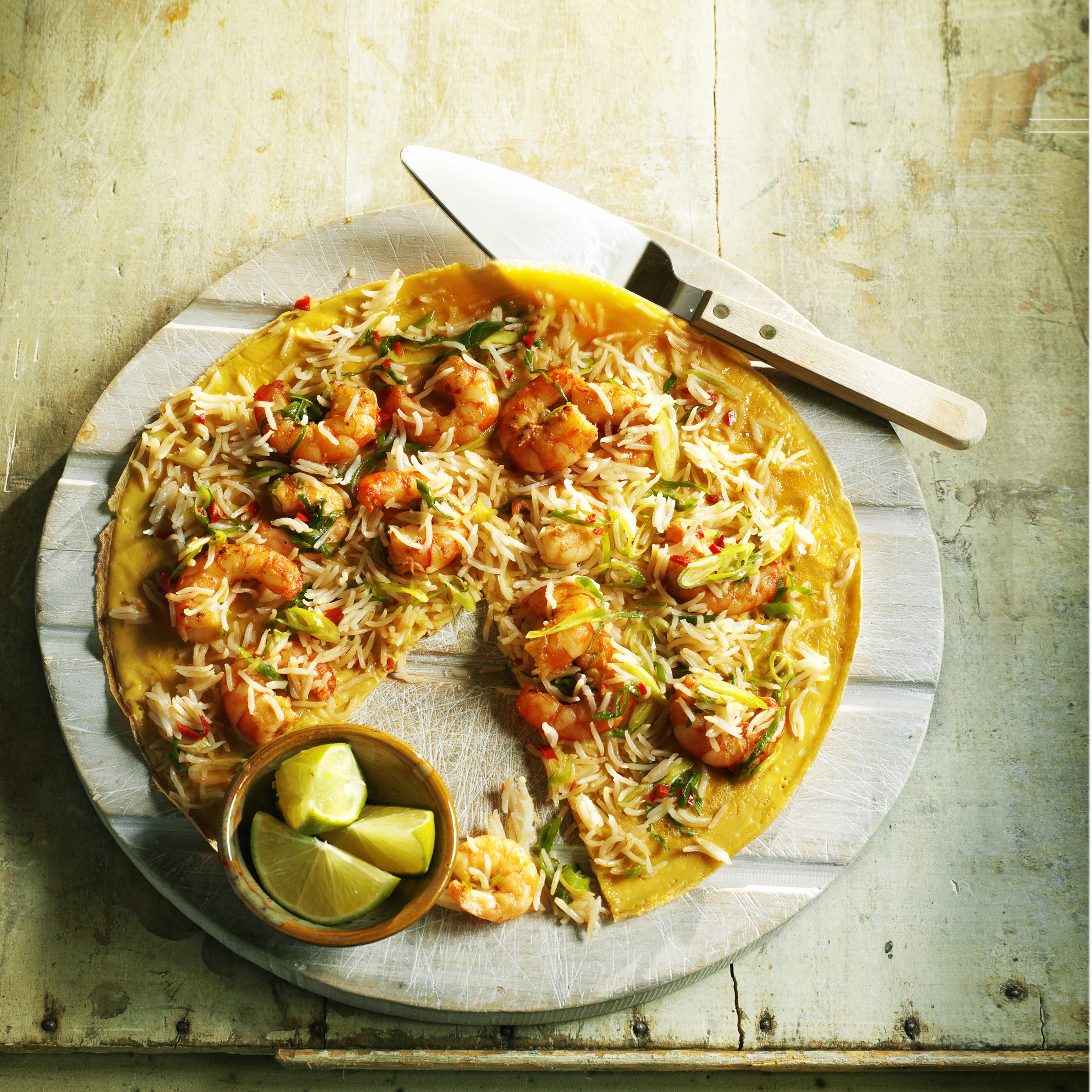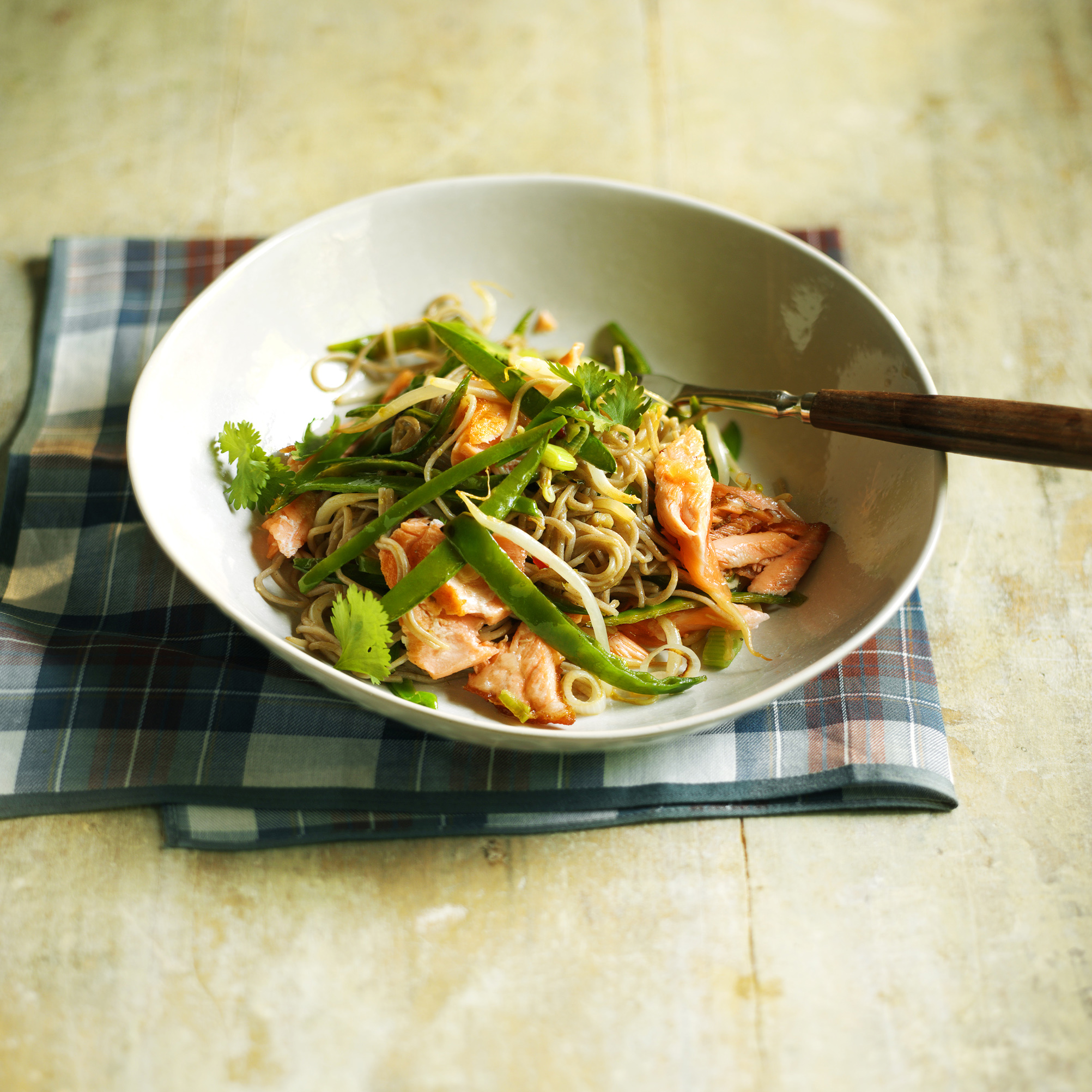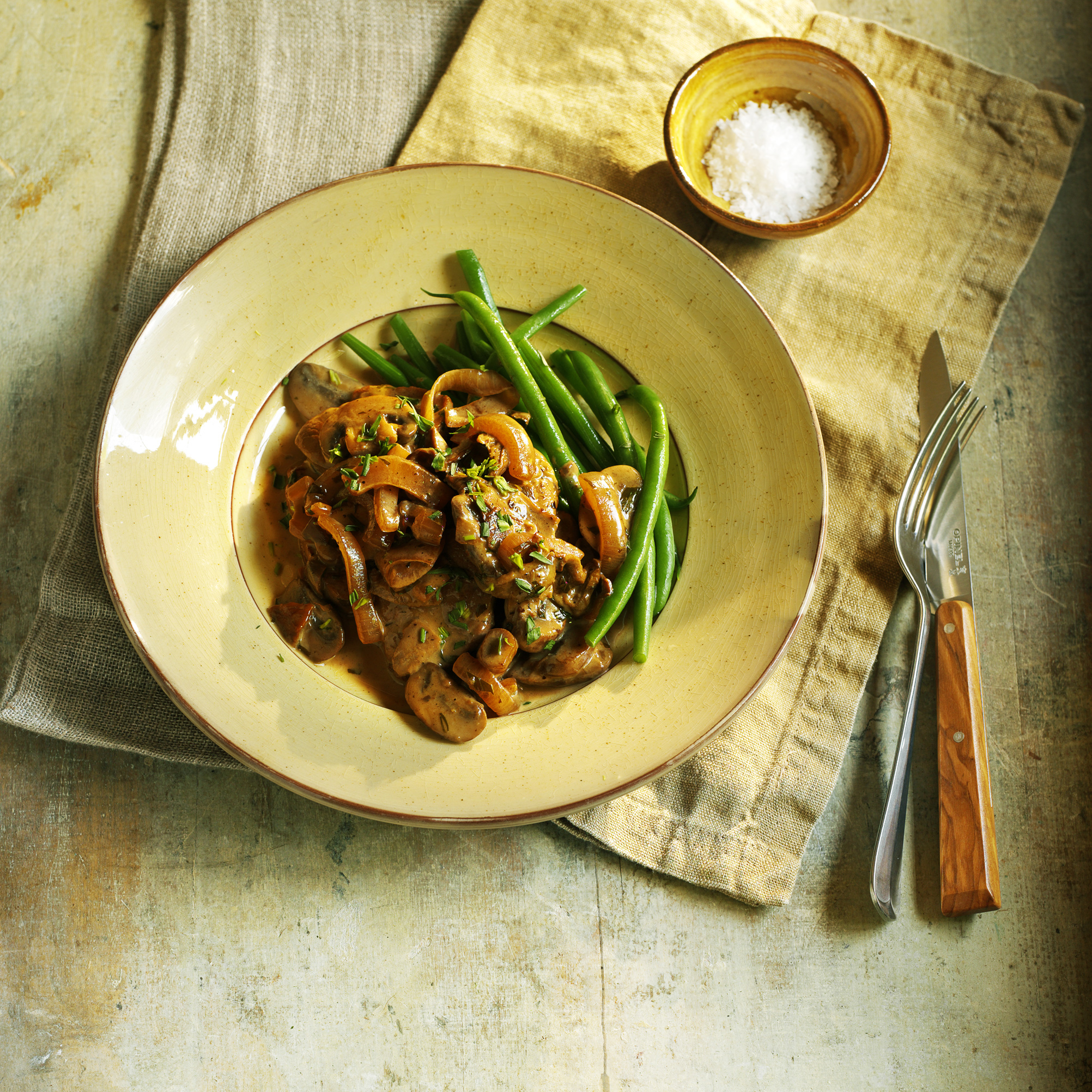 Weekend cooking may be carefree and relaxed, but during the week we all want quick recipes to make evening meals even easier. So how about these quick recipe ideas that save time in the kitchen but don't scrimp on flavour?
Look forward to Thai chicken noodle salad, throw together a delicious tofu and peanut stir-fry in just 15 minutes, make an easy but impressive cod, courgette and pancetta supper or go for Persian chicken with walnuts and pomegranate.
To keep it quick and stress-free in the kitchen, place your food order online for delivery on Sunday evening so you'll have all the ingredients to hand for the week. Make enough for lunch the next day, so you can have a fuss-free and nutritious meal then too.
This super quick and easy
Asian prawn and rice omelette
(pictured) is ready in just 20 minutes, made with prawns, chilli and microwaveable rice for speed.
Find inspiration for your weekday menu now with our favourite quick recipes...
Quick recipe collections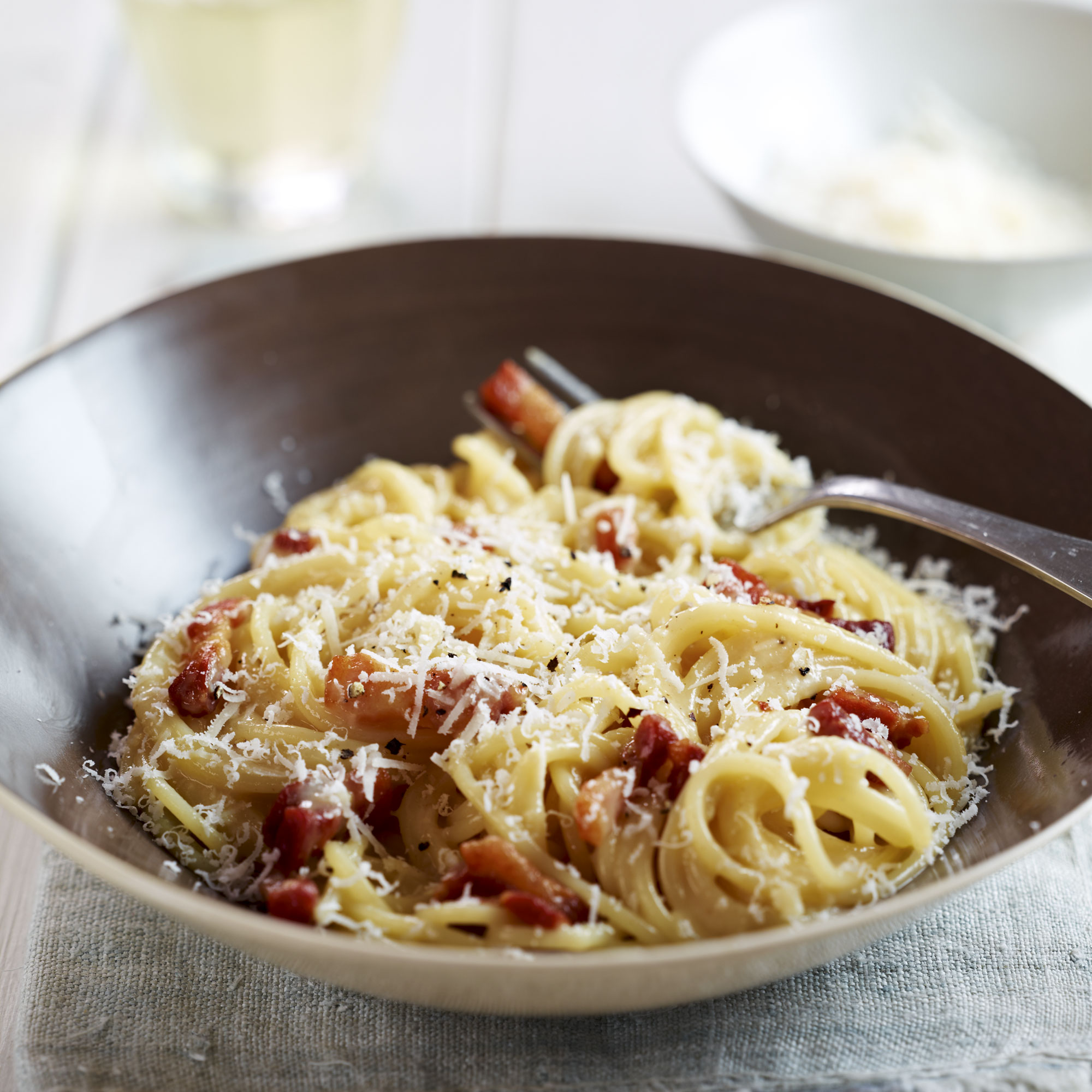 Quick and easy 30 minute recipes, including easy pasta recipes, soup recipes and healthy salad recipes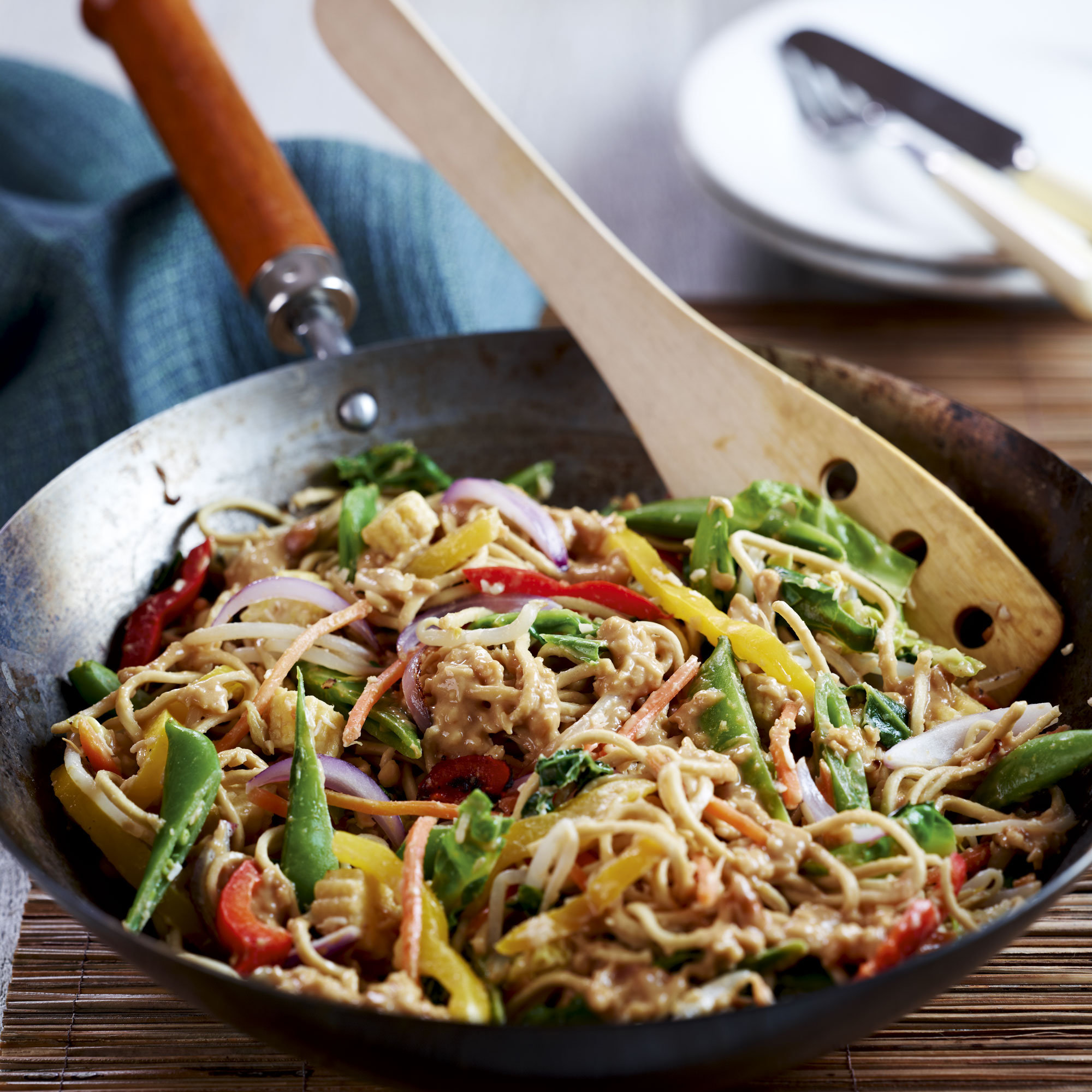 A stir-fry makes the ultimate midweek meal - it's quick, easy and usually really healthy, so try our Asian-inspired stir-fry recipes tonight