Quick Recipes
says

Need a quick recipe for dinner tonight? Or something simple to rustle up for guests?
We have delicious dinner recipes from baked salmon and green beans to super quick chicken tikka, as well as simple-to-make sides like olive oil and parmesan mash.
Follow one of our hassle-free quick recipe ideas and try something new tonight.
Quick recipe collections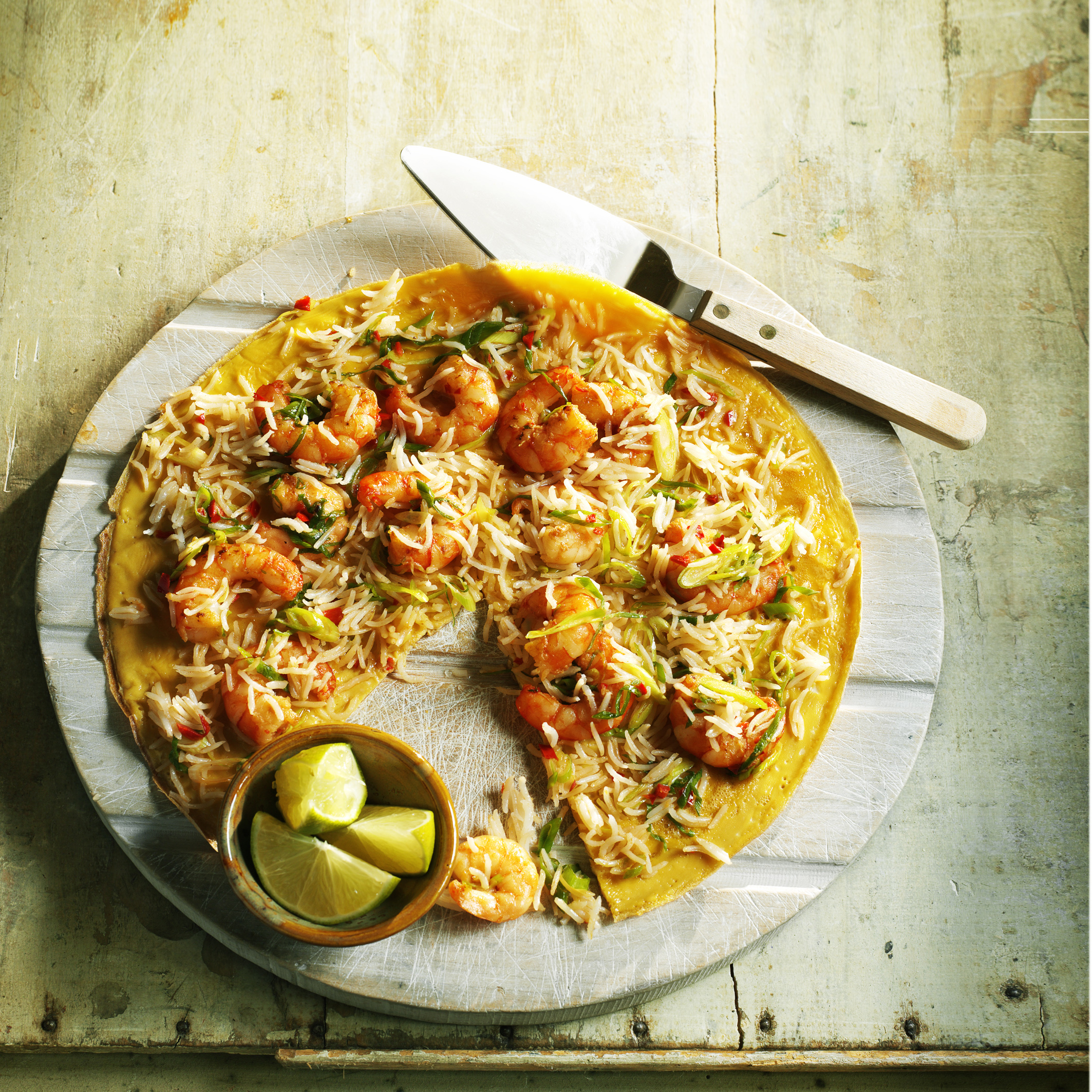 Looking for recipe inspiration for a quick dinner tonight? Try one of these easy recipes for your evening meal, including cod with courgettes, coriander chicken and chilli prawns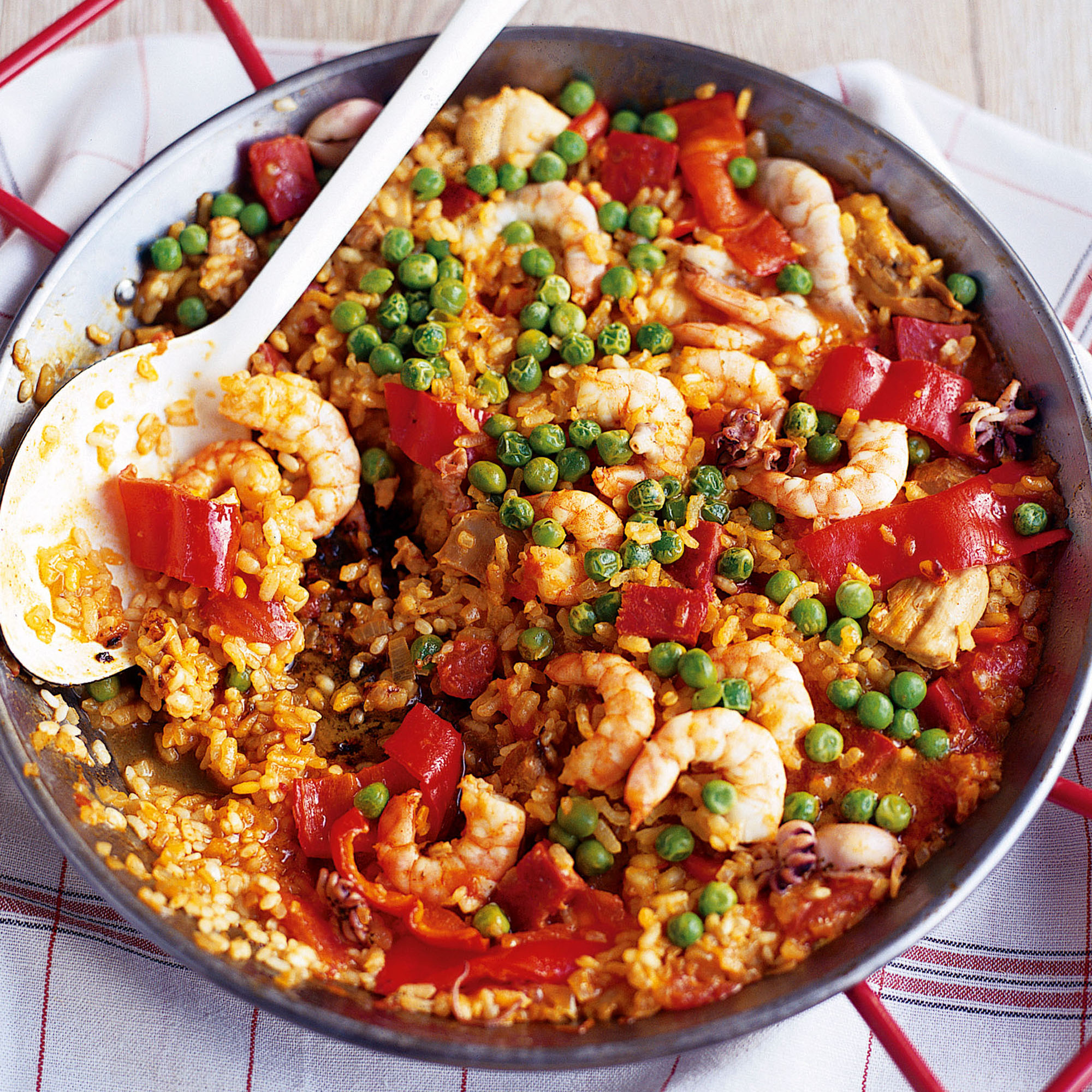 Try out our tasty rice recipes. Make double of our recipes and keep the leftovers for lunch the next day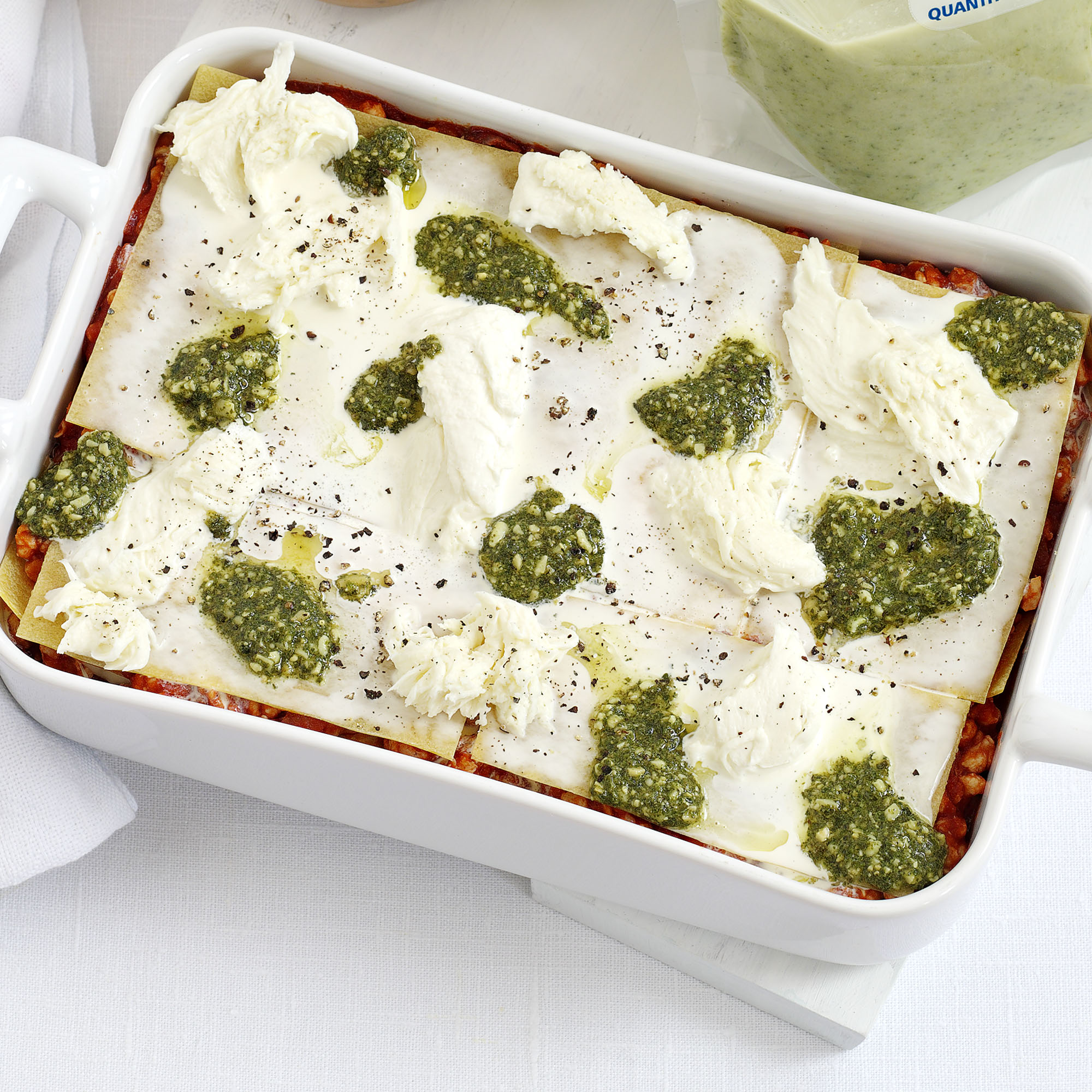 Find inspiration and ideas for quick, easy but delicious meals with this selection of recipes from Woman and home's new magazine, Dinner Tonight
More Recipe ideas
Looking for an easy recipe idea for dinner tonight? We have hundreds of easy recipes for you to try. From...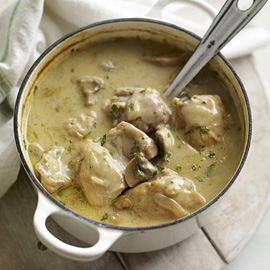 Chicken casserole is always a popular - and easy - recipe to prepare for friends or a family Sunday lunch....