Prawn Recipes
says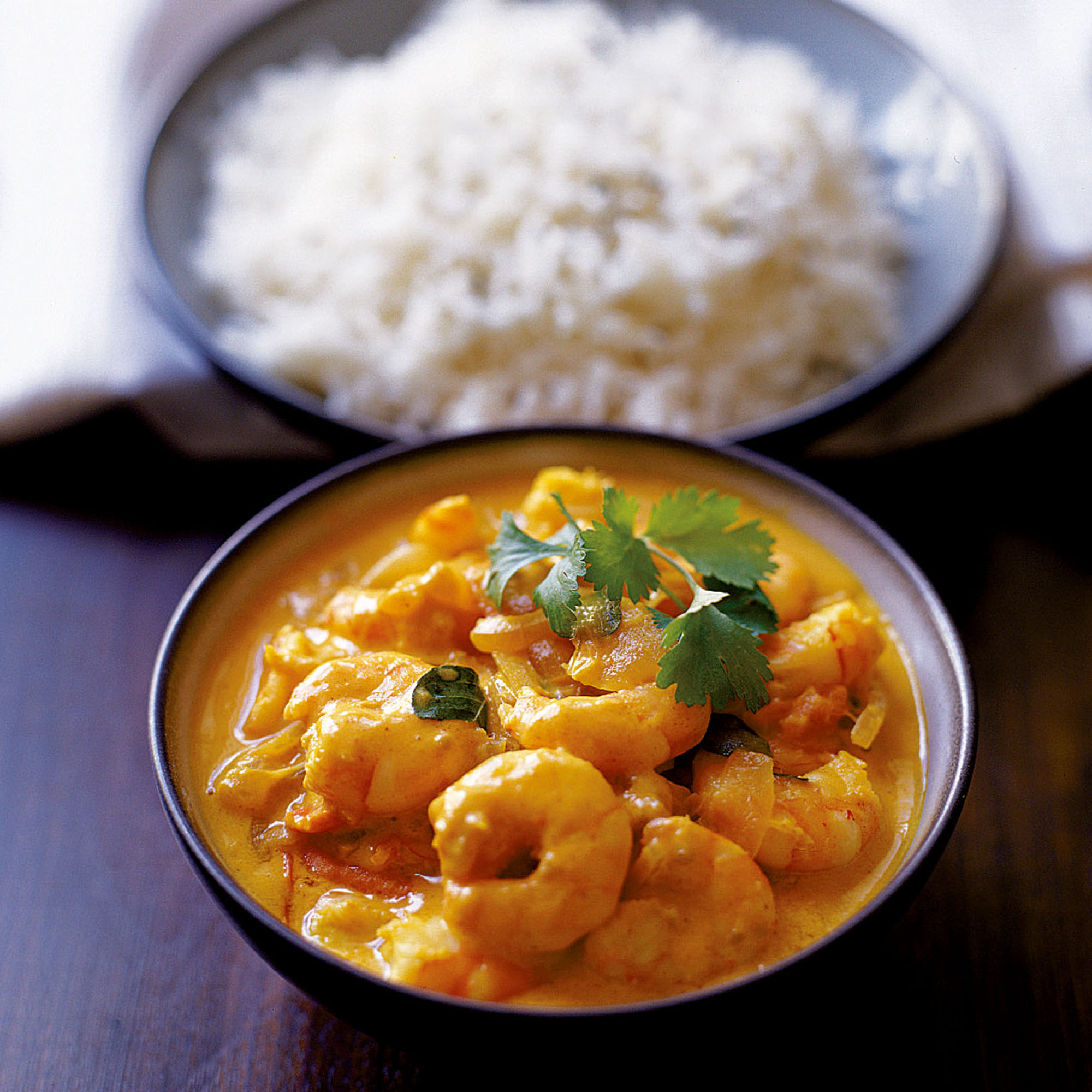 Packed with protein, prawns are a great weekly staple to incorporate into your diet and here you'll find a host of different
prawn recipes
to inspire your cooking.
Not only do we have new twists on midweek
prawn stir-fry recipes
but you'll find a Noughties take on the classic
prawn cocktail
and
king prawn recipes
using fresh juicy prawns for main course salads, featuring lovely fresh ingredients. If you're partial to a
prawn curry
then our Keralan
prawn curry recipe
is an absolute knockout!
Prawn recipe collections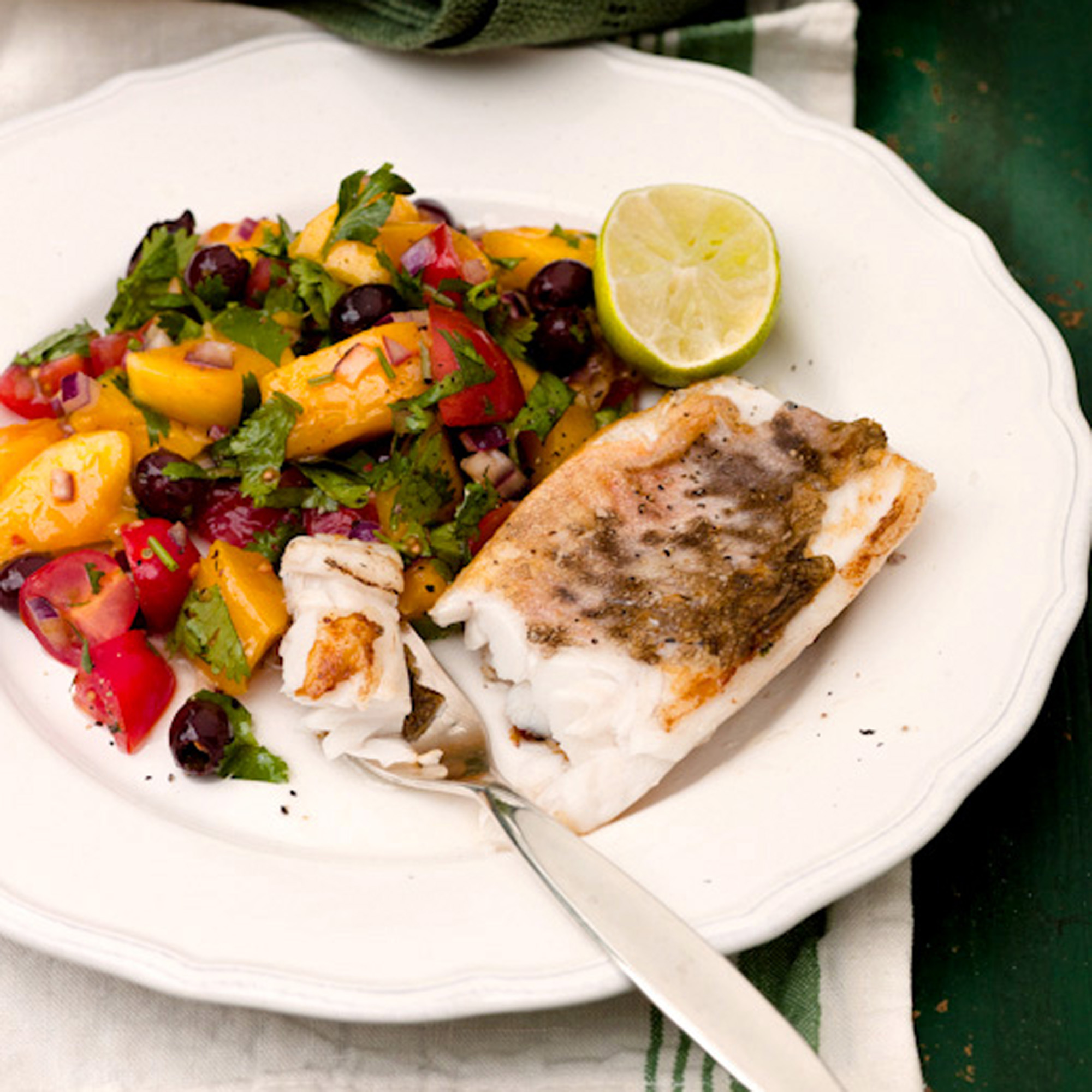 These delicious fish recipes make the perfect supper, dinner party dish or light lunch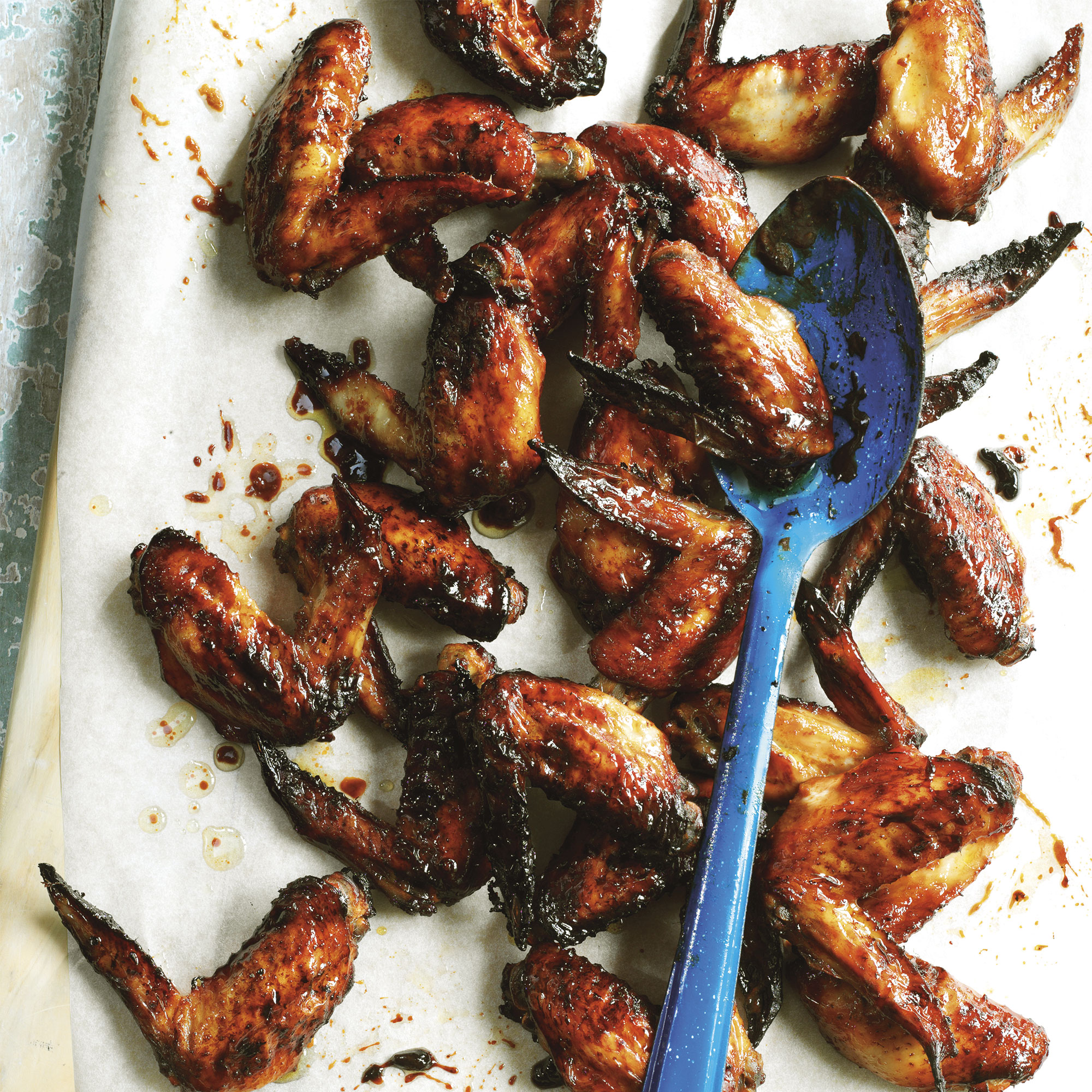 Enjoy our new barbecue food ideas - burgers, chicken, steaks and more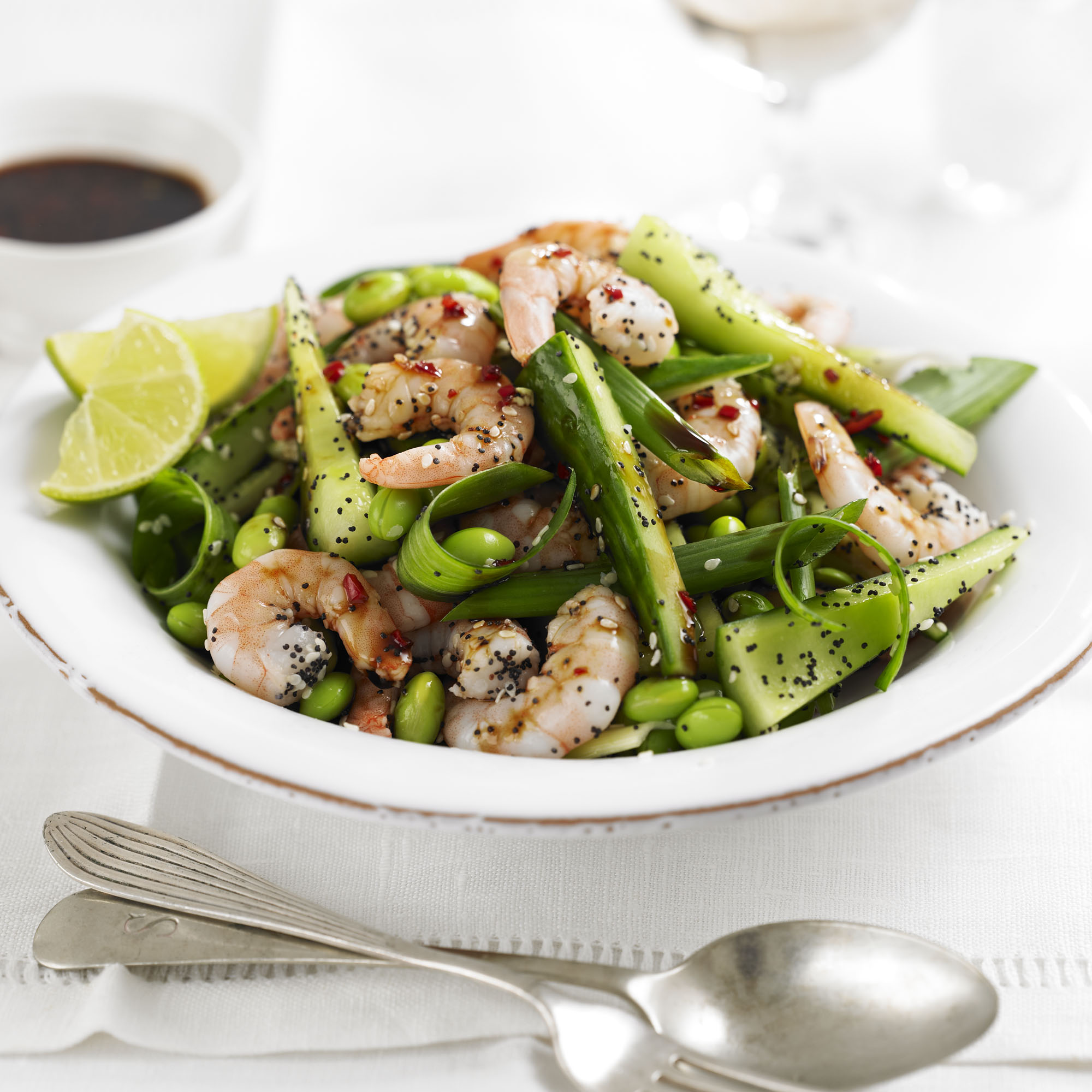 With the vegetable patches groaning with fantastic produce, it's time to knock up refreshing, filling and completely delicious salad recipes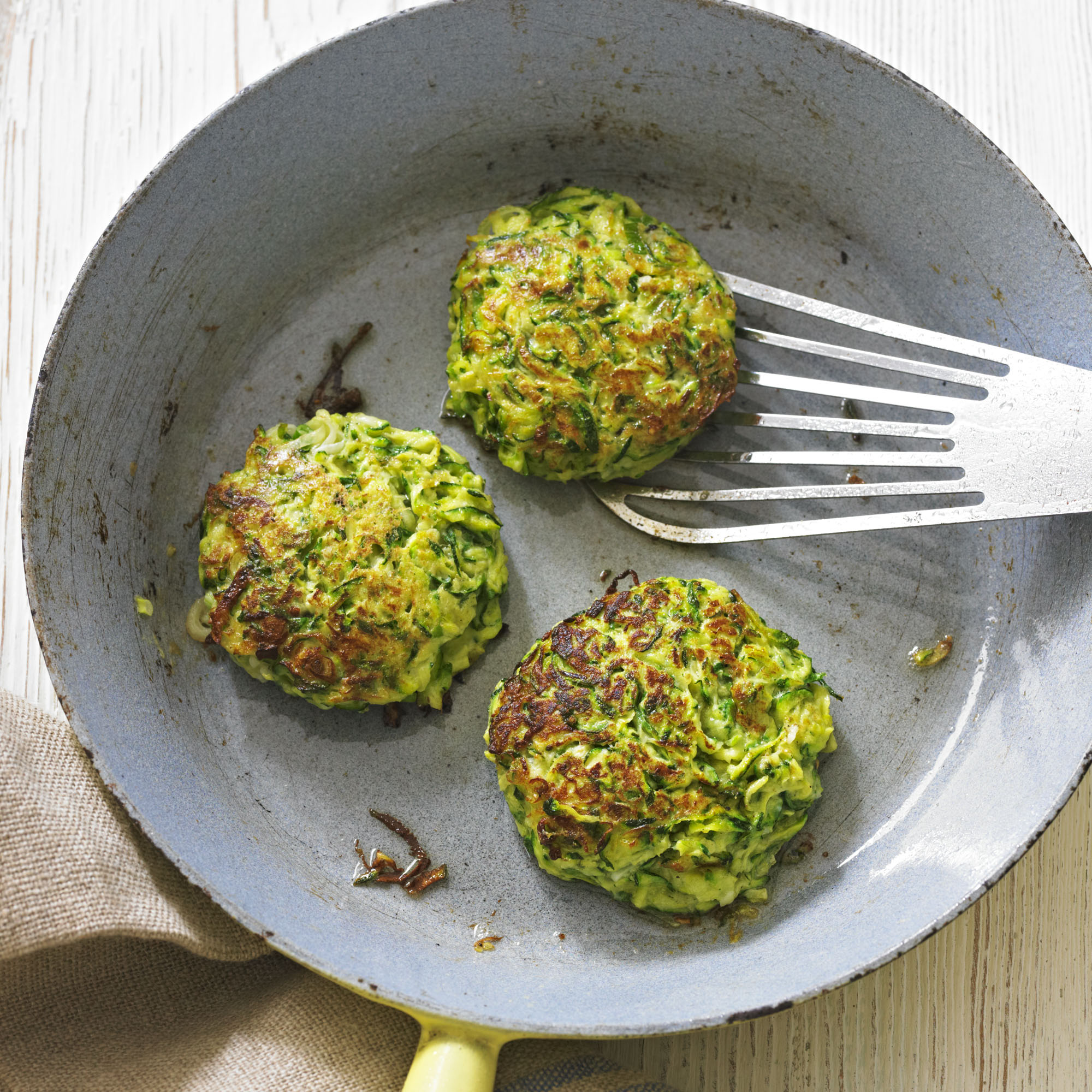 Make the most of these delicious seasonal vegetables with our favourite courgette recipes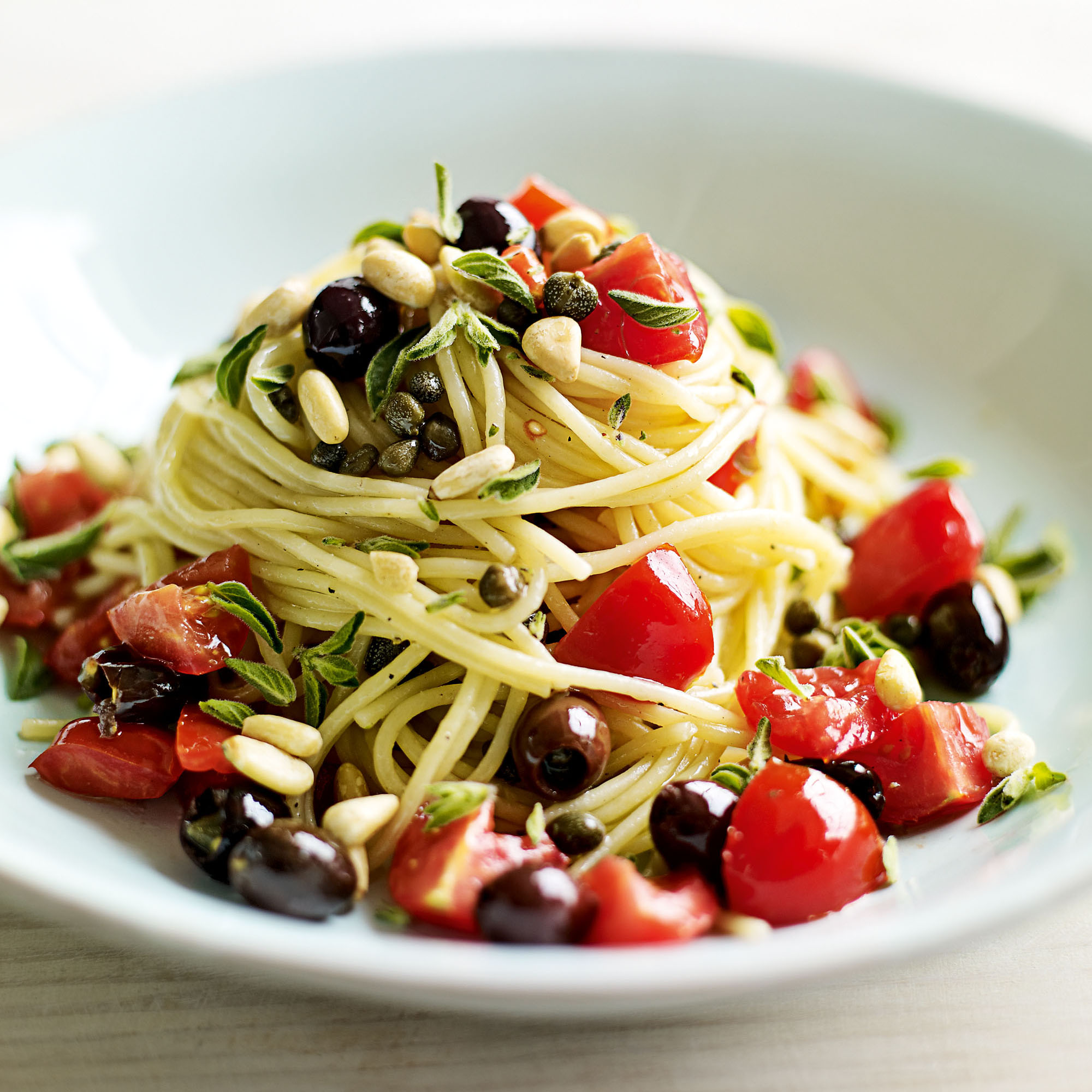 Our quick, simple and tasty pasta recipes are just perfect for summer evenings!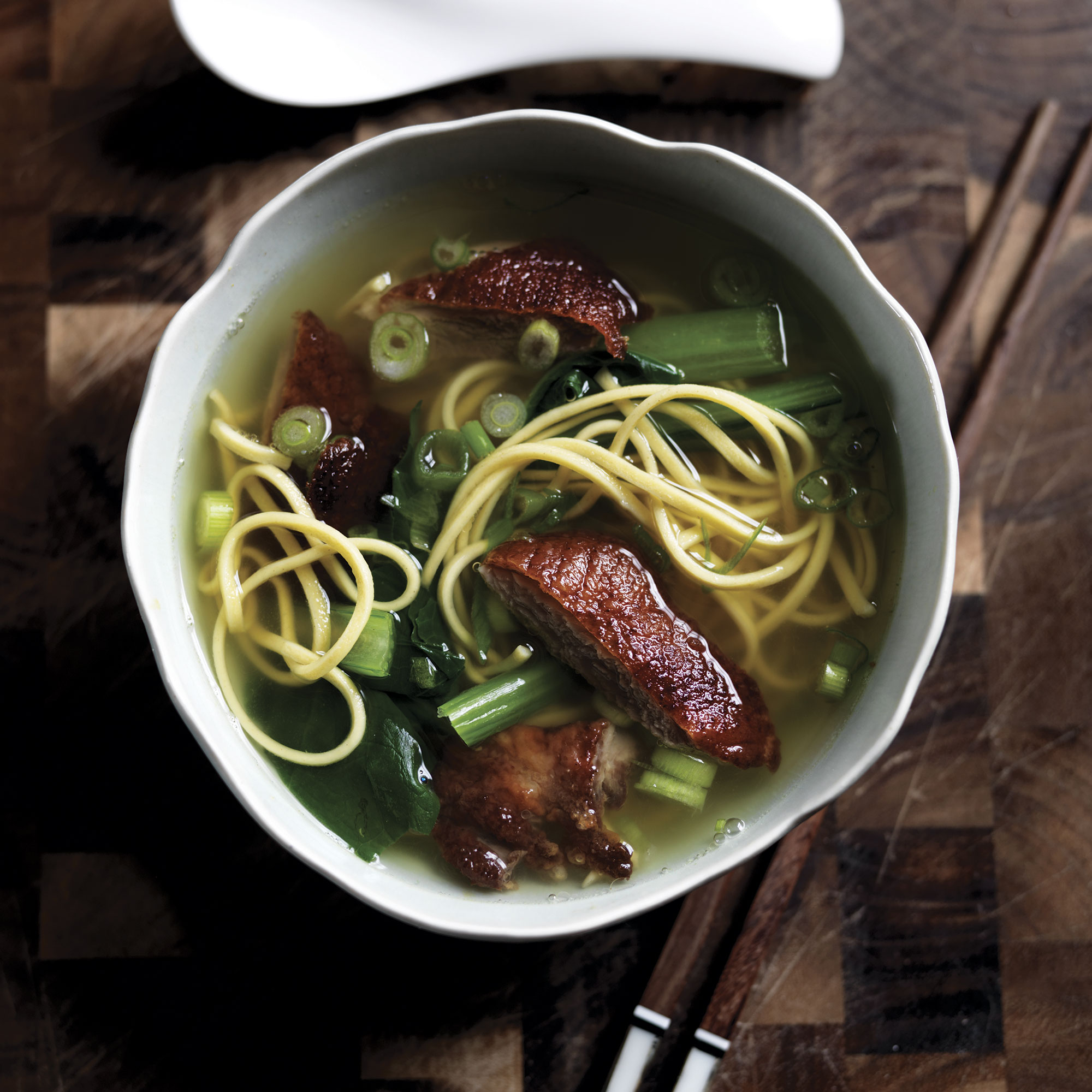 Give your dinner a makeover - these fresh recipe ideas are packed with zingy flavour and kind to your waistline!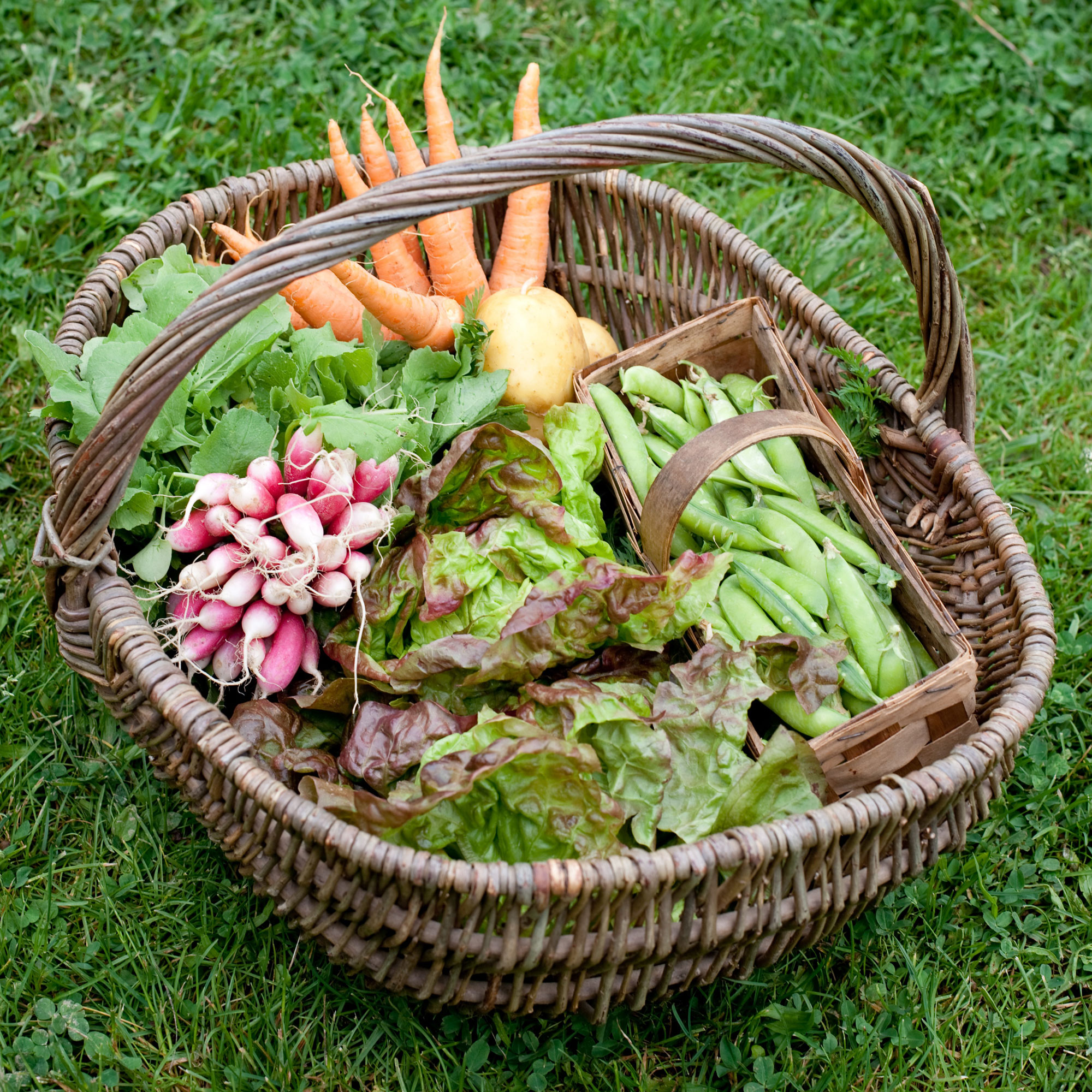 Make the most of the produce in season now with these delicious ideas for midweek or weekend, for a couple or a crowd...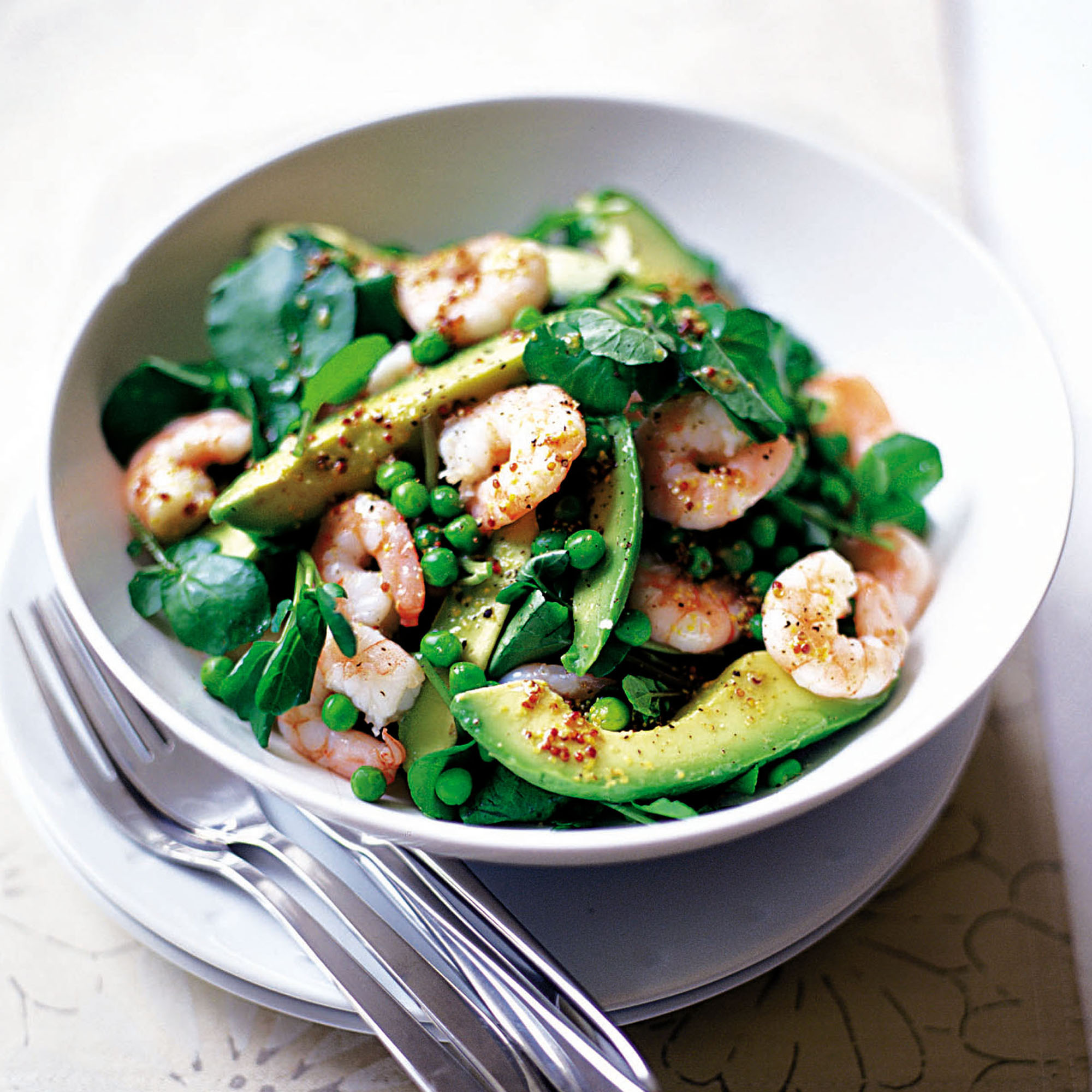 Looking for a healthy dinner recipe? Stay in tip top condition with our food team's favourites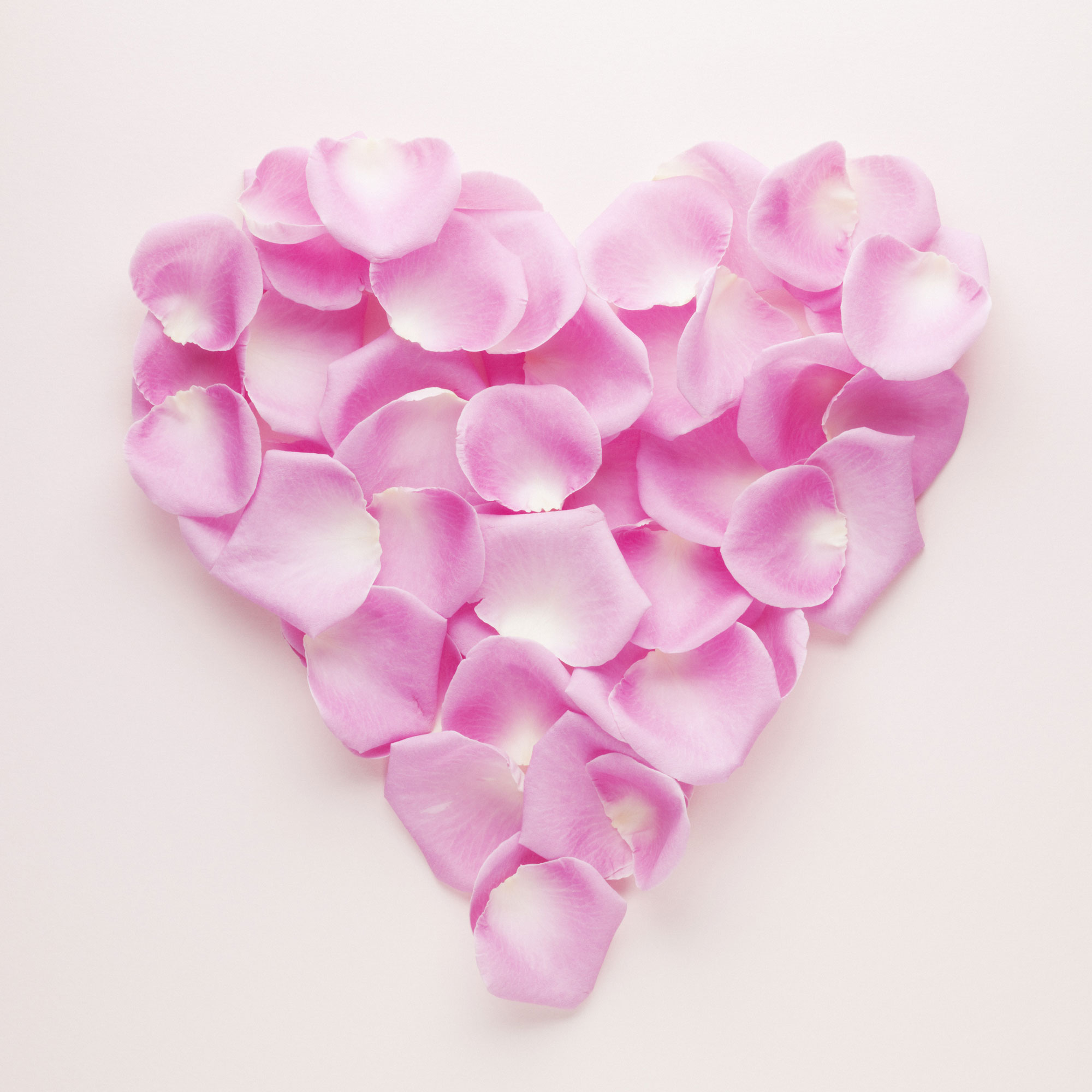 Wow your loved one with extra special cuisine this Valentine's Day. We've got a host of romantc meal ideas, perfect for sharing