Potato salad Recipes
says
Potato salad
is great as a side dish. But add in a couple of mouthwatering ingredients and it can be a sumptuous meal on its own.
For a mediterranean twist, try our
chorizo and sweet potato salad
, or why not go for a something with a kick with this
mustardy new potato salad
. And if you're counting the calories, we have a
reduced fat potato salad recipe
too.
However you want to jazz it up, take a look at our
potato salad recipe
ideas and give one a try tonight.
Delicious Potato salad recipes
A healthy twist on potato salad, as it's full of lovely seasonal beans and fresh herbs
Serve up a potato salad with a difference, and add in caramelised red onions and roasted red peppers
The sweetness of the basil coupled with peppery rocket leaves, adds zing to this colourful potato salad
Tangy and smoky, this haddock and potato salad with creamy Gruyère dressing is divine
A fabulously indulgent new potato salad that is dressed with homemade garlic and herb mayonnaise
More Recipe ideas
The artichoke is a delicious, versatile vegetable that peps up the flavours of everything from our...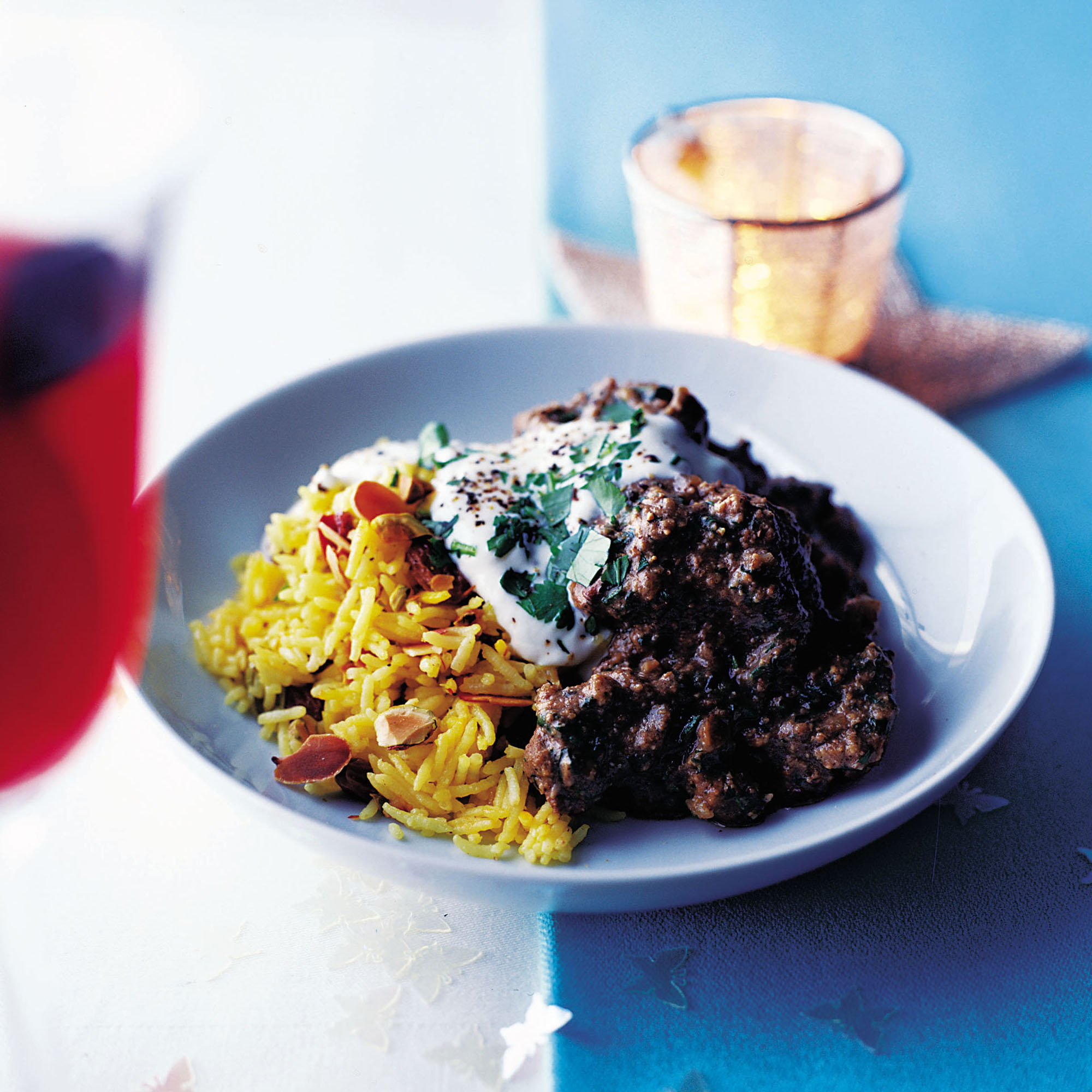 Wholegrain, Basmati, wild – rice is so versatile, working brilliantly to accompany your midweek...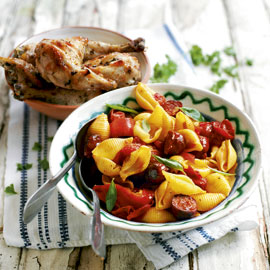 Pasta salad can be great as part of a buffet or, with the right extras, can form a substantial dish on its...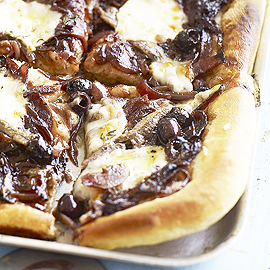 If you're looking for something to add flavour to your cooking, why not try the anchovy. It is so much...