Pork Recipes
says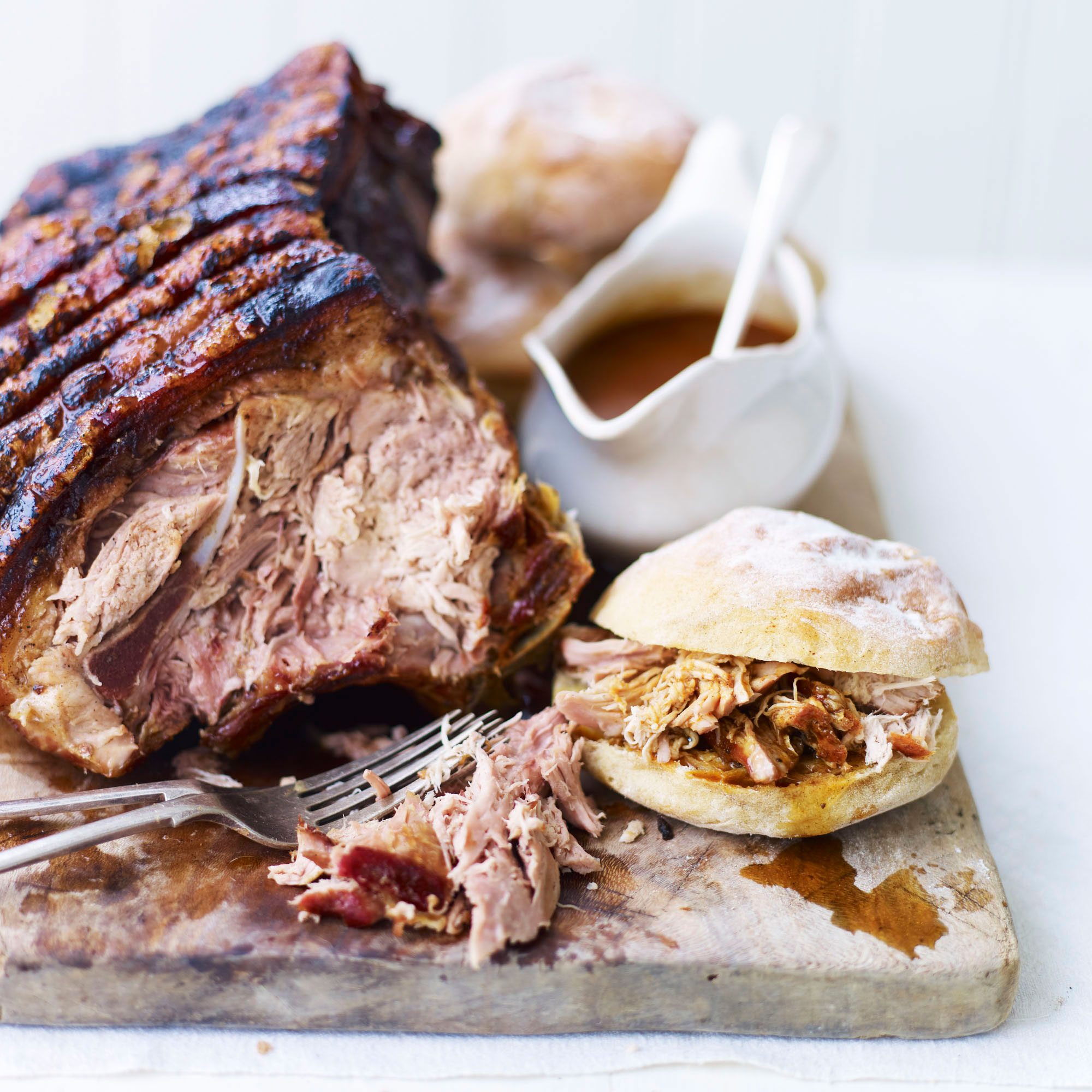 Pork recipes are both delicious and versatile and there's so much you can do with this lovely meat. From fragrant pork casserole, to roasts, pork burgers, kebabs, salads and pies; whatever you fancy in the way of pork recipes we've got it all, so have a browse and choose your favourite recipe to make tonight or plan ahead for your dinner party.
If you're looking for a quick midweek meal, our pork escalope with spaghetti is the perfect solution. Crunch pork with delicious saucy pasta is a really delightful choice and it's easy to make for the whole family if you're cooking for more people. Our pork tenderloin salad with lime dressing is a real summertime treat and can be enjoyed on a weeknight when you're looking for something delicious, light and yet healthy to enjoy for dinner.
When you've got more time on the weekend why not try one of our pork roasts. Choose between pork loin and pork belly and roast it with the perfect ingredients to achieve a really crunchy crackling and wonderfully tender meat. Stuff your pork loin with apricot and mushroom, fennel and chorizo or even prune, depending on what you prefer. All go well with all the trimmings so these are perfect recipes for your traditional Sunday roast.
If you're having a barbecue and inviting friends and family why not impress them with our cajun ribs with molasses or our pork skewers that are perfectly tender whilst having that smoky taste about them that everyone loves at a barbecue.
Whether you're looking for a quick midweek meal solution, a recipe to impress friends and family with at a dinner party, a Sunday roast recipe or your favourite comfort food recipe, browse through our pork recipes for something really delightful you can enjoy tonight.