Pork Recipes
says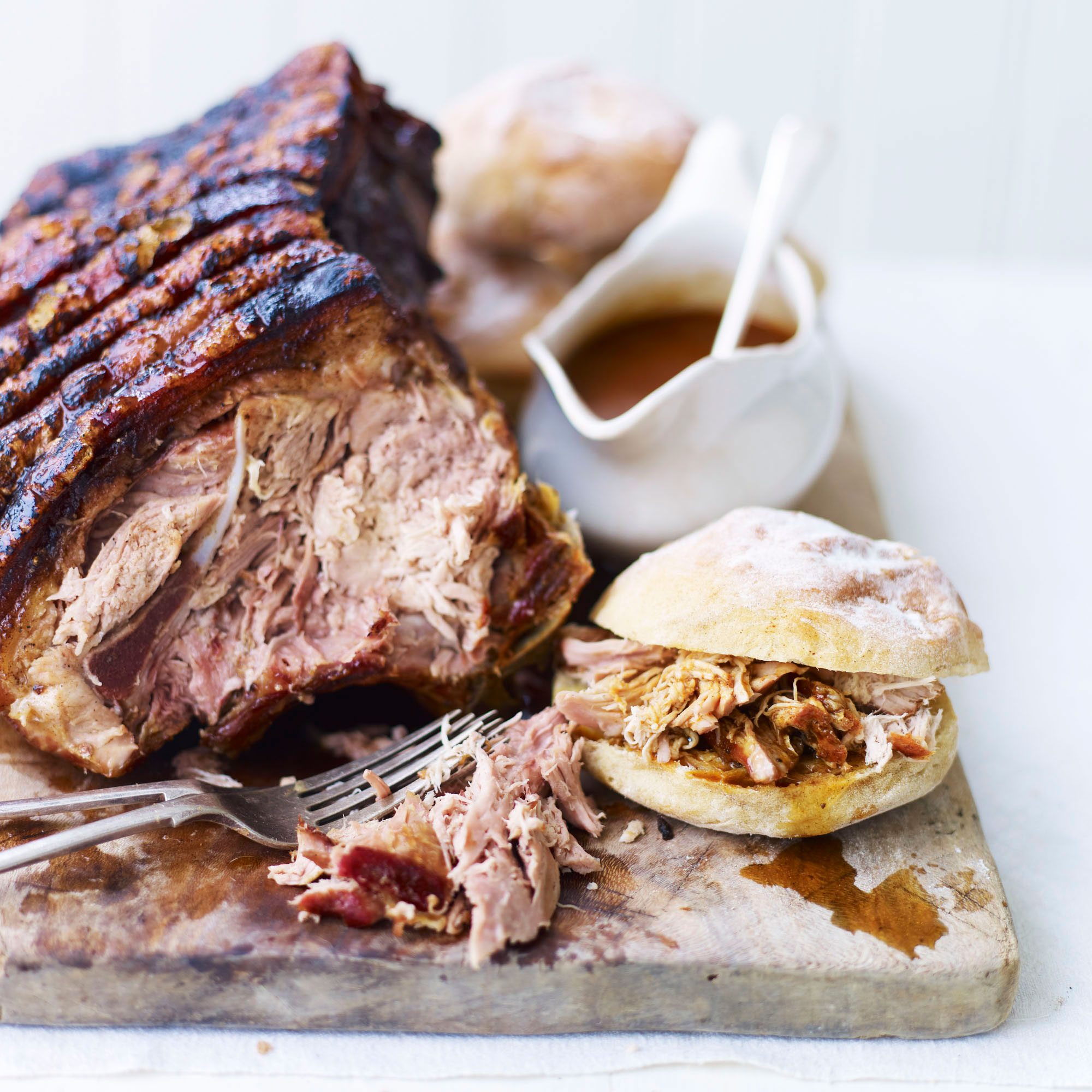 Pork is a delicious and versatile meat and our new twists on classic pork recipes are sure to wow your guests. We have everything you need, from fragrant pork casseroles and roasts to fun and tasty pork burgers and kebabs.
Next time you have friends over, why not whip up our slow cooked, cider-spiced pulled pork recipe or dine outside with our coriander and lemongrass pork burgers with rocket and papaya salad recipe. Popular woman&home pork recipes include Chinese crispy pork belly recipe and Cajun pork quesadillas with corn salsa recipe.
Pork recipe collections
Midweek meals needn't be stressful or time consuming. Make the most of autumn's freshest ingredients with our favourite seasonal recipes - easy to prepare and quick to make...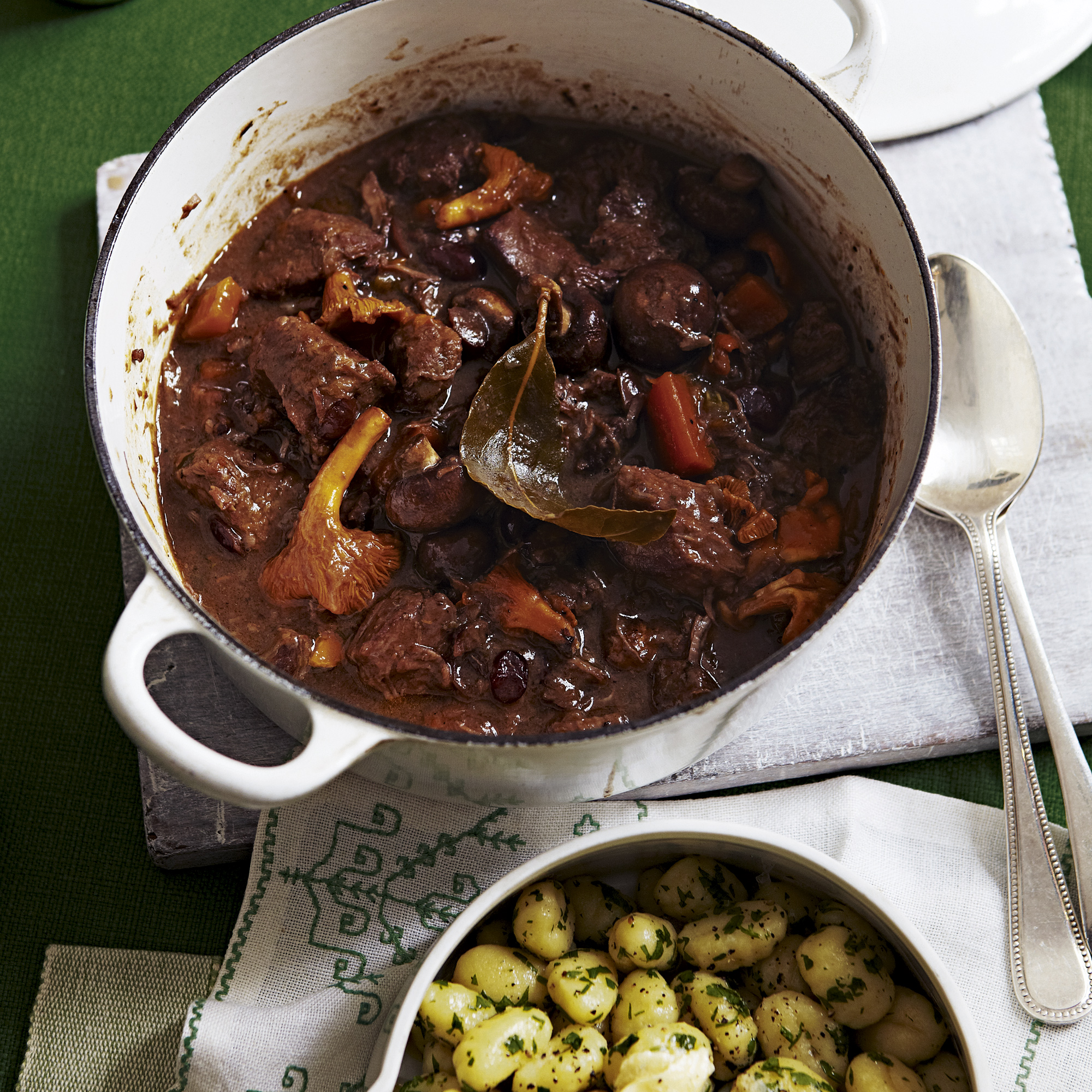 Casserole recipes to share including venison casserole, Normandy pork casserole and creamy chicken and tarragon casserole.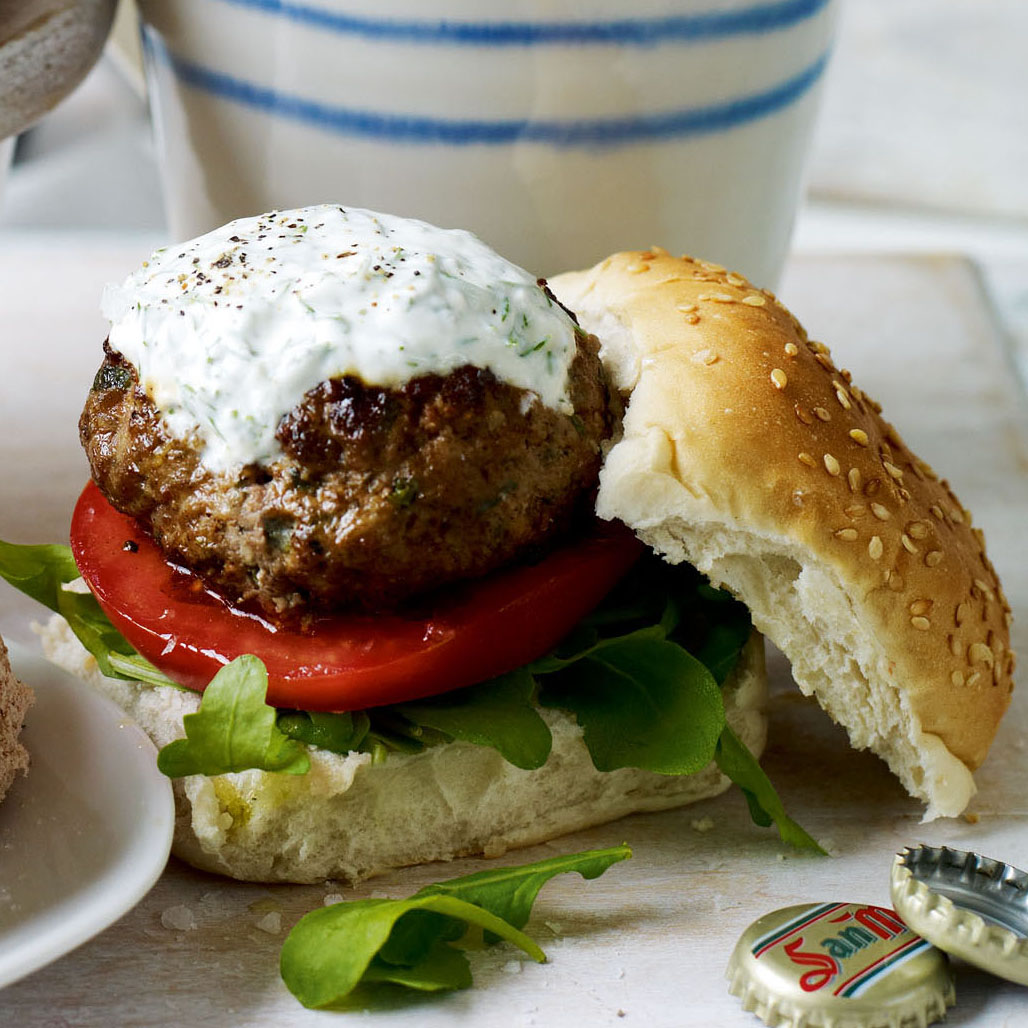 Homemade burger recipes including Middle Eastern lamb burgers, herby beef burgers and vegetarian chickpea burgers.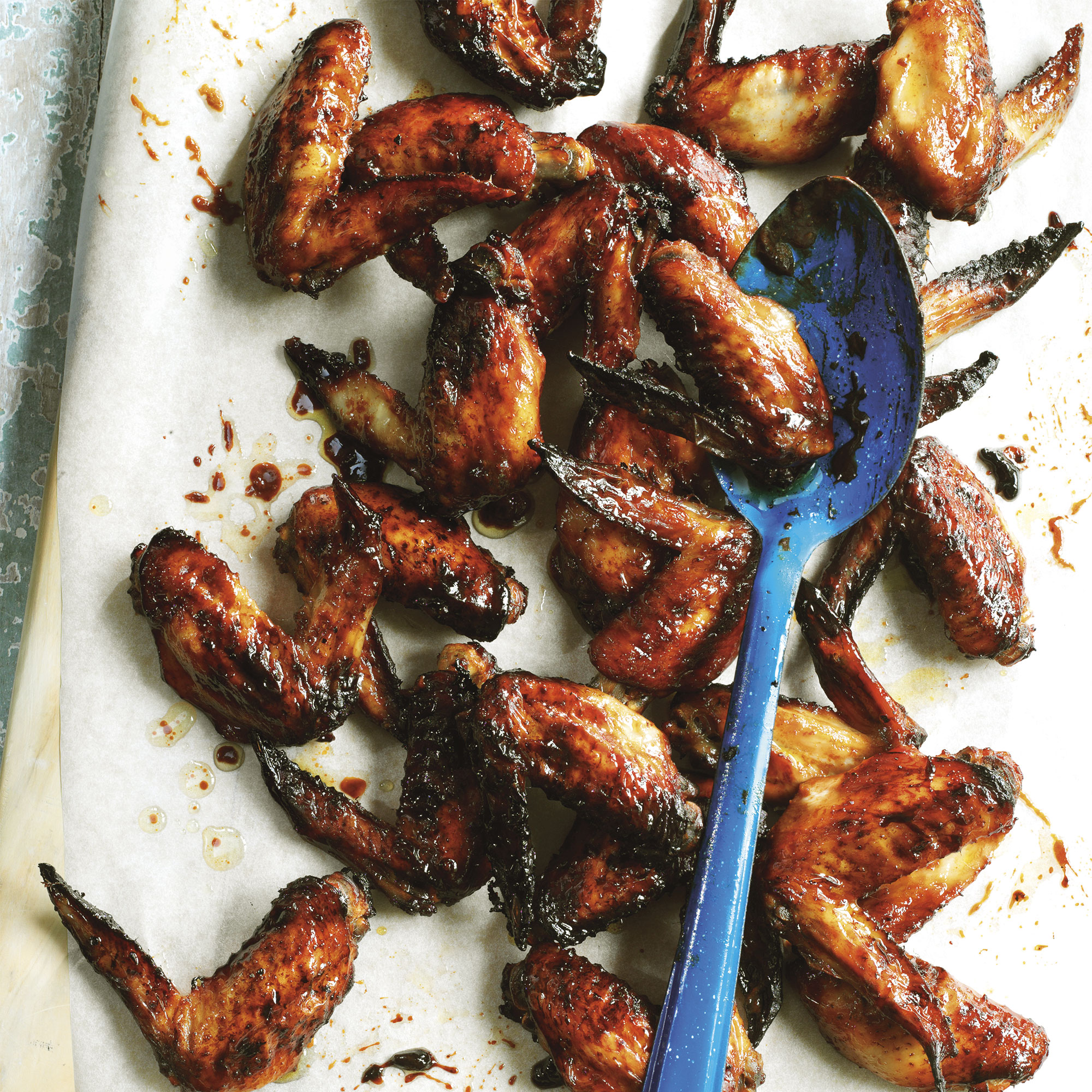 Enjoy our new barbecue food ideas - burgers, chicken, steaks and more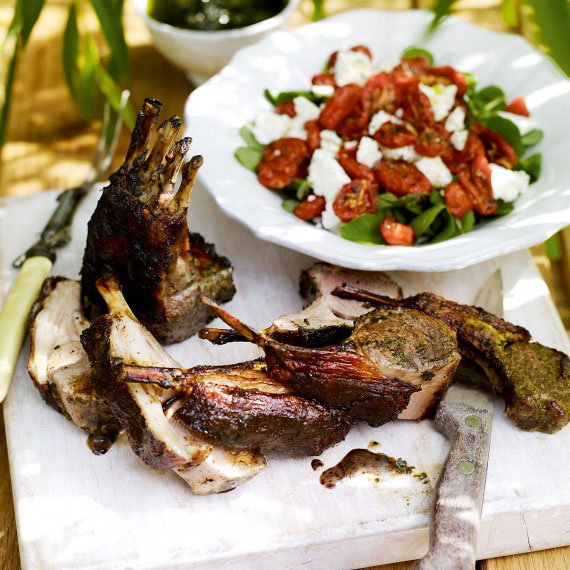 Get ready for hassle-free, international-inspired cooking with our best alfresco recipes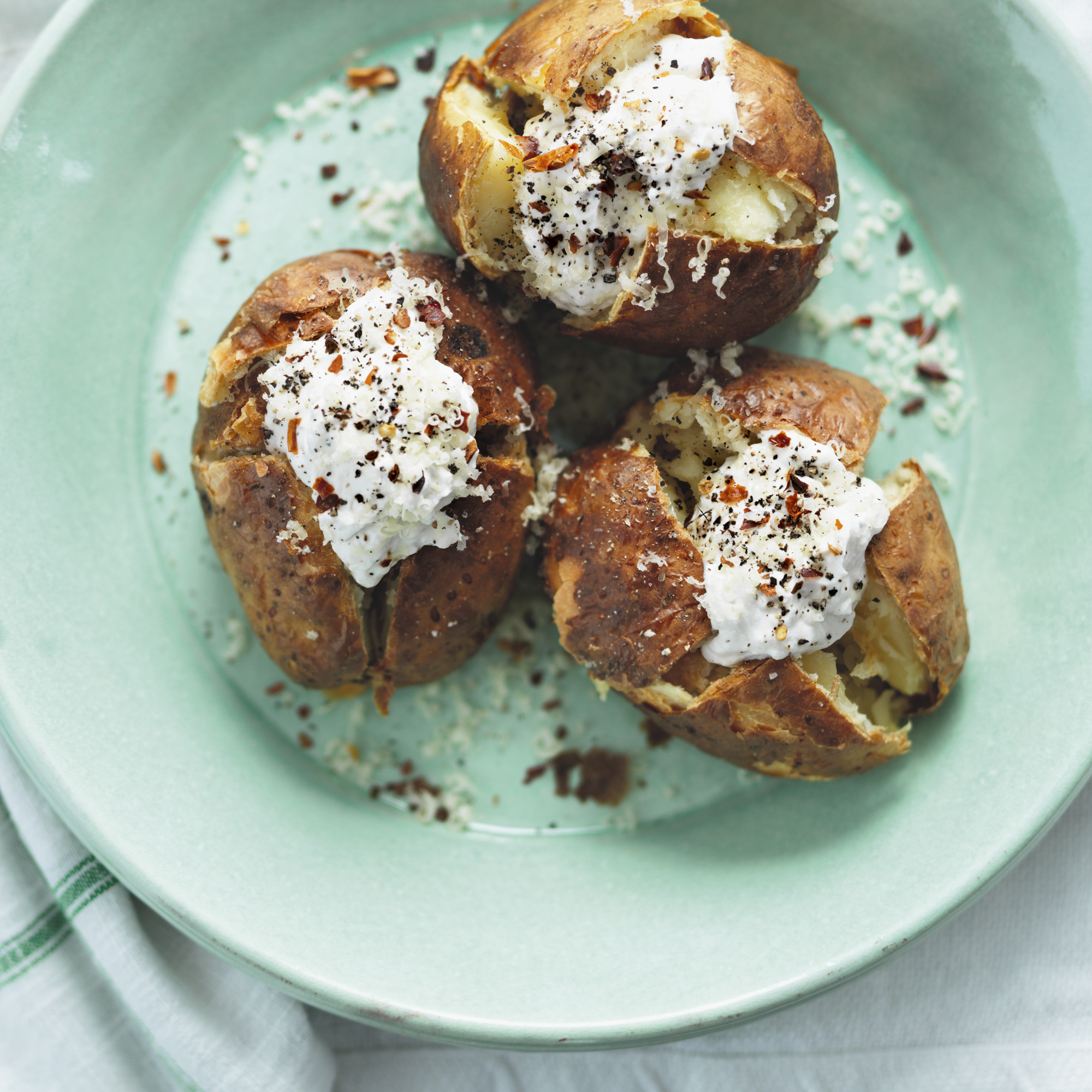 Don't stress about the week ahead - we've got dinner sorted!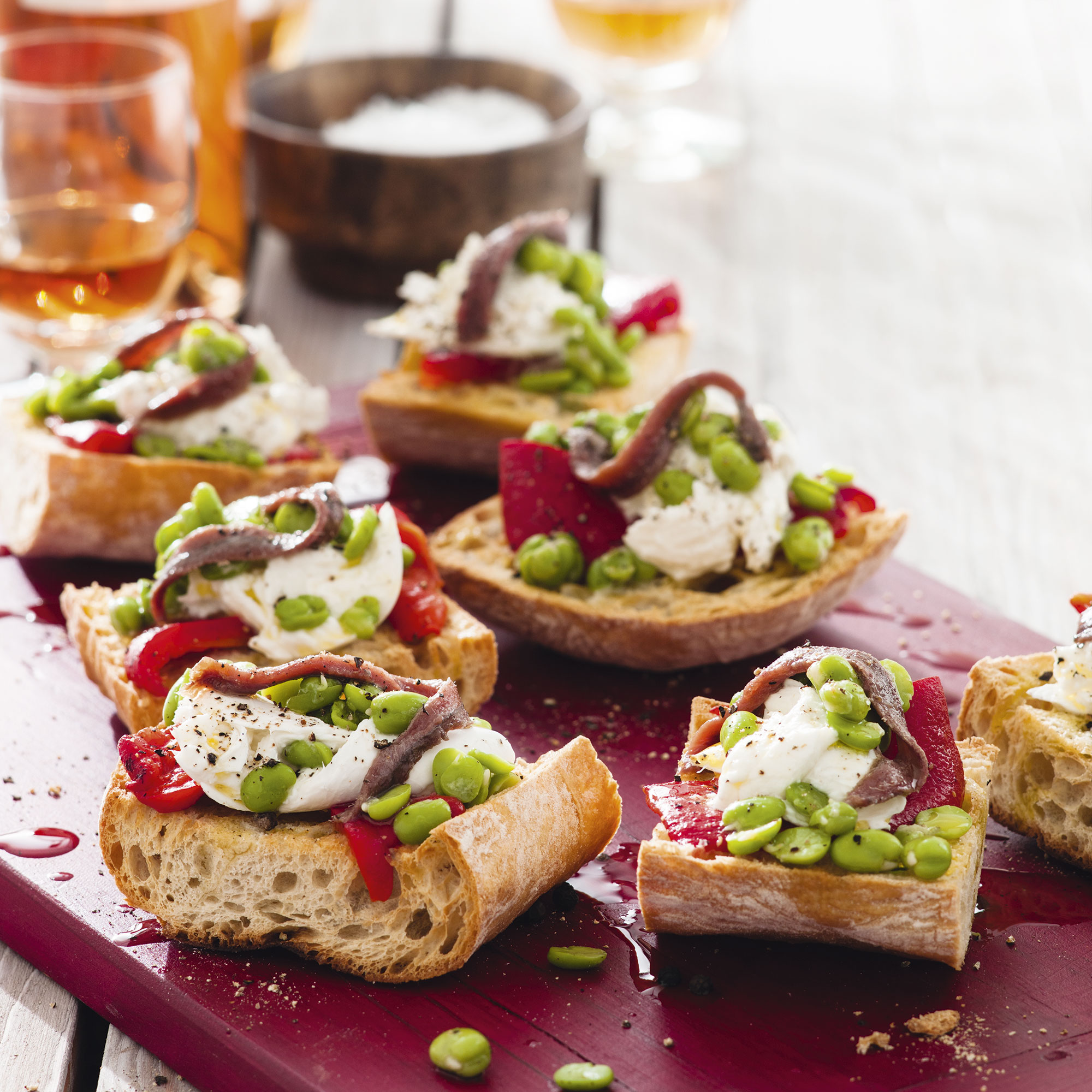 Super smart and light recipe ideas for entertaining friends
Even if the weather doesn't co-operate, in our kitchens the sun is blazing!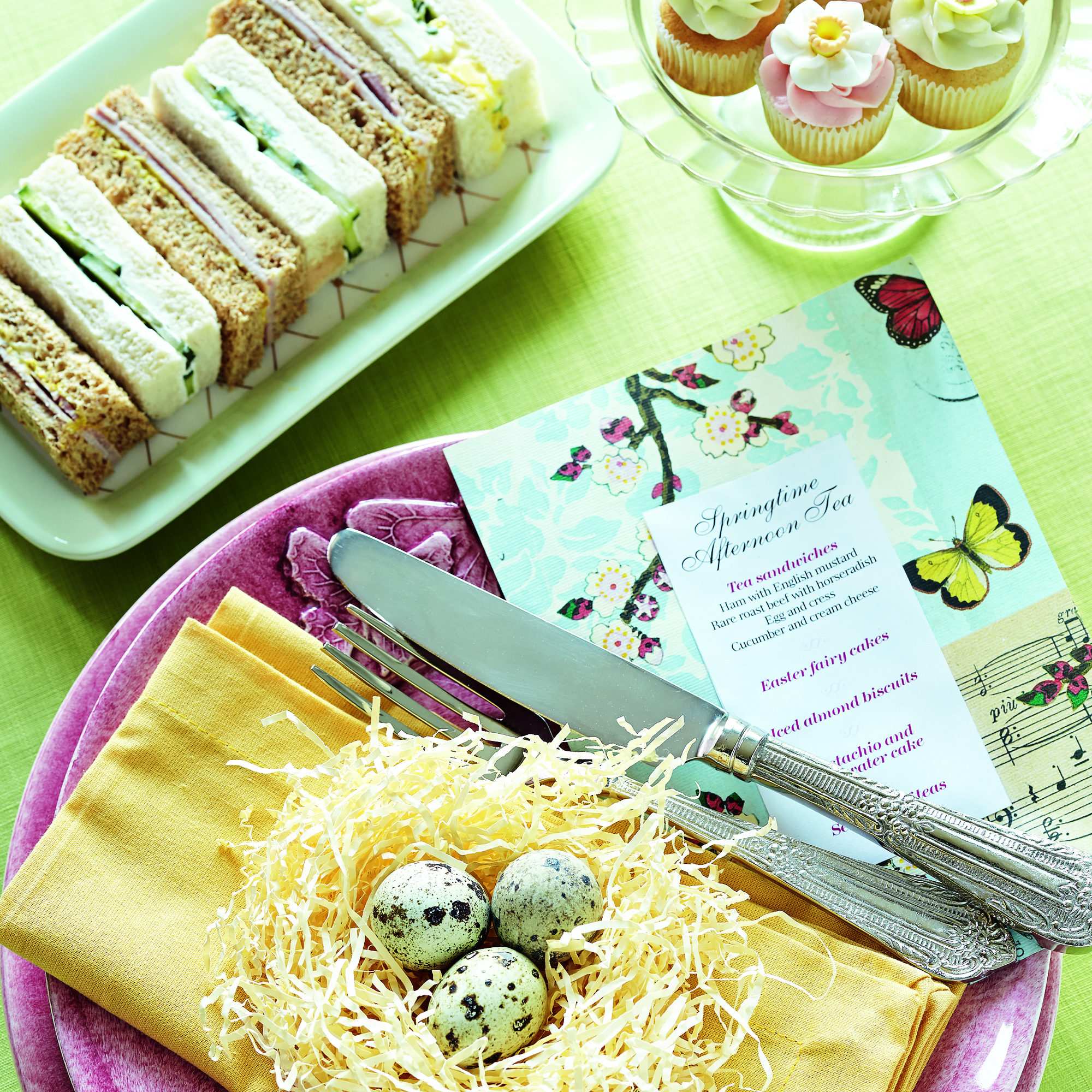 Tasty Easter food ideas to celebrate the holiday