Pie Recipes
says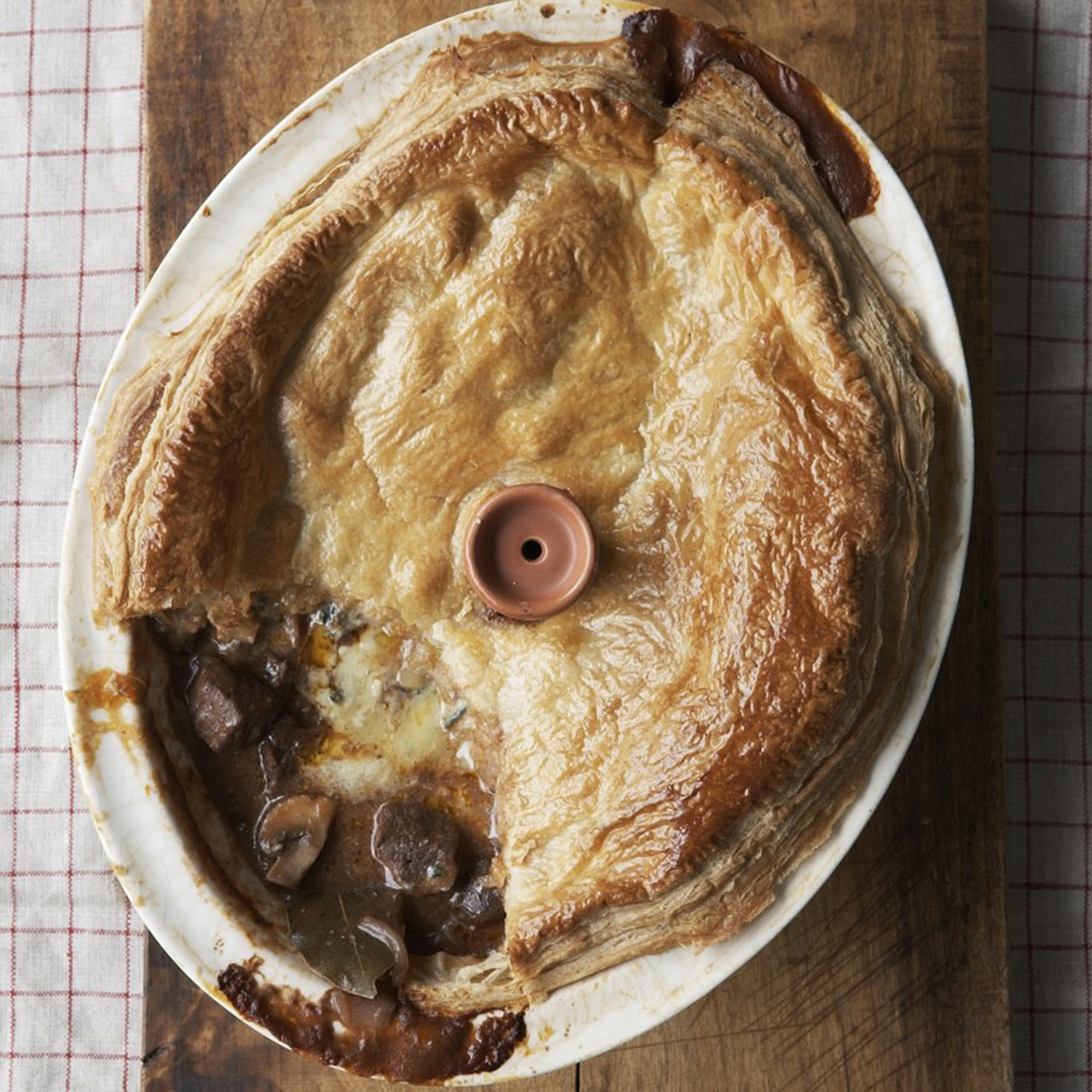 The perfect dish for a chilly day, our pie recipes will inspire you in the kitchen - and impress on the table.

Whether you prefer a traditional British fish pie recipe, a chicken and mushroom pie or fancy trying our gastropub-worthy steak, kidney, ale and mushroom pie recipe, our pies are instant crowd-pleasers your guests will love.
And for afters? Use seasonal fruit in our apple and pear pie with cinnamon pastry recipe or enjoy our fabulously OTT banoffee pie recipe
Pie recipe collections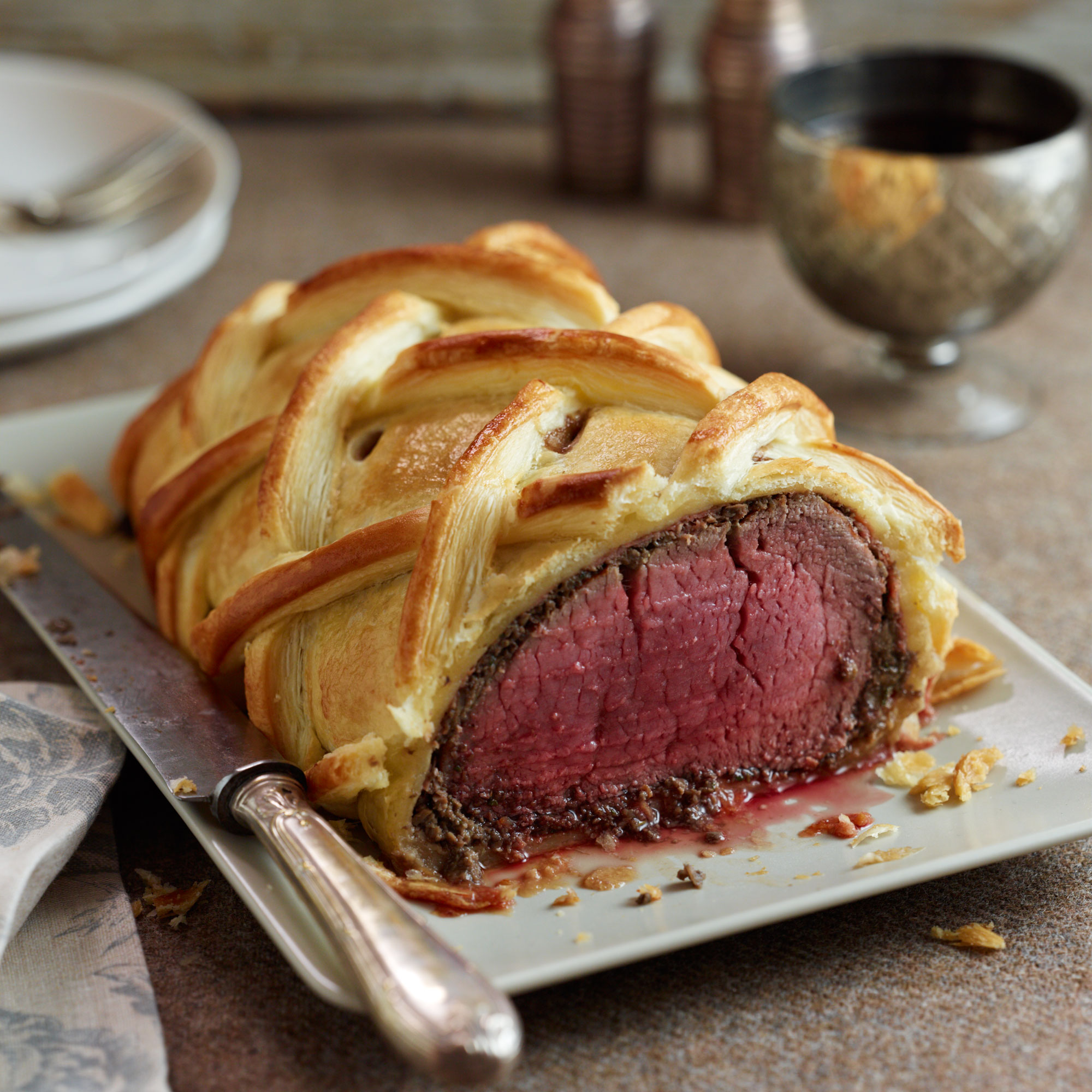 Beef recipes to indulge in, including classic beef Wellington, pot roast beef brisket and a traitional cottage pie recipe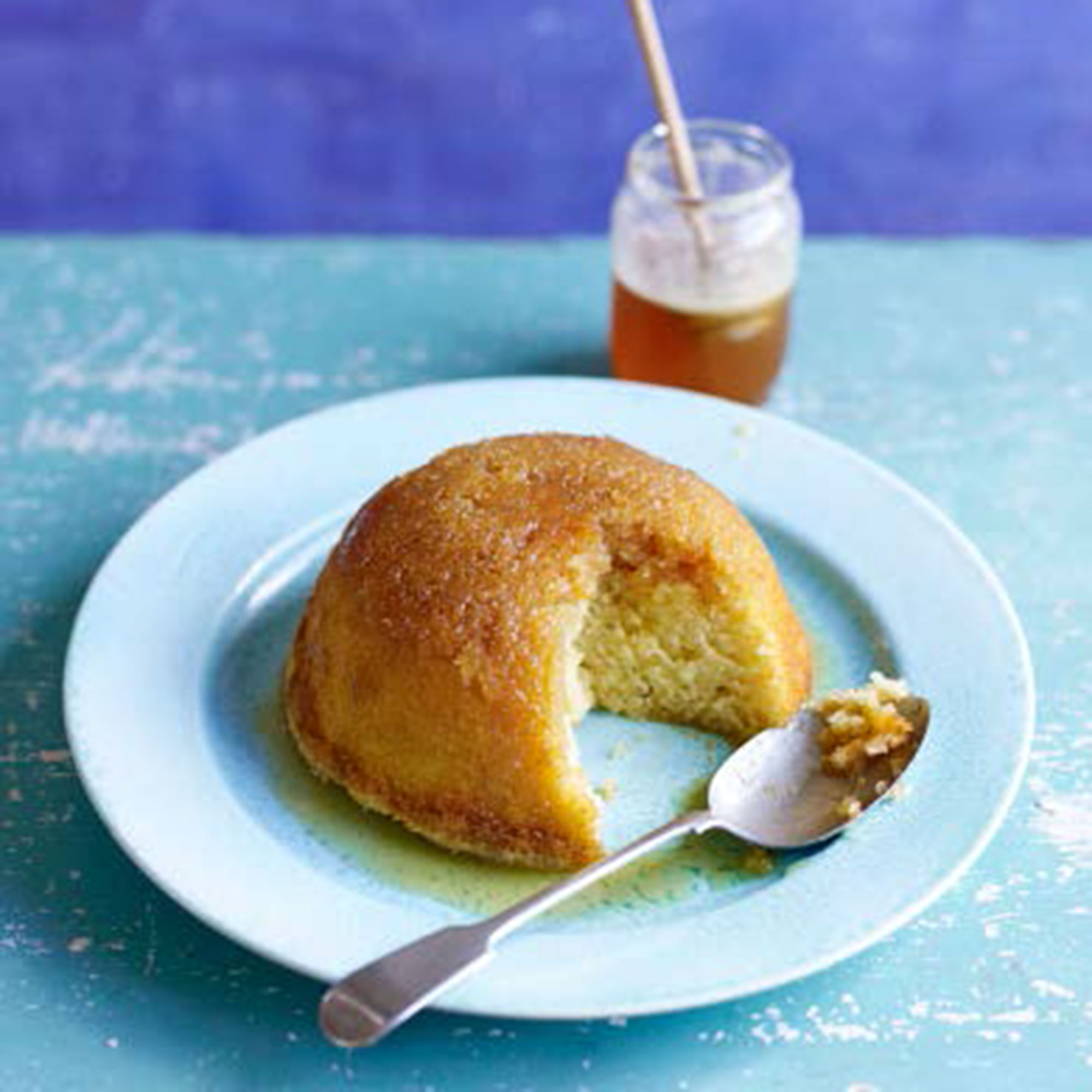 Serve up a delicious recipe from Paul Hollywood's book, Pies & Puds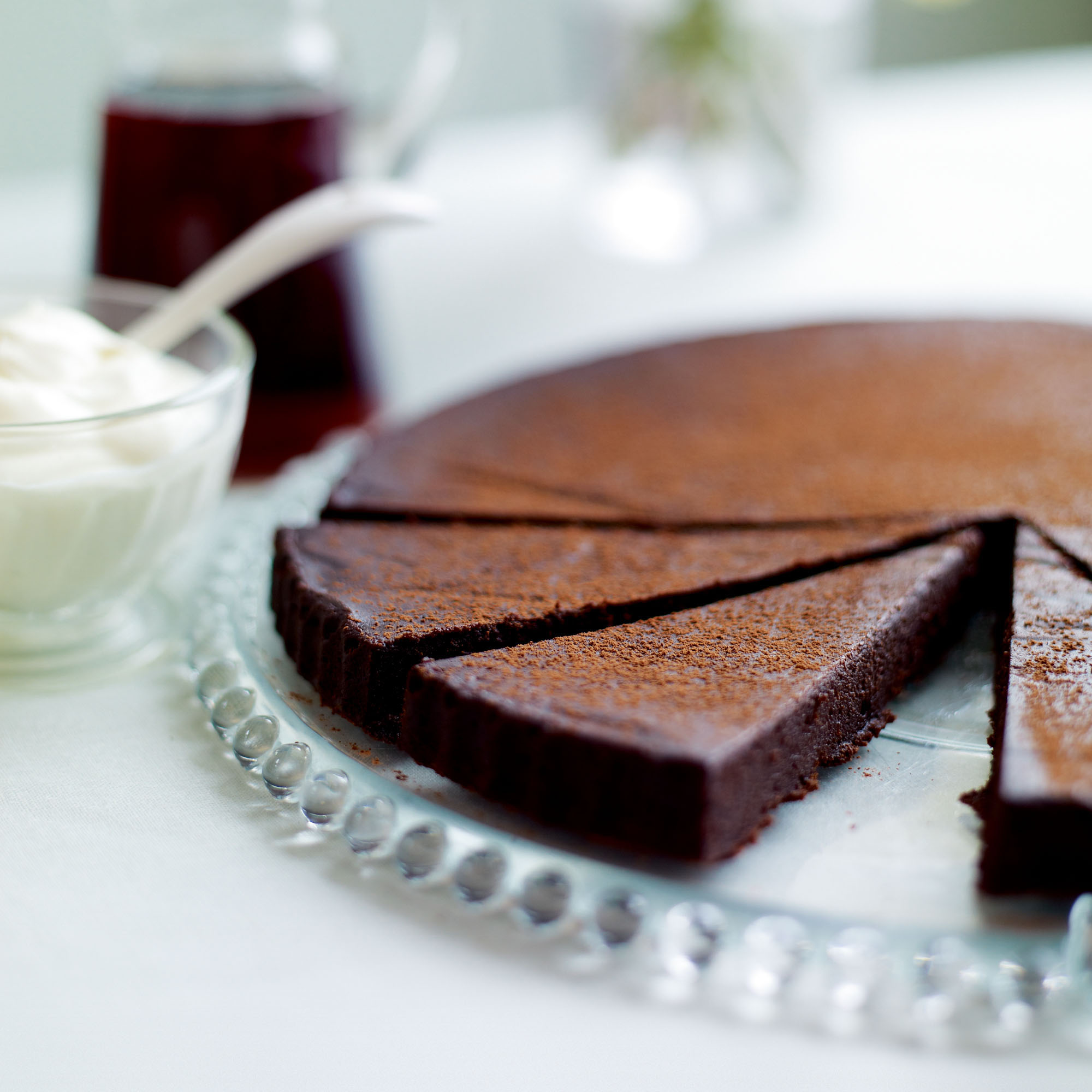 Treat family or friends to a warming winter dessert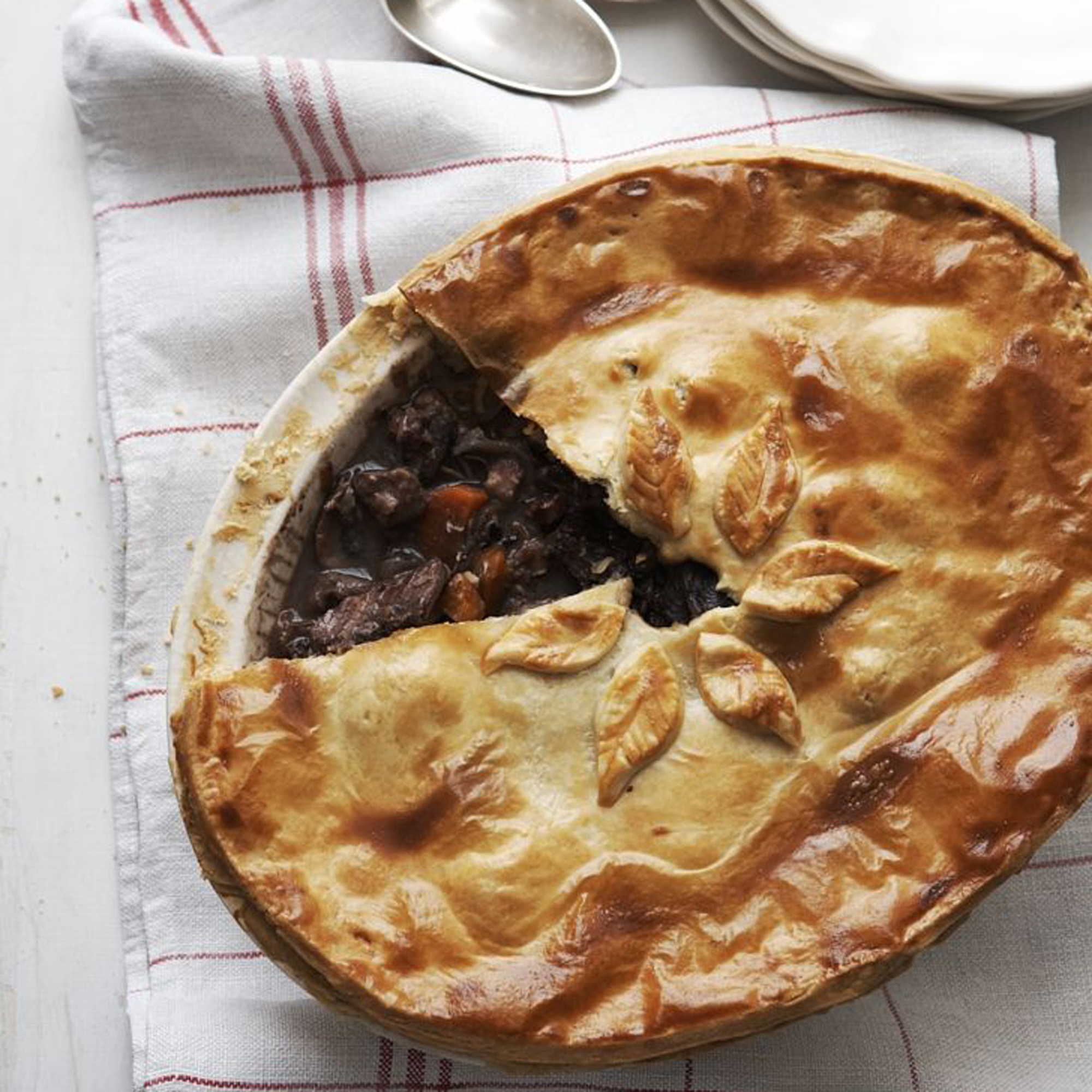 Christmas Eve dinner should be the calm before the storm - but without the prep headache!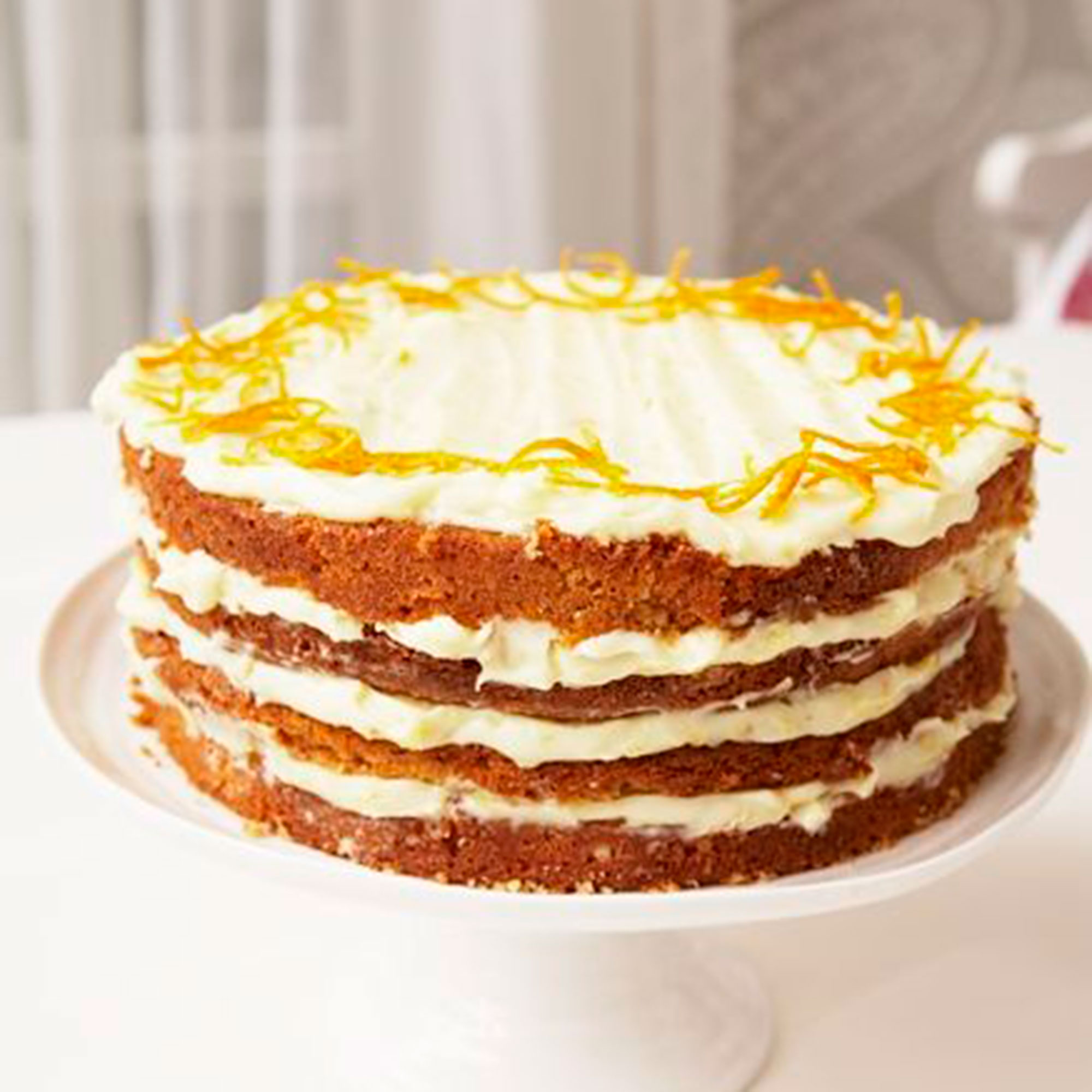 Get creative in the kitchen with over 100 of our delicious baking recipes - from the perfect victoria sponge to a classic chocolate slice!
Celebrate traditional British food with our favourite warming, flavoursome sweet and savoury pie recipes