Pear Recipes
Delicious Pear recipes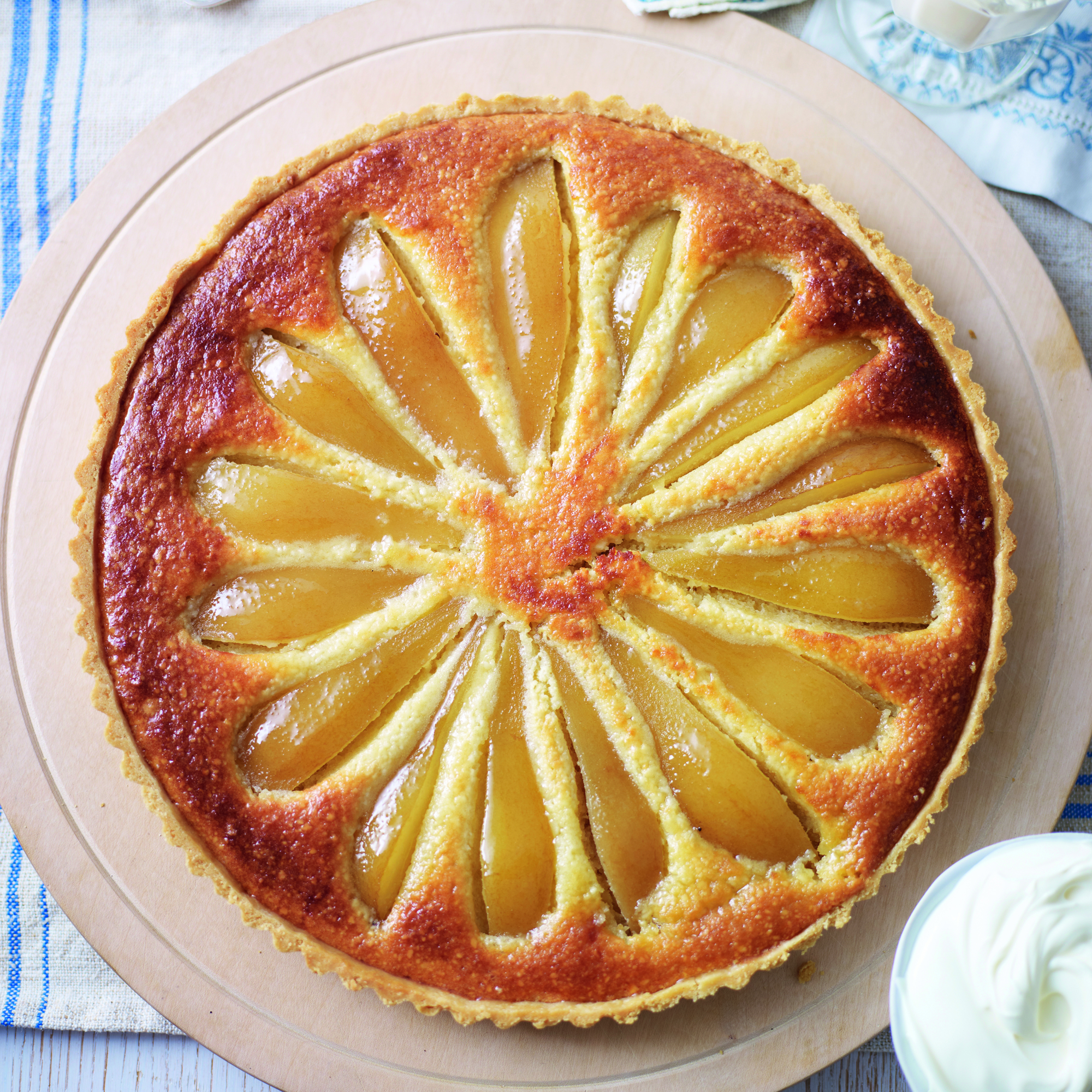 A perfect way to end a meal, this is light enough not to leave you feeling too full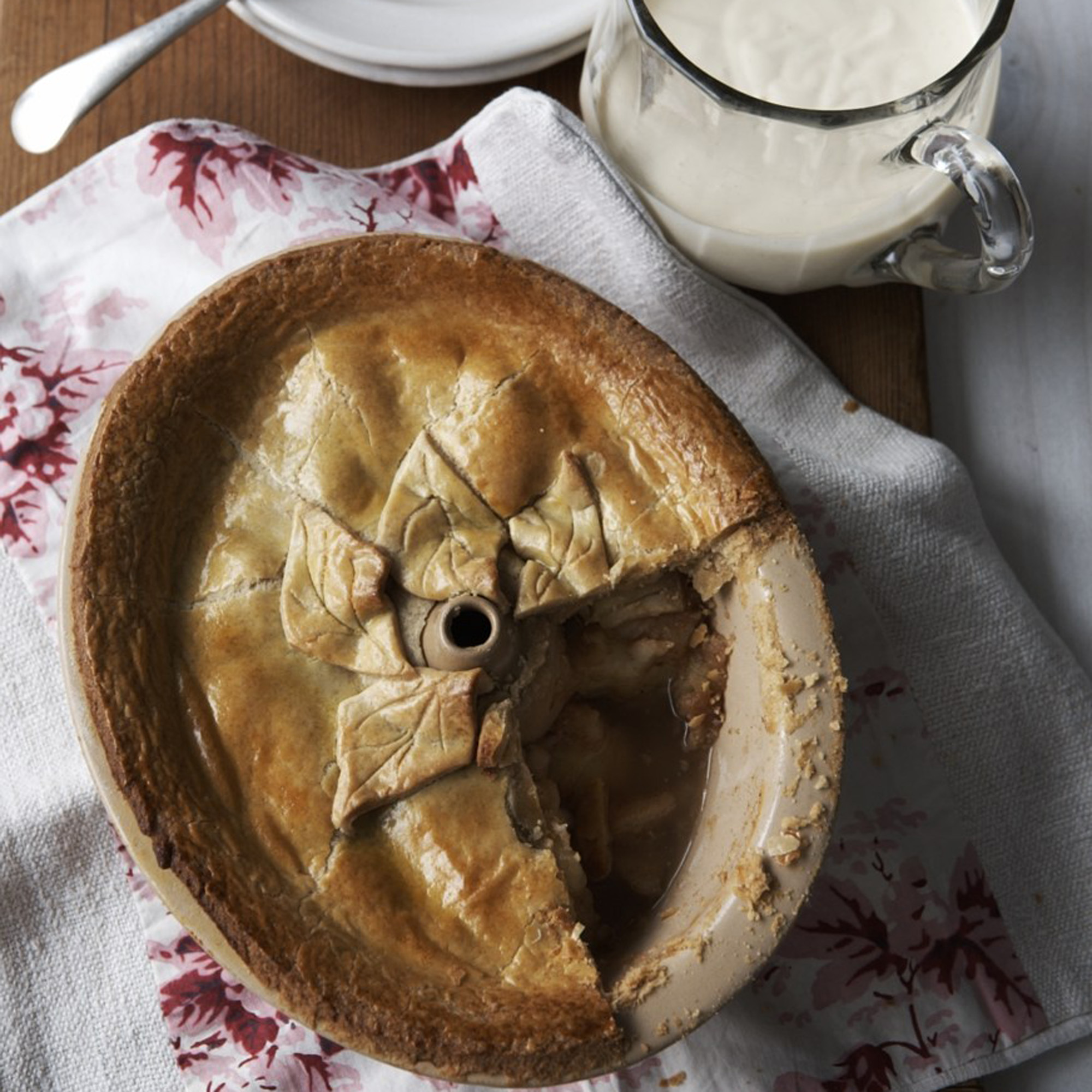 Check out the custard recipe below for a fab addition to this delicious pie
It's the very different textures of the ingredients that make this so wonderful.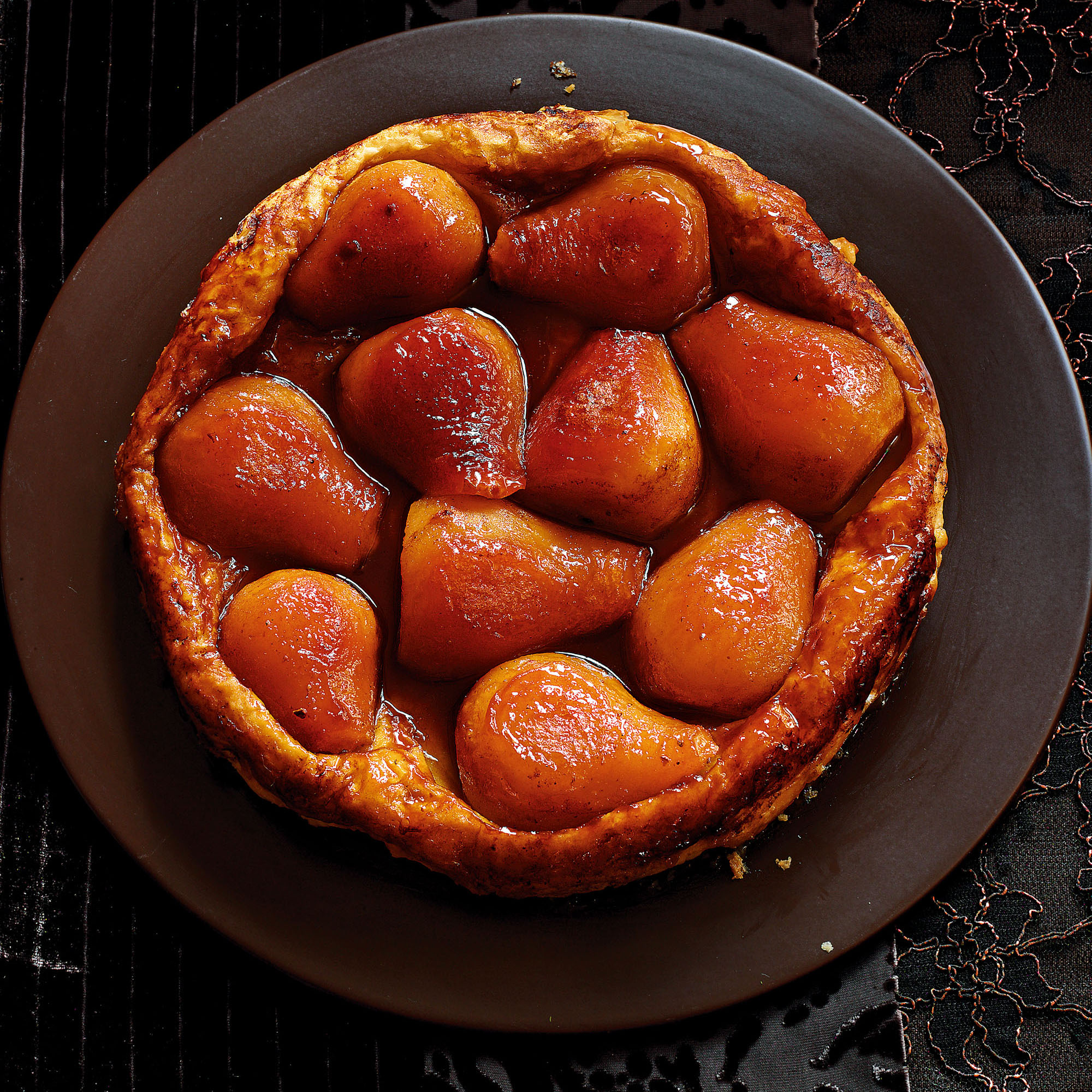 A twist on the classic apple recipe. You need hard pears for this or they will disintegrate on cooking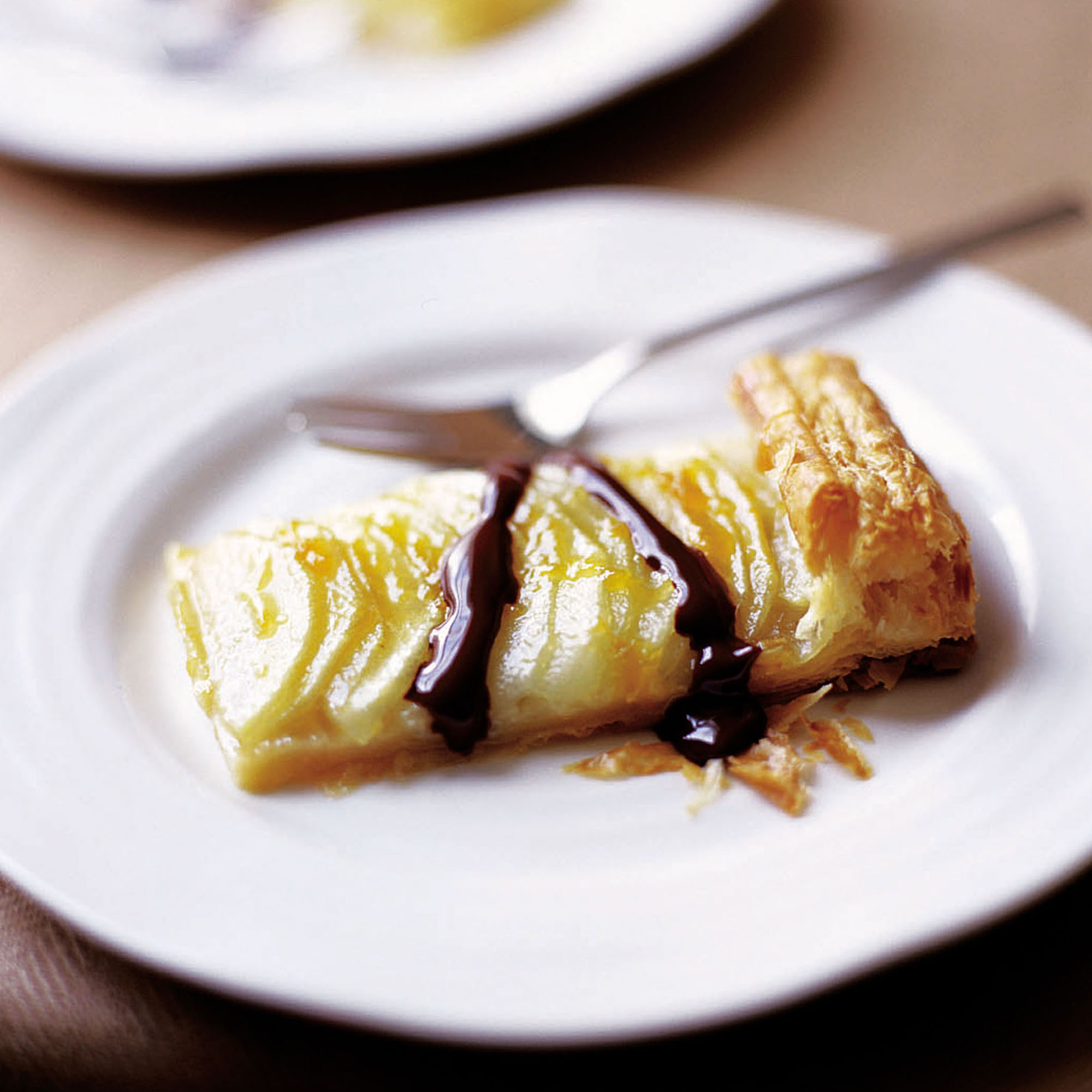 Just a few simple ingredients are needed to make this stunning fruit tart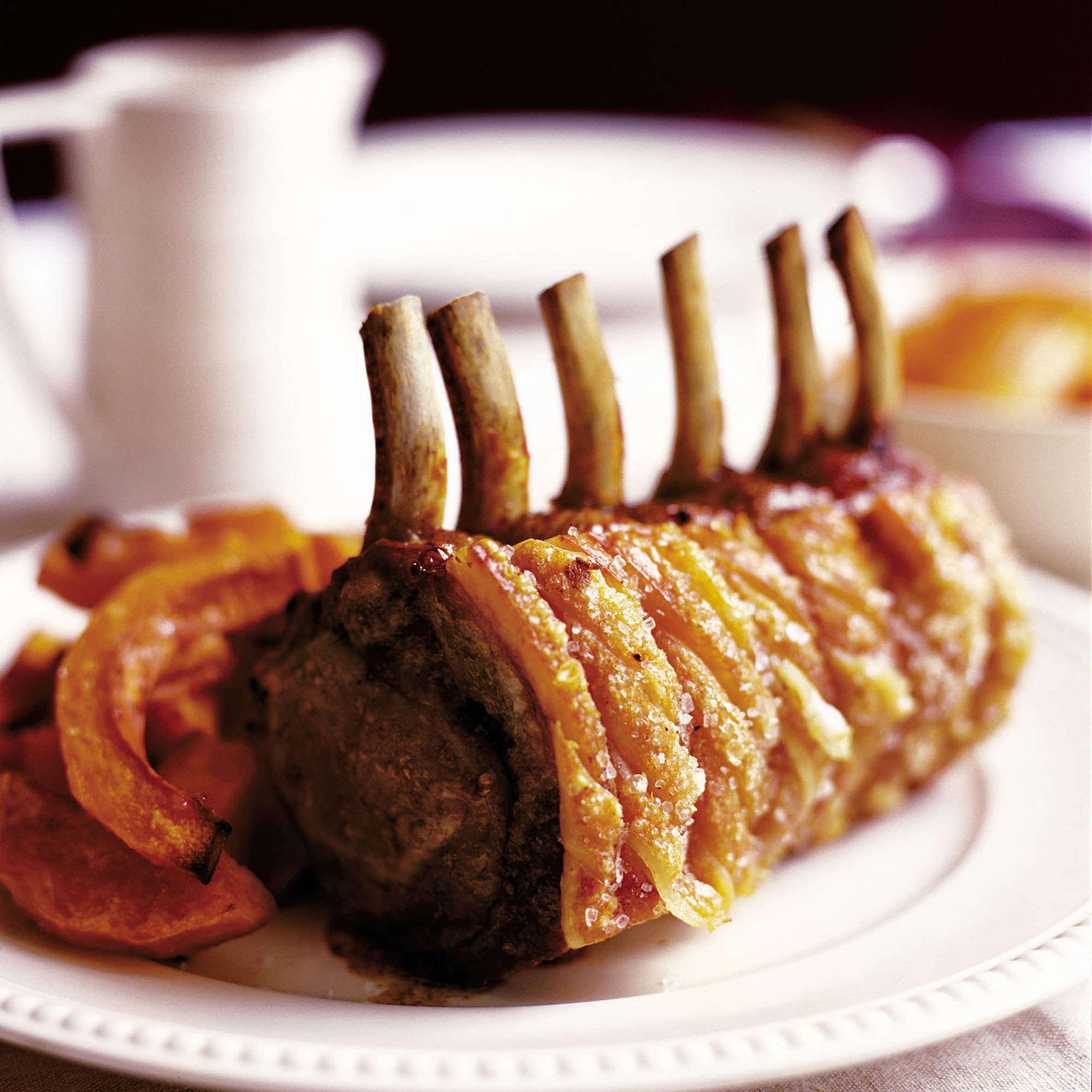 This alternative to traditional apple sauce is the perfect accompaniment to roast pork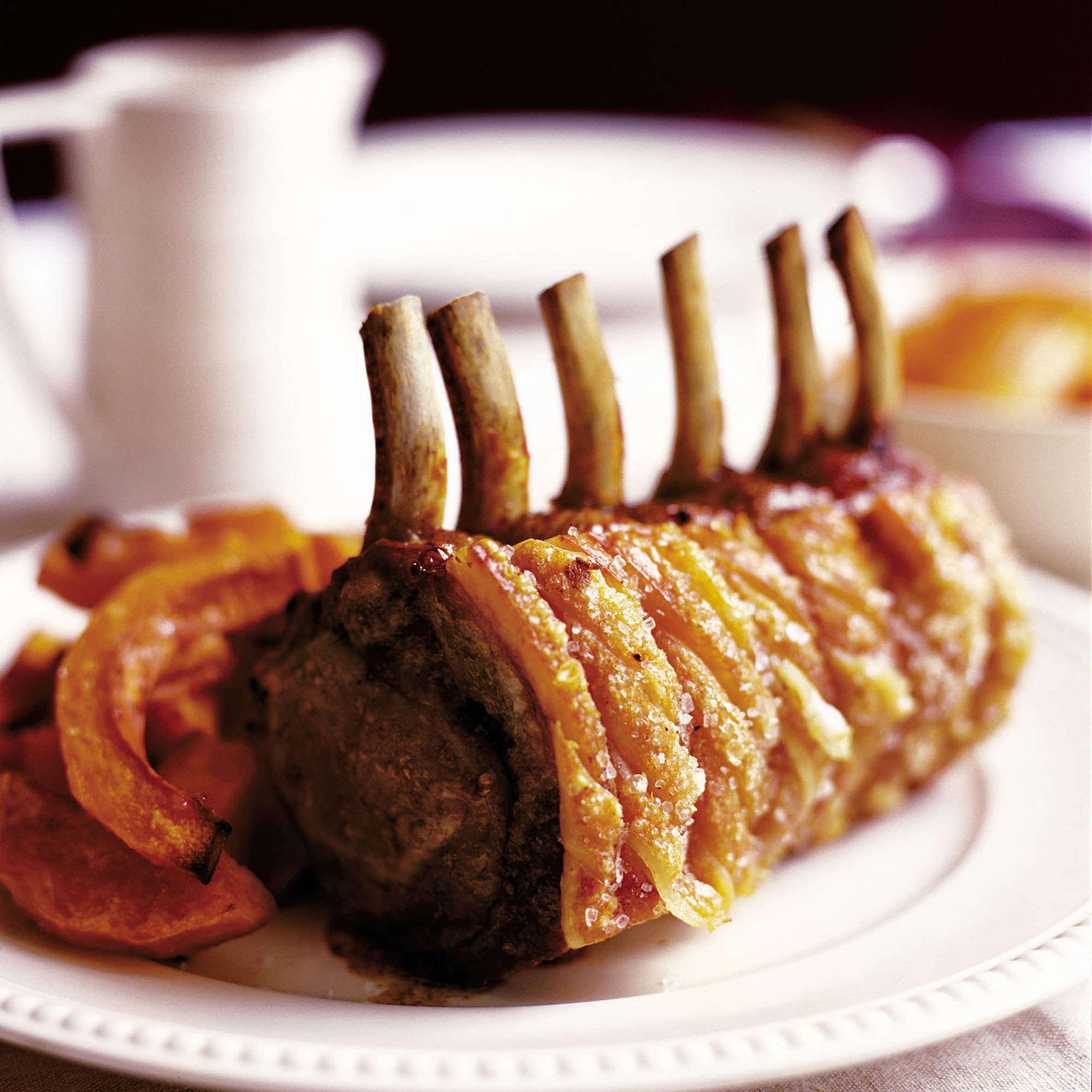 A traditional British Sunday roast recipe with crisp crackling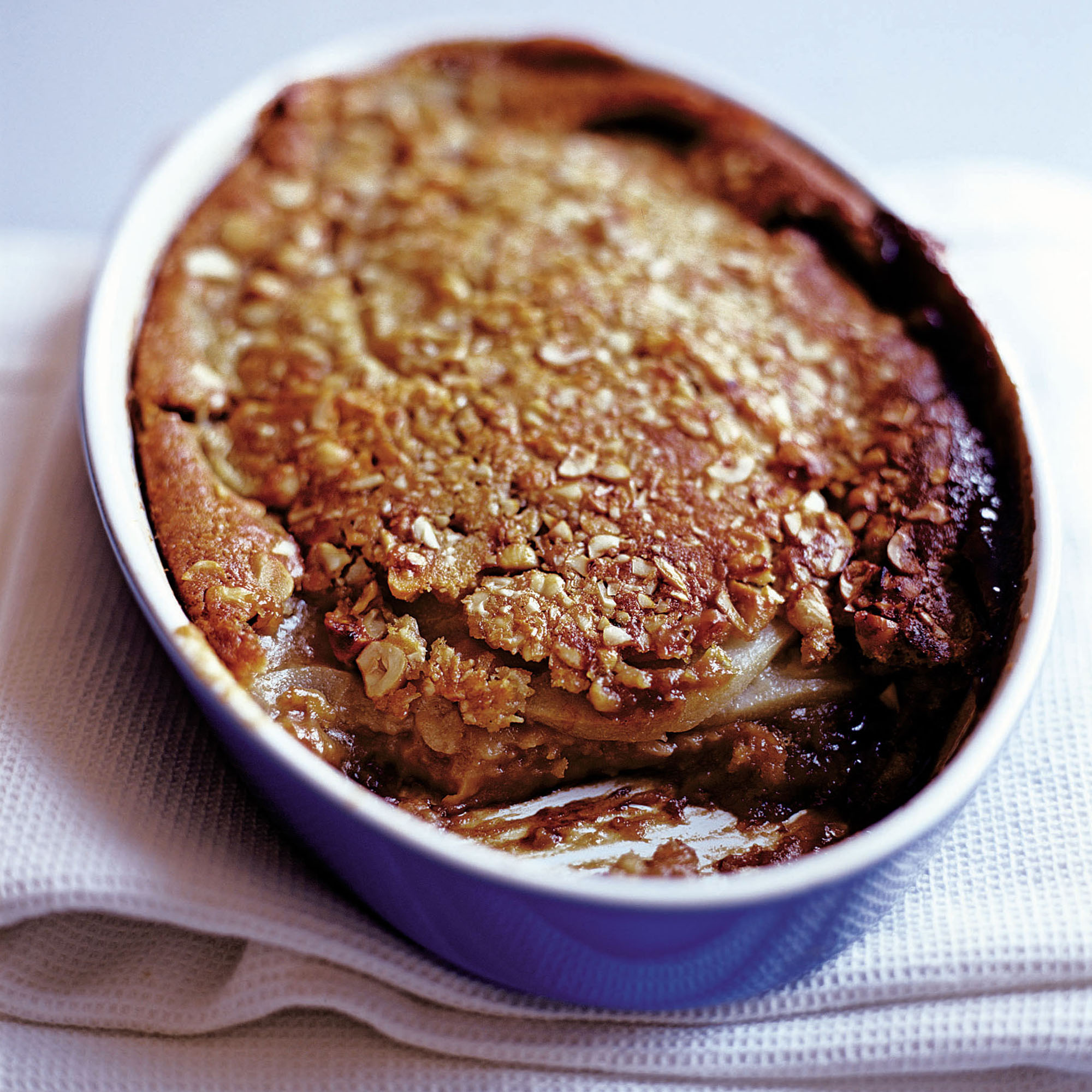 It's not every day you'll make a pud, but this is quick to prepare with very simple ingredients.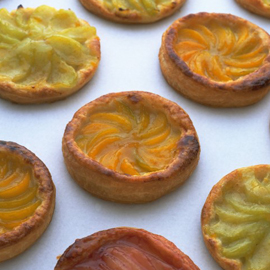 These lovely little fruit tarts can be made with apples, pears or apricots
Pear recipe collections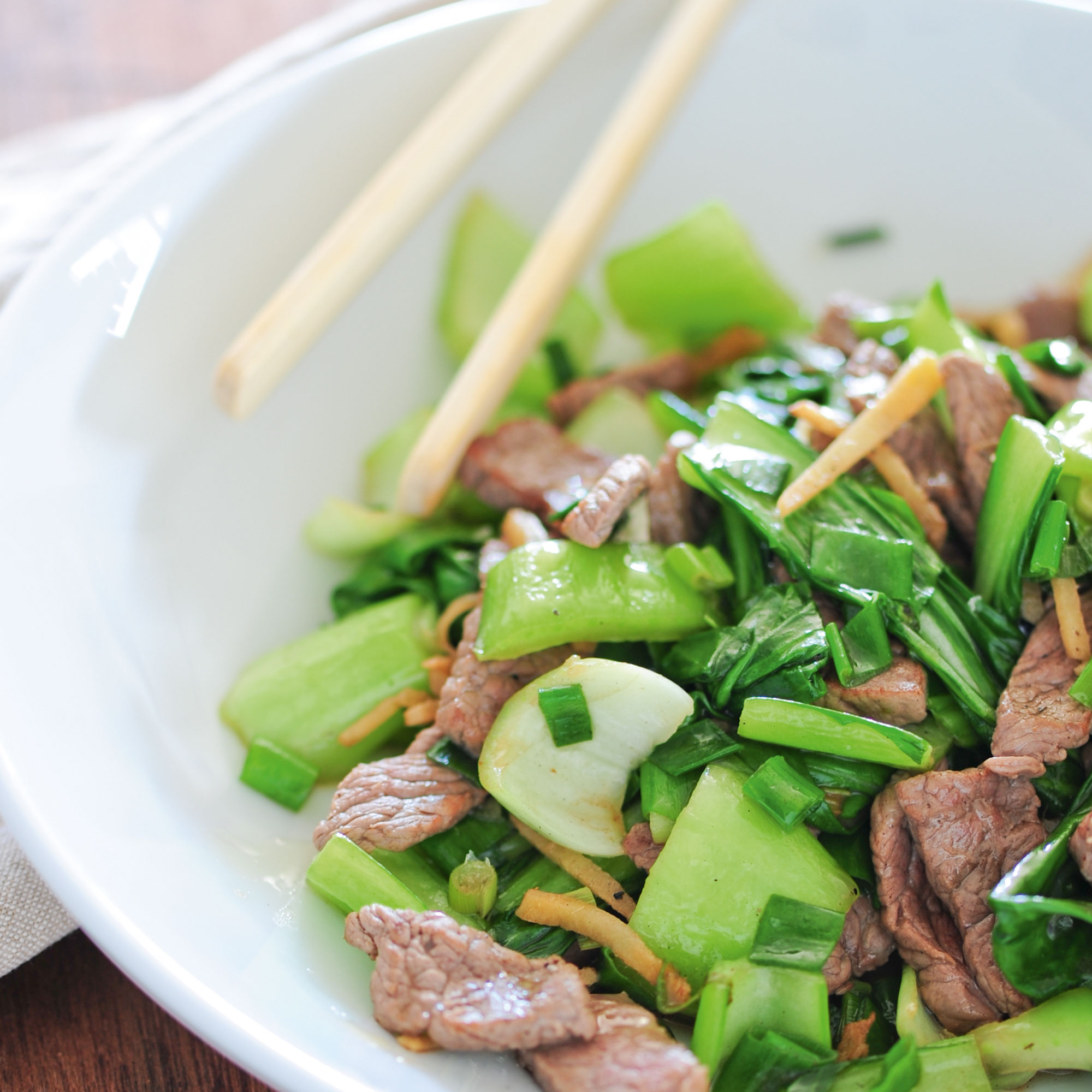 42 recipes that you can whip up in less than 30 minutes!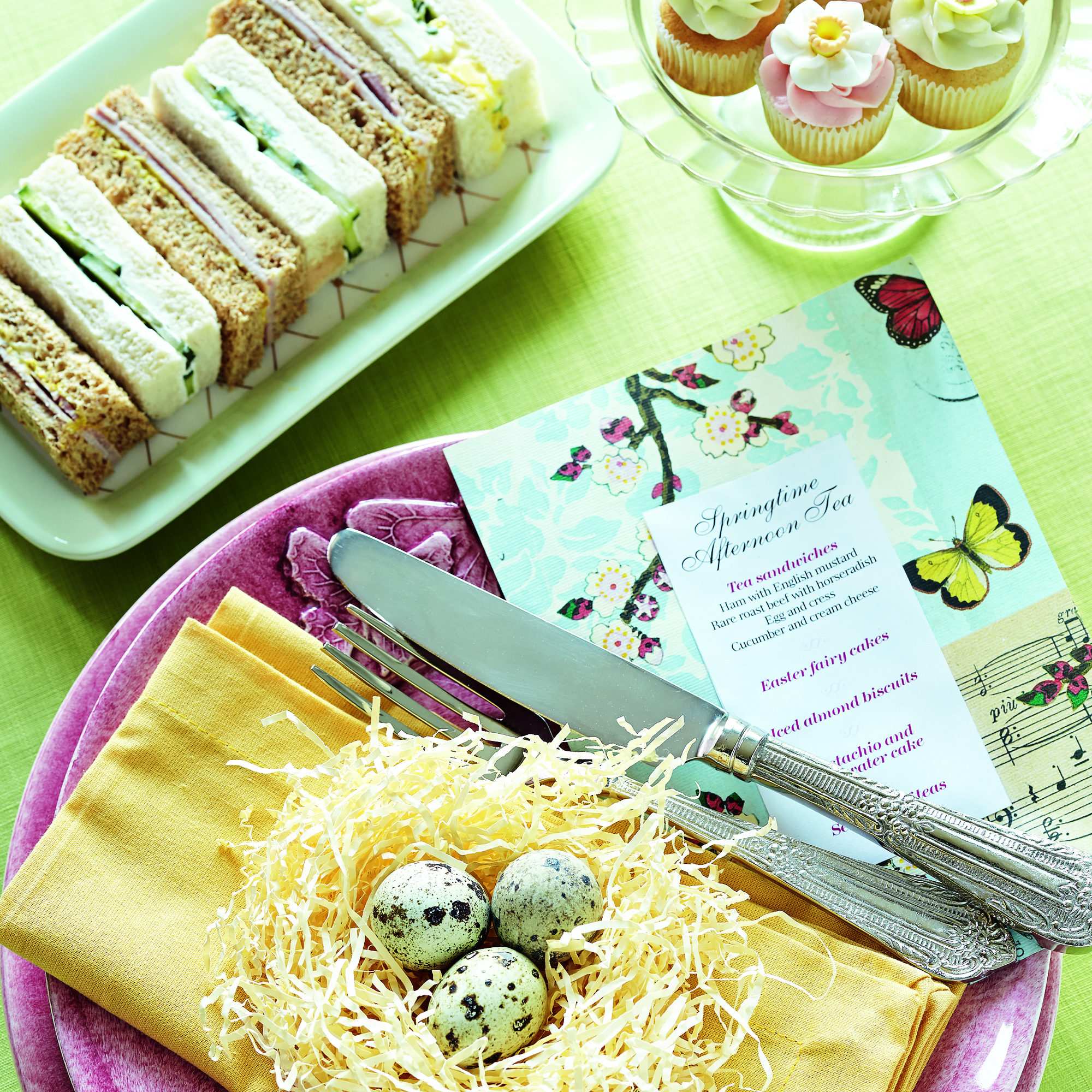 Tasty Easter food ideas to celebrate the holiday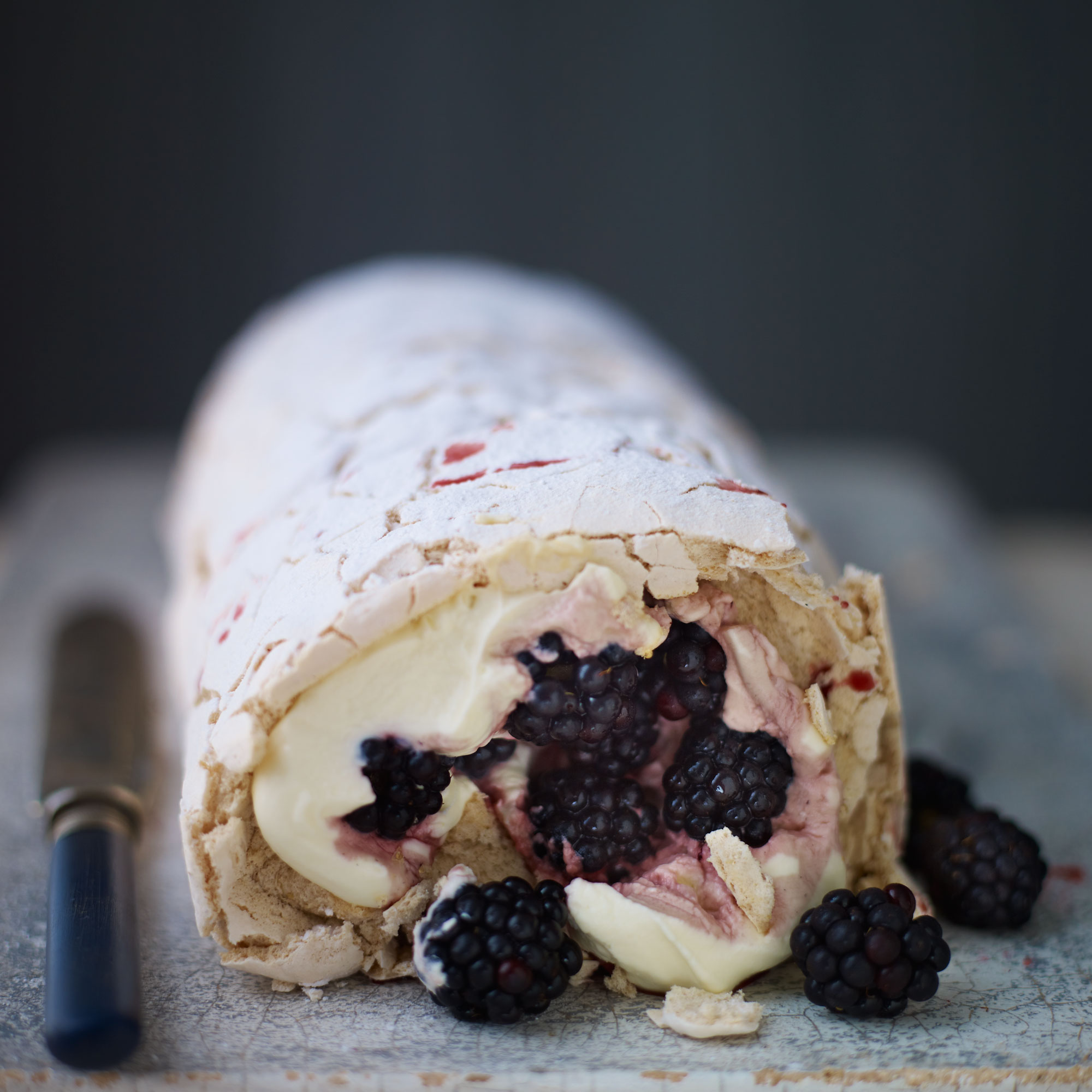 Autumn is brimming with delicious seasonal fruit from around the UK - create rich, fruity desserts with recipes from woman&home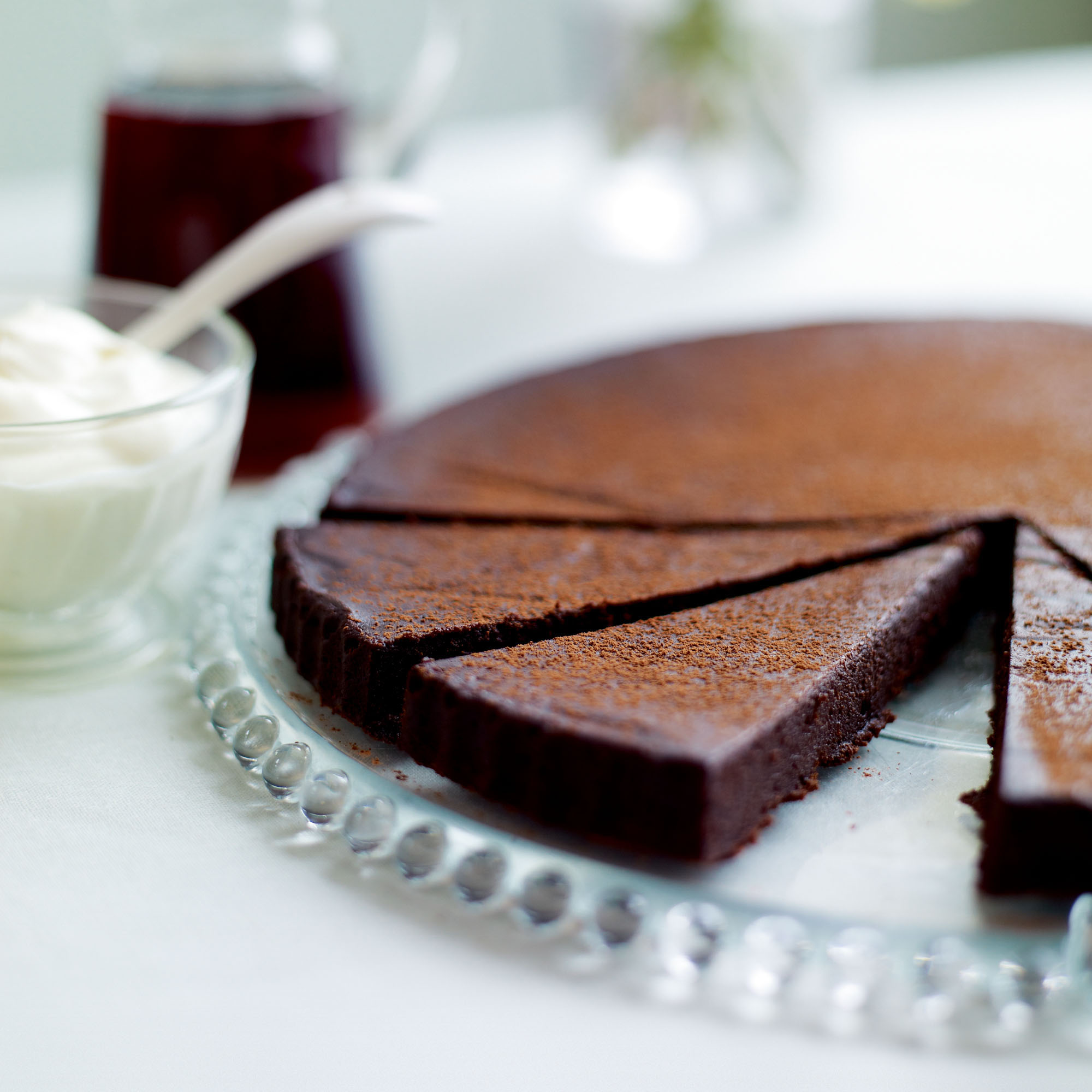 Treat family or friends to a warming winter dessert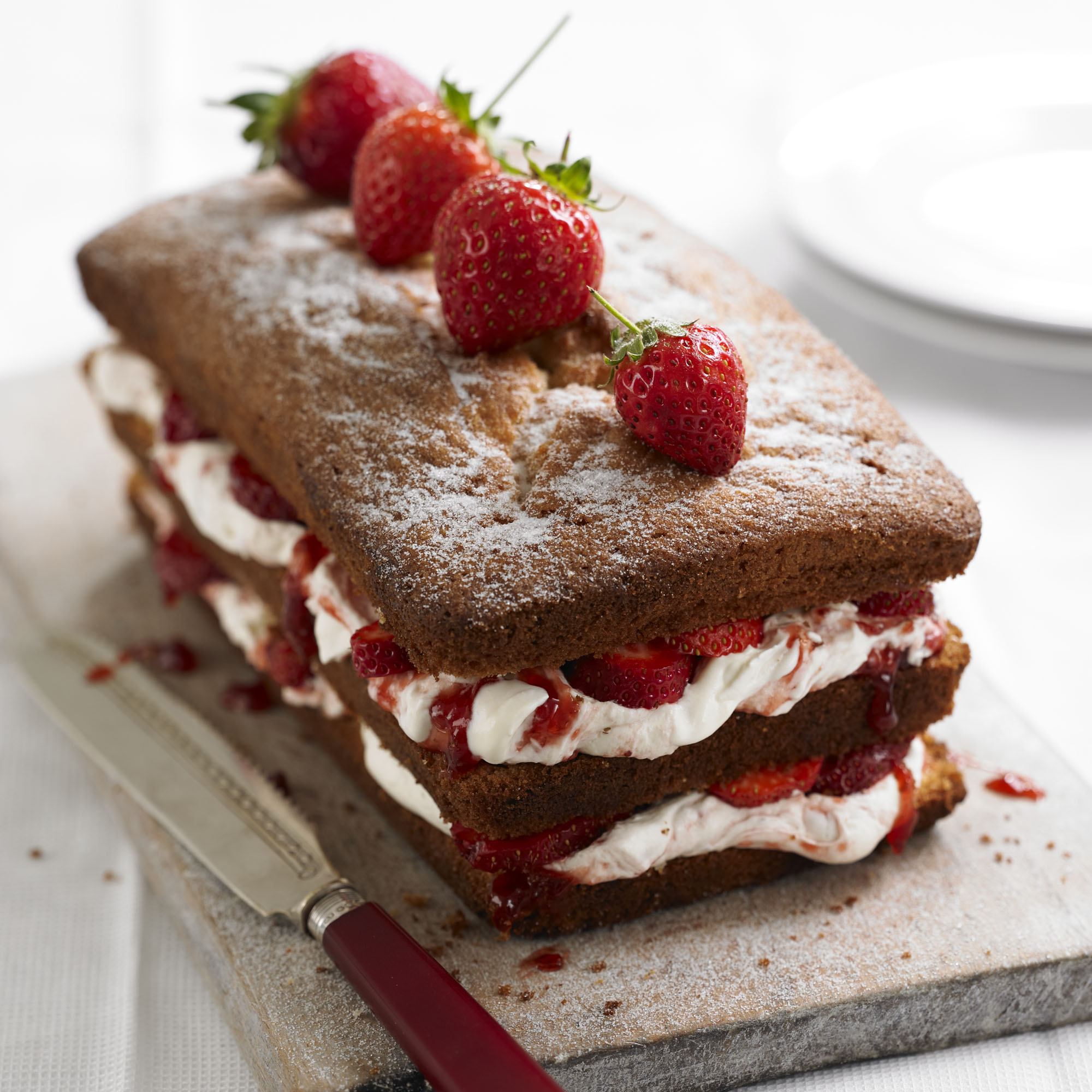 Baking is so hot right now! Get creative in the kitchen with our fab baking recipes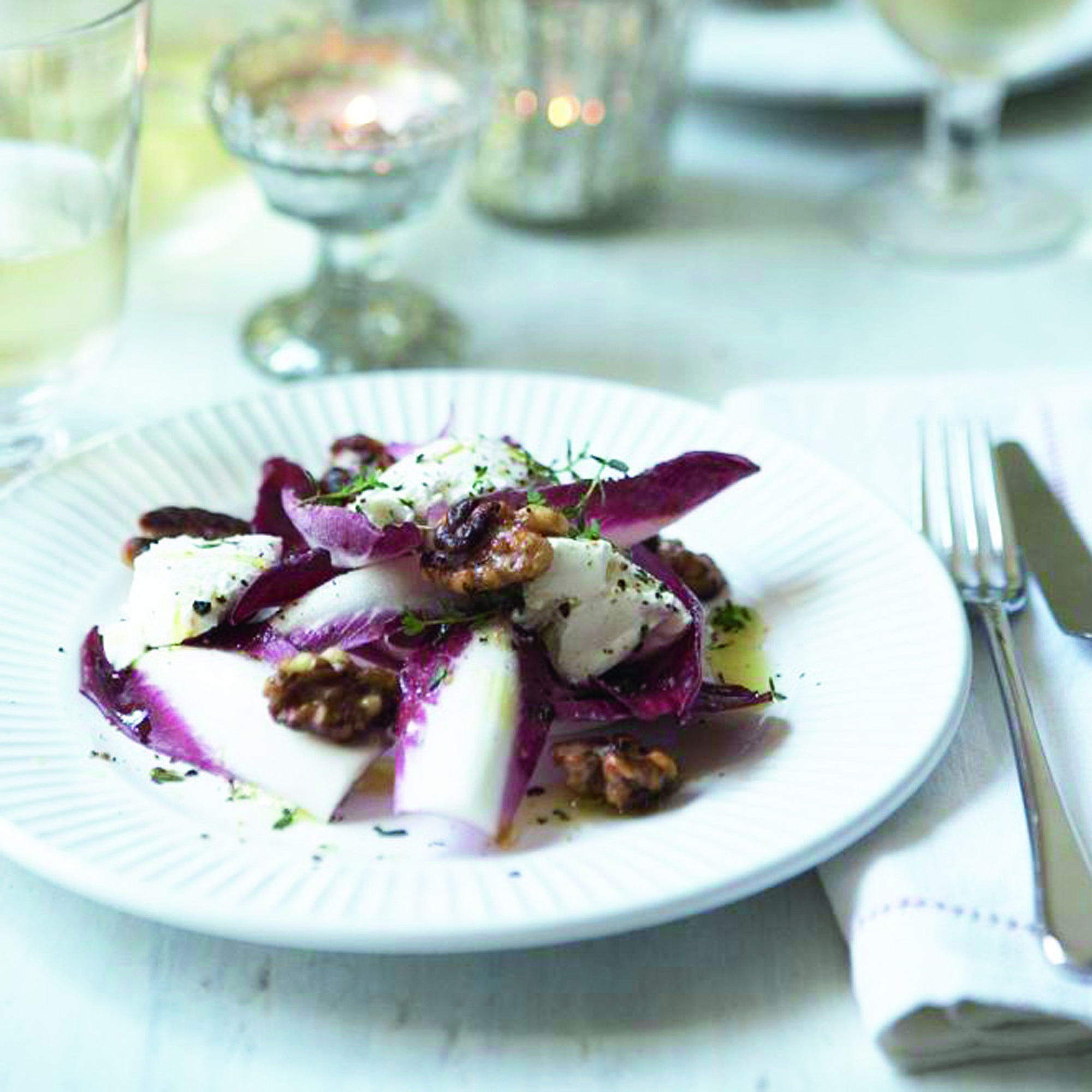 Super smart and light recipe ideas for entertaining friends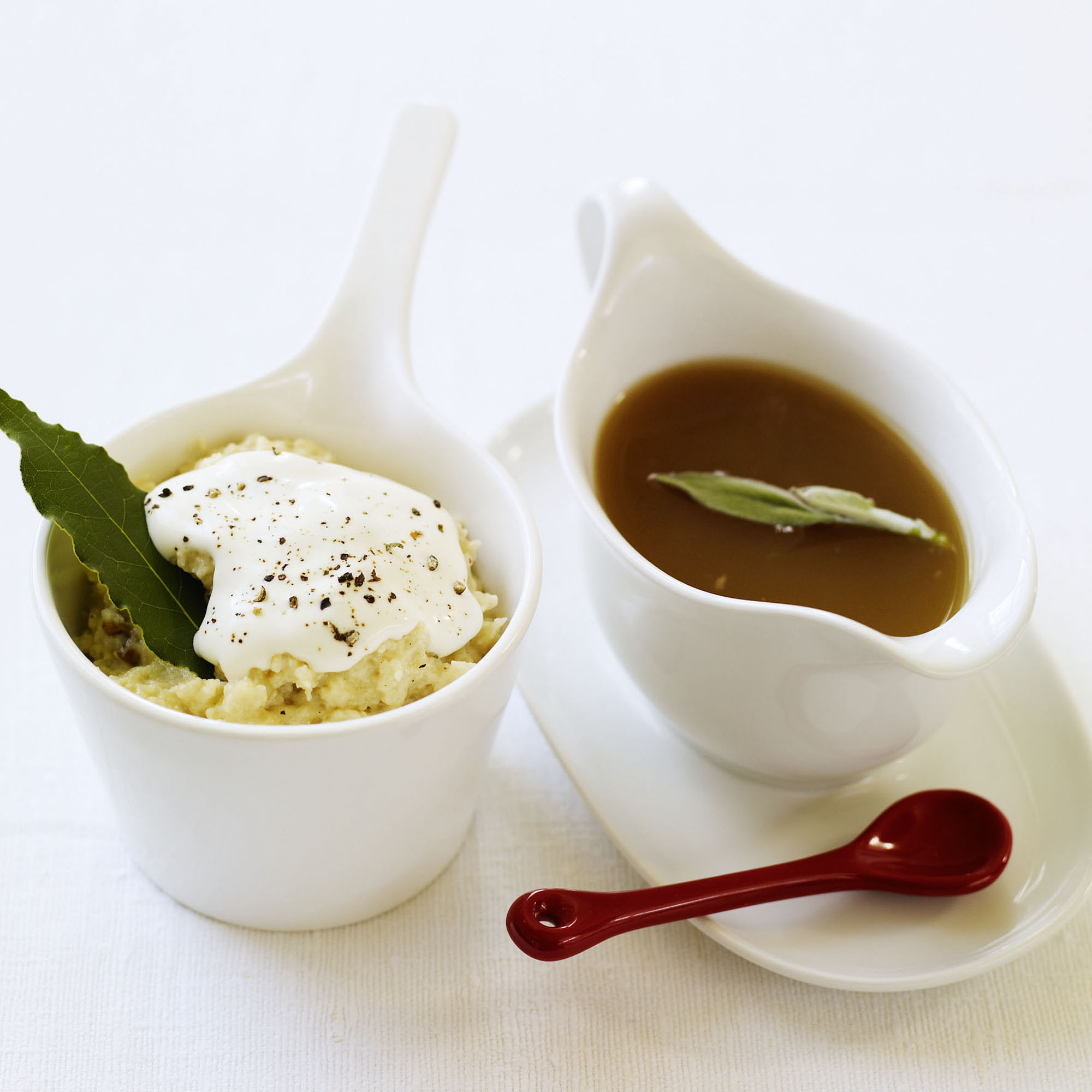 Sauces are a delicious enhancement to most dishes - savoury or sweet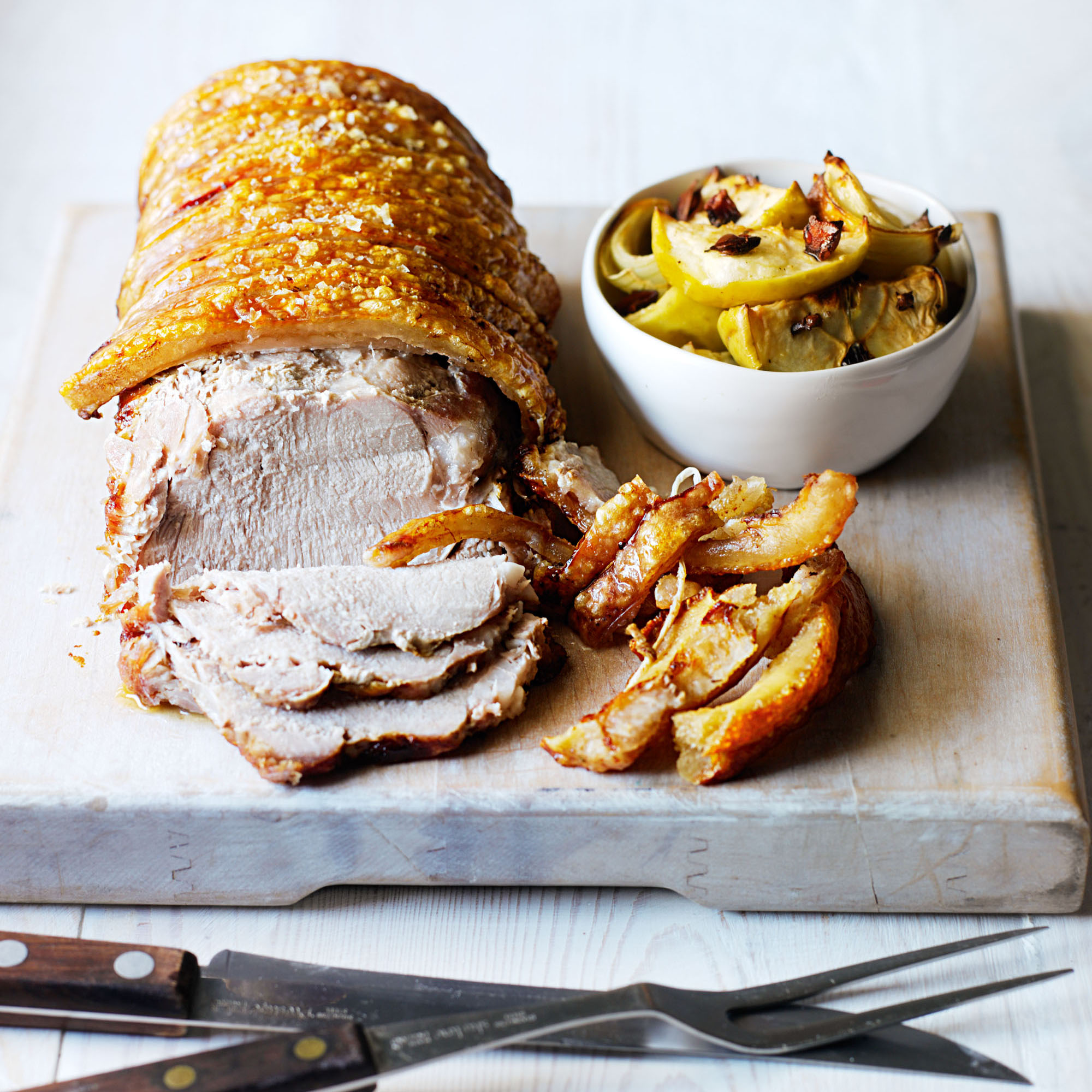 It's the perfect time of year to start making delicious chutneys with all those end of season fruit and vegetables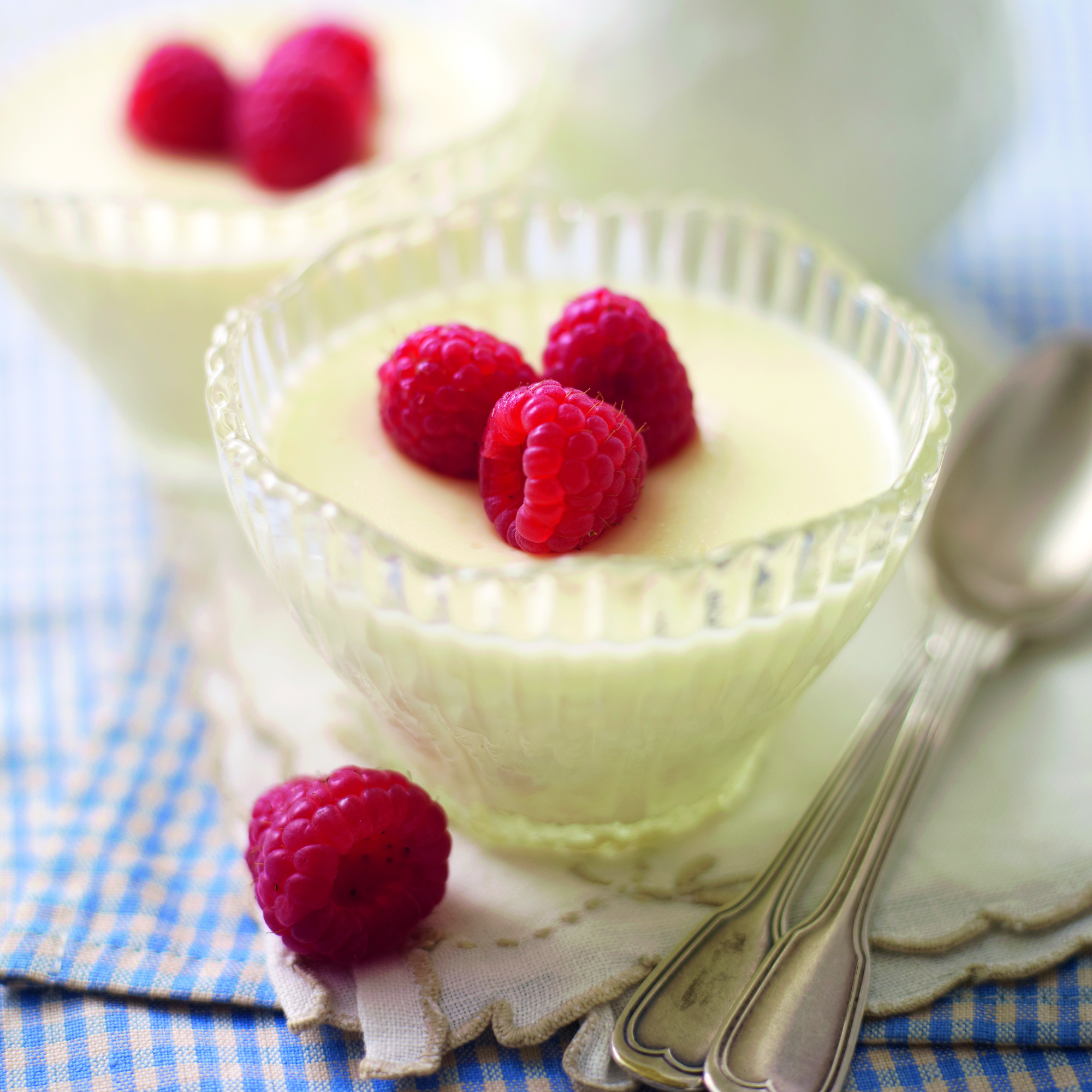 Trying to cut back on fat? It doesn't mean you have to miss out on puds. We've rounded up our favourite desserts that pack in plenty of flavour but won't make you pile on the pounds.