Pea Recipes
Delicious Pea recipes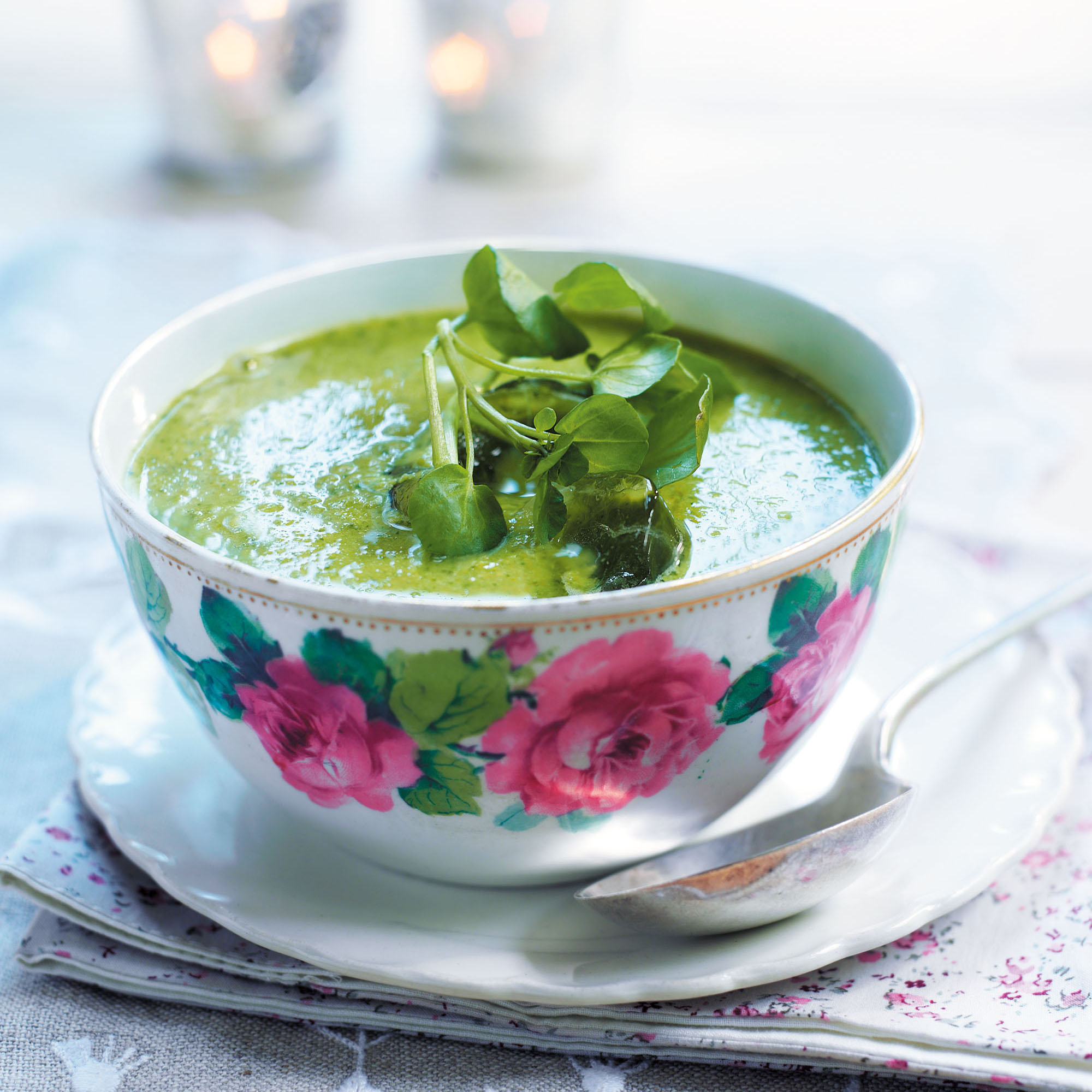 So easy it's almost not a recipe – this soup makes a wonderful starter or light lunch for a hot summer day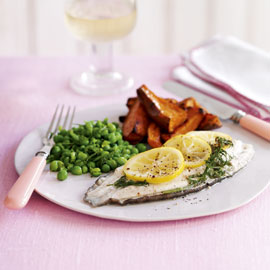 A low-fat summer version of fish and chips – and much more chic!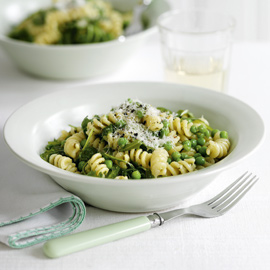 A fantastic and quick-to-make vegetarian pasta recipe. Buying fresh pesto from the chilled counters in supermarkets will make 
all the difference here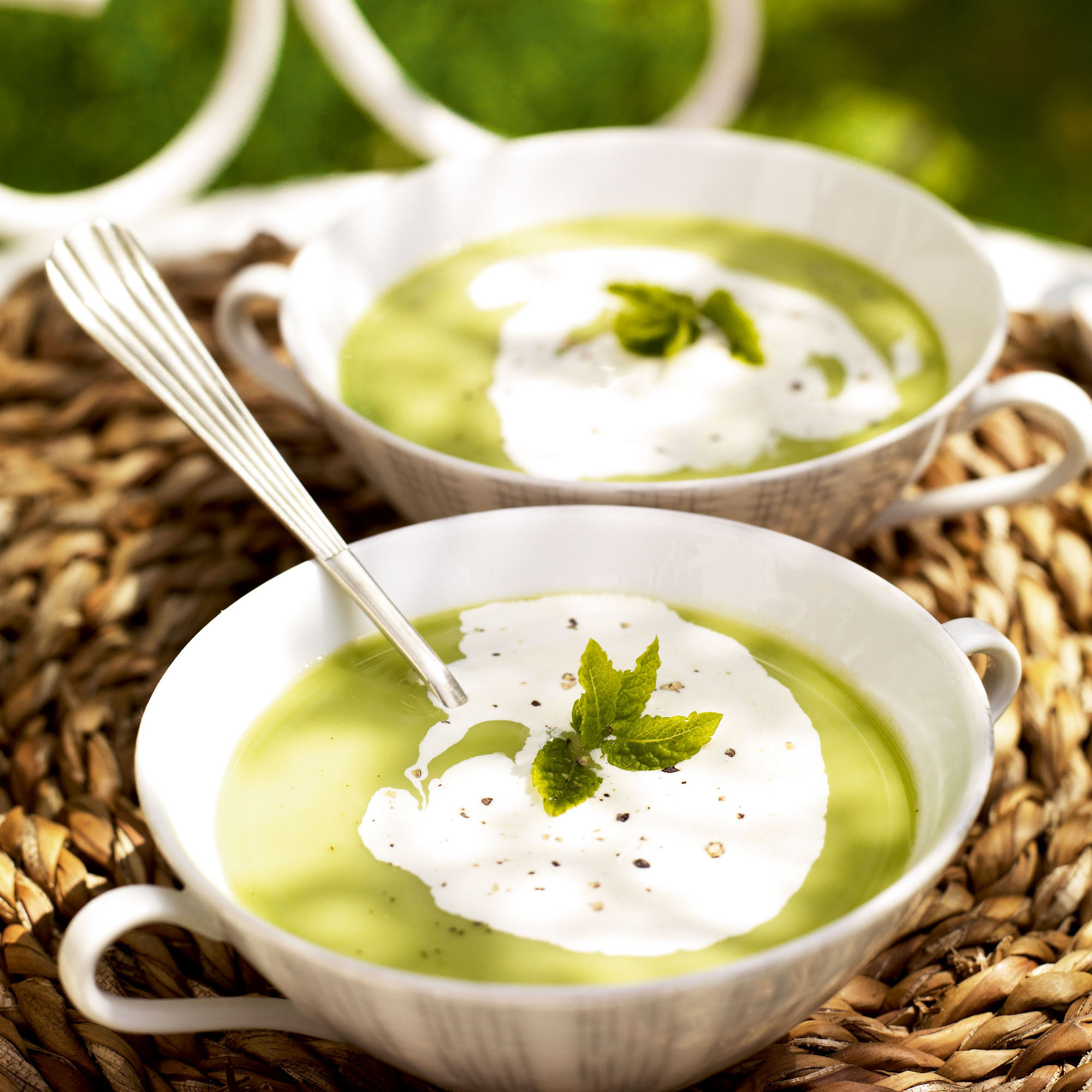 A beautiful summery soup recipe, ideal to kick-start a dinner party or to have as a canapé, with a fresh, tangy pea hummus dip on the side.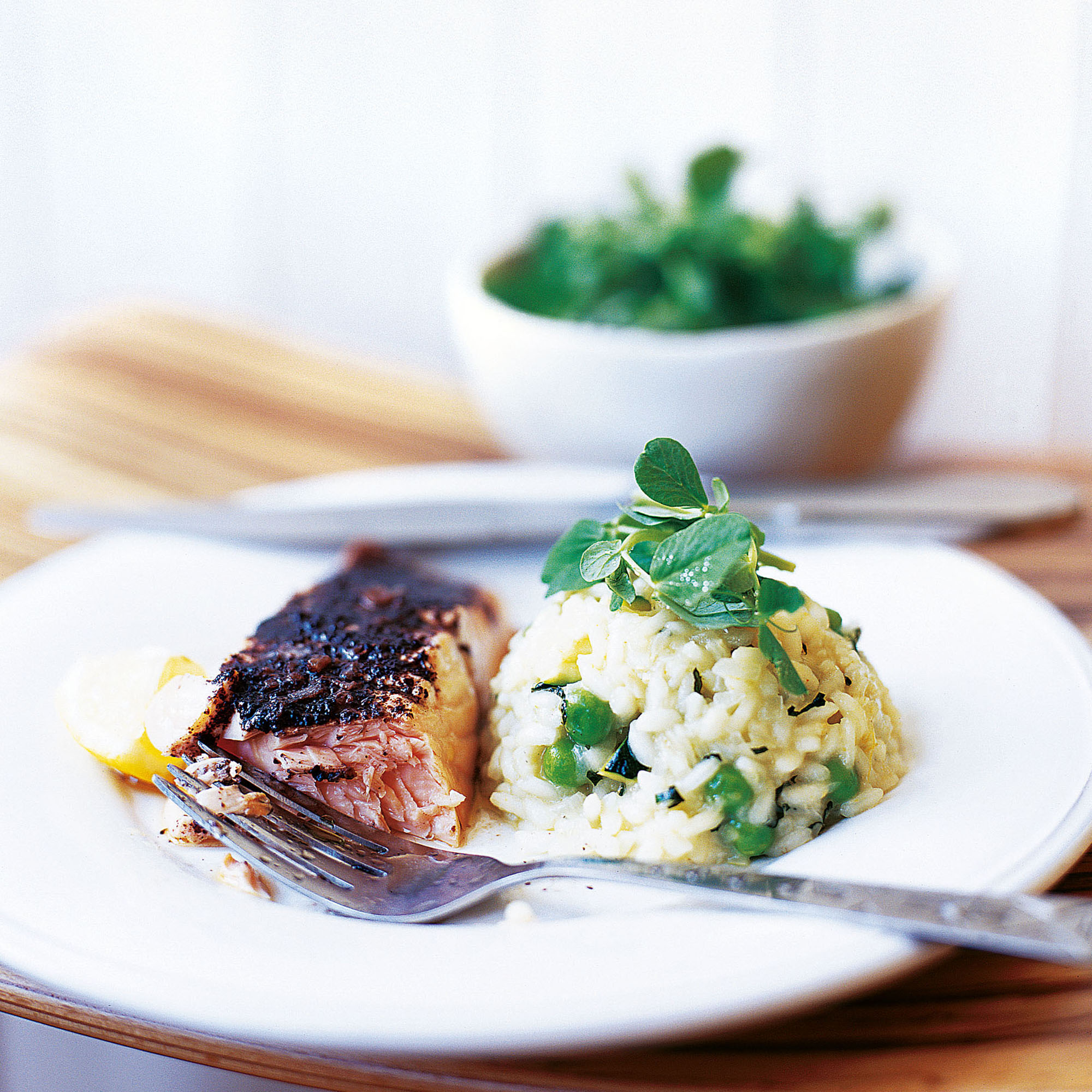 A spiced salmon recipe with seasonal vegetable risotto
This delicious salad is fresh, zingy and easy to put together.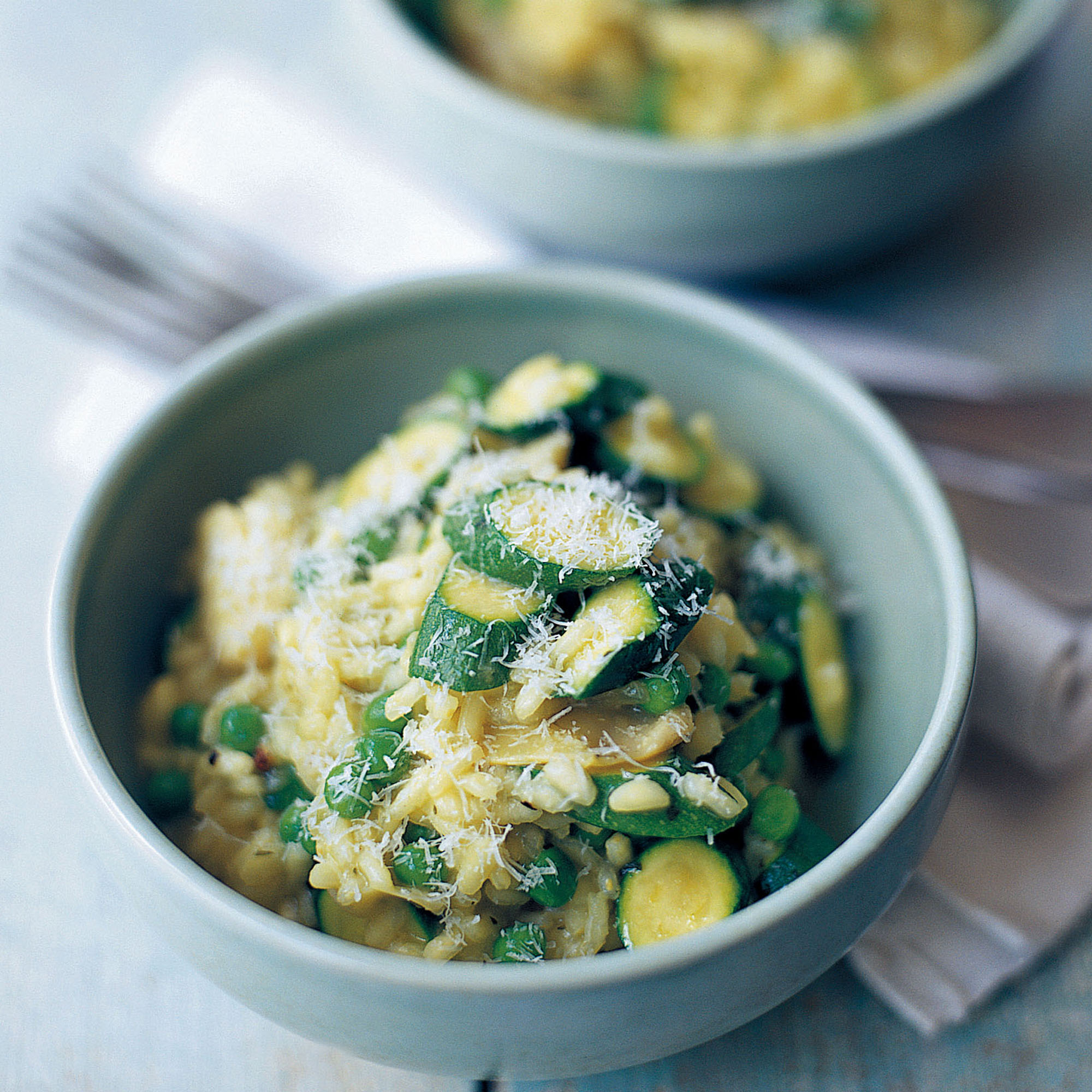 Artichokes, courgettes and peas impart a delicious vegetable flavour to this easy Italian risotto recipe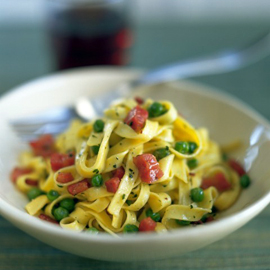 This light Italian pasta dish captures the flavours of spring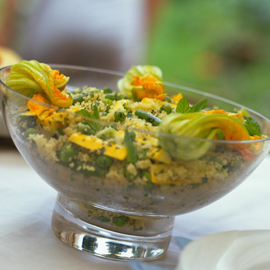 This colourful dish is a perfect accompaniment to any summer meal
Pea recipe collections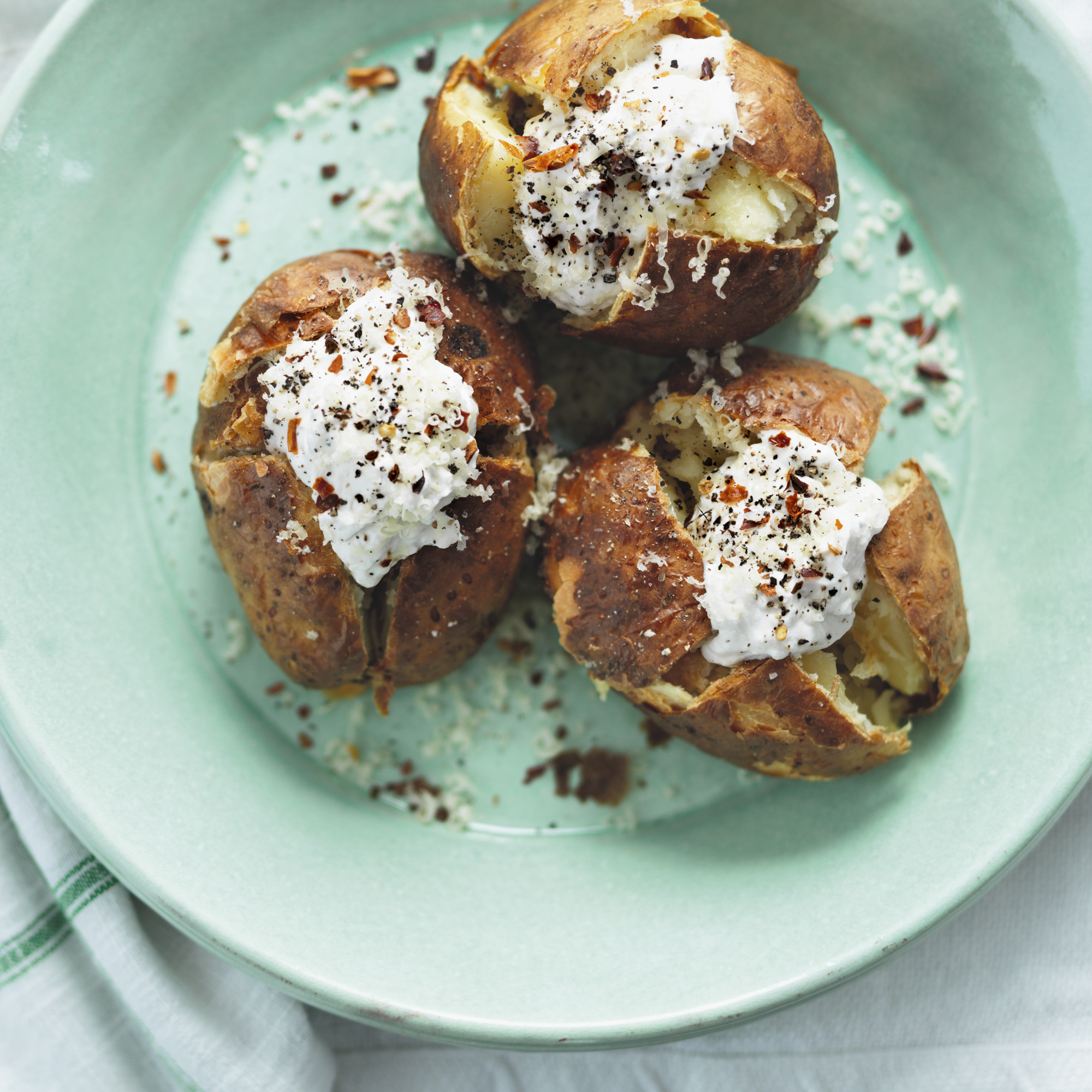 Don't stress about the week ahead - we've got dinner sorted!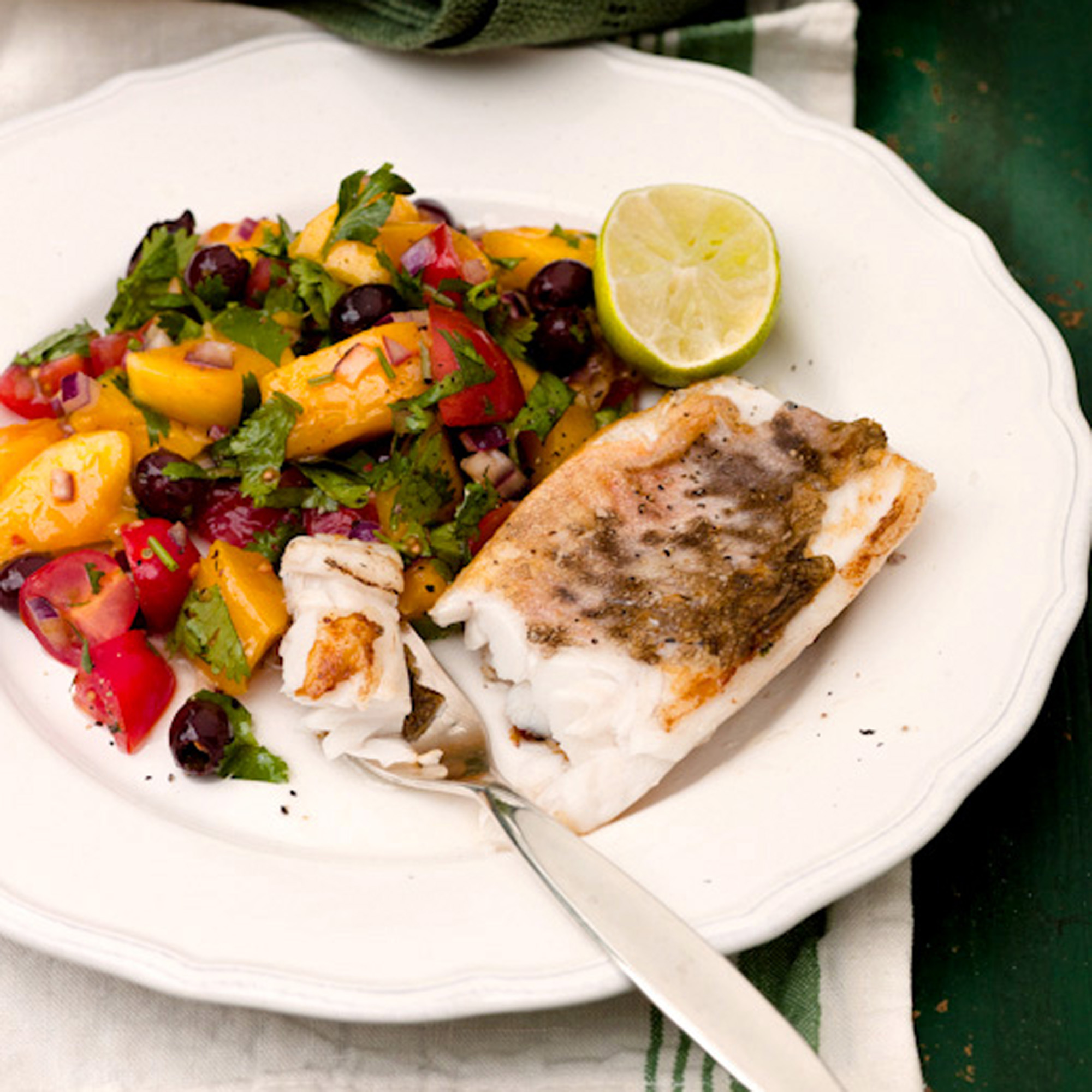 Quick and easy recipes for tasty weeknight suppers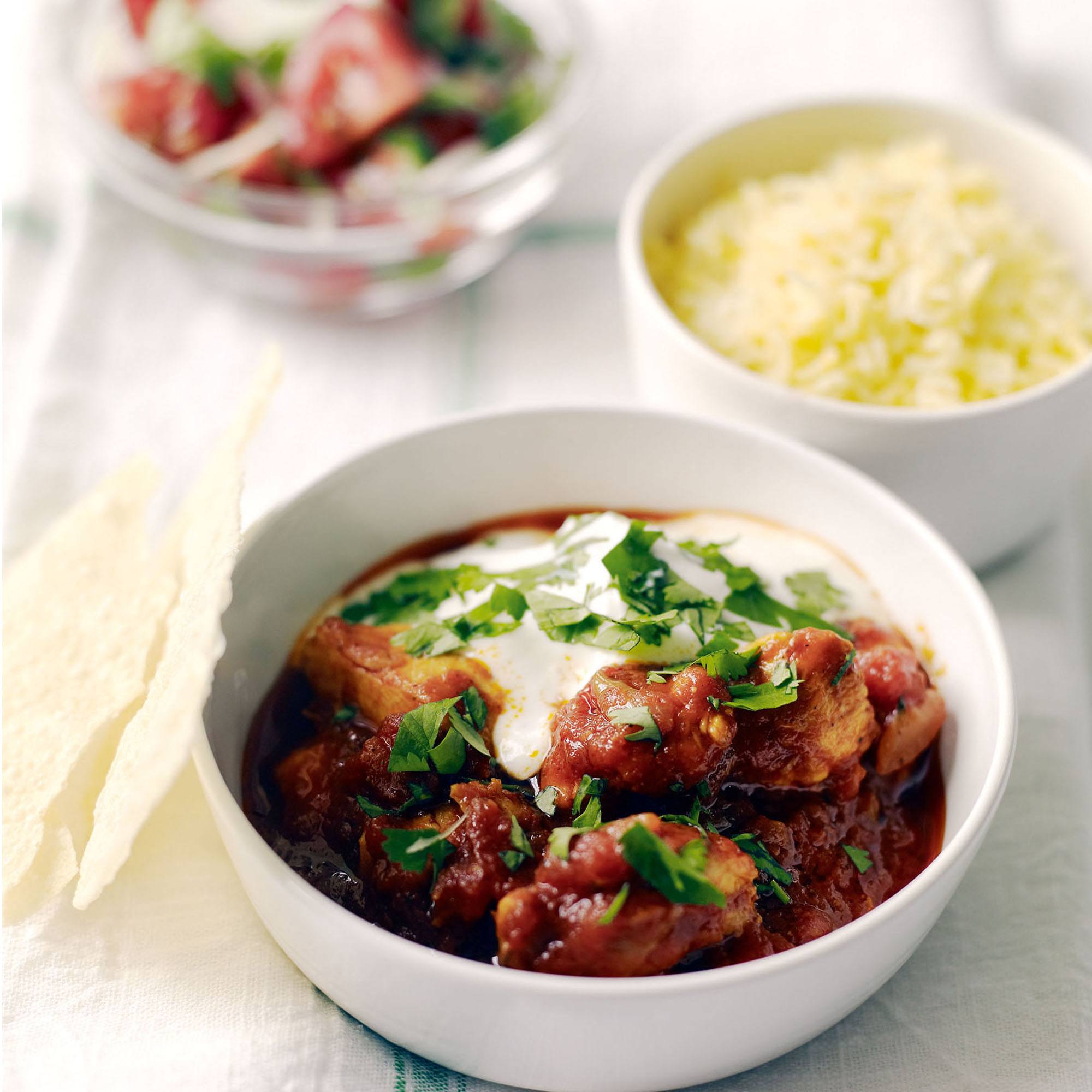 Turn everyday ingredients into dinner with style – easy to prepare, simple to cook, there's supper for every day of the week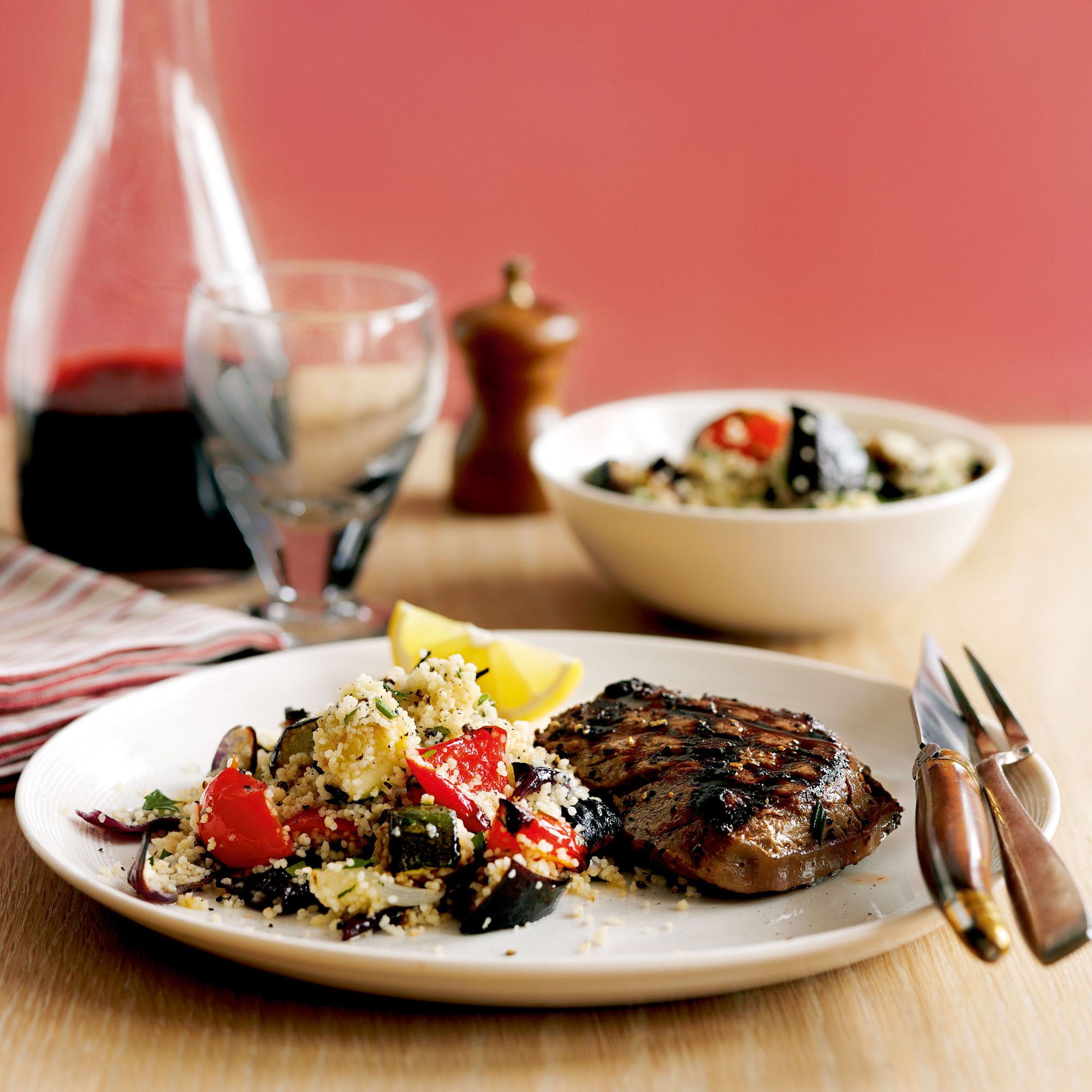 Discover new ways to cook your couscous with these easy recipes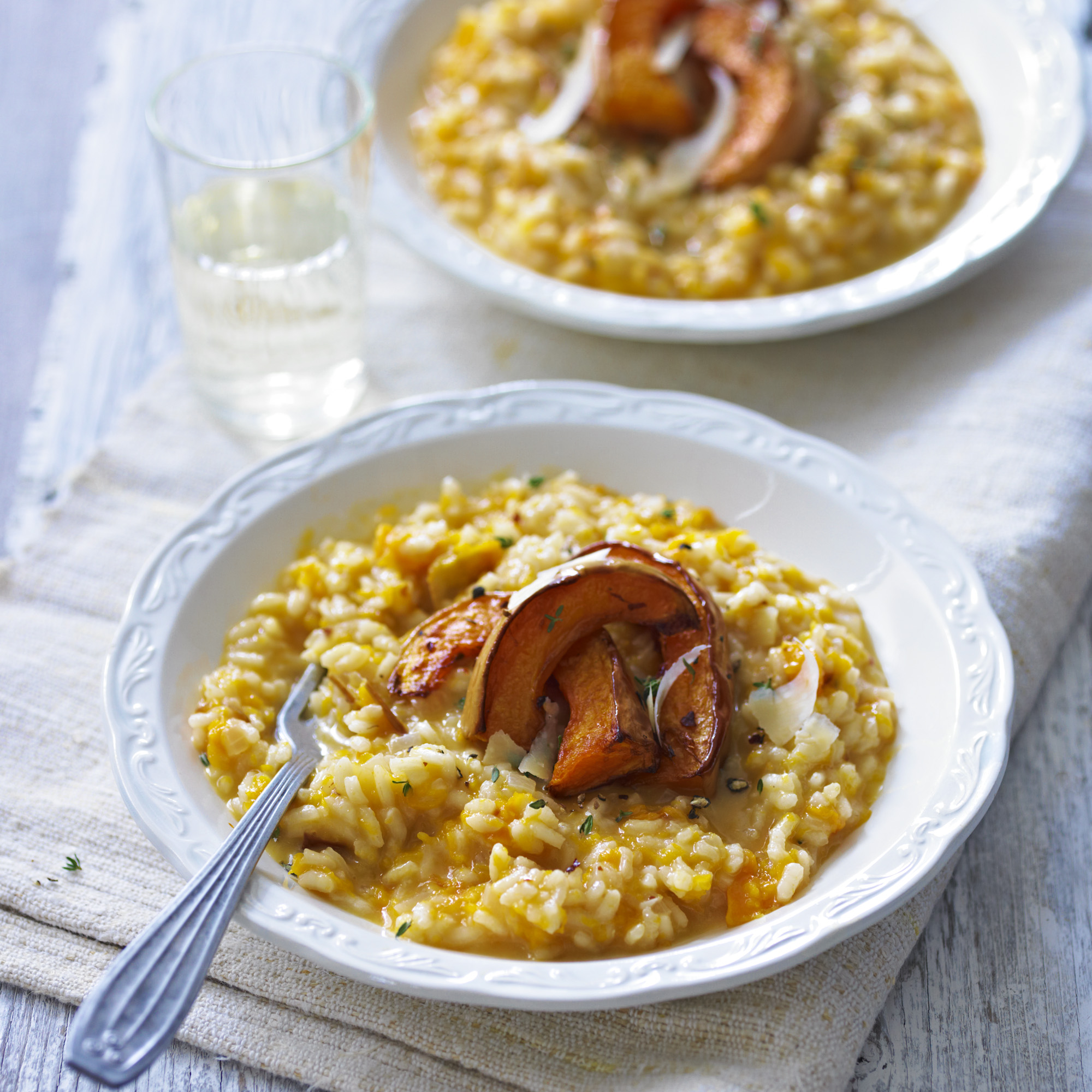 Tasty risotto recipes with a host of different ingredients