Paul Hollywood Recipes
says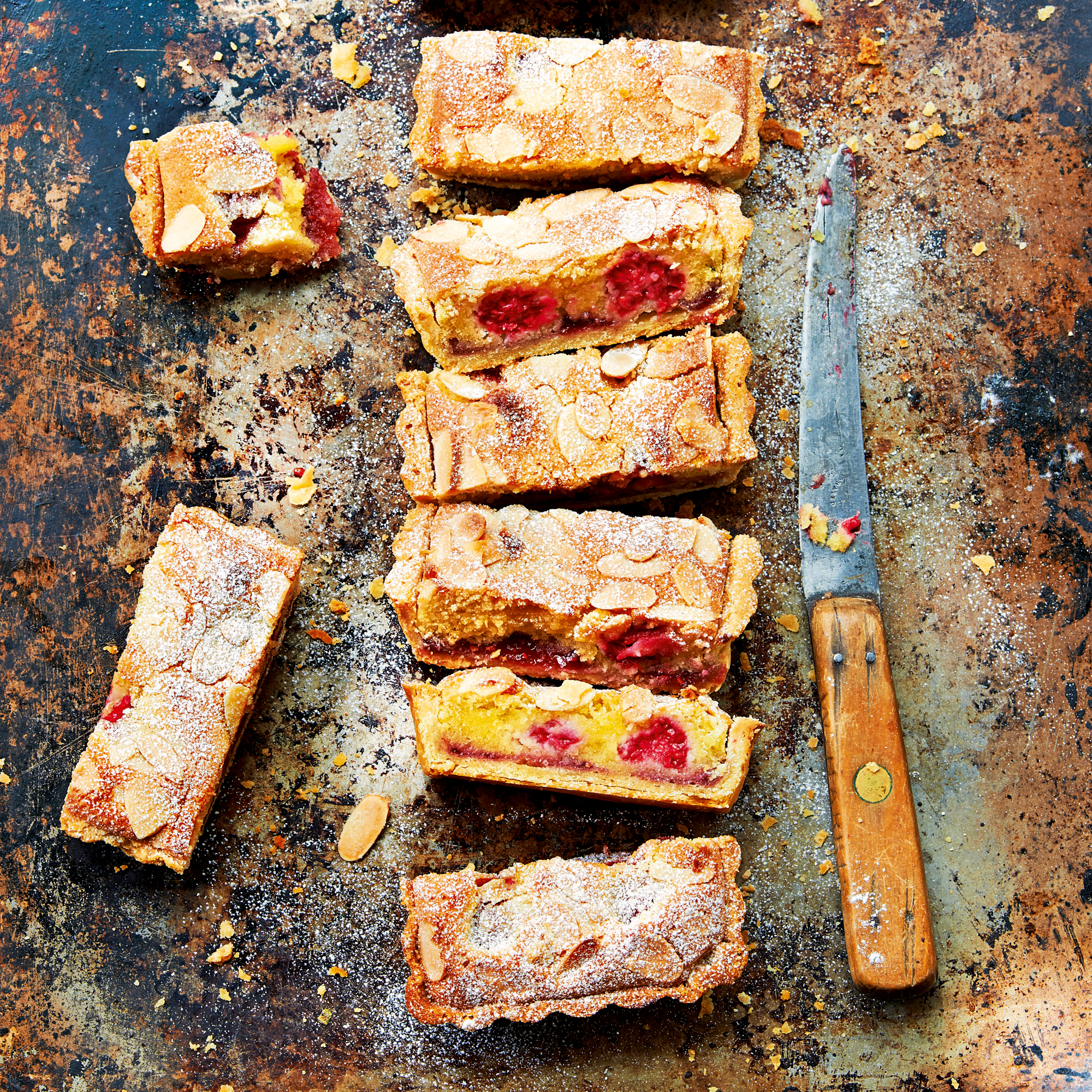 Paul Hollywood recipes are a wonderful collection of delicious cakes and bakes. As you'd expect from the king of baking himself his signature recipes include beautiful breads, impressive celebration cakes and even some delicious dinner ideas – and we've got recipes for them all.
His latest recipes include gorgeous regional recipes for lesser-known treats, like
cider cake
and
East Lothian tantallon cakes
. The cider cake is warm and comforting while the tantallion cakes are rich and short (and perfect with a cup of tea in our opinion).
From French classics to British favourites, his recipes span continents and there really is something for everyone, no matter what mood you're in. If you've got plenty of time then why not try one of his more complicated makes, like his
Bûche de Noël
, and if you're in a pinch then try whipping up his spinach,
feta and pine nut parcels
for a simple supper solution.
When you're hosting a dinner party you want a delicious dessert that's going to impress guests – that's exactly what Paul Hollywood's
tarte aux abricots
should do! Made from crumbly butter-rich pastry and sweet, fragrant apricots this classic French recipe has the wow factor without having to put in too much hard work.
There are also some surprising combos from professional baker Paul, like his
apple and wesleydale pie
. It might sound a little unusual but the sweet apples and tangy cheese work perfectly together to make a rich and satisfying meal, making it ideal for a picnic or light lunch. Try serving it up with some pickles and salad for a fresh alternative to soggy sandwiches.
The good thing is, whatever you decide to make you know you're going to get a tried and tested treat. We've given all of these recipes a go and have loved each and every one – from the chocolate rich rolls to the fruit topped tarts.
Delicious Paul Hollywood recipes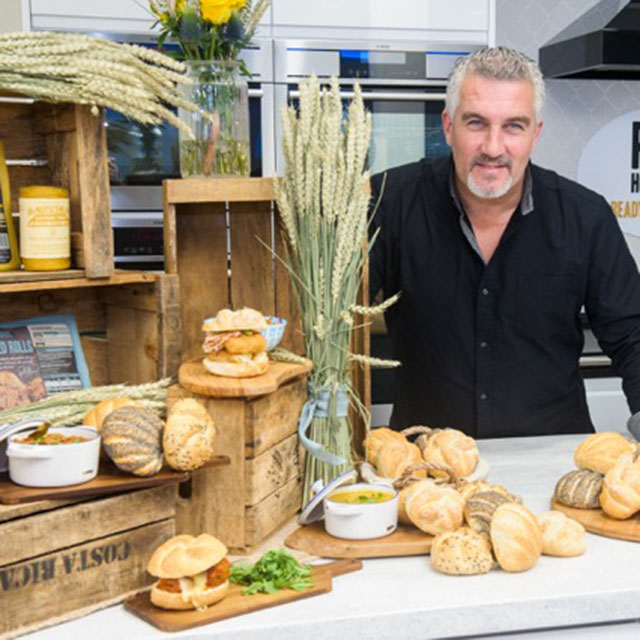 We caught up with Paul Hollywood and found out who's his harshest critic, how to earn one of his famous handshakes and a peek into the next Bake Off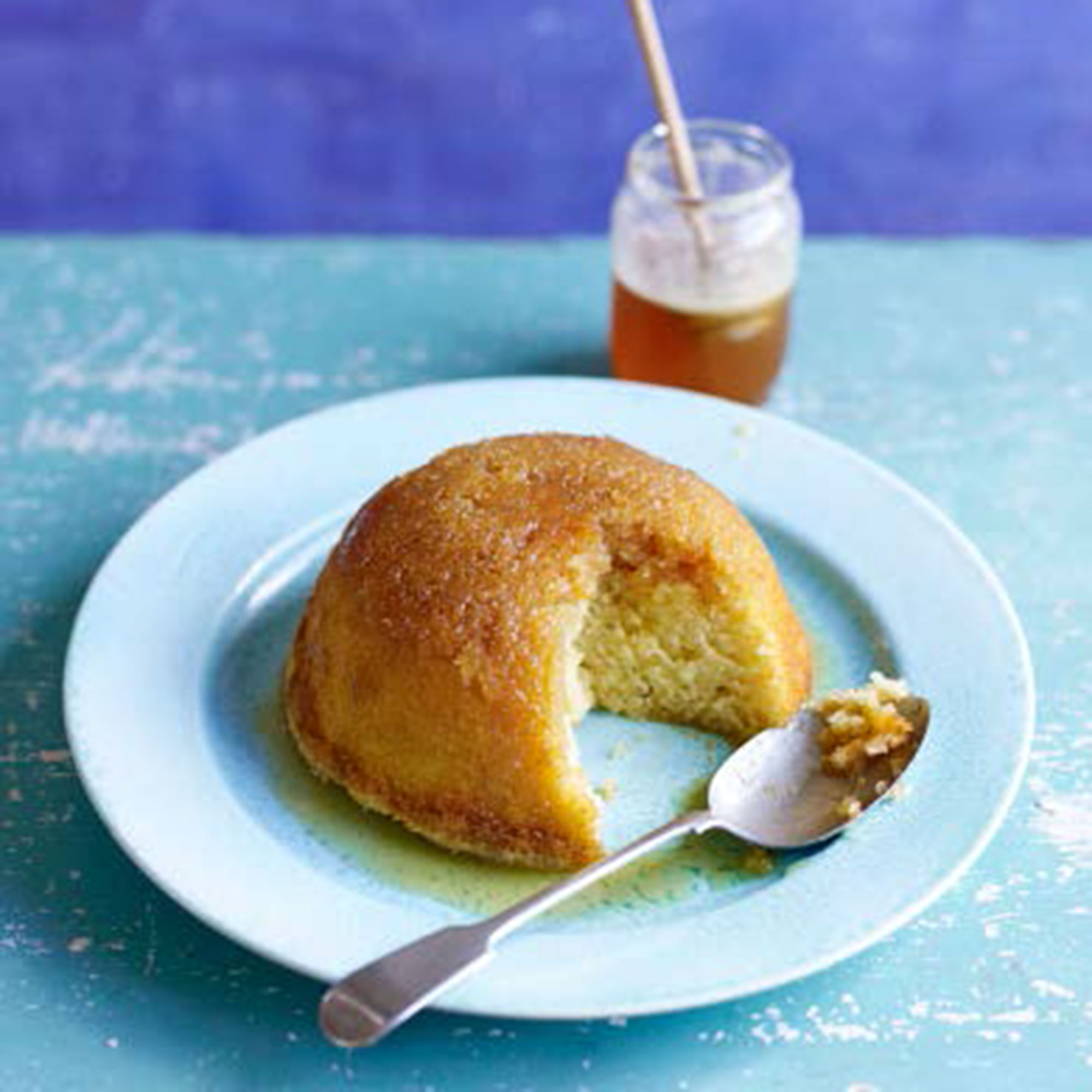 A light, fluffy steamed pudding that makes the most of fragrant Scottish heather honey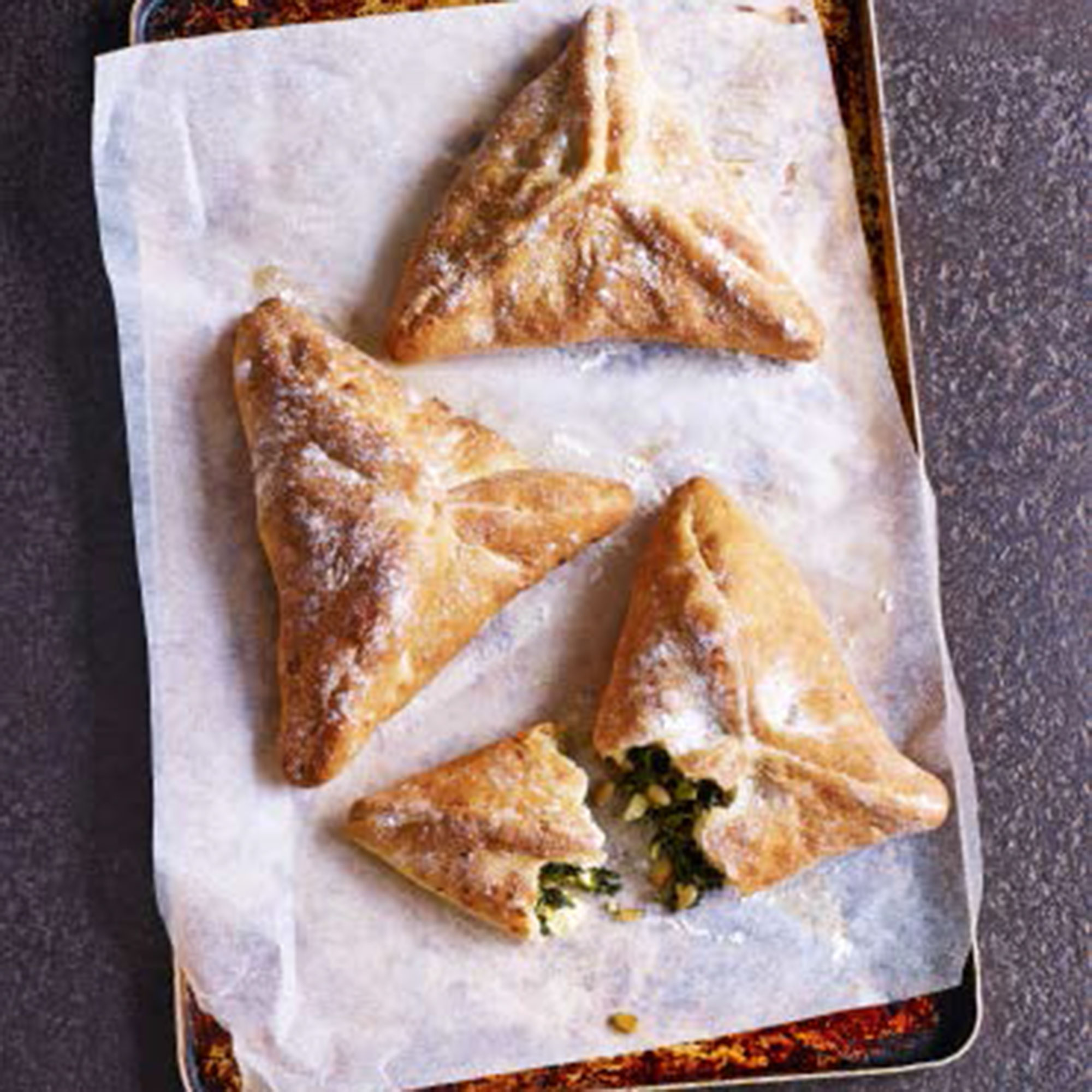 Based on a Lebanese speciality called fatayer, these parcels use soft bread dough to enclose the filling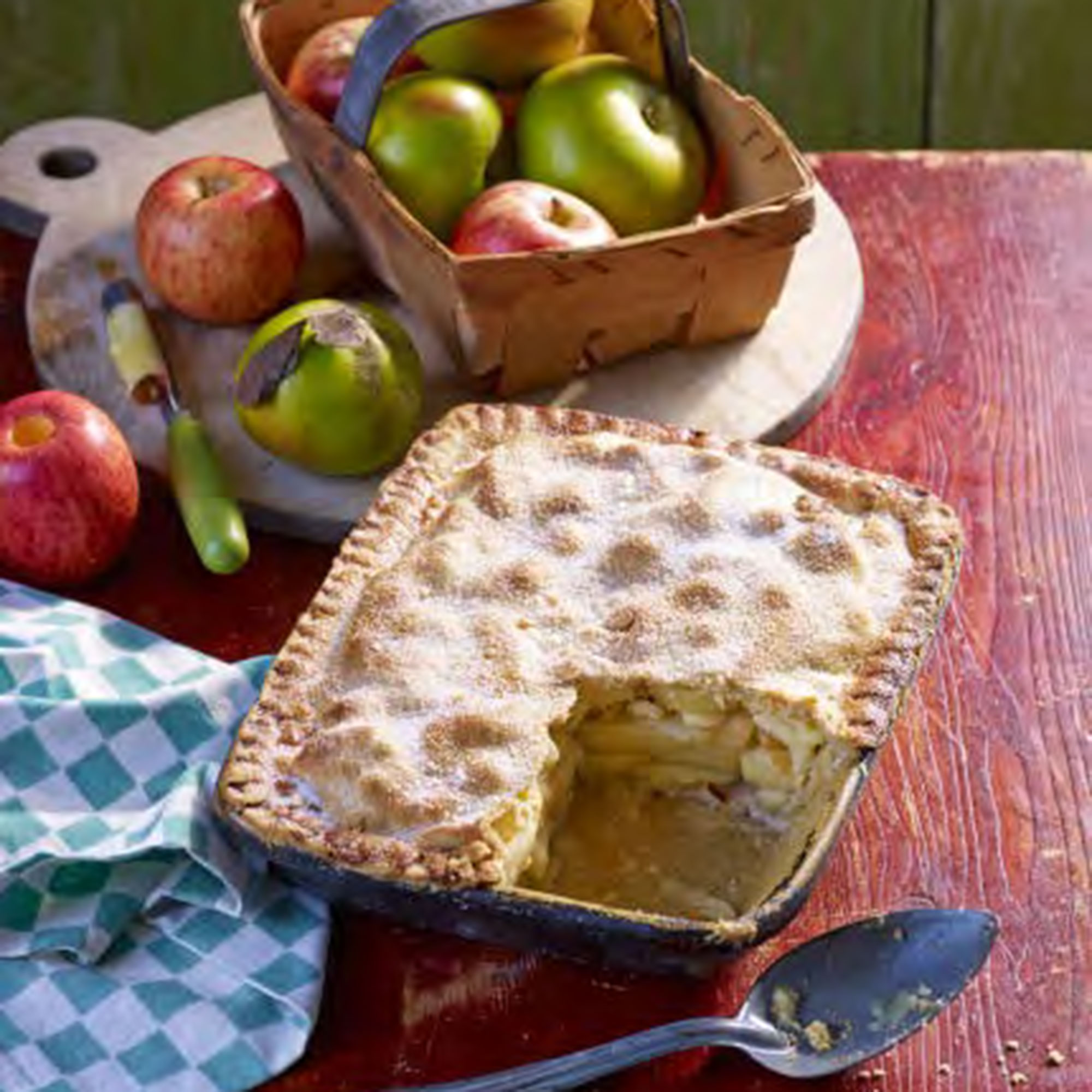 Tangy, salty cheese and sweet apple go together perfectly. Create a varied, interesting texture with a mixture of cooking and eating apples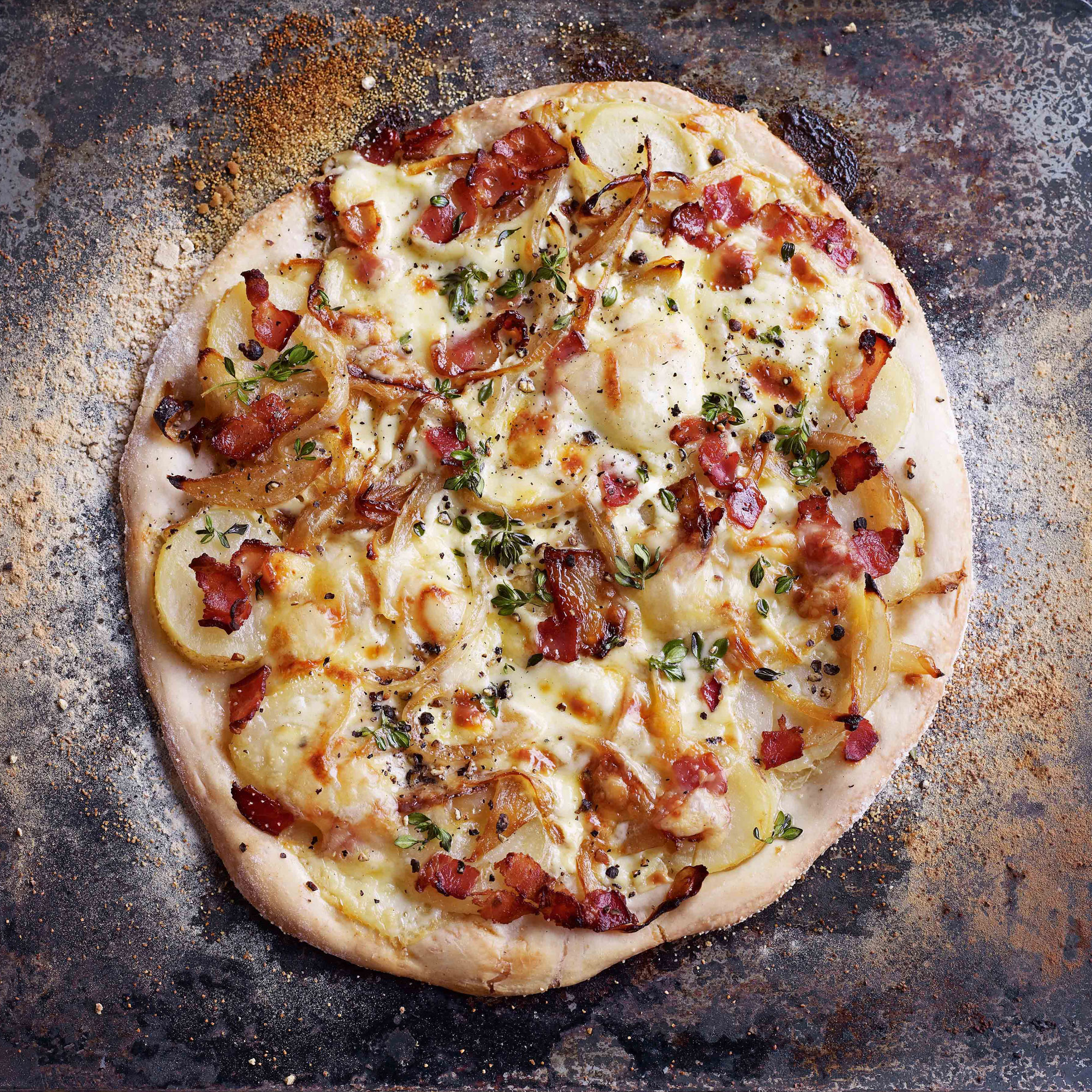 Tartiflette is a hearty, well-loved potato bake from the French Alps, that Paul Hollywood has adapted into a pizza topping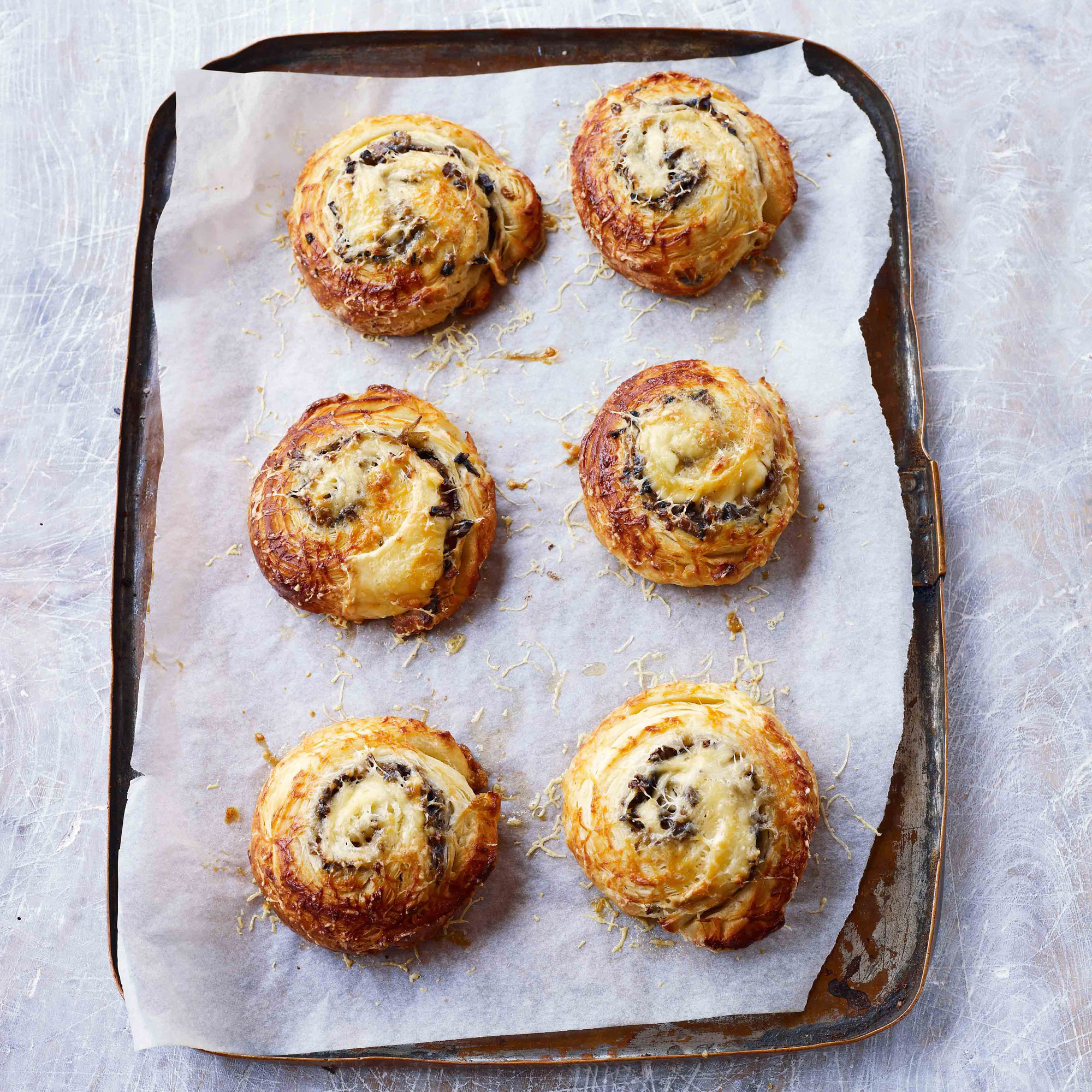 Paul Hollywood's Emmenthal, onion and mushroom savoury pastries would make a delicious brunch or lunch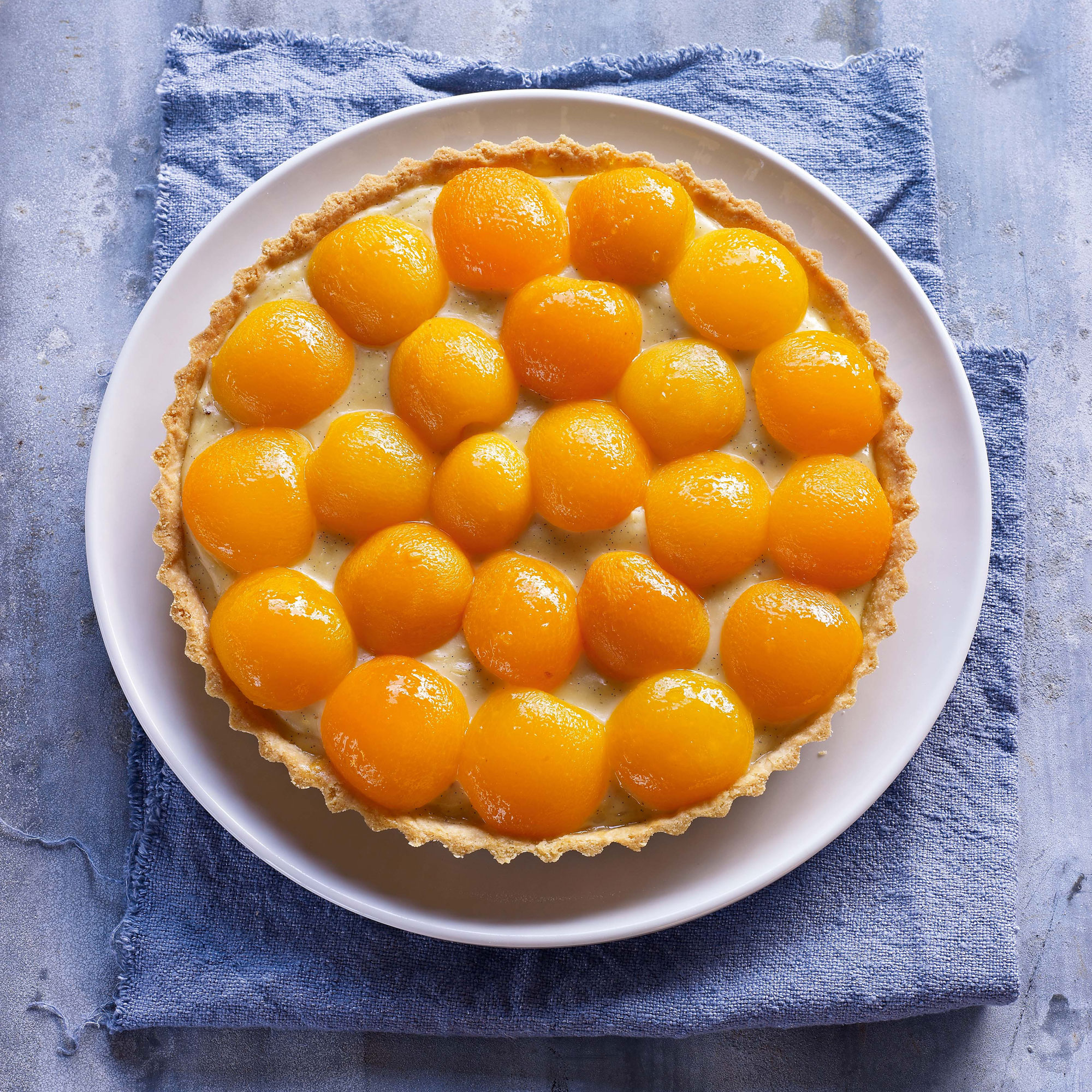 This lovely tart recipe works well with fresh or tinned apricots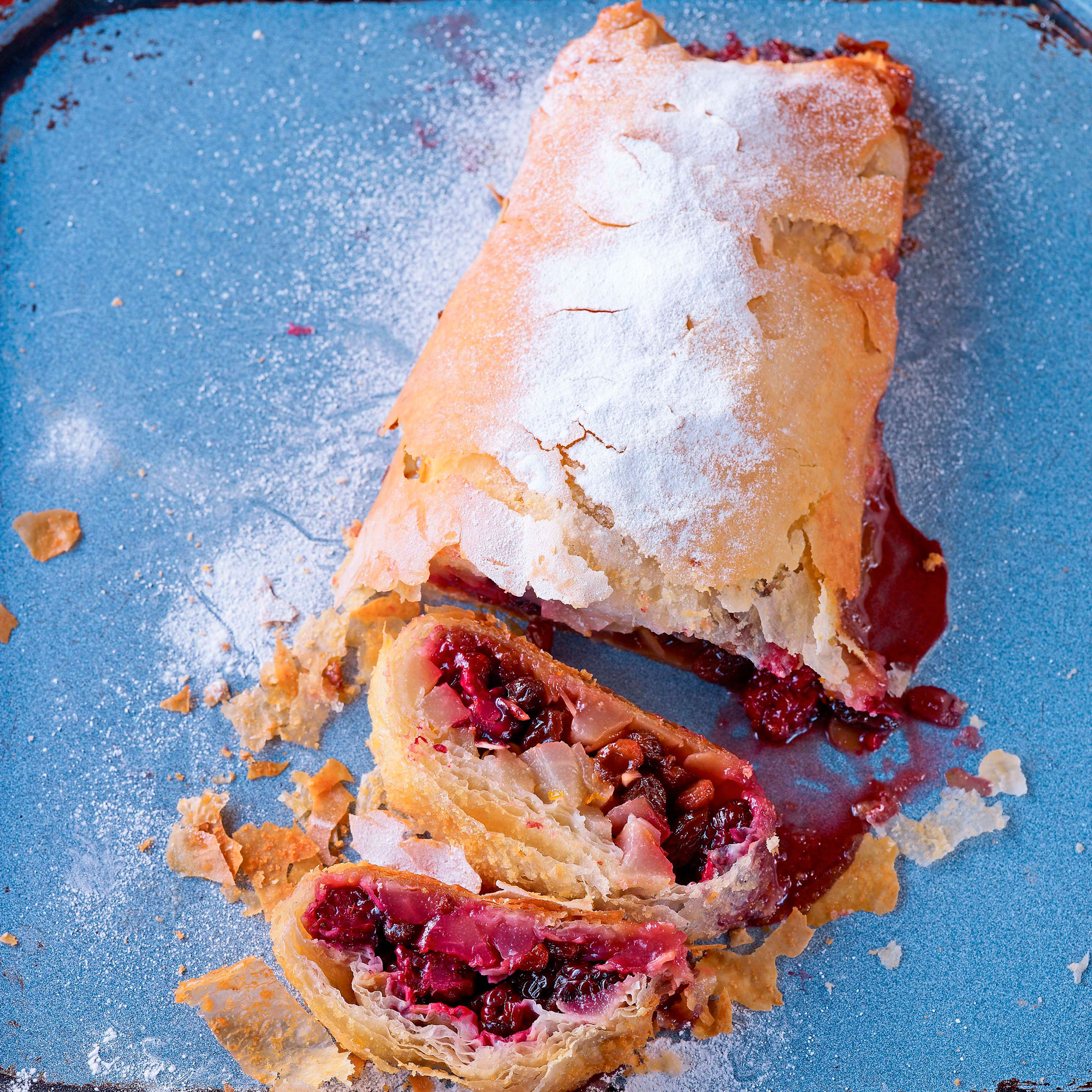 Serve Paul Hollywood's blackberry and pear strudel warm with ice cream or thick clotted cream