Pasta salad Recipes
says
Pasta salad
can be great as part of a buffet or, with the right extras, can form a substantial dish on its own.
Our delicious
chorizo and pasta salad
recipe is perfect for supper with some green leaves, our summery
oven-dried tomato and basil pasta salad
is full of flavour and this
roast vegetable, prawn and pasta salad
makes a perfect starter for a dinner party.
Whatever the occasion, be inspired by our
pasta salad
recipes
today.
Delicious Pasta salad recipes
Sun blush tomatoes really make this wonderful Italian inspired pasta salad
You could happily eat this pasta chorizo pasta salad on its own for supper with some green leaves
Looking for a new pasta salad recipe? Try our tasty oven-dried tomato and basil pasta salad, it's packed full of Italian flavours
We've used roasted red pepper and courgettes in this salad, but you can use other vegetables, if you prefer. Sliced aubergines, tomatoes or shallots would work just as well
More Recipe ideas
The artichoke is a delicious, versatile vegetable that peps up the flavours of everything from our...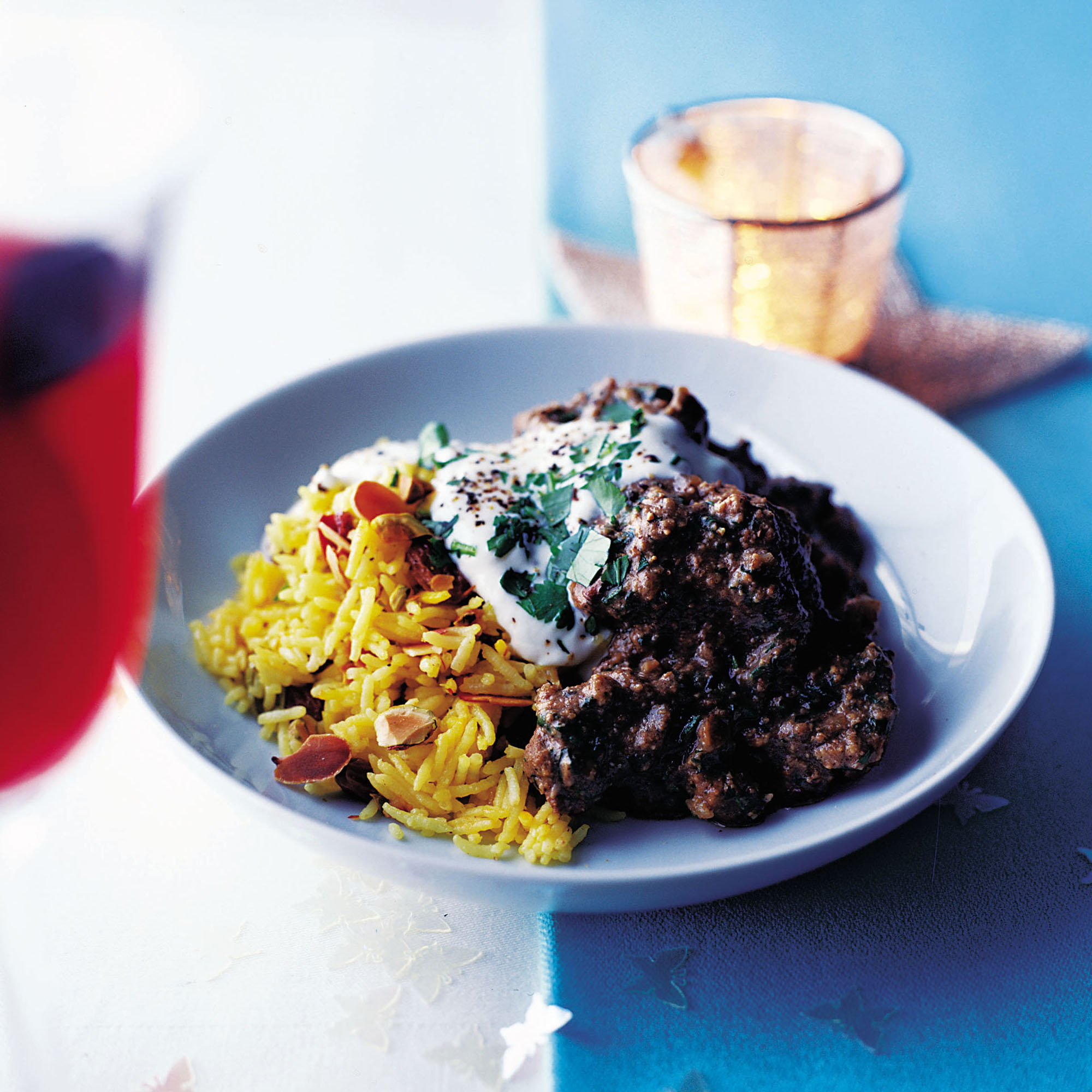 Wholegrain, Basmati, wild – rice is so versatile, working brilliantly to accompany your midweek...
Potato salad is great as a side dish. But add in a couple of mouthwatering ingredients and it can be a...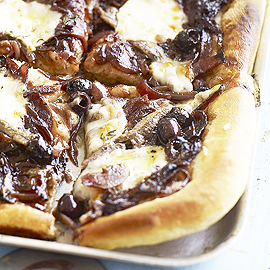 If you're looking for something to add flavour to your cooking, why not try the anchovy. It is so much...