Pasta Recipes
Pasta recipes aren't just a quick fix solution when you're short on time, they're perfect for a multitude of occasions – from a speedy lunch recipe, to a more elaborate dinner party main or even for taking with you to a picnic or barbecue. Whatever you're after, we've got all your favourite pasta recipes and plenty more.
For a quick sophisticated lunch or supper, our prawn linguine with tomatoes and feta is ideal, as are our simple carbonara and pasta with broccoli and anchovies. But if you're looking for something that's going to impress, particularly at a dinner party, why not get things started with one of our homemade ravioli recipes.
For vegetarians, our spinach and goats' cheese recipe is ideal, as this is a classic flavour combination that won't fail to impress. If you want to try something slightly different then our smoked mackerel ravioli is the recipe for you. Dishing up around three or four of these ravioli makes for a wonderful starter that's without a doubt going to wow your guests. They'll really appreciate the effort you've gone to, but what they won't know is how simple they were to make!
If you're feeding a hungry family and are short on time during the week, then you should try our fusilli with sausage ragu – this is a really hearty dish and a big family favourite. Depending on how many people you're cooking for you can easily scale up the portions for a bigger crowd. On the table in 45 minutes, this truly is a midweek dream and will quickly become one of your weekly staple recipes.
Whether you fancy a light, healthy pasta salad for lunch, or something more filling and warming for dinner, we've got a multitude of pasta recipes that will take the stress out of cooking and deliver time and time again.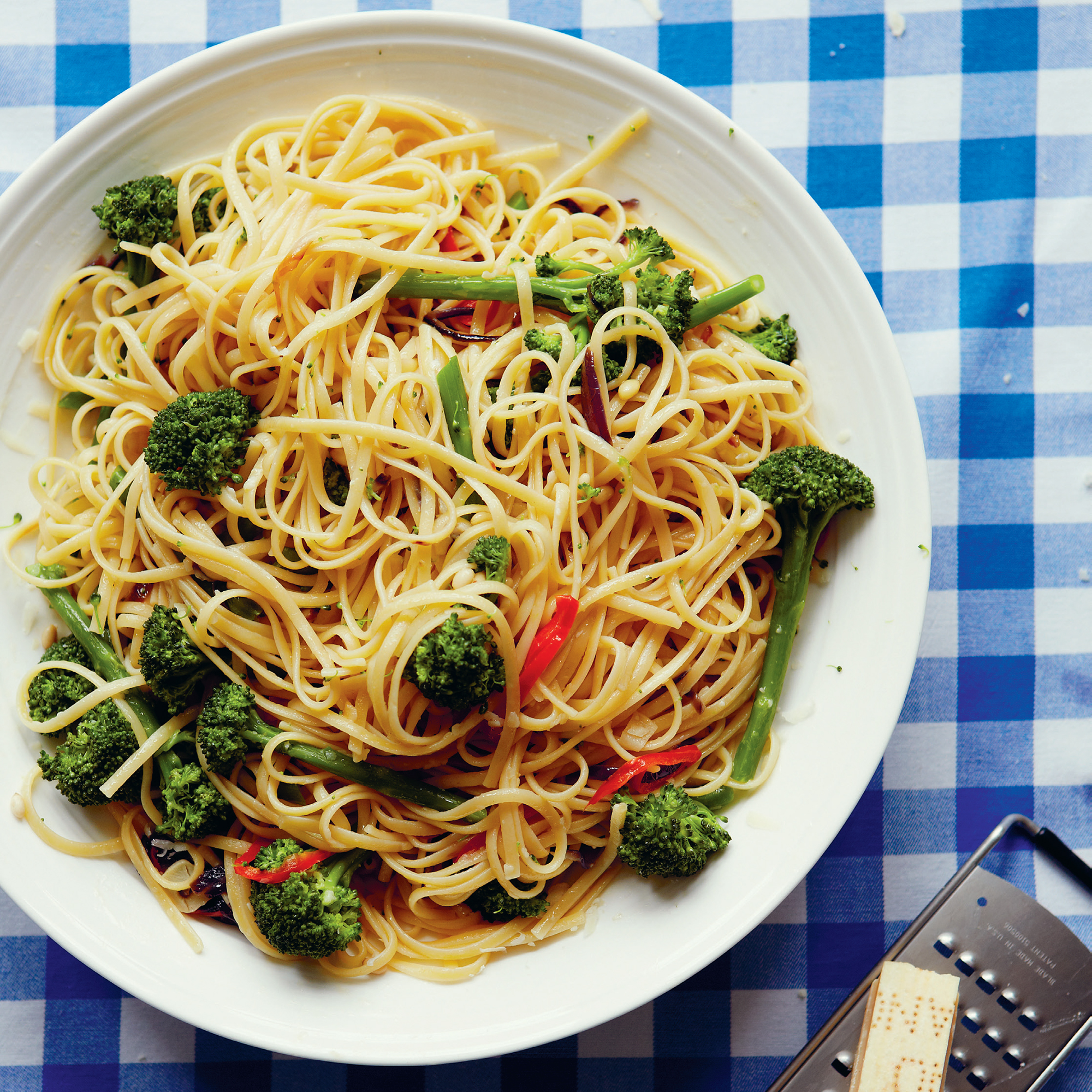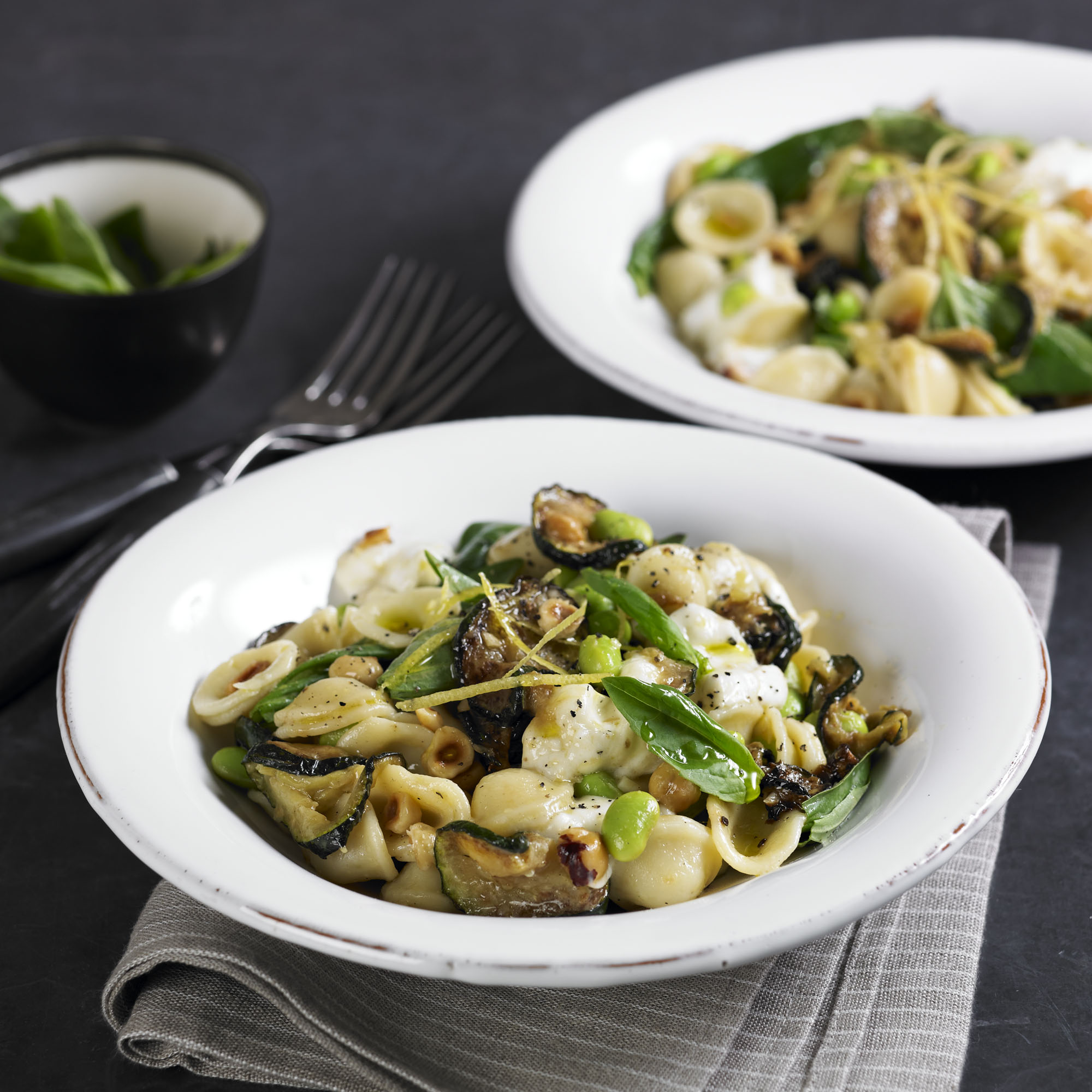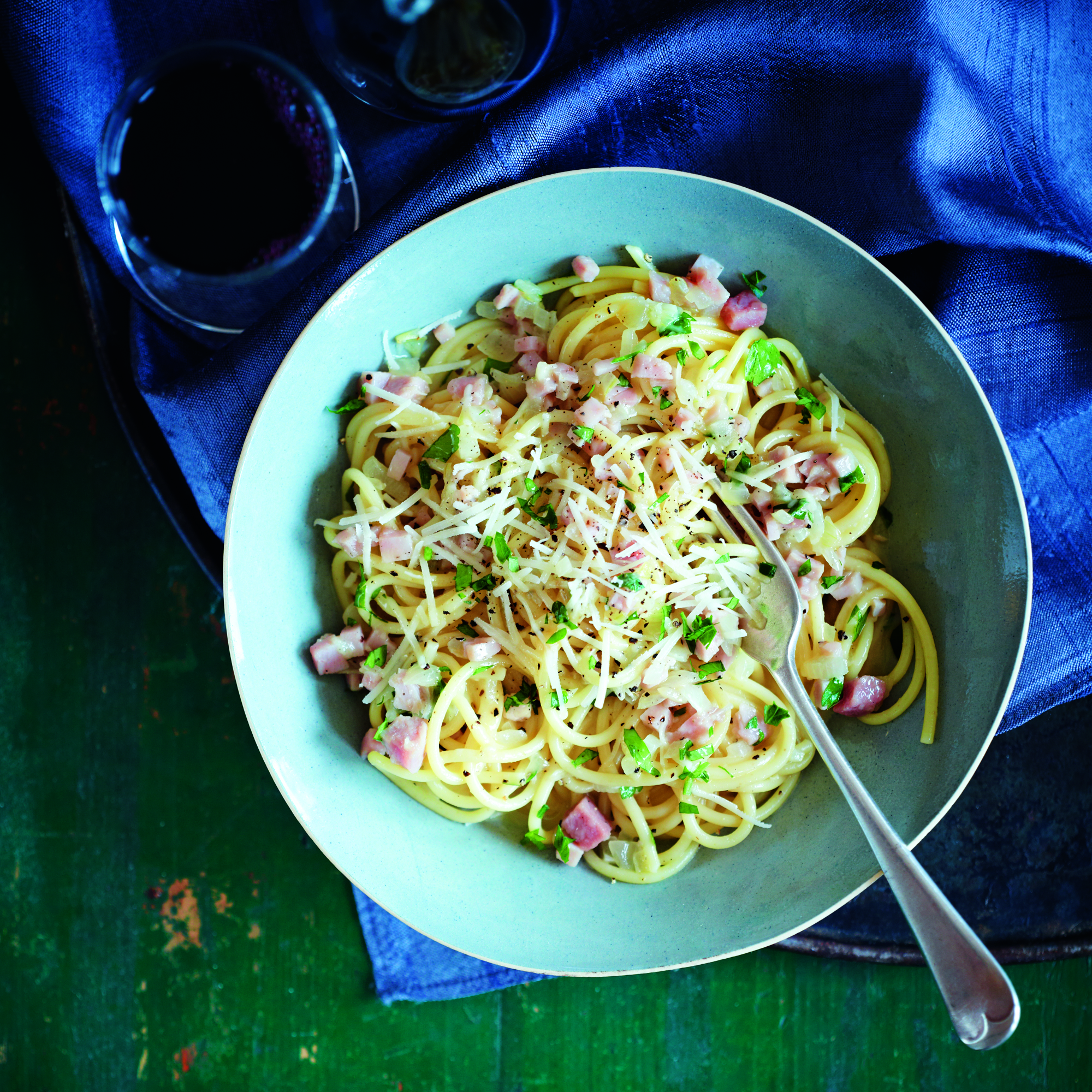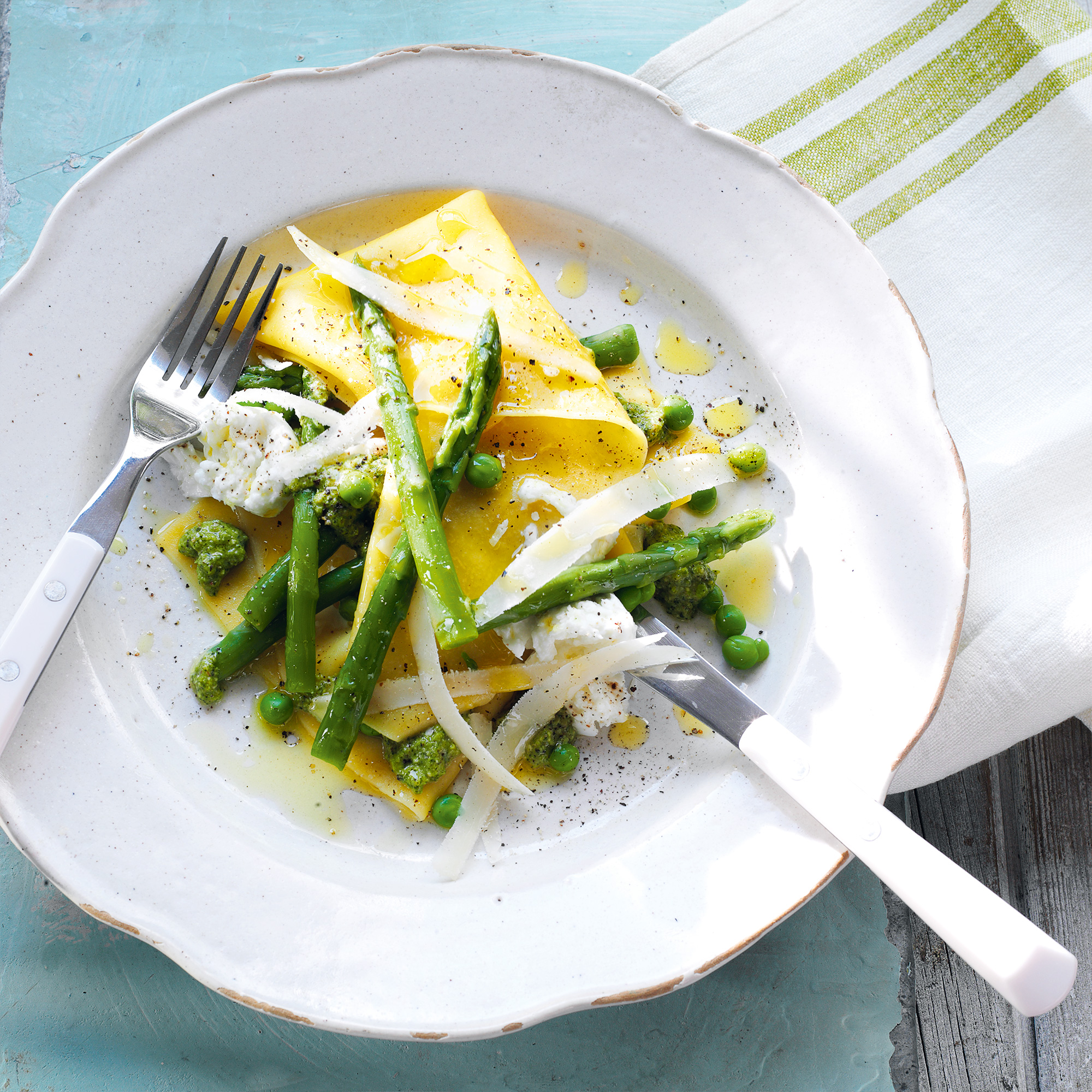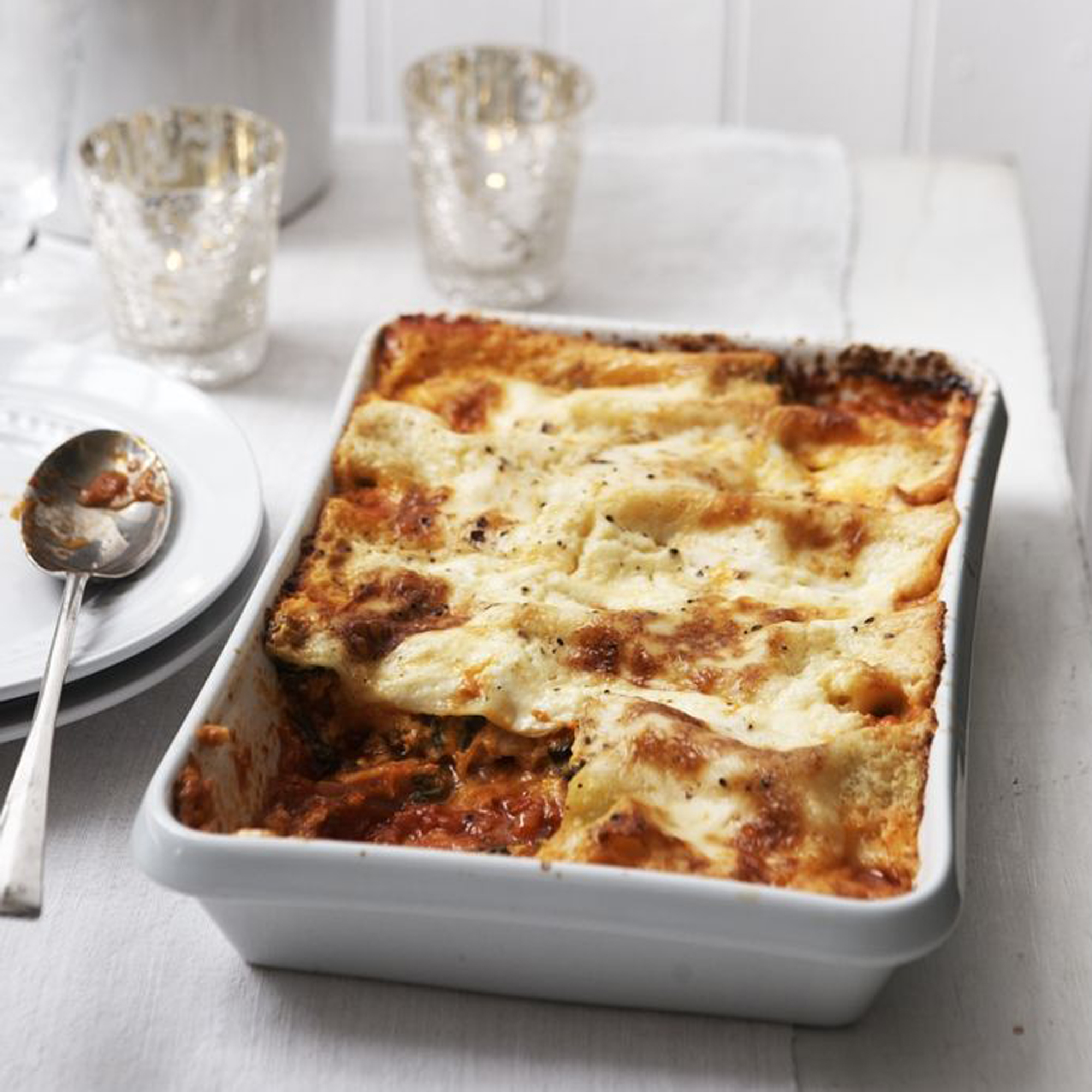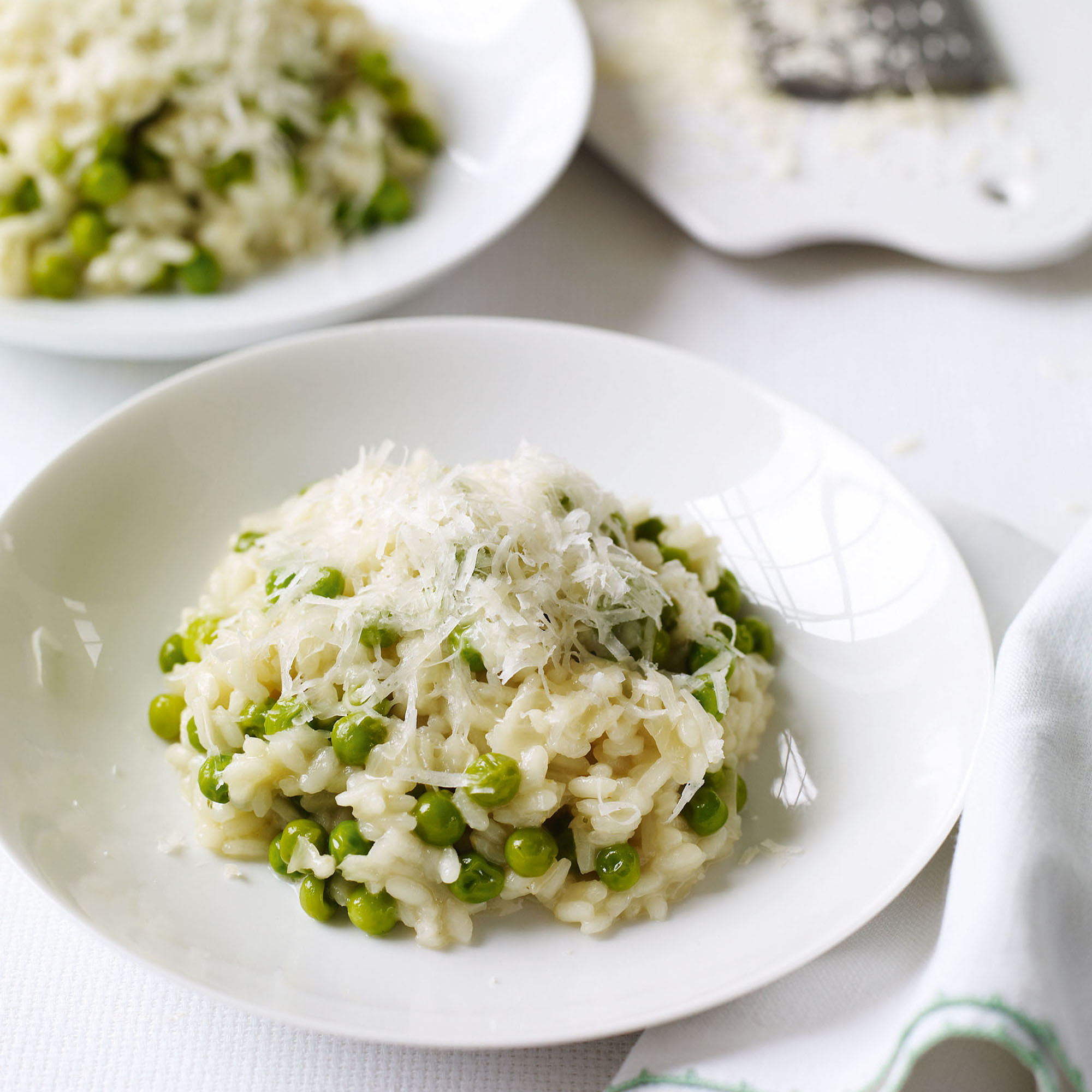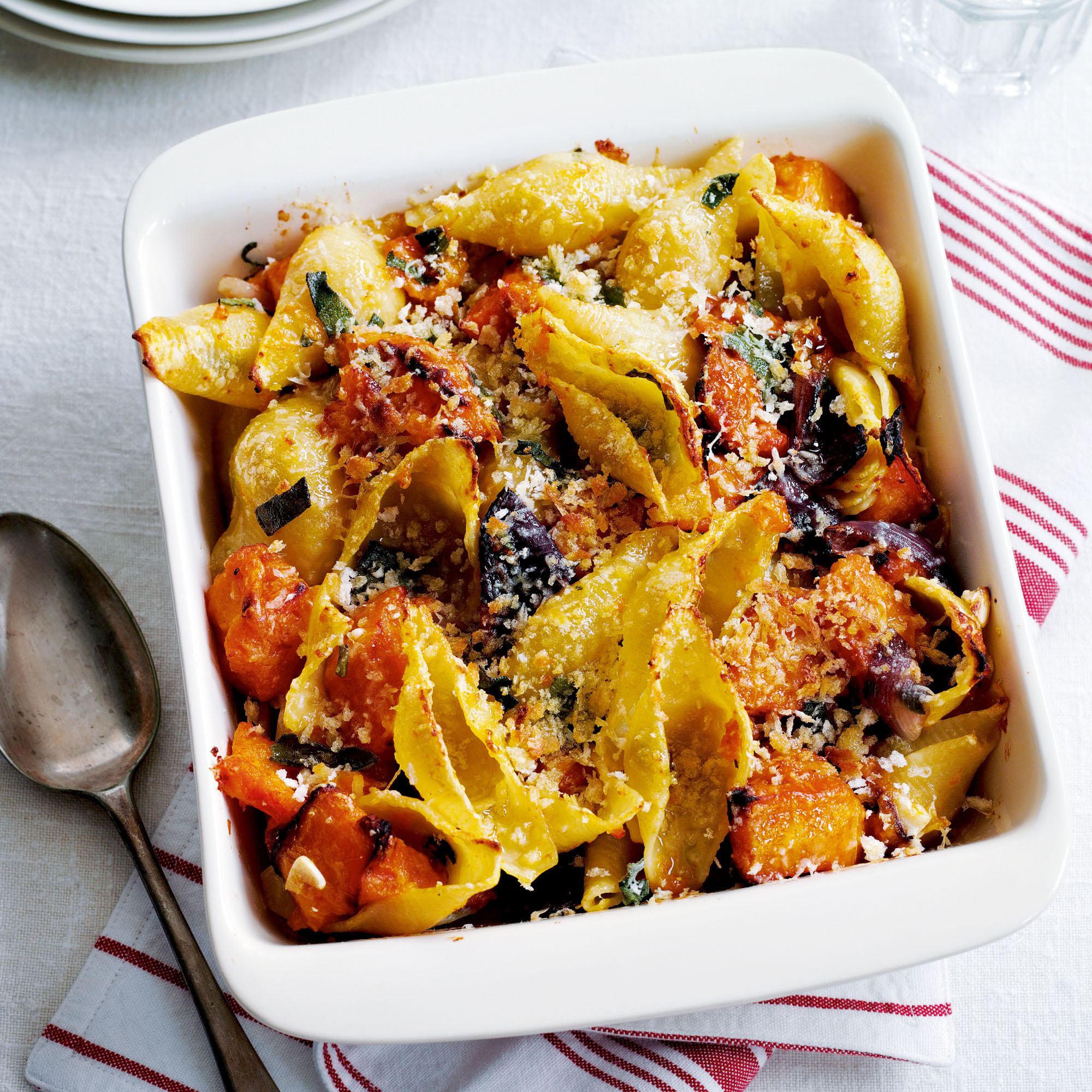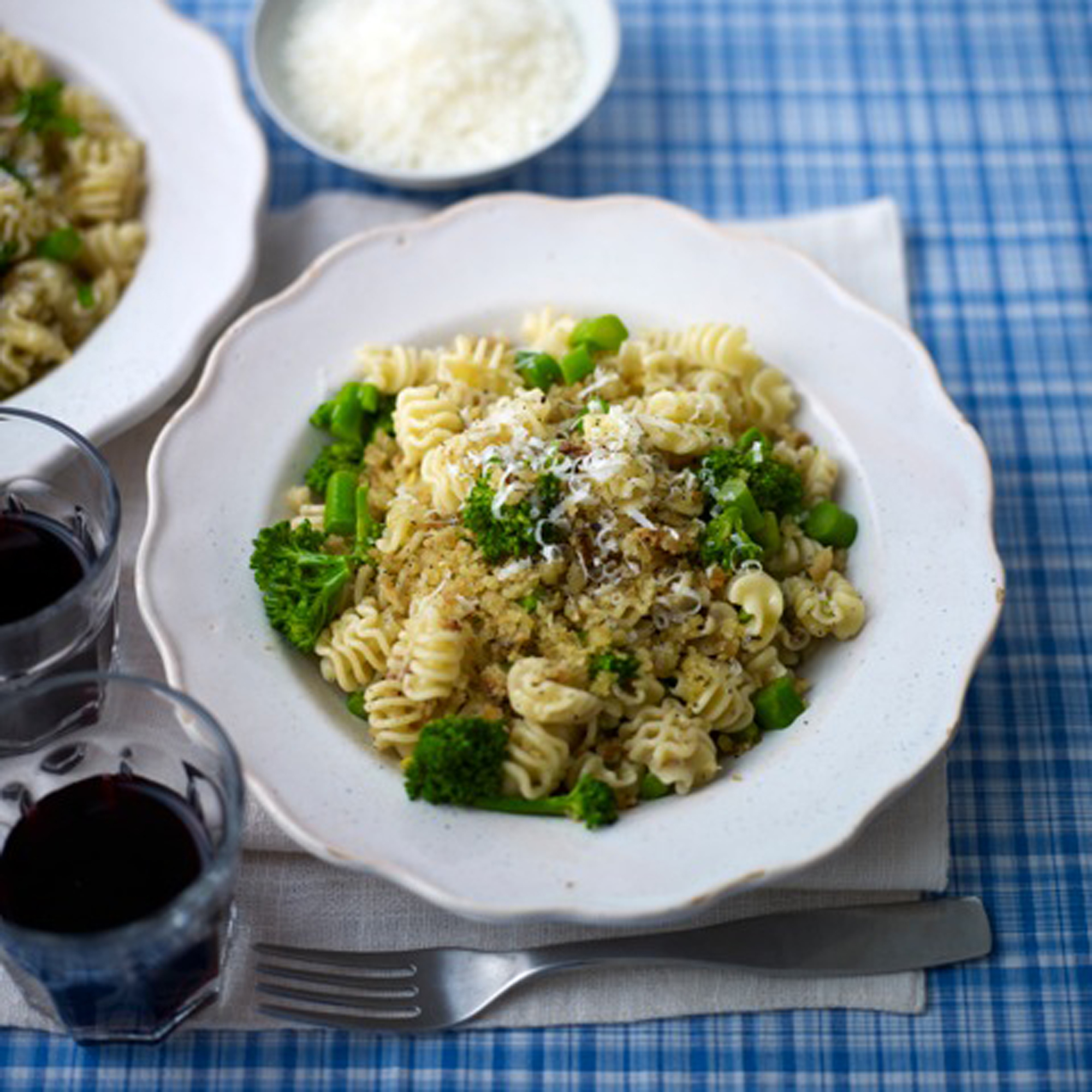 Pasta recipes are family favourites and midweek staples as they are easy to scale up and down as you require, and they take no time at all to throw together. When you're short on time but fancy something delicious, take inspiration from our pasta recipes and creat something delightful tonight.
John Torode's purple sprouting broccoli linguine
is so simple to make and is ready in just 15 minutes!
Click through for more delicious easy pasta recipes...
Pasta recipe collections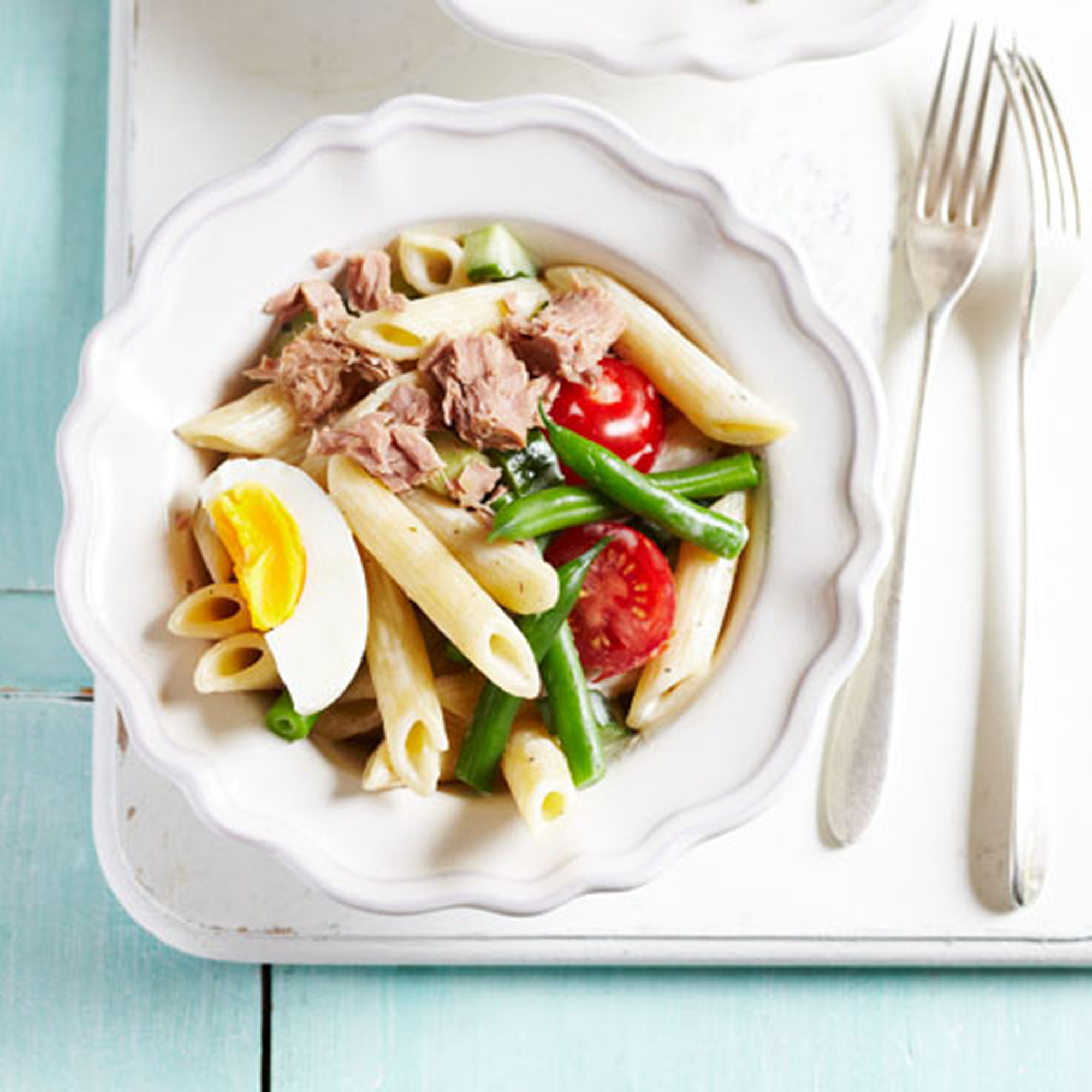 Healthy pasta recipes like seafood linguine, courgette and hazelnut orecchiette and plenty more make you feel like you're indulging but are actually super healthy