Pasta Recipes
says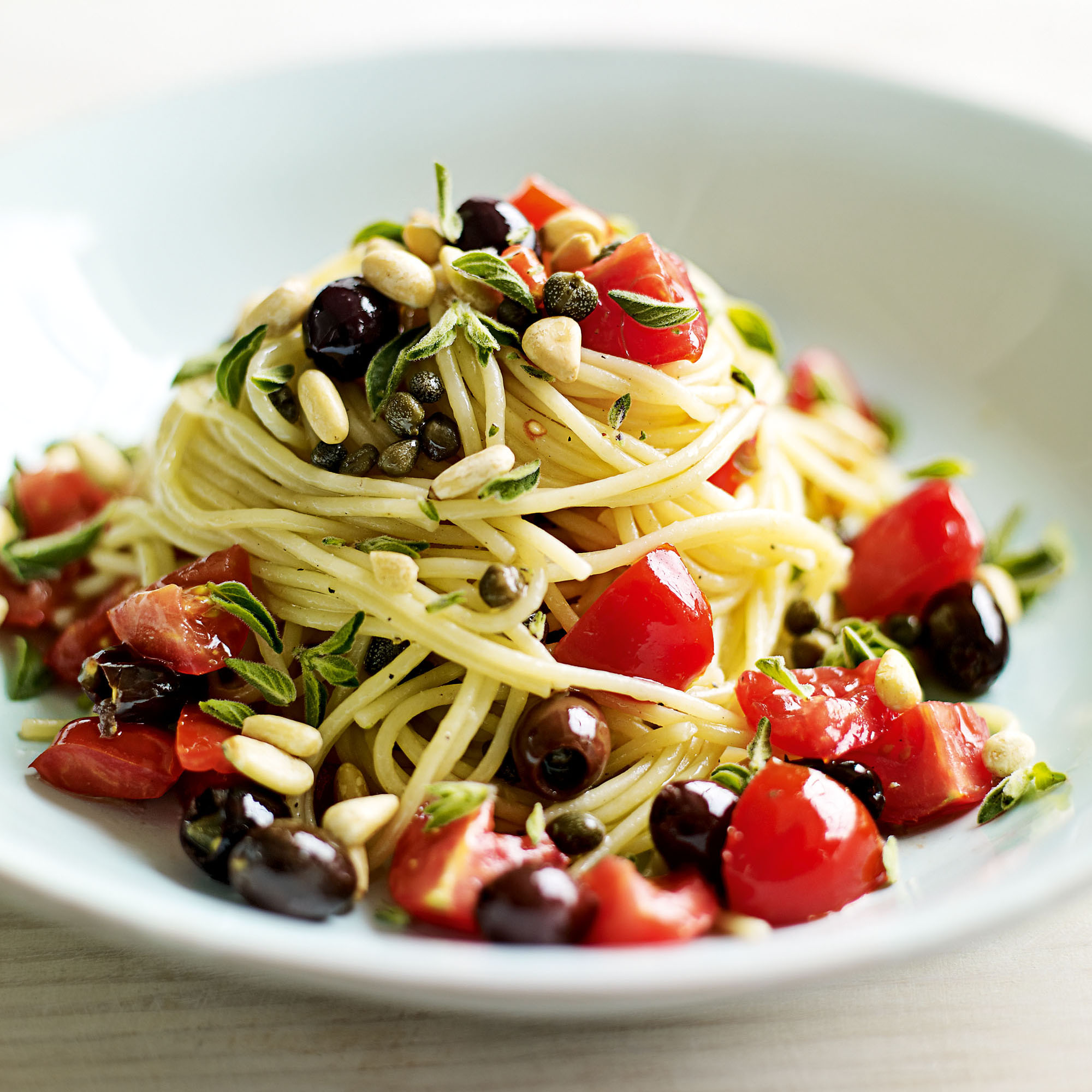 If you're a fan of pasta recipes, we've got a huge selection of delicious dishes to suit every taste. Whether it's a simple spaghetti recipe or a slow-cooked lasagne recipe, there's so much choice to inspire your meal.
If you're cooking midweek and looking for a quick pasta recipe, then why not try this trofie pasta with roasted red onions and goats' cheese recipe or a simple fusilli pesto pasta recipe.

Alternatively for a really special weekend meal, try this delicious seafood linguine recipe, packed full of flavour or push the boat out with this spinach and goats' cheese ravioli recipe instead!
Pasta recipe collections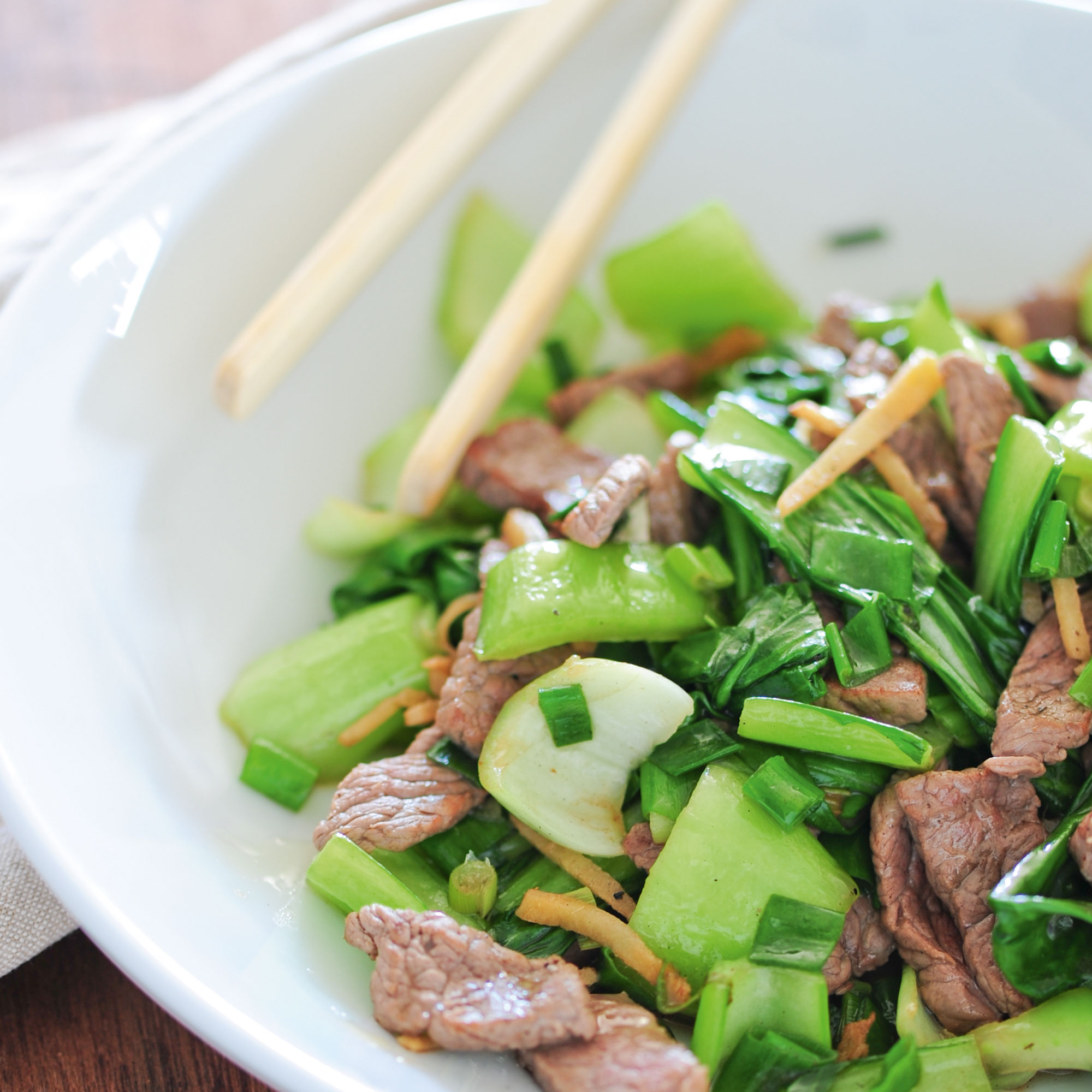 42 recipes that you can whip up in less than 30 minutes!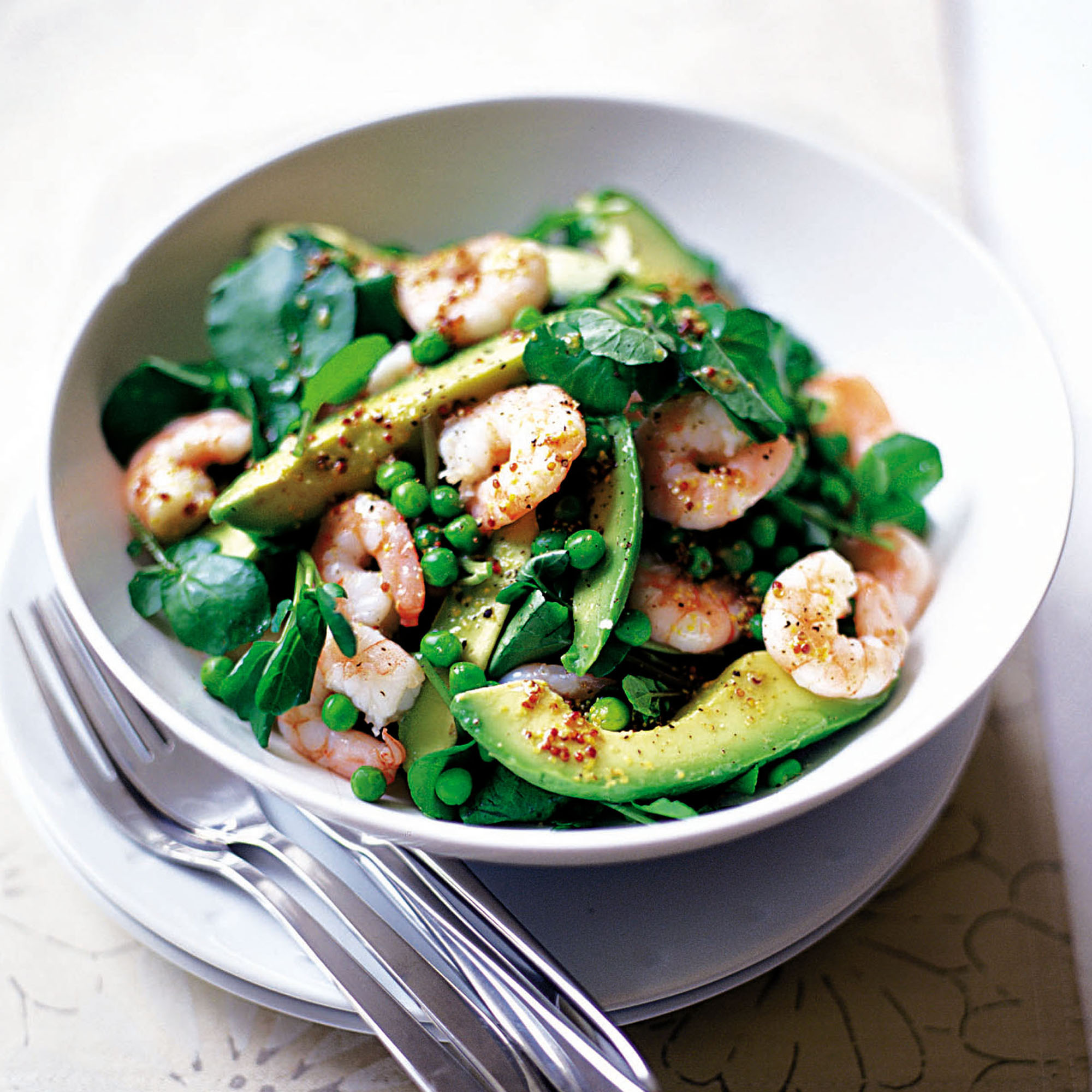 Stay in tip top condition with our selection of healthy recipes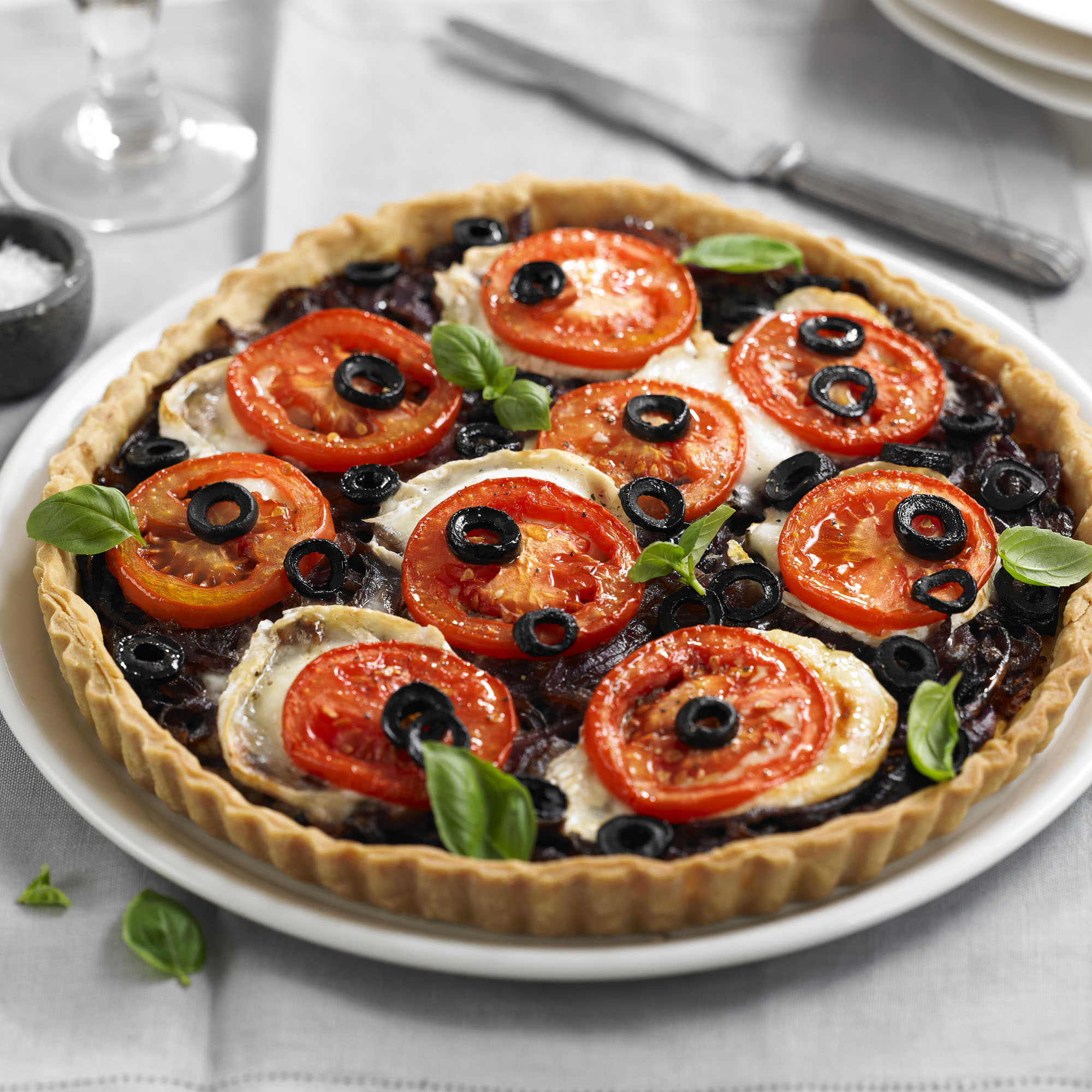 Go meat-free with our pick of delicious vegetarian recipes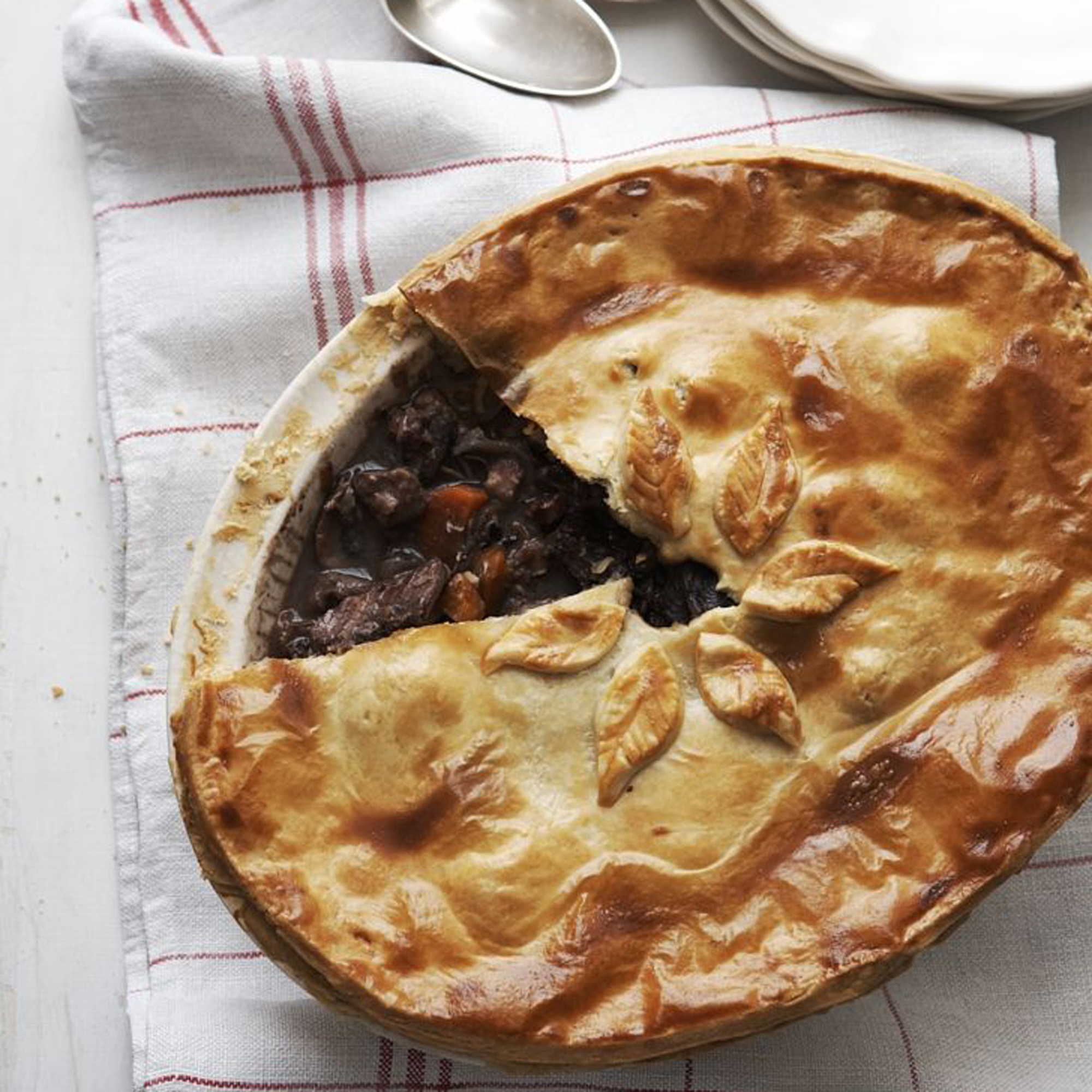 Christmas Eve dinner should be the calm before the storm - but without the prep headache!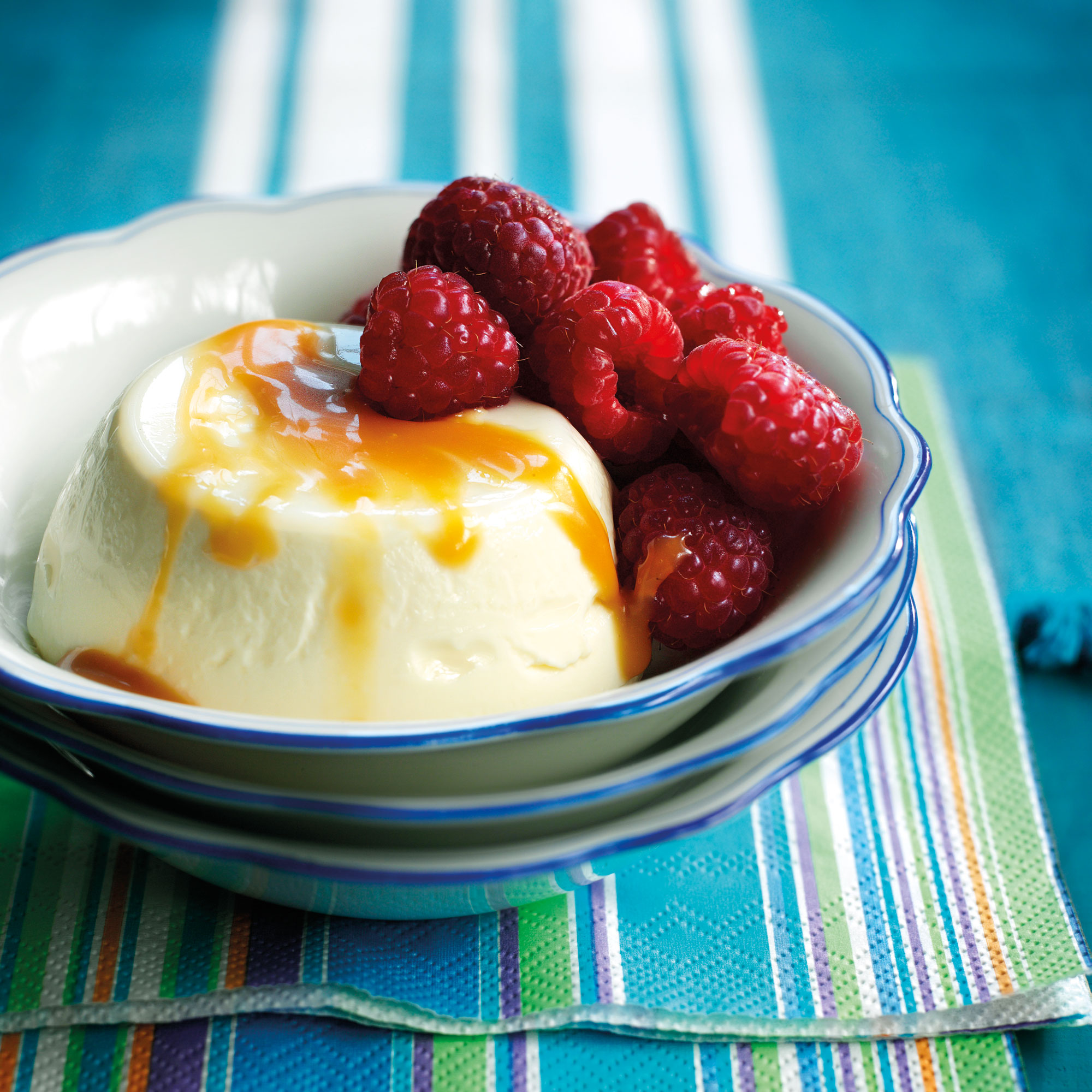 Pasta is a midweek favourite, but Italian recipes will be a crowd-pleaser at even the chicest dinner parties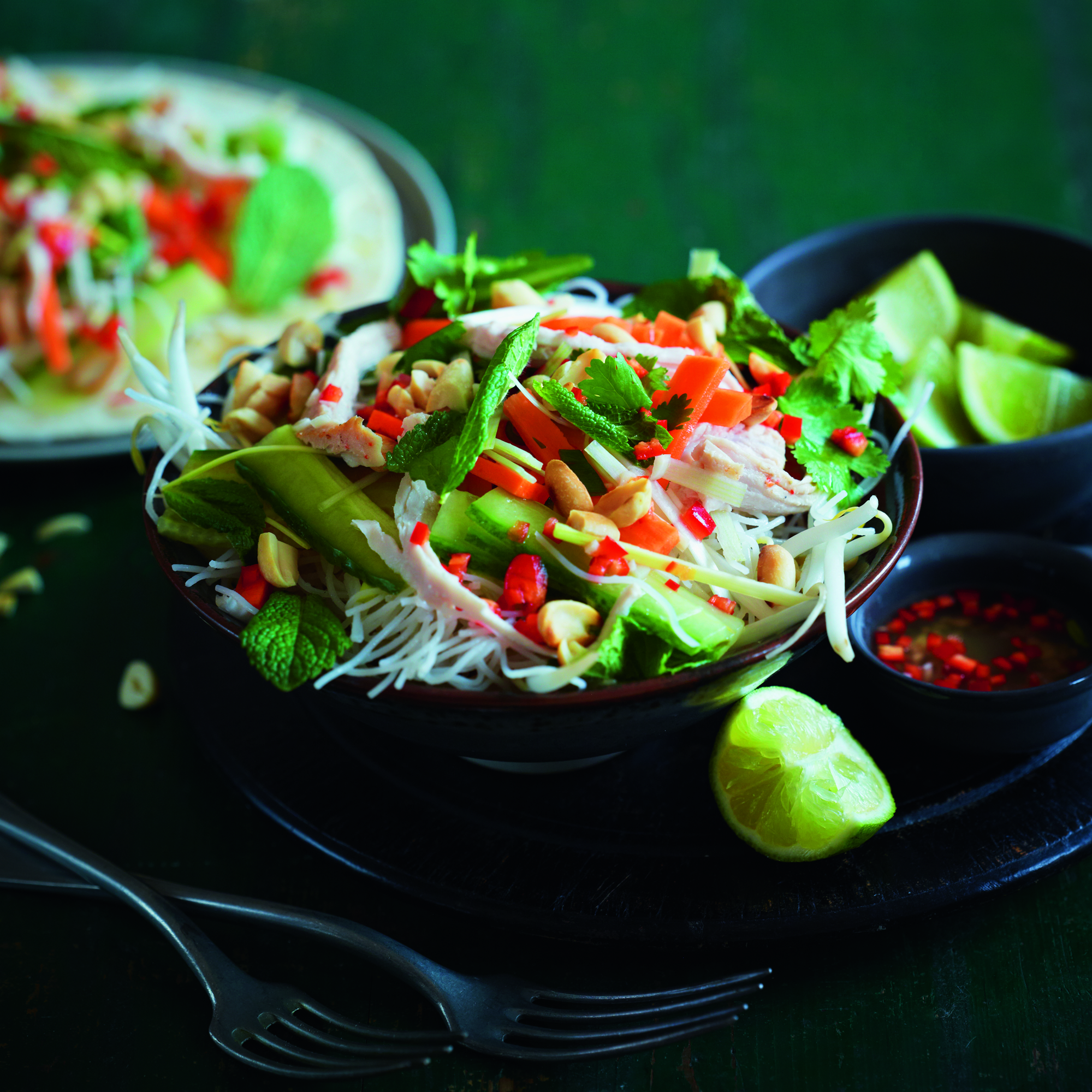 Try one of our favourite easy dinner recipes to cook up tonight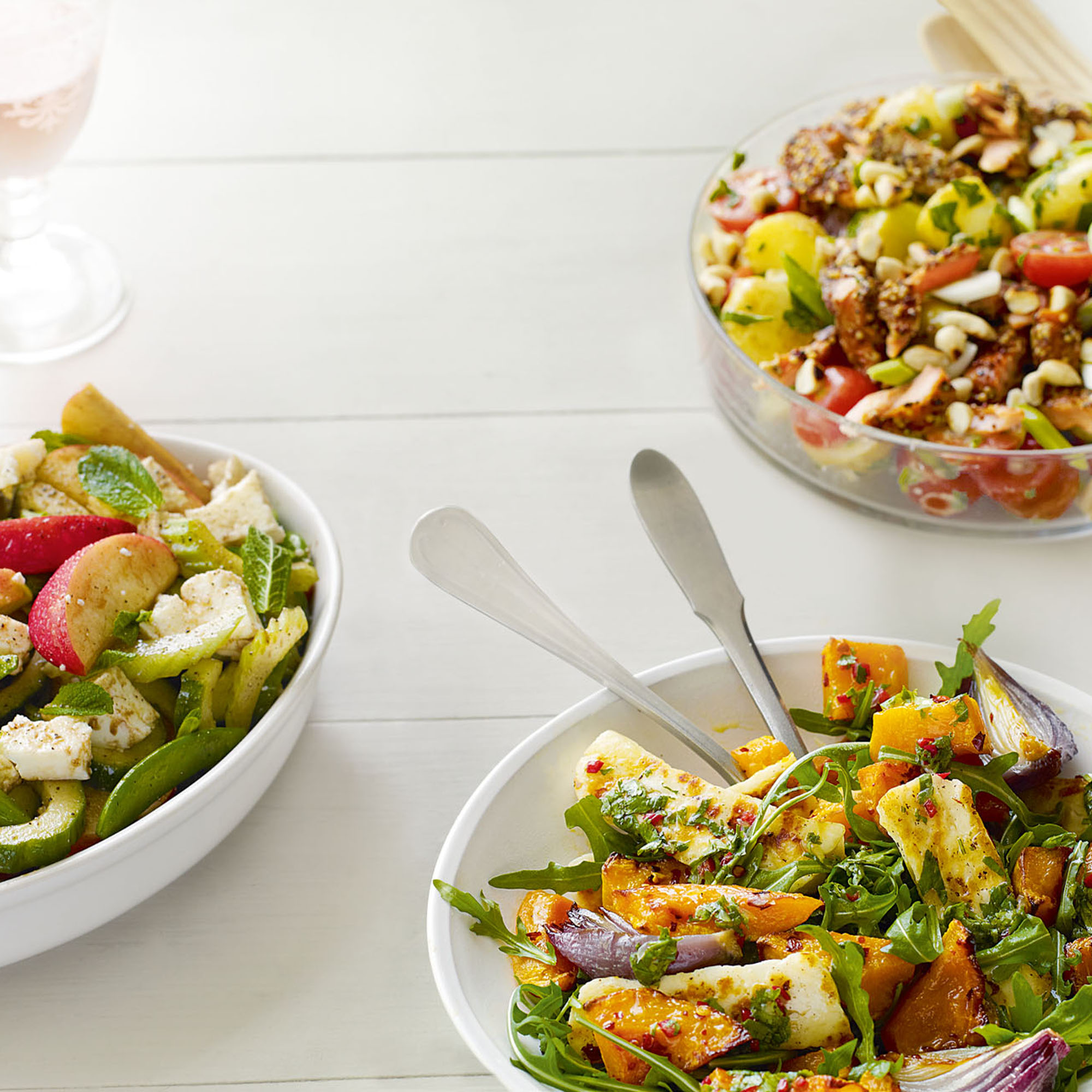 Get in shape for summer with our selection of healthy supper recipes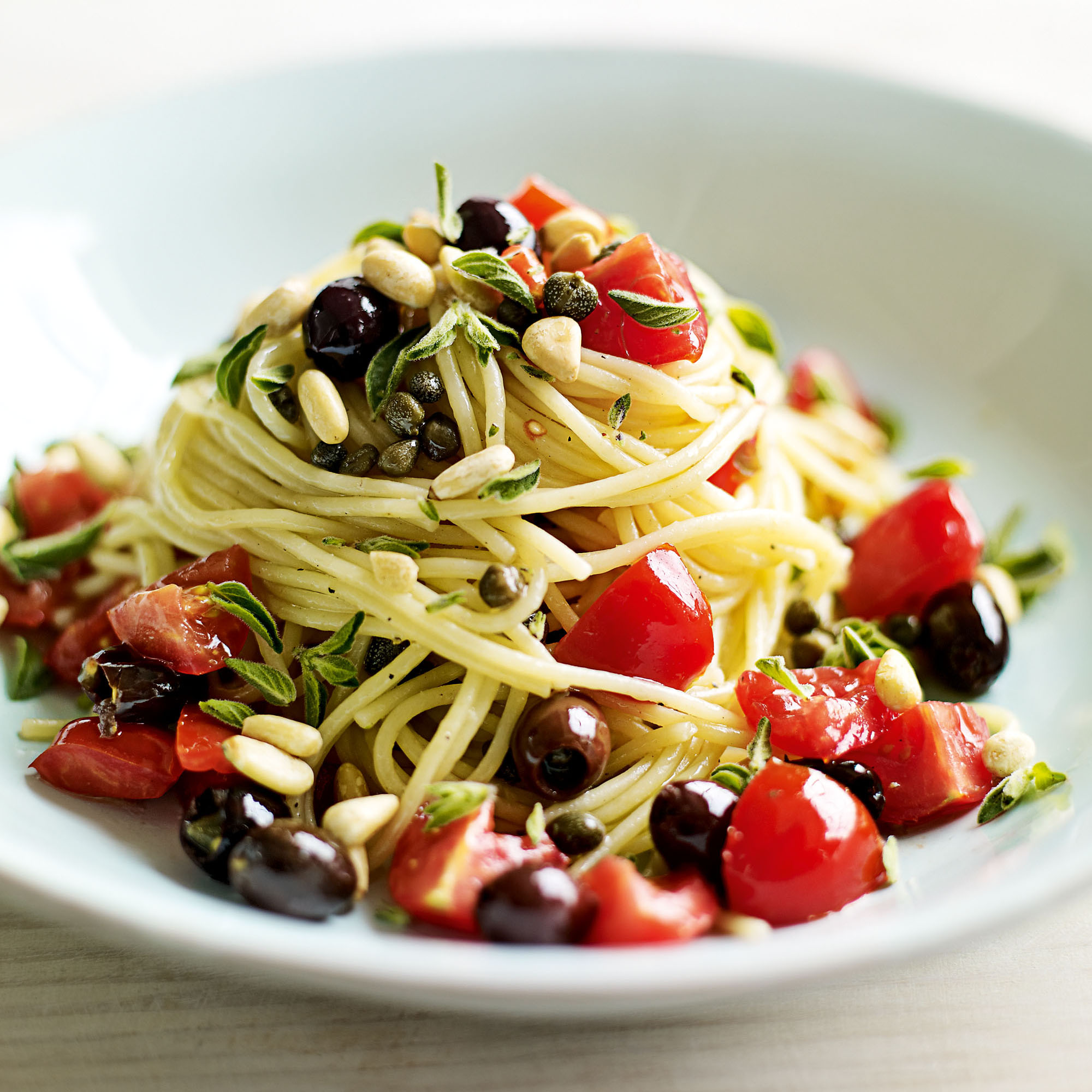 Quick, simple and tasty pasta - try this recipe ideas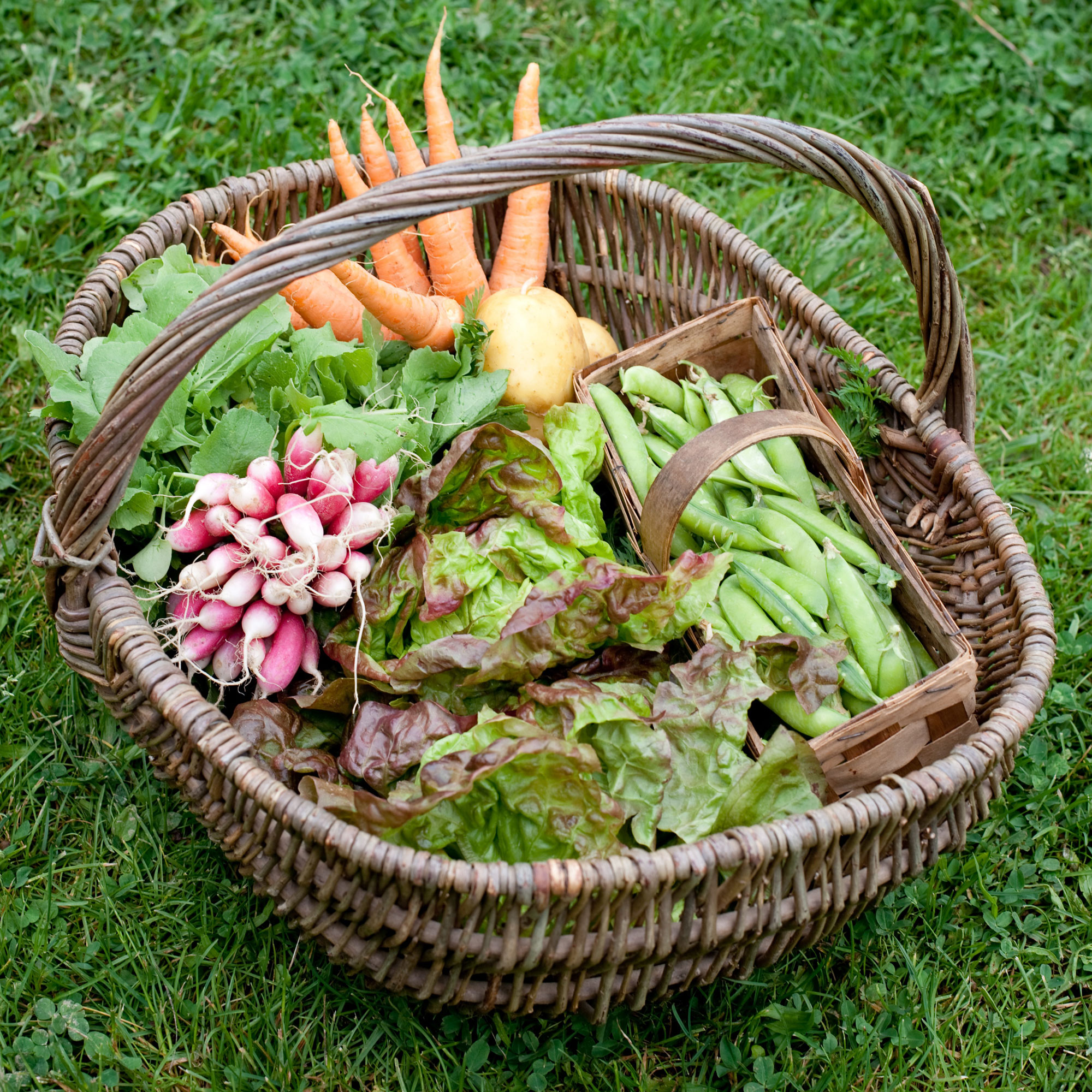 New ideas for midweek or weekend, for a couple or a crowd.