Party food Recipes
Delicious Party food recipes
Party food recipe collections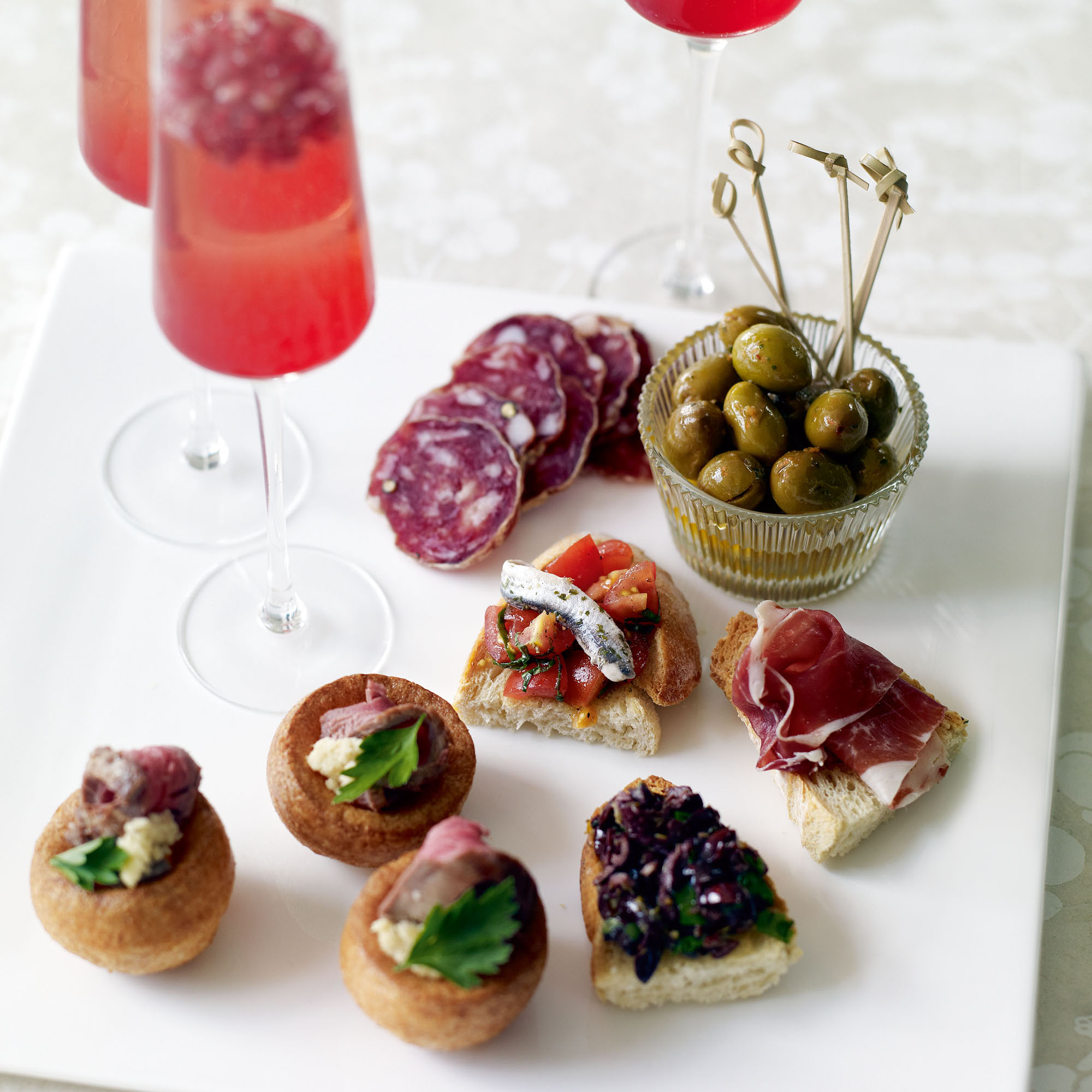 These easy-to-make nibbles and drinks will be an instant hit with any party guests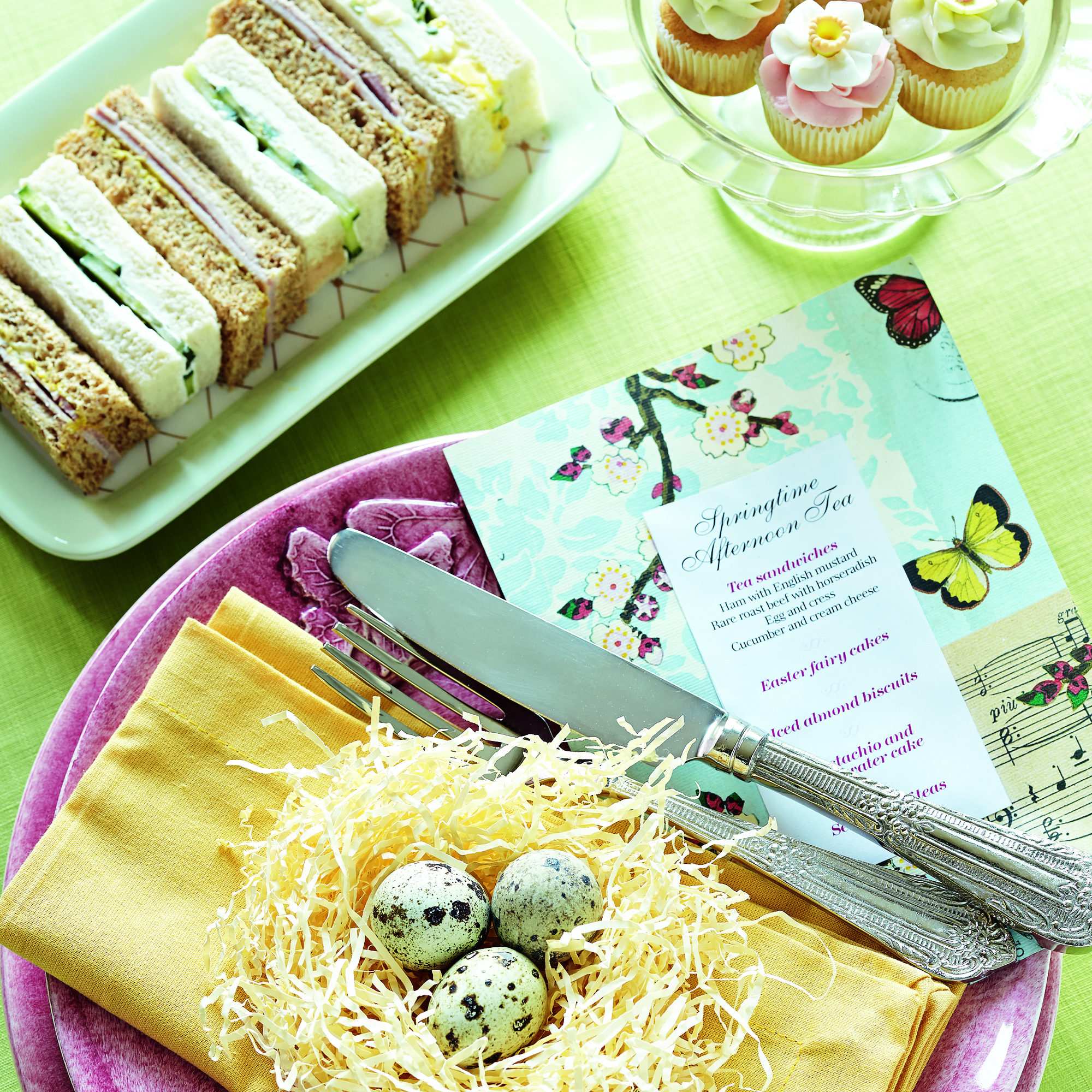 Tasty Easter food ideas to celebrate the holiday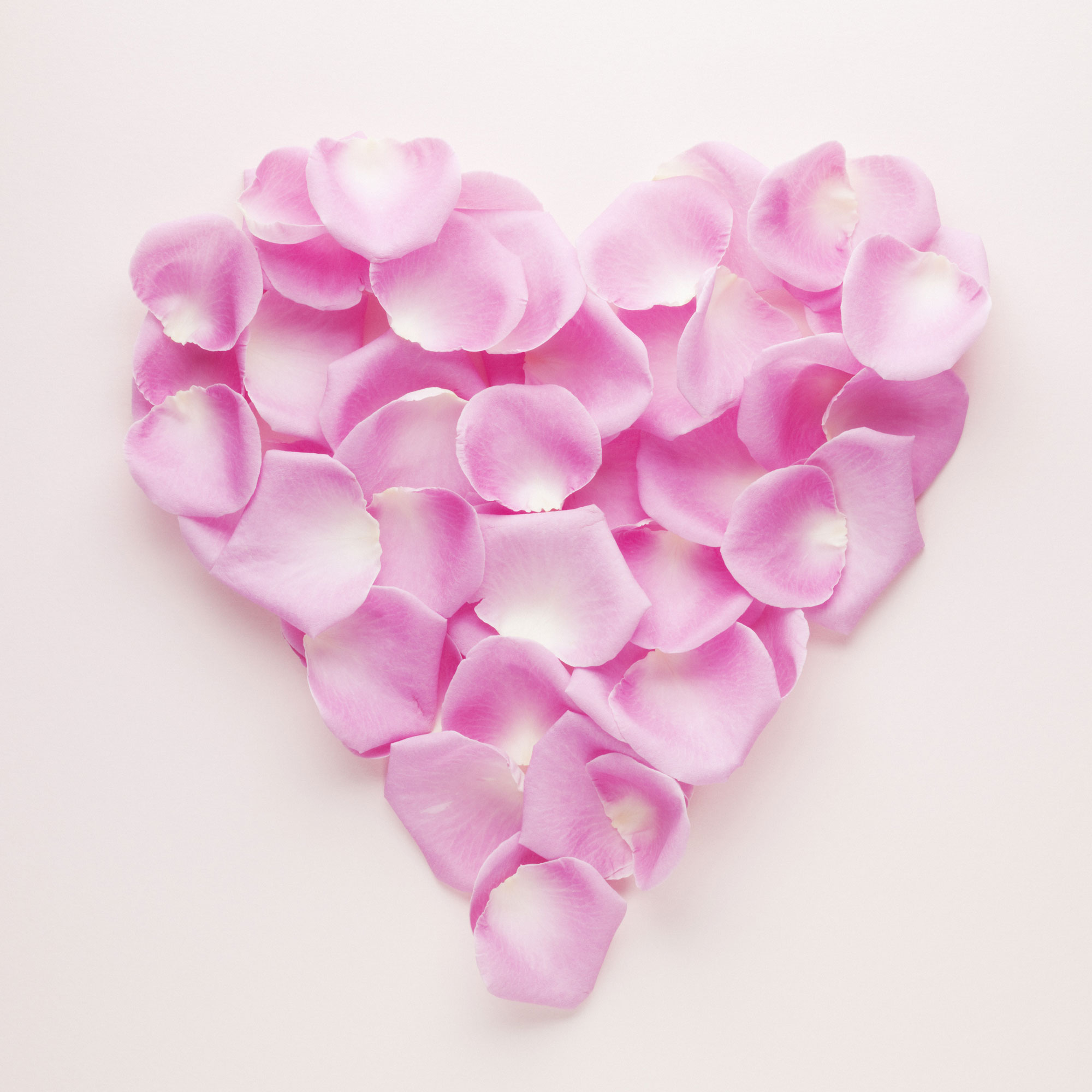 Wow your loved one with extra special cuisine this Valentine's Day. We've got a host of romantc meal ideas, perfect for sharing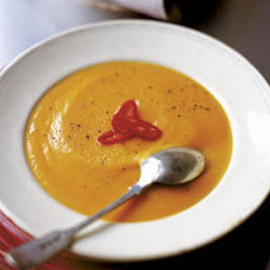 The American festival of Thanksgiving falls on 22 November 2012. Follow our delicious dishes for a festival everyone will love.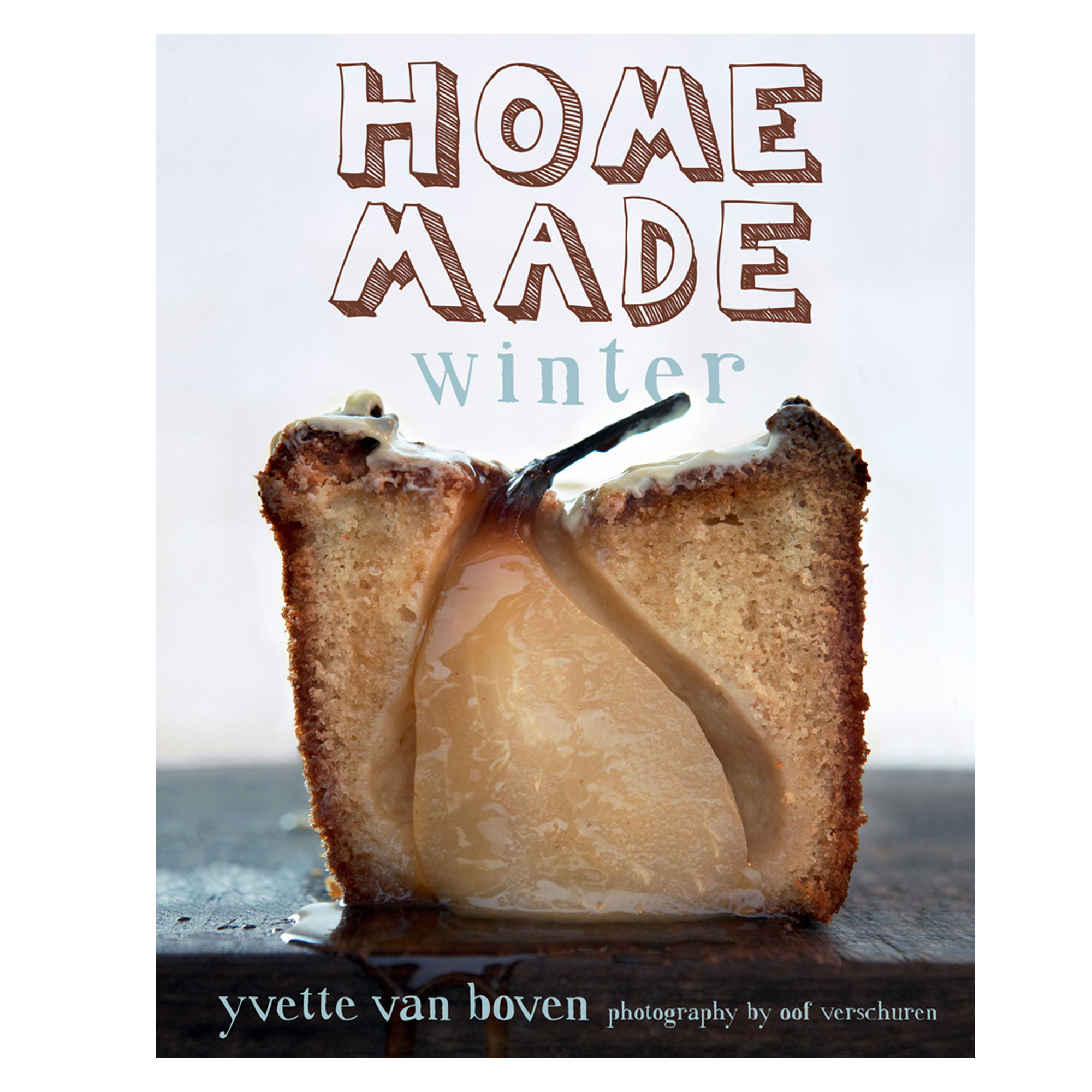 Food writer, chef and all-round culinary goddess Yvette van Boven shares her favourite recipes for a winter celebration. Taken from Yvette's new book, Homemade Winter.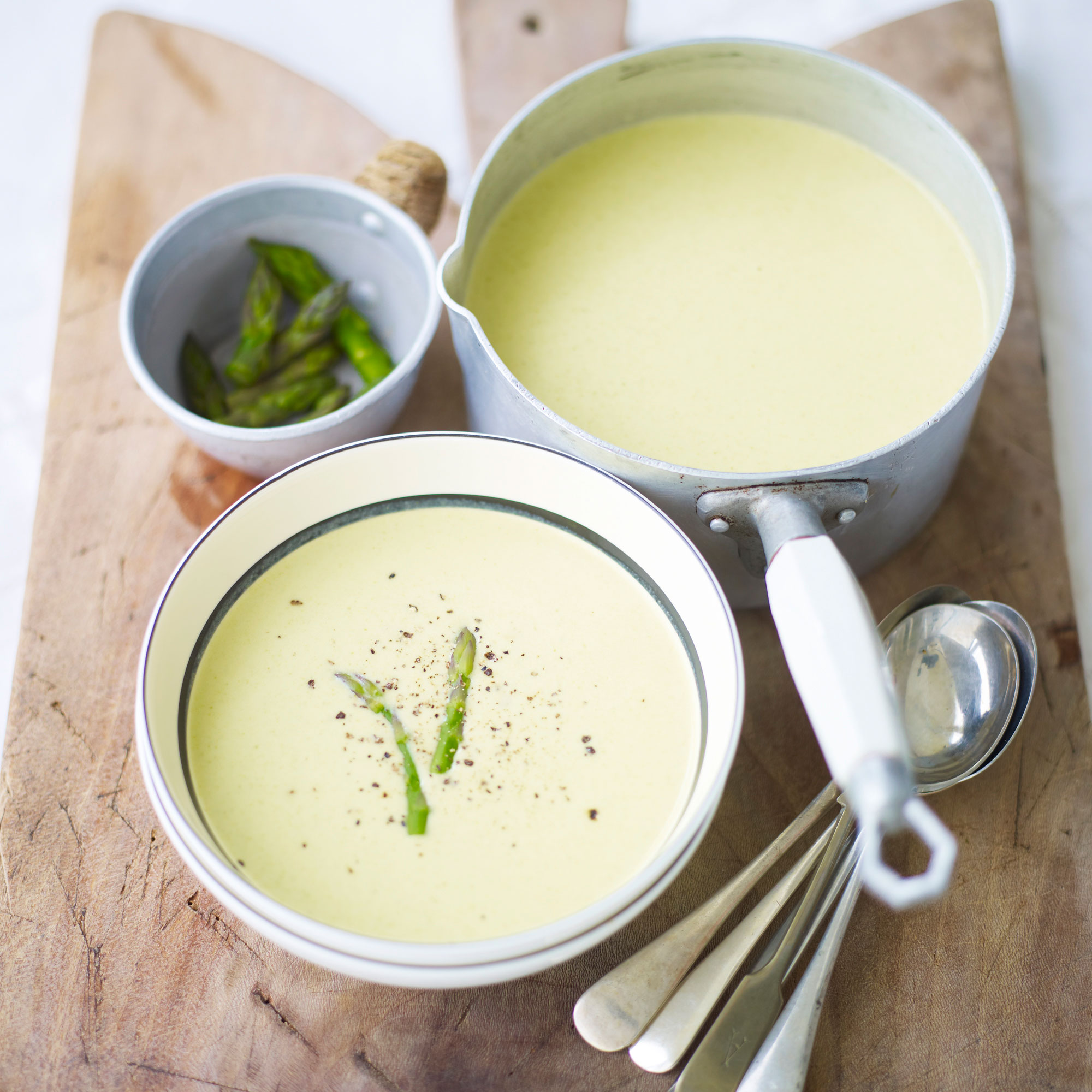 Our super-simple recipes will hit the spot - and won't wear out the cook!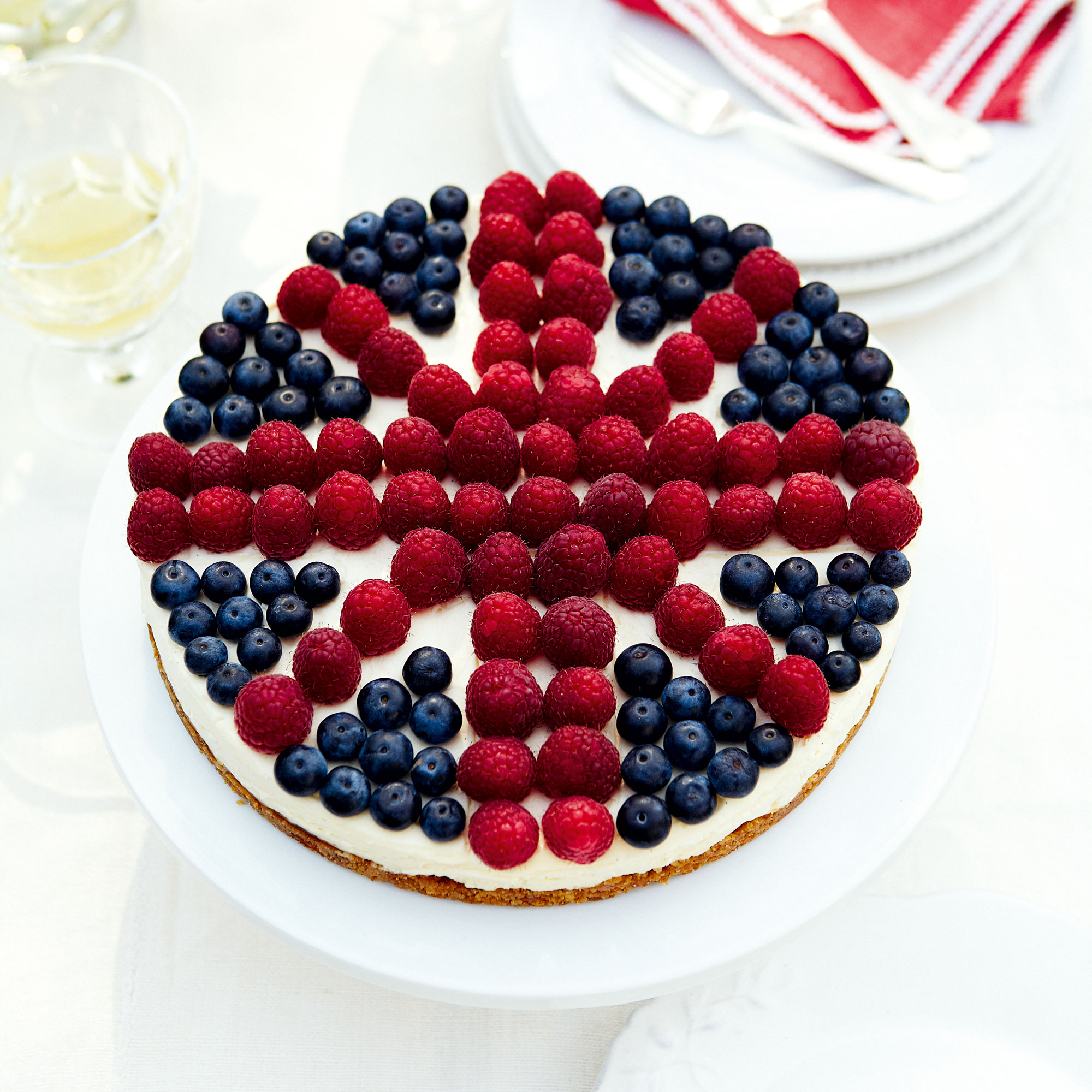 Let's have a Jubilee Party with these great British favourites!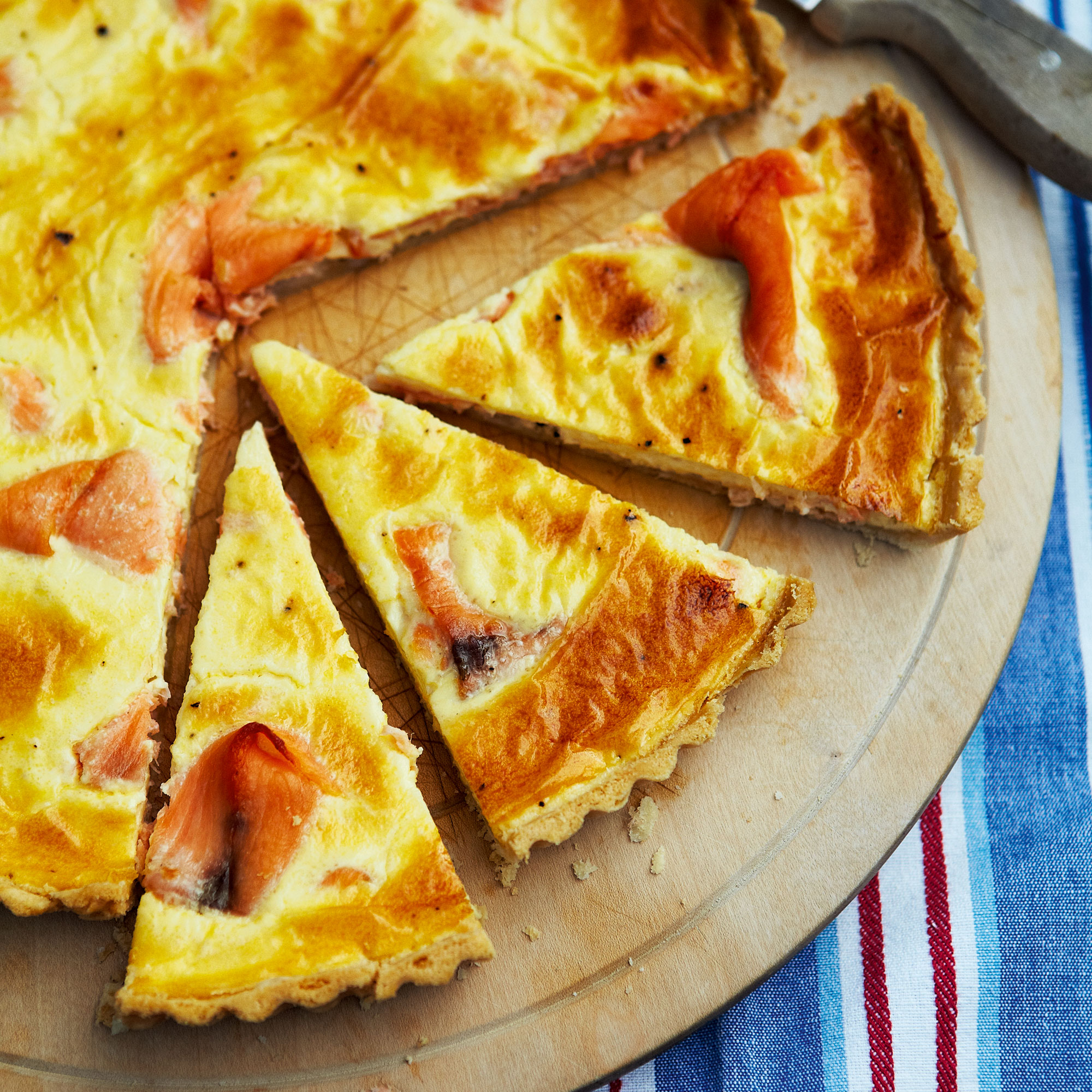 Fabulous food ideas to wow your guests at the weekend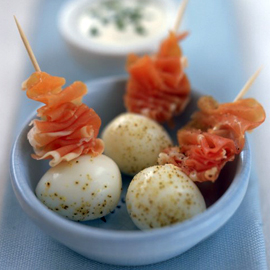 Planning a gathering? Let your guests feed on our favourite party food