Party food Recipes
Delicious Party food recipes
Party food recipe collections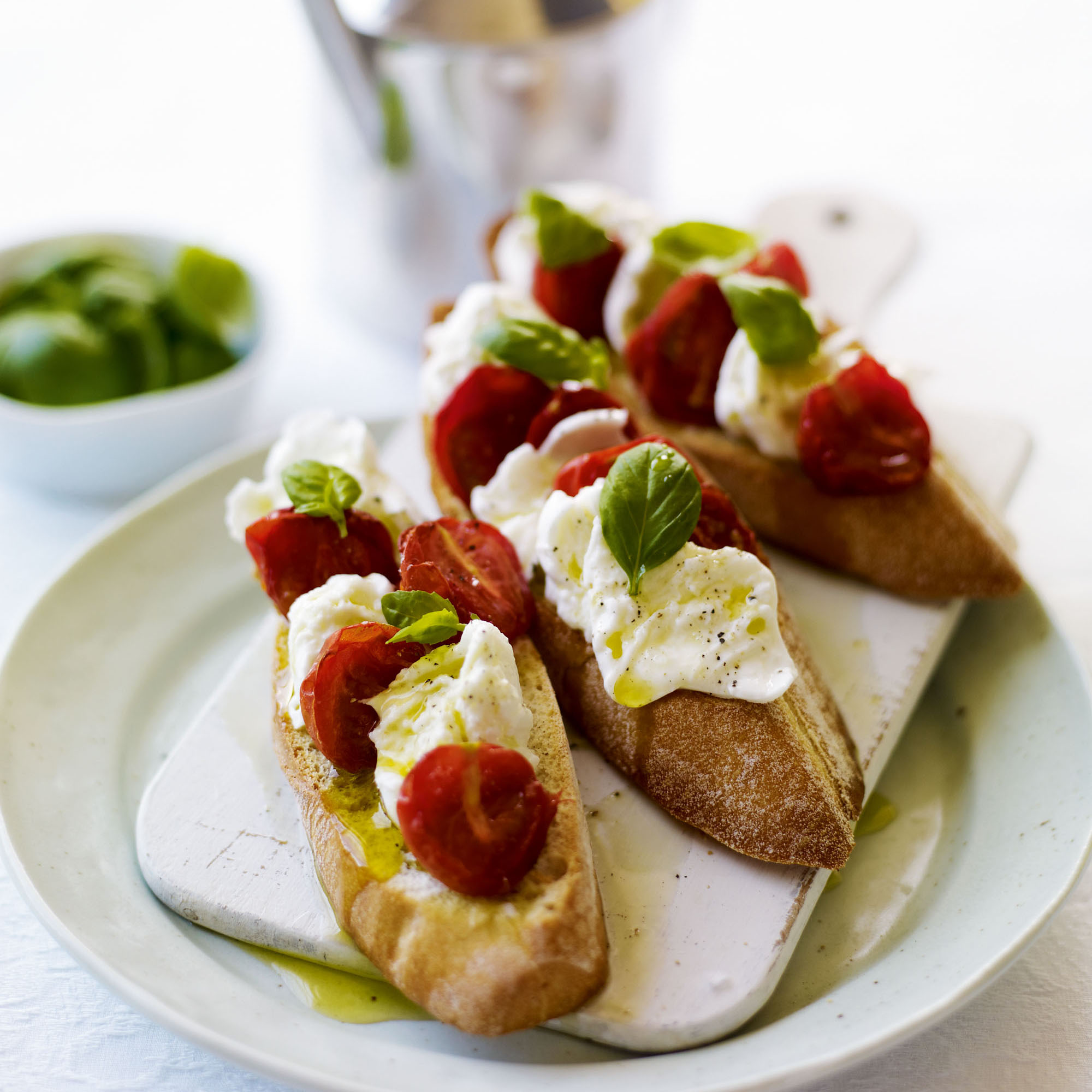 Easy party recipes to impress your guests, including seede cheese biscuits, fig and olive crostini and smoked salmon and cream cheese rolls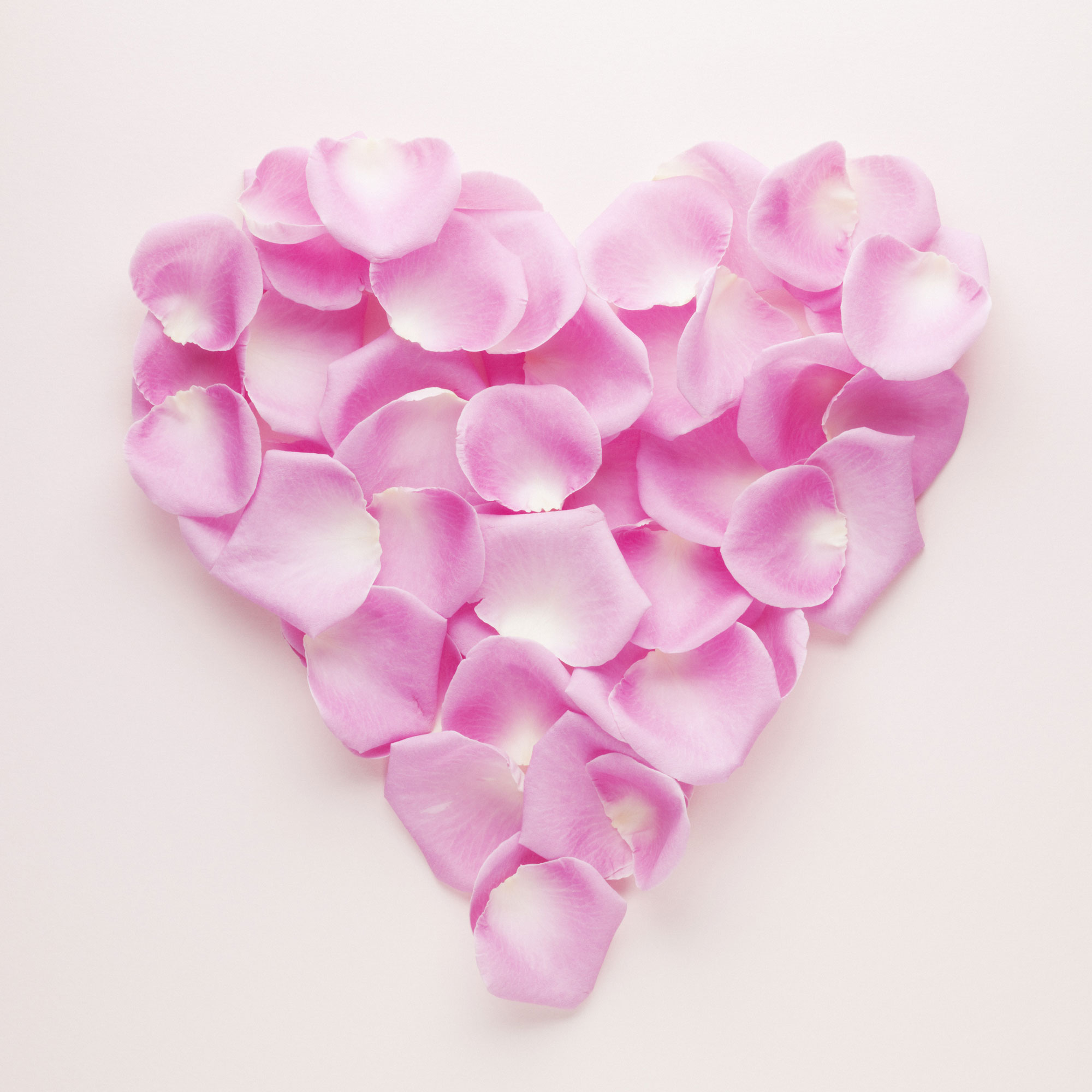 Wow your loved one with extra special cuisine this Valentine's Day. We've got a host of romantc meal ideas, perfect for sharing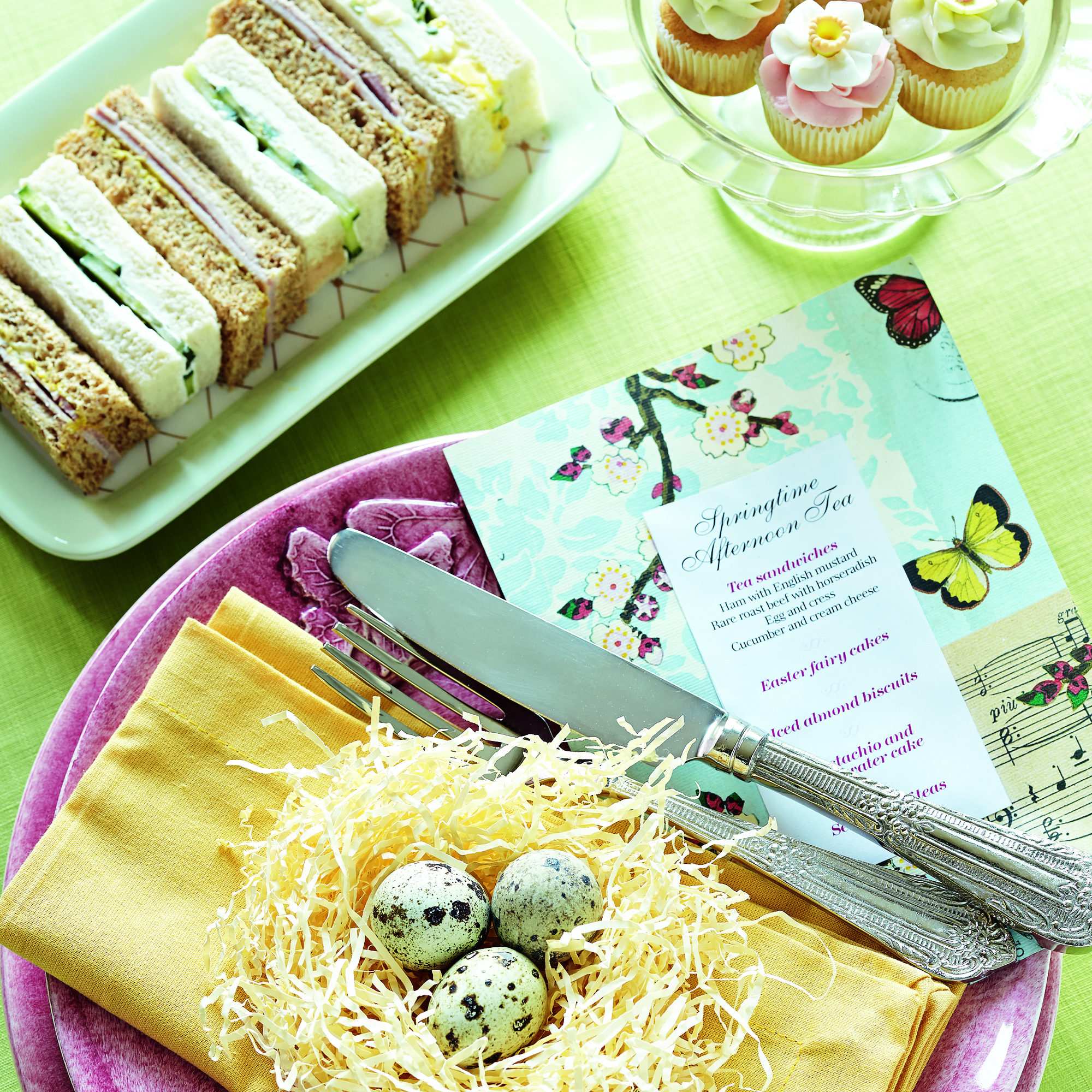 Tasty Easter food ideas to celebrate the holiday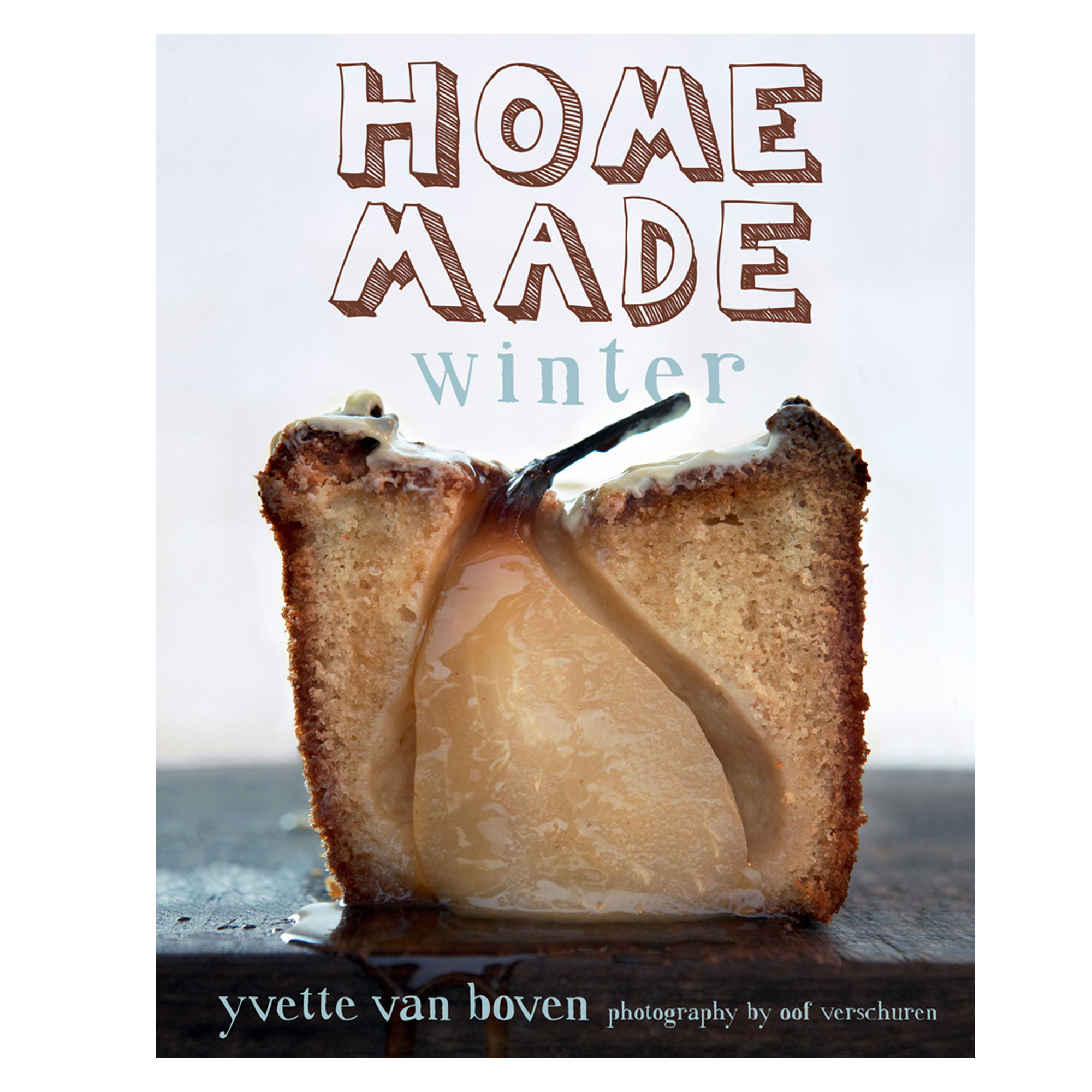 Food writer, chef and all-round culinary goddess Yvette van Boven shares her favourite recipes for a winter celebration. Taken from Yvette's new book, Homemade Winter.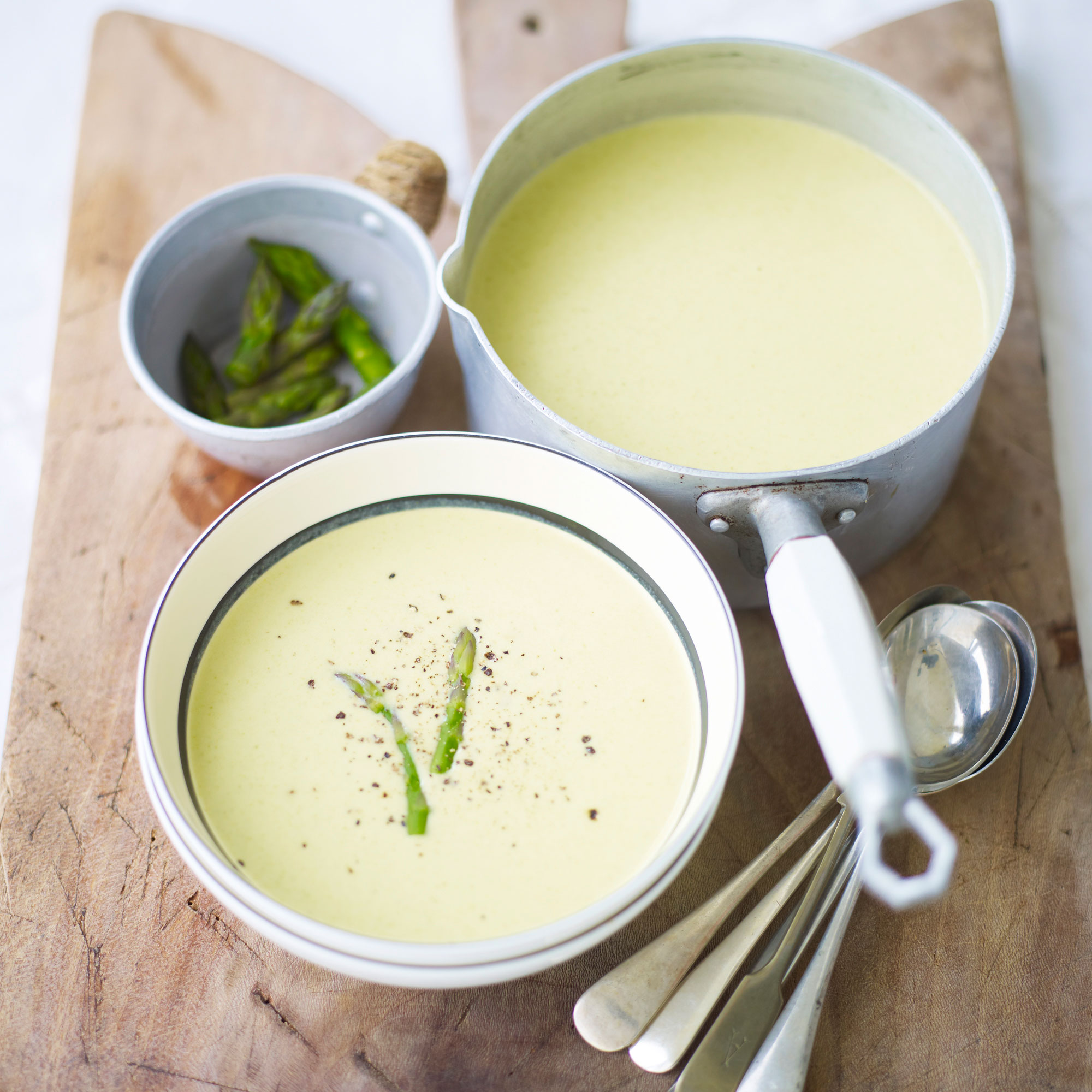 Our super-simple recipes will hit the spot - and won't wear out the cook!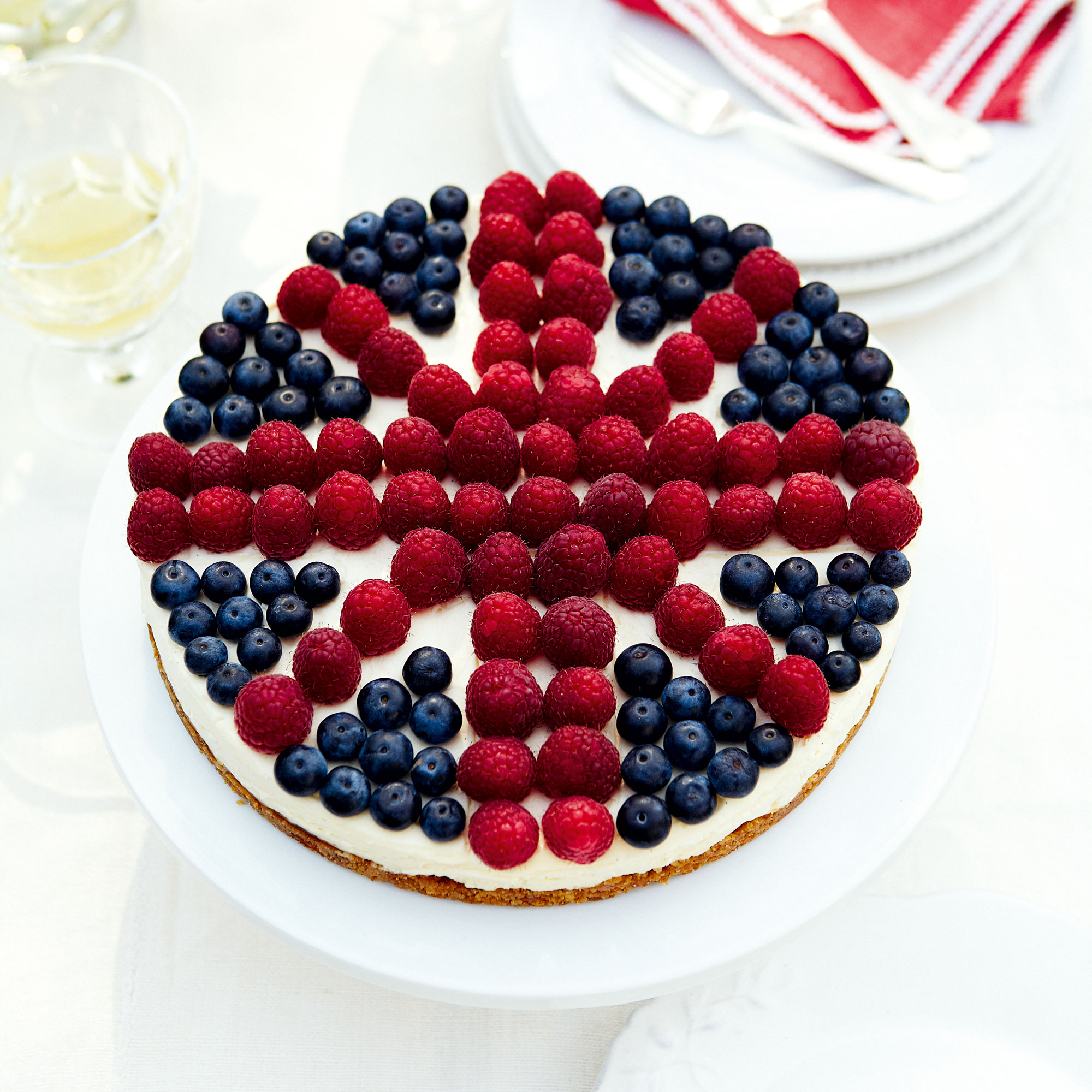 Let's have a Jubilee Party with these great British favourites!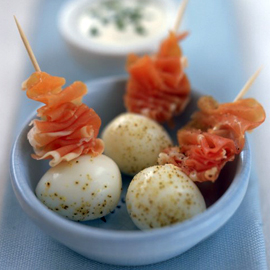 Planning a gathering? Let your guests feed on our favourite party food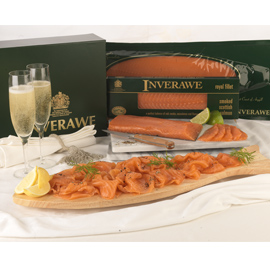 If you're planning a celebration for the Royal wedding, look no further with our guide to the best foodie ways to commemorate the big day.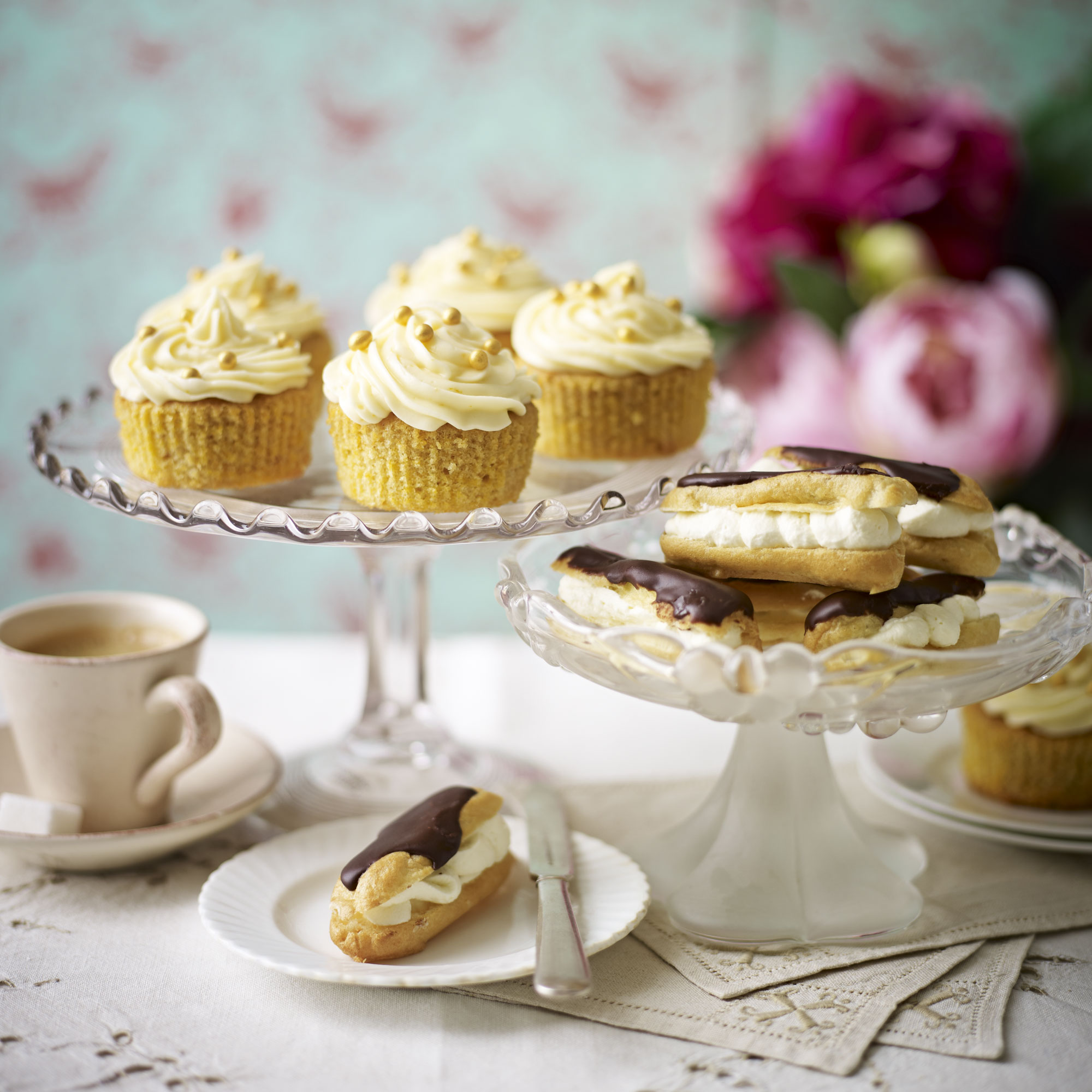 Treat your mum to a delicious three course meal on Mother's Day