Party food Recipes
It's not a party without party food and if you're entertaining this weekend, we've got plenty of nibbles, bites and delicious canapé recipes for you to try!
The key to good party food is ensuring it's easy to eat with little mess and that your guests can handle a drink in one hand and your nibbles in the other! Anything more than that or bigger will become an inconvenience and will more than likely create mess – not ideal at a party!
Guests will go wild over our kale, curd cheese and pesto crostini, which sit very pretty on a plate and have both a delightful colour and taste to them. The crostini, as well as our filo tarts with caramelized onions and goats' cheese are a vegetarian guests' dream, but even the most committed carnivores will adore them.
If you want to provide nibbles for your party, then our cheese and marmite straws are ideal as they're really easy to make and guests will be impressed that you've made them yourself. They're also a far cry from shop-bought cheese sticks.
Our Vietnamese pork balls will add a more oriental twist to your party and served with mini skewers, they're really easy to eat. They've got a nice spicy kick to them without being too hot and still they're full of wonderful Vietnamese flavours.
Smoked salmon is also great party food, and one of the easiest ways to serve it is on crostini with a little dollop of crème fraiche. It's simple and yet delicious and goes great with a glass of fizz. It really adds some sophistication to your party!
Our party food recipes will really set your party apart – we've got everything you need to give your guests a soirée they'll never forget, without having you slave away in the kitchen for hours before they arrive!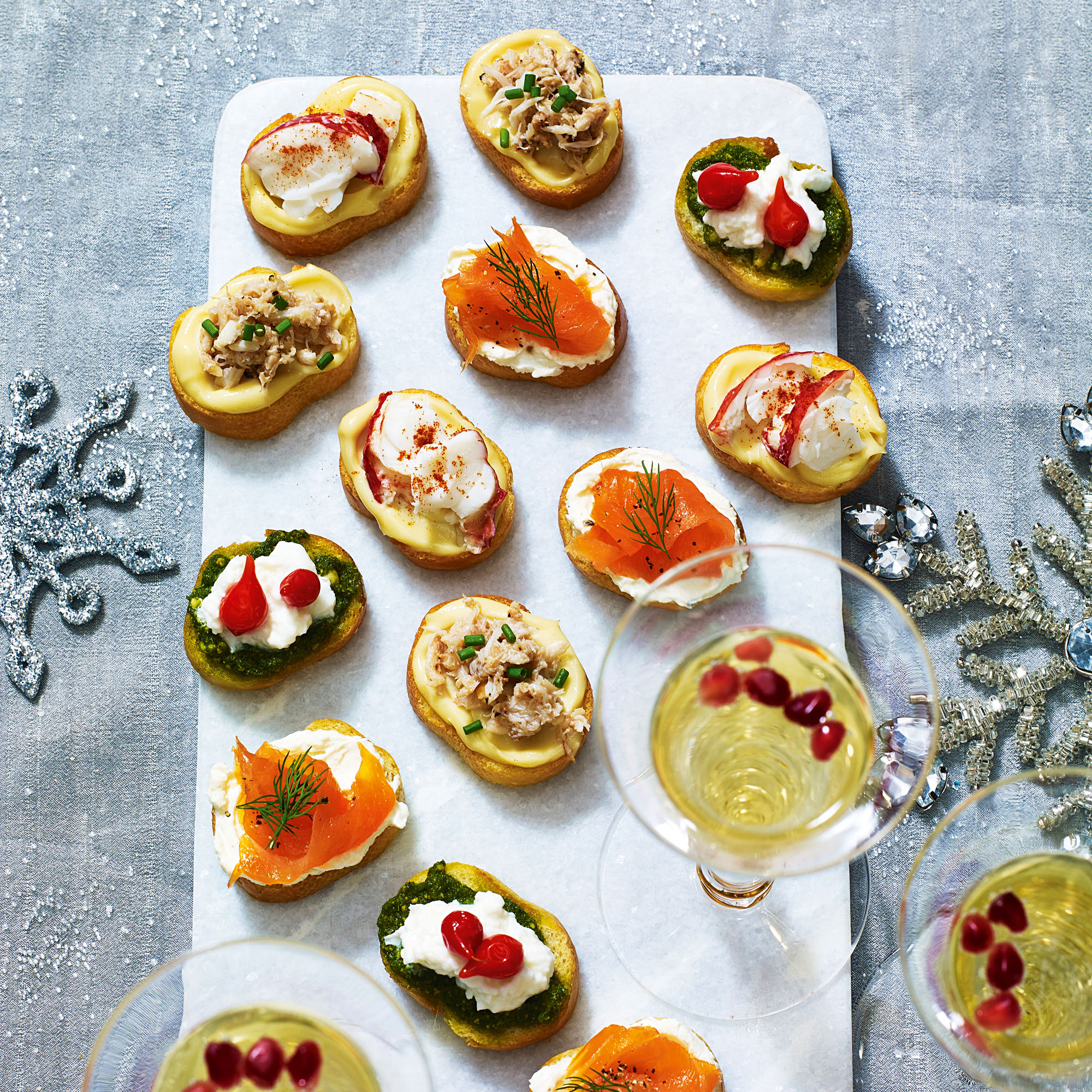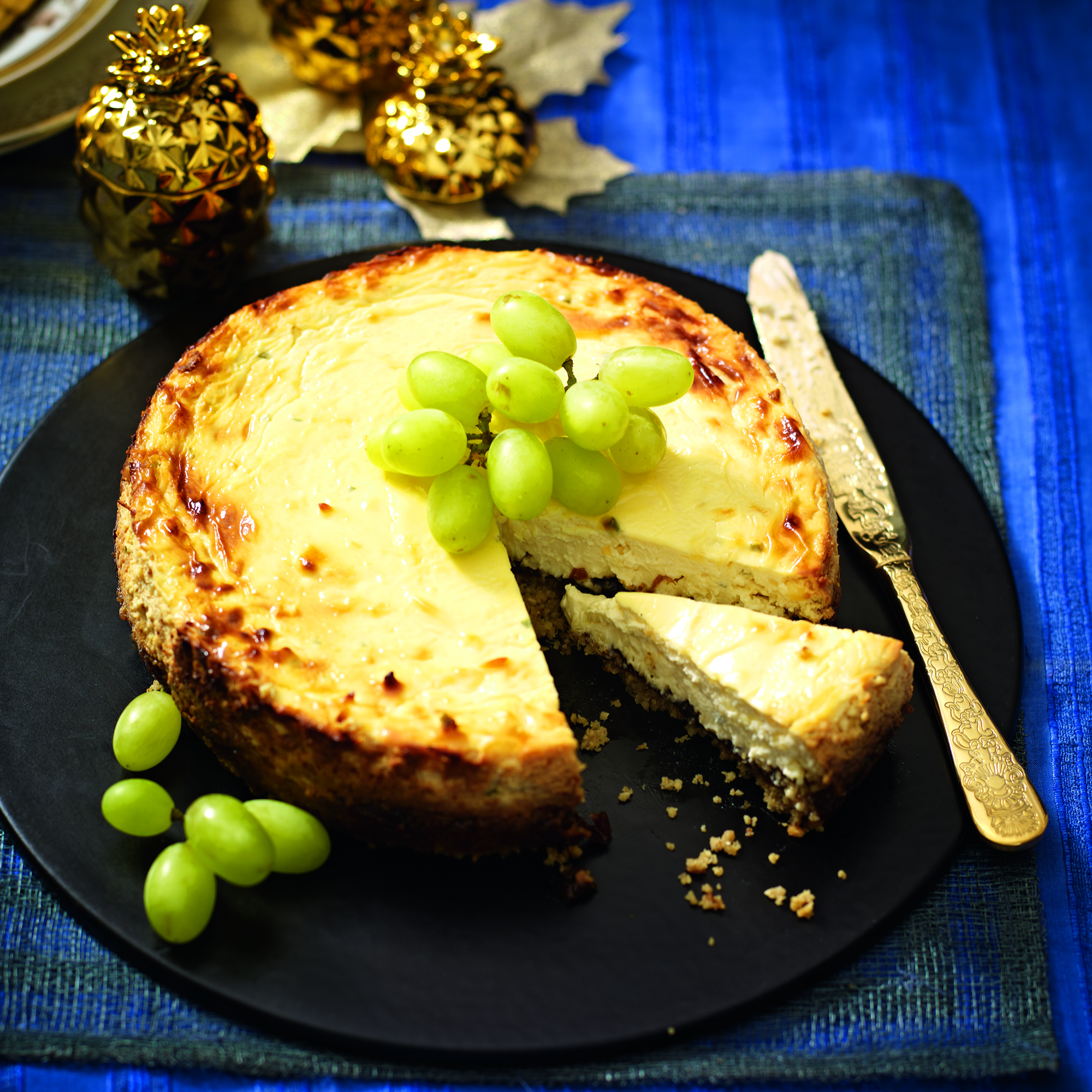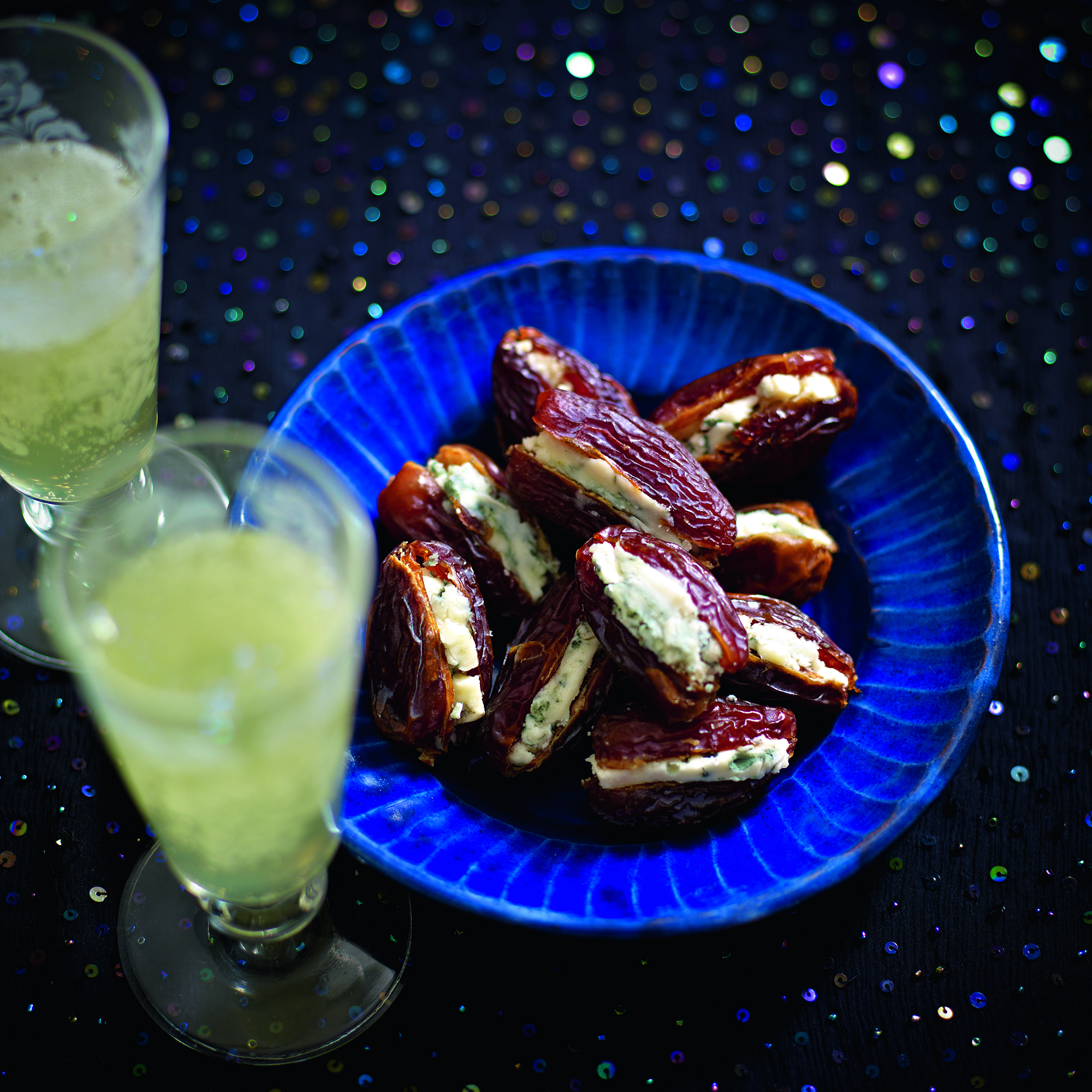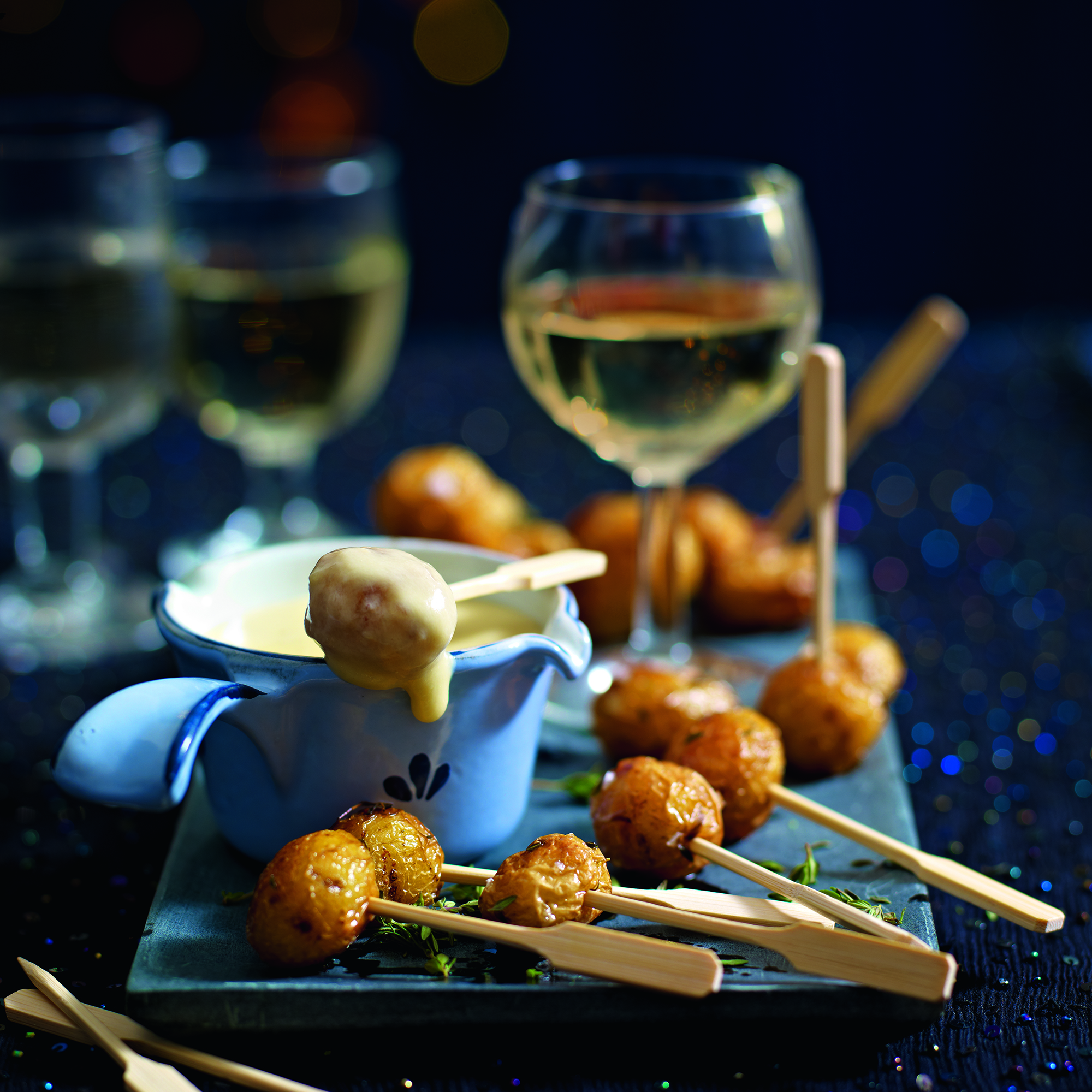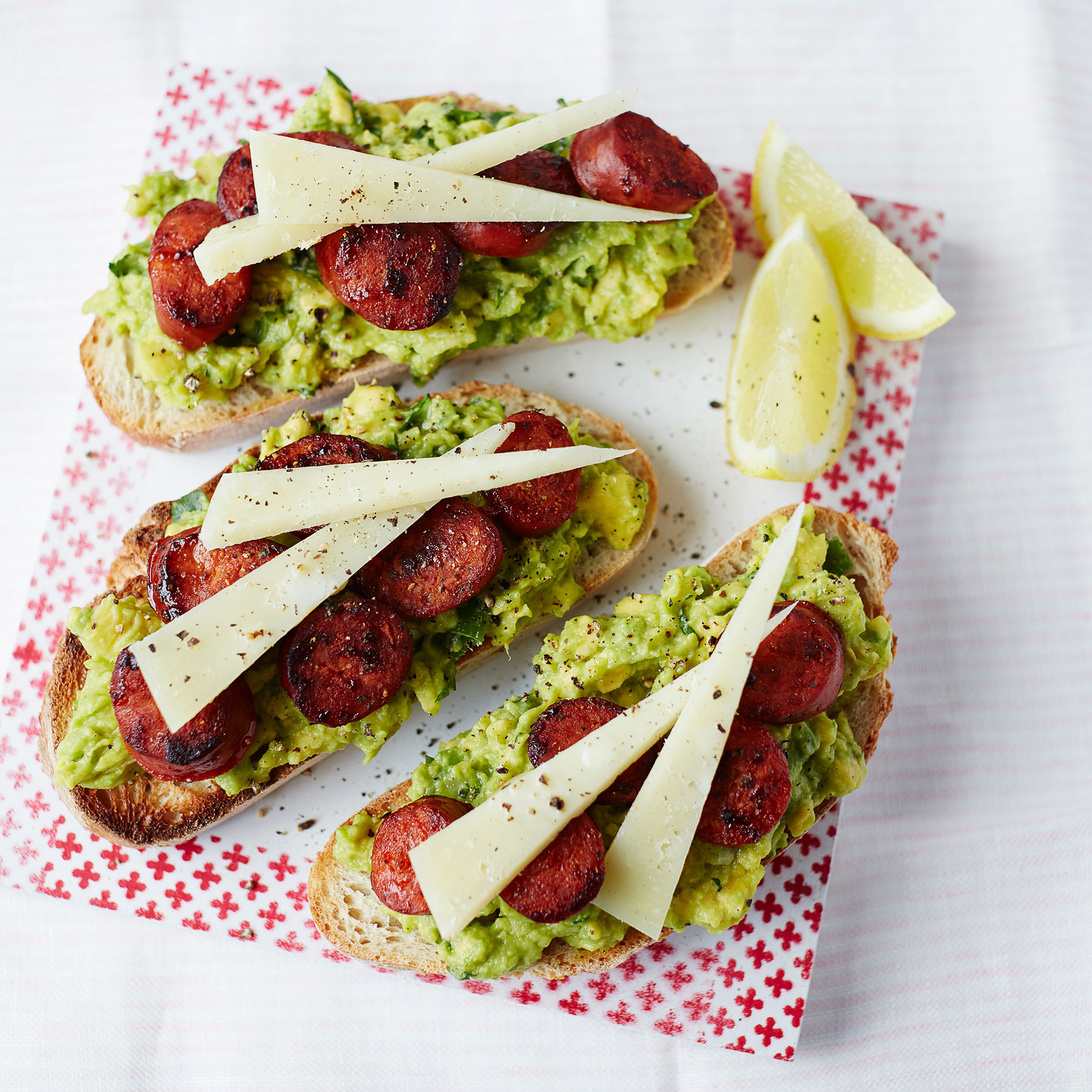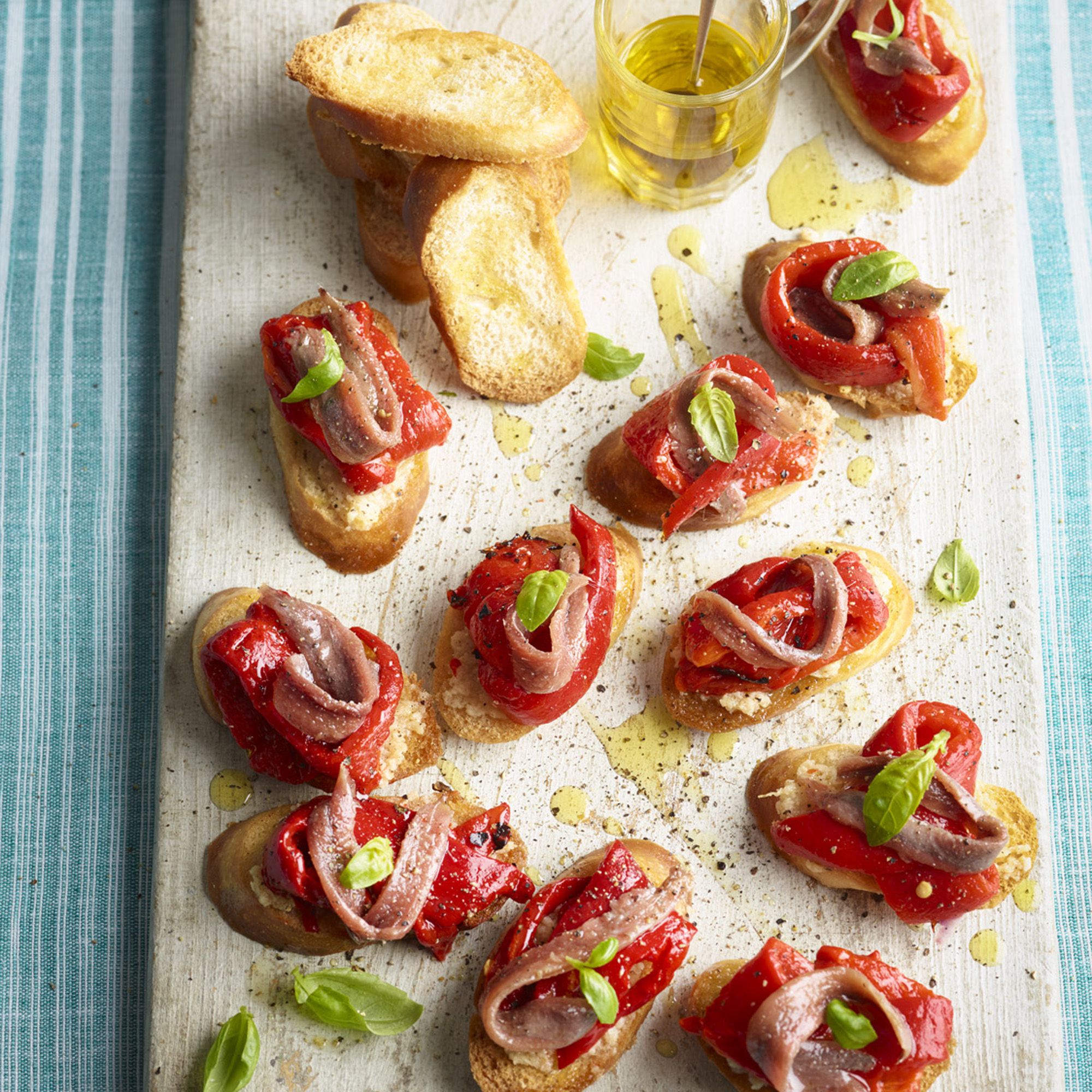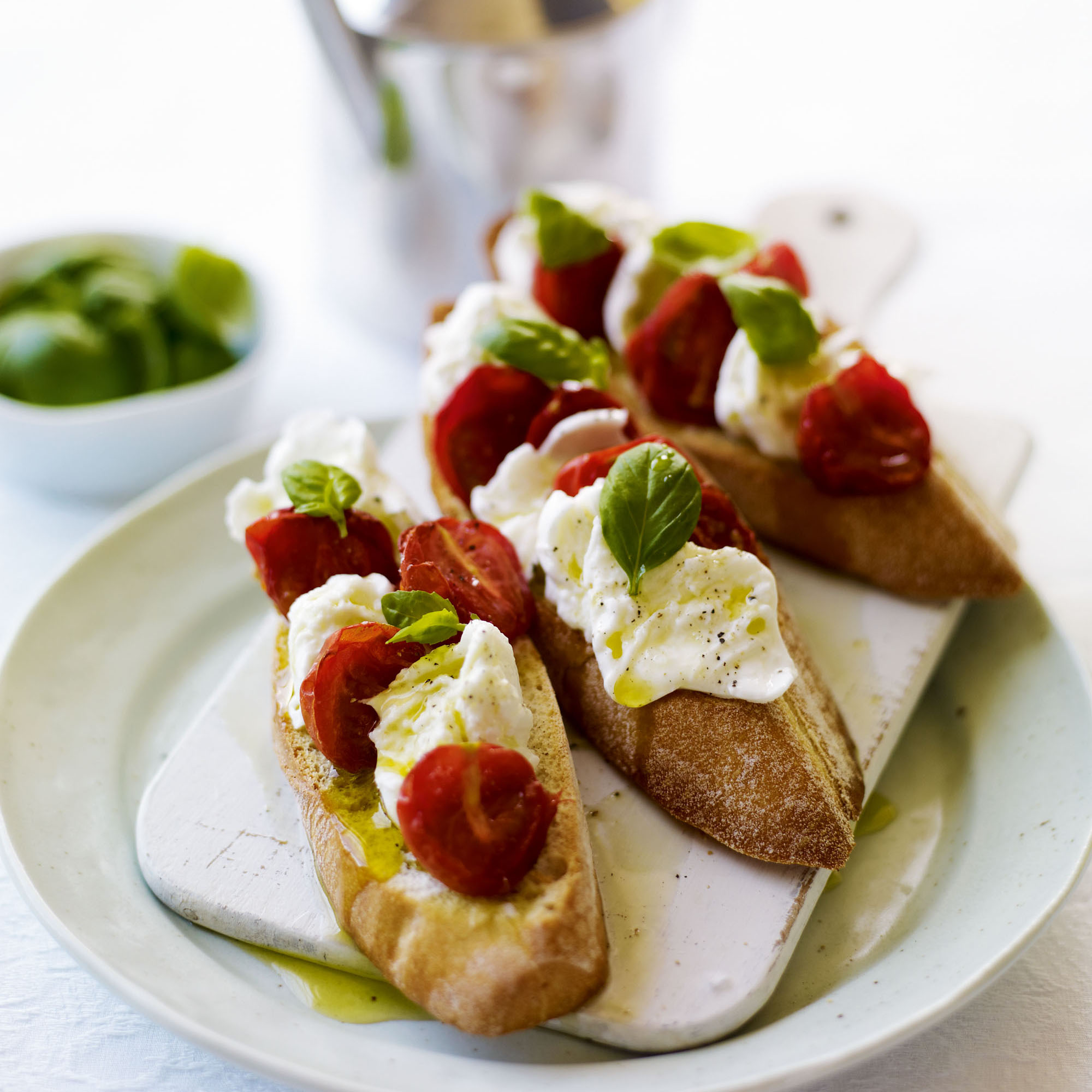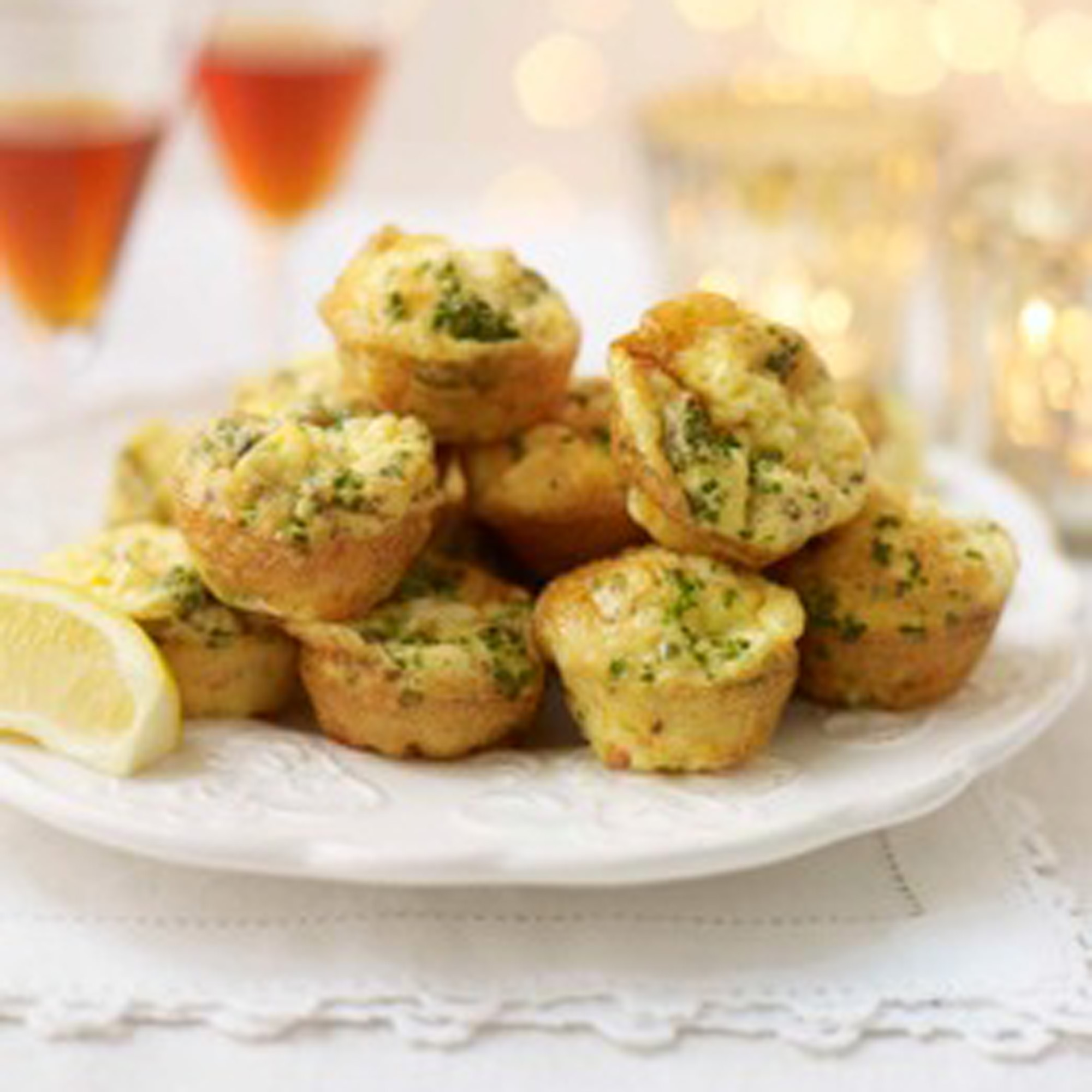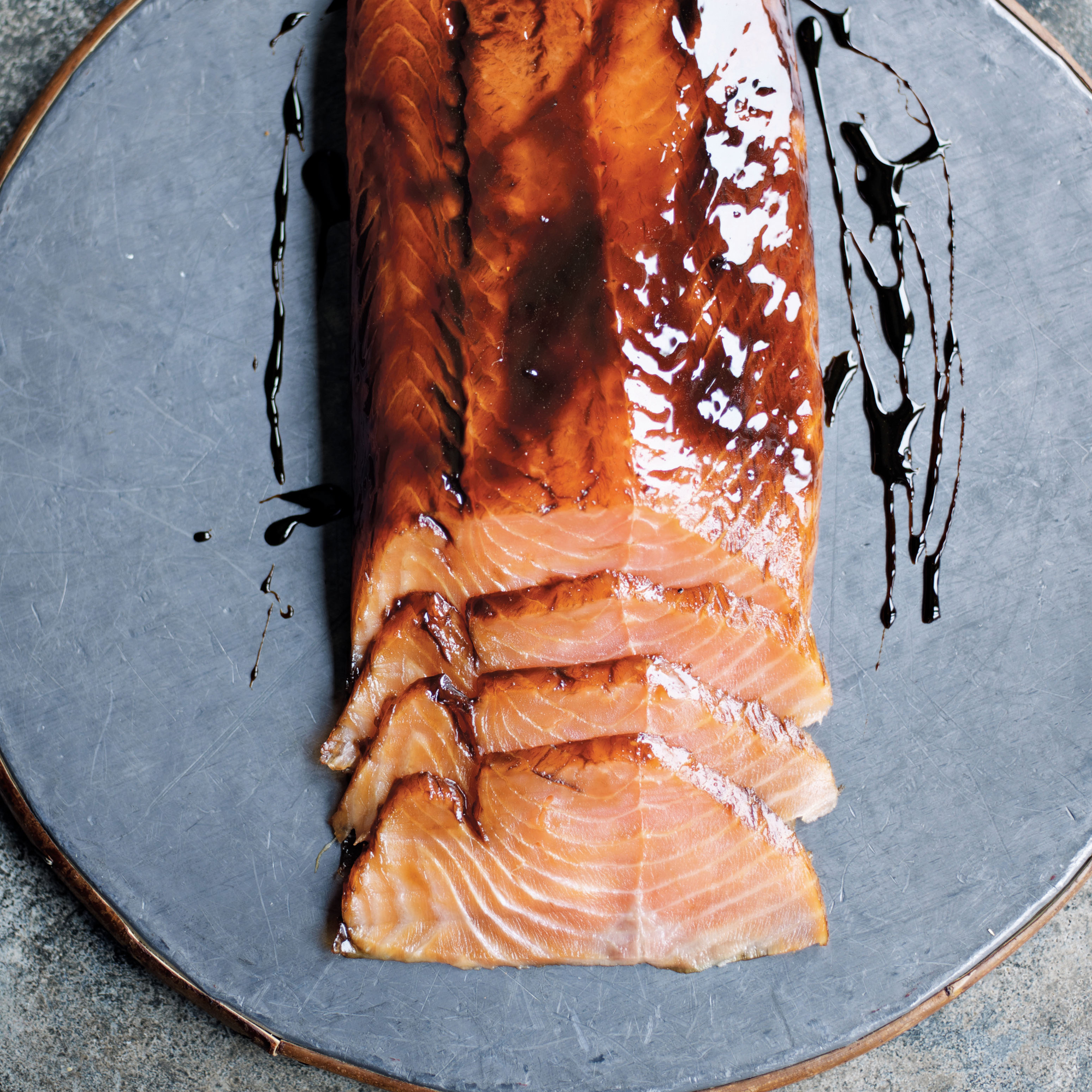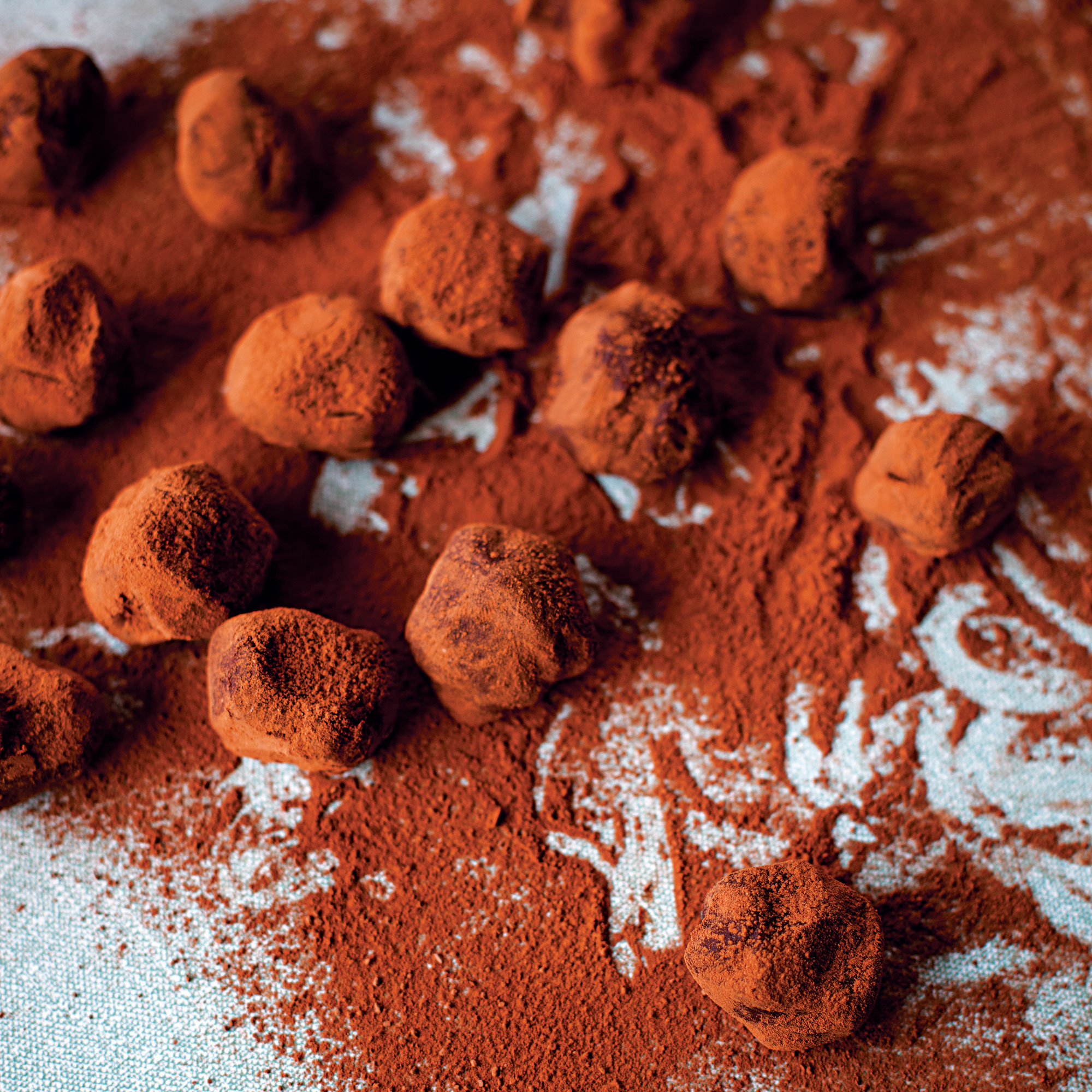 Kick your party off in the best possible way with some of these delightful little party nibbles that only take minutes to throw together and will really set you aside!
This lovely
crostini platter
will really make your party extra special. They couldn't be easier to make and add a touch of class to any drinks gathering.
Click through to see our easy party food ideas...
Delicious Party food recipes
Party food recipe collections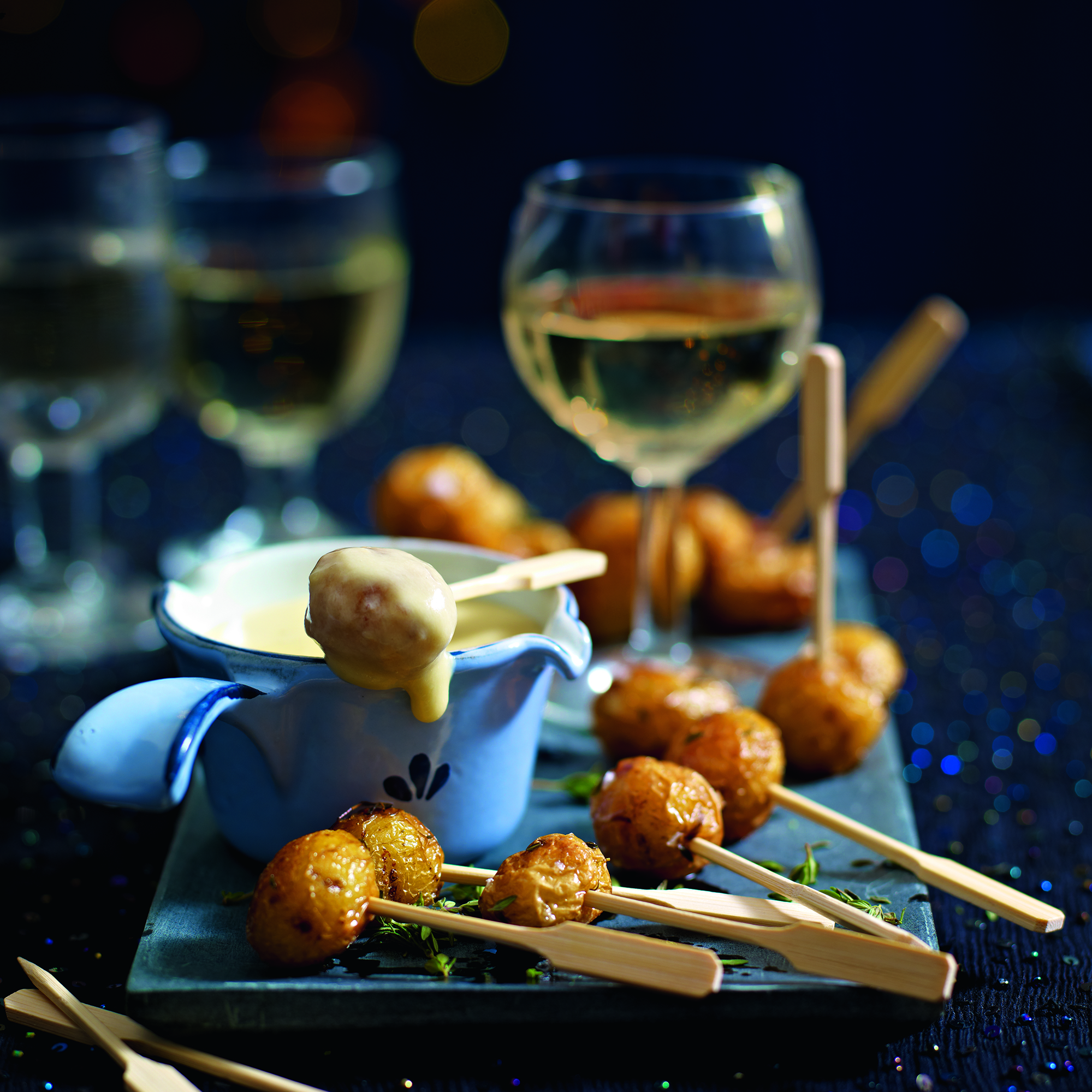 No party is complete without a selection of stunning canapés. Try our canapé recipes this weekend for the perfect party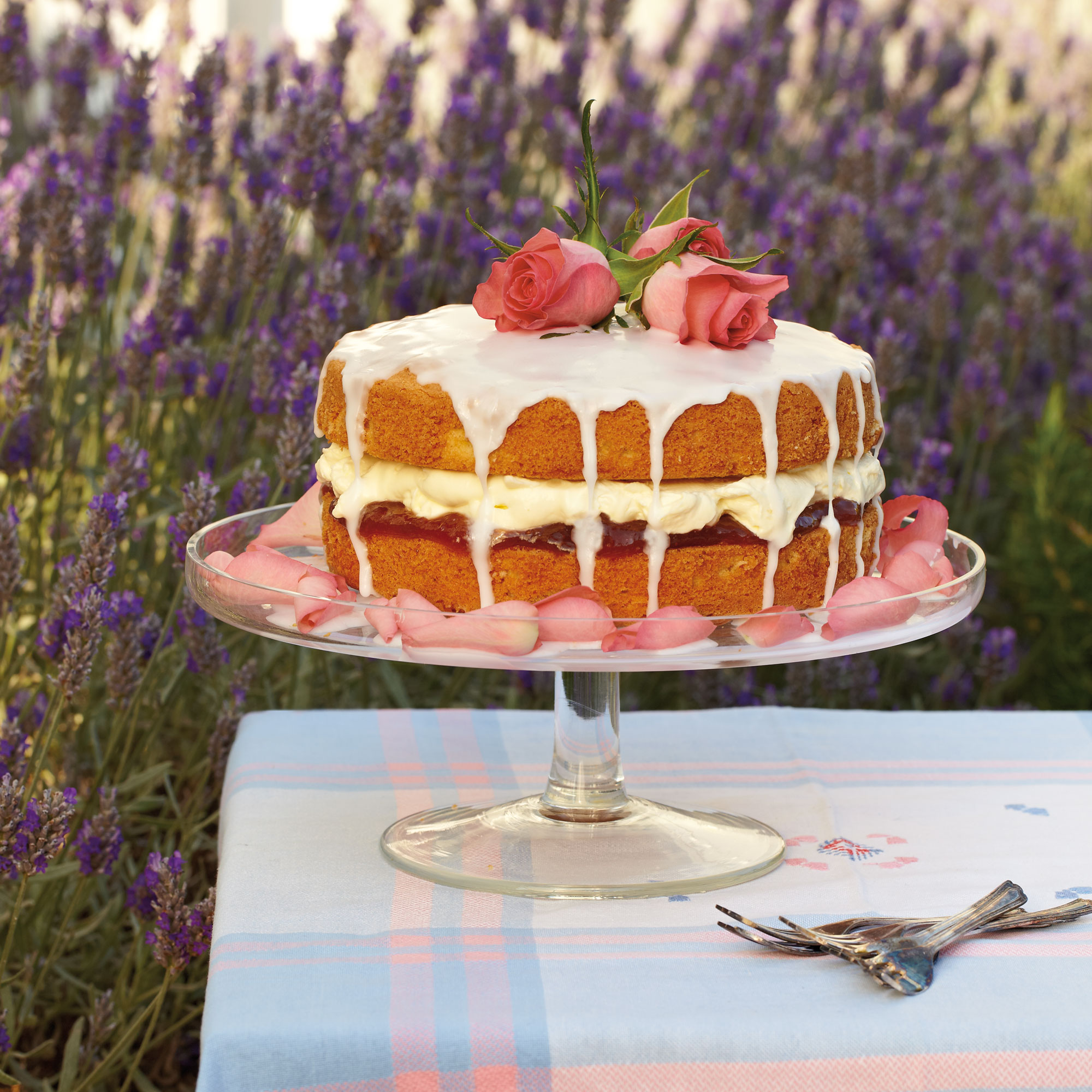 Celebration cake recipes that are perfect for a special occasion, from Victoria sponge variations to multi-tiered fruit or chocolate cakes. Celebrate in style with the best of our celebration cake recipes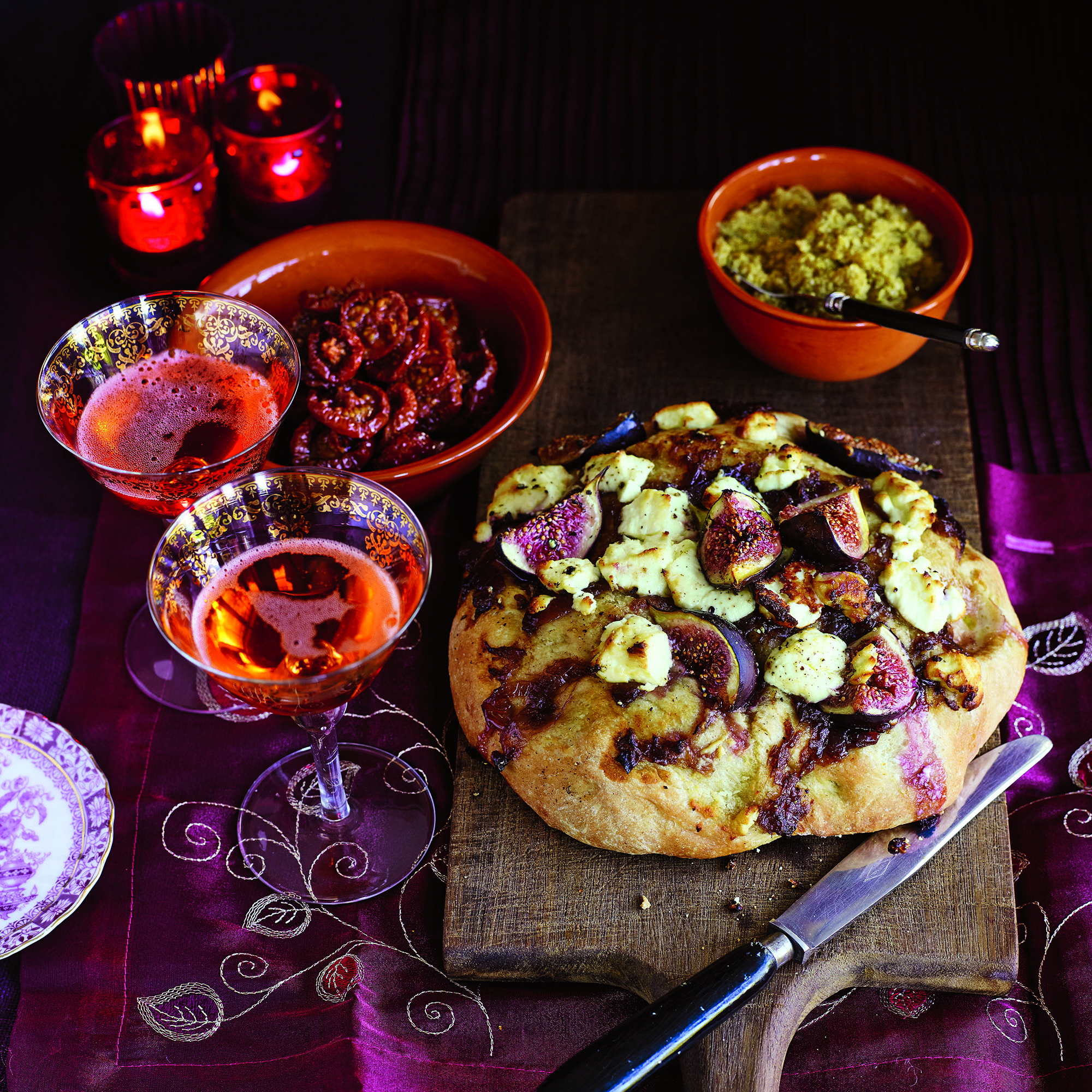 New Year's Eve recipes for entertaining, whether you're planning an intimate dinner party or a drinks party for a crowd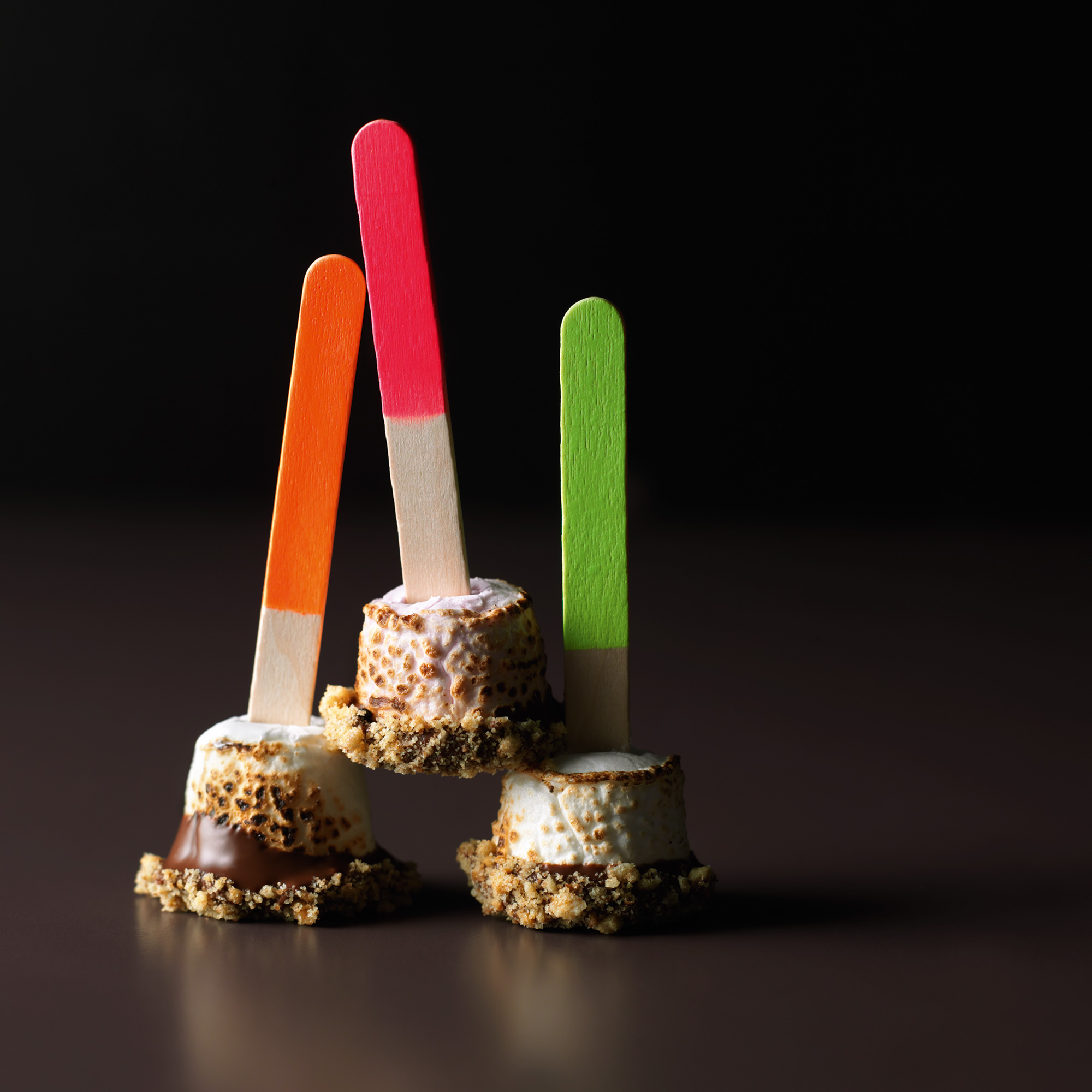 Bonfire Night recipes to share with family and friends on fireworks night, including Lorraine Pascale's s'mores pops, casseroles, stews and plenty more warming dishes