Parsley Recipes
Delicious Parsley recipes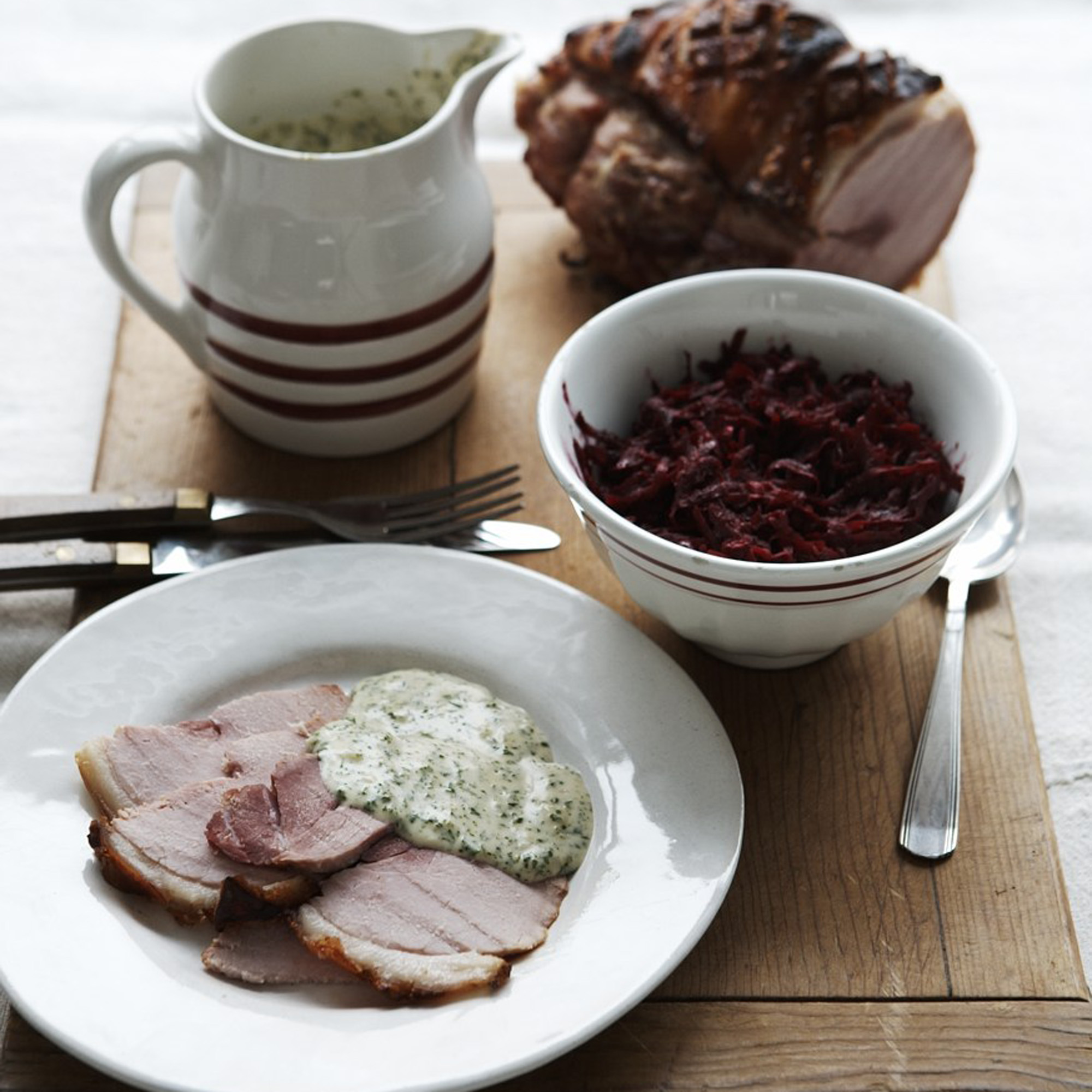 Remember how delicious ham with parsley sauce is? Our recipe has a clever twist, with stock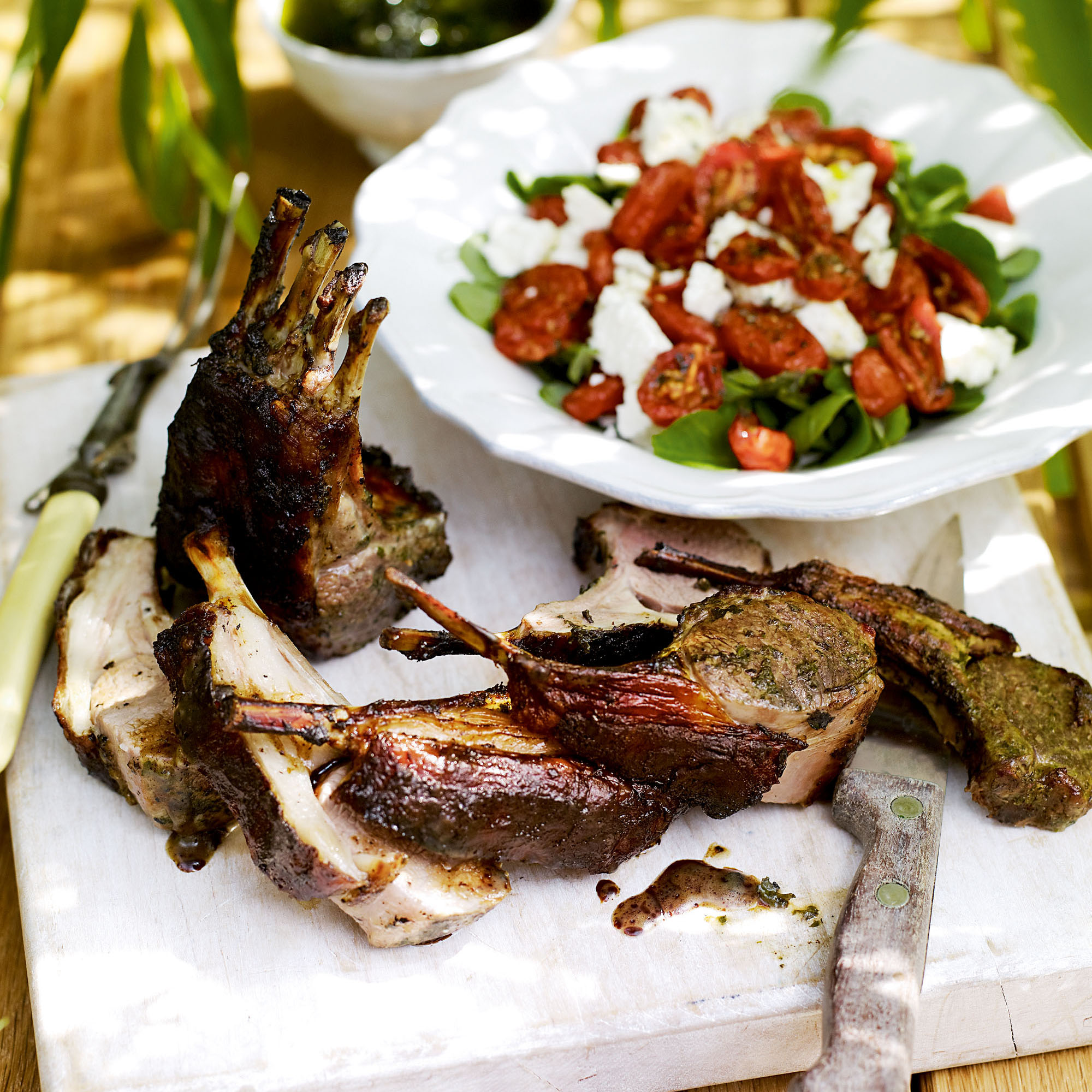 Juicy lamb cutlets marinated in Mediterranean herbs, great with roast potatoes.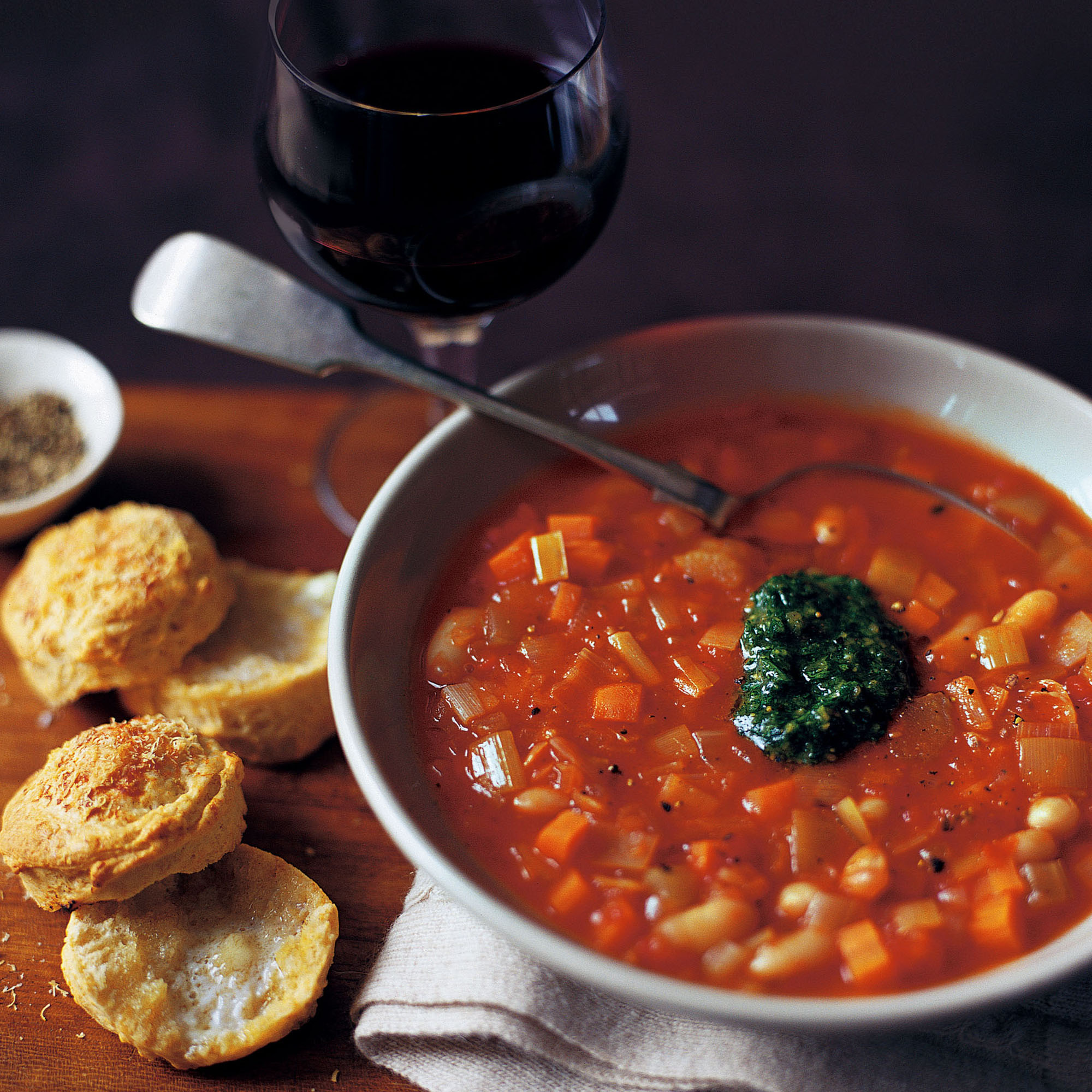 A delicious, warming vegetarian soup recipe with an added twist of pesto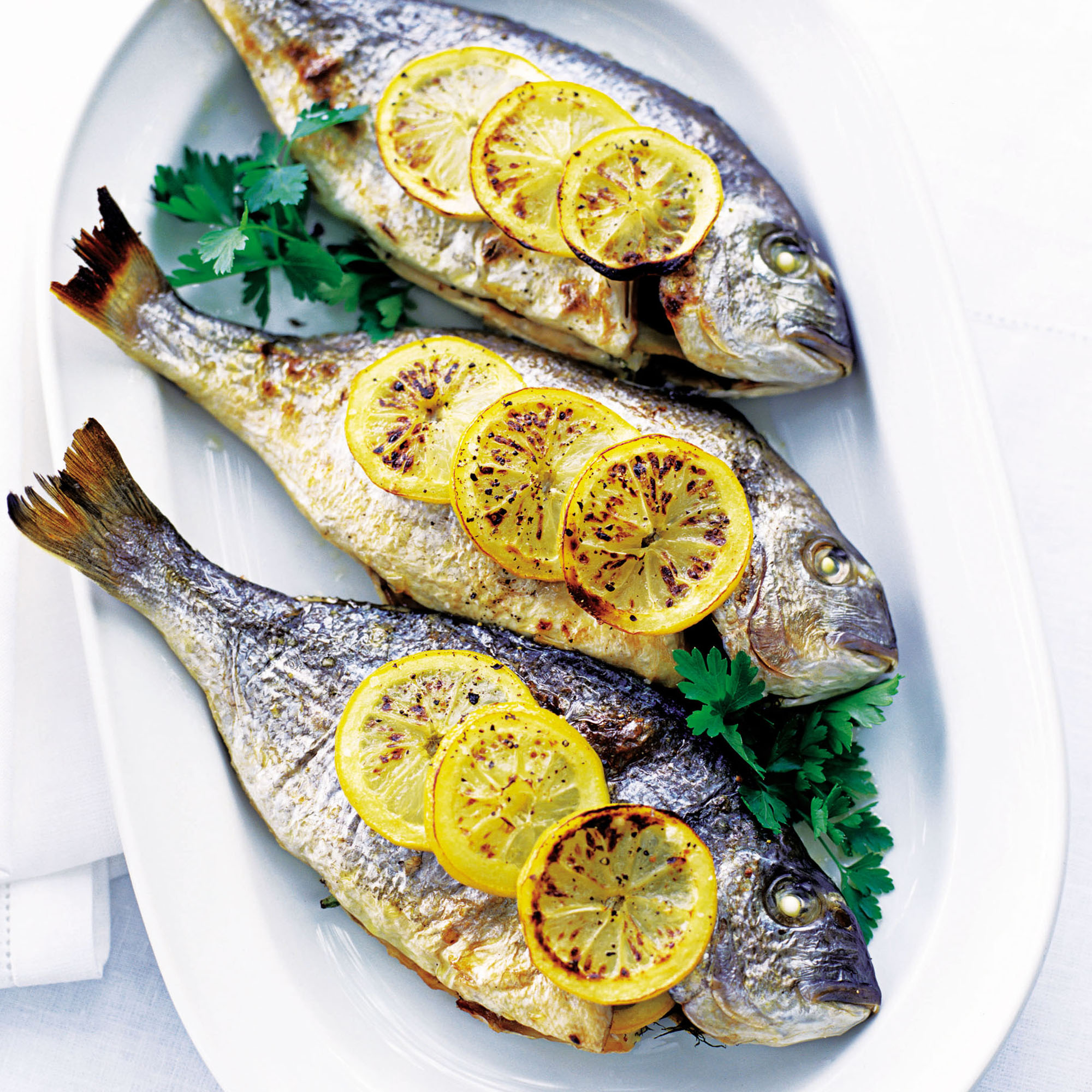 This is the easiest way to cook bream and brings out the flavour of a great fresh fish. Bream has quite a mild taste and isn't too fishy.
Parsley recipe collections