Orange Recipes
Orange recipe collections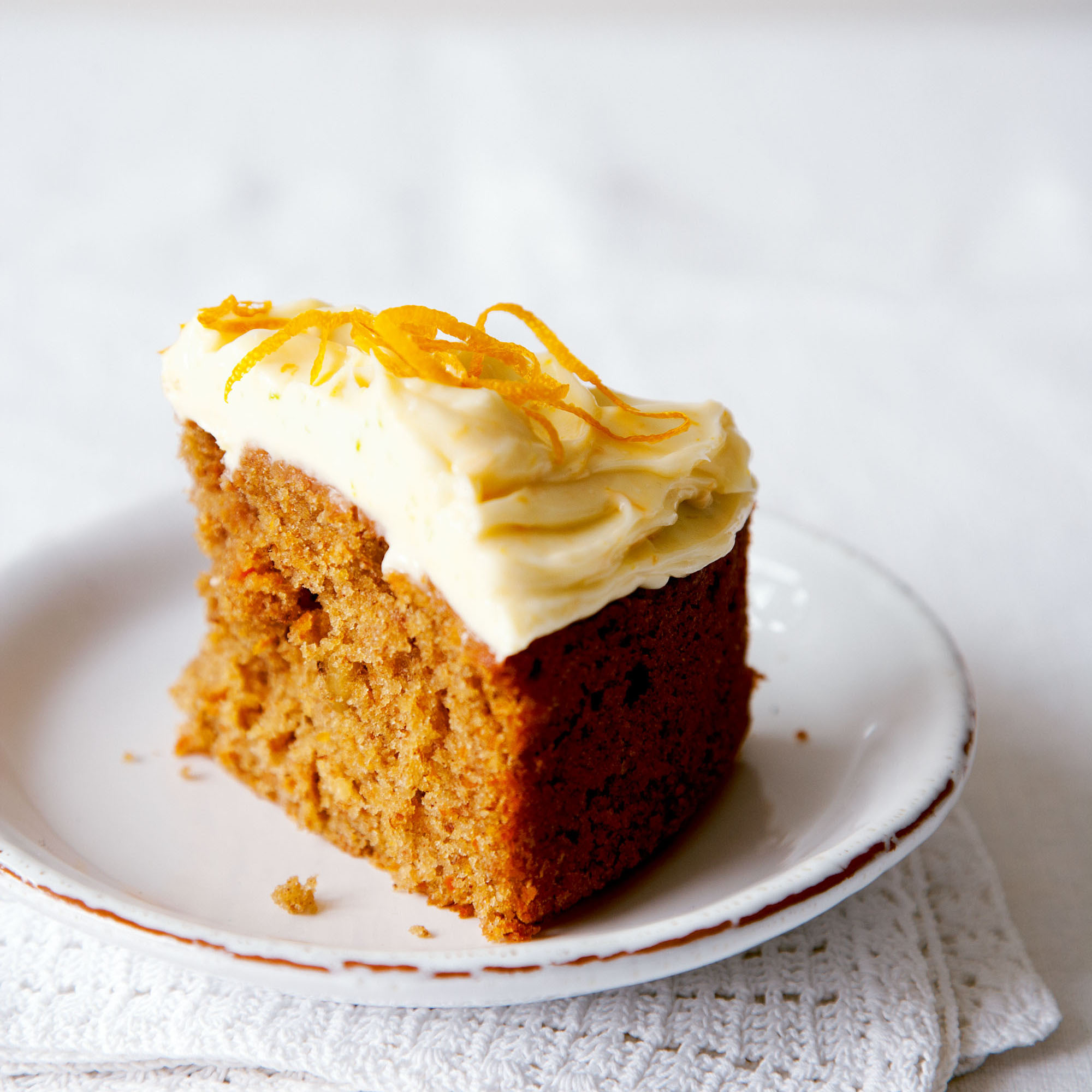 Cake recipes to impress, including the ultimate chocolate fudge cake, classic Victoria sponge cake, an banana cake recipe and Mary Berry's orange layer cake.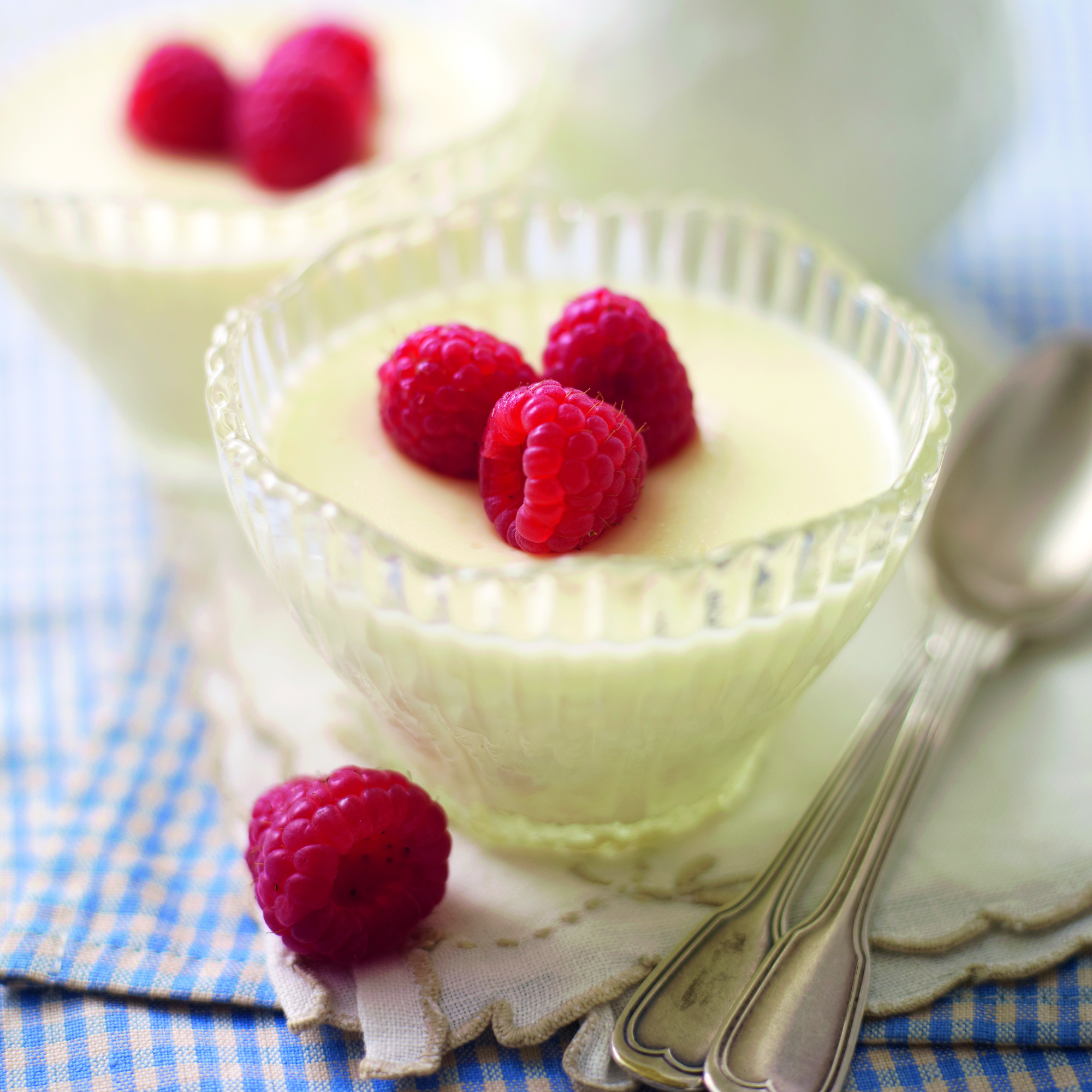 Low fat dessert recipes including chocolate and coffee mousse, blackcurrant sorbet and zingy melon salad.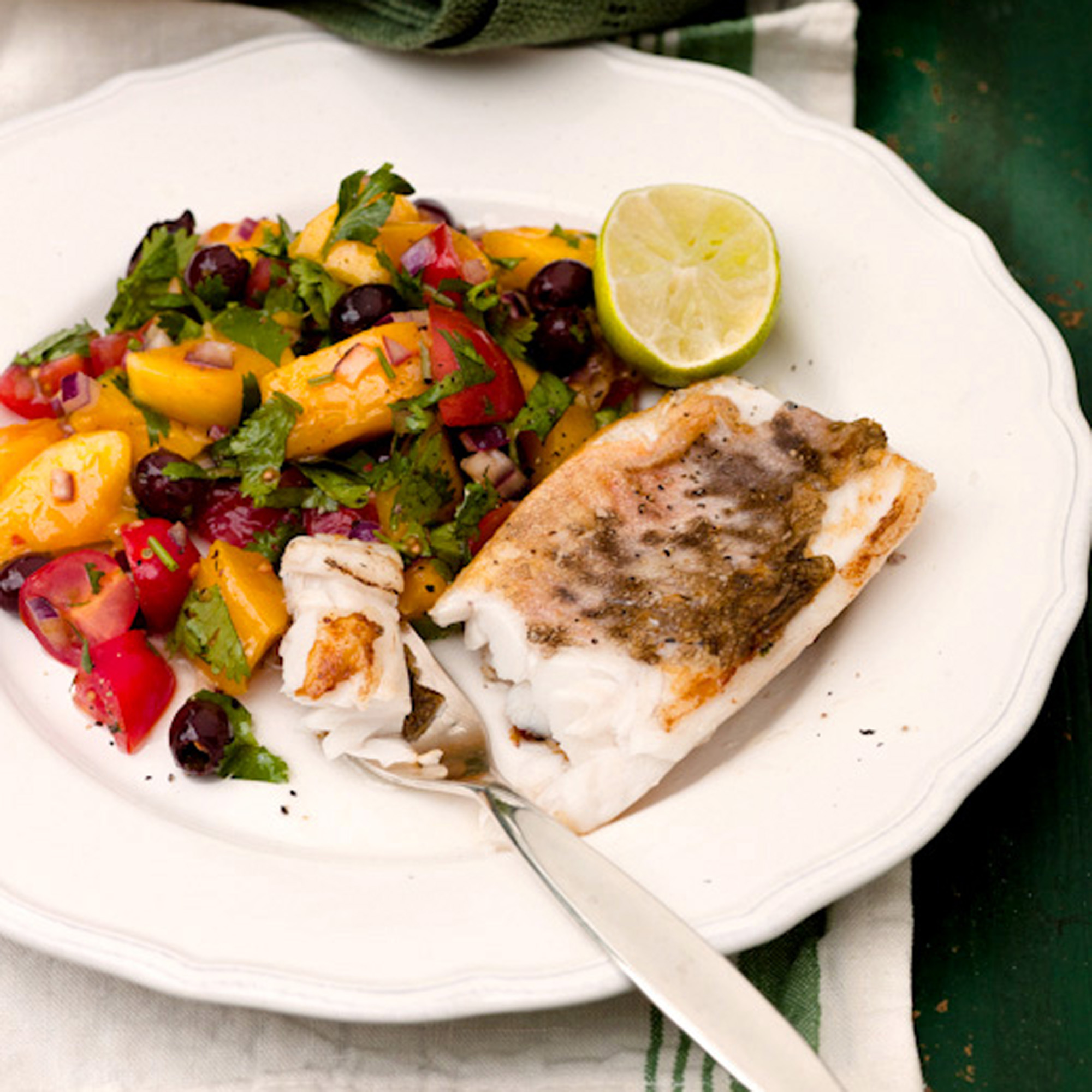 These delicious fish recipes make the perfect supper, dinner party dish or light lunch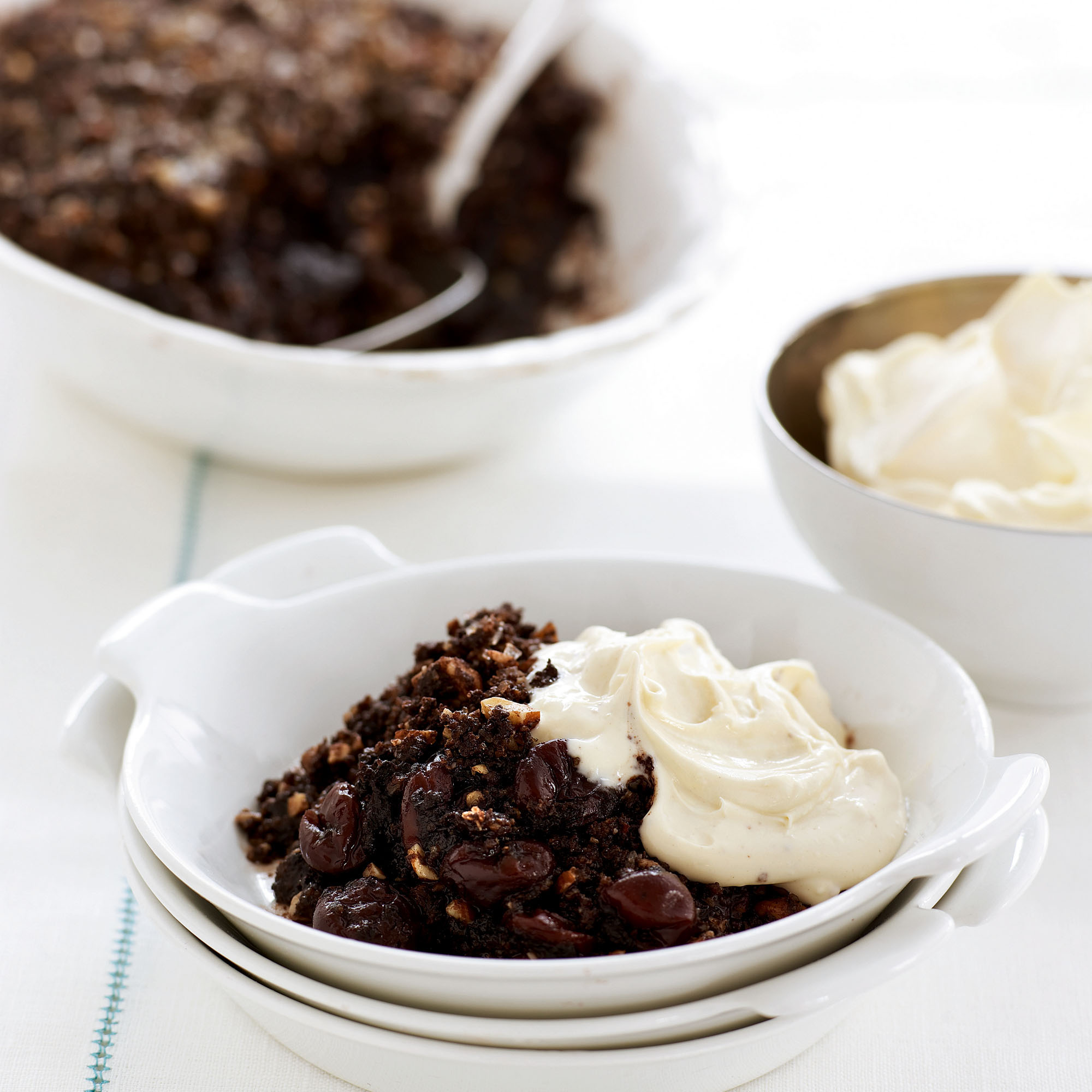 Our pick of the best chocolate recipes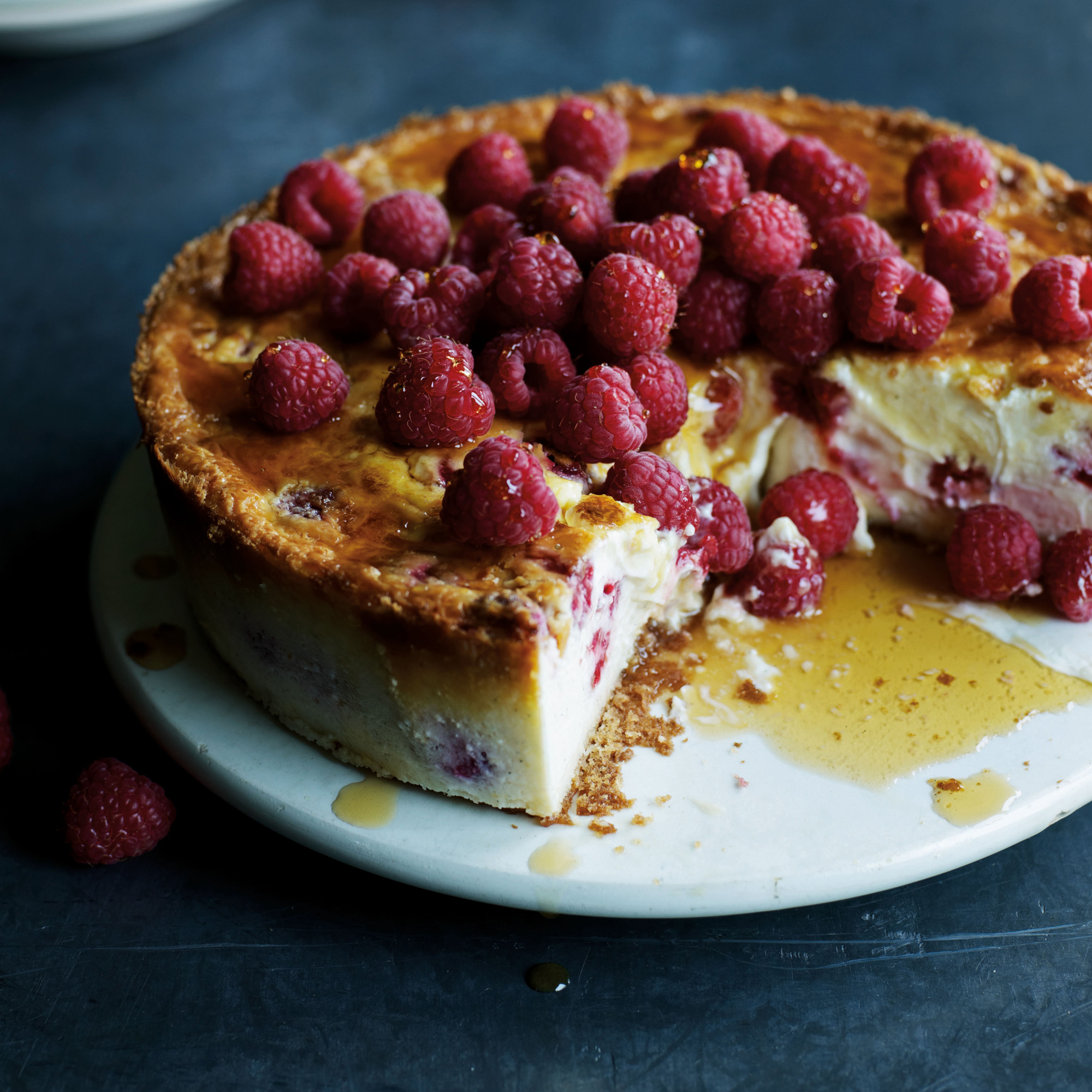 Impressive cheesecake recipes to indulge in, including easy chocolate cheesecake, baked New York cheesecake and a simple strawberry cheesecake.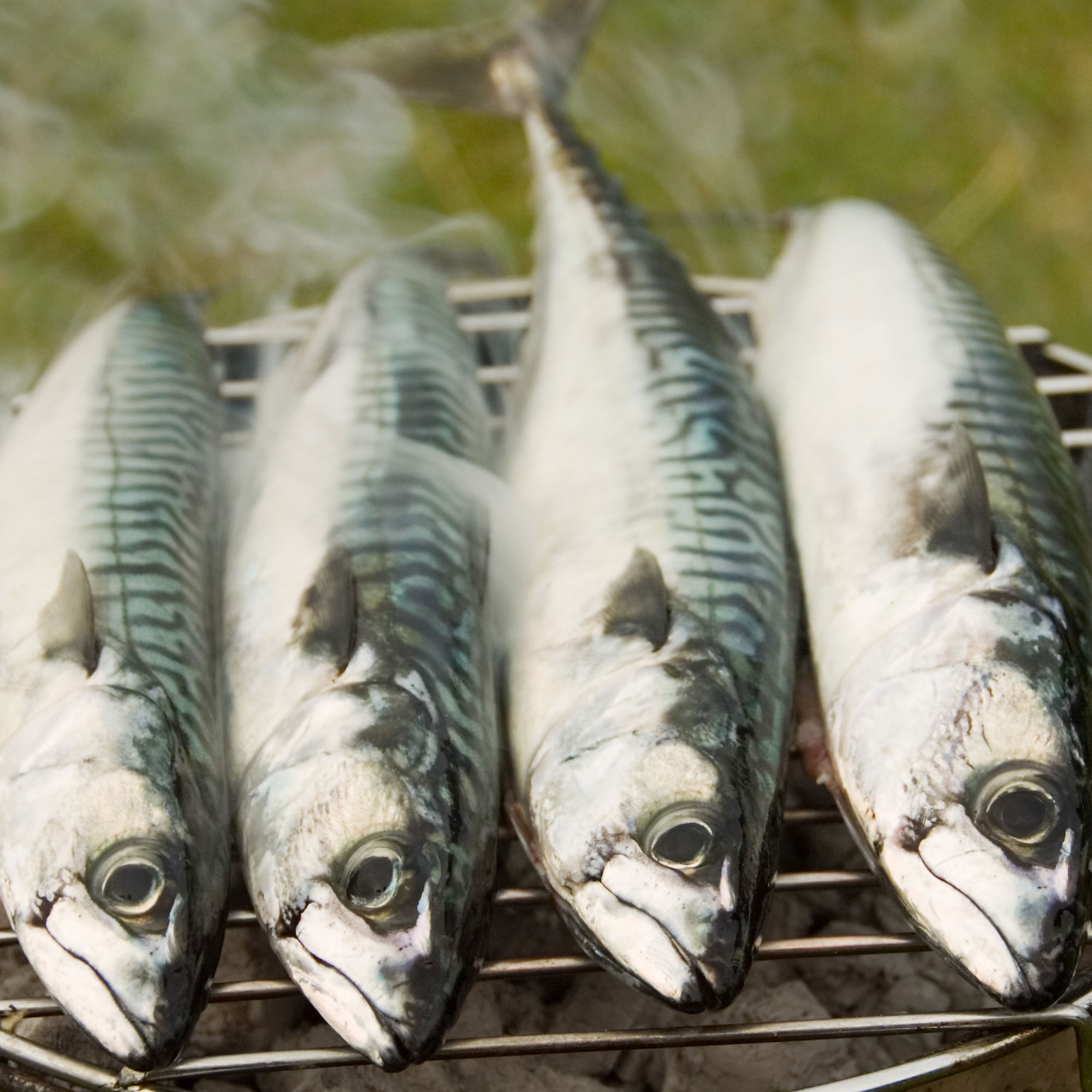 Healthy and delicious, try our favourite mackerel recipes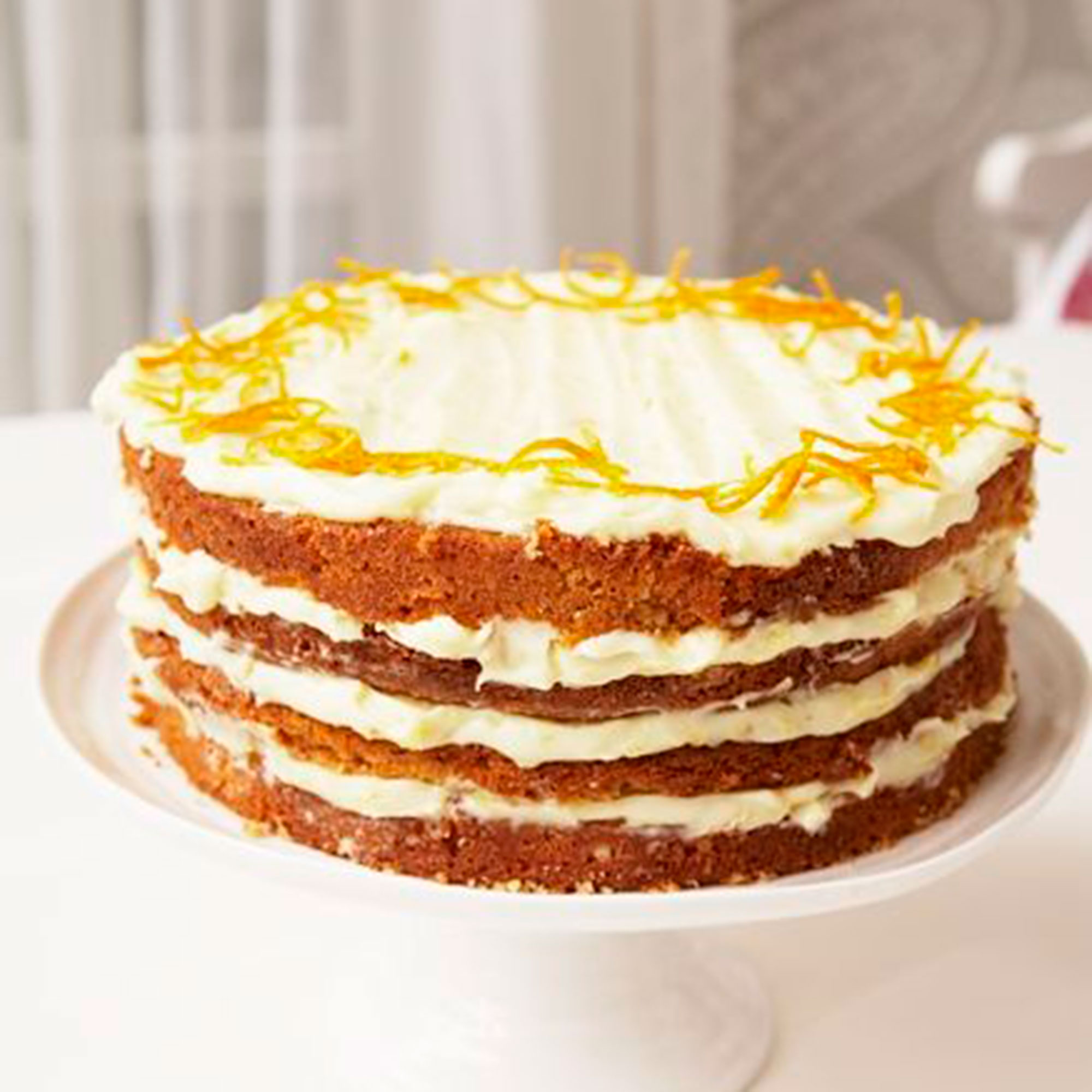 Get creative in the kitchen with over 100 of our delicious baking recipes - from the perfect victoria sponge to a classic chocolate slice!