Orange Recipes
Orange recipe collections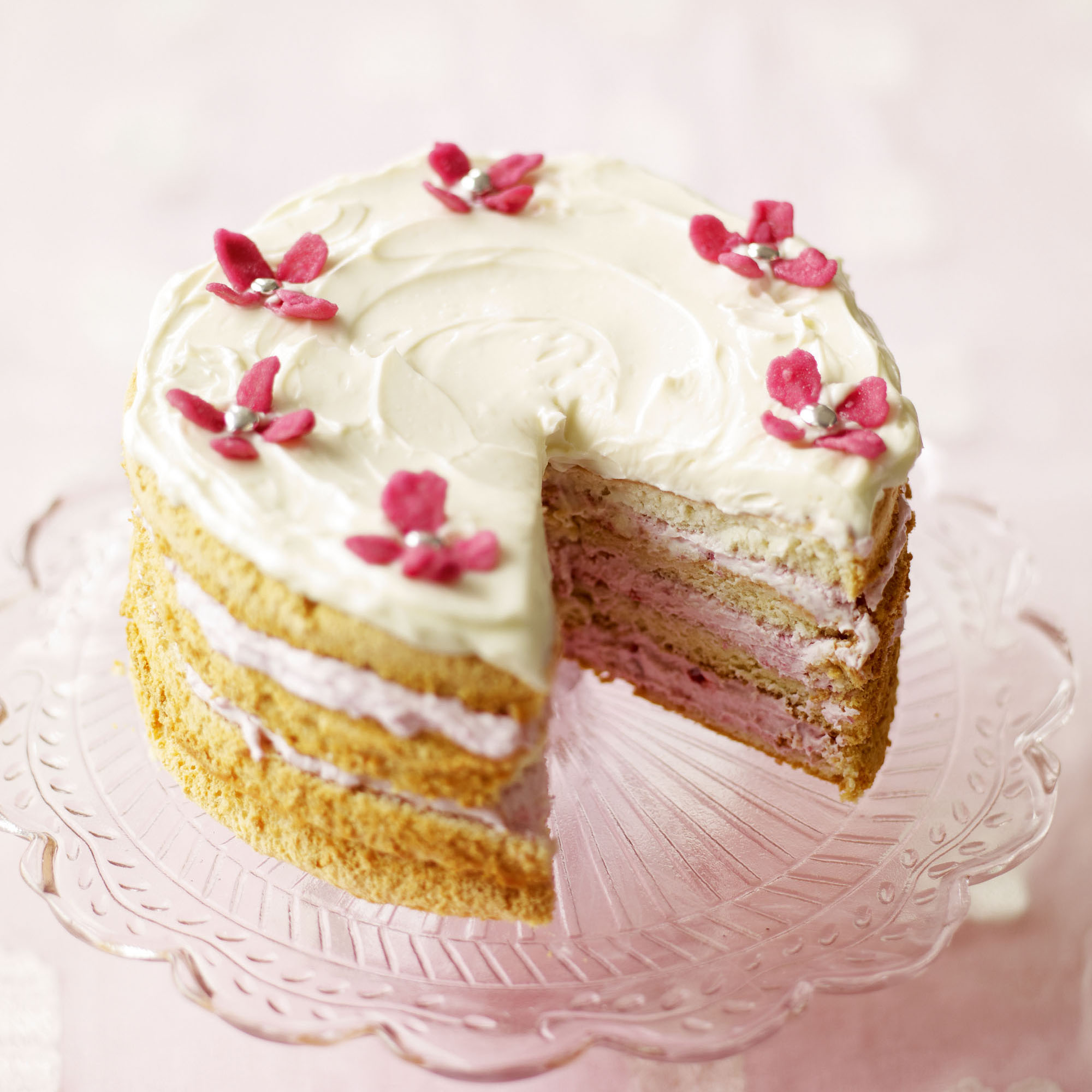 From the classics to exciting new flavour combinations, be inspired by our fabulous cake recipes - why not treat someone special to a delicious homemade cake?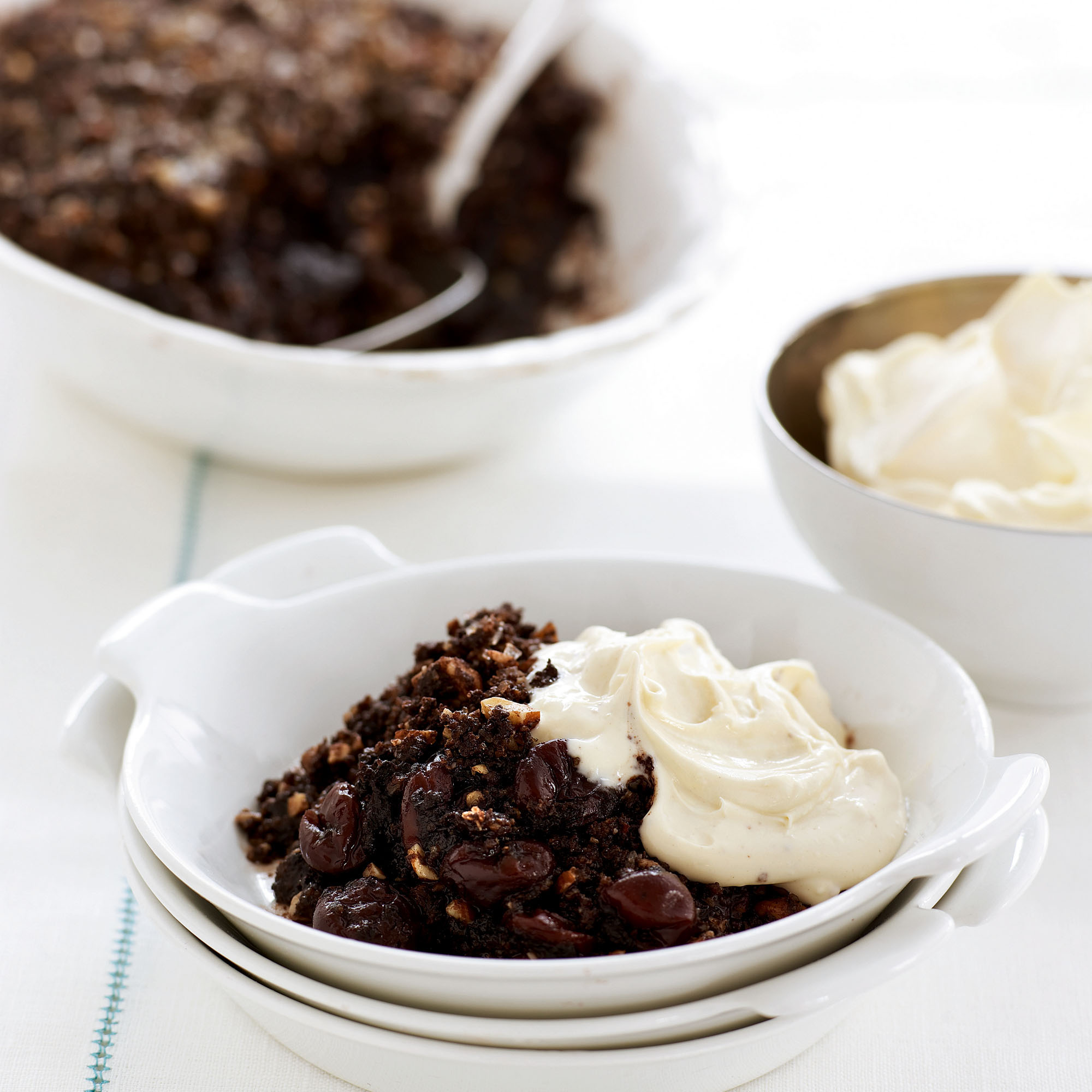 Our pick of the best chocolate recipes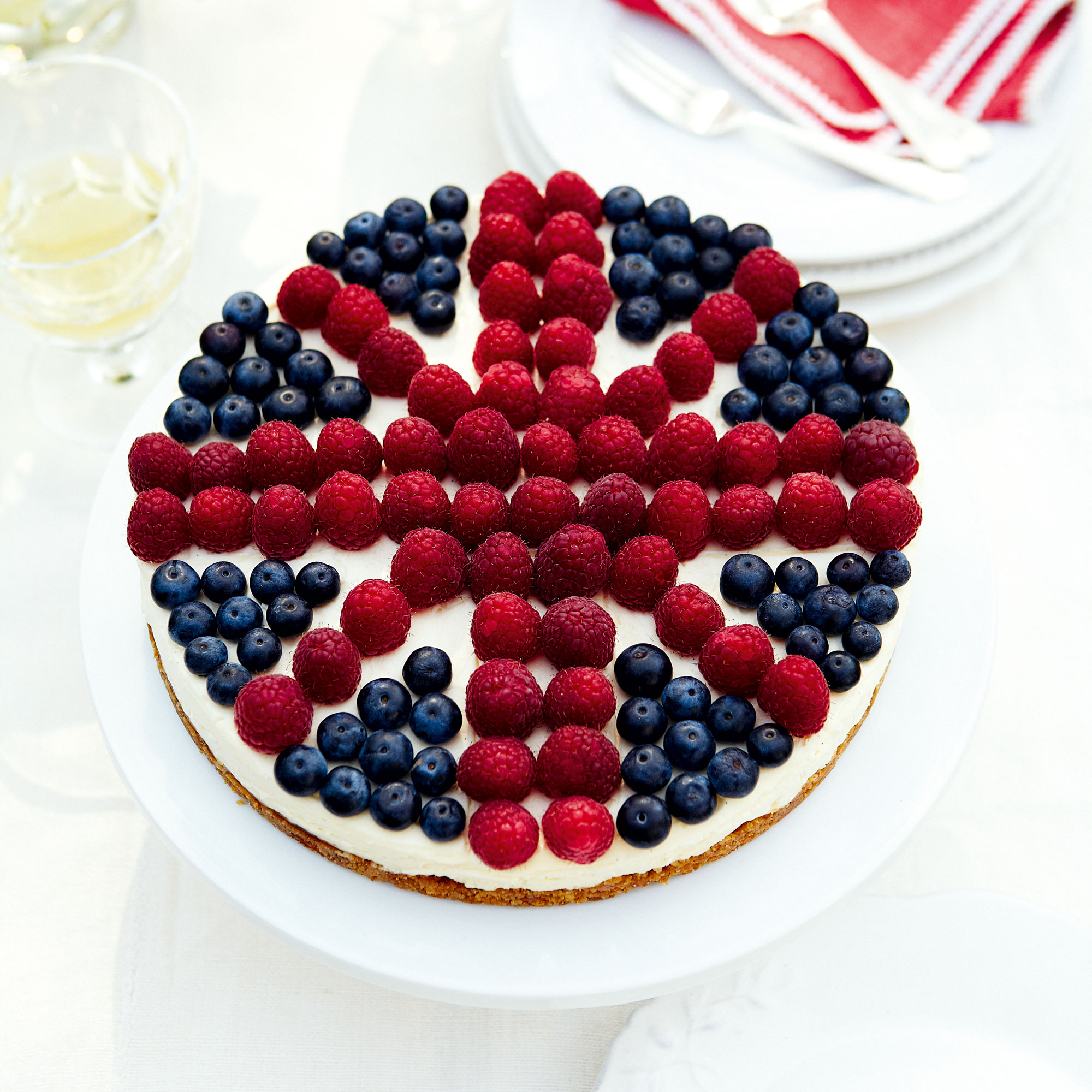 Everybody loves a good cheesecake - and the w&h Food Team are pro's at creating a showstopper! Here are our 35 best cheesecake recipes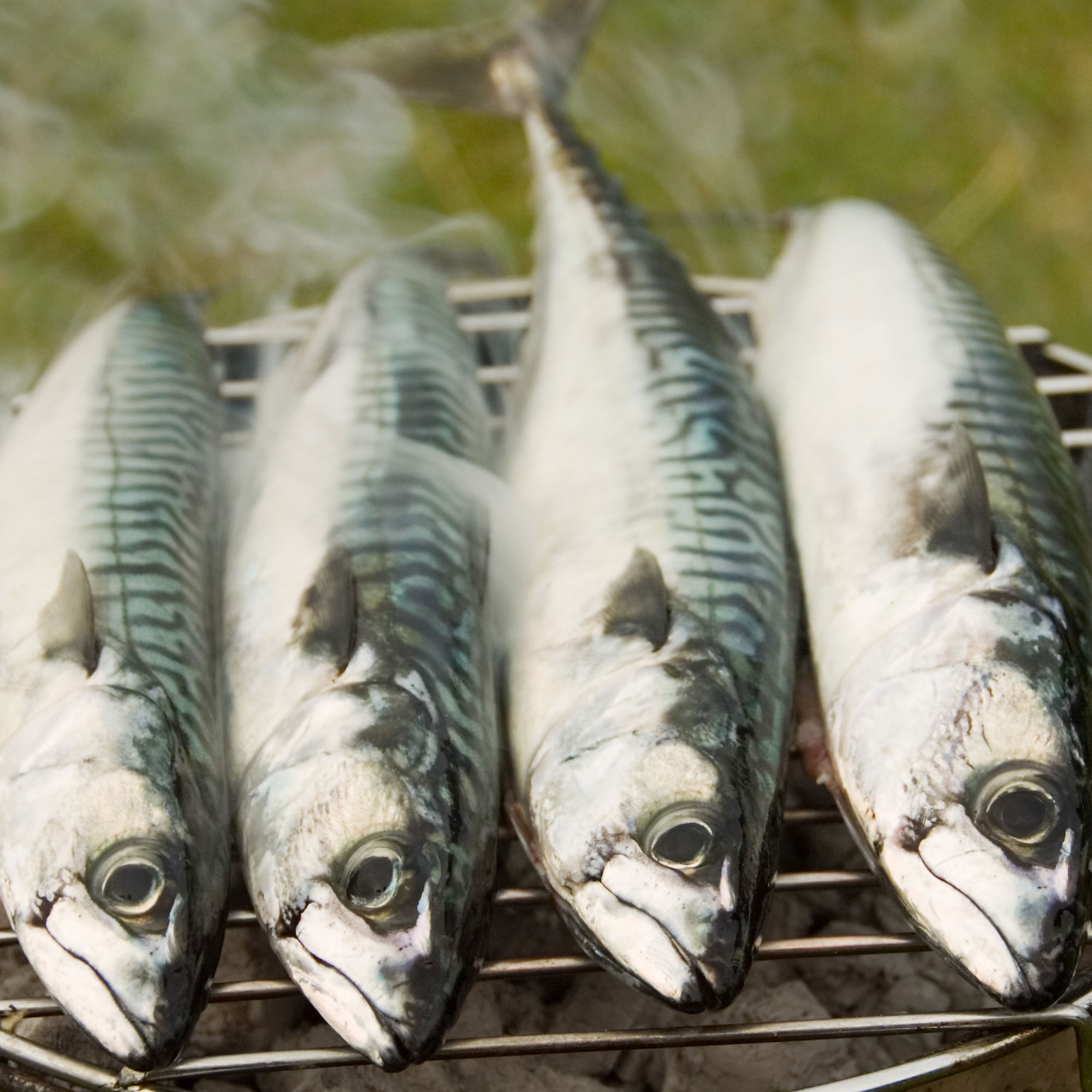 Healthy and delicious, try our favourite mackerel recipes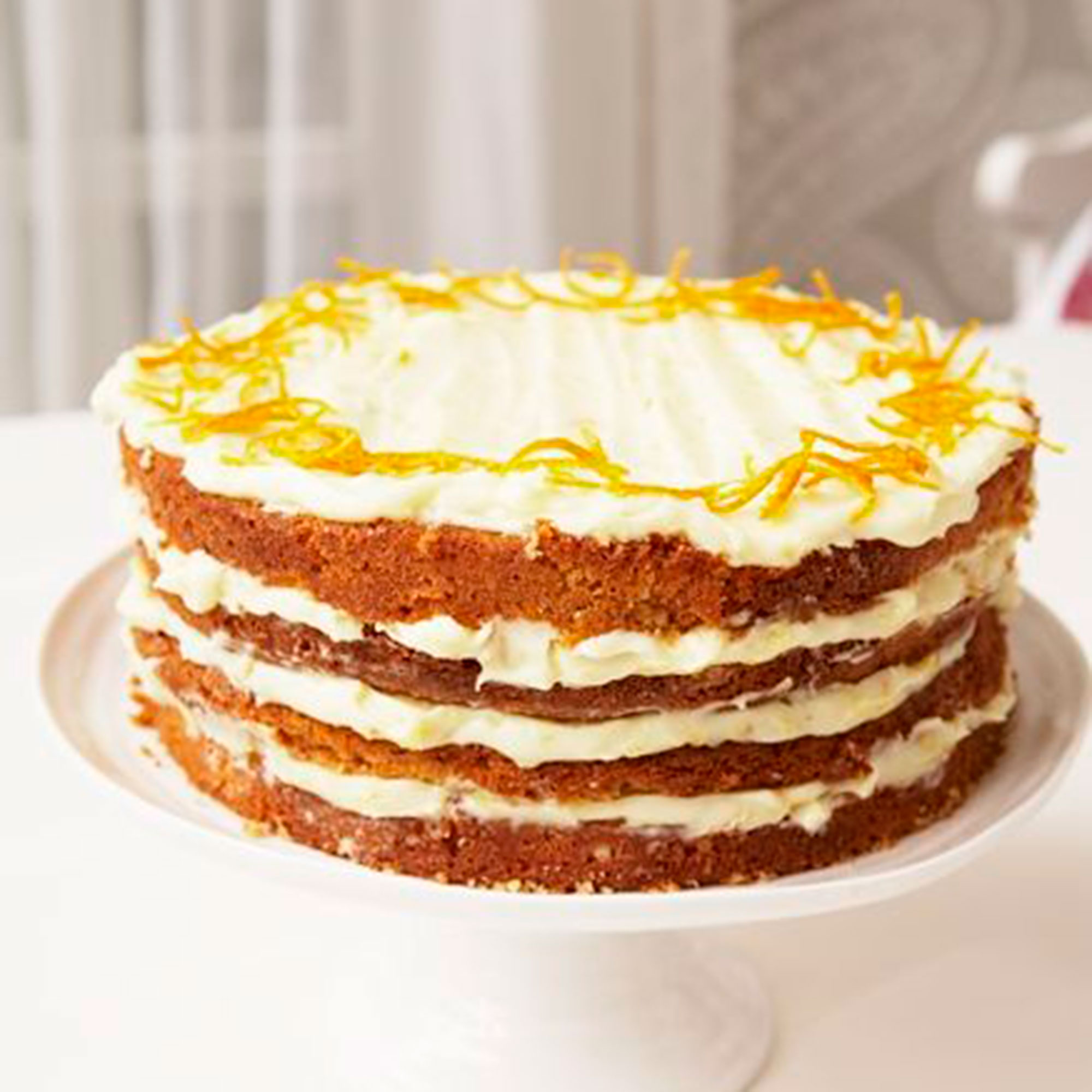 Get creative in the kitchen with over 100 of our delicious baking recipes - from the perfect victoria sponge to a classic chocolate slice!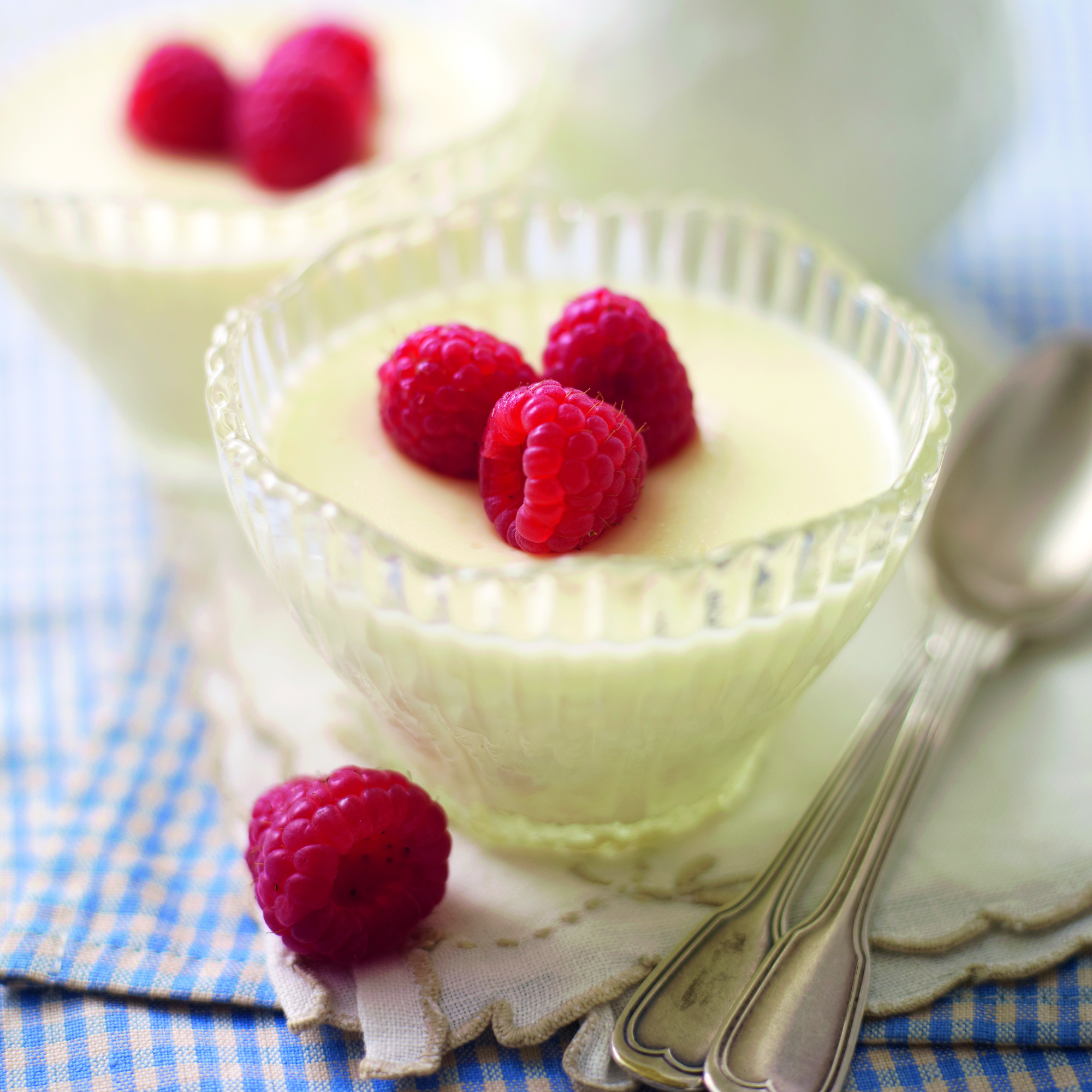 Trying to cut back on fat? It doesn't mean you have to miss out on puds. We've rounded up our favourite desserts that pack in plenty of flavour but won't make you pile on the pounds.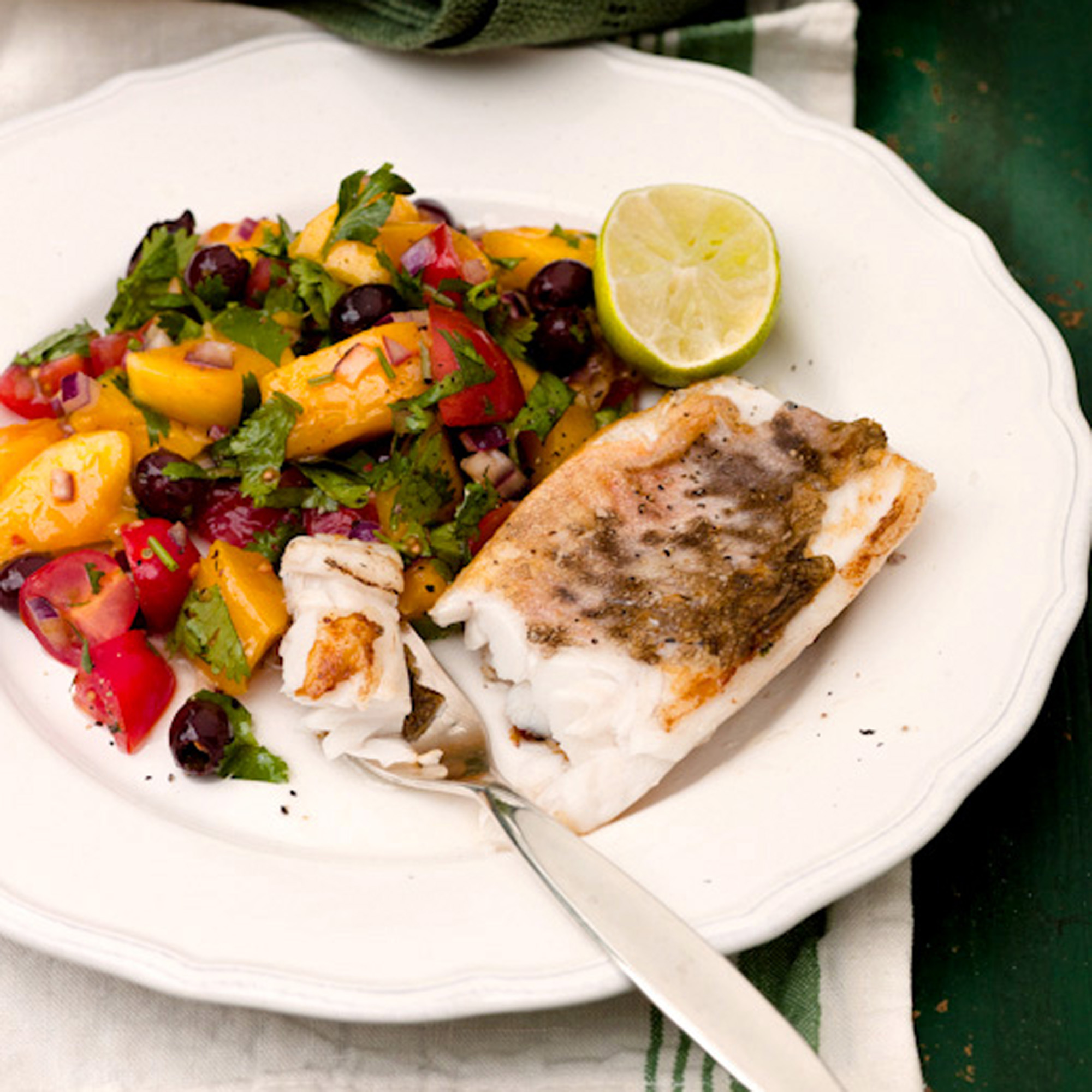 These delicious fish recipes make the perfect supper, dinner party dish or light lunch