Nutribullet Recipes
says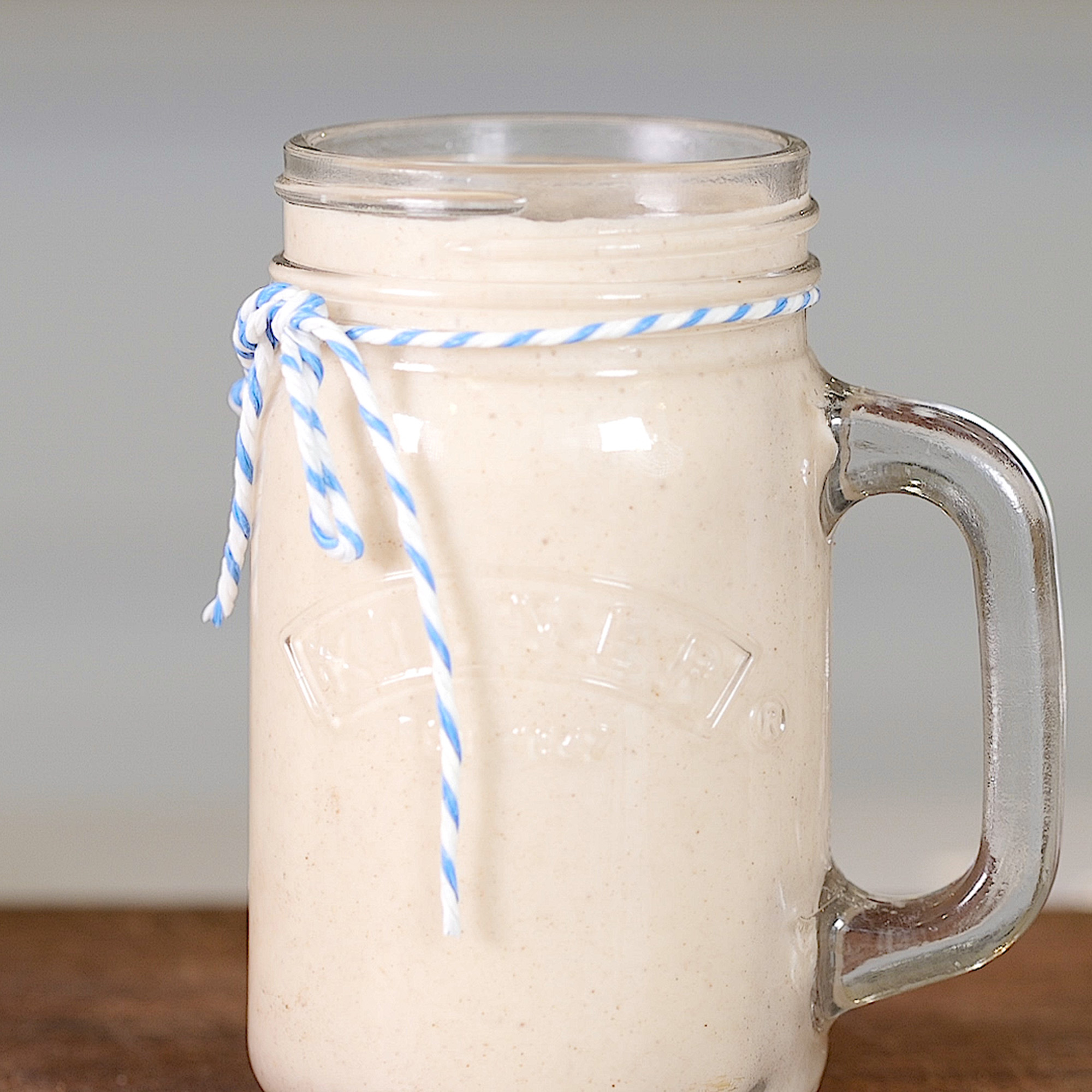 Nutribullet recipes are ideal for when you want to get the most out of your fruit and veg. It's the smoothie maker of the moment, with a powerful motor that helps you make healthy smoothies from fruit and vegetables as well as health-boosting ingredients like seeds and nut betters, or even ice. Have you got one yet? These smoothie recipes just for your Nutribullet will energise and revitalise, leaving you not only feeling better for it but glowing too.
The Nutribullet's high-powered motor completely breaks down fruit and veg, keeping all the nutrients in the glass. It can whizz stems, seeds and skins to unlock the nutrients in every part of a piece of fruit or veg. This also means you can throw in nuts and seeds without thinking twice about whether your blender can handle them.
Kick-start your day with an immune-strengthening Nutribullet smoothie that's full of blue and purple superfoods like beetroots, blueberries and pomegranate juice. Make sure to top with water to the line so you get the right consistency and so that your Nutribullet works best.
Having a stressful day? Try a mood-boosting smoothie recipe to help you feel more relaxed and calm. It's packed full of antioxidants to lift your mood naturally, as most of the ingredients contain naturally occurring chemicals that boost your happiness levels.
You can enjoy a Nutribullet smoothie any time of the day, whether it's first thing in the morning for that extra little boost you might be in need of, or make one as pick-me-up half way during the day, instead of your afternoon tea or coffee. They take minutes to make and require minimal effort or cleaning up. It's also easy to make individual serving portions so there's nothing left over.
Take a look at our smoothie recipes for inspiration then mix and match with your favourite ingredients for new flavour combinations. Throw in nuts, seeds, juice, fruit and veg that you love and discover your favourite recipes.
Delicious Nutribullet recipes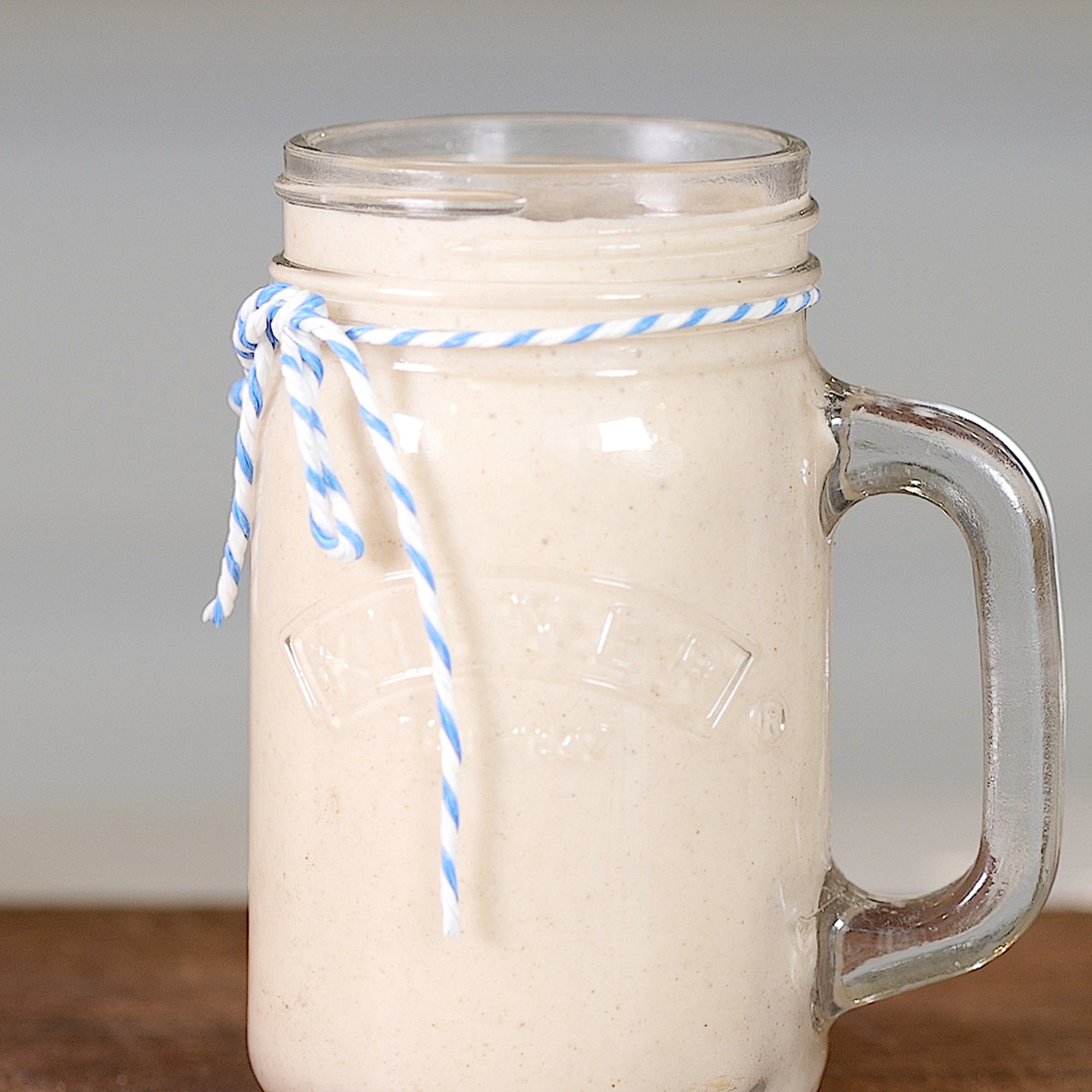 If you've had a long day and your mood needs a boost, make this banana and pineapple Nutribullet smoothie recipe as a healthy pick-me-up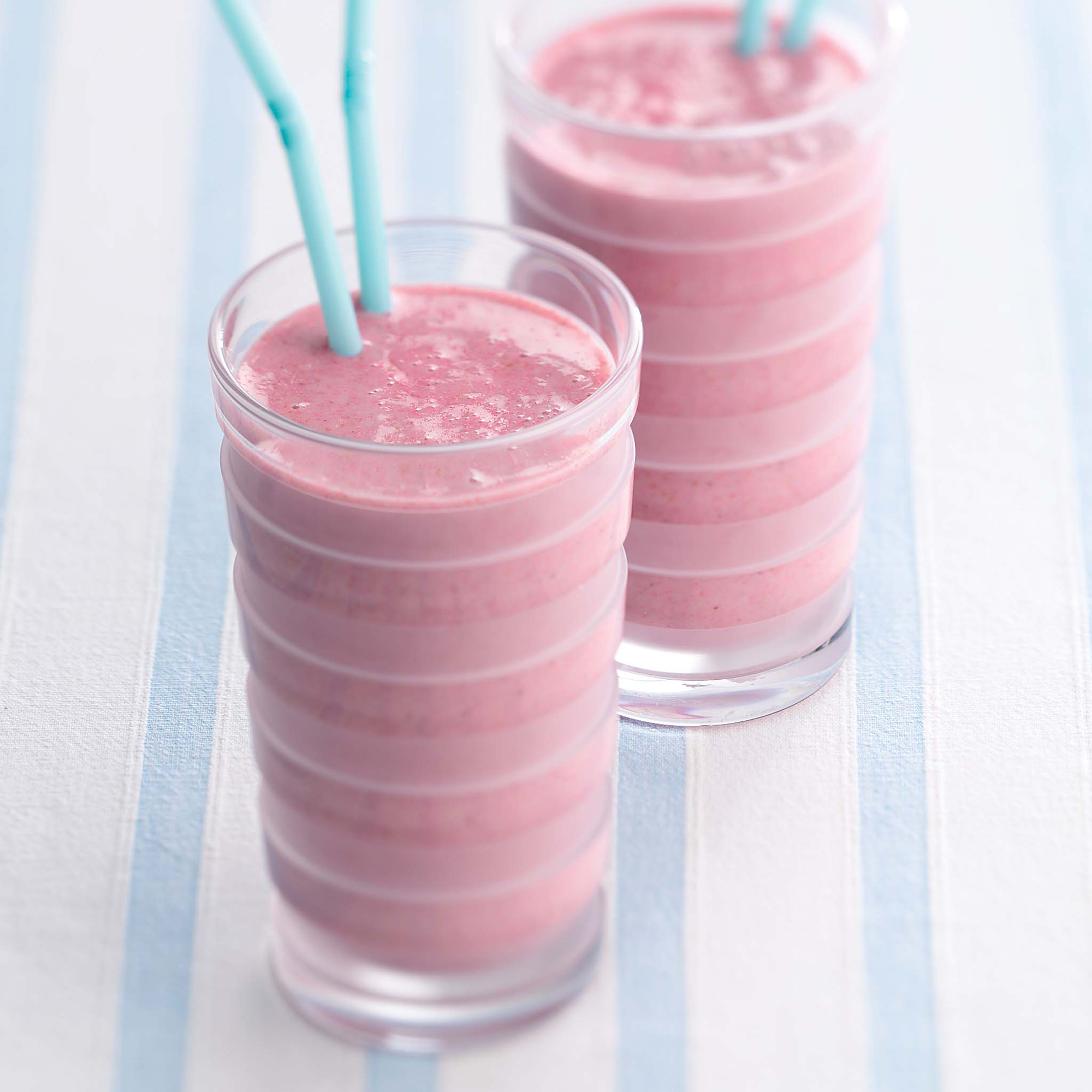 Strawberry and honey smoothie is made with goats' milk rather than cow's milk, with the honey bringing natural sweetness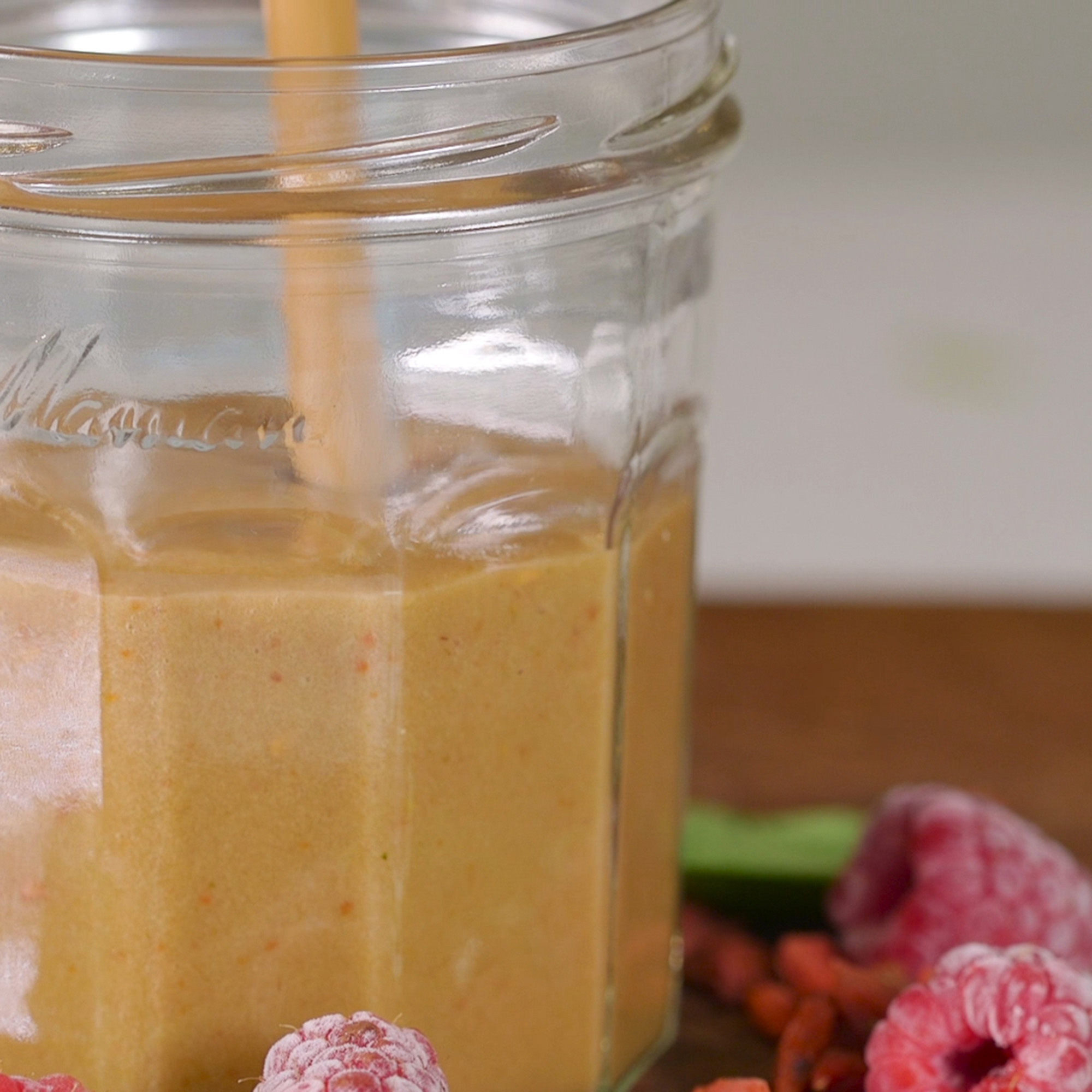 Feeling stressed? Give this stress-busting goji berry, avocado and kale Nutribullet smoothie recipe a go to really boost your mood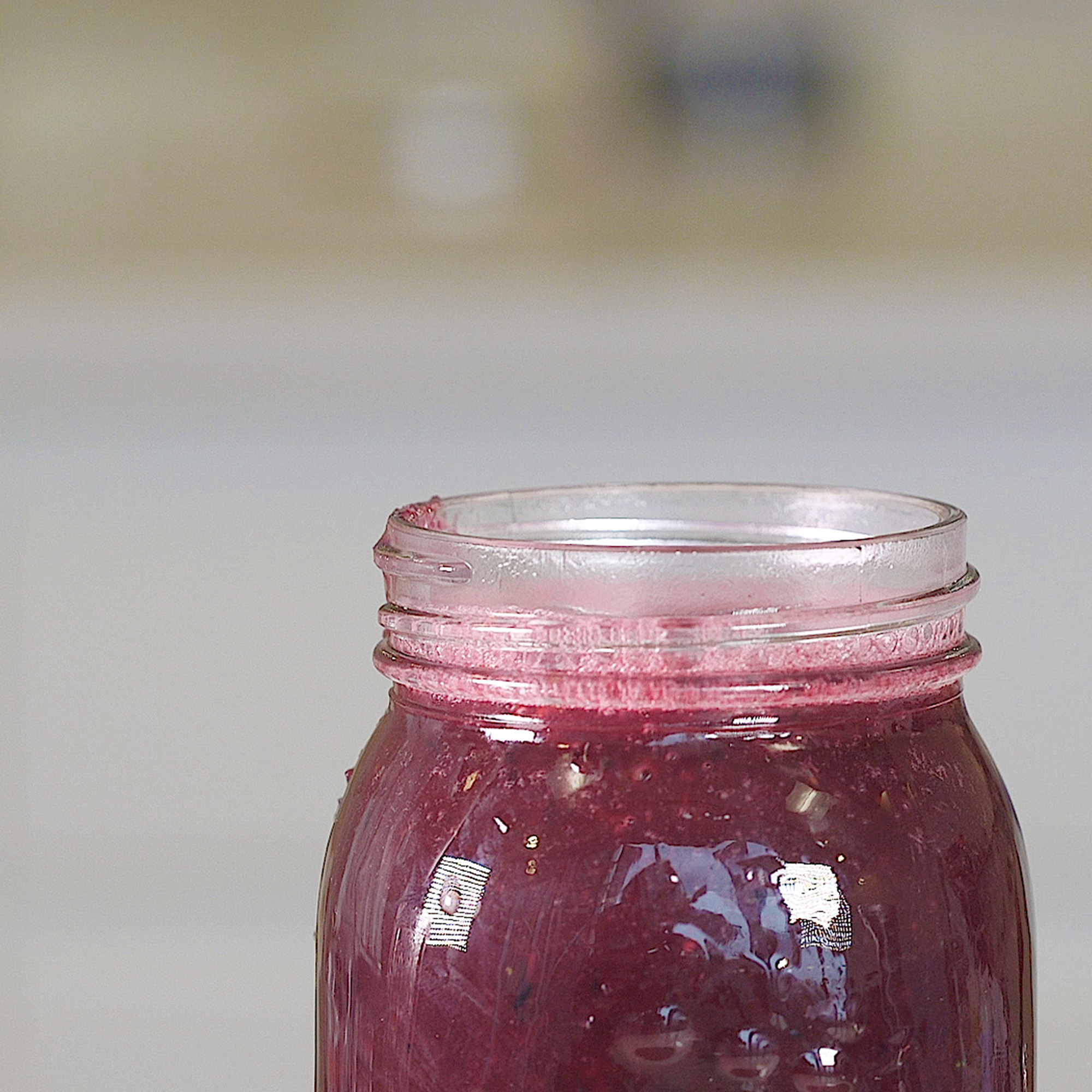 If you need to kick a cold or simply feel your immune system needs a little boost, try this immune strengthening Nutribullet smoothie recipe
This sweet breakfast smoothie recipe tastes just as good as a milkshake and uses fresh banana and frozen yogurt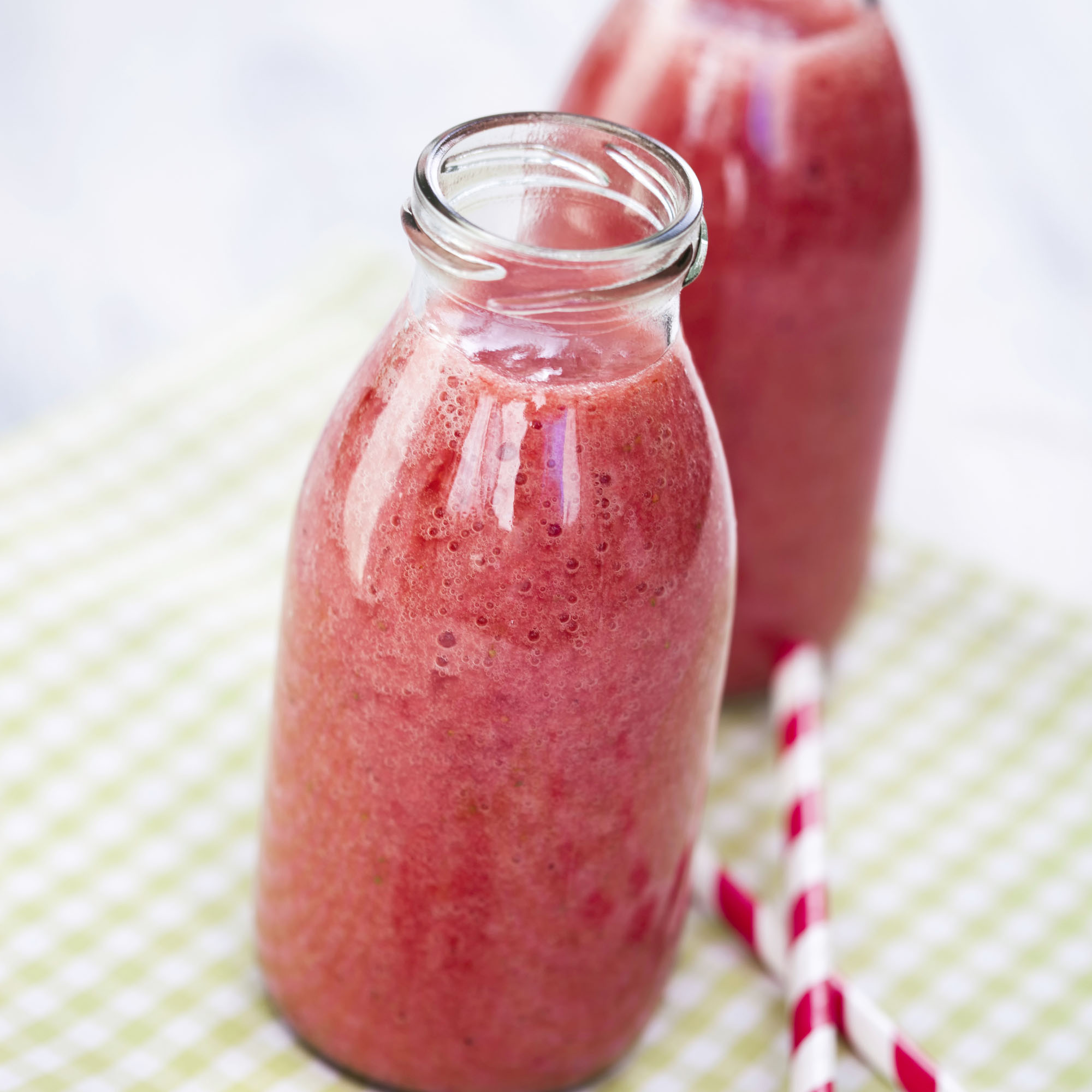 Strawberries, pomegranate juice and soya yogurt blended into a smoothie - ideal if you're watching your weight, this smoothie is also dairy free
Nutribullet recipe videos