Nut Recipes
Delicious Nut recipes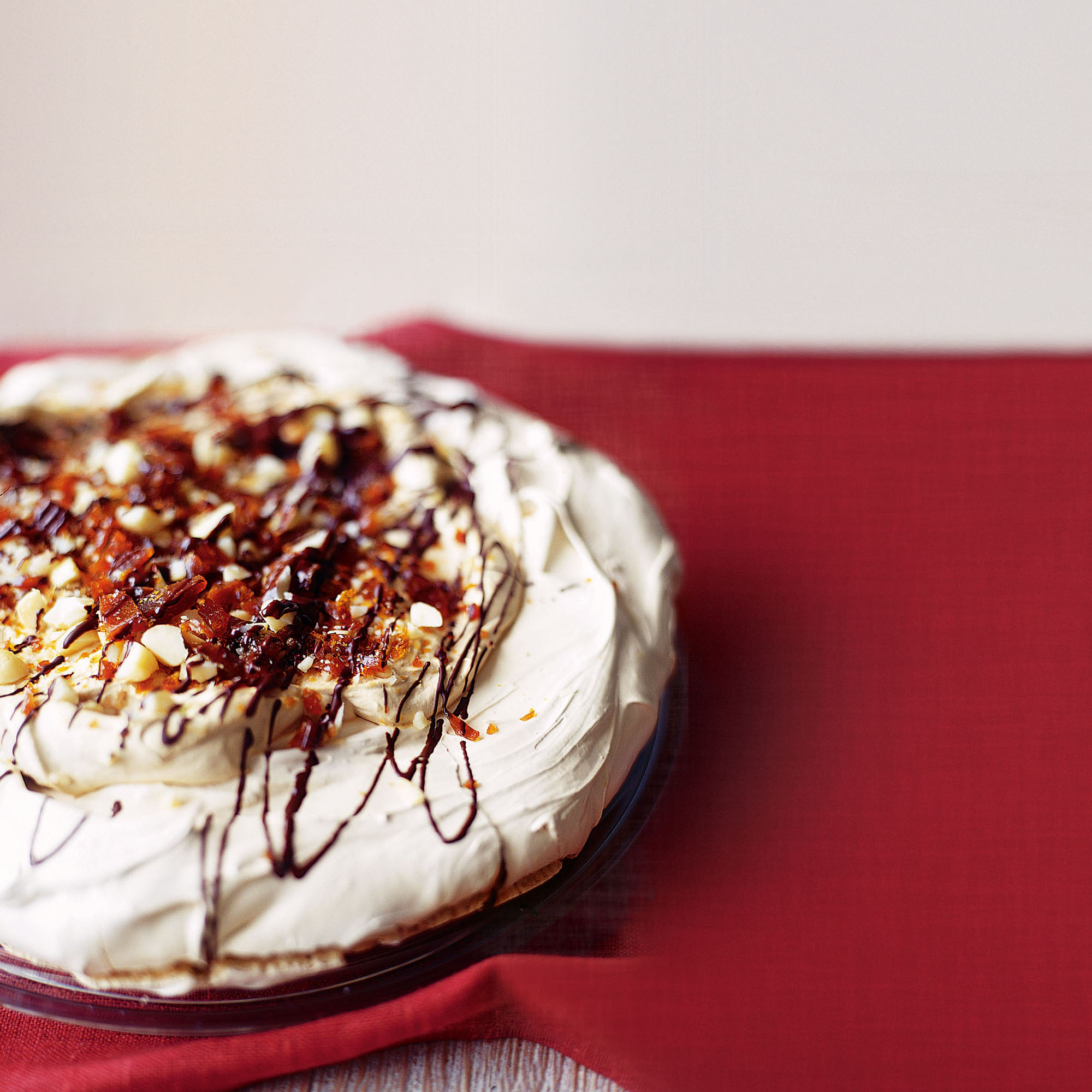 An indulgent coffee and nut dessert recipe with chewy meringue and caramel. A perfect dessert recipe for entertaining friends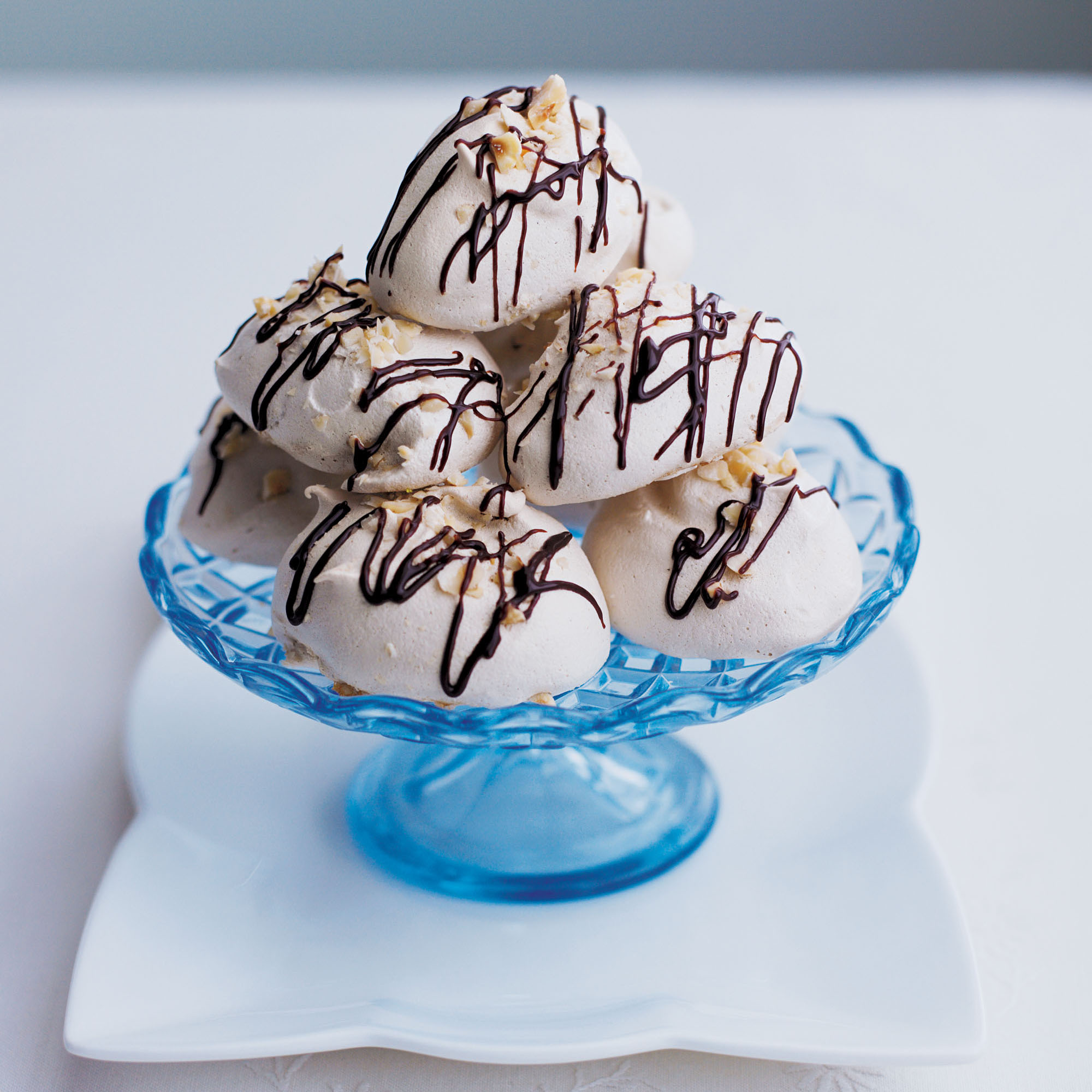 This meringue recipe has a rich caramel flavour that is so irresistible!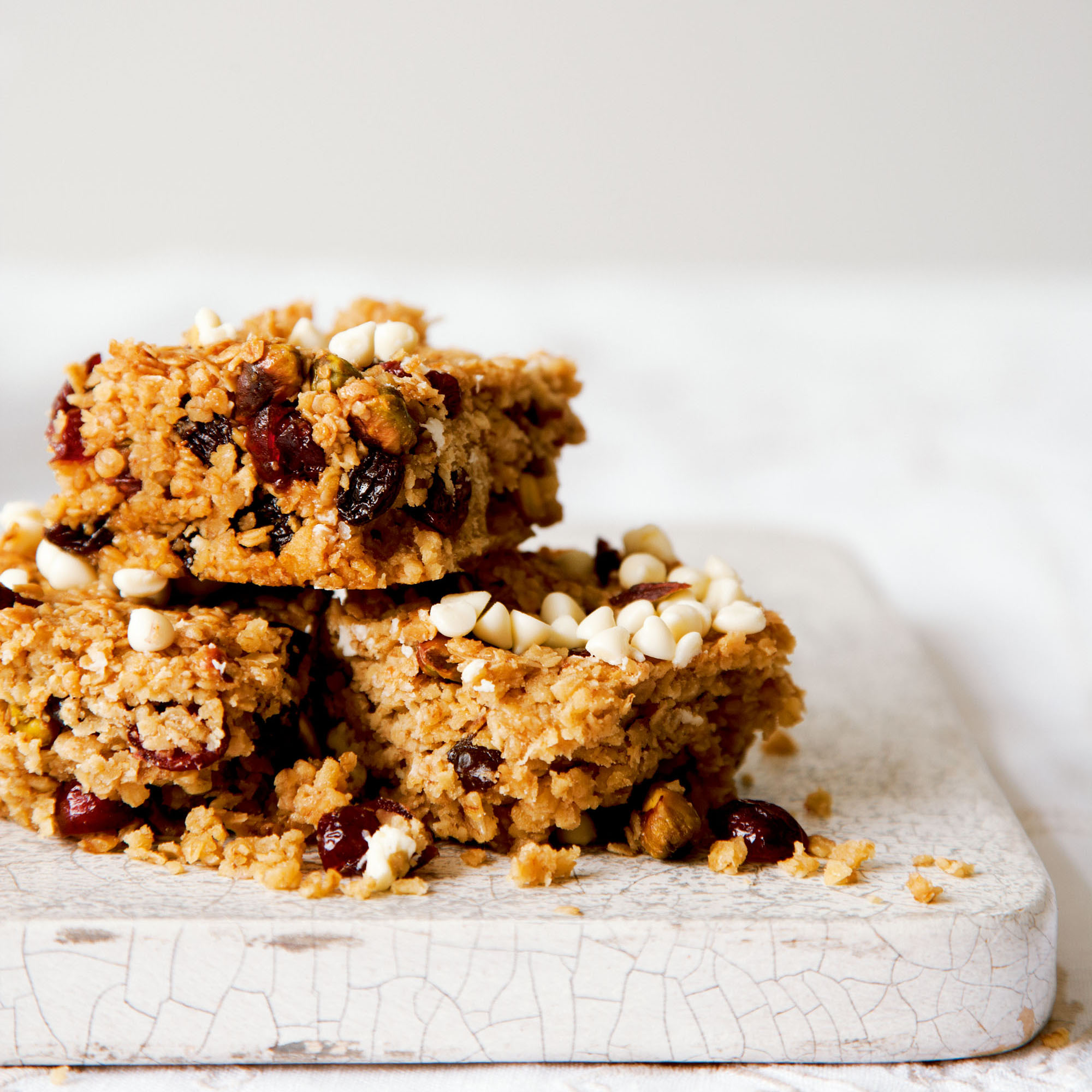 A perfect portable breakfast recipe or a great snack with coffee or afternoon tea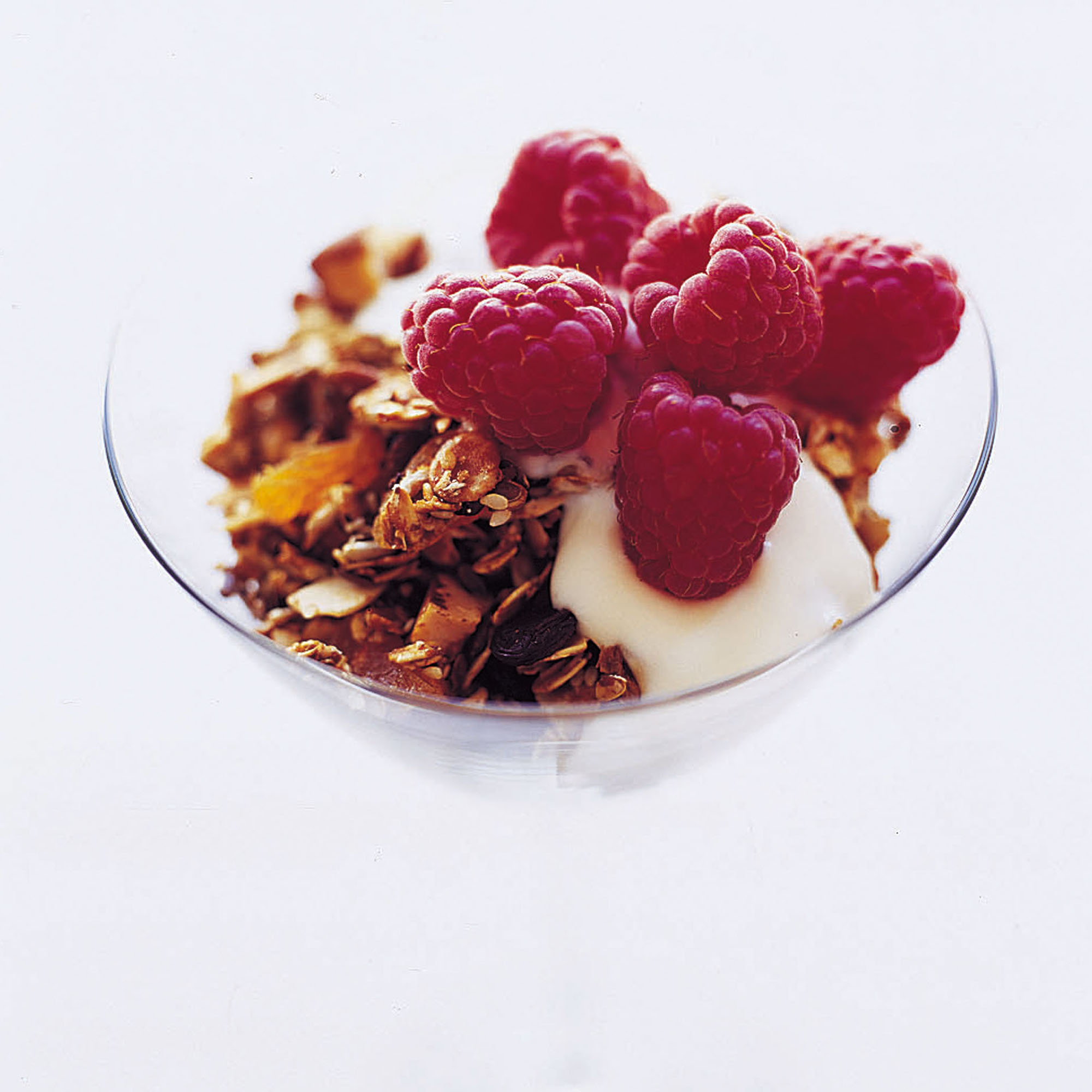 Packed full of fruit and nuts, this granola recipe is delicious and a great way to start the day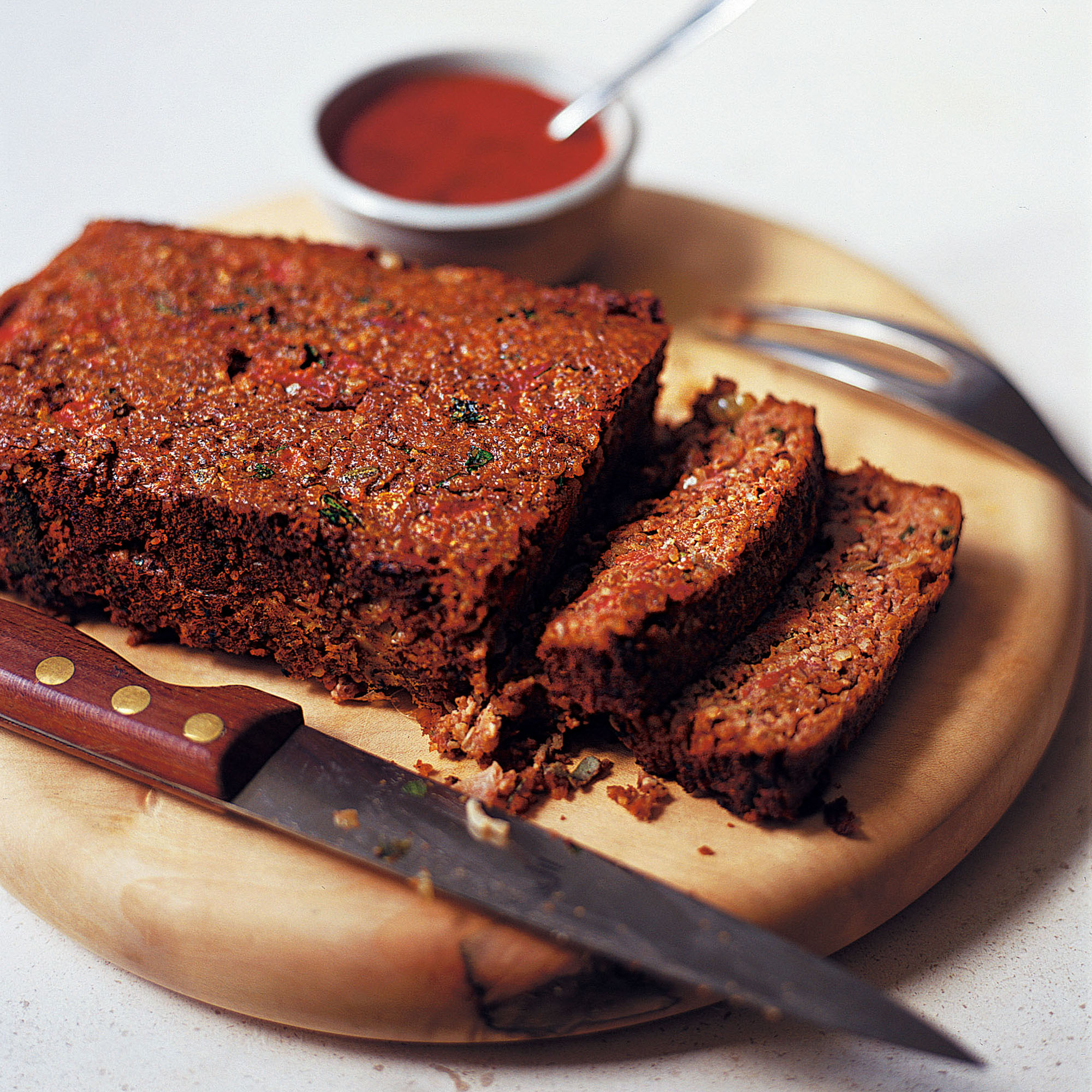 Vegetarians and meat eaters will love this great traditional British recipe. Serve with a spicy tomato sauce for extra flavour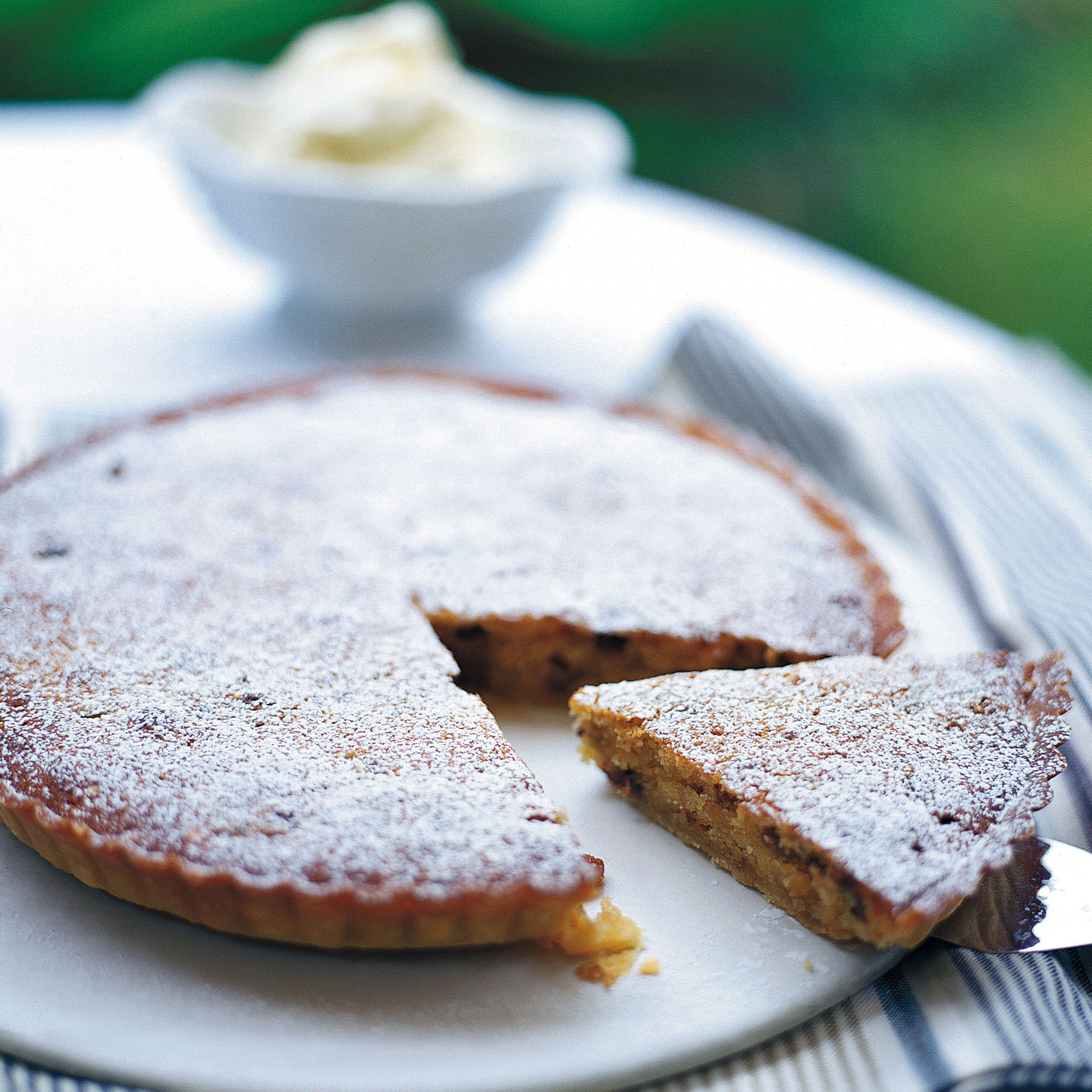 Packed with fruit, nuts and a touch of chocolate, this tasty Italian tart recipe is delicious. Serve with mascarpone cream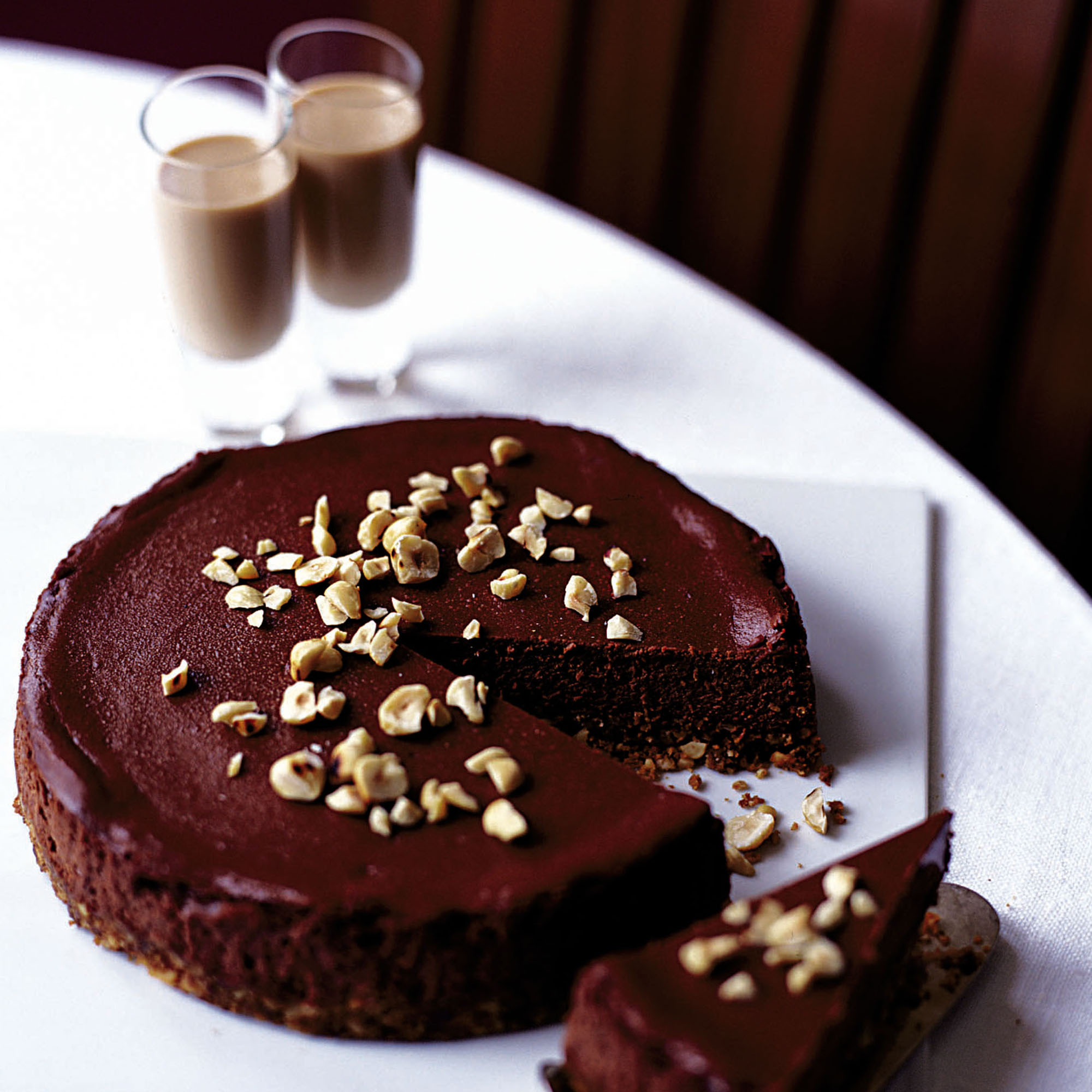 A rich and indulgent chocolate cheesecake recipe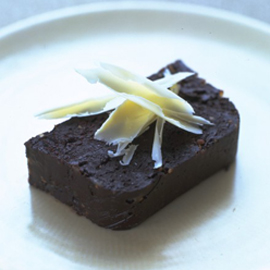 Crunchy nuts and wicked, dark chocolate – scrumptious!
Dukkah is a mix of nuts and spices that works wonders with olive oil and toasted pitta—a perfect, easy recipe for a party