Mushroom Recipes
Delicious Mushroom recipes
Mushroom recipe collections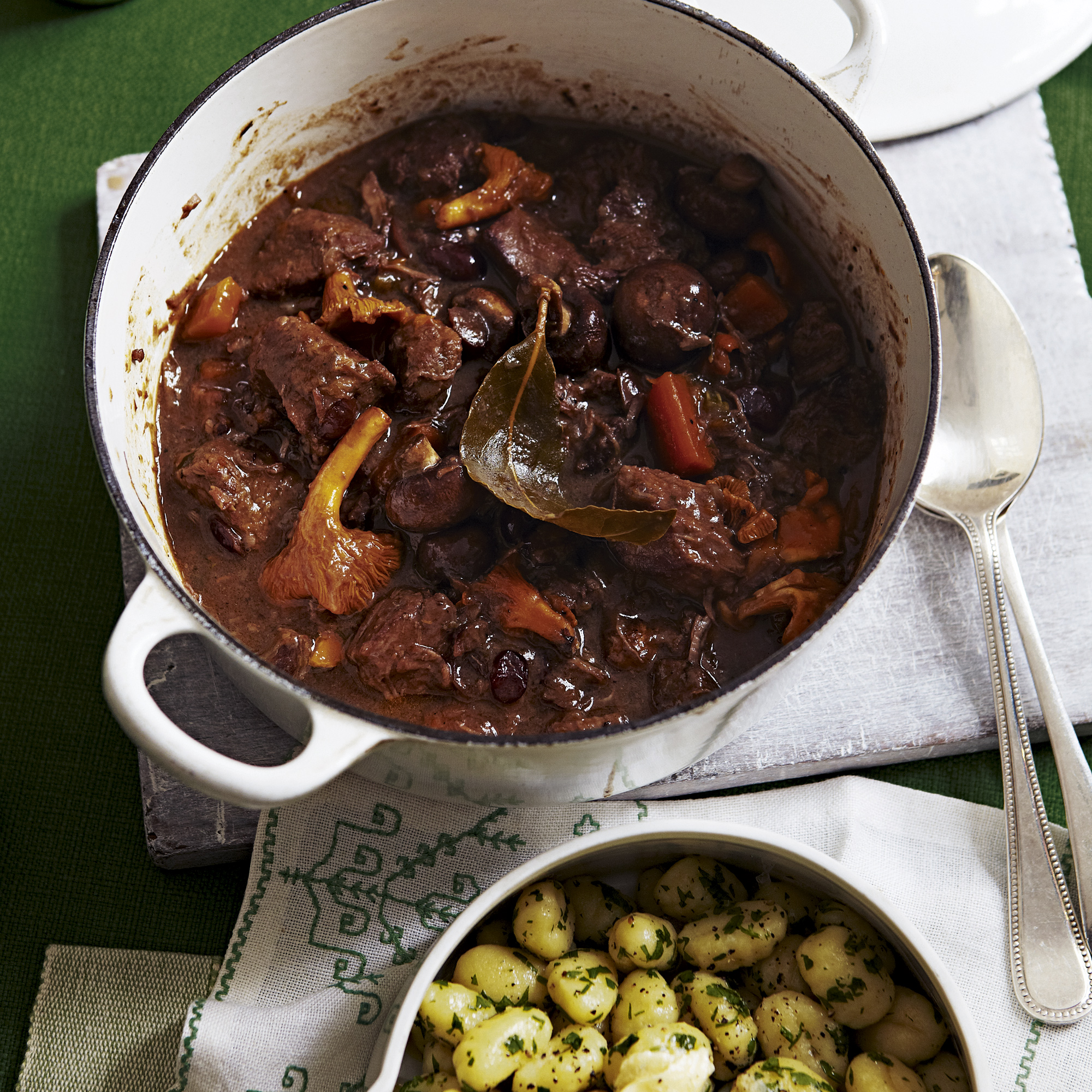 Casserole recipes to share including venison casserole, Normandy pork casserole and creamy chicken and tarragon casserole.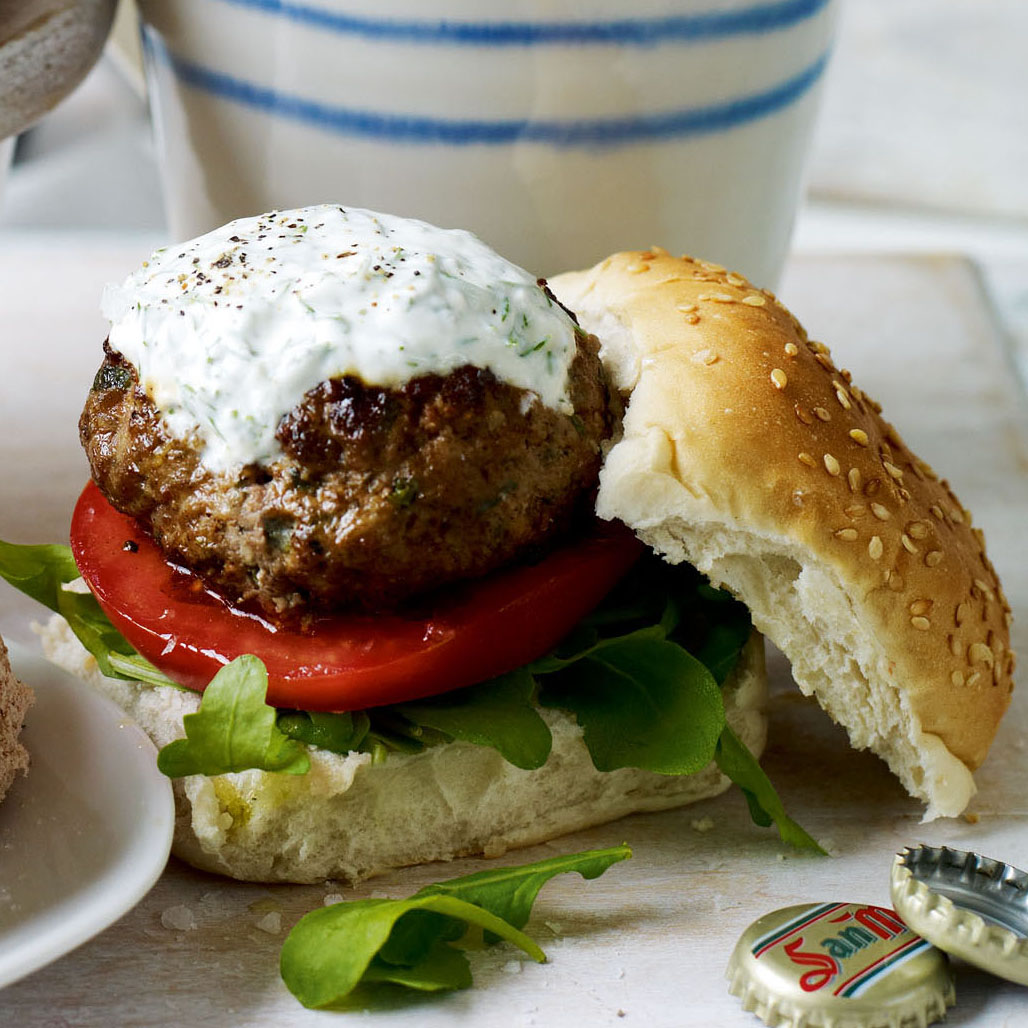 Homemade burger recipes including Middle Eastern lamb burgers, herby beef burgers and vegetarian chickpea burgers.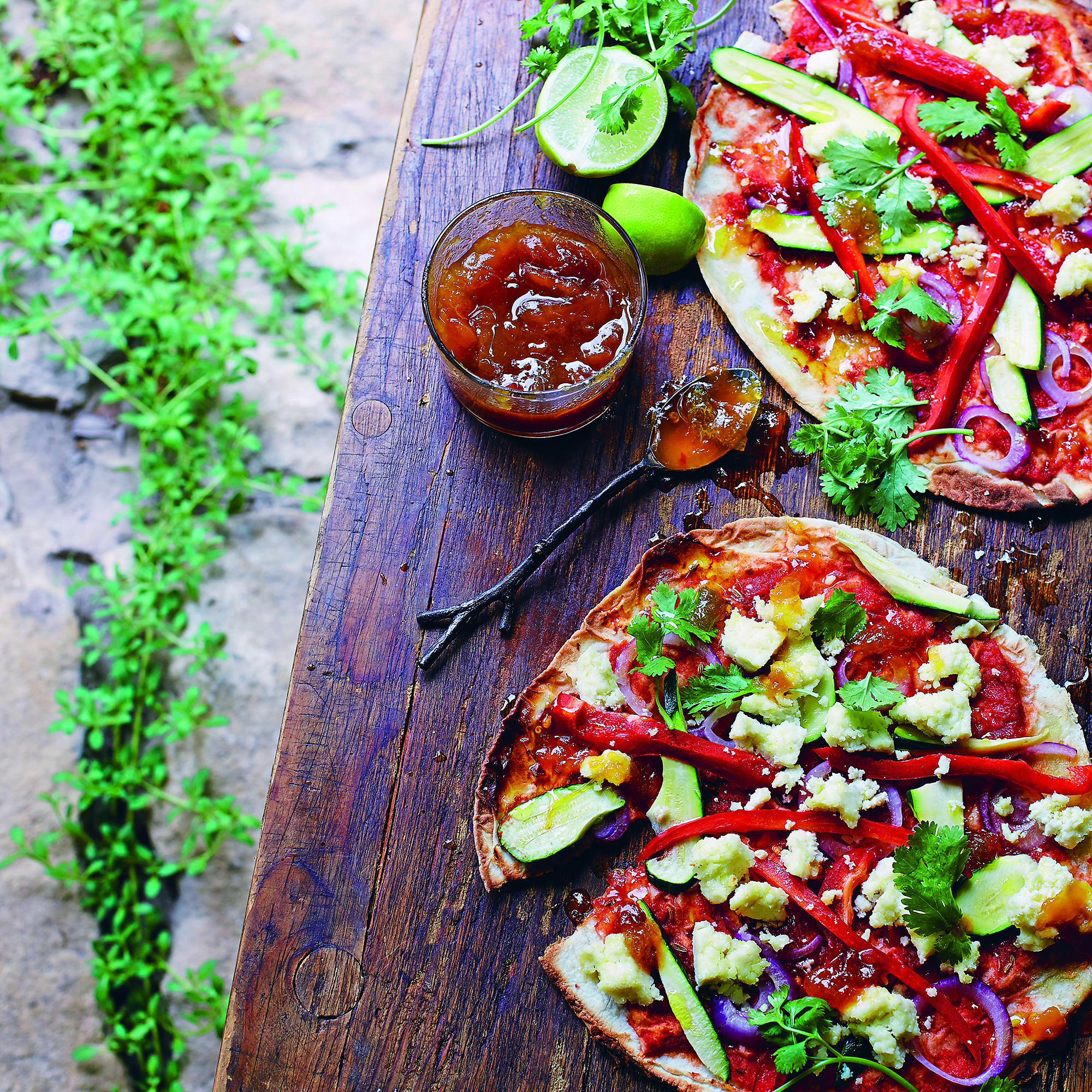 Go meat-free with our pick of delicious vegetarian recipes
As the cold weather creeps in, our winter warming recipes will keep you cosy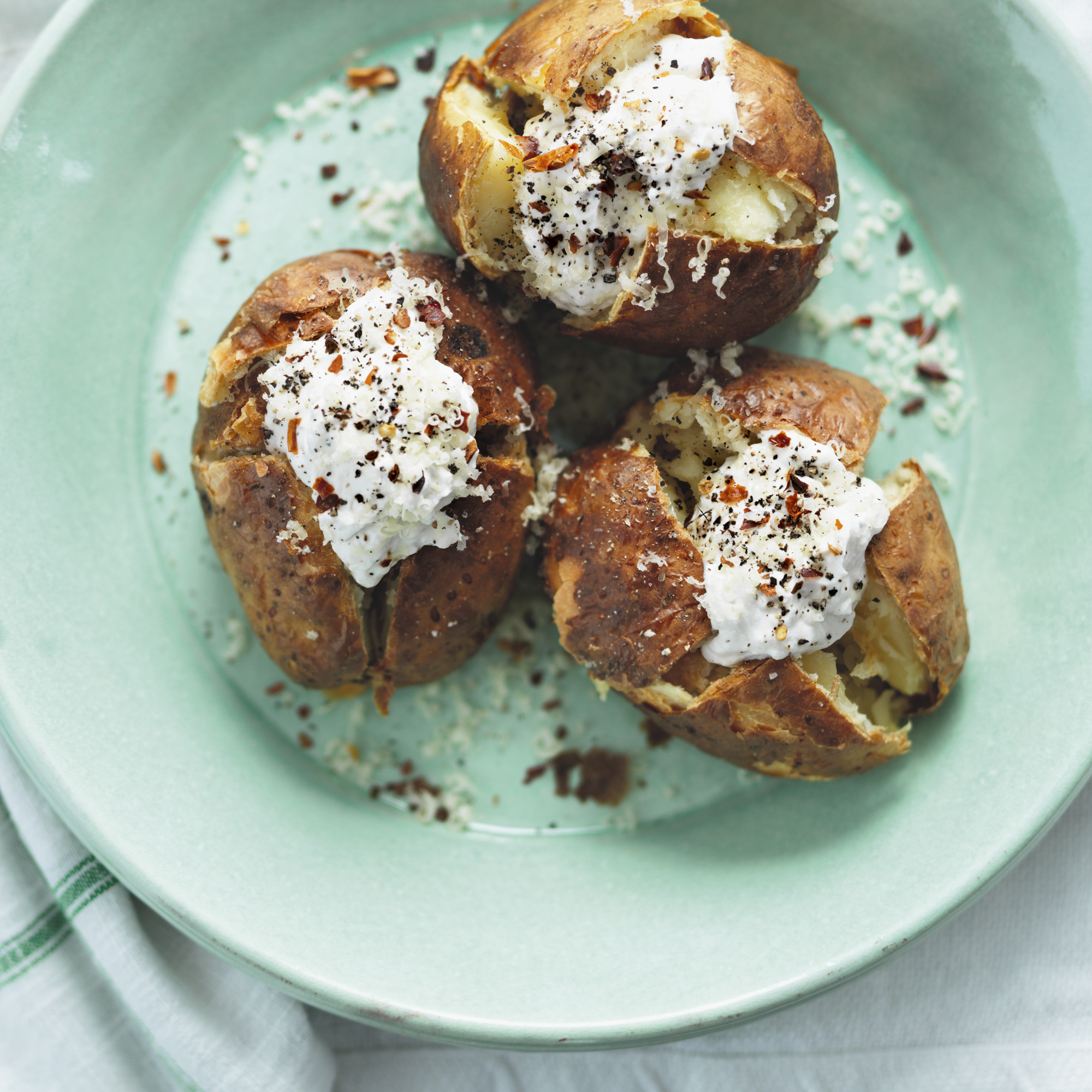 Don't stress about the week ahead - we've got dinner sorted!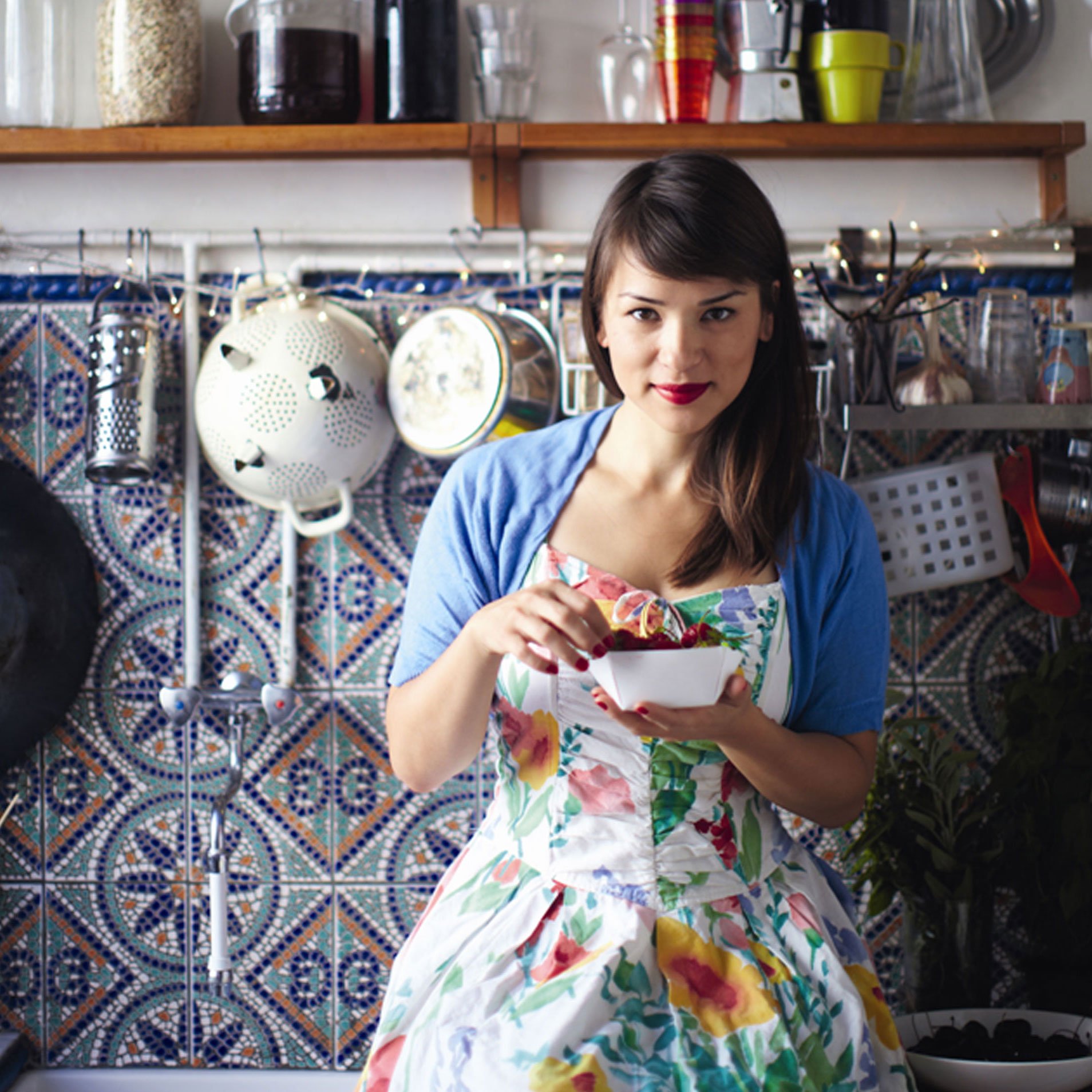 Rachel Khoo is back with a new book, My Little French Kitchen. Here, she shares some of her favourite recipes with w&h...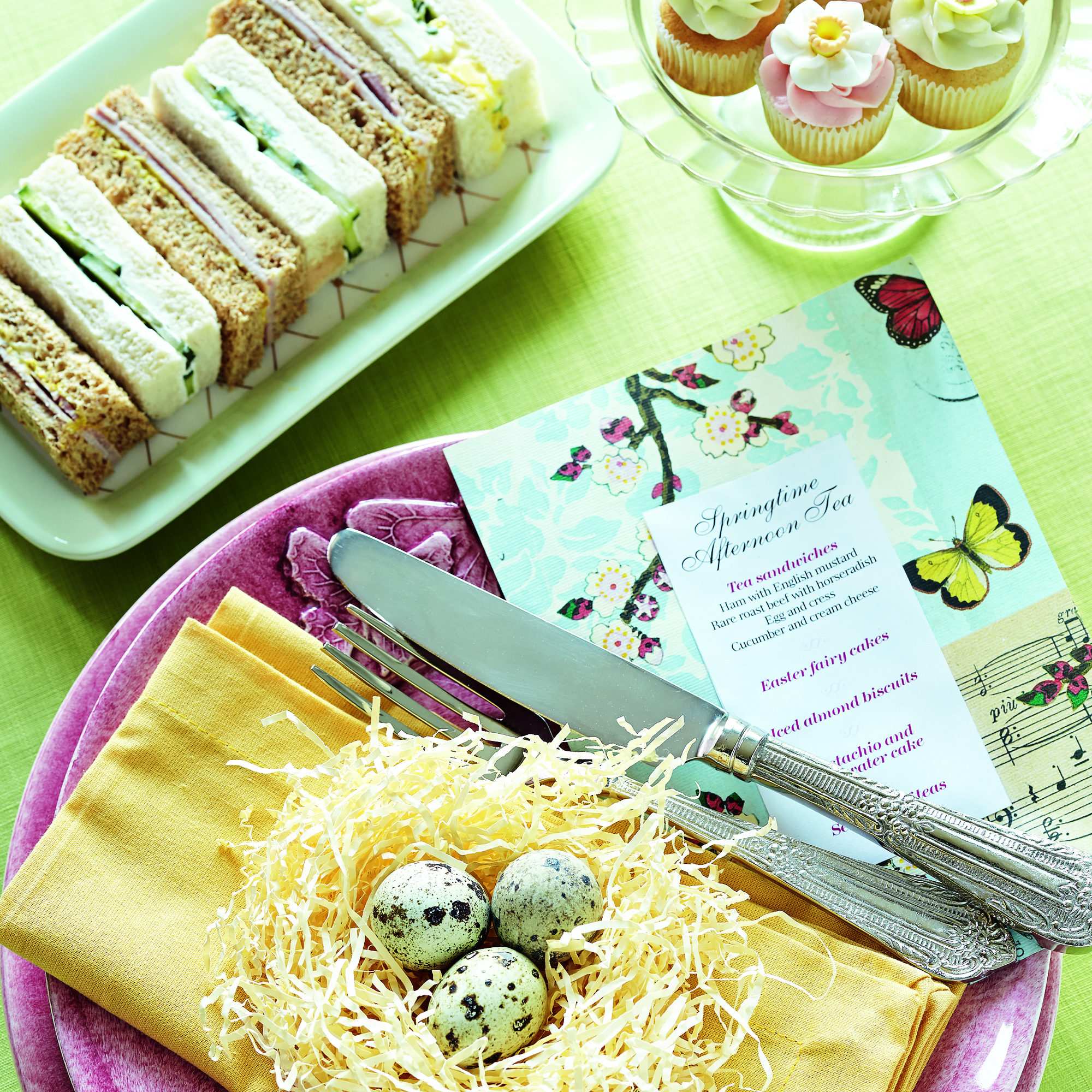 Tasty Easter food ideas to celebrate the holiday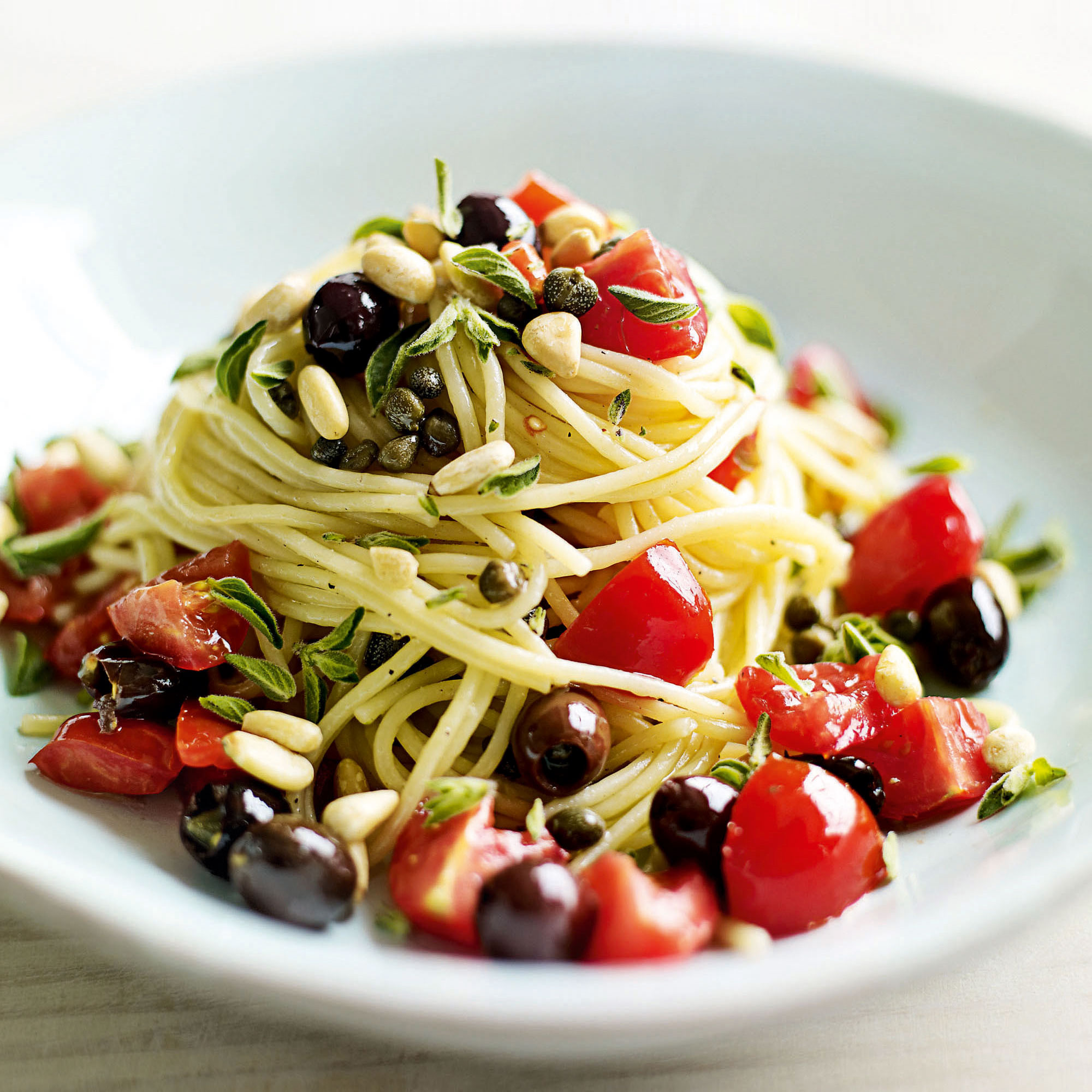 Treat the veggie in your life with these simple, tasty meat-free pasta dishes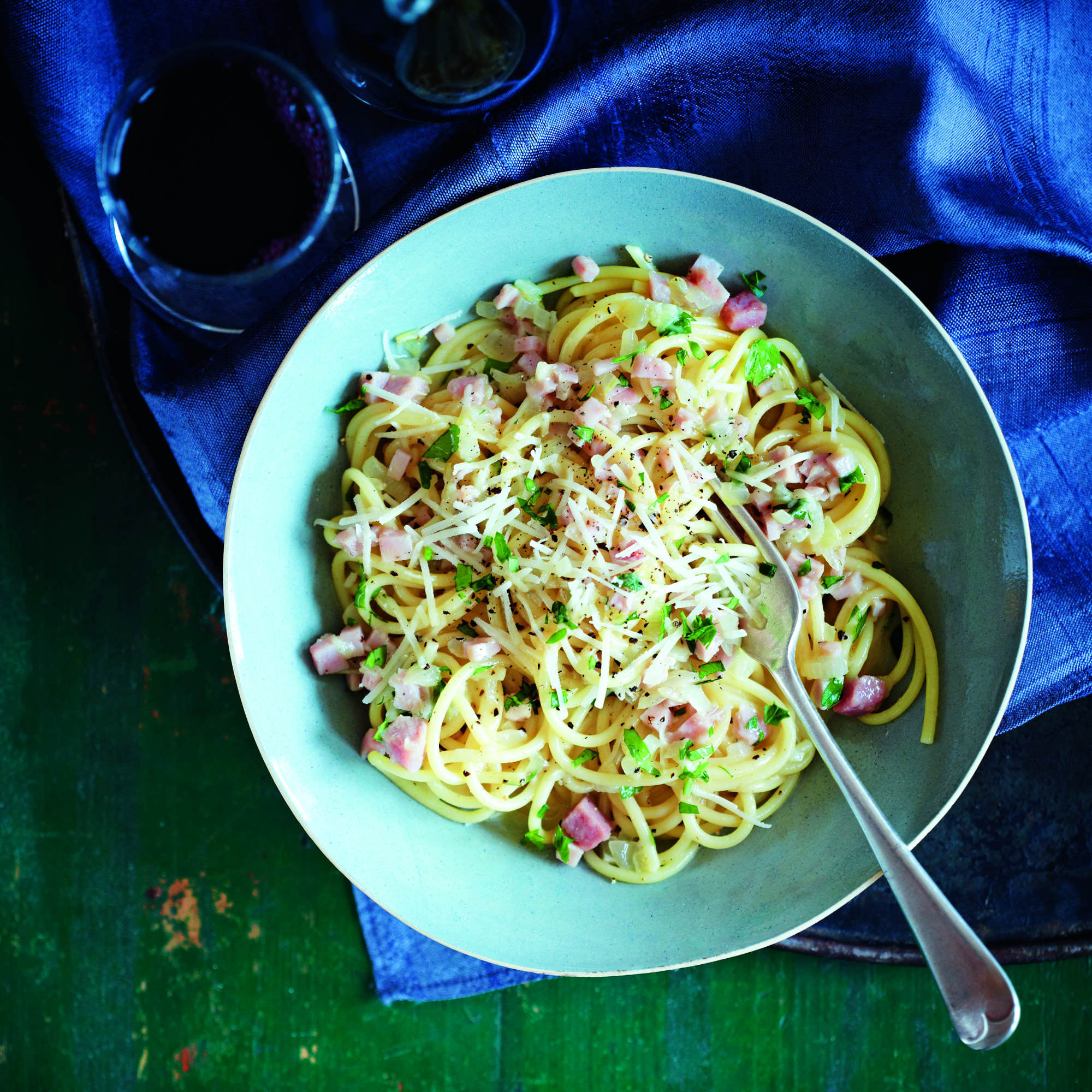 Using meat, vegetables or seafood we've got the quickest and tastiest pasta recipes around