Middle Eastern Recipes
says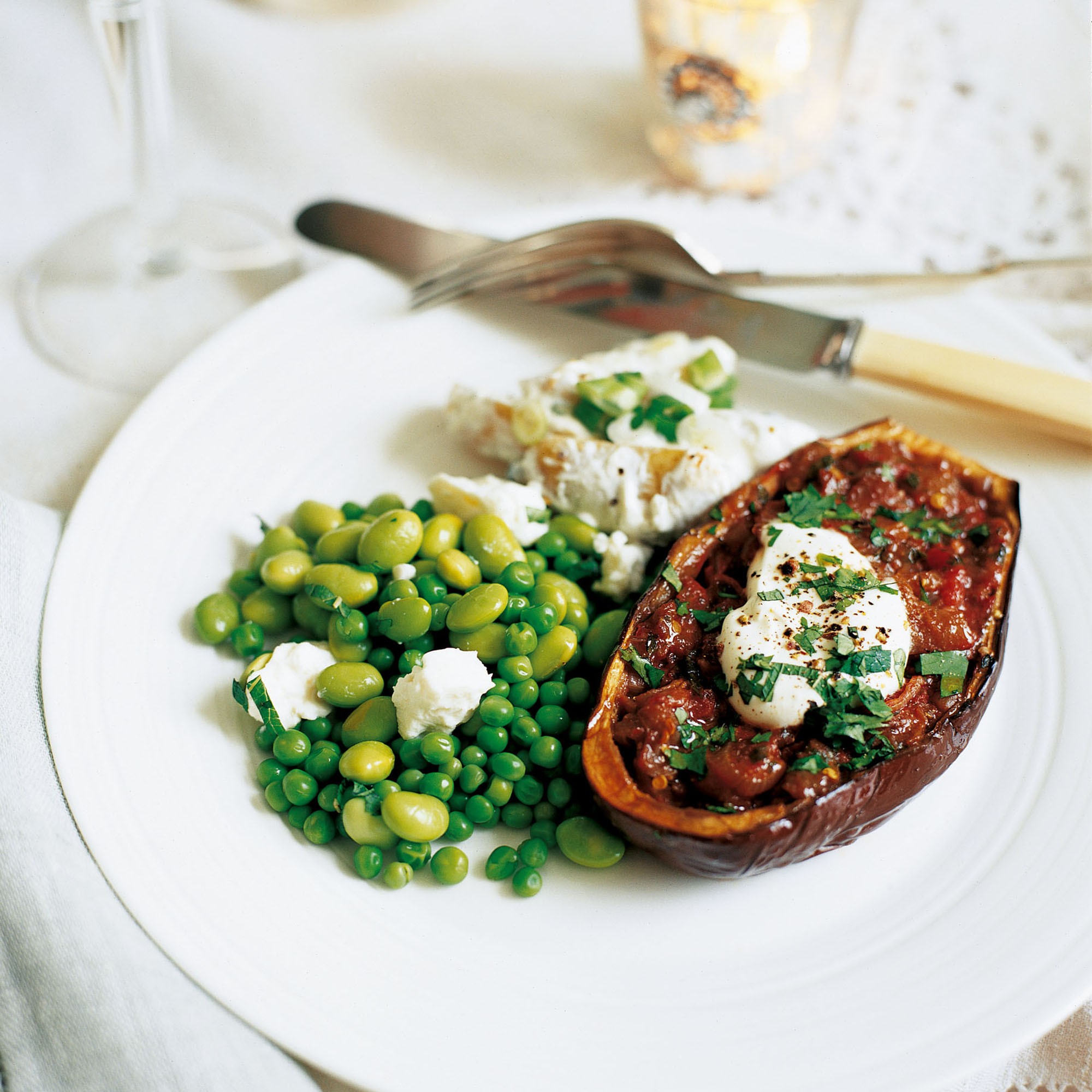 Middle Eastern recipes that'll transport your guests to far away lands with culinary delights that are a fusion of Cypriot, Egyptian, Israeli, Lebanese, Moroccan, North African, Persian and Turkish cooking influences, to name a few.
Middle Eastern cuisine is known for its warm, aromatic flavours and careful blending of spices including Baharat, cardamom, cumin, saffron and sumac.
Some of the most popular dishes in Middle Eastern cooking are heaven on a plate for vegetarians. Think grilled halloumi, filling falafel wraps, stuffed aubergine and hearty quinoa, chickpea and herb salads.
When it comes to dinner party entertaining, choosing Middle Eastern themed dishes will take the stress out of hosting, as most of the recipes in our collection take minutes to prepare and can be made ahead of time too. Picture our tantalising meze for sharing; homemade houmous topped with sesame seeds, baba ganoush and olives served with toasted pitta bread strips - simple to make and impressive too!
And while your hungry guests dive in, you could quietly slip away to dish up the main course. A slow cooked Moroccan-style tagine that you can leave to simmer away for hours before serving is the perfect choice for a main course.
Imagine the look of delight on your guests' faces as you present a steaming hot pot of meltingly tender lamb chunks, laced with fresh green herbs and scarlet pomegranate seeds. Not only is it going to look impressive, it will smell divine too. Then onto dessert, the perfect end to a perfect meal…
We have a variety of mouth-watering Middle Eastern desserts to choose from, such as sticky Turkish baklava made with crisp layers of filo pastry, pistachios and syrup, or try delicately fragranced ice creams, like Persian cook, Ariana Bundy's wild orchid ice cream.
Your guests will be talking about your Middle Eastern-themed dinner party for weeks!
Delicious Middle Eastern recipes
Middle Eastern recipe collections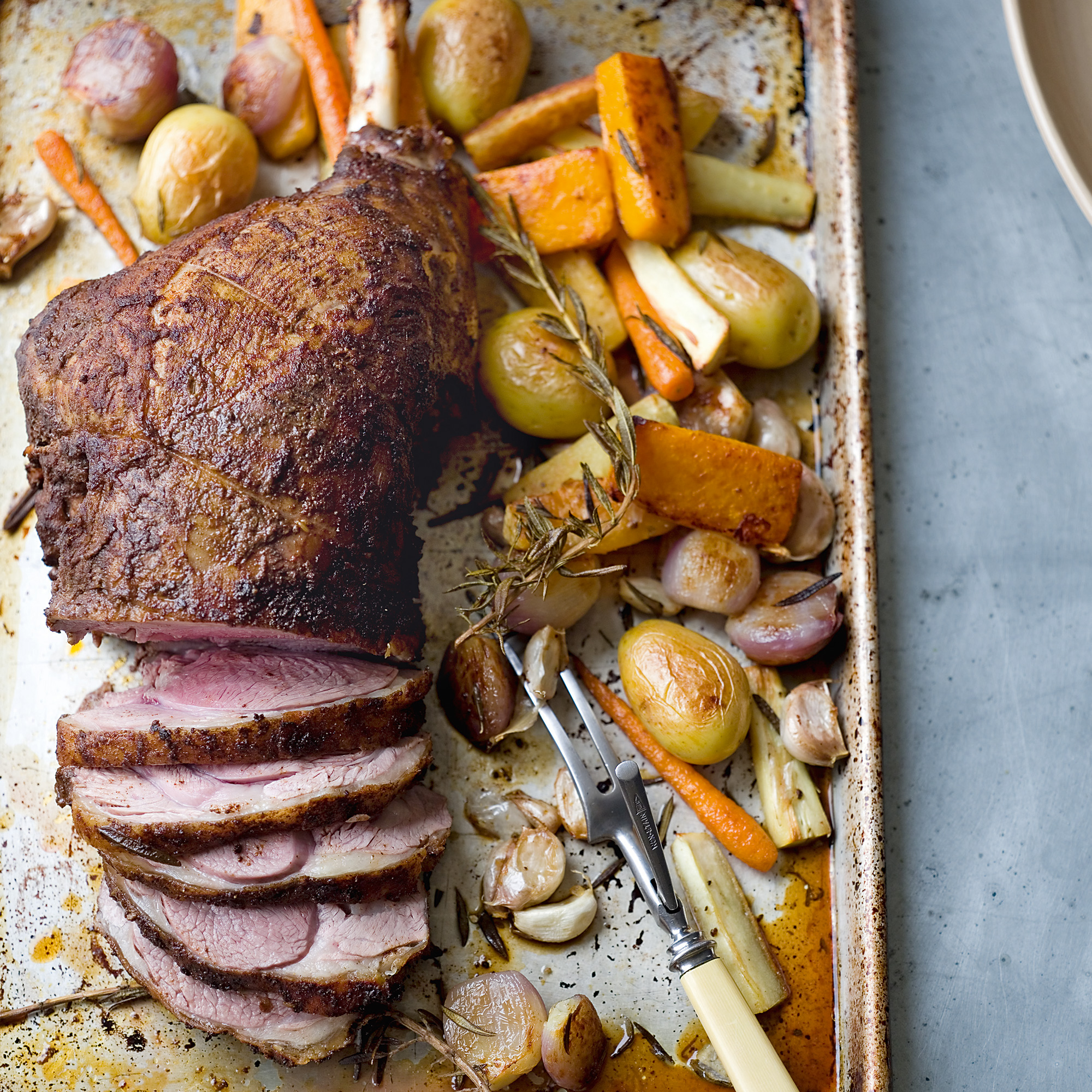 Moroccan recipes are big on flavour - they're famous for their tagines, couscous recipes, lamb and stew recipes. Have a look through our favourite Moroccan recipes for something delicious to cook tonight