Lamb Recipes
Lamb recipes to make the most of this succulent meat, including slow cooked shoulder of lamb that is so worth the wait, fragrant lamb curry and a good old shepherd's pie, which is guaranteed to please a crowd.
Our pick of lamb recipes feature roast lamb recipes that will impress at Easter and beyond, whether you go for a traditional roast lamb, a leg of lamb rubbed all over with Indian spices or for roast lamb with stuffing, which will make your roast go that much further.
And once the sun starts to shine? Lamb comes into its own at a barbecue. Think DIY lamb burgers in a bun or pitta or chilli and cumin-marinated lamb skewers top of our list for a sunny day sharing food with friends. Lamb ribs make an interesting change and we have trendy London restaurant Pitt Cue Co's recipe for you to try. Or keep it light with coconut lamb with cauliflower rice, which makes a fabulous low carb option.
Then there's those unforgettable lamb curries, which are so satisfying. Make classic rogan josh or massaman curry, which are both easy to make once you have all the spices and are packed with flavour.
British lamb is in season from April to September, but it's at its most tender in May and June before the flavour develops as the season goes on. There are so many cuts to choose from, but look out for the best quality from your local butcher or farmers' market. Go for shoulder of lamb, leg of lamb or lamb loin for the best roasts. Lamb neck works best in a stew, and it's inexpensive too. Lamb chops and lamb cutlets make a quick and easy dinner in the oven or under the grill. Don't be afraid to try new cuts and experiment.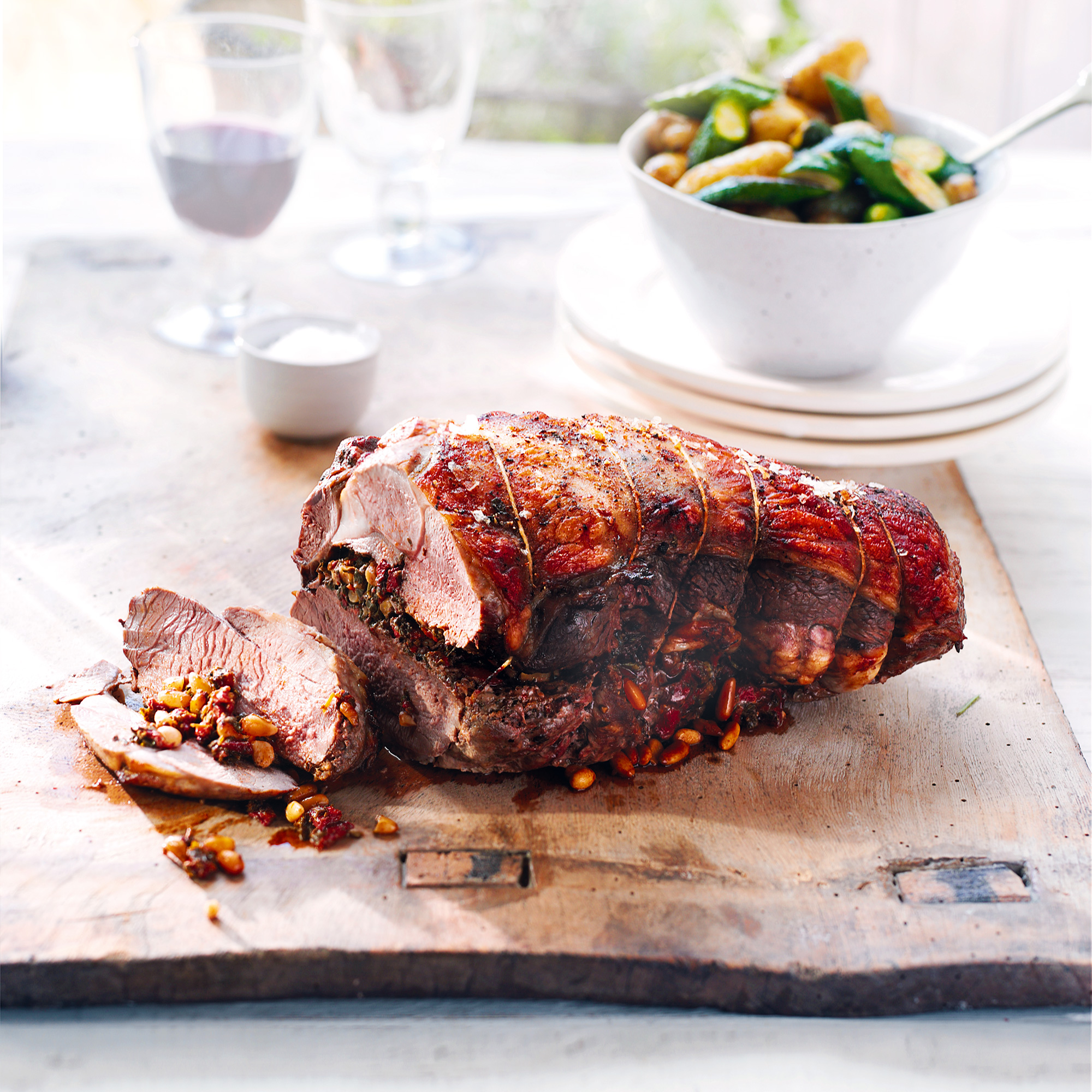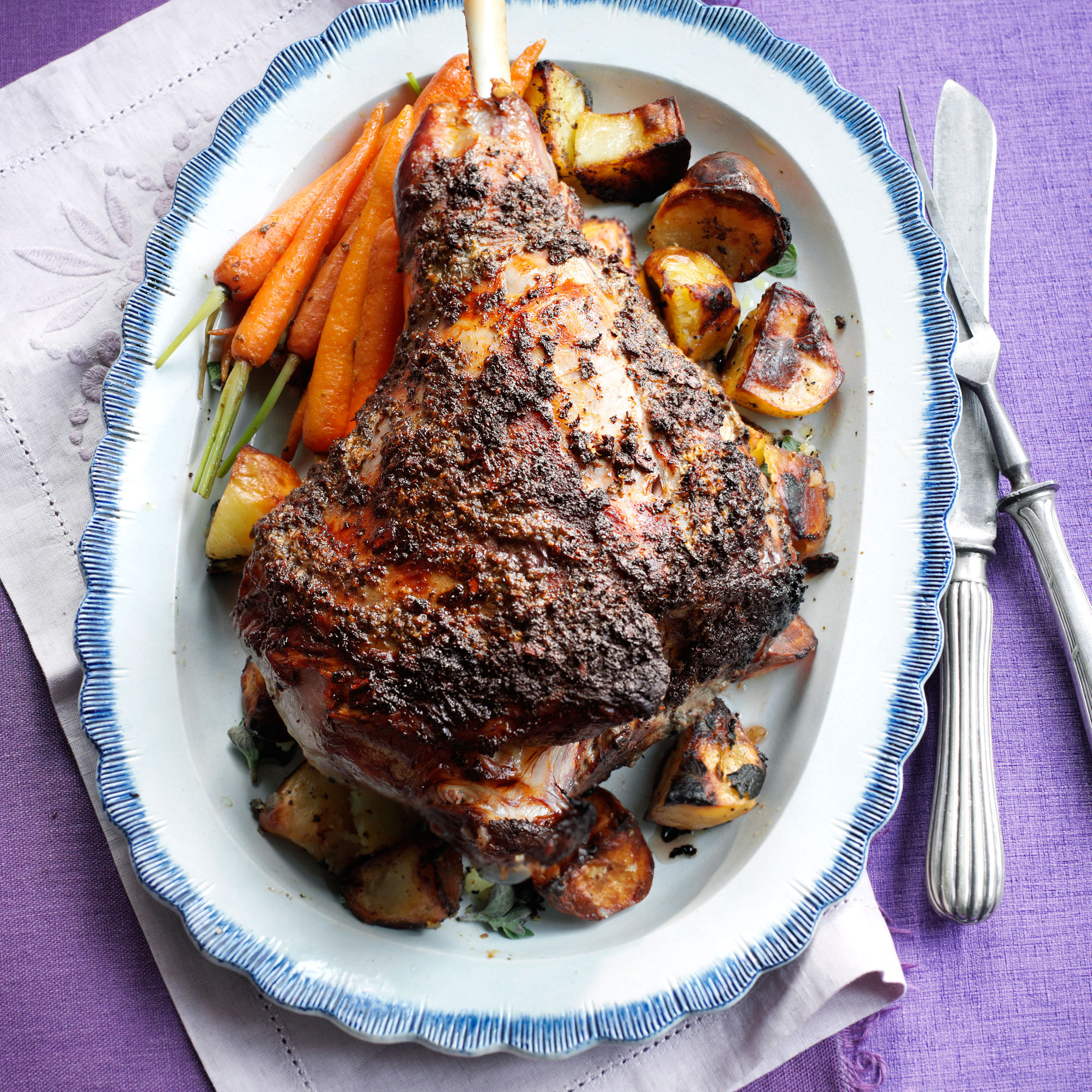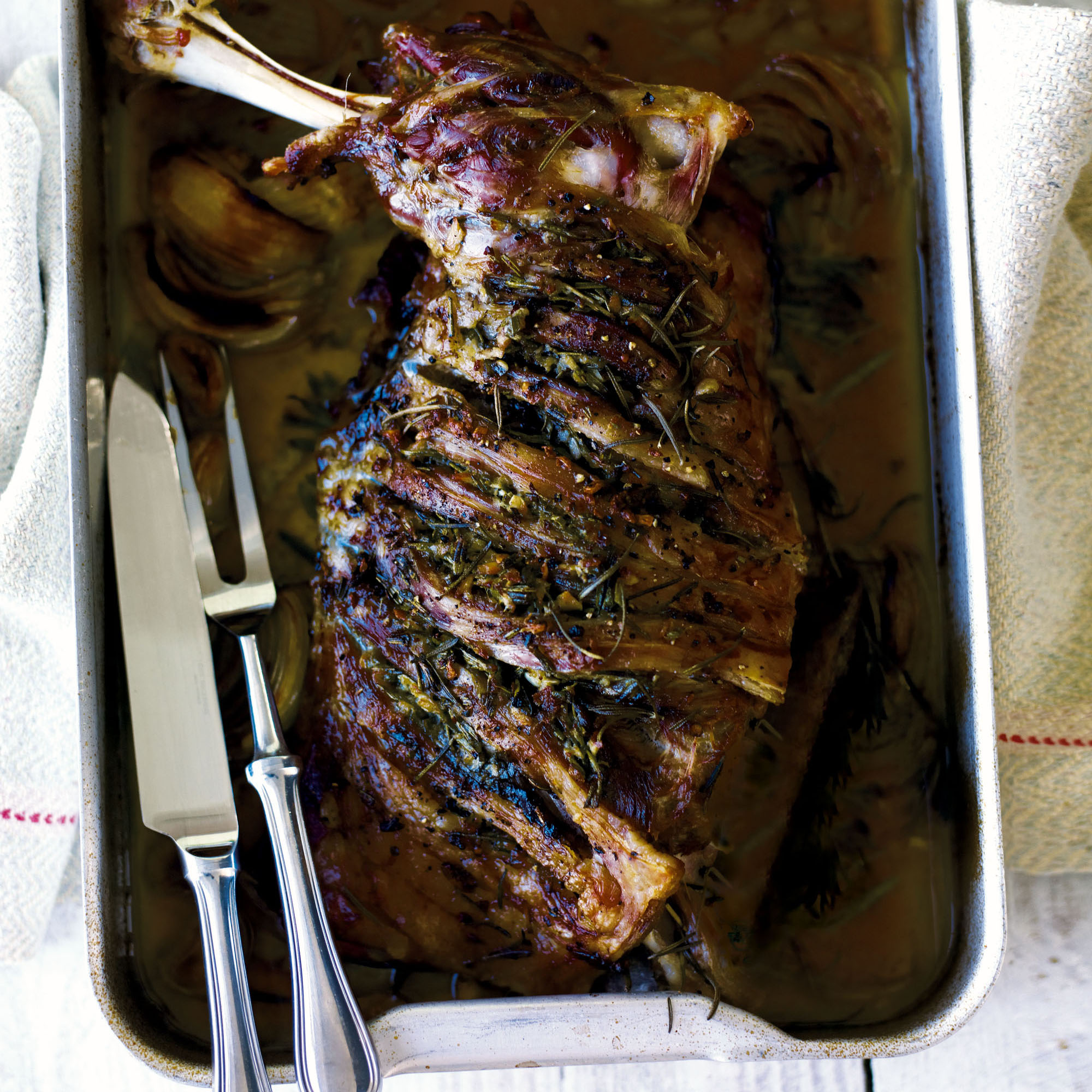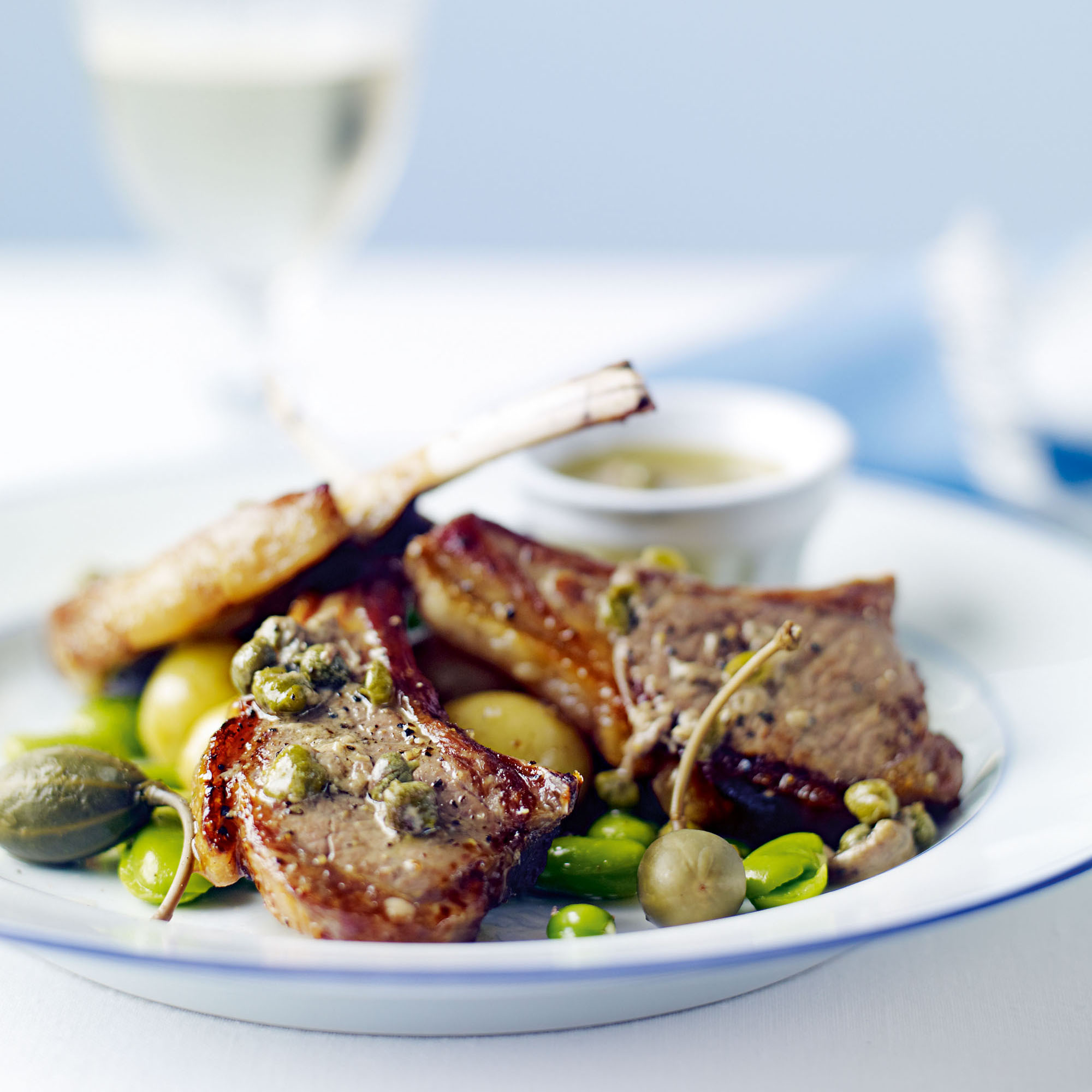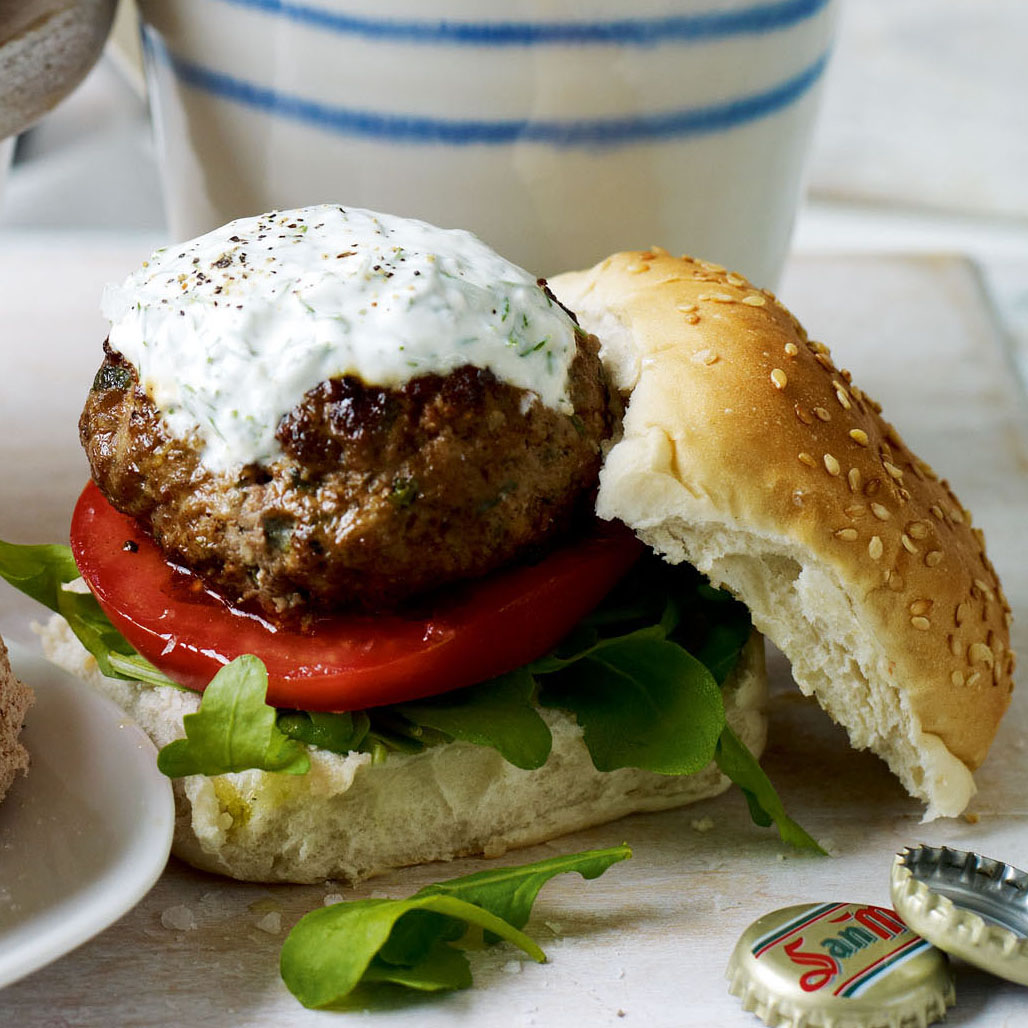 Lamb is a family favourite, whether you like it slow roast, griddled, in a curry, as a burger, whether you prefer shoulder, leg, shank, rack or cutlets you'll find a recipe that the everyone will adore.
This
roast lamb stuffed with peppers and pine nuts
deserves the time it takes to cook it. The meat becomes perfectly tender and it's an absolute dream served wtih steamed potatoes and veg. It's the ideal recipe for when you're entertaining.
Click through for more fantastic lamb recipes...