Lamb Recipes
says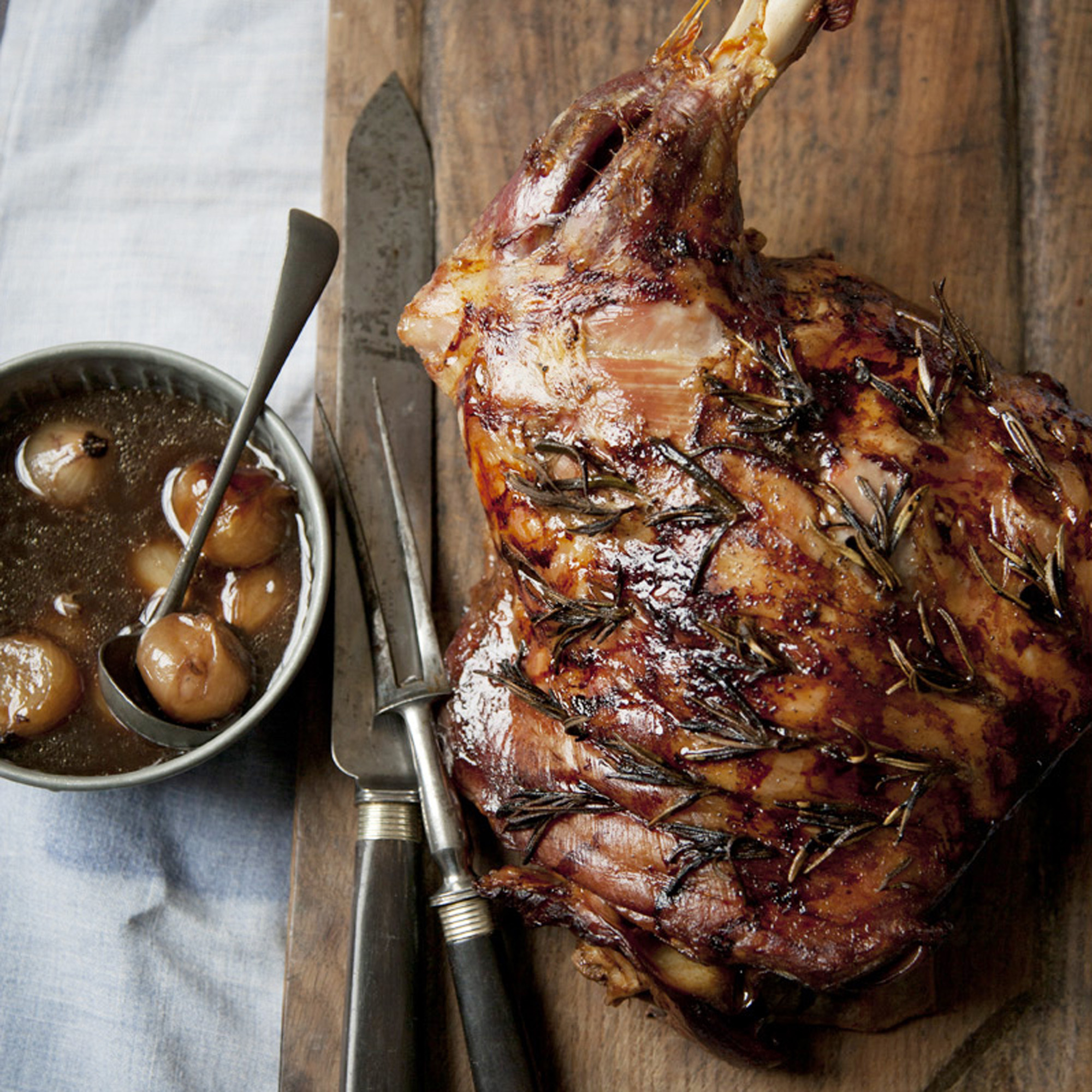 British lamb is in season from April to September, and succulent lamb makes for the ultimate in weekend entertaining.
From Sunday lunch classic
slow-roasted lamb shoulder
and warming
shepherd's pie
to
a lighter moussaka recipe
and
sumac-spiced lamb kebabs
for summer barbecues, our delicious lamb recipes are simply irresistible - be inspired today!
Lamb recipe collections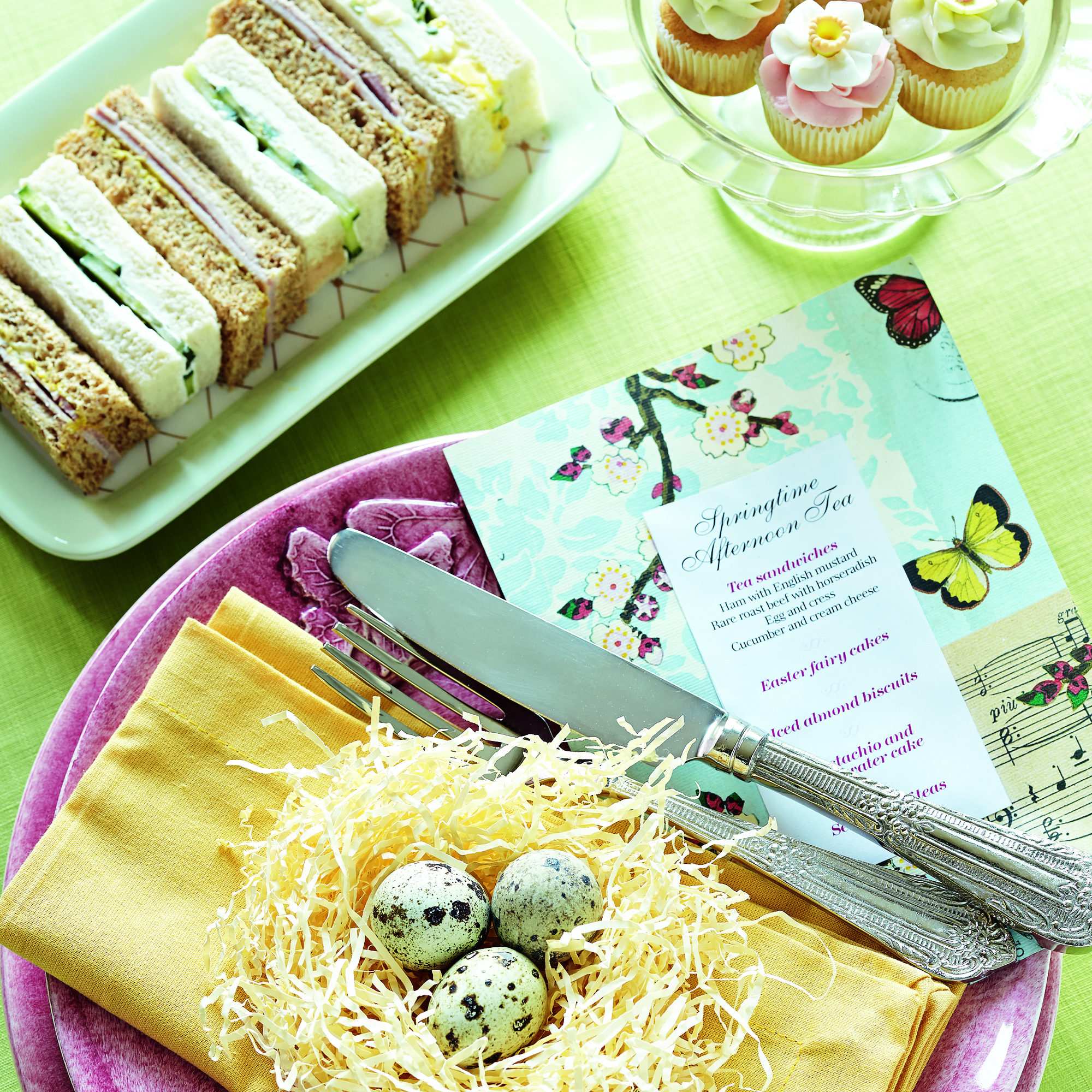 Tasty Easter food ideas to celebrate the holiday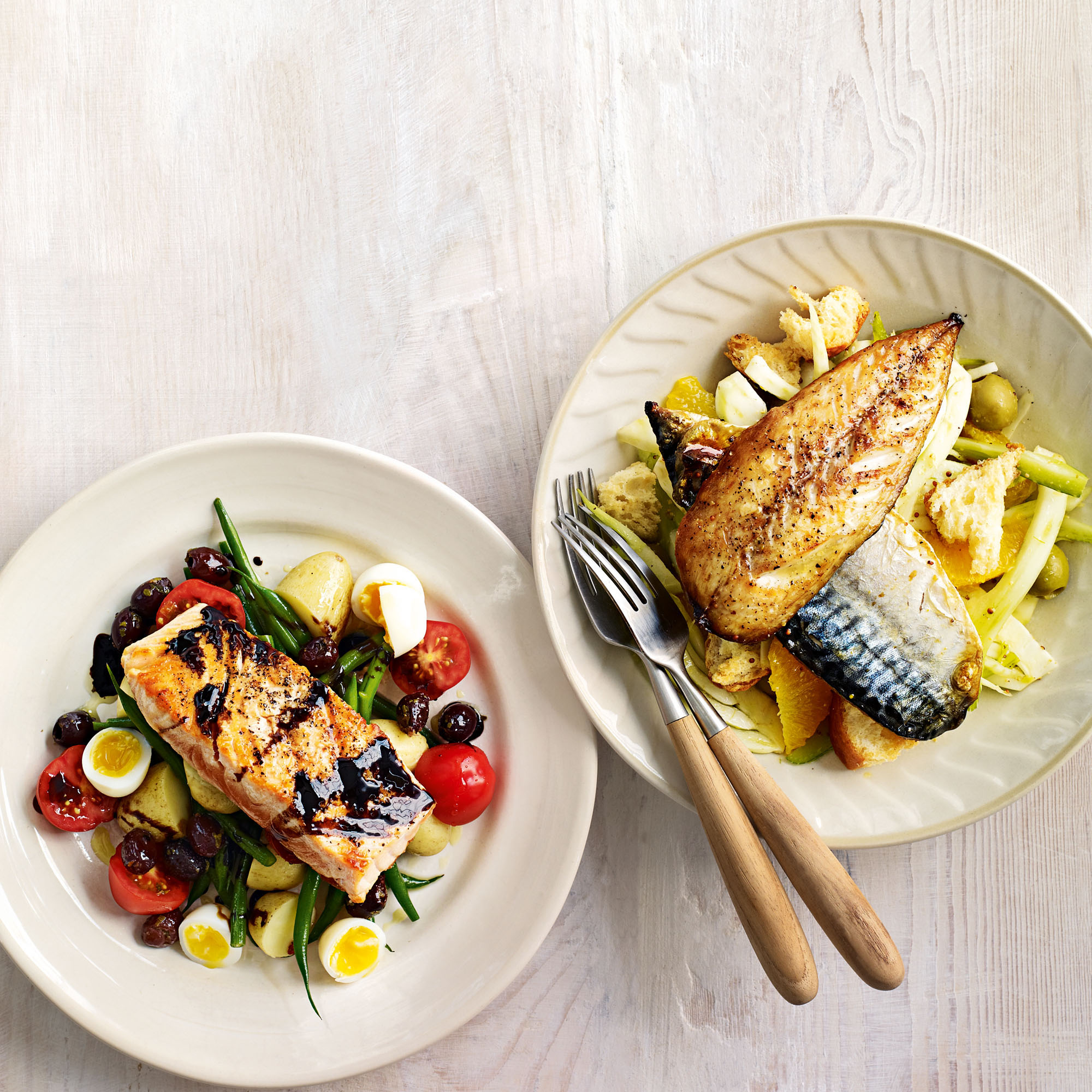 Try these great summer food recipes to inspire you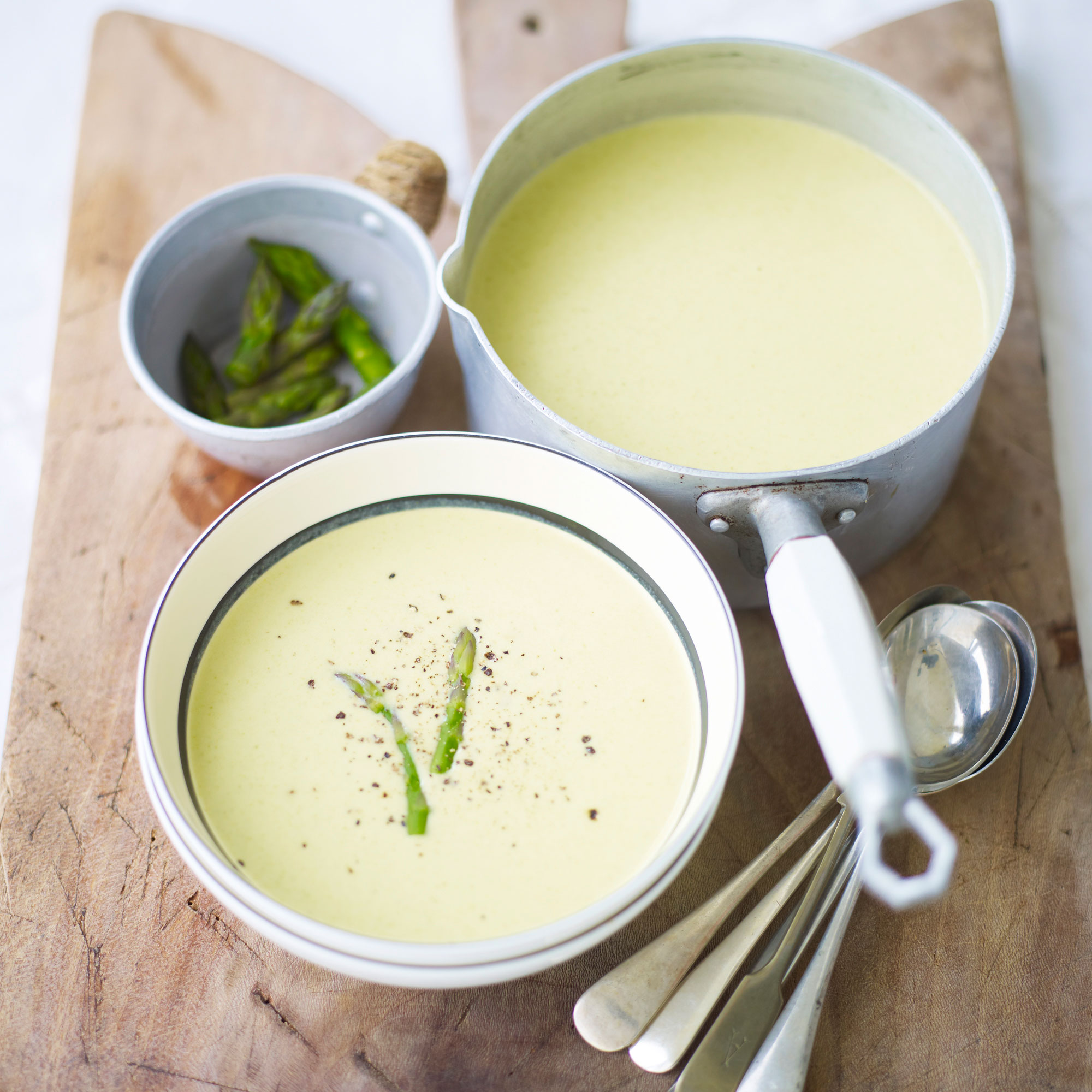 Our super-simple recipes will hit the spot - and won't wear out the cook!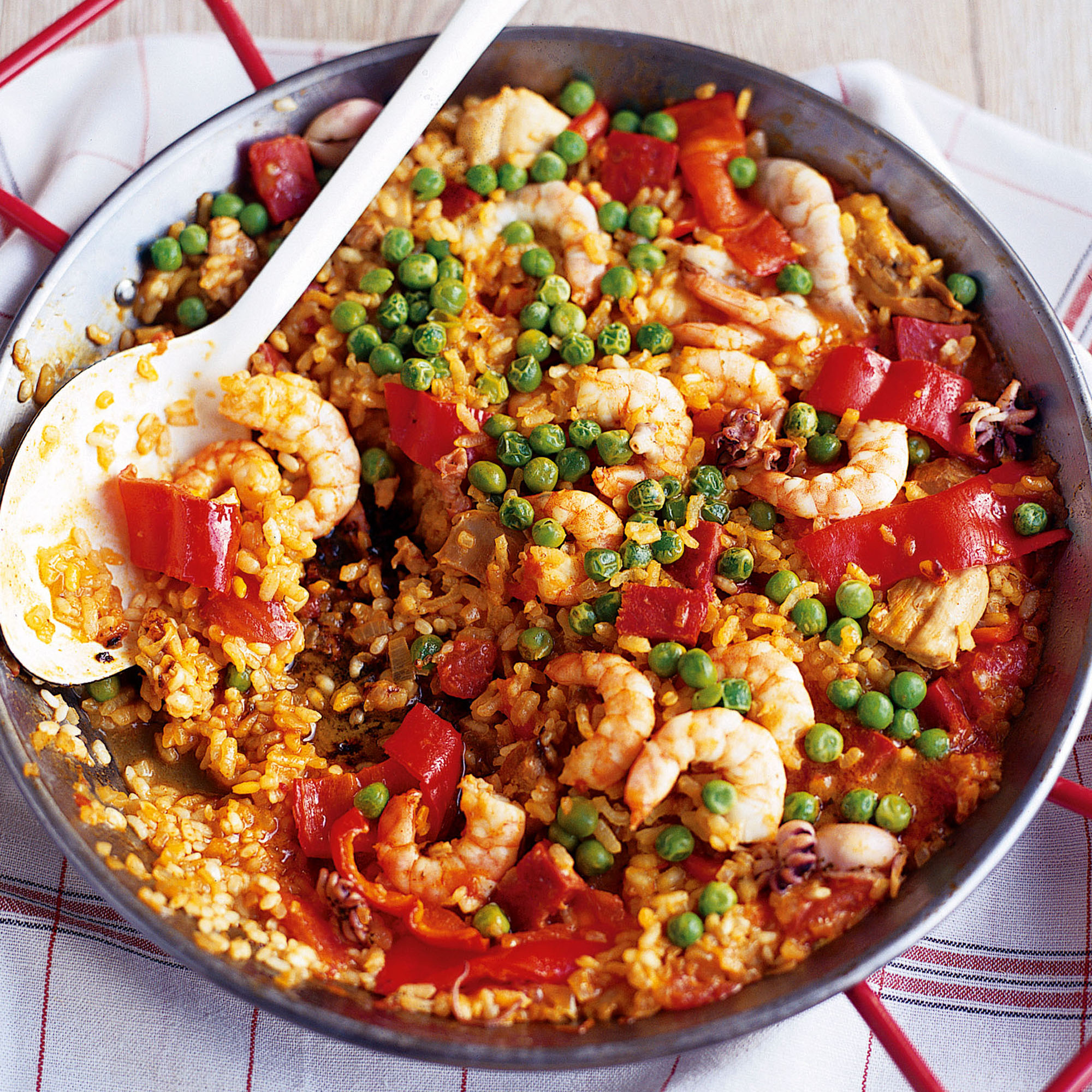 Try out our tasty rice recipes. Make double of our recipes and keep the leftovers for lunch the next day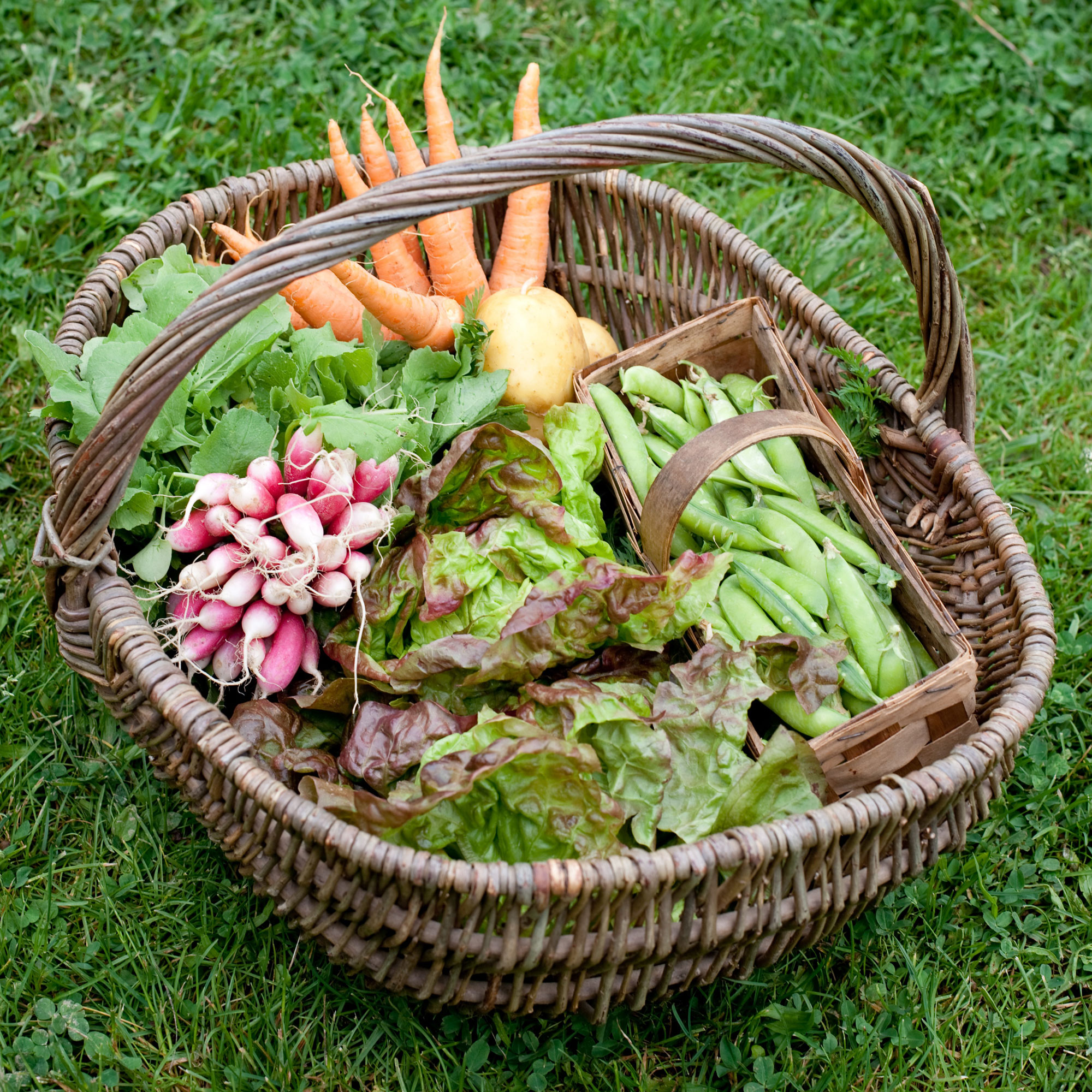 New ideas for midweek or weekend, for a couple or a crowd.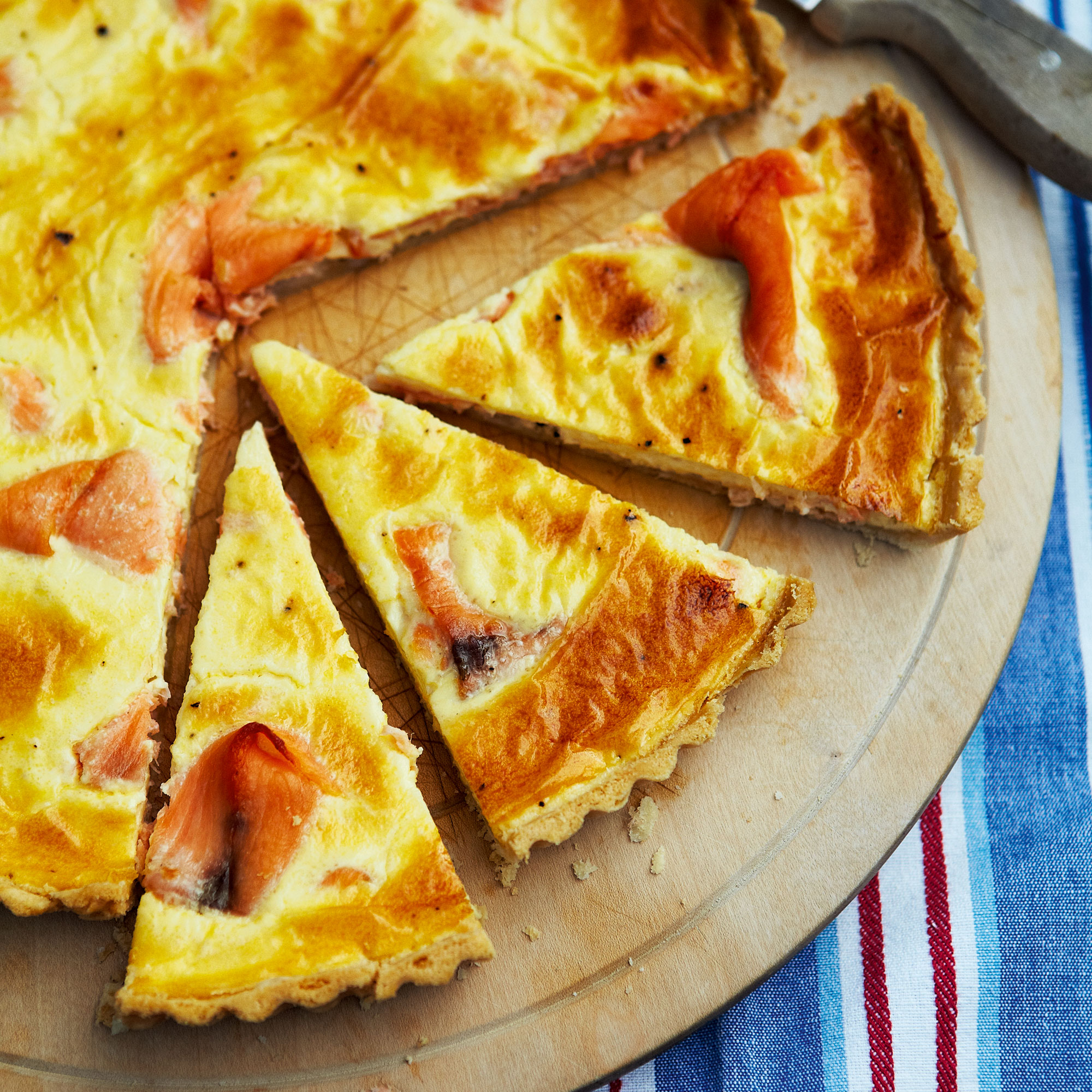 Fabulous food ideas to wow your guests at the weekend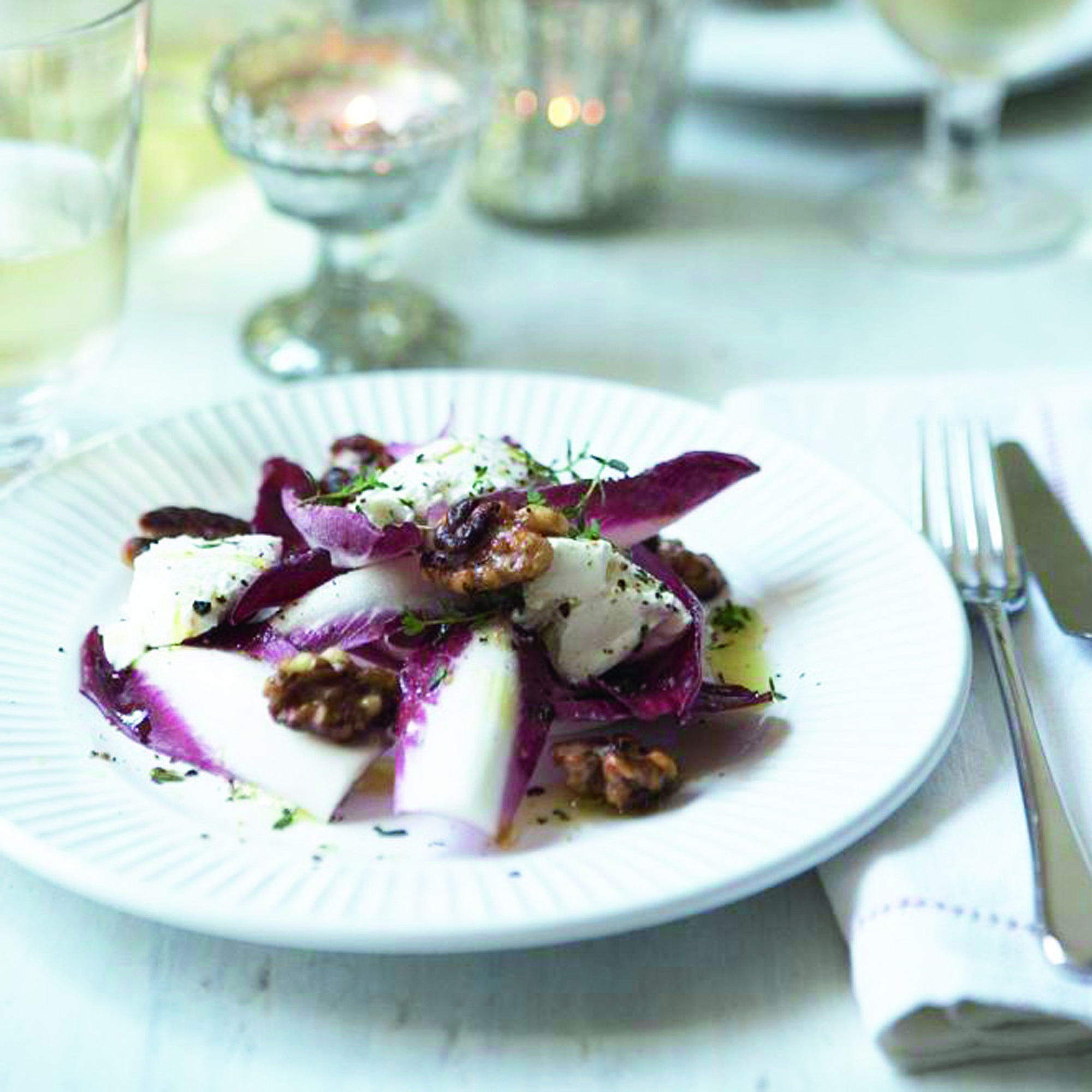 Super smart and light recipe ideas for entertaining friends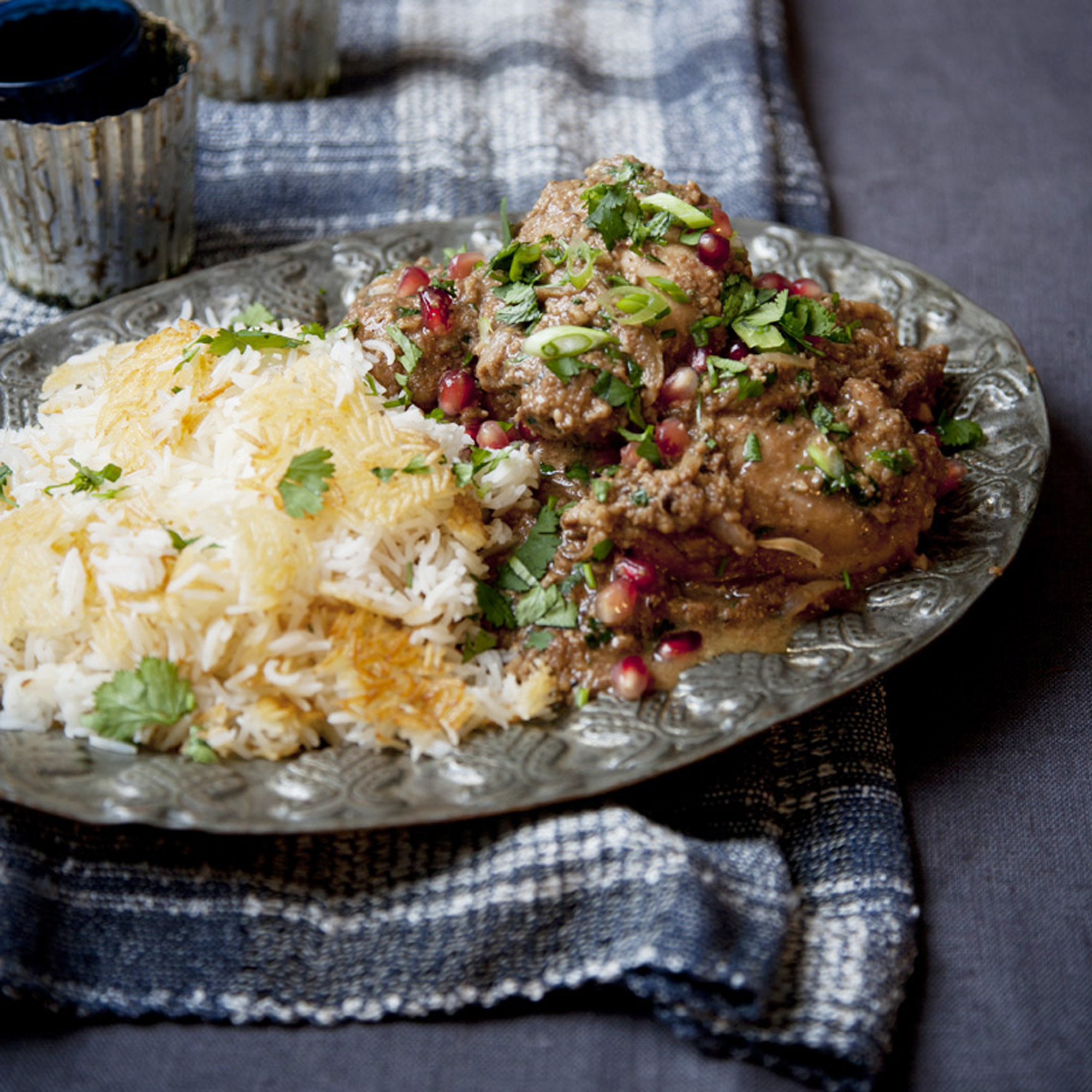 Try one of these delicious and easy-to-make recipes for your evening meal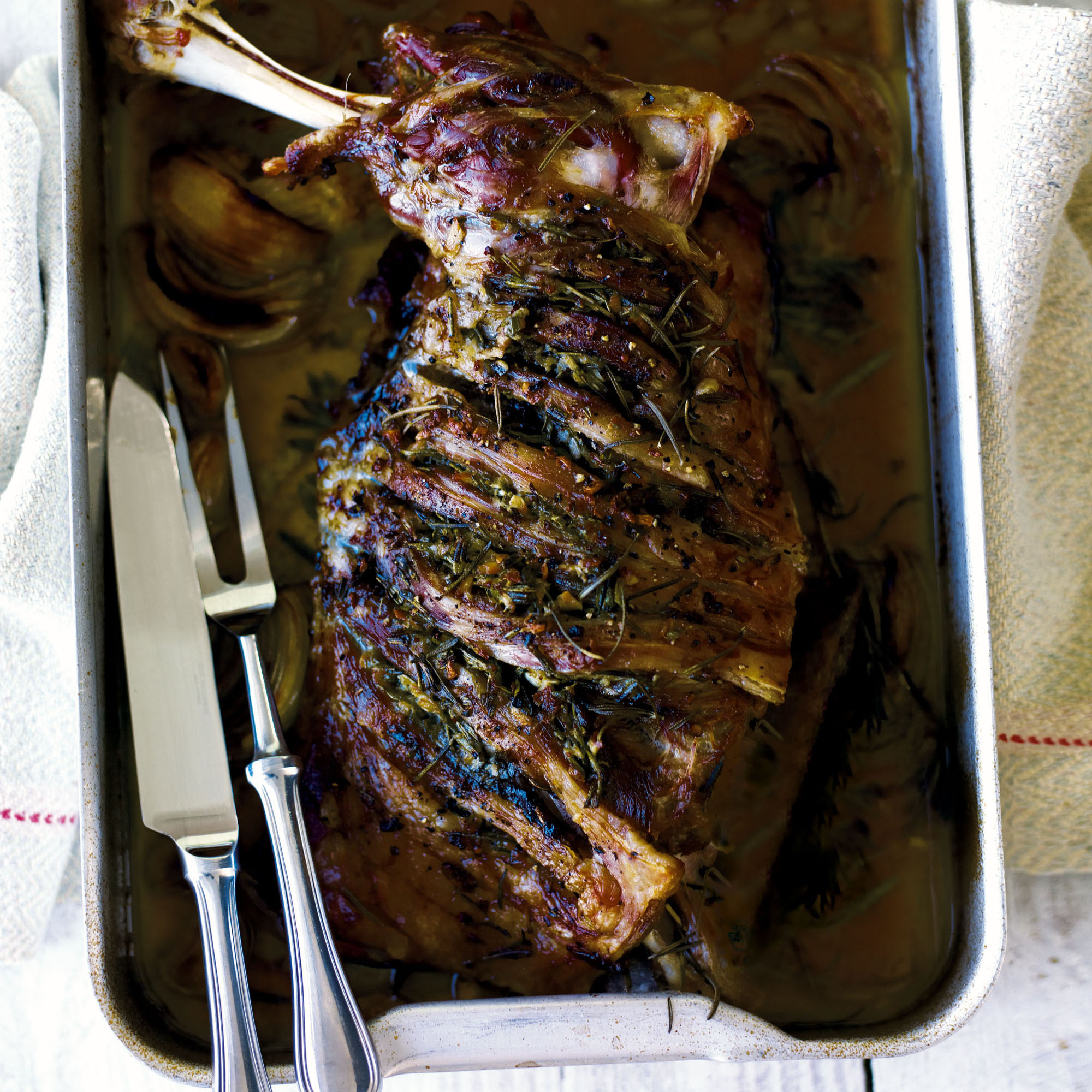 The weather is closing in, so hide yourself away in a cosy kitchen this weekend, with one of our fabulous roast recipes