Lamb Recipes
says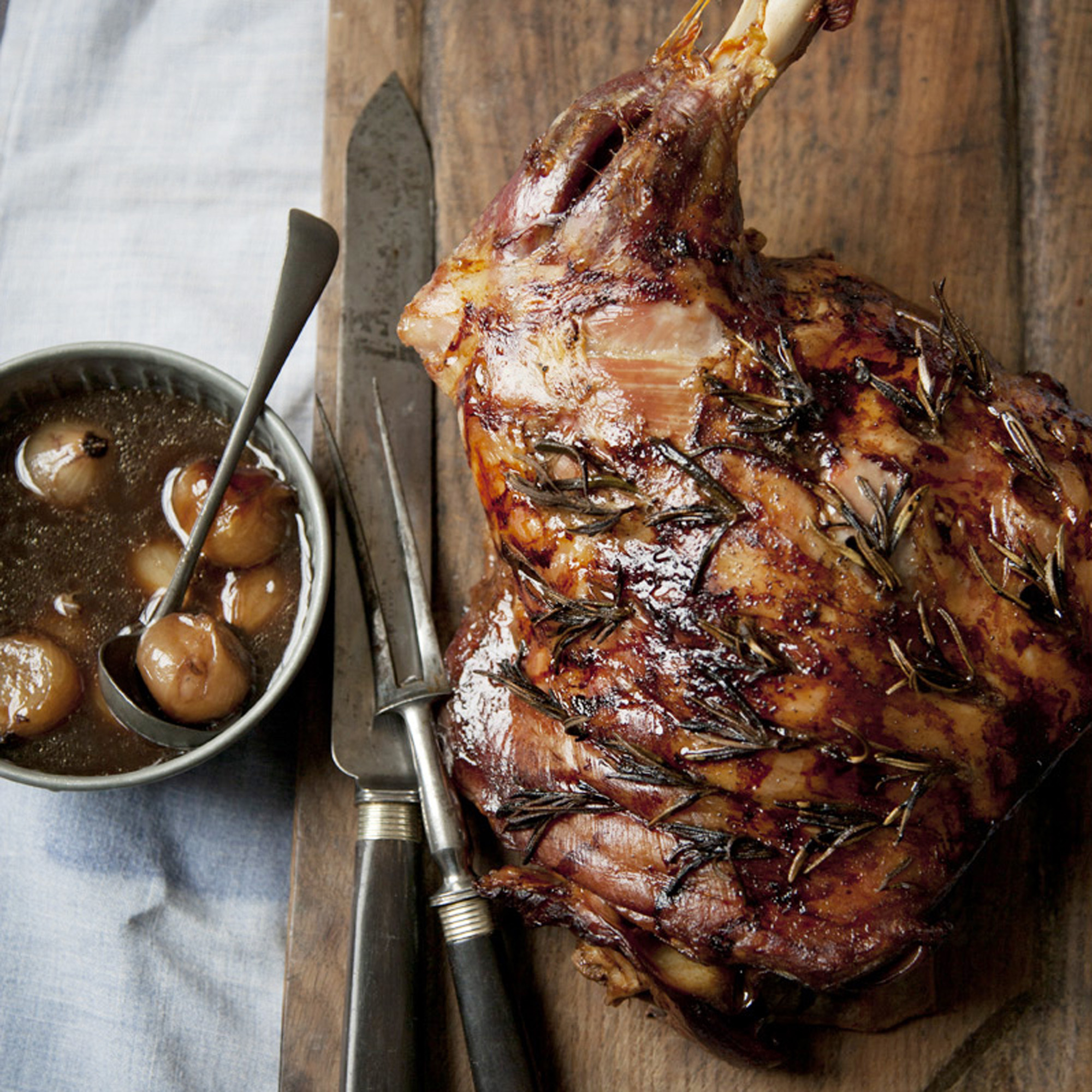 British lamb is in season from April to September, and succulent lamb makes for the ultimate in weekend entertaining.
From Sunday lunch classic
slow-roasted lamb shoulder
and warming
shepherd's pie
to
a lighter moussaka recipe
and
sumac-spiced lamb kebabs
for summer barbecues, our delicious lamb recipes are simply irresistible - be inspired today!
Lamb recipe collections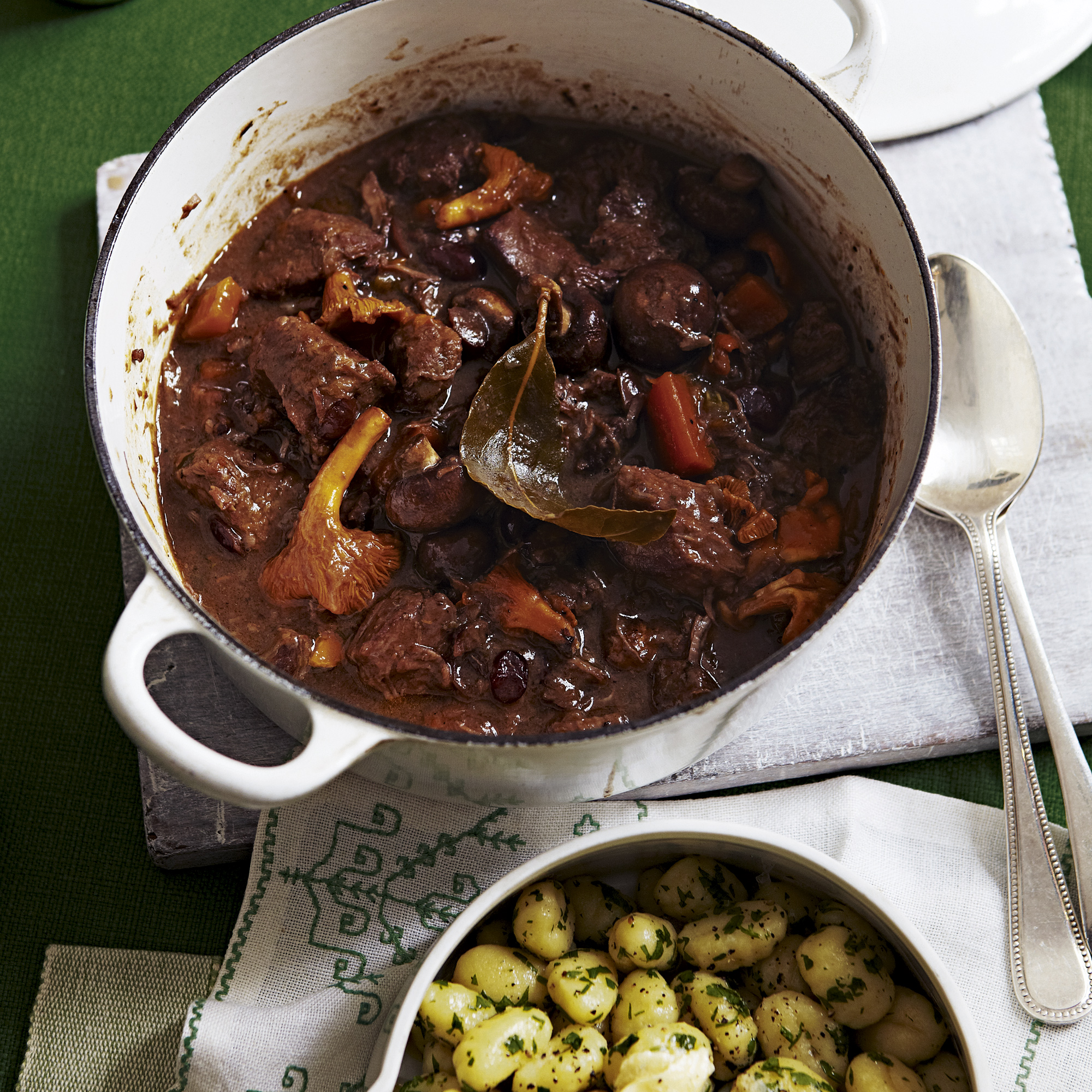 Casserole recipes to share including venison casserole, Normandy pork casserole and creamy chicken and tarragon casserole.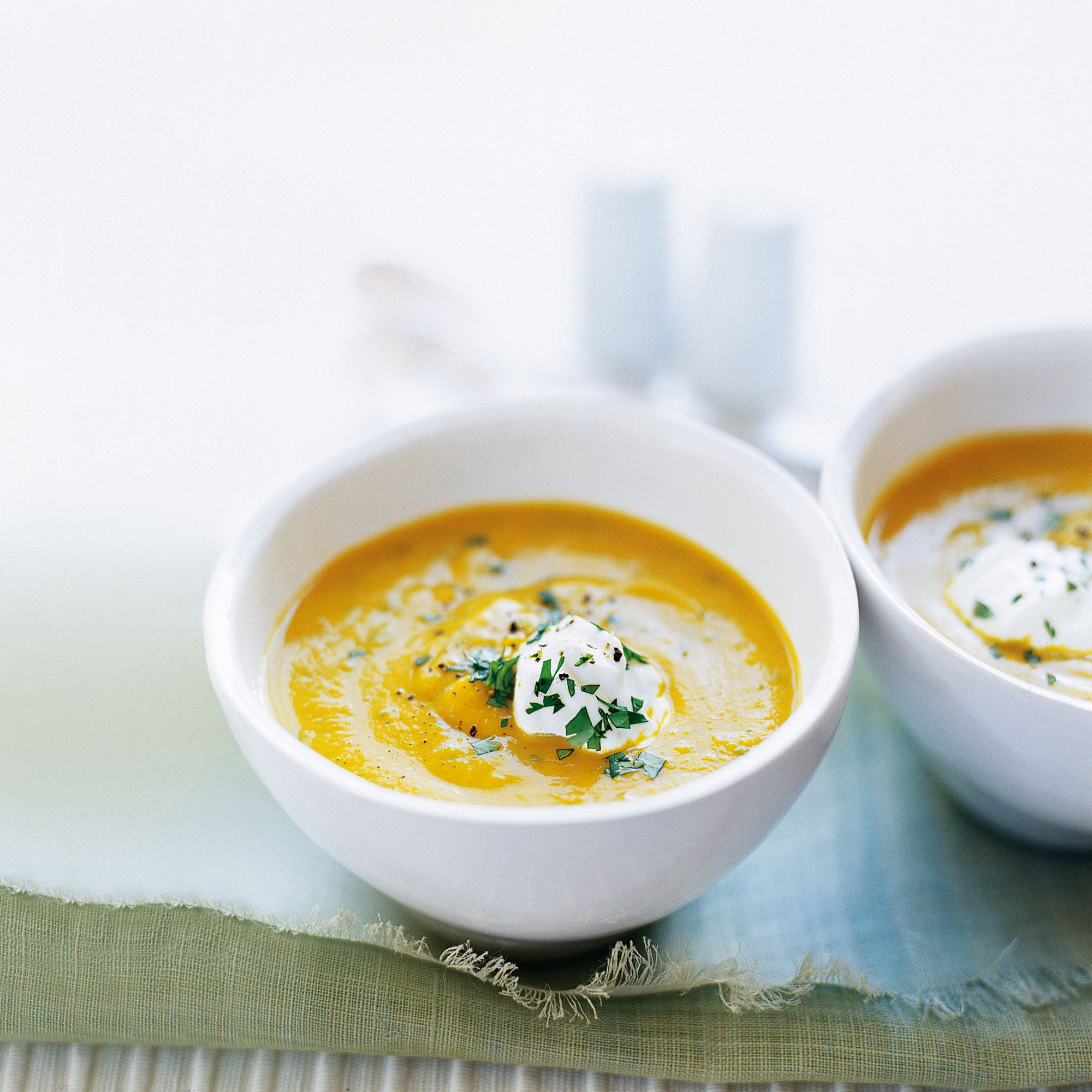 Discover the best foods to add to your shopping list in September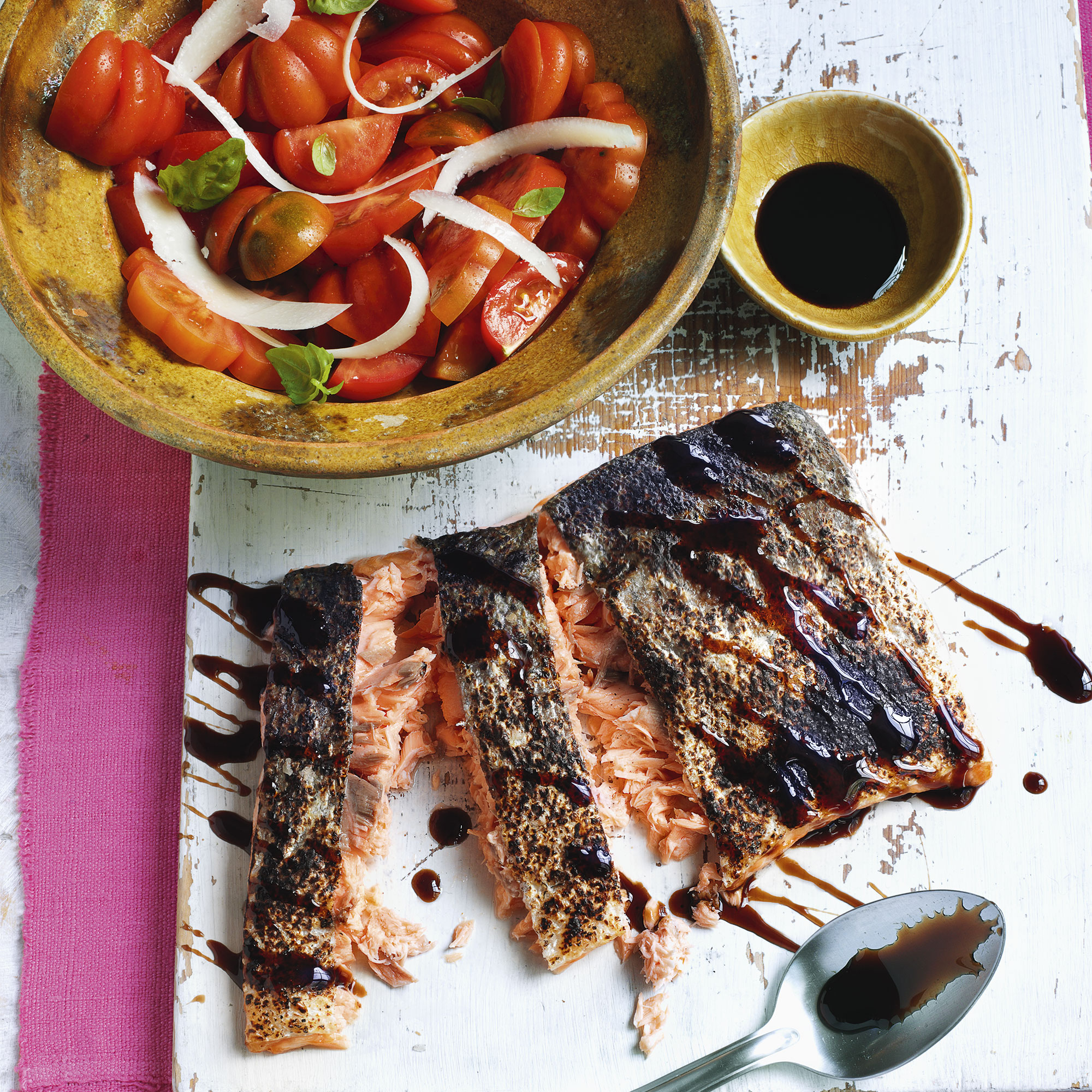 Try these great summer food recipes to inspire you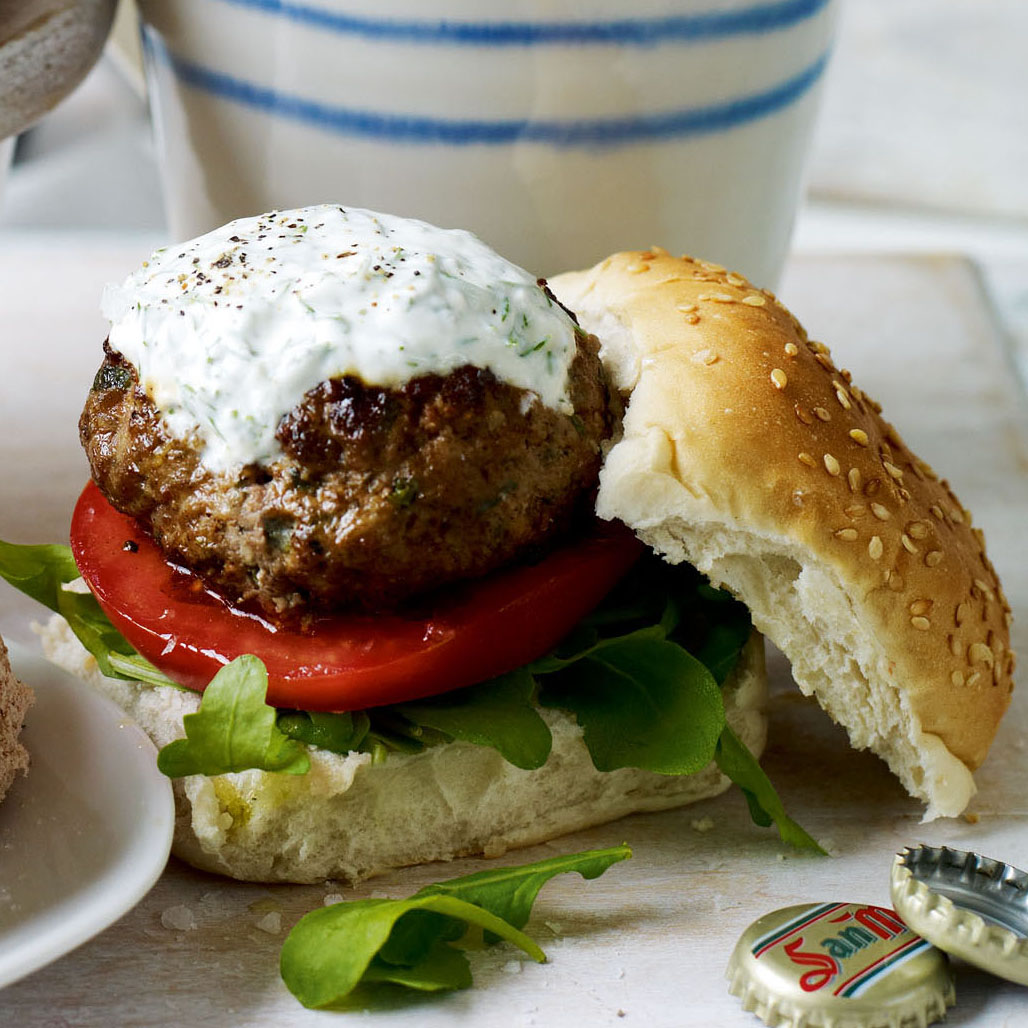 Homemade burger recipes including Middle Eastern lamb burgers, herby beef burgers and vegetarian chickpea burgers.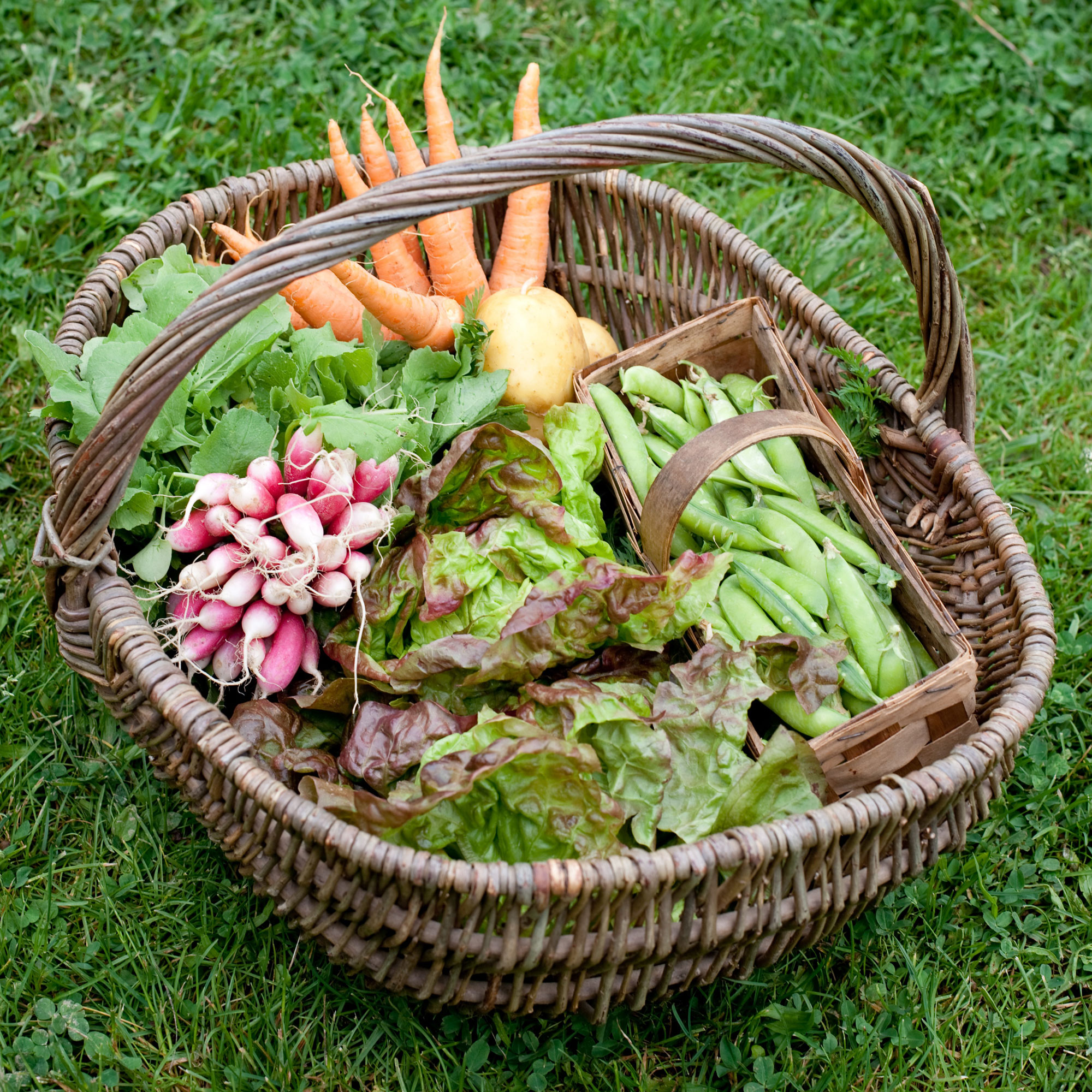 Make the most of the produce in season now with these delicious ideas for midweek or weekend, for a couple or a crowd...
As the cold weather creeps in, our winter warming recipes will keep you cosy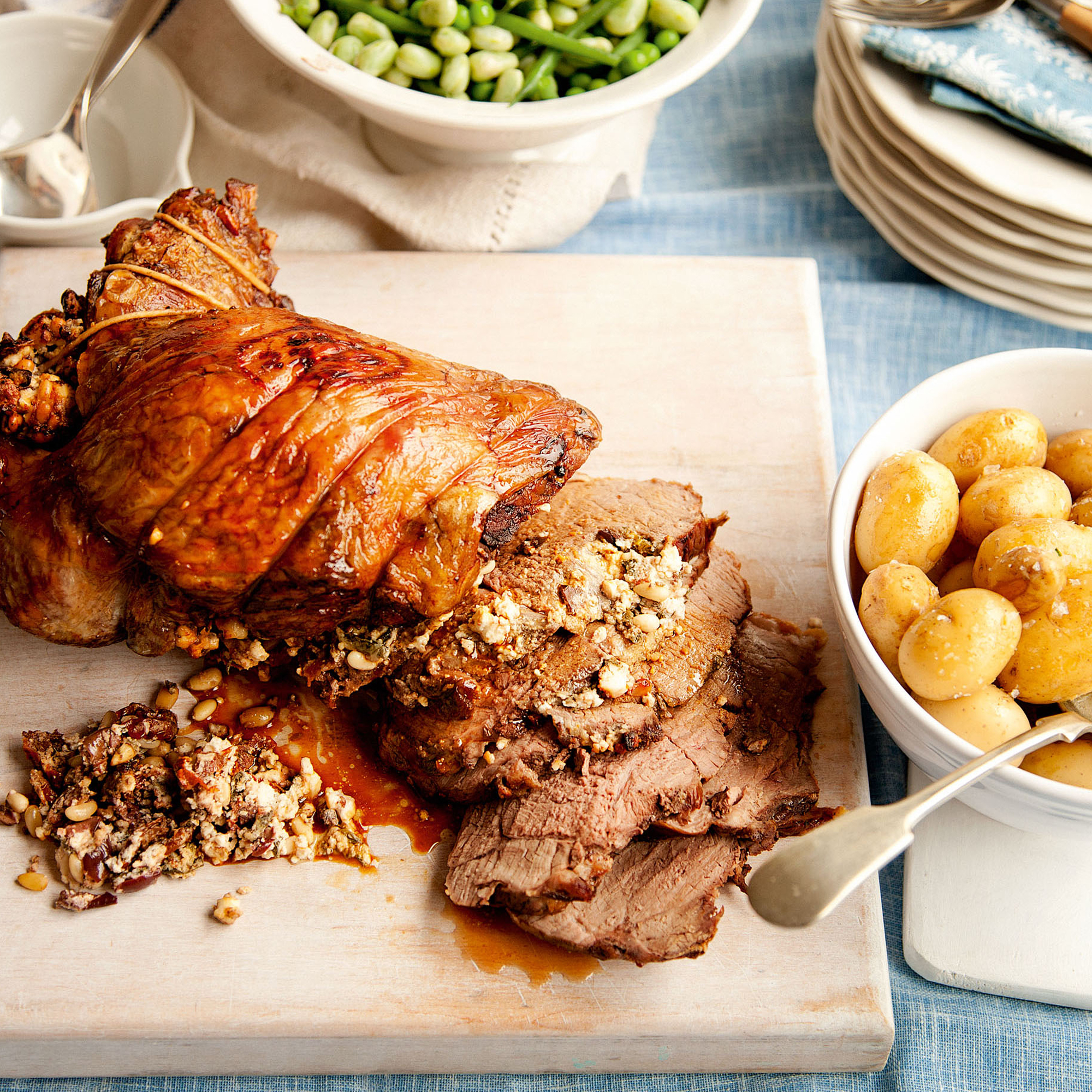 From beautifully sweet figs and crisp apples to earthy wild mushrooms and full-flavoured game, October boasts a bumper crop of seasonal ingredients. Make the most of them with our favourite autumnal recipes.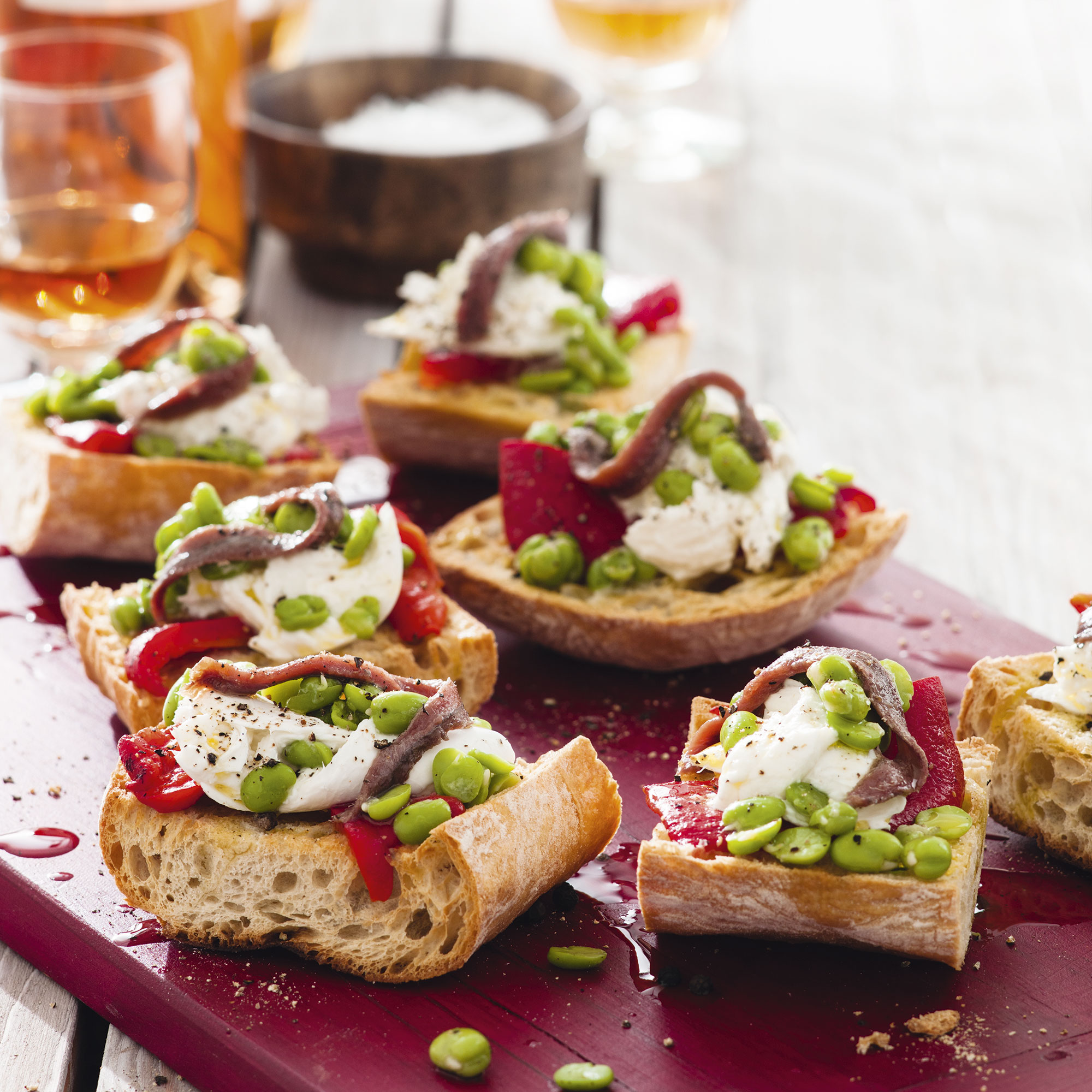 Super smart and light recipe ideas for entertaining friends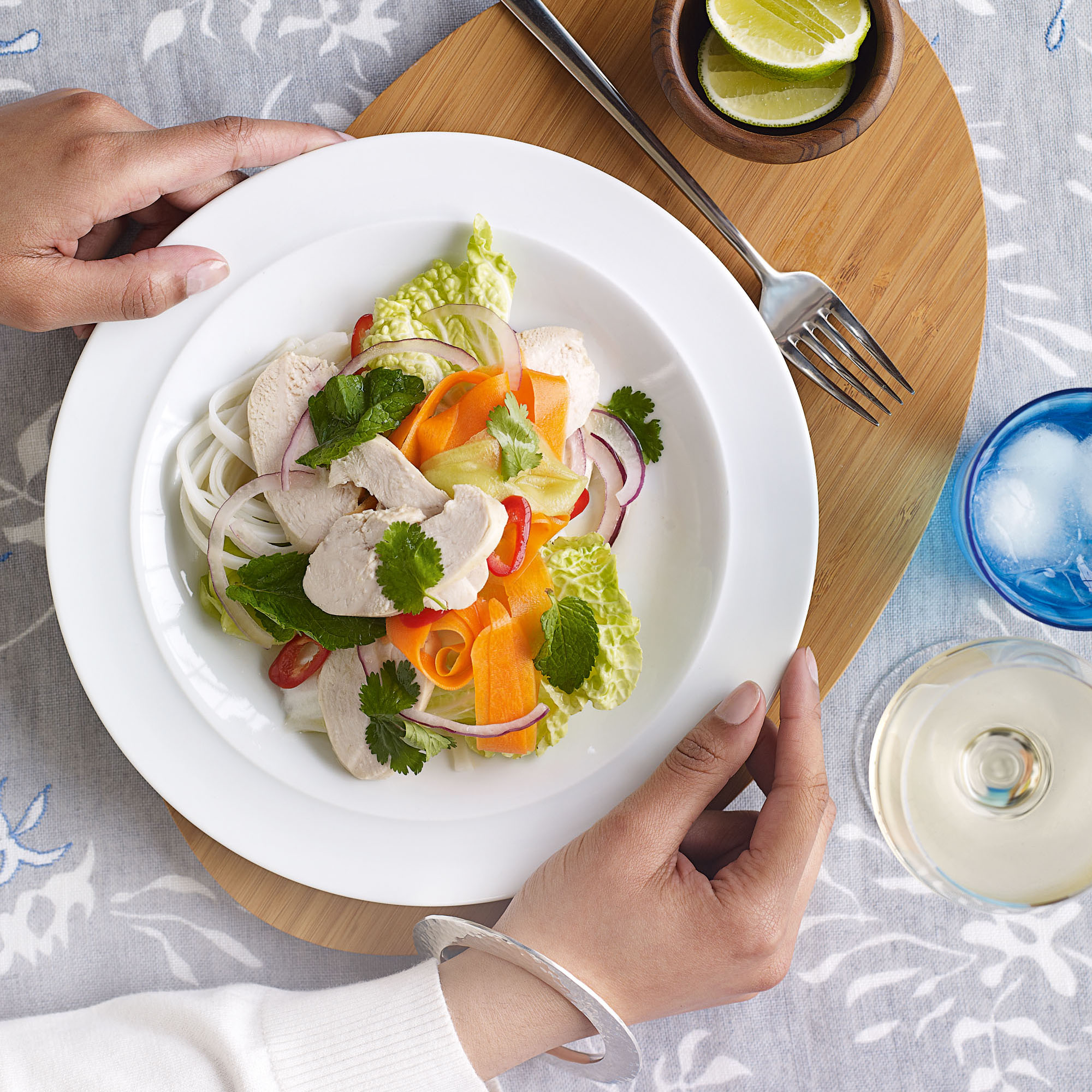 Try one of these delicious and quick recipes for your evening meal