Indian Recipes
says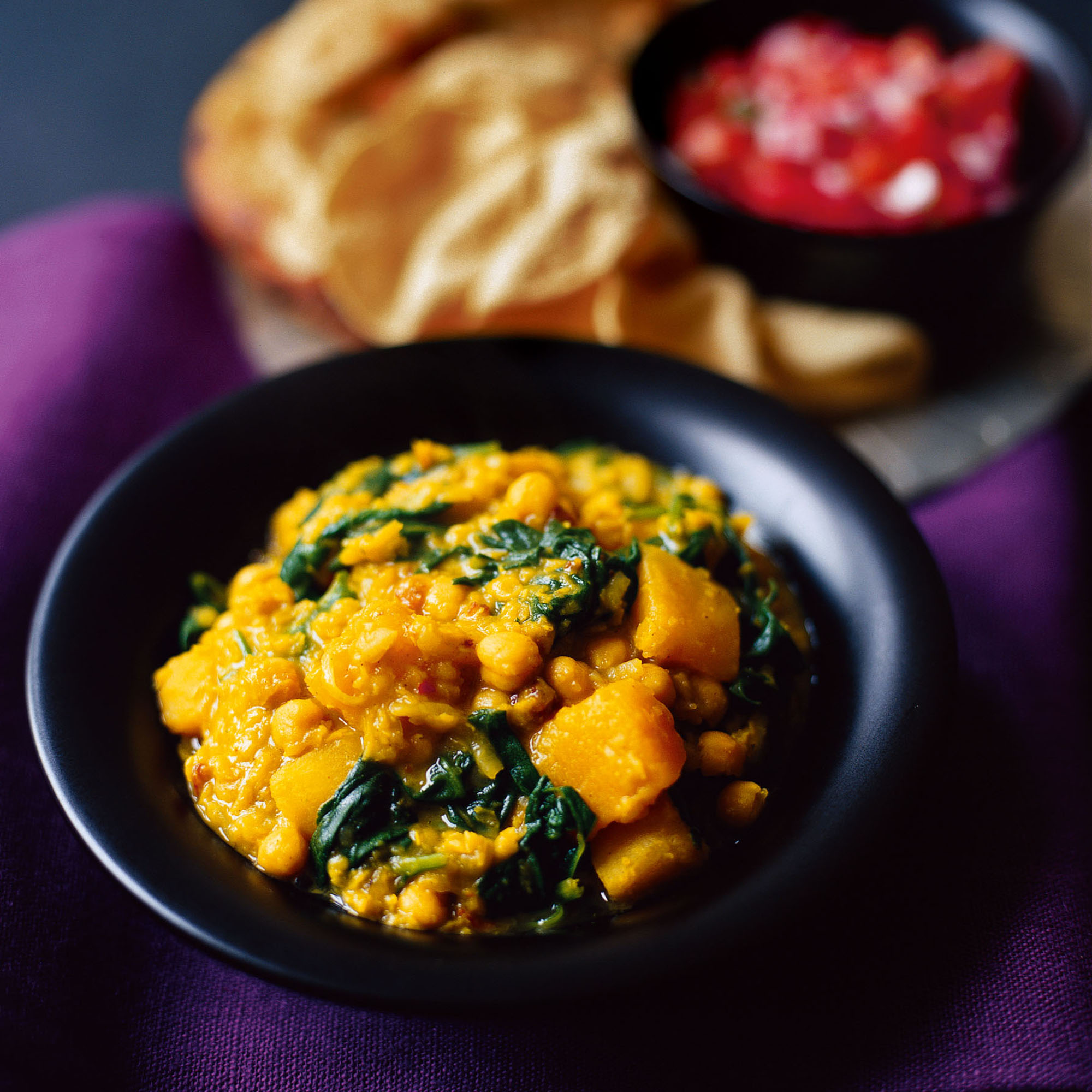 Enjoy our Indian recipes as an alternative to a greasy, fatty take-away. So simple to make, and so fragrant, you'll never need to reach for a takeaway menu again. We've got all your restaurant favourites, including chicken korma, tandoori chicken kebabs, spicy dahl and lamb balti, as well as some really authentic recipes and classics with a more modern twist on them.
For carnivores, we've got The Hairy Bikers' traditional lamb saag, or for when you're short on time a super-quick chicken tikka recipe. Our tandoori marinated prawns are absolutely divine too, and served with a cooling raita, they're the perfect amount of spicy.
If you're vegetarian or simply want to opt for a meat-free option, we've got a whole host of suitable recipes that you can try. Spinach features quite heavily in a lot of Indian recipes, which is great as it's health benefits have been proven time and time again. Packed full of iron, protein and a whole host of vitamins, our Indian recipes are not only delicious and simple to make, but they'll be doing you more good than you could anticipate.
Indian recipes often use pulses; chickpeas and lentils are very popular, as are kidney beans and black-eyed beans. In terms of herbs and spices, you need to make sure you're stocked up on chilli pepper, cardamom, cumin, turmeric, coriander, ginger and garlic especially. Although the ingredients list in many of the recipes looks quite long at first glance, you'll come to find that it's often the same ingredients used in a lot of them, and most of the time you'll already find most of them lurking in your spice rack at home.
Whether you're looking for a quick midweek meal, or a more impressive dinner party dish, we've got Indian recipes to suit every occasion for you to try.
Indian recipe collections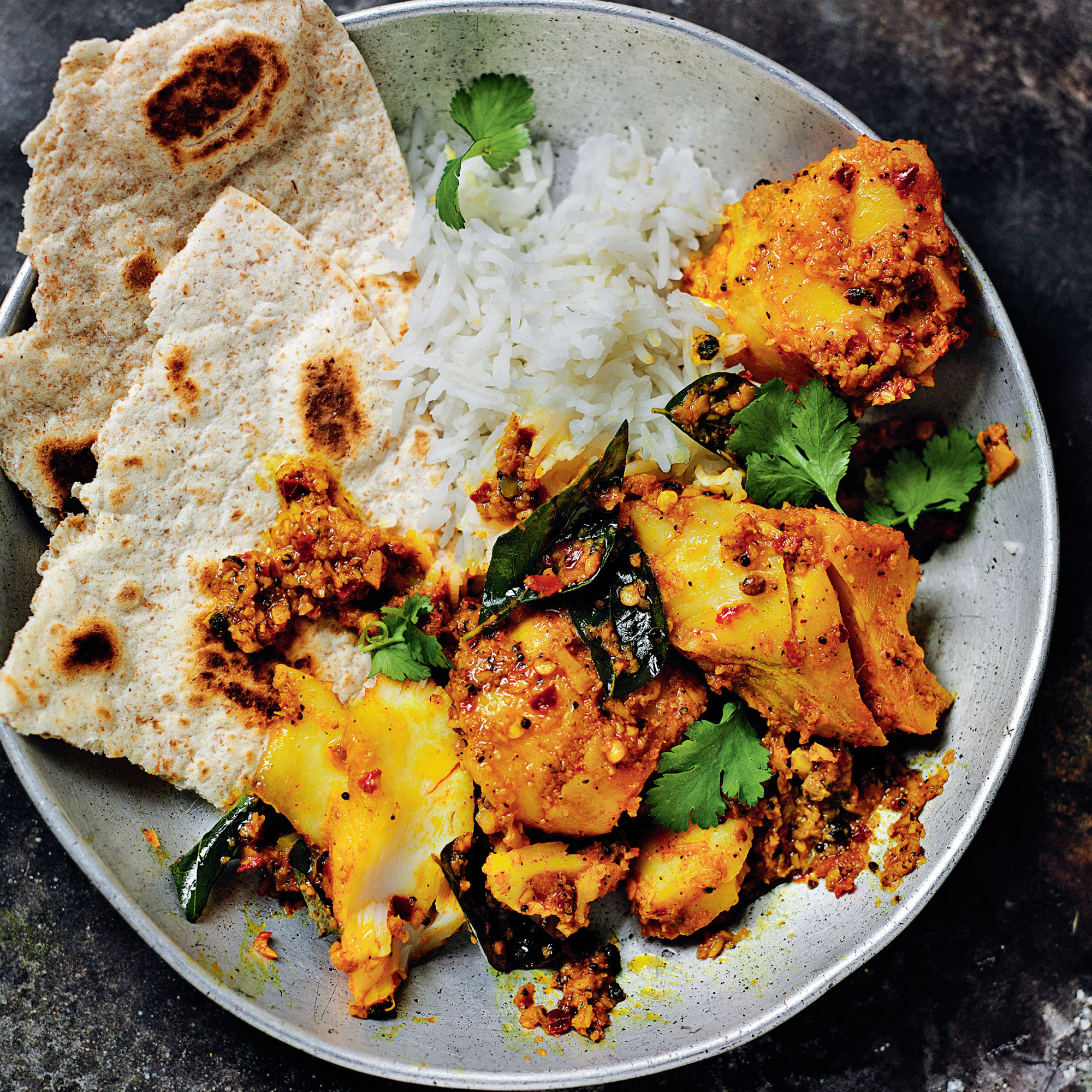 Curry recipes including the Hairy Bikers' king prawn curry, Rick Stein's fish curry and a vegetarian cauliflower curry recipe