Goats' cheese Recipes
Delicious Goats' cheese recipes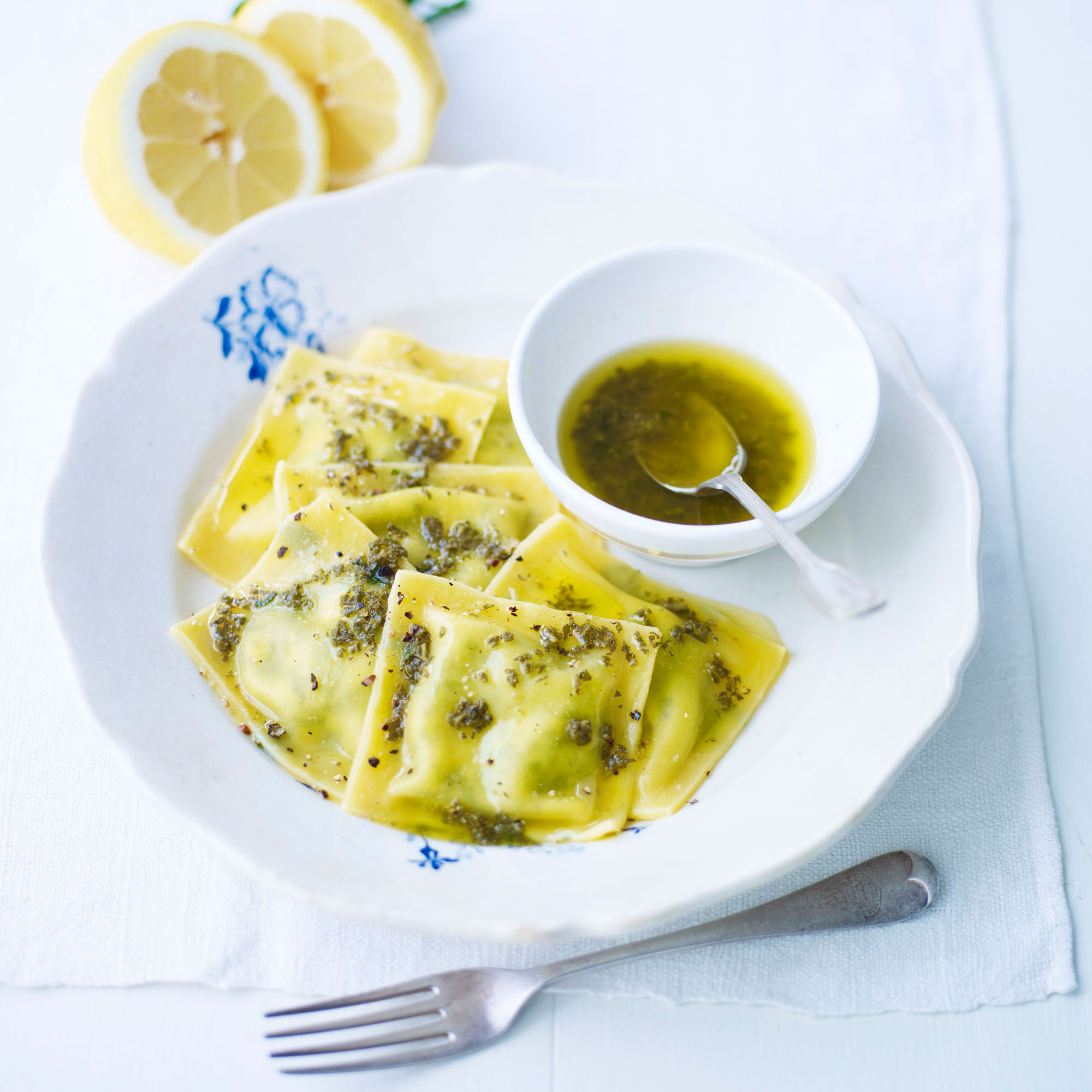 Once assembled the pasta can be chilled in the fridge overnight and boiled just before serving. If you wanted to freeze the pasta at this stage, simply boil from frozen expecting the ravioli to take an extra minute to rise to the surface of the pan.
Roasting the courgettes first prevents the filling becoming watery. If you don't like goat's cheese then you can replace it with ricotta or grated gruyere.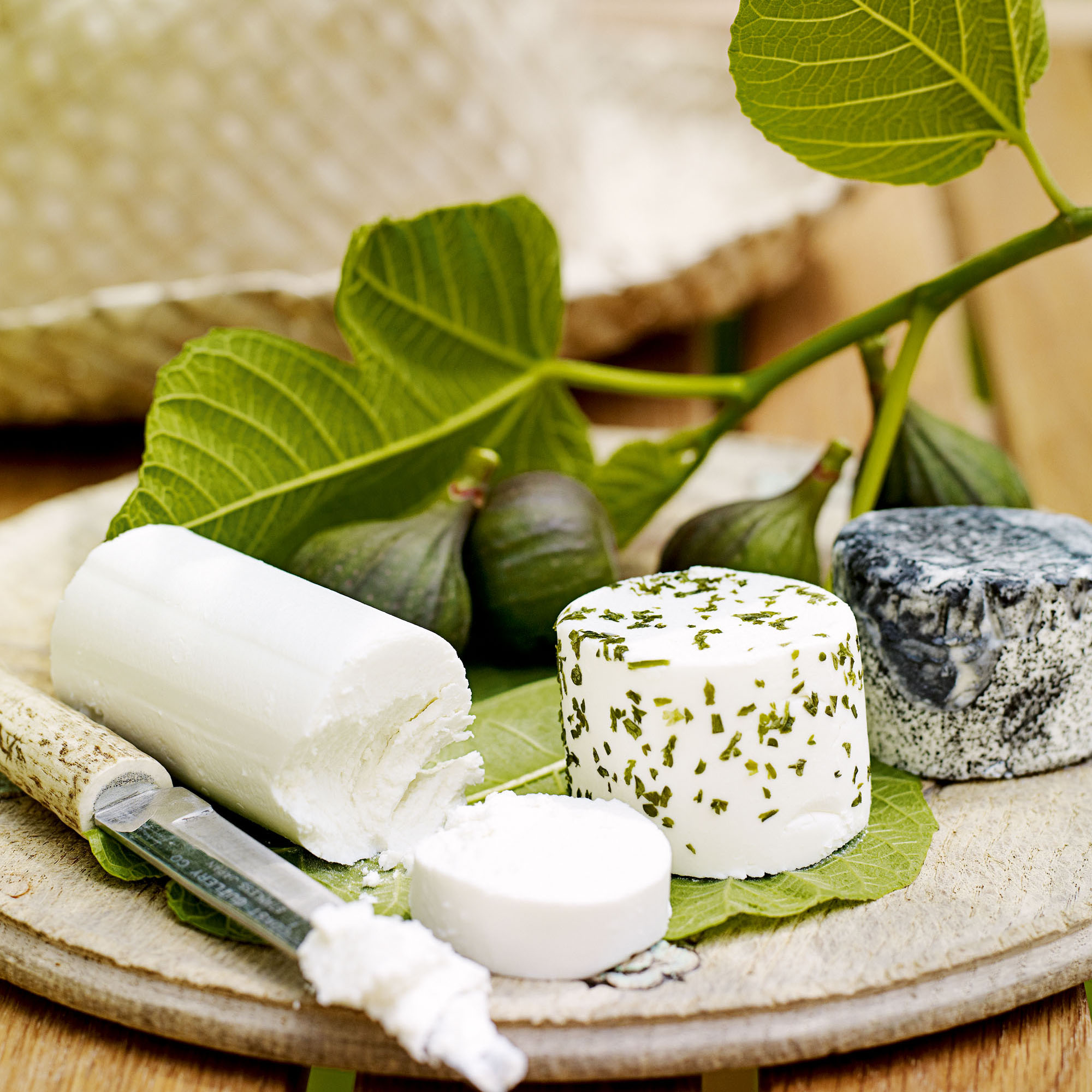 An easy-to-make tasty savoury tart taken from The Hedgerow Handbook: Recipes, Remedies and Rituals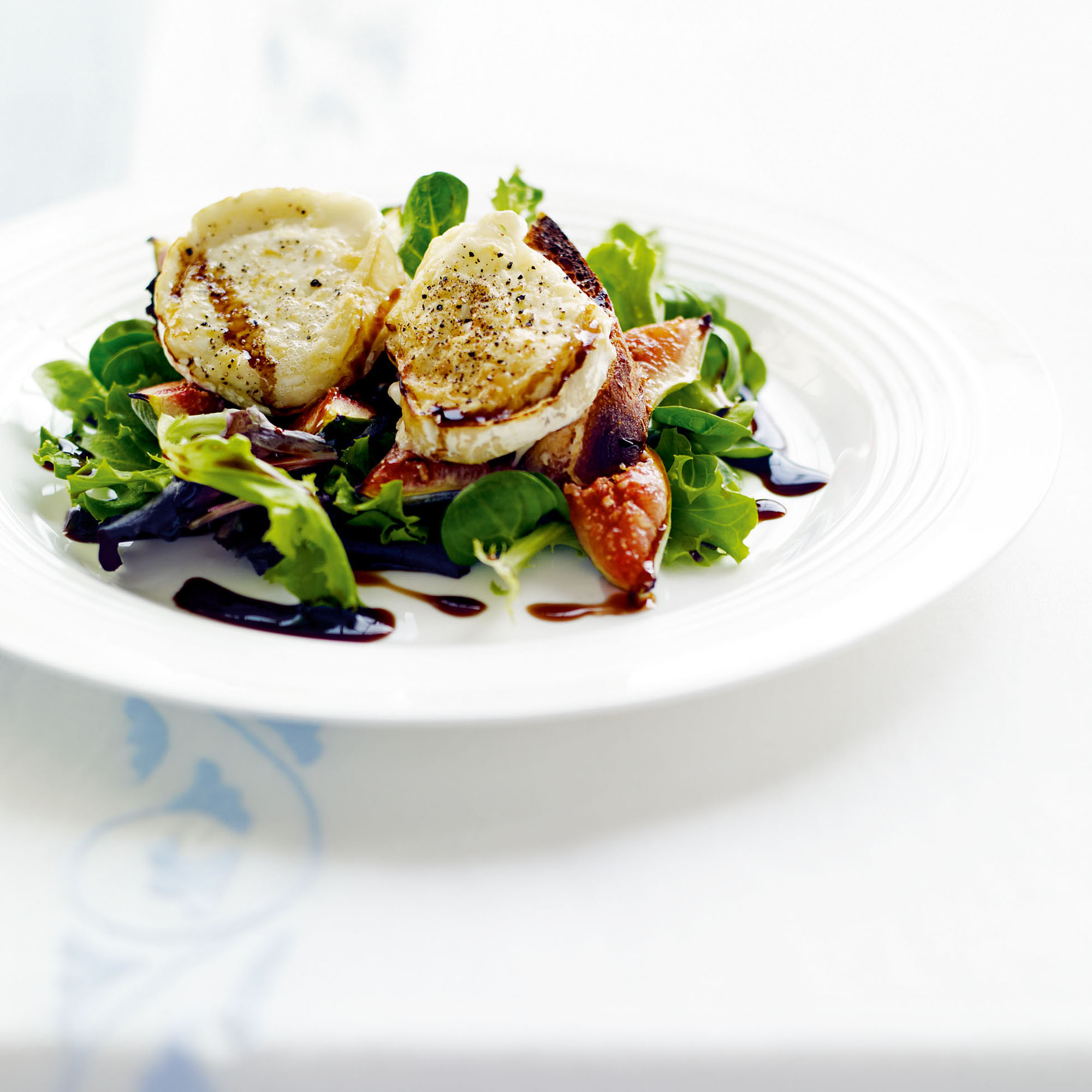 This salad recipe is perfect as a light supper, or, with halved quantities, it would make a lovely, summery starter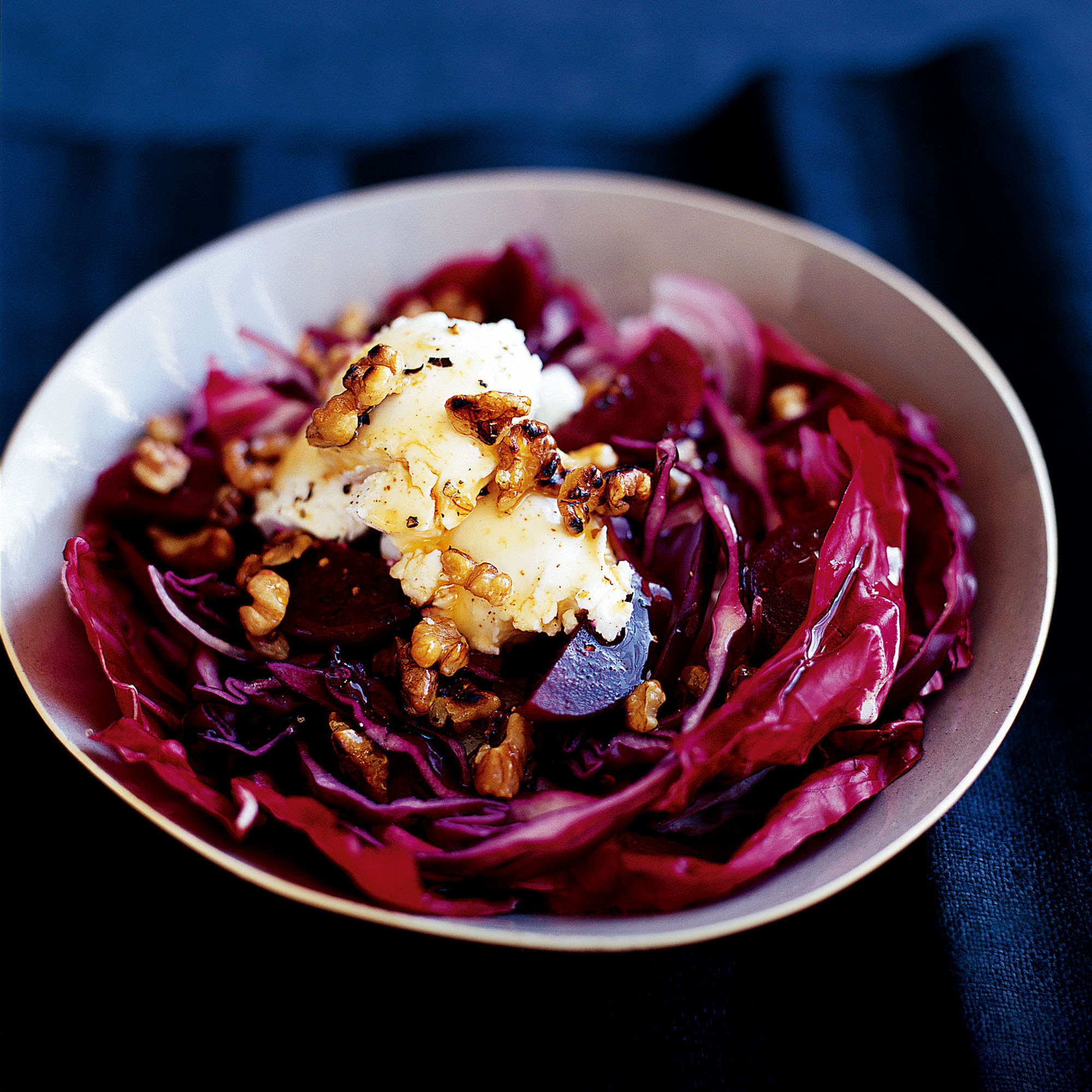 This filling salad recipe is packed with healthy antioxidants, and no real cooking is required.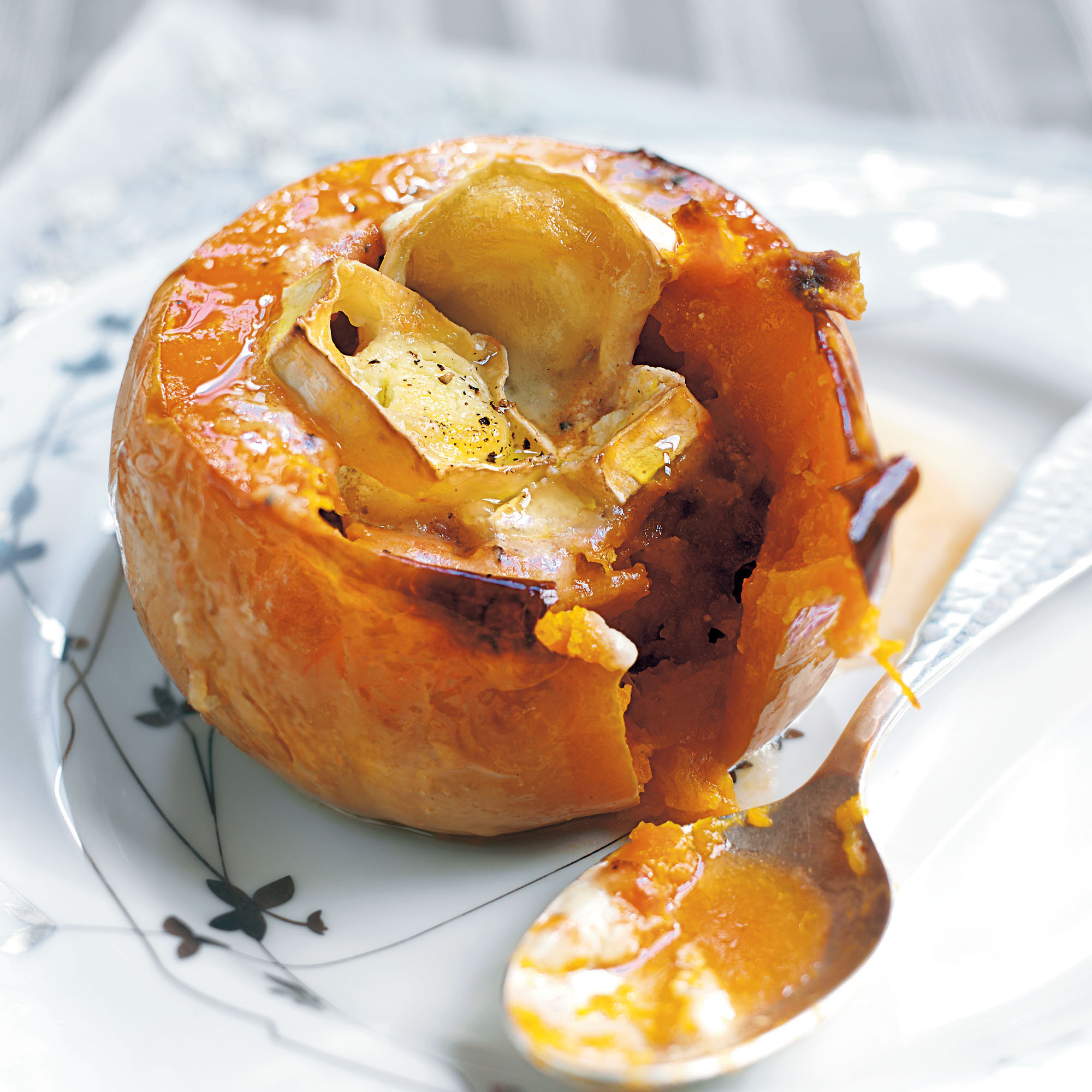 This quick and easy squash and goats' cheese recipe is a great vegetarian dish. It's perfect as a starter to your Christmas lunch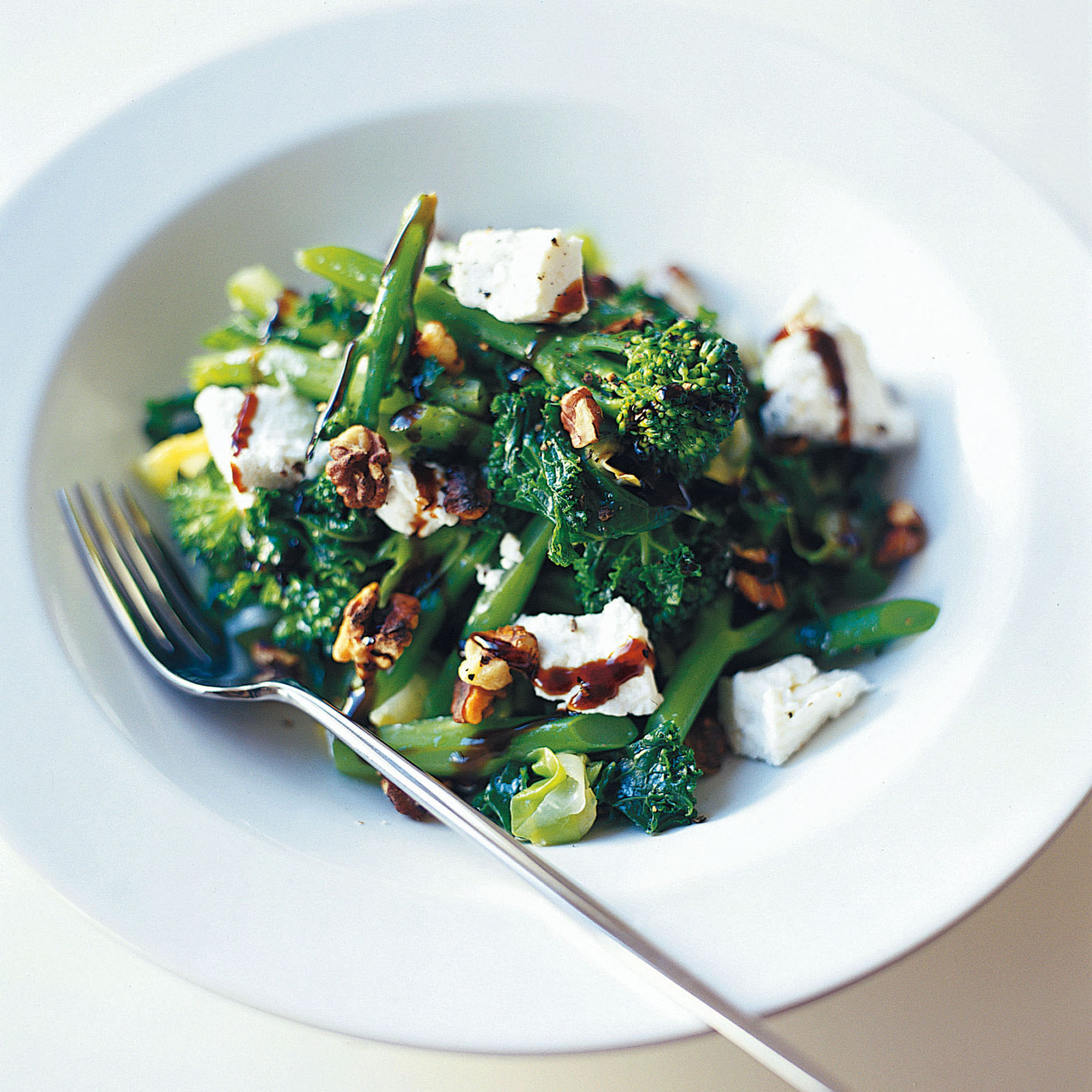 Make the most of those leafy greens with our quick and healthy vegetarian dish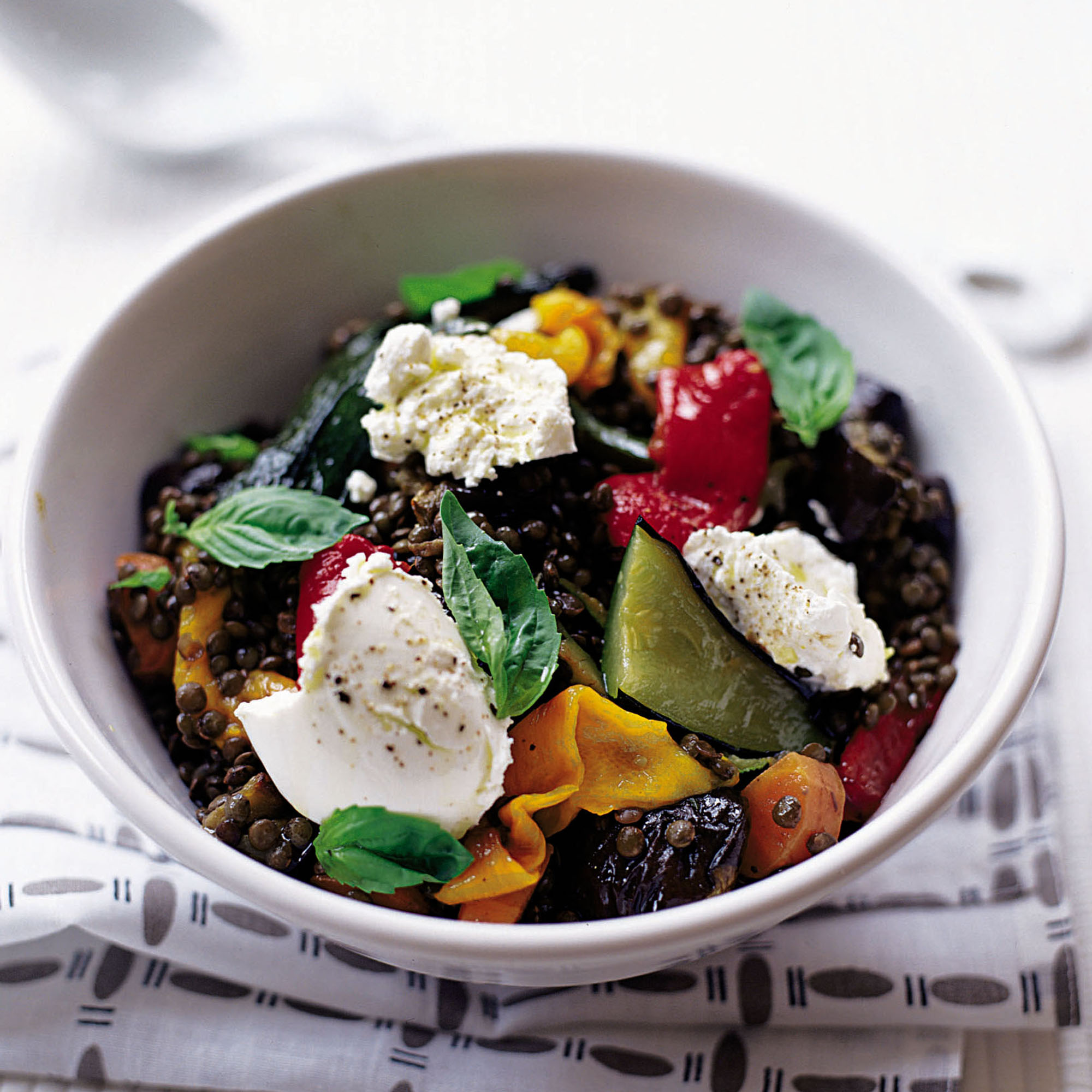 You can't really go wrong with roasted vegetables. Here we've added Puy lentils, some soft cheese and a light mustardy dressing. It makes a wonderfully lush buffet dish, as it won't wilt or spoil.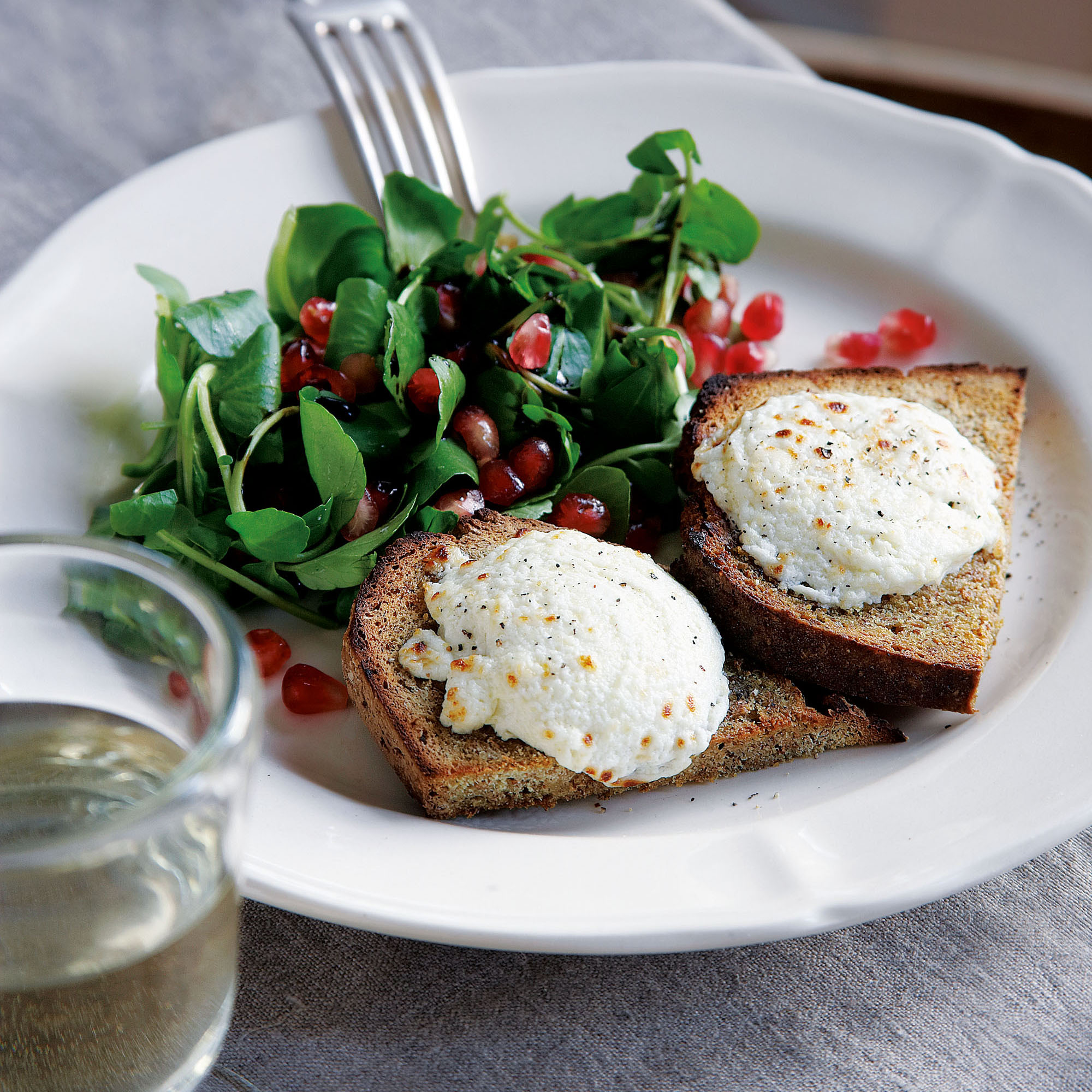 A superfoods recipe with great flavours. Soda bread needs to be eaten when freshly made, but makes good toast the day after and freezes well too.
Goats' cheese recipe collections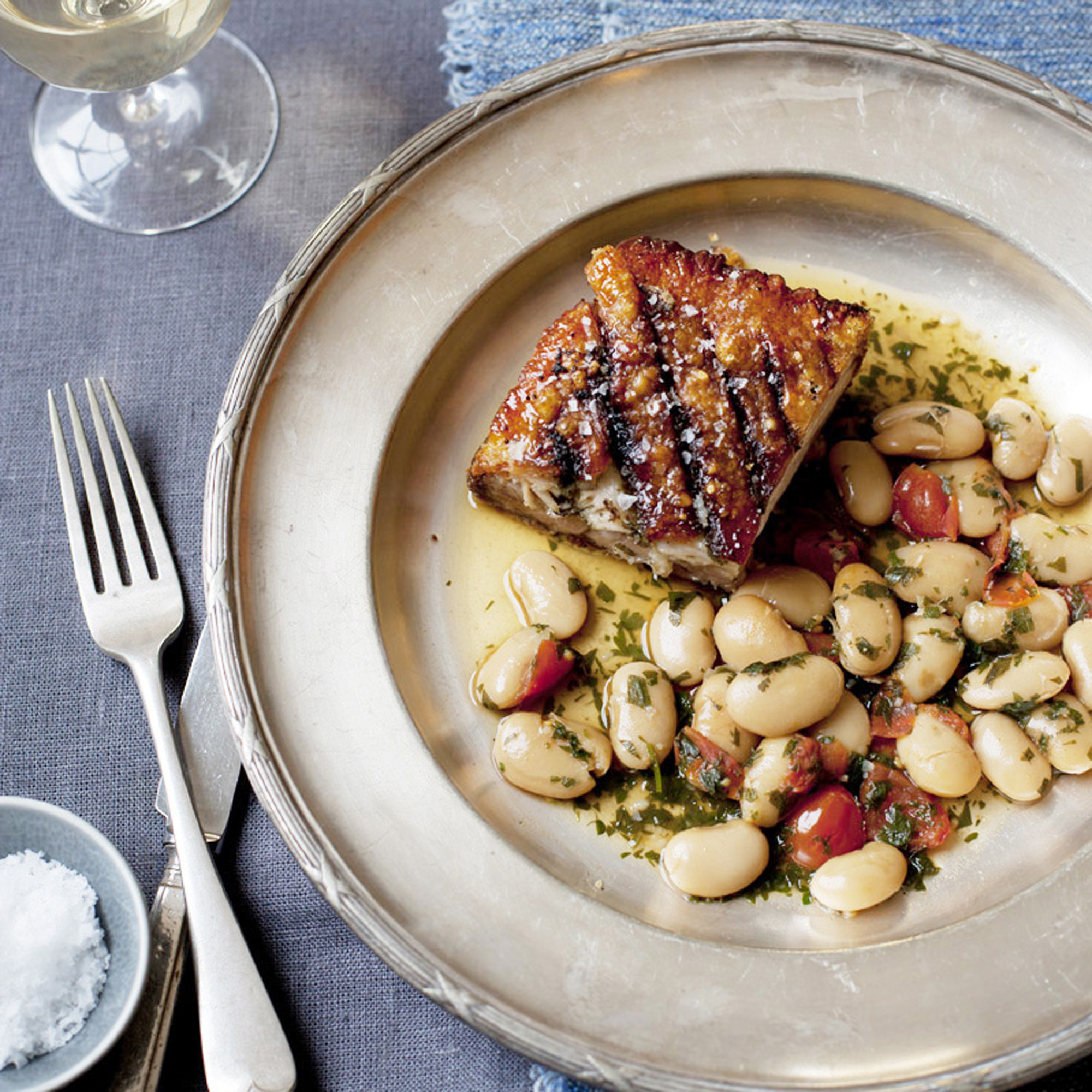 Easy but impressive dinner party recipe ideas for entertaining friends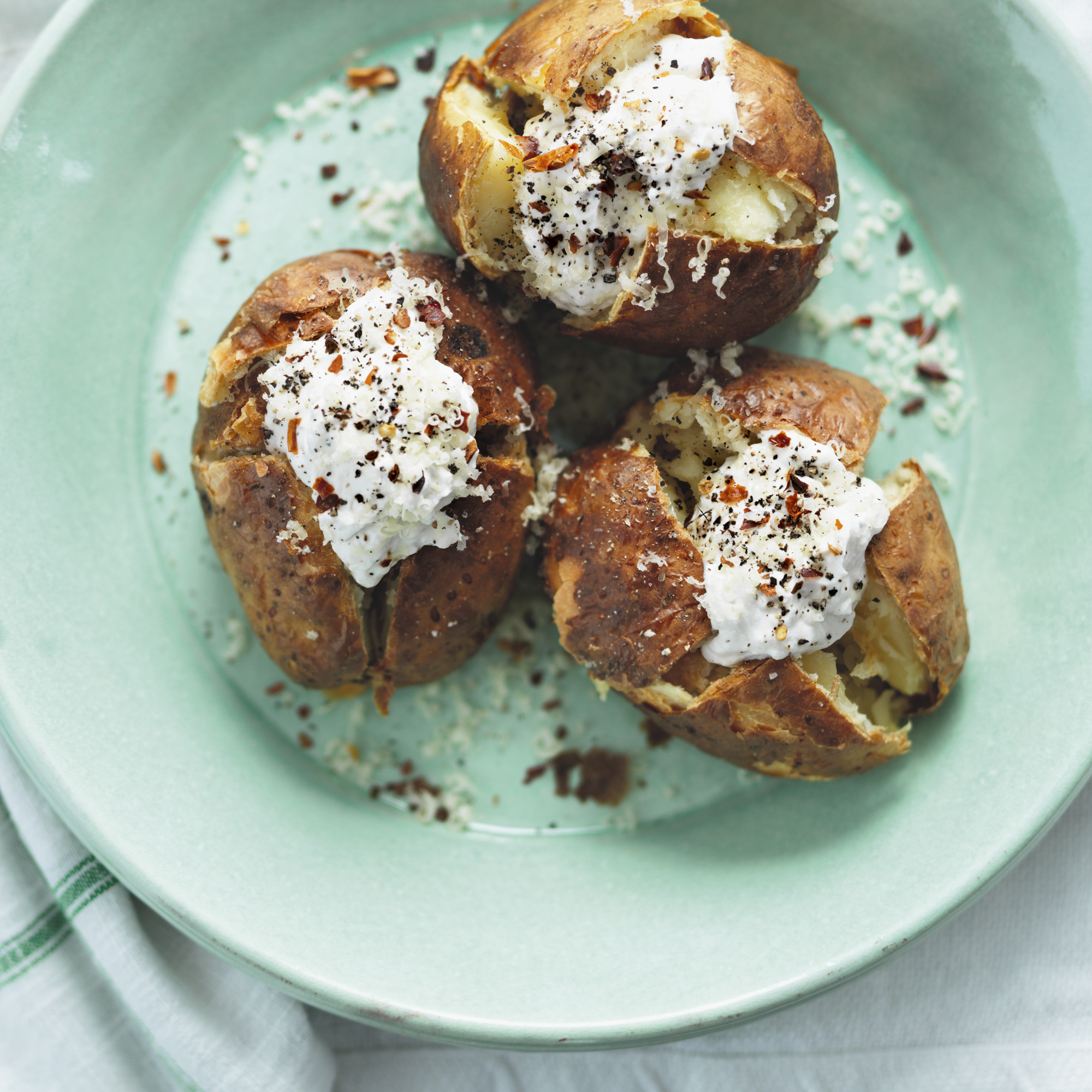 Don't stress about the week ahead - we've got dinner sorted!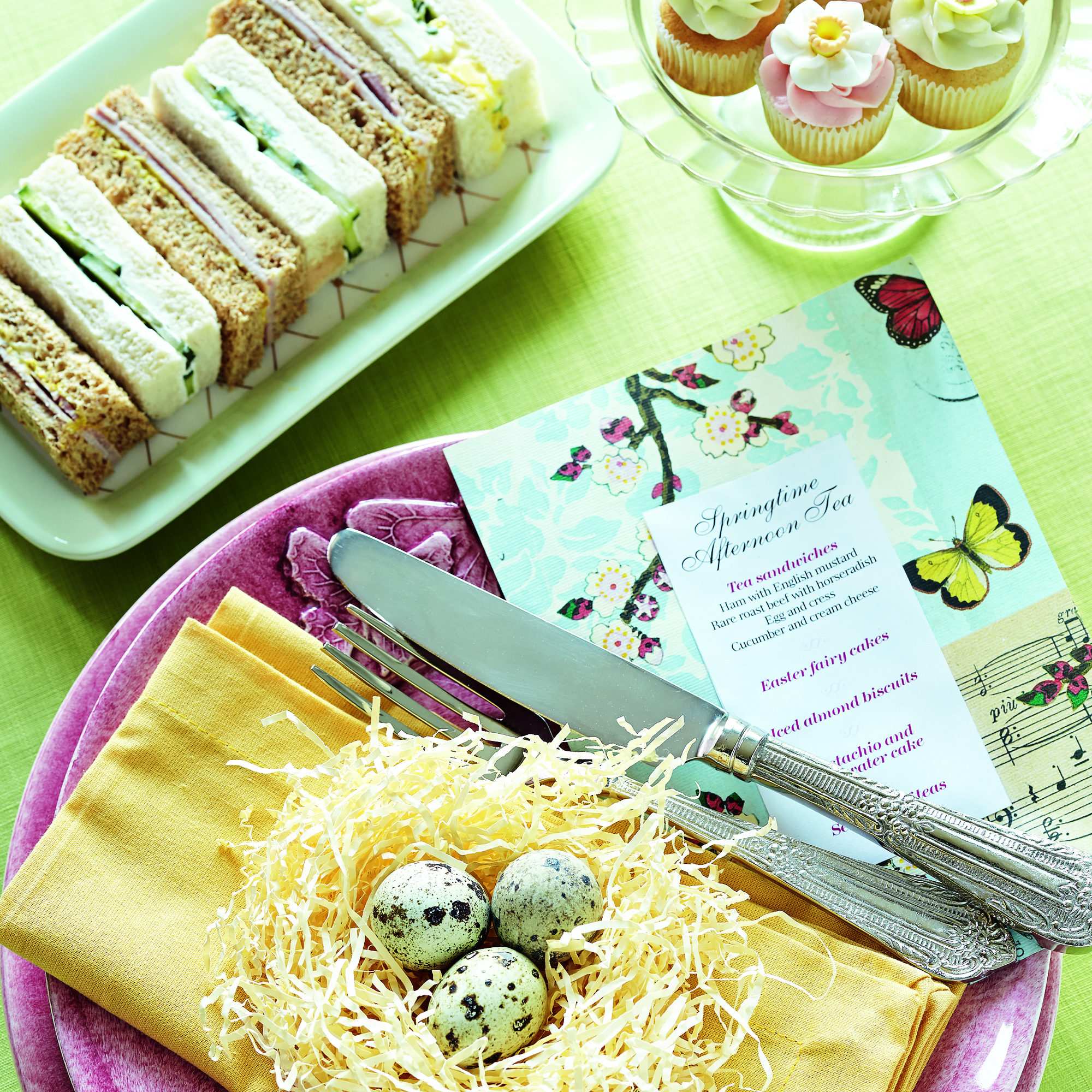 Tasty Easter food ideas to celebrate the holiday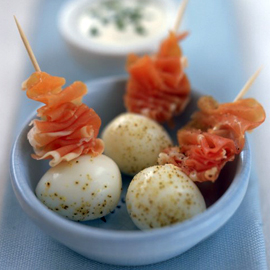 Planning a gathering? Let your guests feed on our favourite party food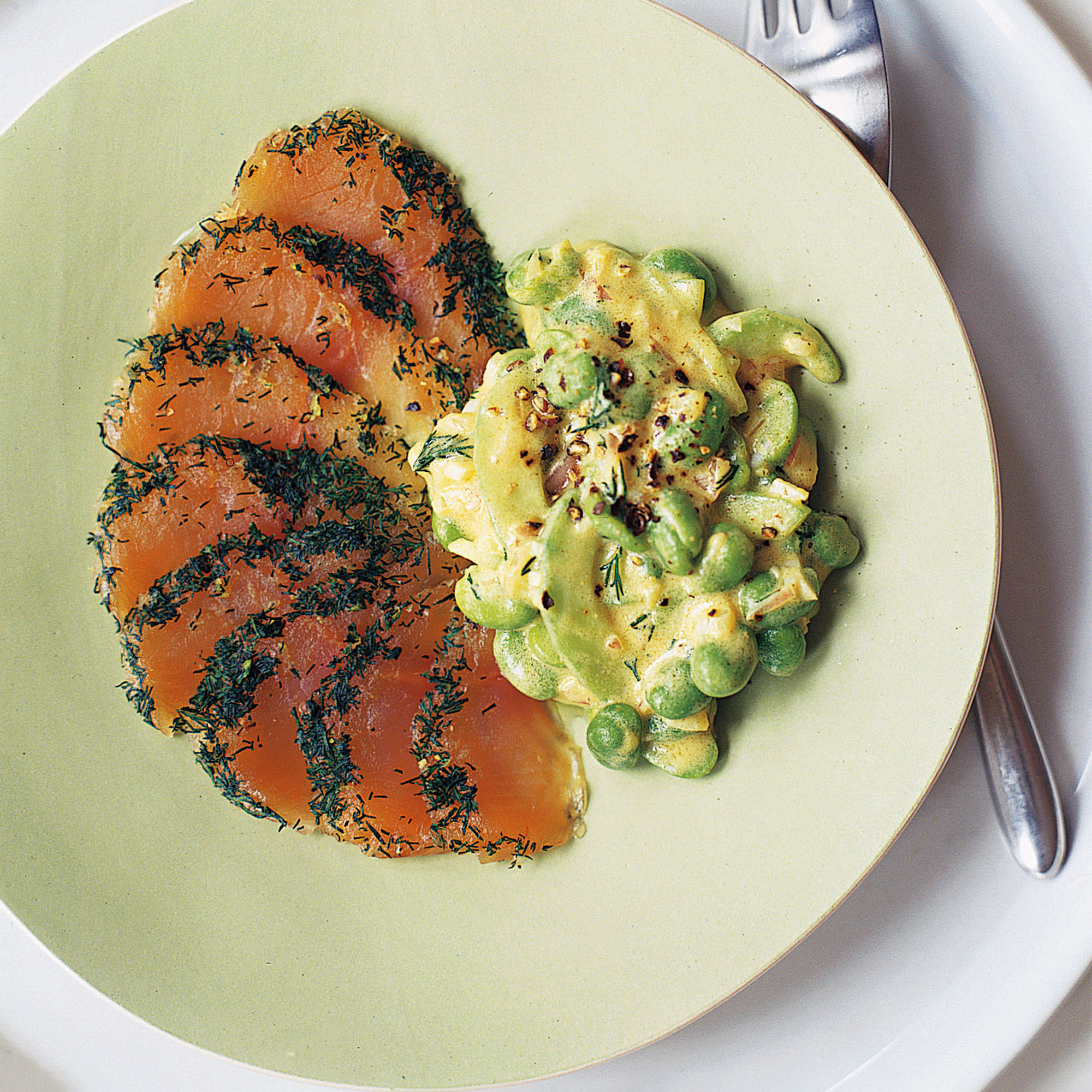 Delicious recipes to cook your guests this New Year's Eve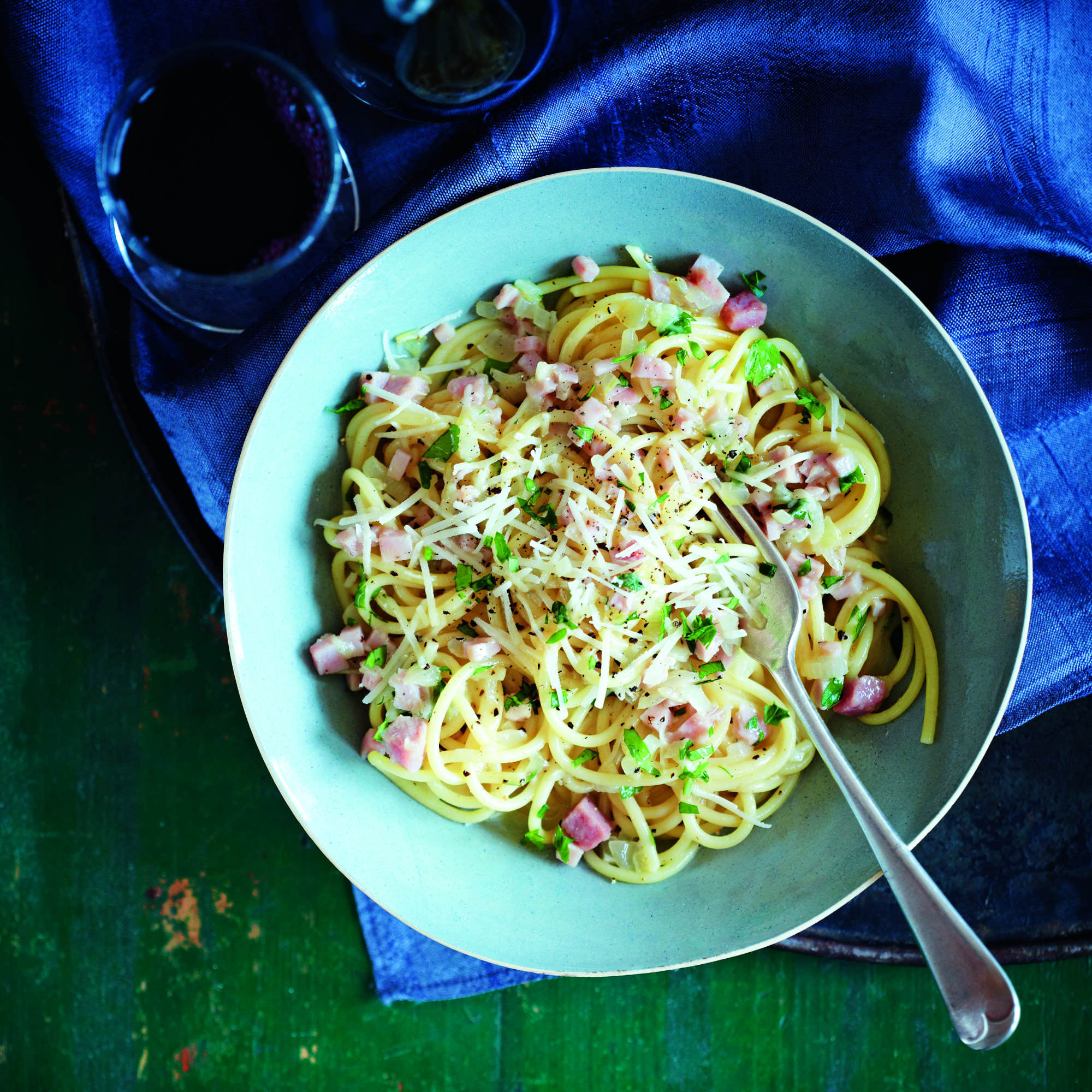 Using meat, vegetables or seafood we've got the quickest and tastiest pasta recipes around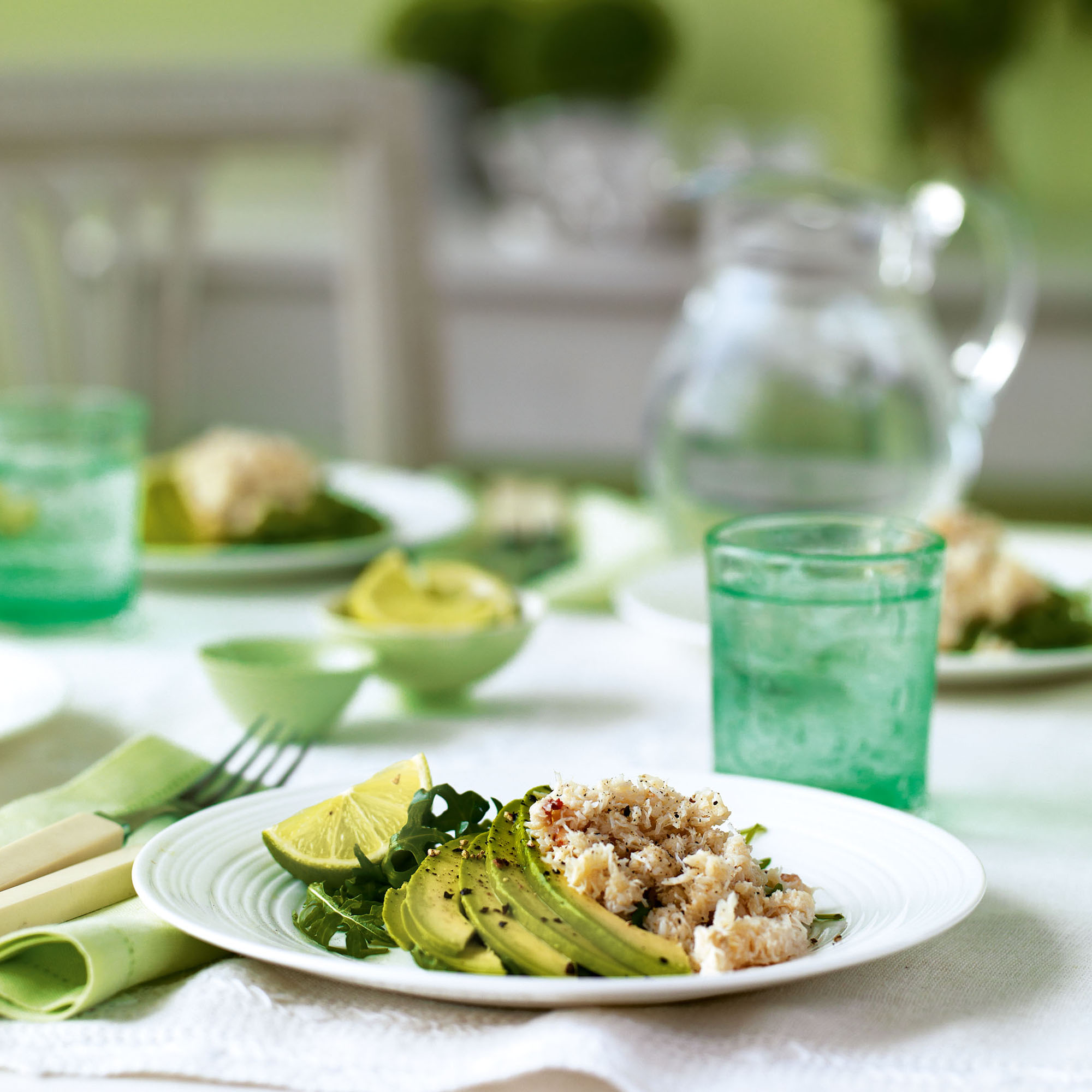 Summer is the time for salads. Let our recipes inspire you for guilt-free, fresh, seasonal, delicious meals