Gluten free Recipes
A gluten free diet excludes wheat and grains such as barley and rye, so many of our most popular carbohydrates such as bread, pasta and rice are a no-go. We've got plenty of alternatives like Deliciously Ella's gluten free sweet potato brownies, our chia, date and walnut slice and caramelized pear and buckwheat pudding cake which bring new life to cooking for someone with an intolerance.
Gluten causes health problems in sufferers of celiac disease, which accounts for about 1% of the British population. Many people find that they are allergy-prone and complain of a 'wheat belly', with bread and pasta often labelled as a major culprit. This has resulted in a doubling of gluten free products in the UK which makes catering for celiacs a lot easier.
We have a wide range of tempting recipes if you are thinking of restricting your gluten intake or have celiac disease. You can still enjoy your favourite foods, like our gluten free pizza margherita, that is also dairy free.
If you fancy a gluten free meat dish how about trying our recipe for Normandy pork casserole; it's the perfect comfort food. Or if you prefer something vegetarian then quinoa is a fantastic alternative to pasta or rice and it's also a superfood – our curried quinoa with apple and spinach is a great option.
Our recipe for gluten free chicken in tomatoes and red wine with a warm bean salad is a great option for a relaxed dinner party and also means that you wont have to cook two separate meals if someone you're expecting is a celiac.
There are also a great range of desserts and puddings that are gluten free including sweet potato brownies, which make the perfect afternoon tea, or chestnut cake with purple berries which is a real showstopper.
We have plenty more gluten free recipes that'll make life a lot easier if you've got an intolerance, or are cooking for a loved one who does.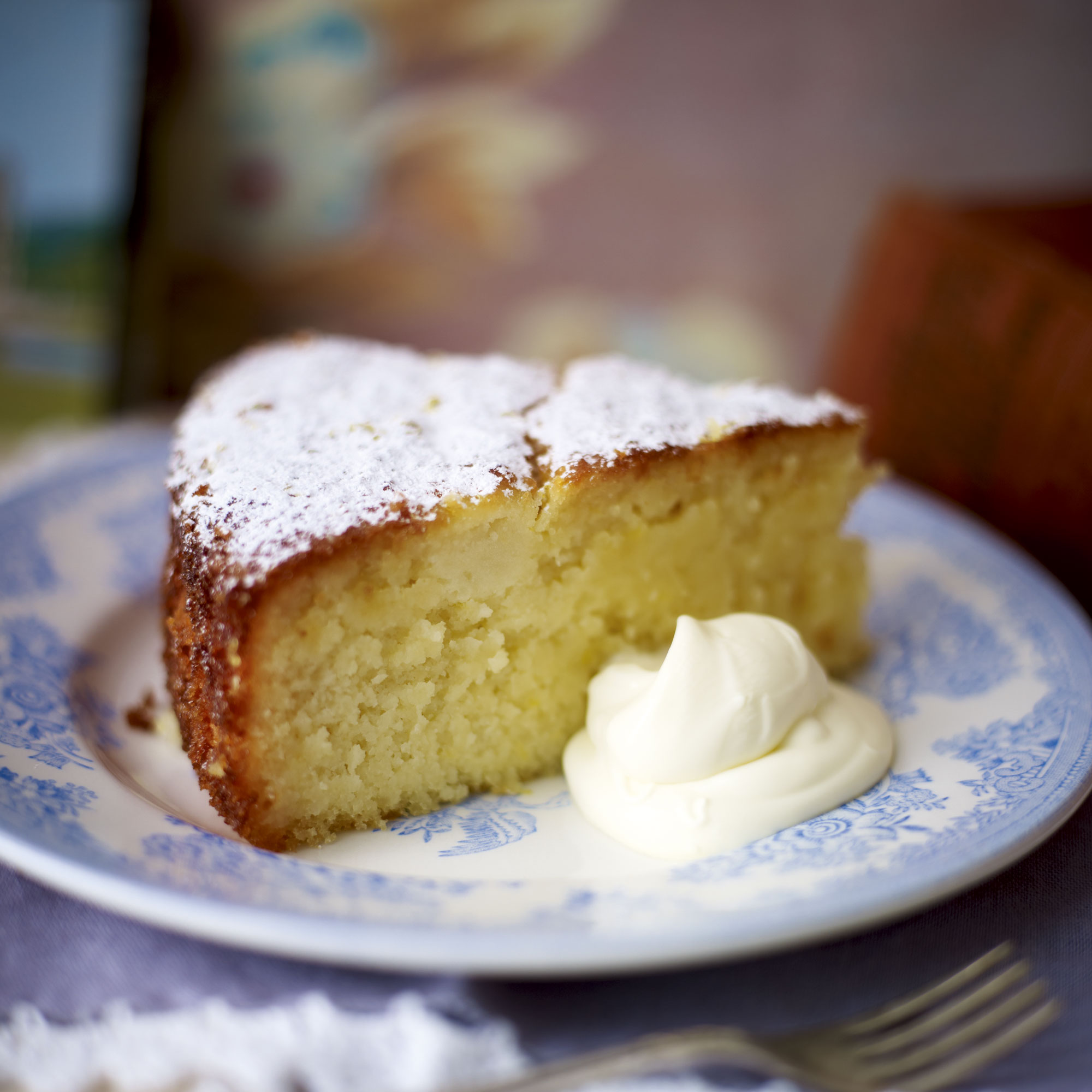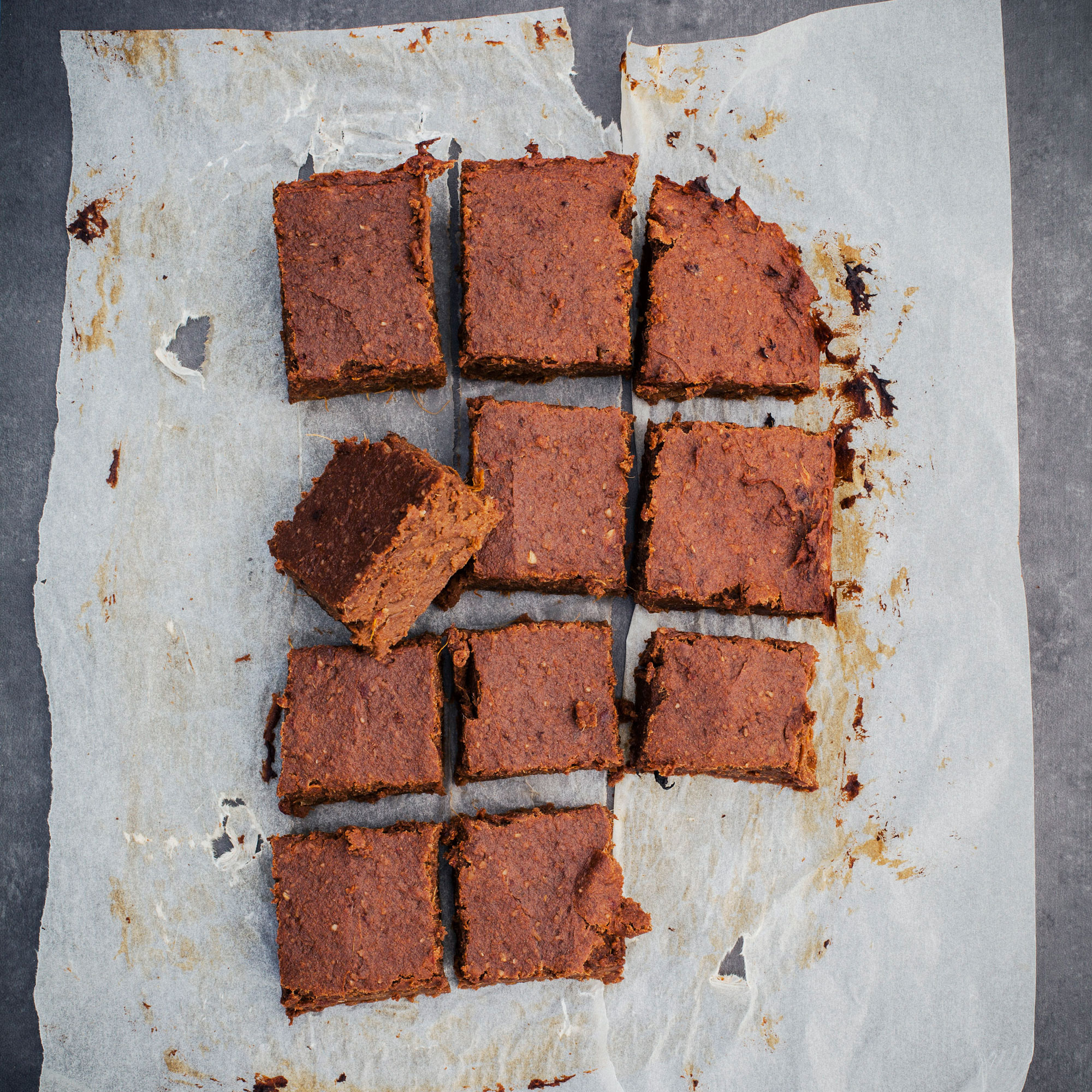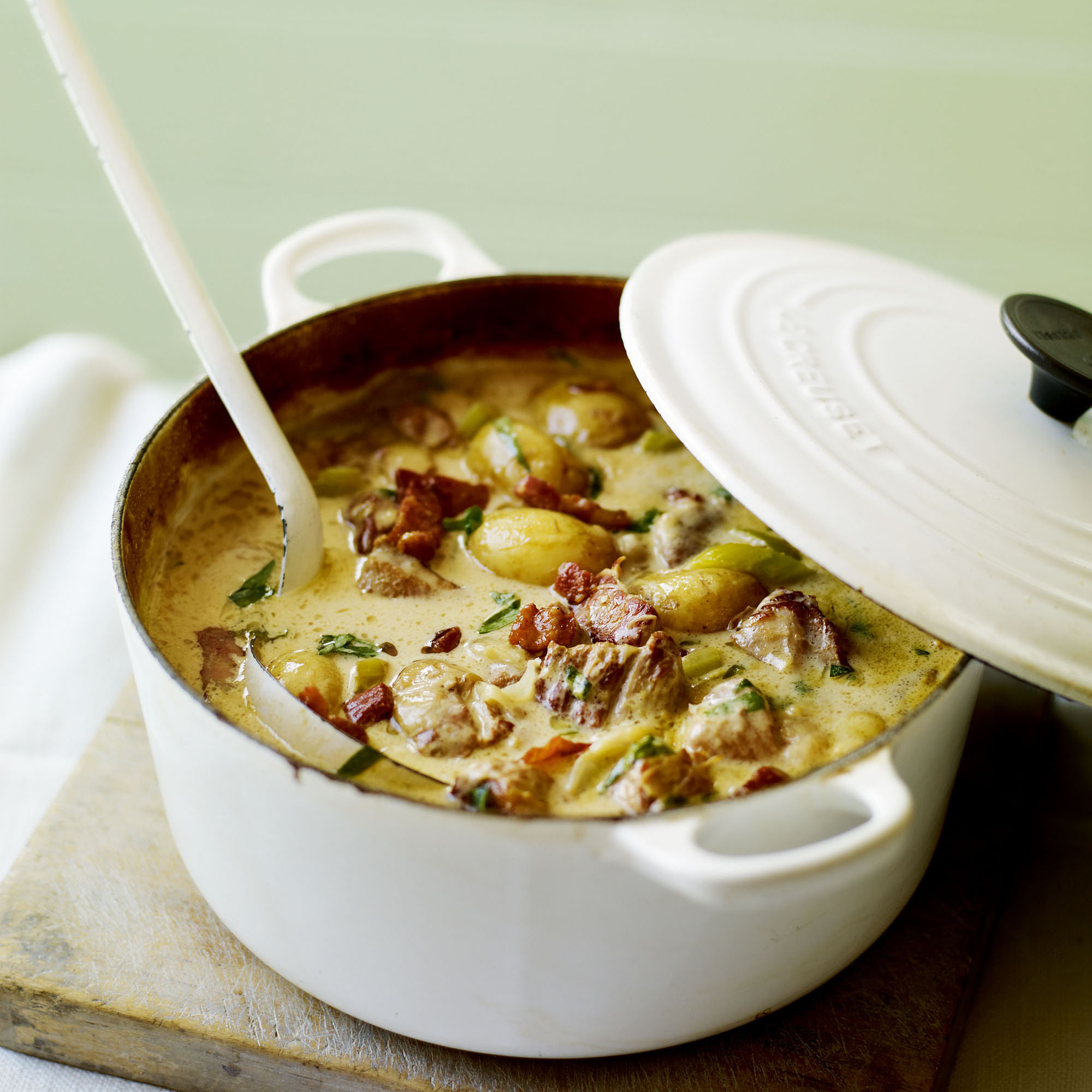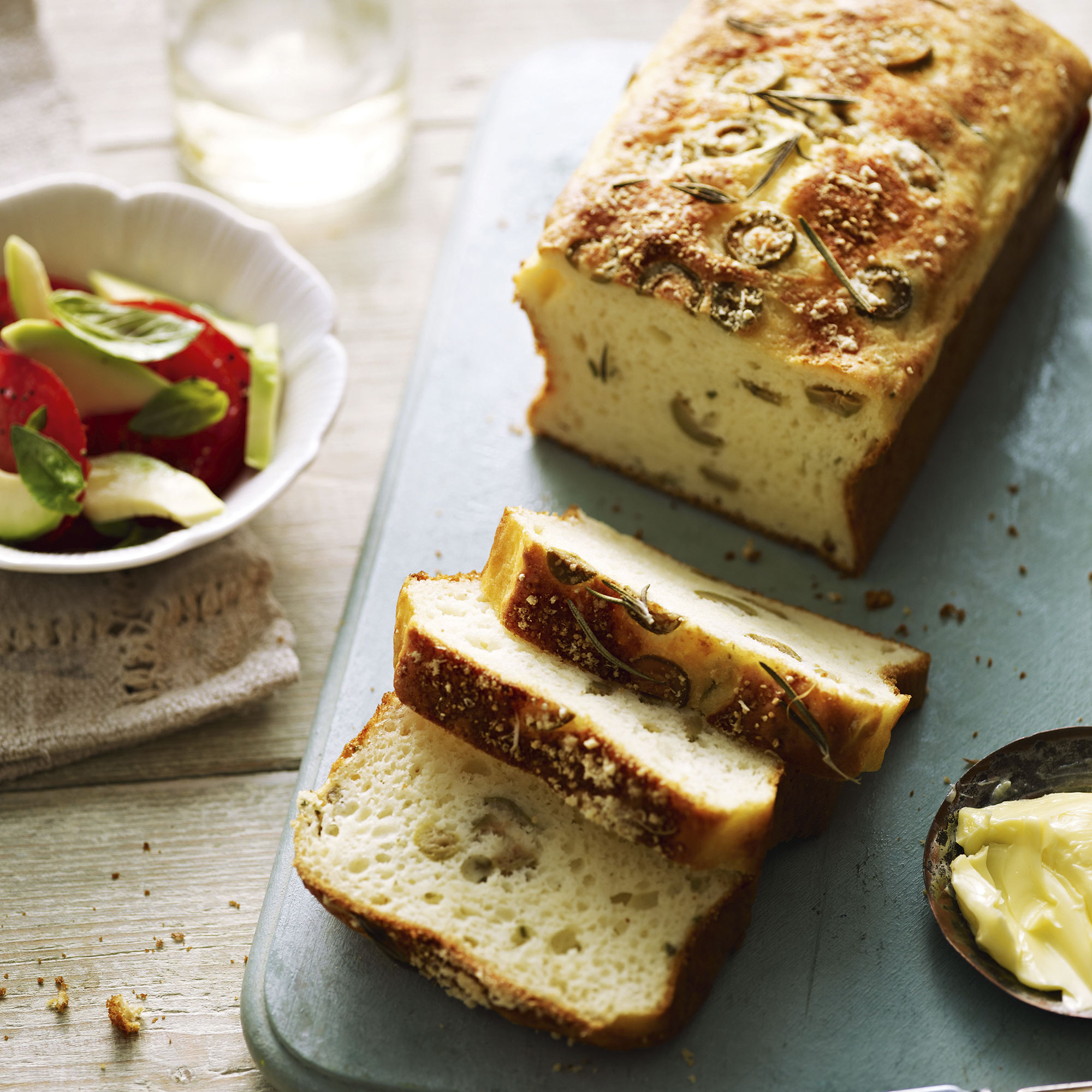 Converting to a gluten free diet, whether due to an allergy or for better health, can seem a difficult prospect at first - especially if your favourite foods include staples like pasta or pizza or sweet treats such as cheesecake and pastry desserts.
The good news is there are now plenty of gluten-free recipes for our favourite meals. By swapping wheat, barley and rye for alternatives such as mashed potato and flour made from buckwheat, chestnut, tapioca, corn and rice, you can create great tasting, allergy-friendly dishes that also have greater nutritional value - who could ask for more?
This
sticky lemon cake recipe
is made with potato to make a moist and citrusy bake, which is gloriously gluten-free and not too calorific either.
Click through to discover our favourite gluten free recipes...
Don't forget to download woman&home's free
Eating Smart app
, featuring gluten free, dairy free and vegan recipes including recipes for entertaining, midweek meals, baking and desserts.
Delicious Gluten free recipes
Gluten free recipe collections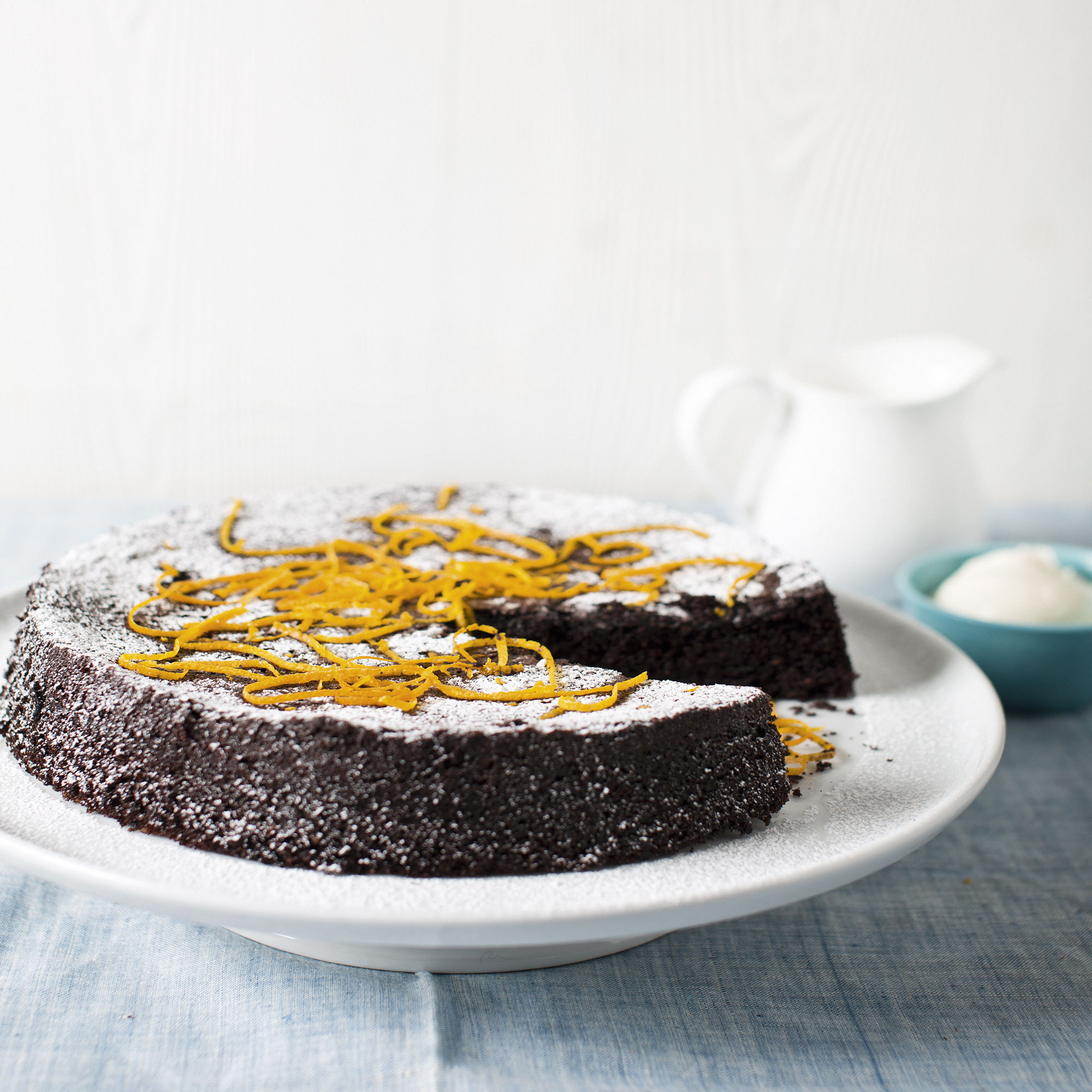 Allergy-friendly desserts for those who might find it difficult to eat dessert, with so many desserts containing wheat, butter, nuts and eggs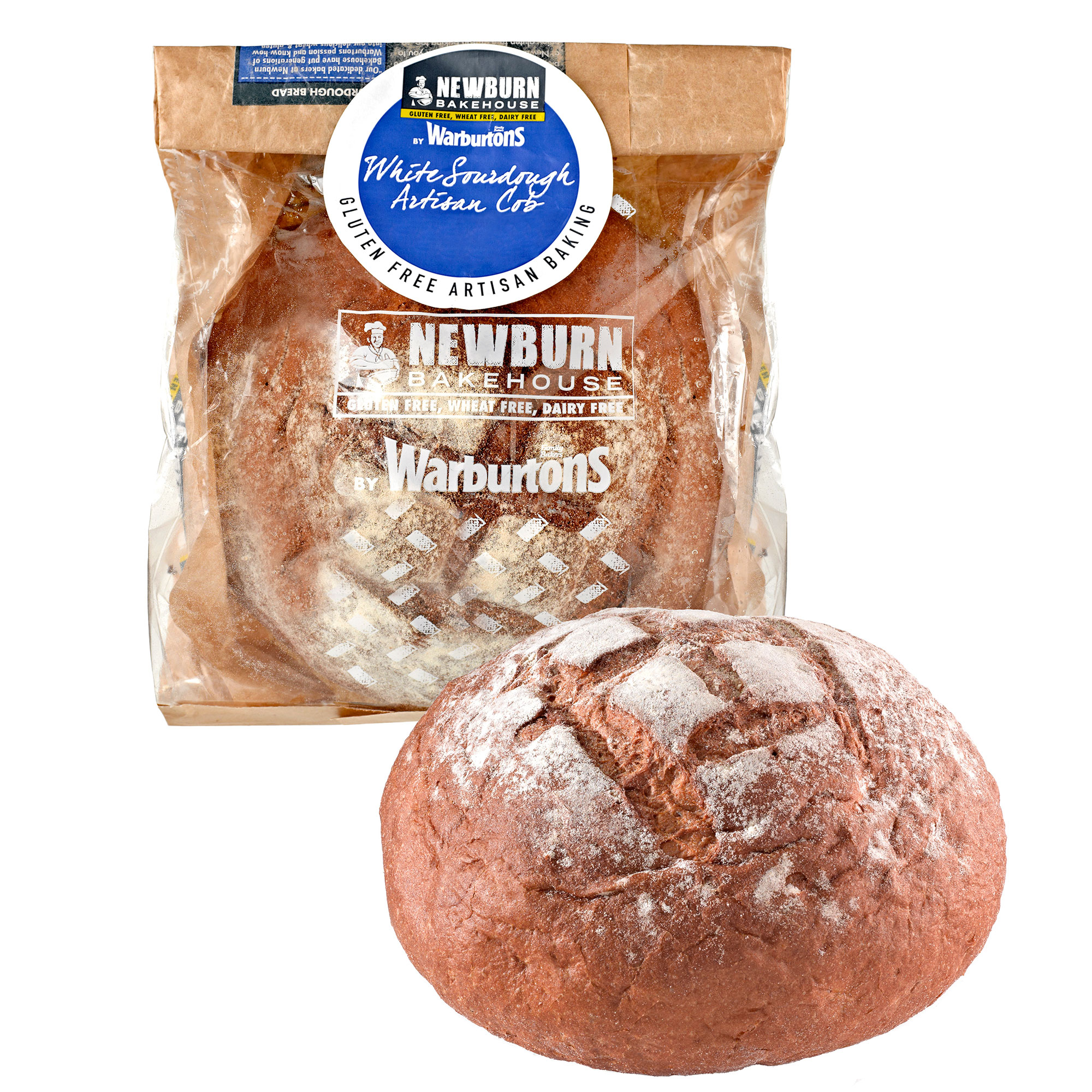 Find the best gluten free foods in the shops with our edit, from the best gluten free bread we could find to fuss-free options like readymade courgetti and high quality gluten free sausages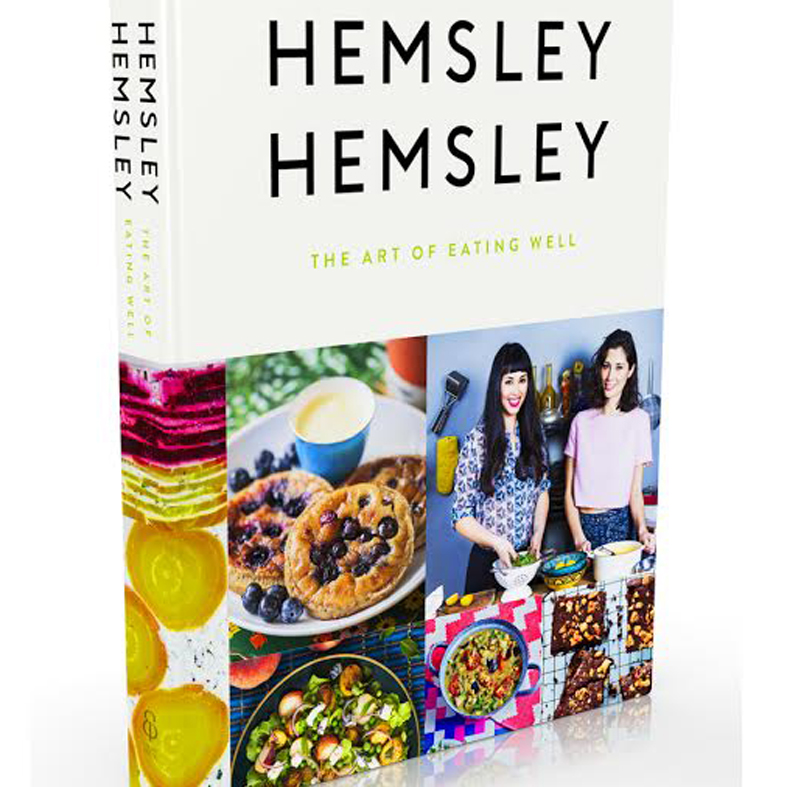 Our pick of food allergy cookbooks including gluten free and dairy free recipes and ideas fow how to avoid refined sugar and more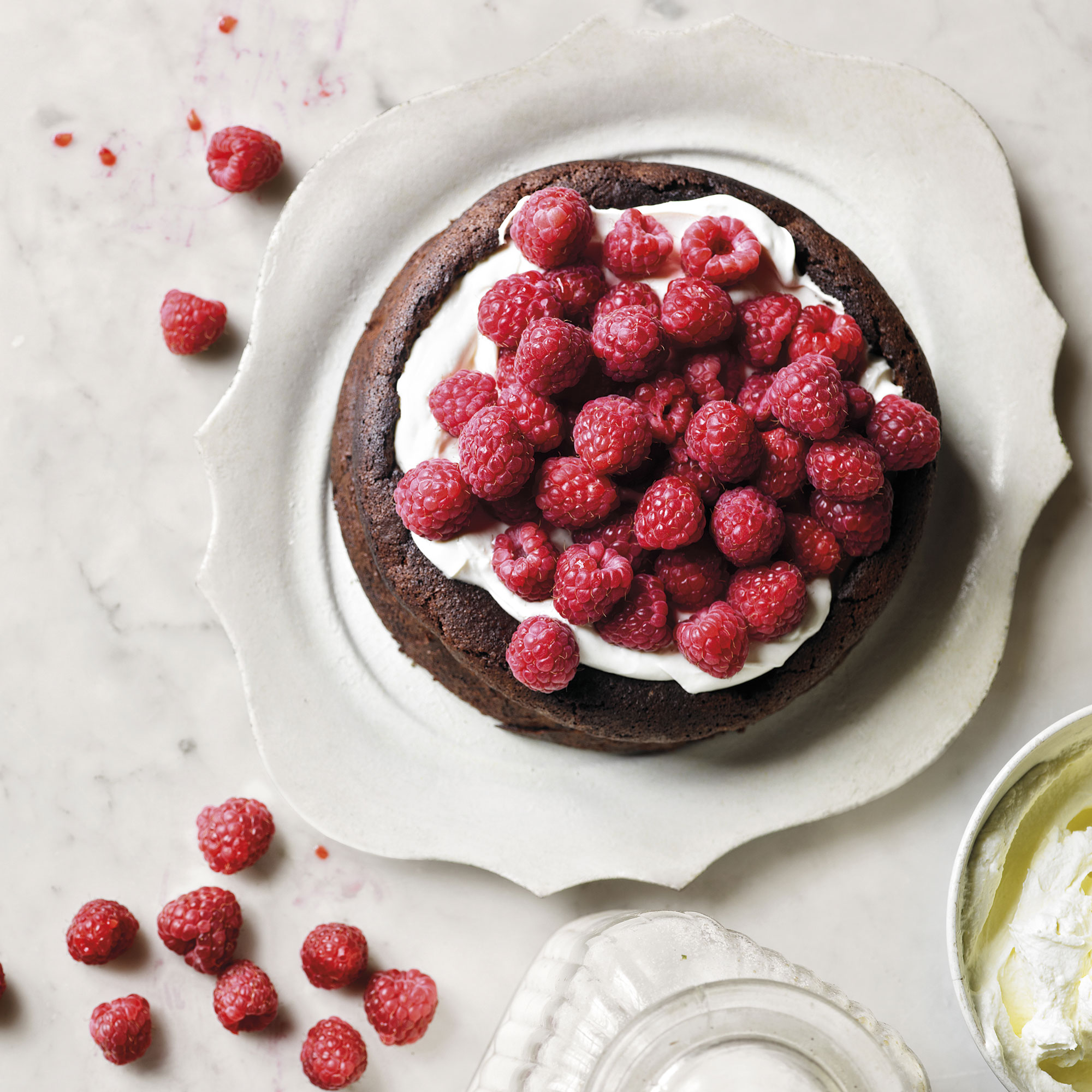 Gluten free desserts to indulge in, including gluten free chocolate torte, sweet potato brownies and berry iced yogurt
Gluten free recipe videos