Ginger Recipes
Ginger recipe collections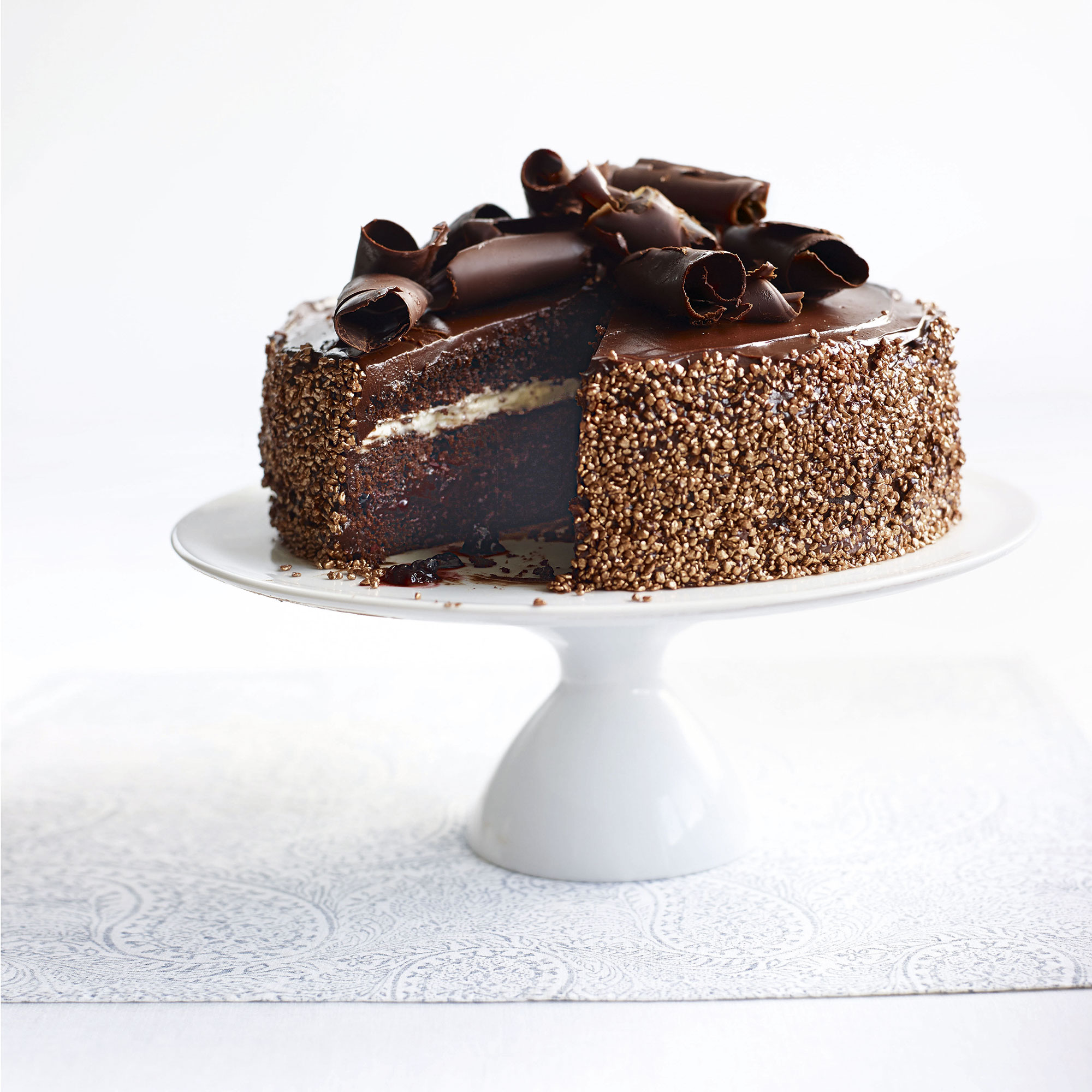 Chocolate cake recipes to indulge in, including chocolate fudge cake, glossy chocolate and almond torte and Malteser cake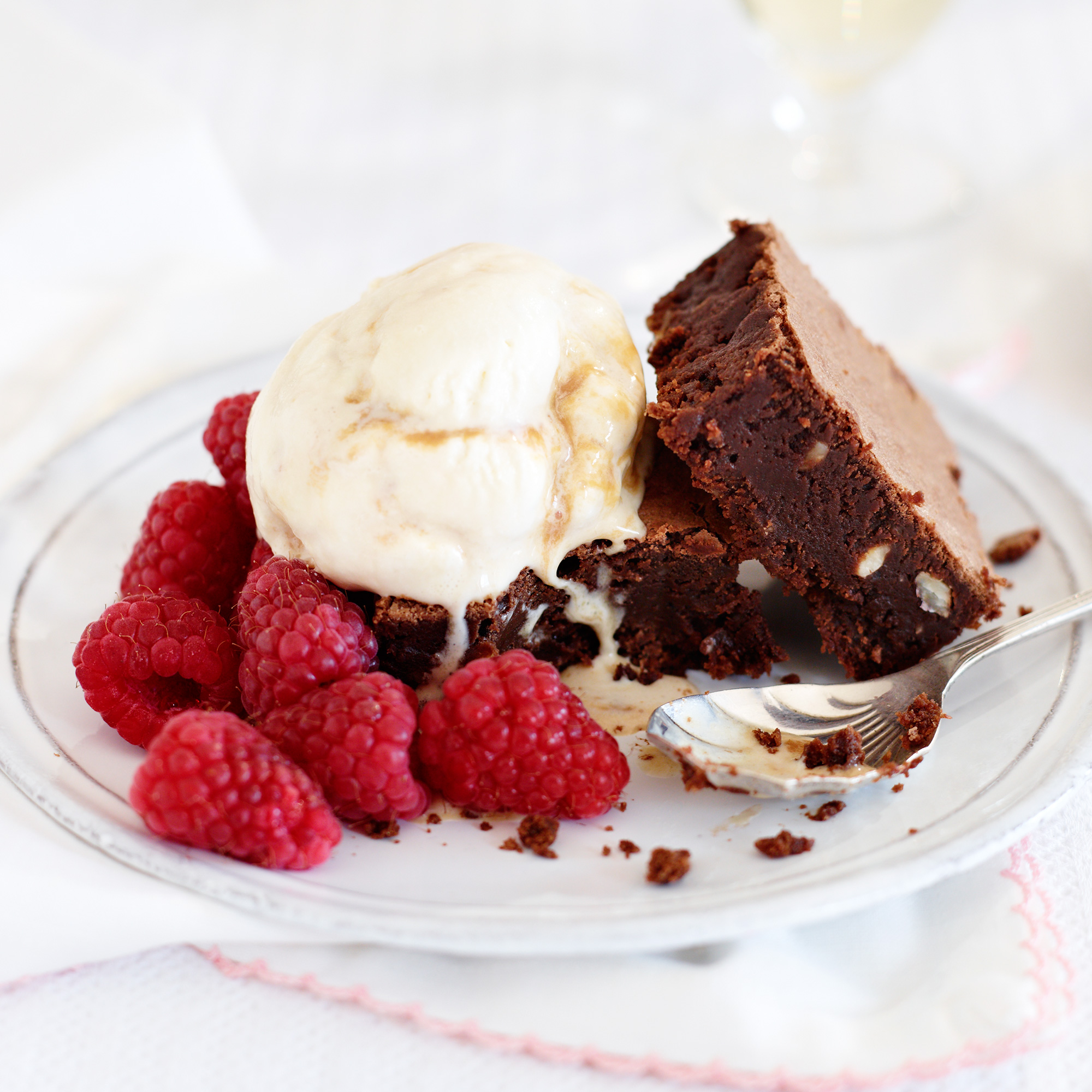 Easy dessert recipes that look impressive including rich, gooey brownies, no bake tarts and banoffee pots.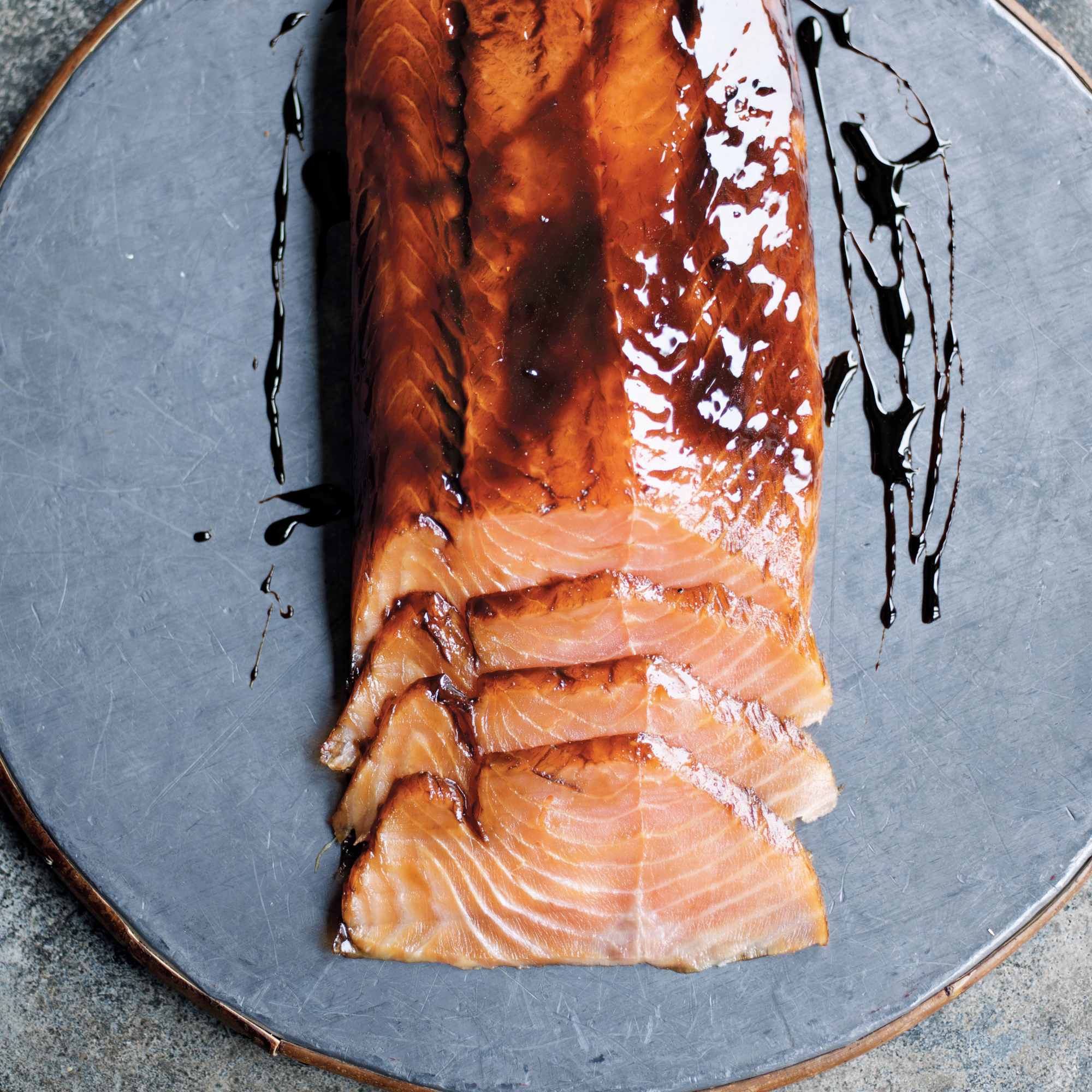 Healthy, versatile and delicious salmon is a great supper dish for an easy midweek meal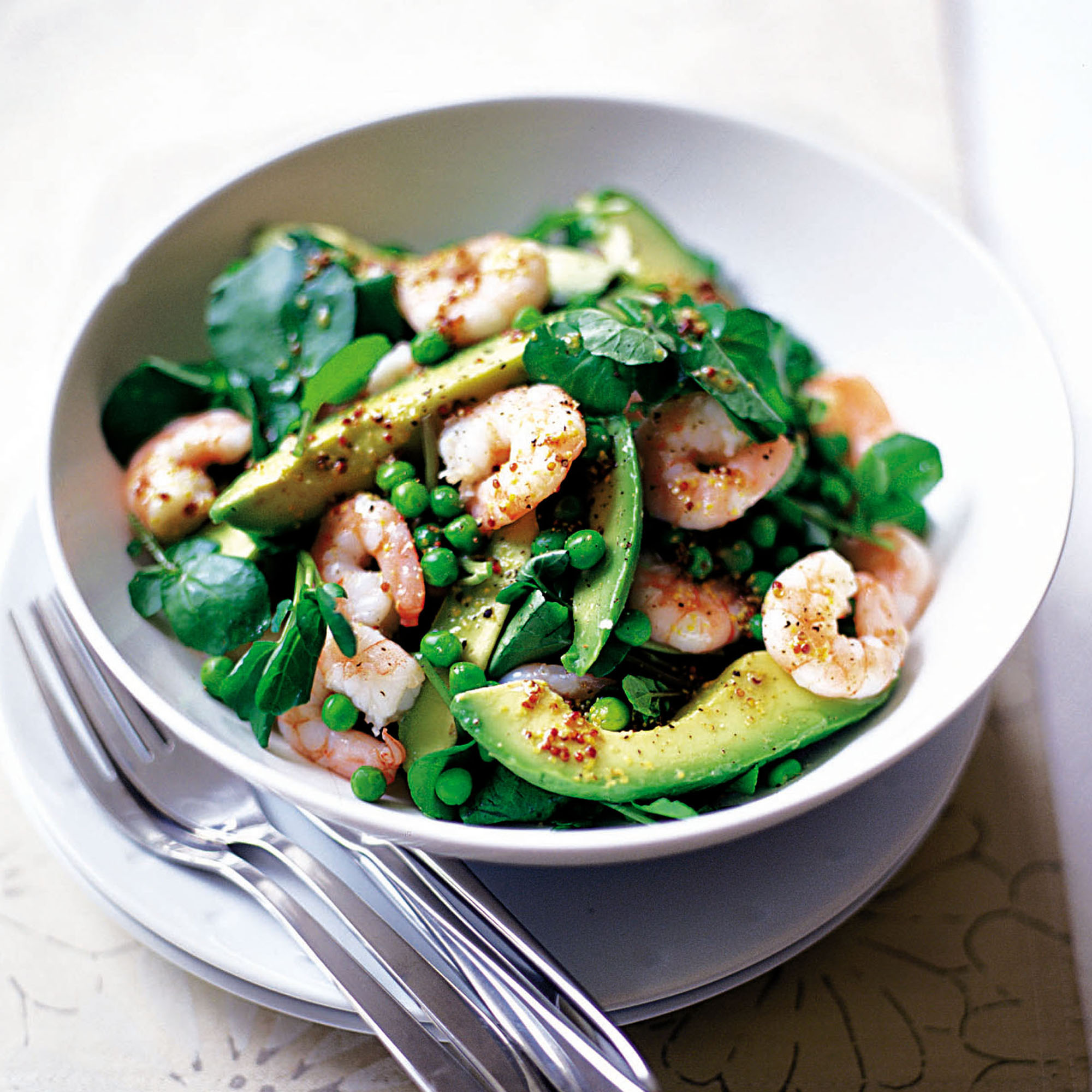 Looking for a healthy dinner recipe? Stay in tip top condition with our food team's favourites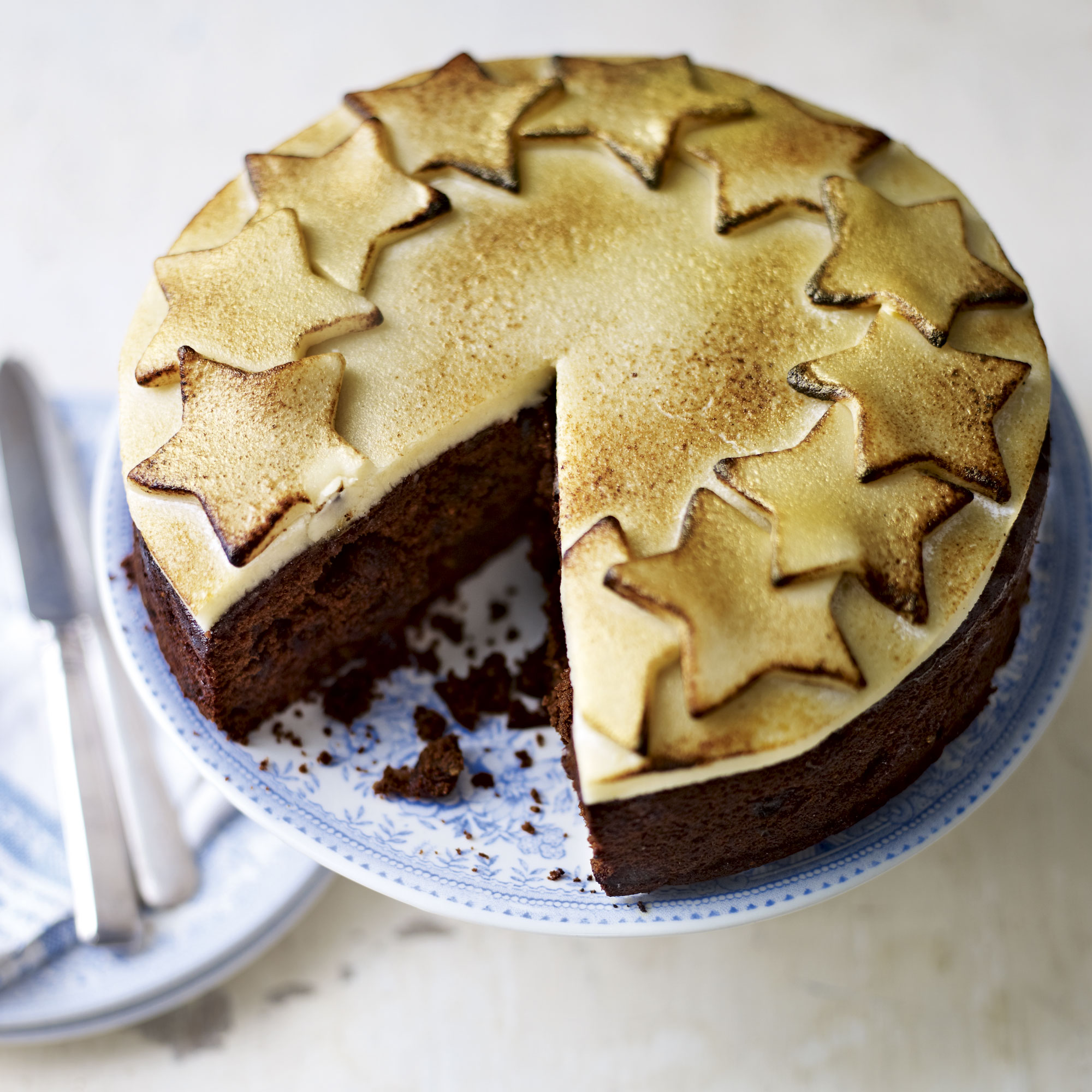 Christmas cake recipes to make ahead of Christmas, including a simple traditional fruit cake recipe, Christmas cake recipe with a twist and ideas for how to decorate a Christmas cake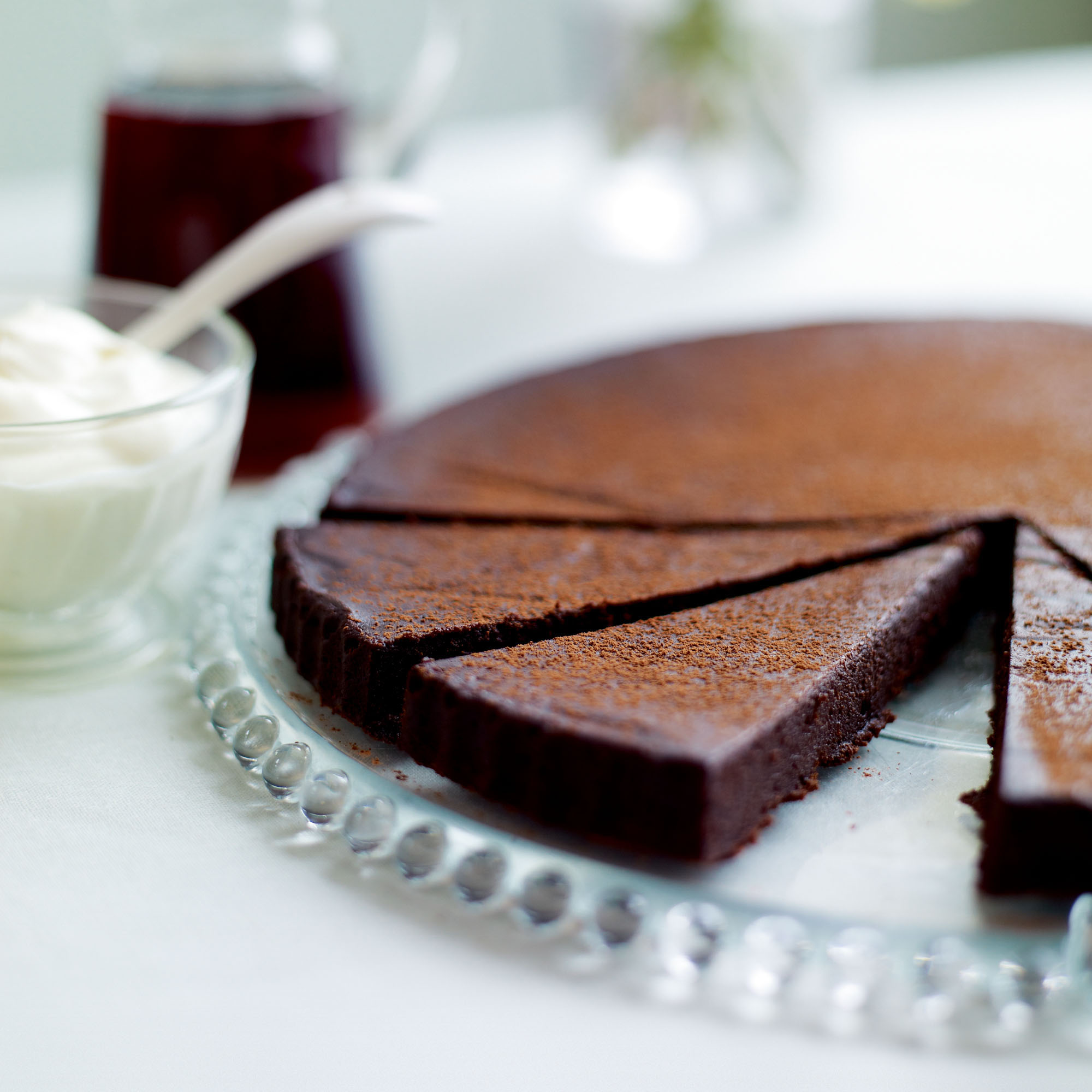 Treat family or friends to a warming winter dessert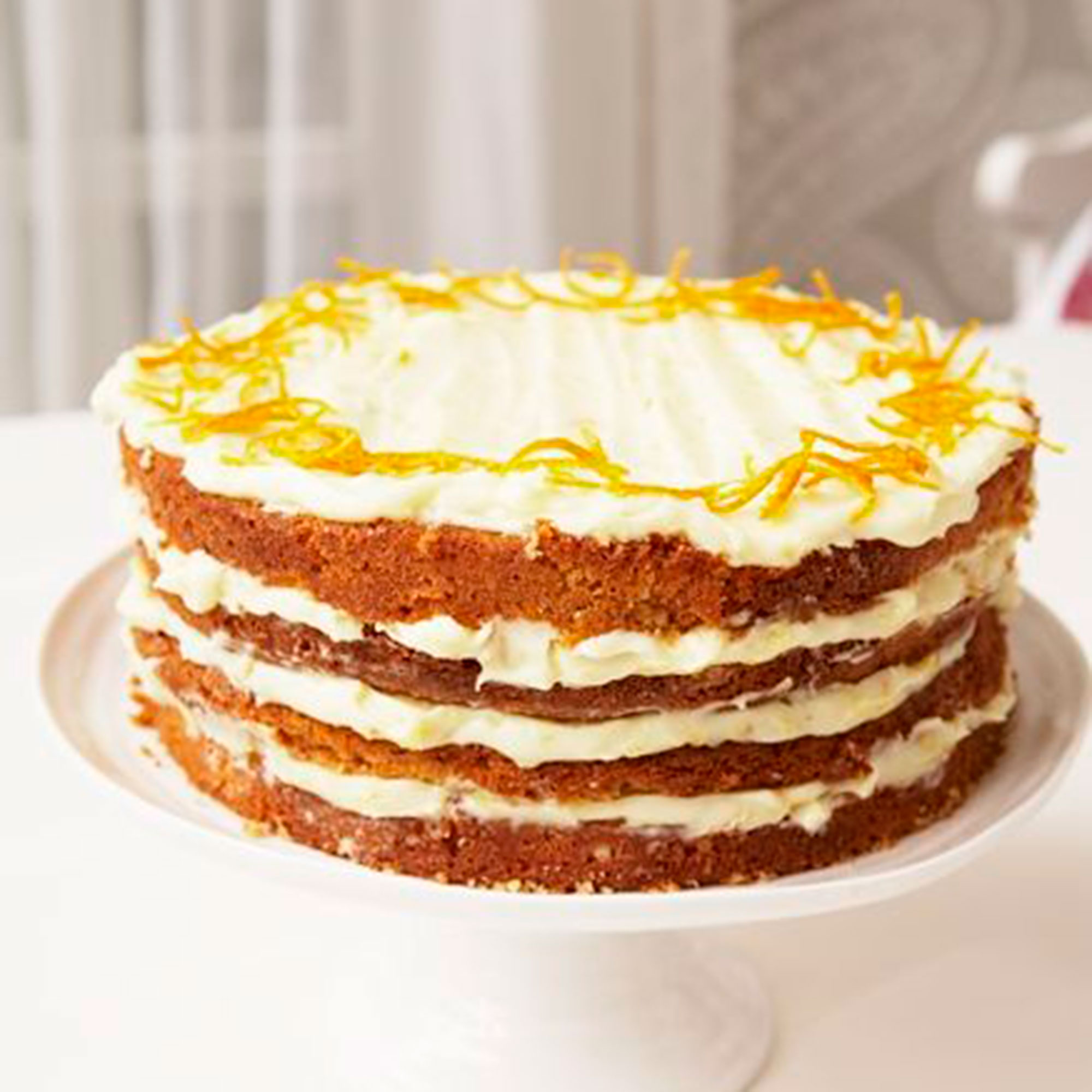 Get creative in the kitchen with over 100 of our delicious baking recipes - from the perfect victoria sponge to a classic chocolate slice!