Fish Recipes
says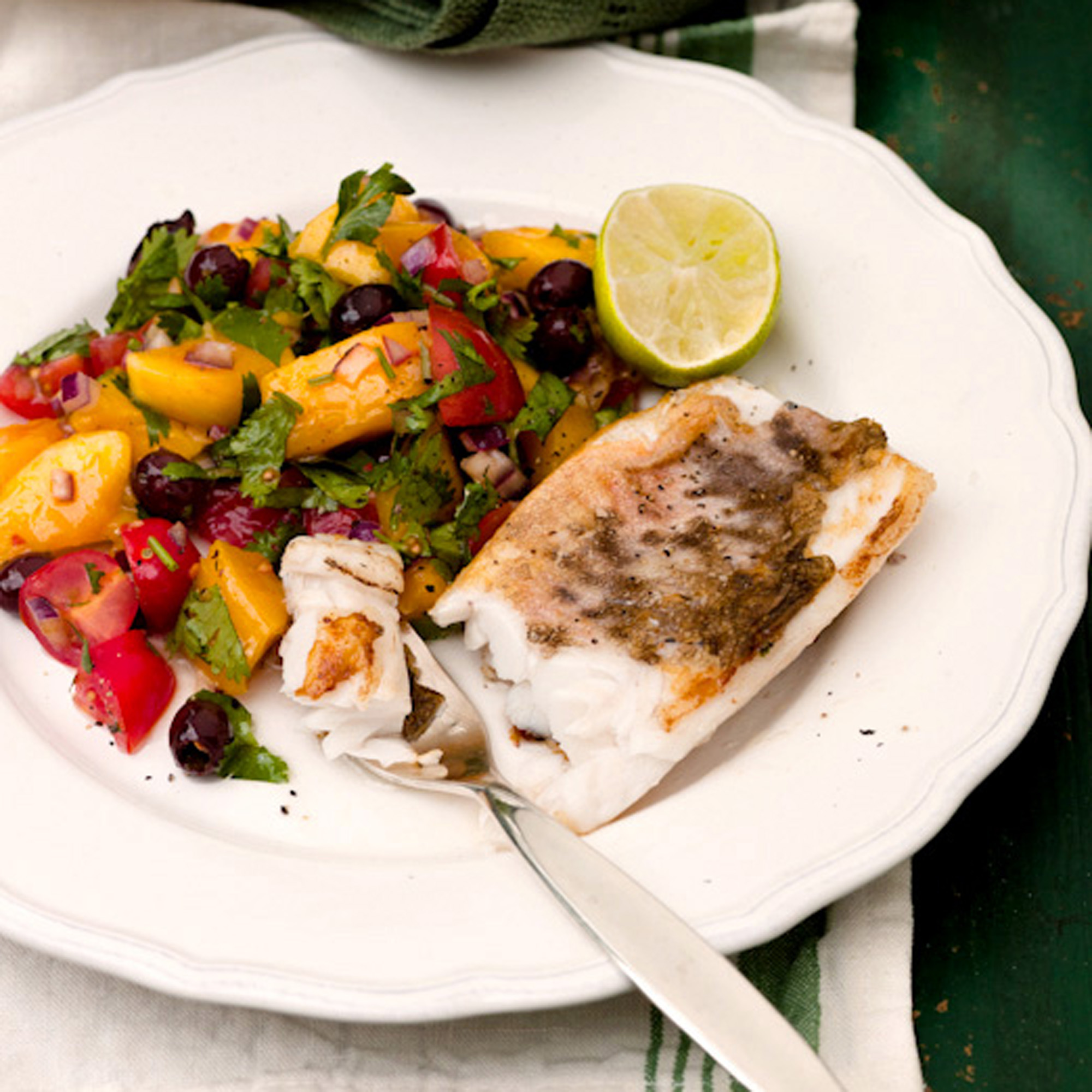 As a midweek supper or if you have guests coming for dinner our collection of fish recipes provides plenty of variety.
Whether it's a quick recipe with salmon fillet, cod or fish cakes or a more sophisticated dinner party fish recipe using seabass or sole, you'll feel inspired to choose a fish dish for dinner tonight!

Try our Asian sticky salmon recipe to wow at your next gathering or kick off your dinner party with this smoked salmon pate recipe. For a quick and easy fish recipe, knock up this delicious salmon with citrus butter recipe or try our crispy cod tray bake recipe.
Fish recipe collections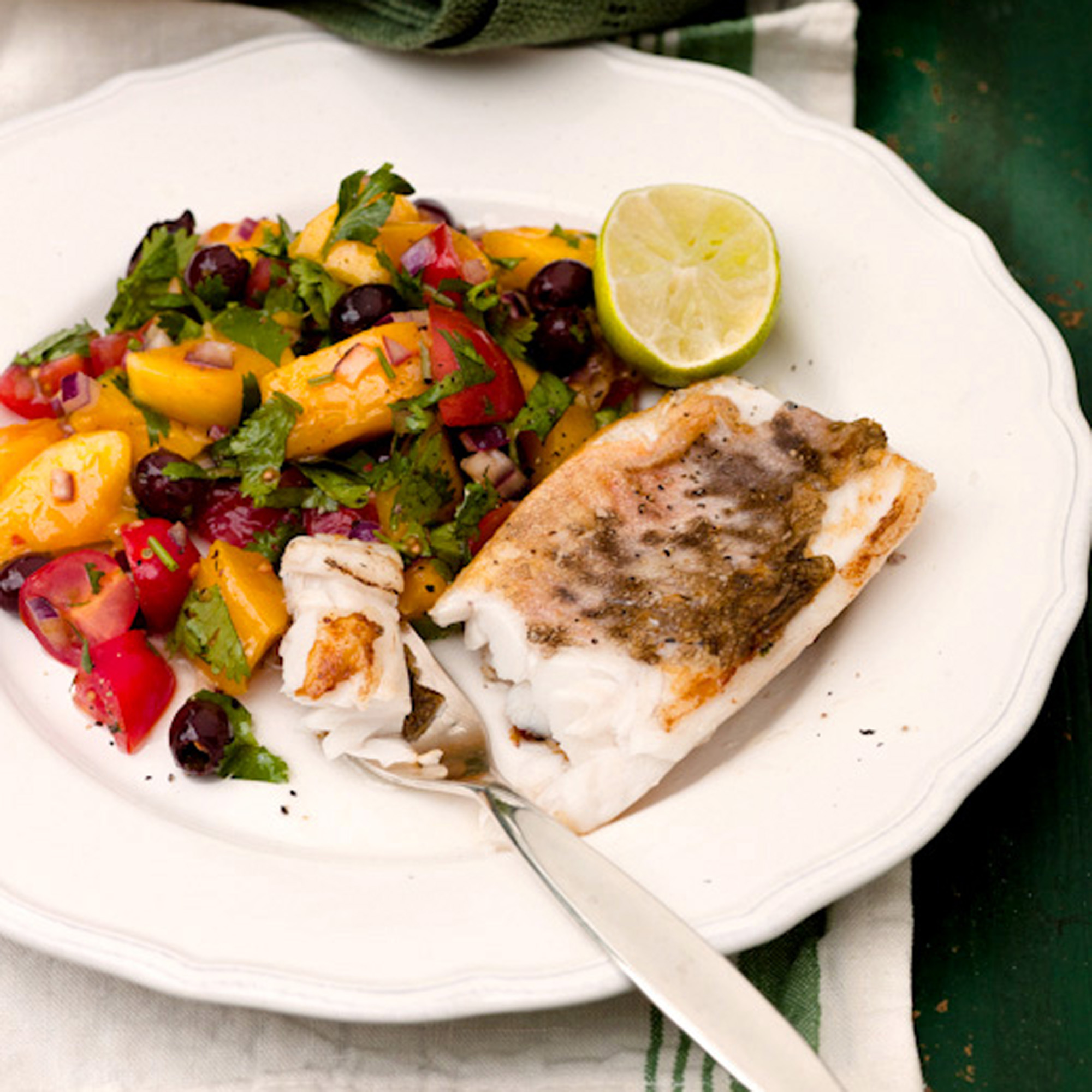 These delicious fish recipes make the perfect supper, dinner party dish or light lunch