Fish Recipes
says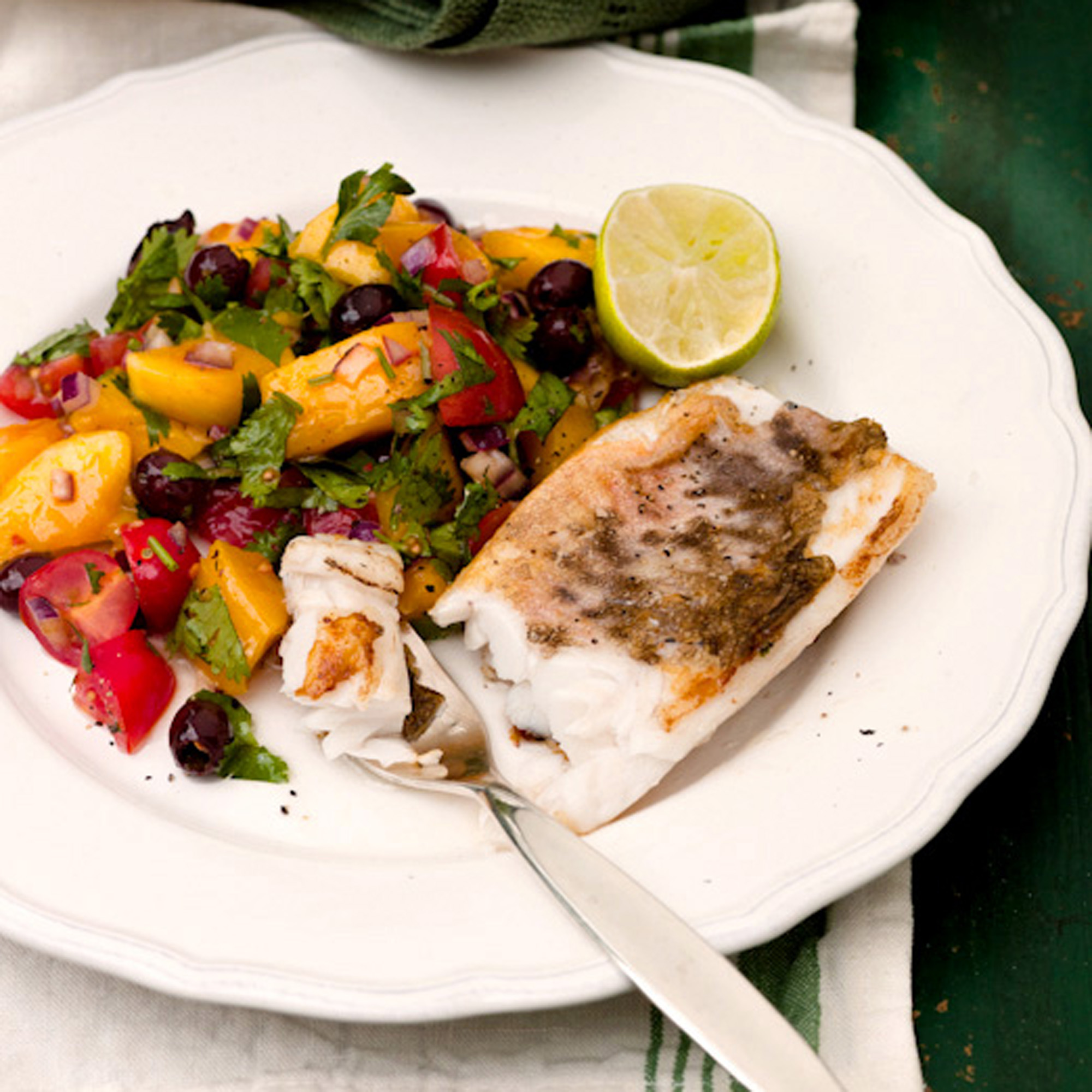 As a midweek supper or if you have guests coming for dinner our collection of fish recipes provides plenty of variety.
Whether it's a quick recipe with salmon fillet, cod or fish cakes or a more sophisticated dinner party fish recipe using seabass or sole, you'll feel inspired to choose a fish dish for dinner tonight!

Try our Asian sticky salmon recipe to wow at your next gathering or kick off your dinner party with this smoked salmon pate recipe. For a quick and easy fish recipe, knock up this delicious salmon with citrus butter recipe or try our crispy cod tray bake recipe.
Fish recipe collections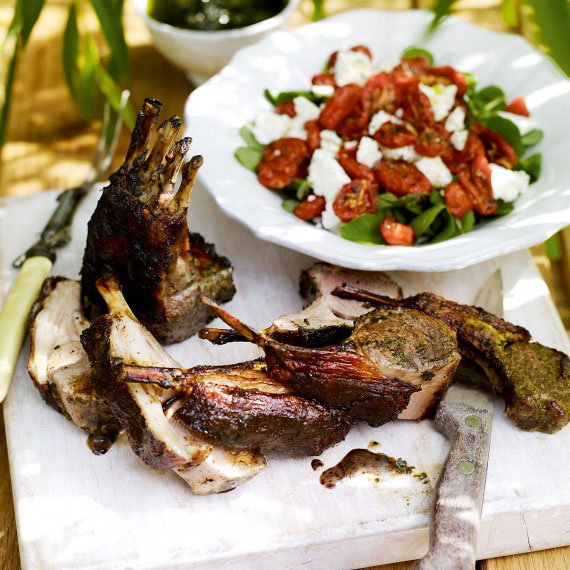 Get ready for hassle-free, international-inspired cooking with our best alfresco recipes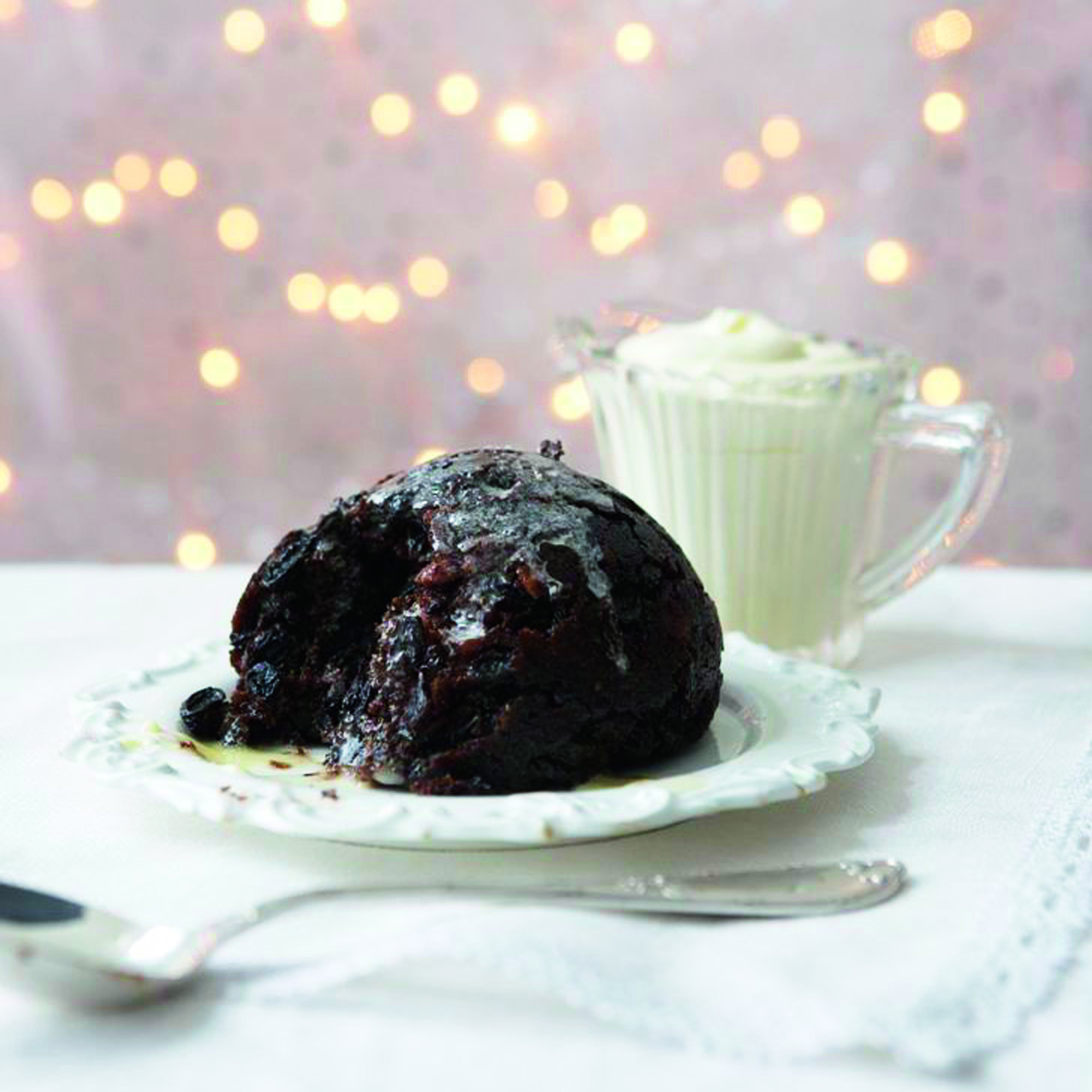 Every recipe you need and more to make this Christmas the most delicious yet!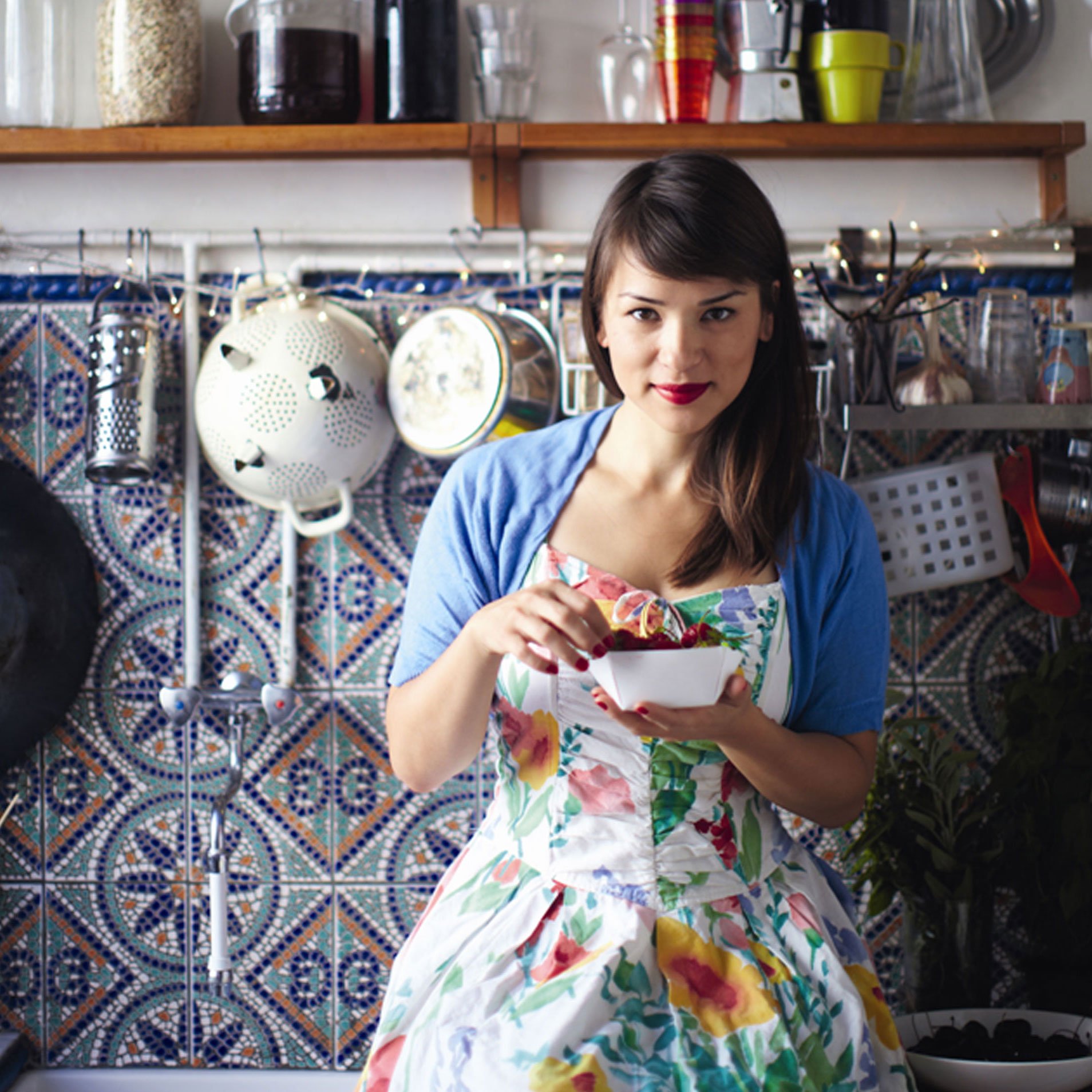 Rachel Khoo is back with a new book, My Little French Kitchen. Here, she shares some of her favourite recipes with w&h...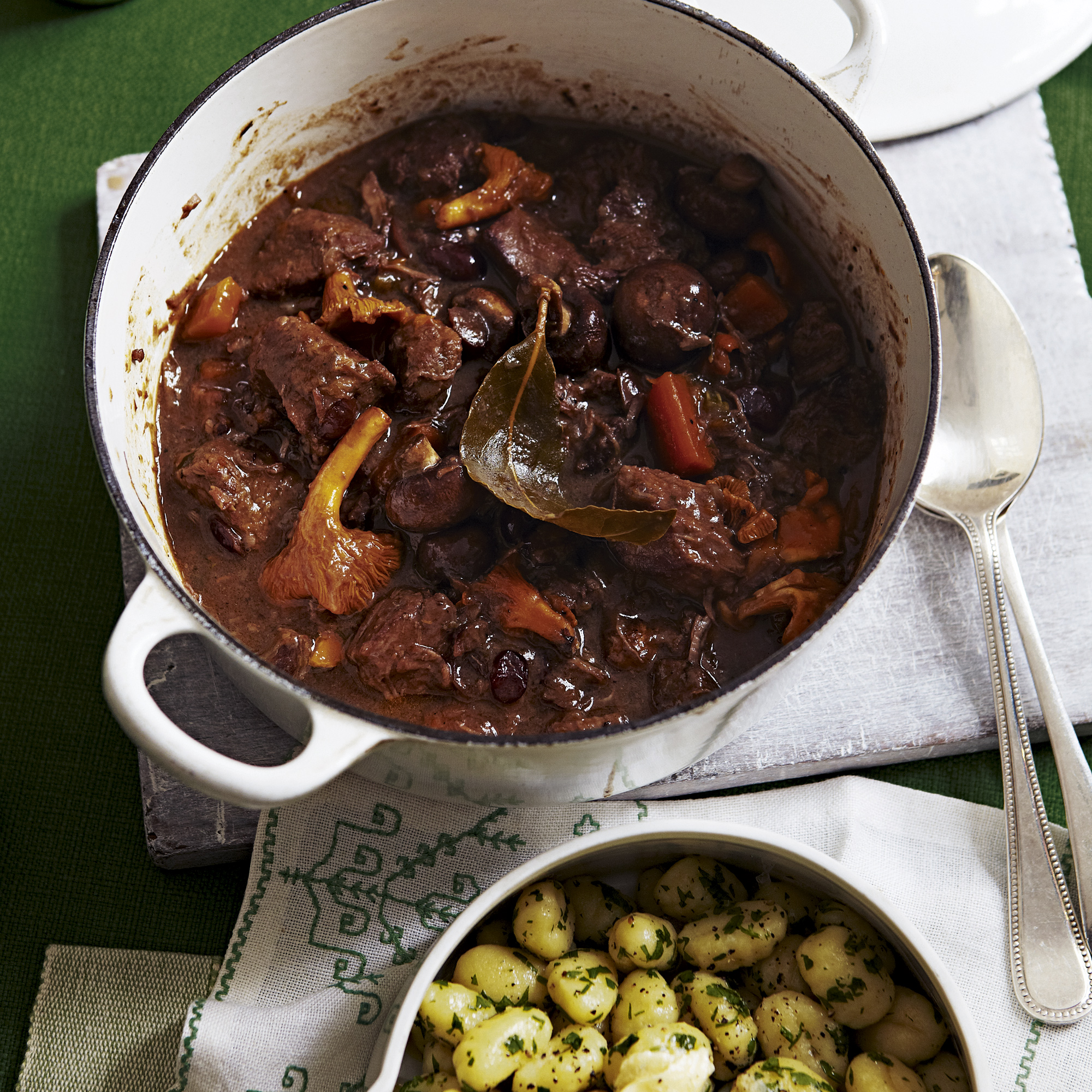 Warming and filling casserole recipes for the winter ahead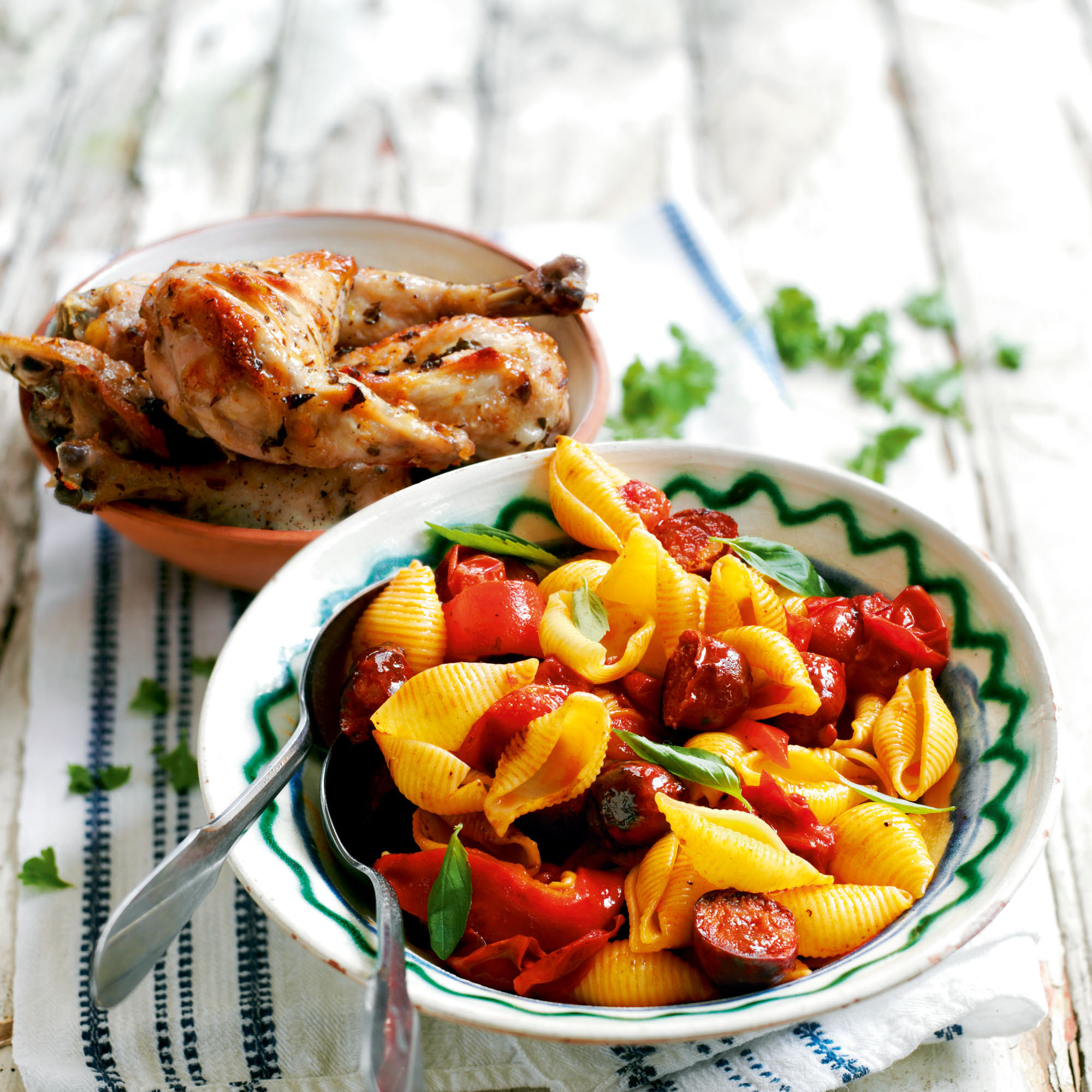 Try one of our favourite easy dinner recipes to cook up tonight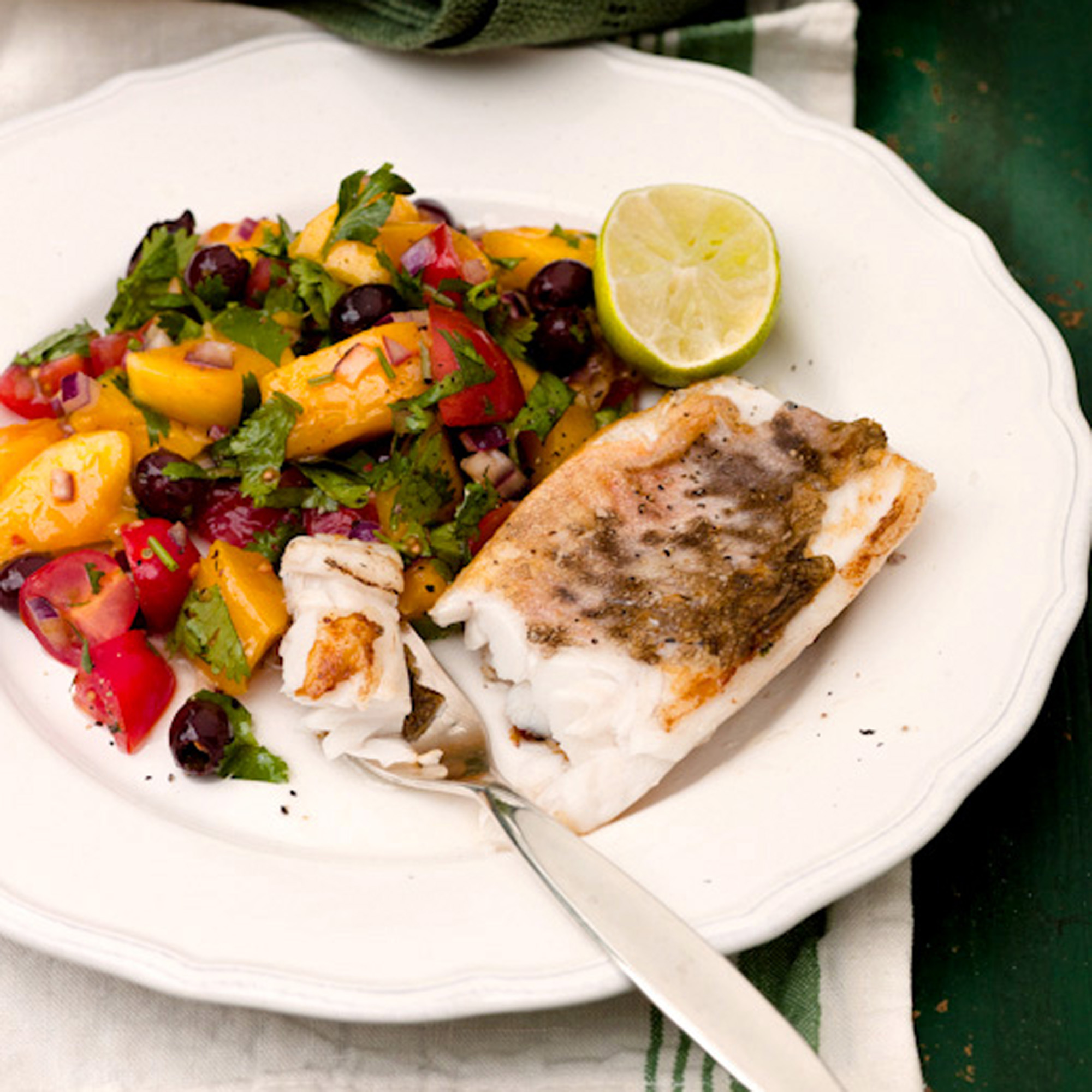 Quick and easy recipes for tasty weeknight suppers
Lose weight, get a flatter tummy and look younger with our detox recipe ideas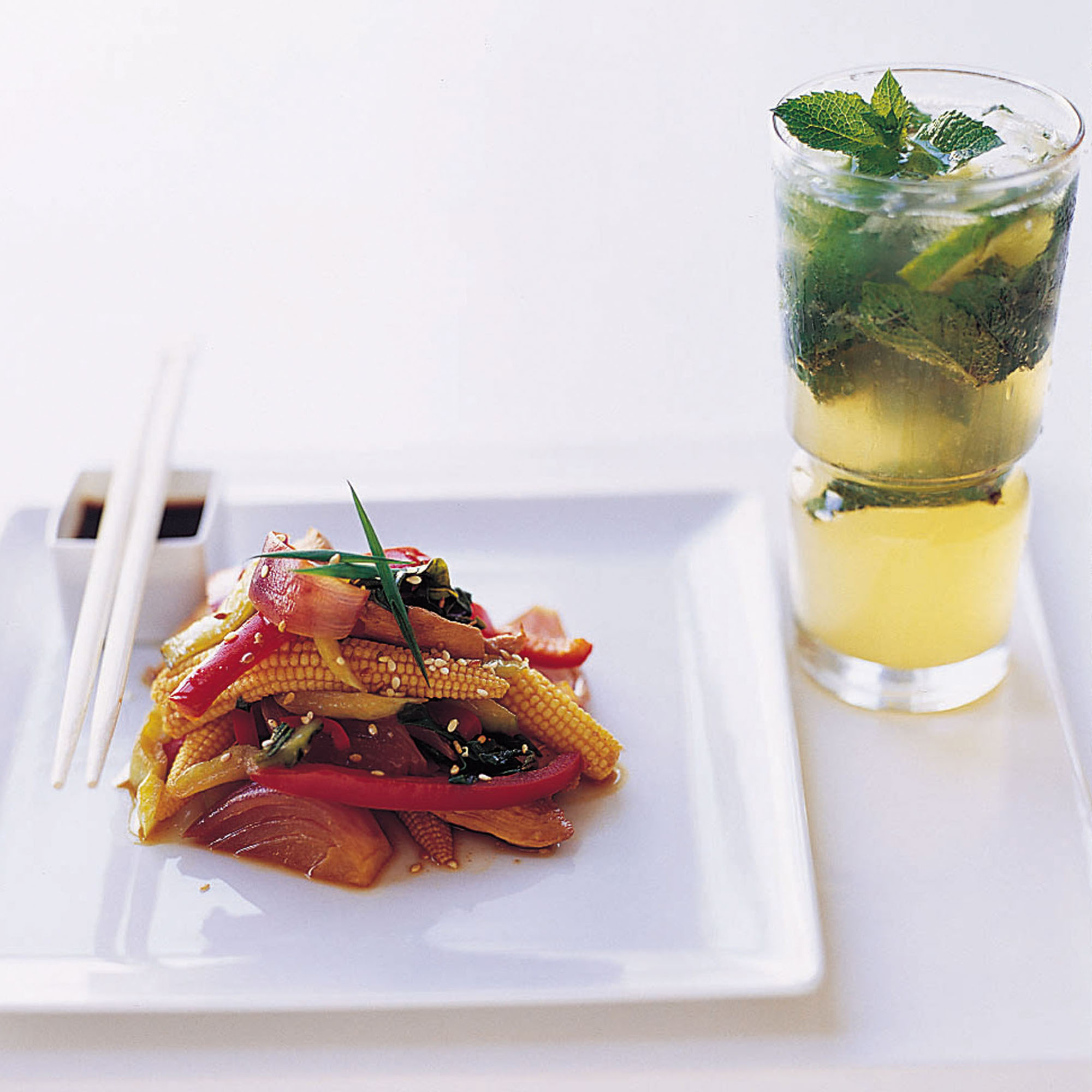 Flatten your tum and shape your waist with these slimming recipe ideas
Celebrate traditional British food with our favourite warming, flavoursome sweet and savoury pie recipes