Fig Recipes
says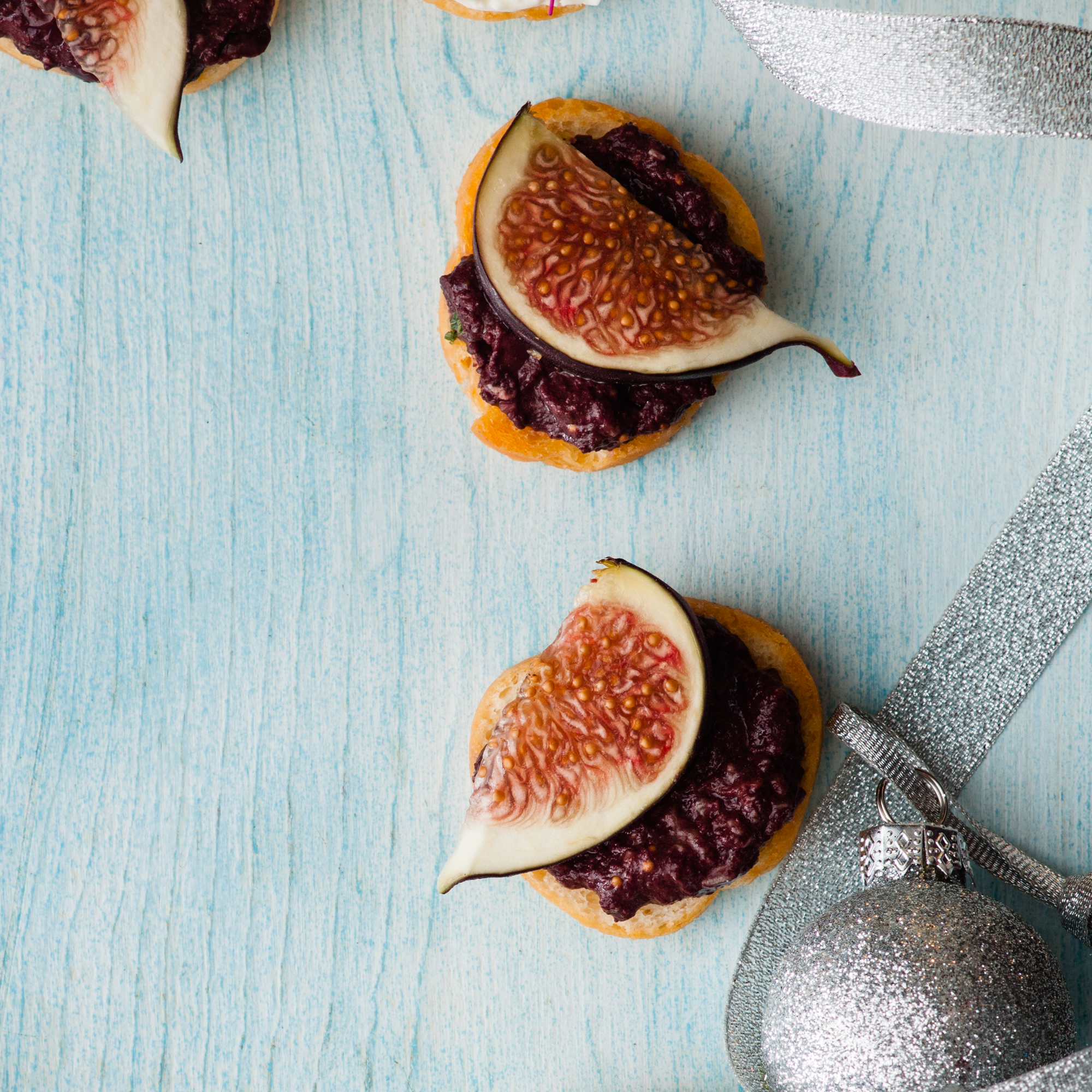 Figs recipes are so versatile – from starters, to salads, through to desserts, figs provide a beautiful Mediterranean sweetness that'll really bring to life any dish.
Figs are in season between July and October, which means you can enjoy them not only during the summer but also through to autumn. With their soft skin, figs bruise quite easily so when you're choosing them make sure to buy those that are as unblemished as possible. Unlike certain other fruits, they do not ripen further after picking so only pick those that are rich in colour and plump in size, and once you've bought them, make sure to eat within a couple of days as they don't keep very long.
Figs are great in savoury dishes as they're sweet and firm and paired with prosciutto, for example, they make the perfect combination as the sweetness is balanced out by the saltiness of the ham and vice versa. Enjoy fig tartlets with ricotta cheese and honey as nibbles at a dinner party, or as a fig and goats' cheese tarte tatin, which make a lovely starter.
These plump, purple fruits go great in salads like our honey-spiced figs with hazelnuts, or you can rustle up a quick leafy green salad with crumbled or melted goats' cheese and figs with a simple balsamic dressing. The combination of sweet, salty and tangy comes together perfectly for a taste sensation!
You can also make chutneys and jams from figs if you've got a bit of a surplus. For a delicious dessert, try panna cotta with roasted figs and honey or for a slightly richer option, sticky fig and walnut pudding with butterscotch sauce.
Whether you're looking for a dinner party starter or nibbles, a salad, dessert or chutney recipe, find plenty of wonderful fig recipes to show you new ways with this stunning, vibrant fruit.
Delicious Fig recipes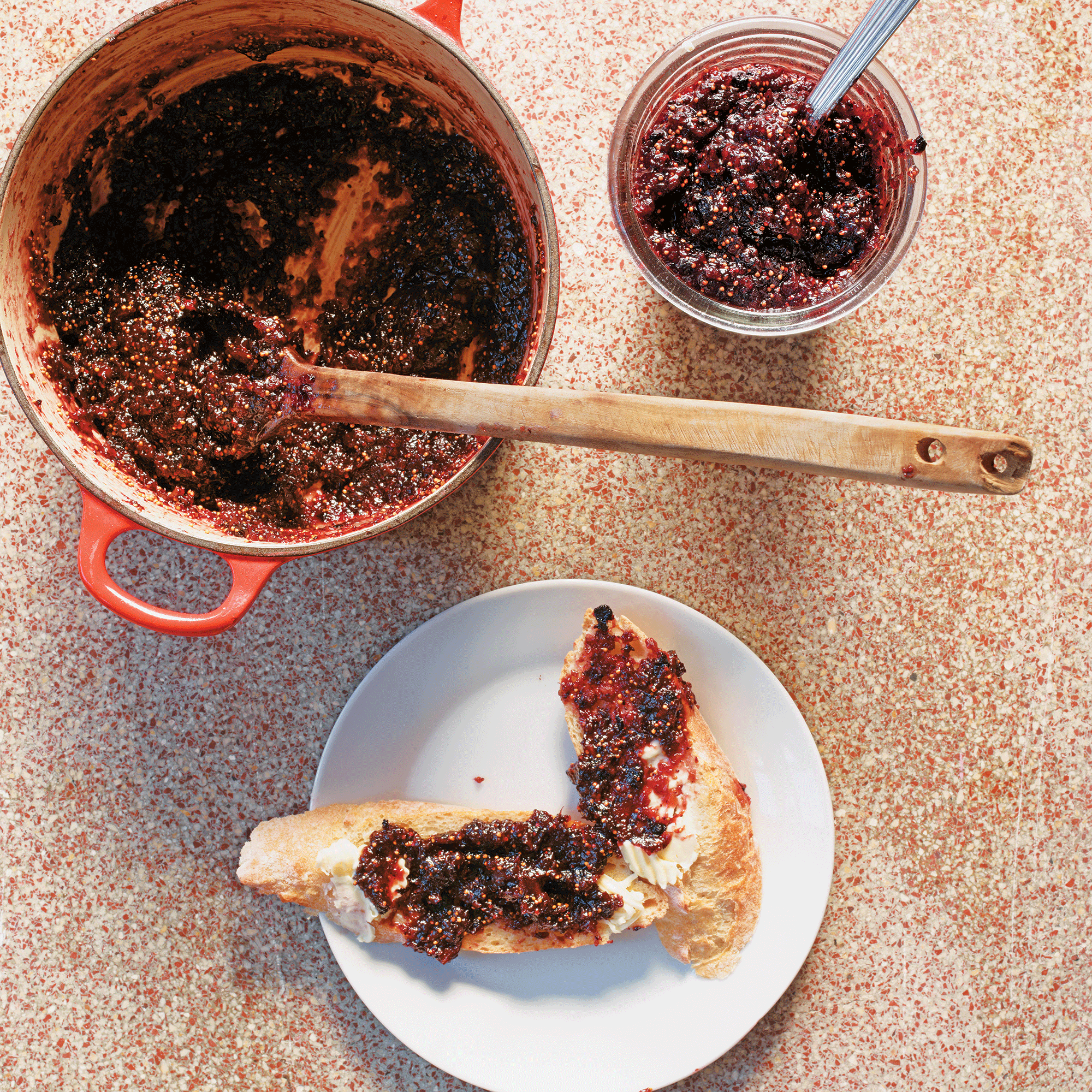 This beautiful fig jam is delicious spread on fresh, crusty bread or as an accompaniment to savoury snacks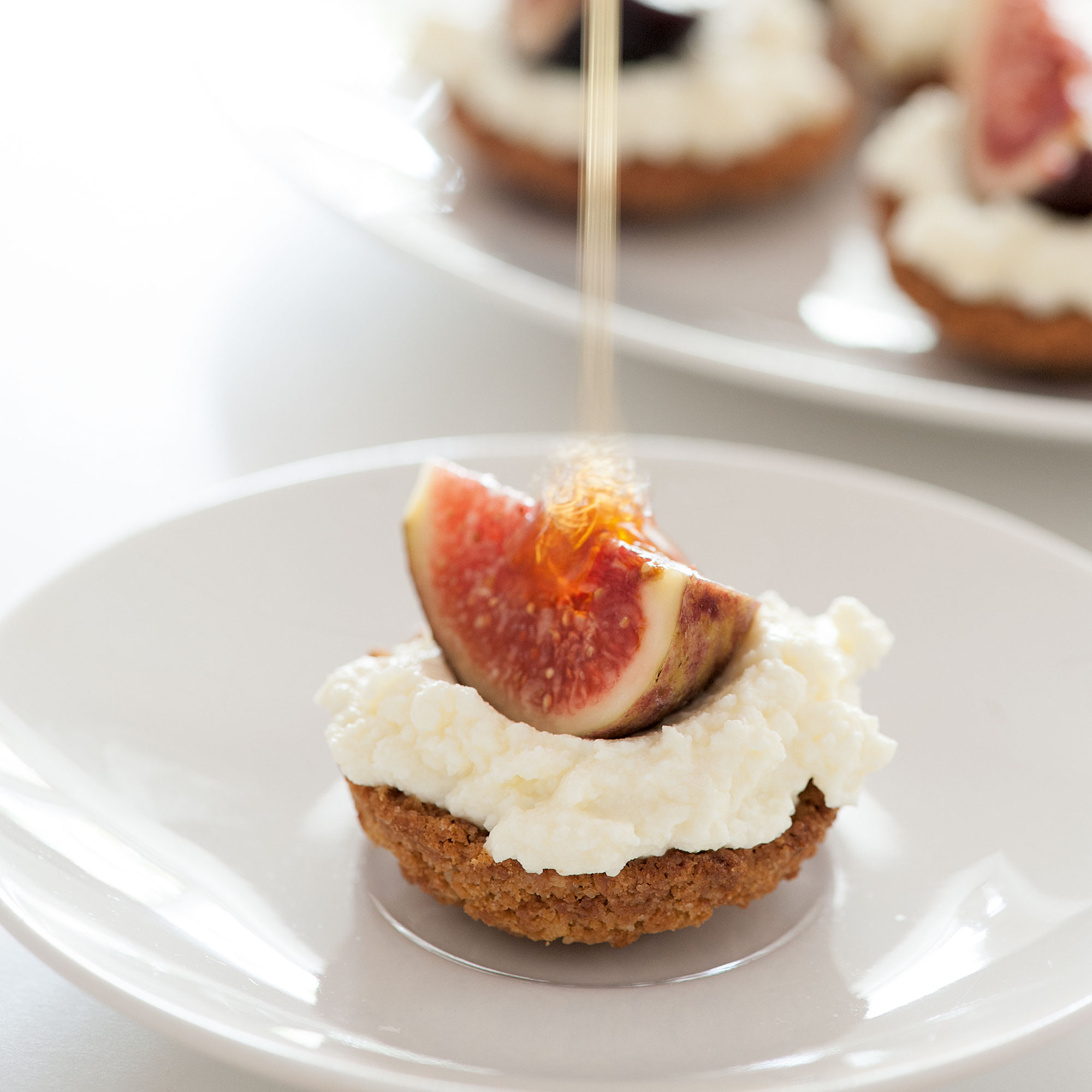 Make sure you use good quality ricotta for your tartlets and swap the figs for fresh berries or pears if you prefer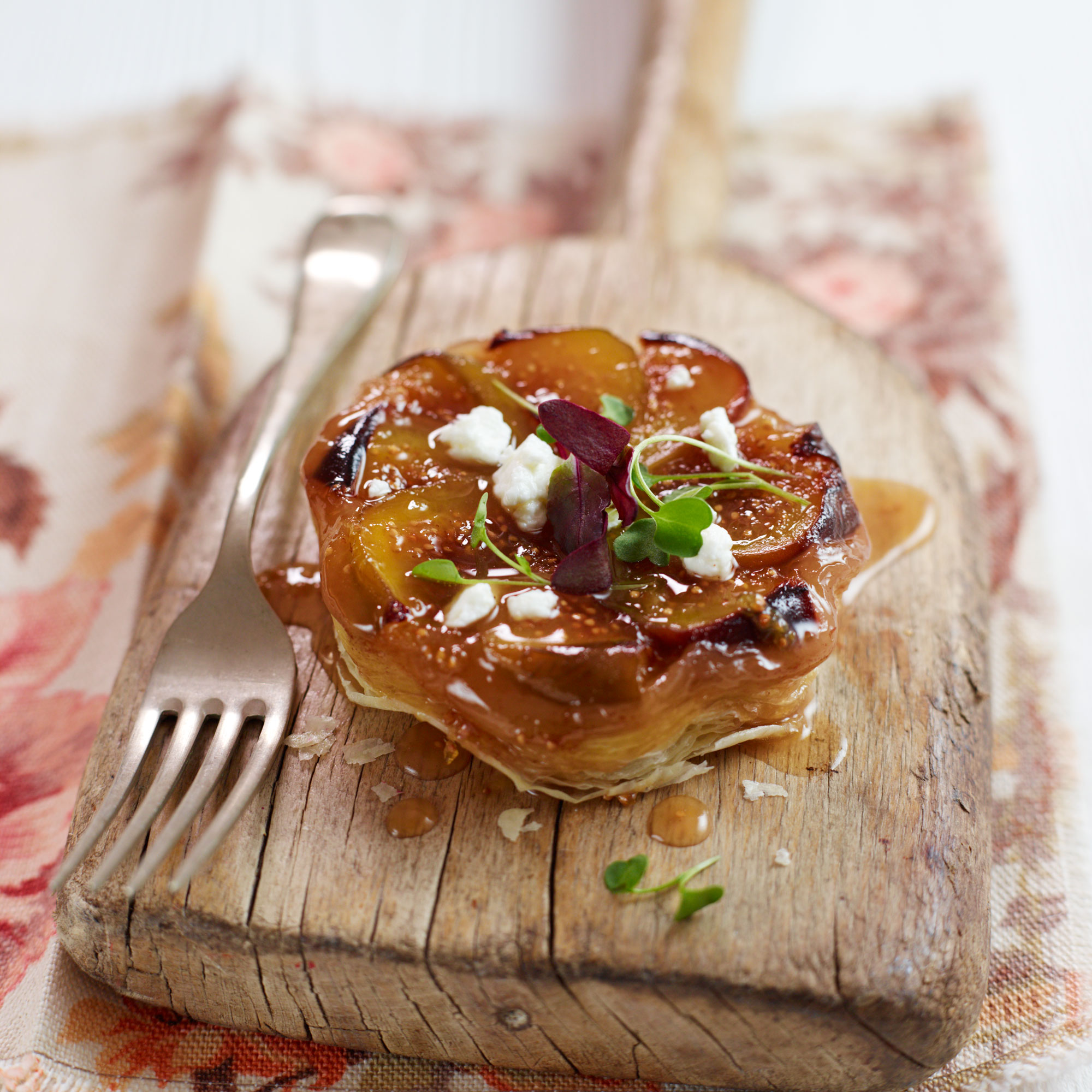 Treat friends or family to these rustic fig and goats' cheese tart tatins. Perfect for when you want to show off!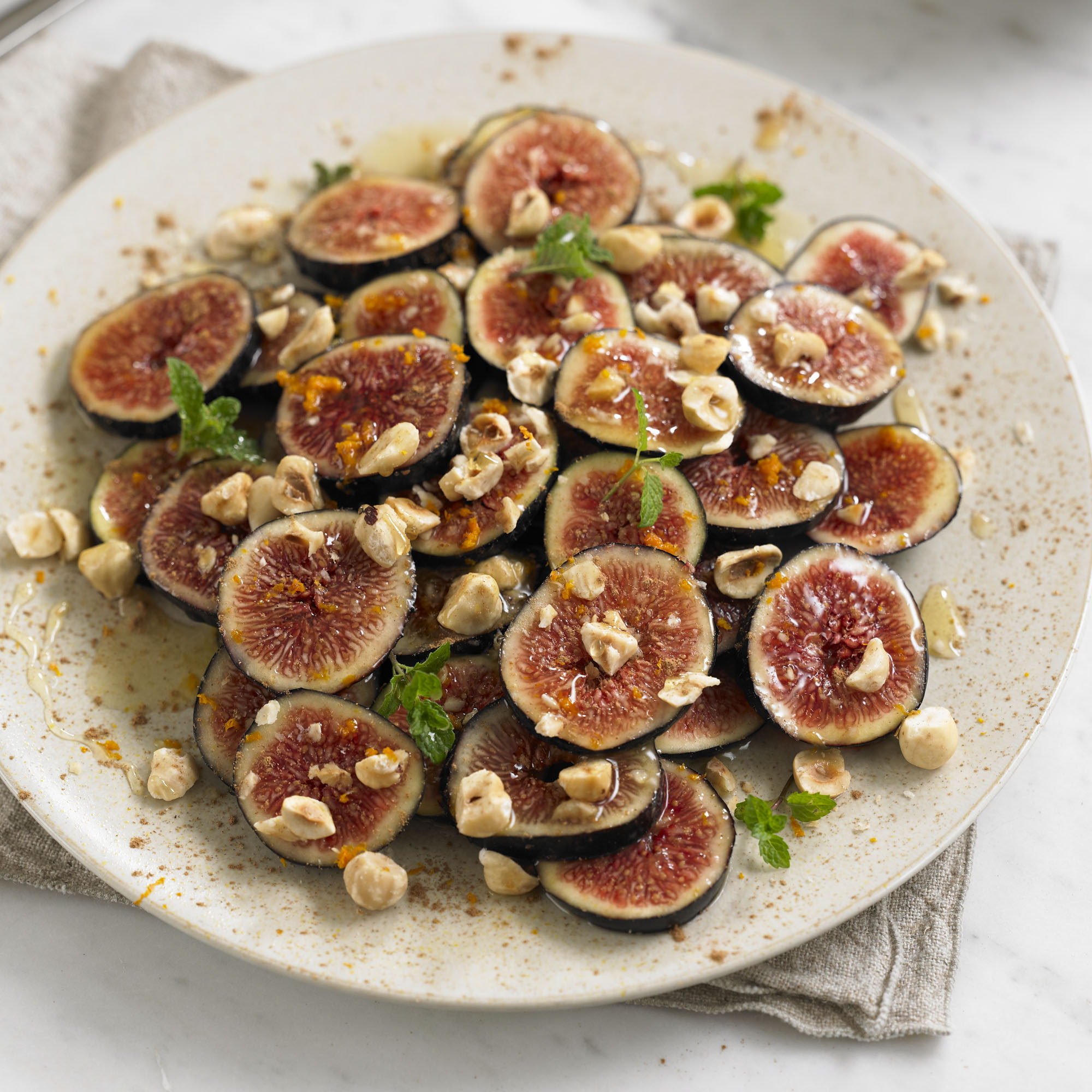 These figs are at their best when kept simple with honey, spice and hazelnuts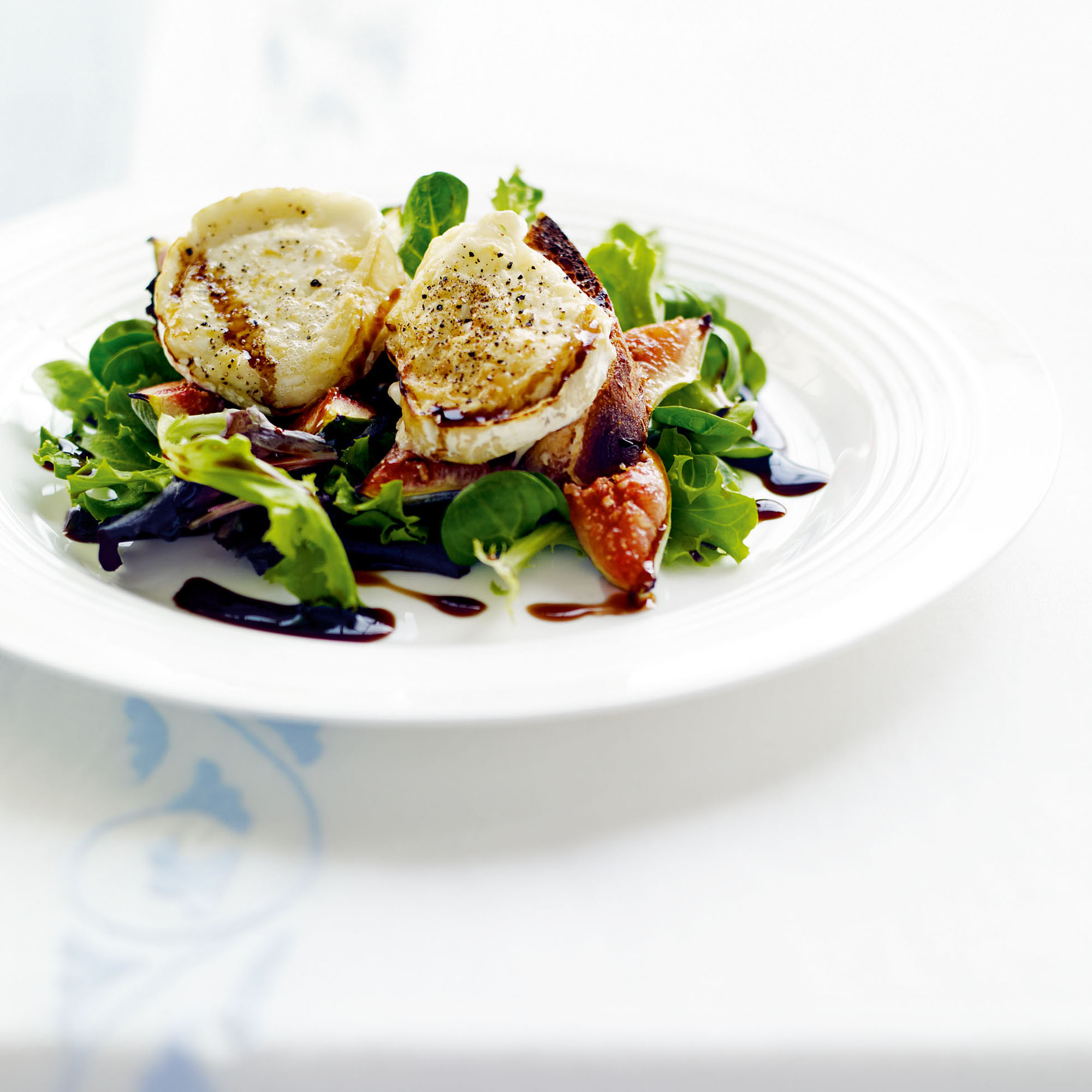 This goats' cheese and fig salad is perfect as a light supper, or, with halved quantities, it makes a lovely starter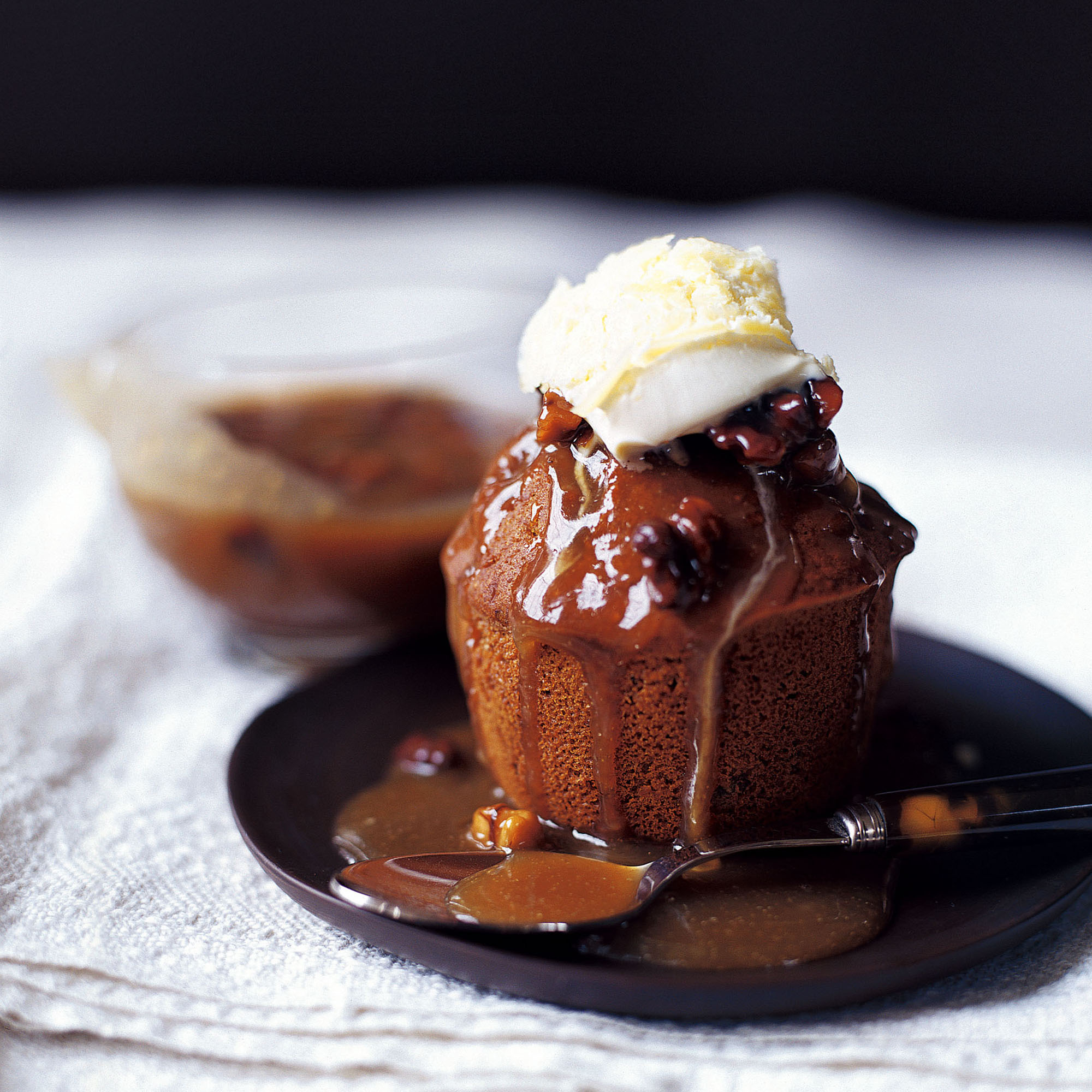 A delicious, rich sticky fig and walnut pudding recipe served with butterscotch sauce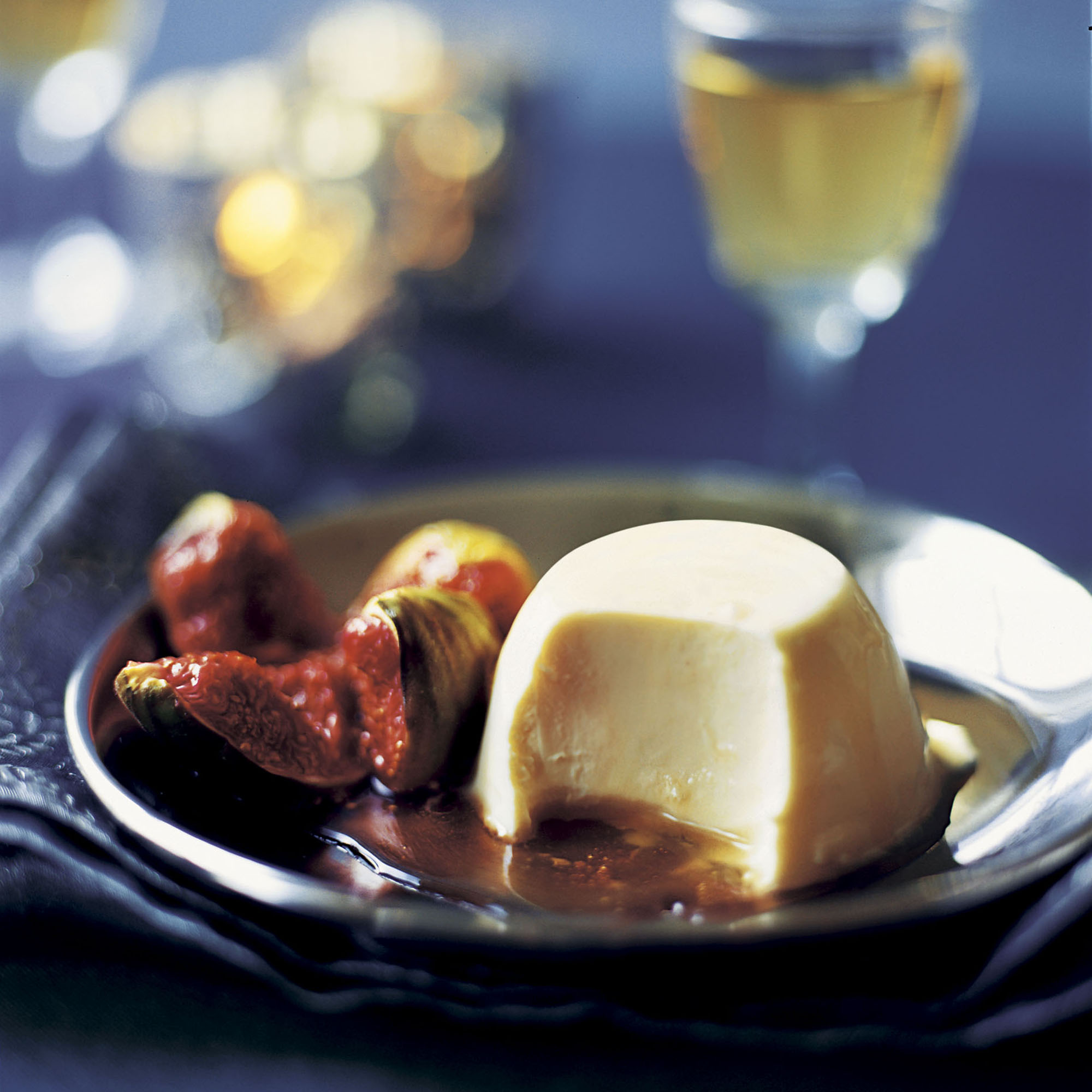 Panna cotta literally translates as "cooked cream" in Italian, and this creamy fig dessert is so simple to make
This fig, walnut and calvados cake recipe is a lighter twist on the classic Christmas cake