Fig Recipes
Delicious Fig recipes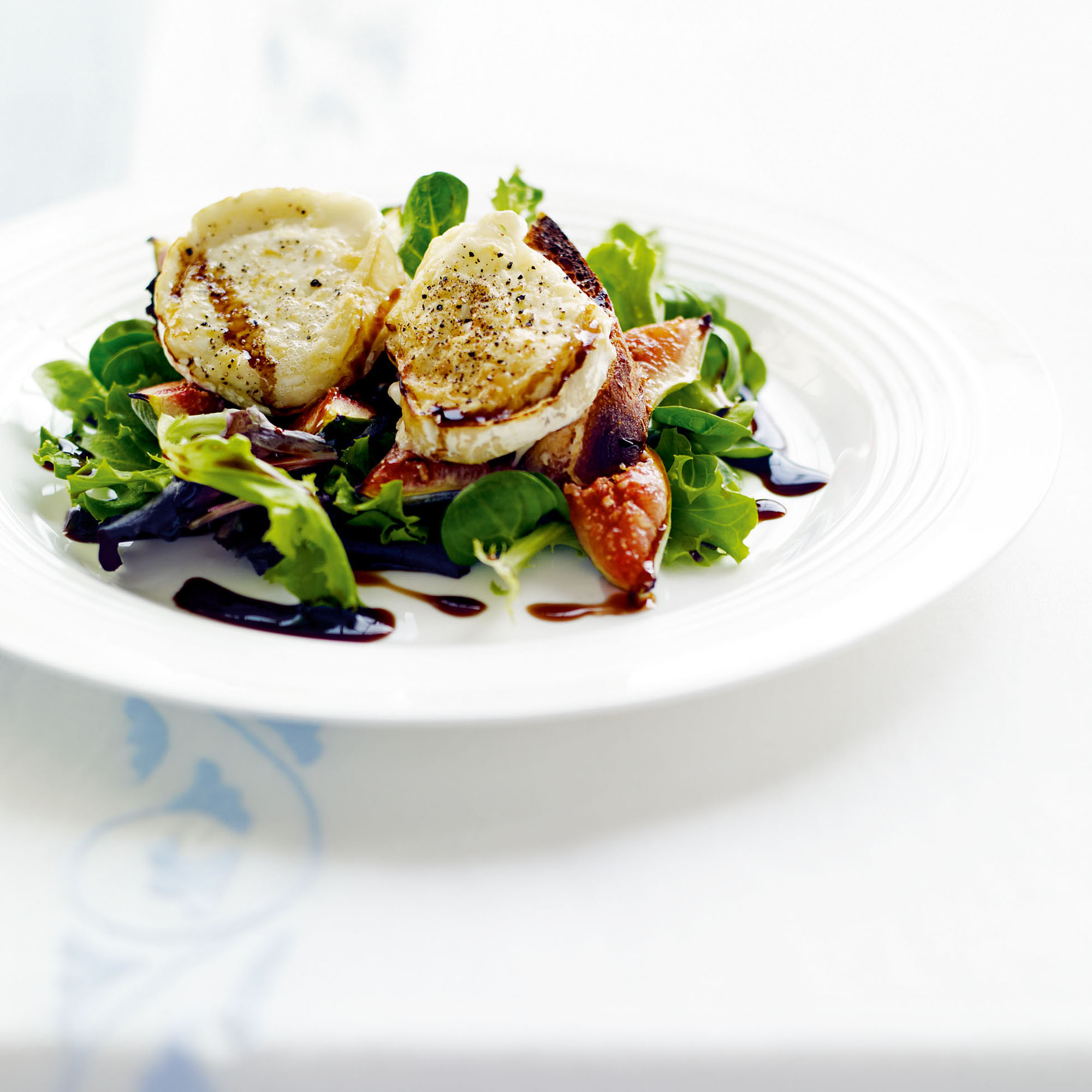 This salad recipe is perfect as a light supper, or, with halved quantities, it would make a lovely, summery starter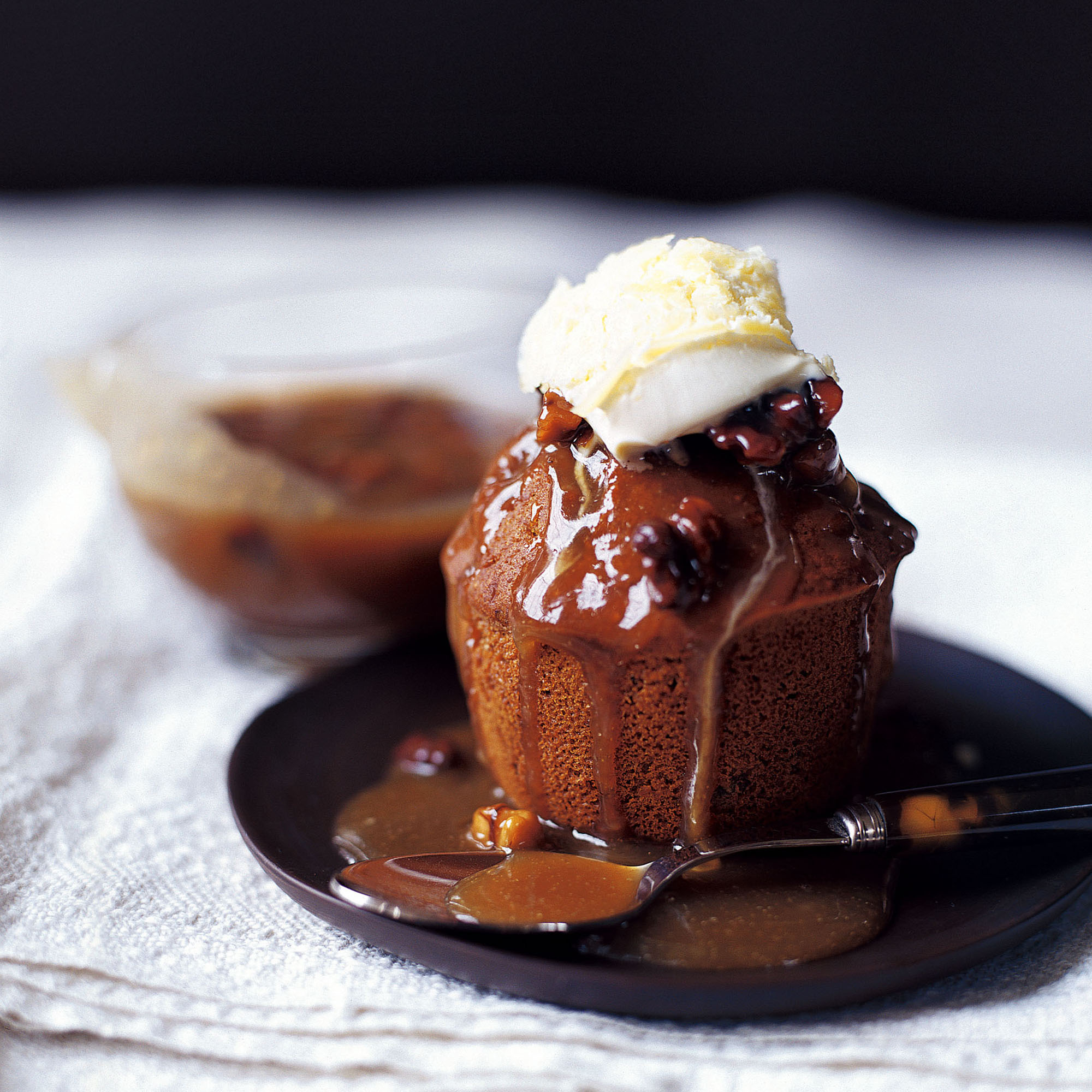 A delicious, rich pudding recipe served with butterscotch sauce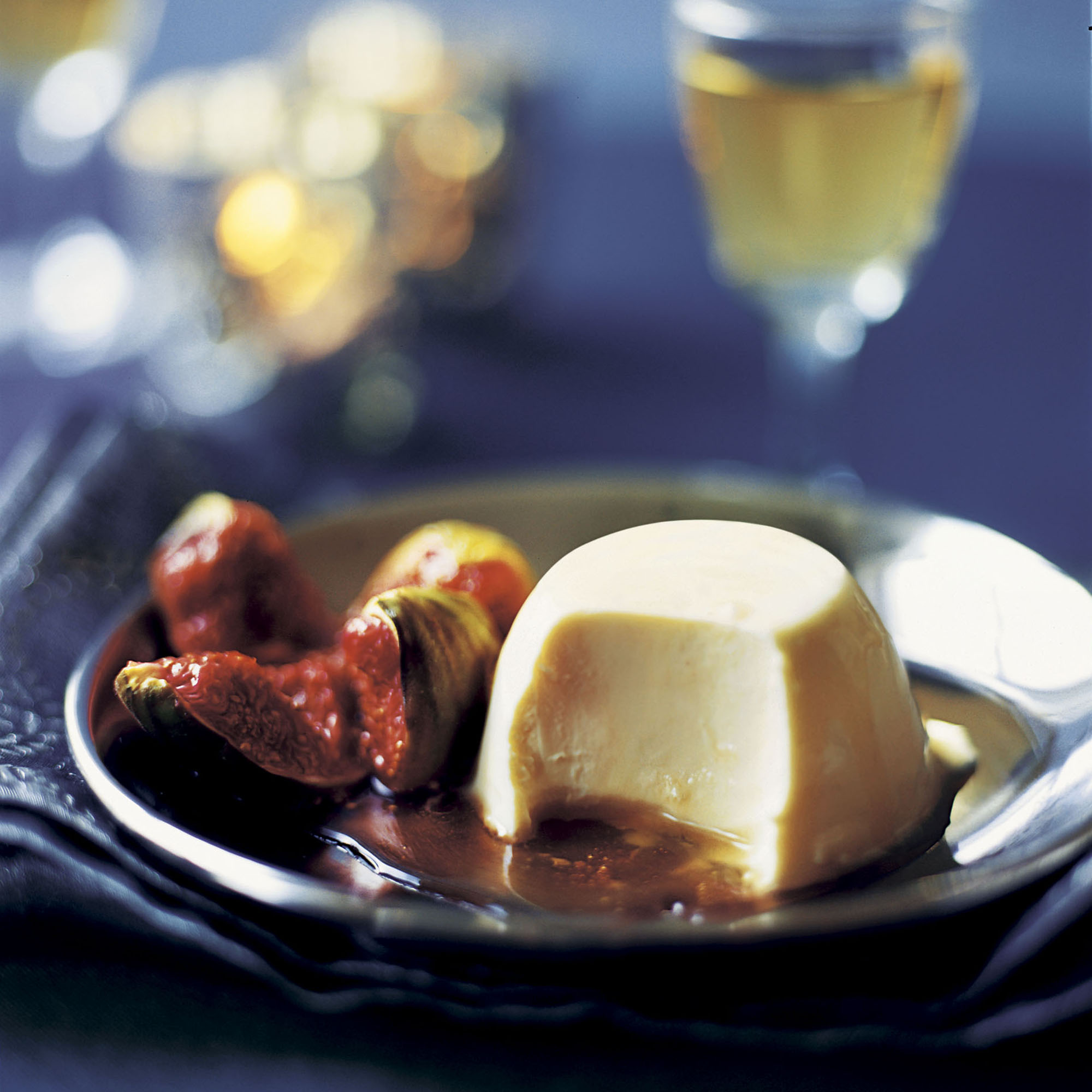 Panna cotta literally translates as "cooked cream" in Italian, and this creamy dessert is so simple to make.
This recipe is a lighter twist on the classic Christmas cake
Fig recipe collections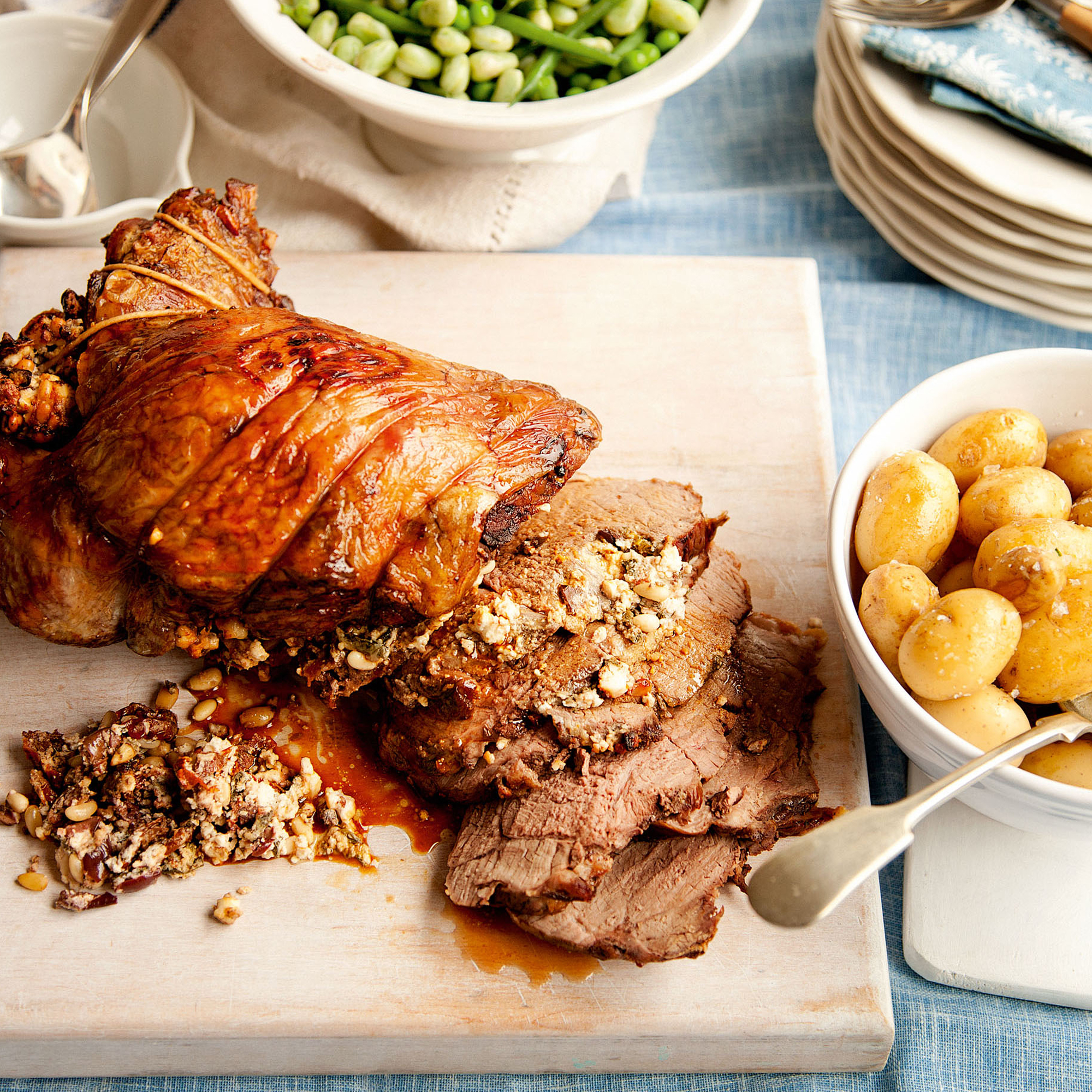 From beautifully sweet figs and crisp apples to earthy wild mushrooms and full-flavoured game, October boasts a bumper crop of seasonal ingredients. Make the most of them with our favourite autumnal recipes.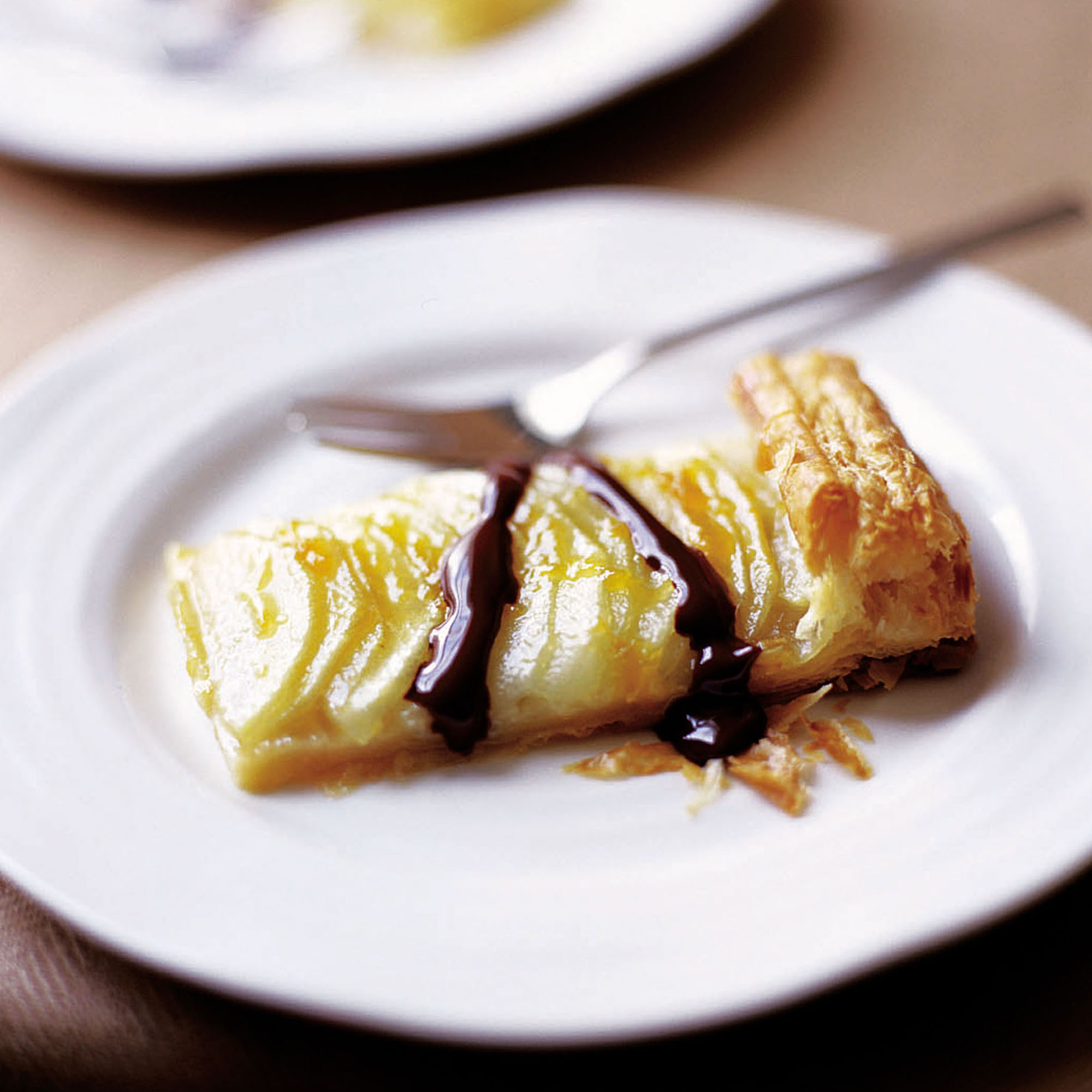 Embrace the colder weather with warming autumnal desserts
Make mealtimes healthier with these delicious, satisfying low-fat meal ideas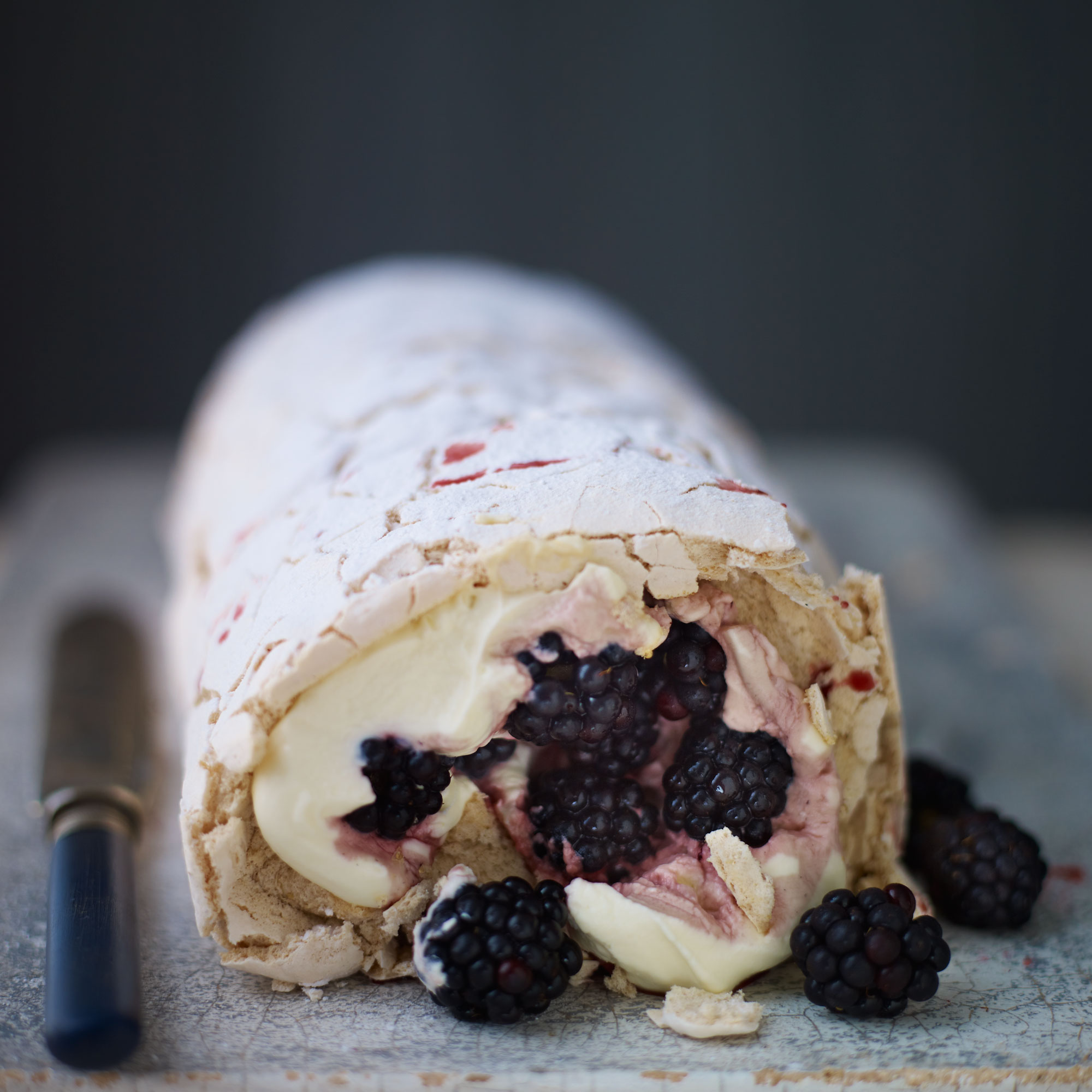 Autumn is brimming with delicious seasonal fruit from around the UK - create rich, fruity desserts with recipes from woman&home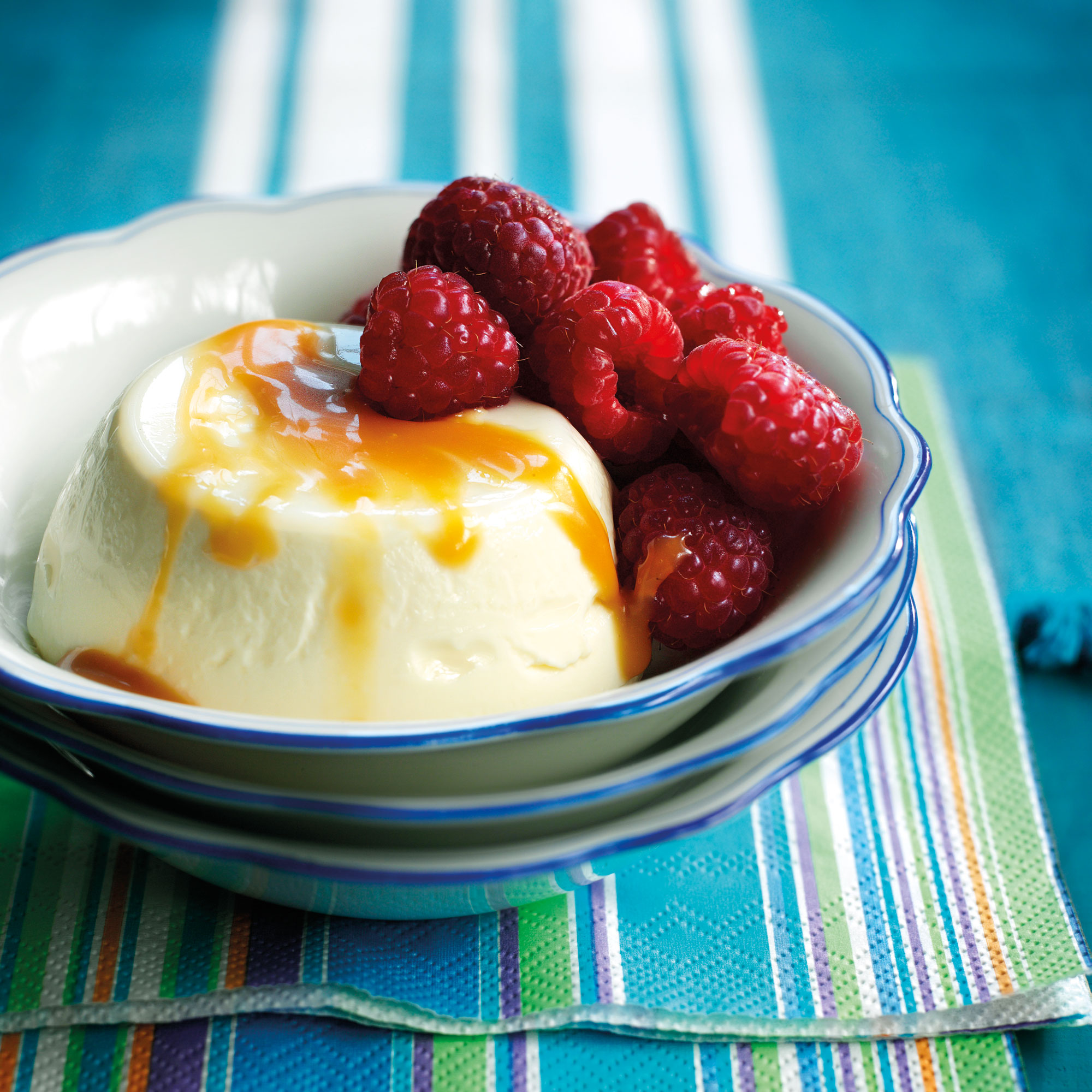 Pasta is a midweek favourite, but Italian recipes will be a crowd-pleaser at even the chicest dinner parties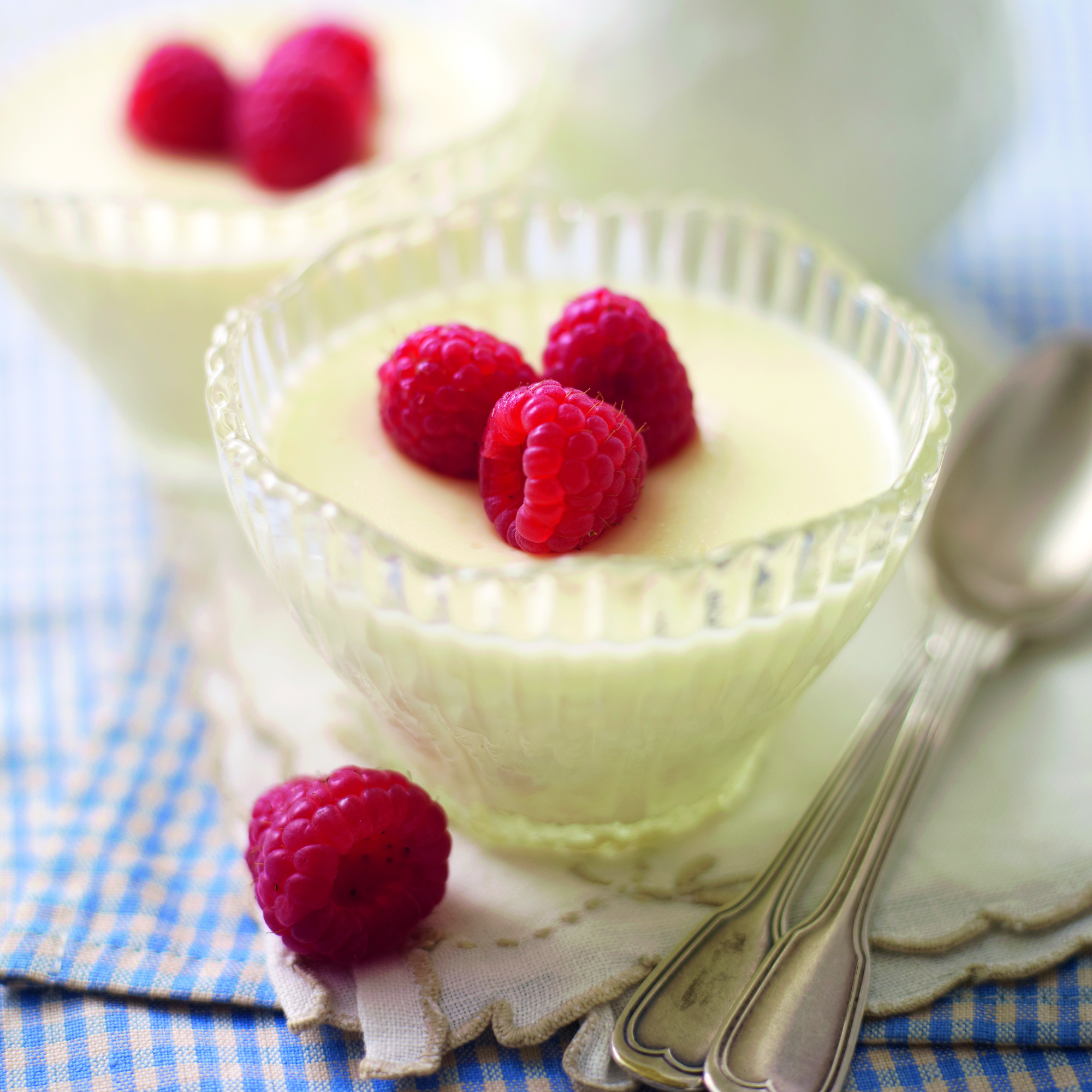 Trying to cut back on fat? It doesn't mean you have to miss out on puds. We've rounded up our favourite desserts that pack in plenty of flavour but won't make you pile on the pounds.