Egg Recipes
says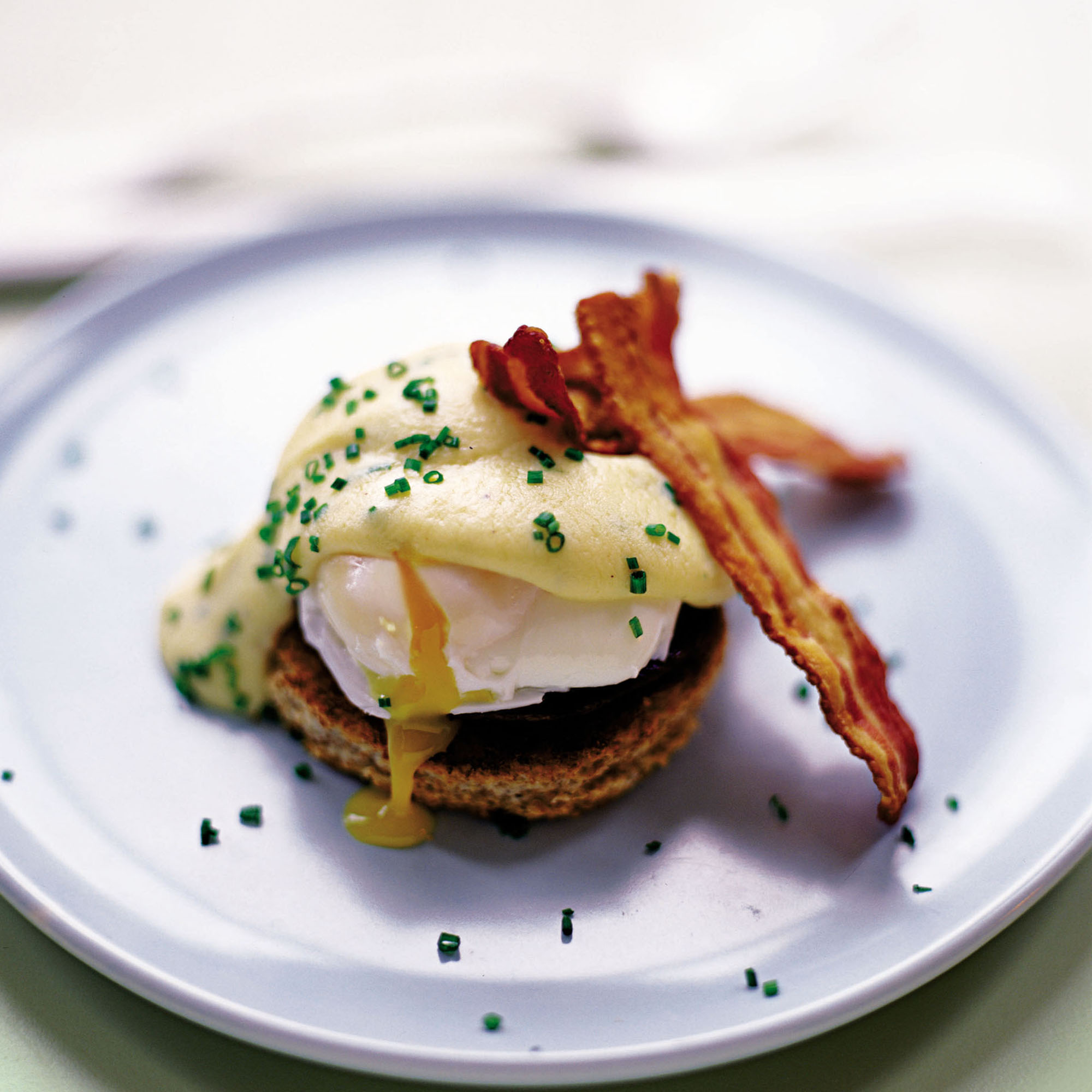 Egg recipes are not just for breakfast, there's so much more you can do with eggs that you might not have thought previously. Create starters, add to main meals and salads or find totally new ways with them for breakfast. Whatever you fancy and whatever the time of day, you can find the perfect egg recipe to suit you.
If you're bored of scrambled, fried or poached eggs for breakfast, then why not try our huevos rancheros recipe which is a Mexican-inspired breakfast and adds a bit of heat to your morning meal. The same goes for egg rougaille which is a less typical breakfast choice but absolutely delicious with a slice of sourdough bread for dipping, or just as tasty on its own.
For lunch, a slice of bacon and broccoli frittata is a wonderful choice with a side of salad. Or perhaps you might prefer a boiled egg curry which is a really stunning choice with plenty of exotic flavours. Easier yet, a salad with egg in it is always a great choice when you're watching the calories and want to opt for a healthier recipe.
Smoked haddock risotto, soft-boiled quails eggs and parsnip crisps is a really cheffy option that's ideal for a dinner party or for a special night in with a loved one to really impress them. The same goes for the cauliflower and truffle risotto with egg yolk. It's a combination of flavours that makes this dish and is not something you would make every day which makes it so special.
Whether you're looking for a breakfast, lunch or dinner recipe, our egg recipes are so versatile you can certainly find something for any time of day or occasion. Find a new way with eggs today and make a change from your regular choices.