Egg Recipes
Egg recipe collections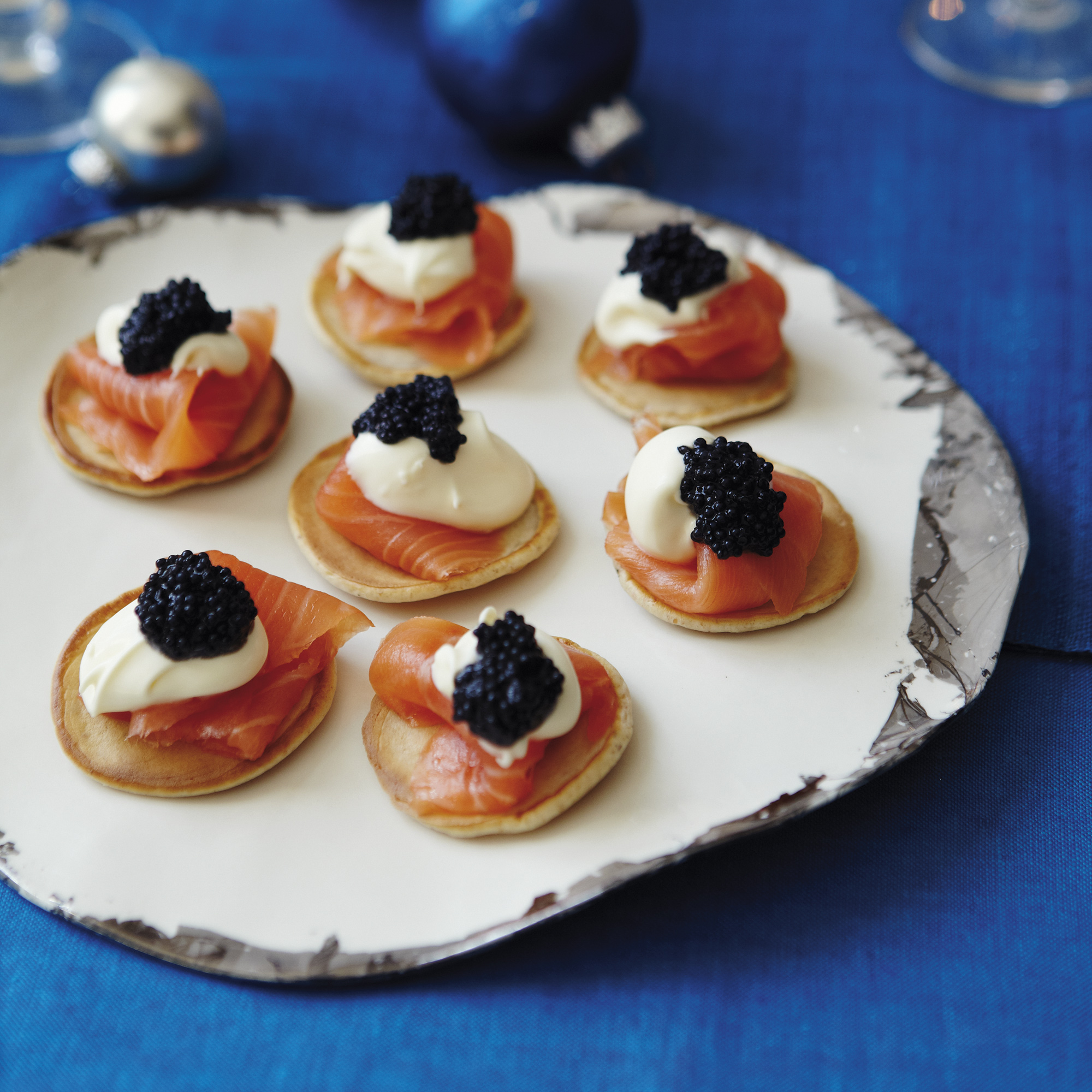 Smoked salmon starter recipes for Christmas dinner, including smoked salmon on rye with caviar, mini smoked salmon pancakes and a smoked salmon tart.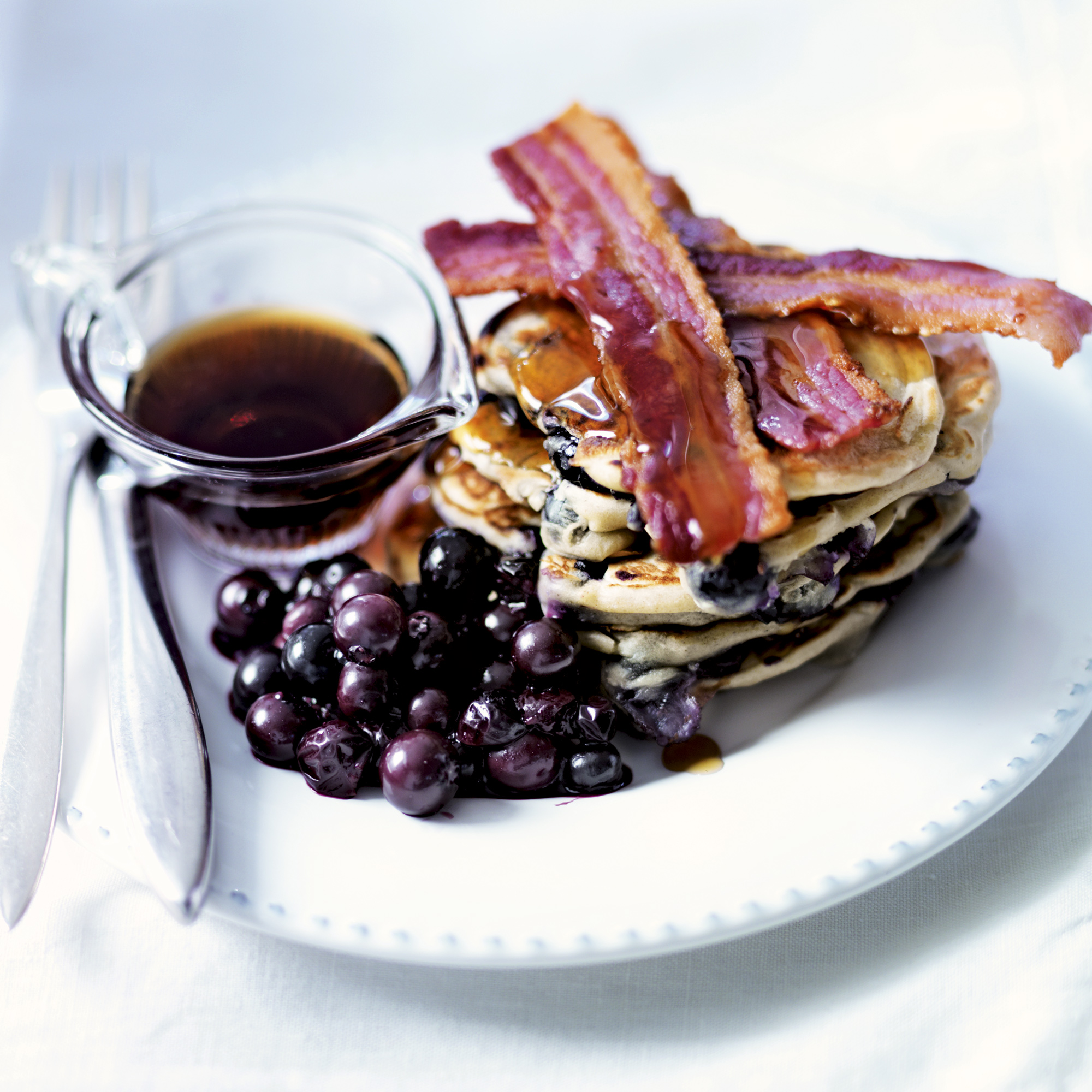 Dip into our recipe collection, packed with delicious breakfast ideas for family or guests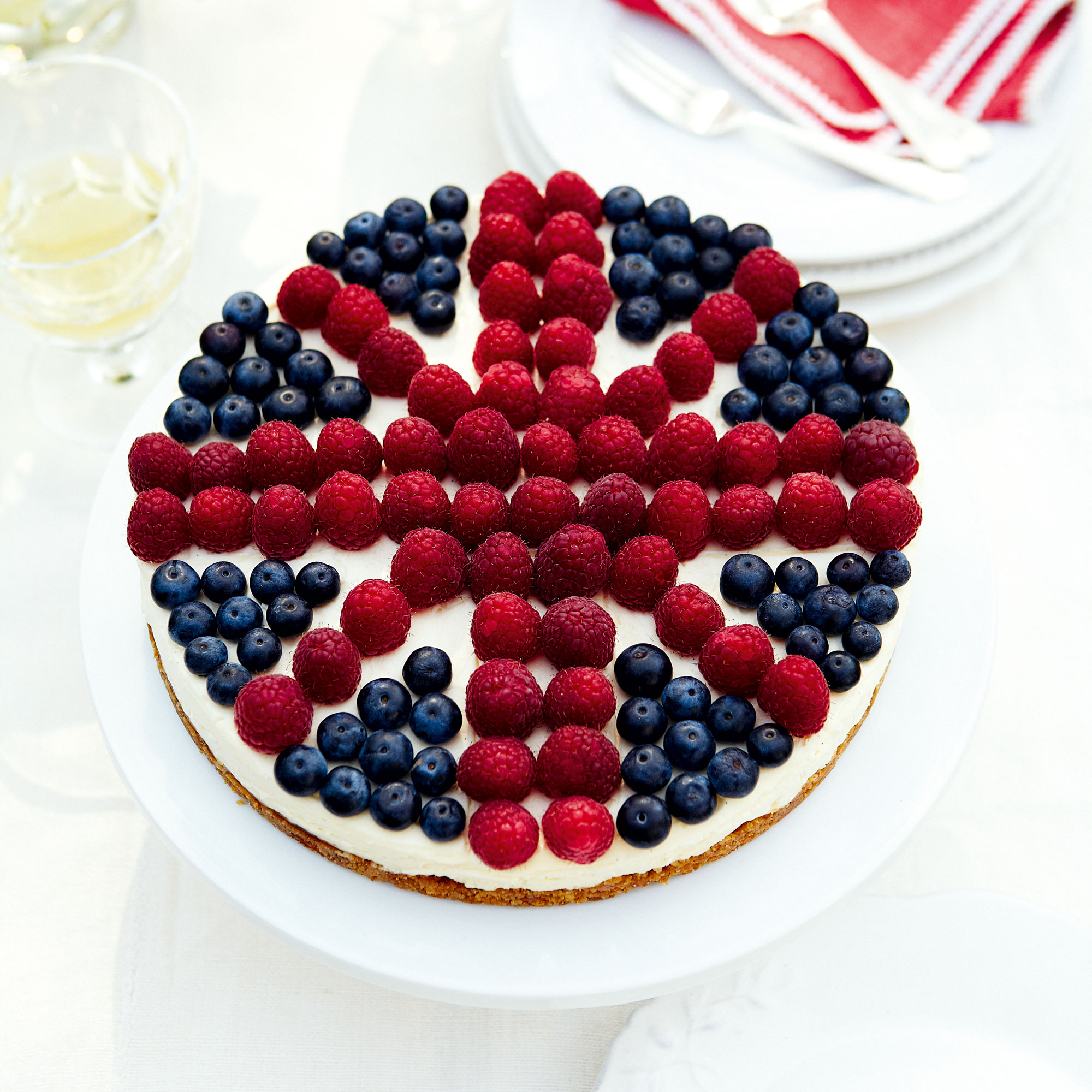 Let's have a Jubilee Party with these great British favourites!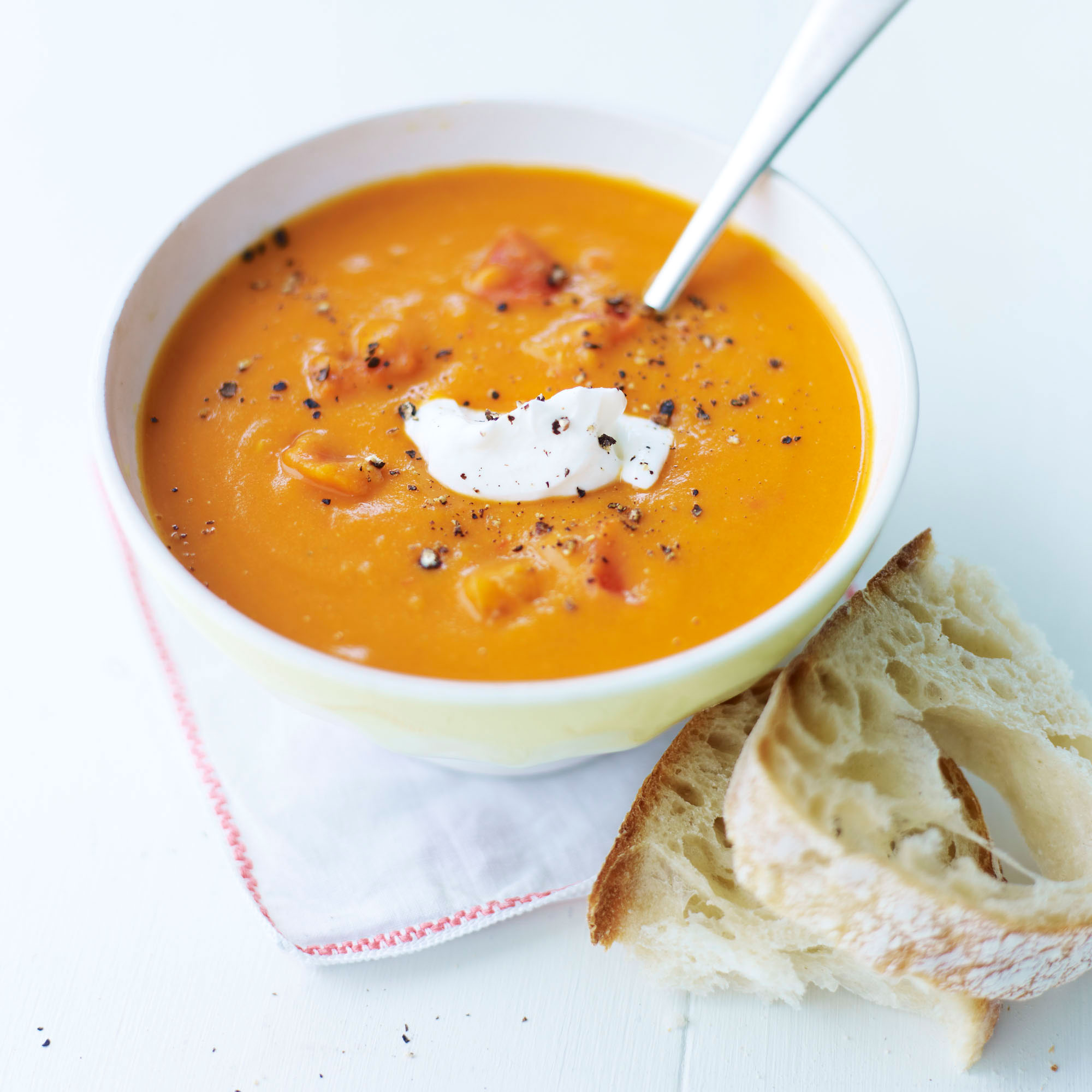 Want to make your lunch that little bit healthier? Look no further...
Vitamin C is an important part of maintaining a healthy lifestyle. Find out the best foods rich in Vitamin C here