Easy pasta Recipes
says
Everyone loves a good pasta dish. Hearty and filling, the aroma of pasta is comforting to everyone. Try our seriously tasty, quick to make and economical selection of easy pasta recipes and make your midweek cooking a breeze.
So dig out that bag of pasta from the shelf and try a
squash and ricotta cannelloni with Taleggio recipe
, a
king prawn and peppadew linguine recipe
or a
trofie pasta with roasted red onions and goats' cheese recipe
- delicious!
Easy pasta recipe collections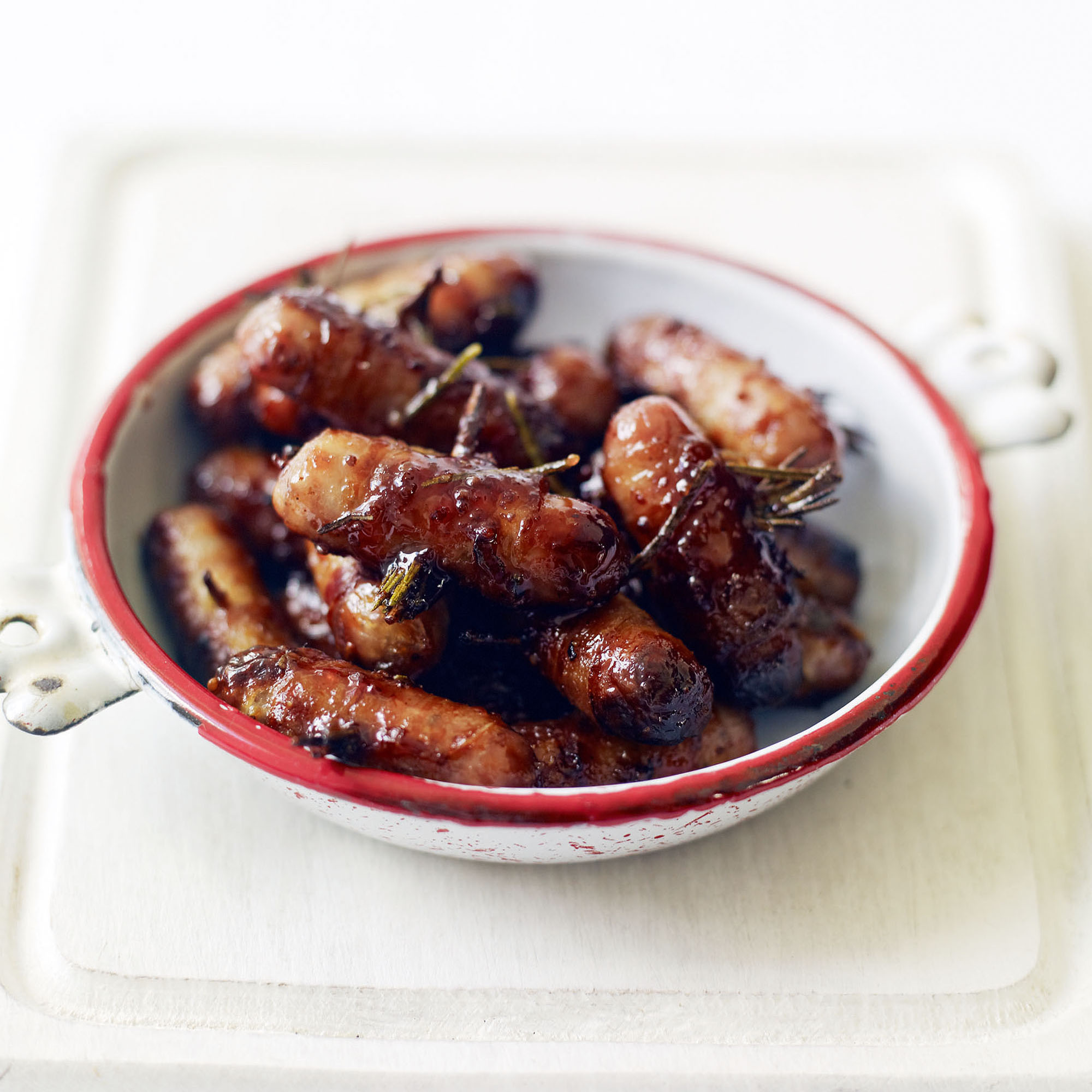 Barbecue hero and midweek staple, try our favourite recipes that celebrate the humble sausage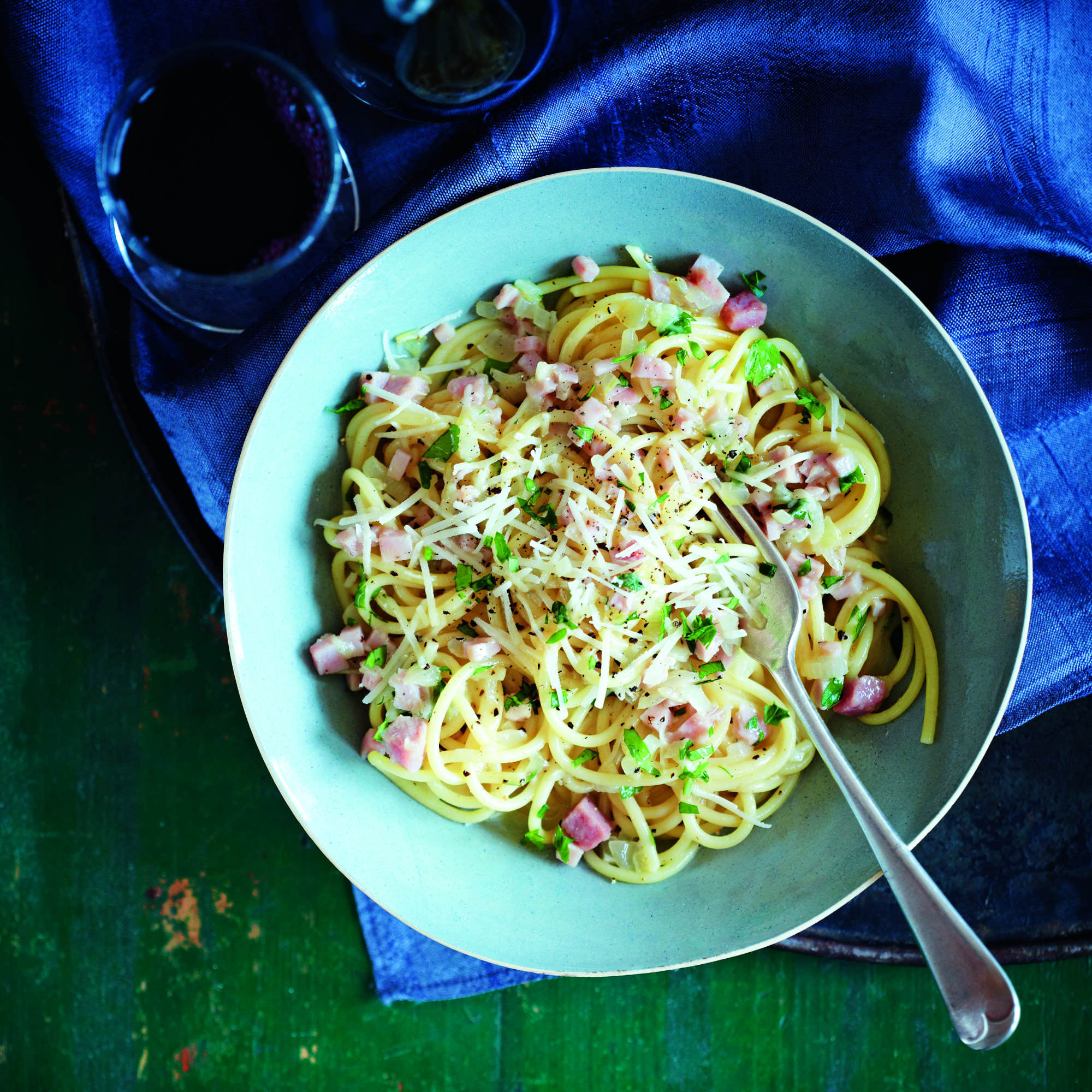 Using meat, vegetables or seafood we've got the quickest and tastiest pasta recipes around