Easter Recipes
Delicious Easter recipes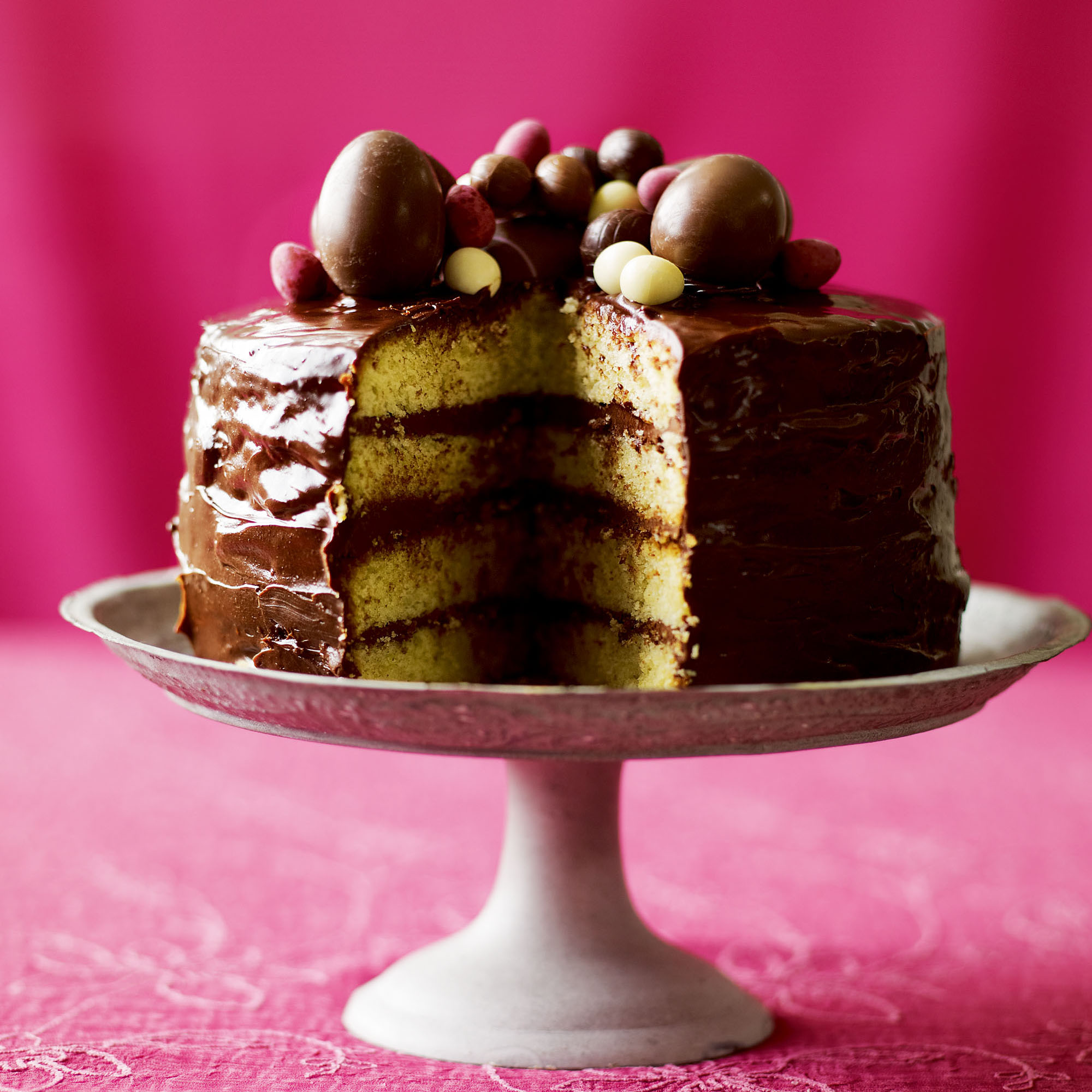 This Easter cake is simple to make, yet so stunning – a great alternative to the traditional Simnel cake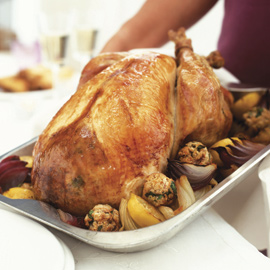 A delicious turkey recipe that's perfect for Christmas lunch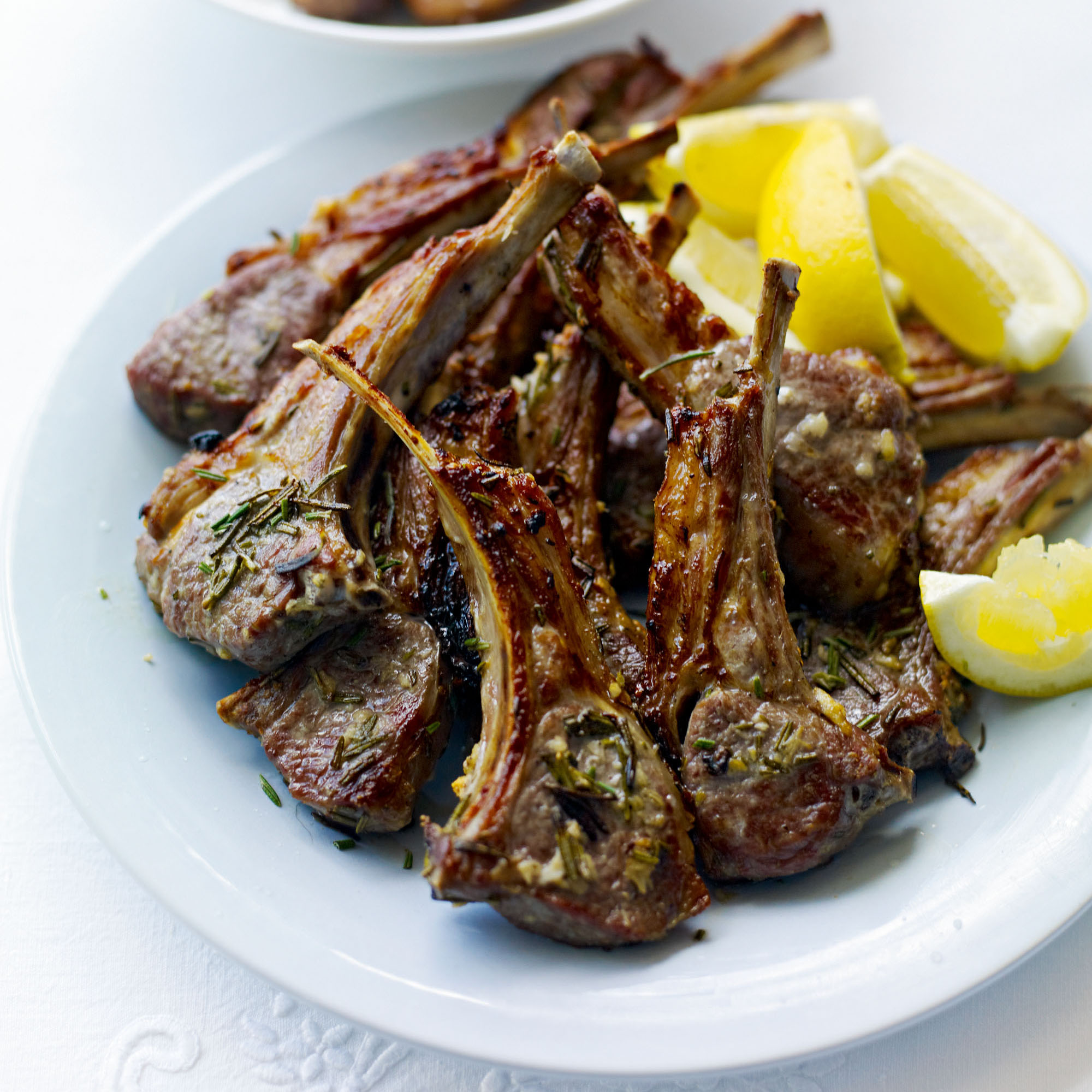 An easy lamb recipe which is ideal for summer entertaining and ready in 20 mins. These lamb cutlets can go on the barbecue too.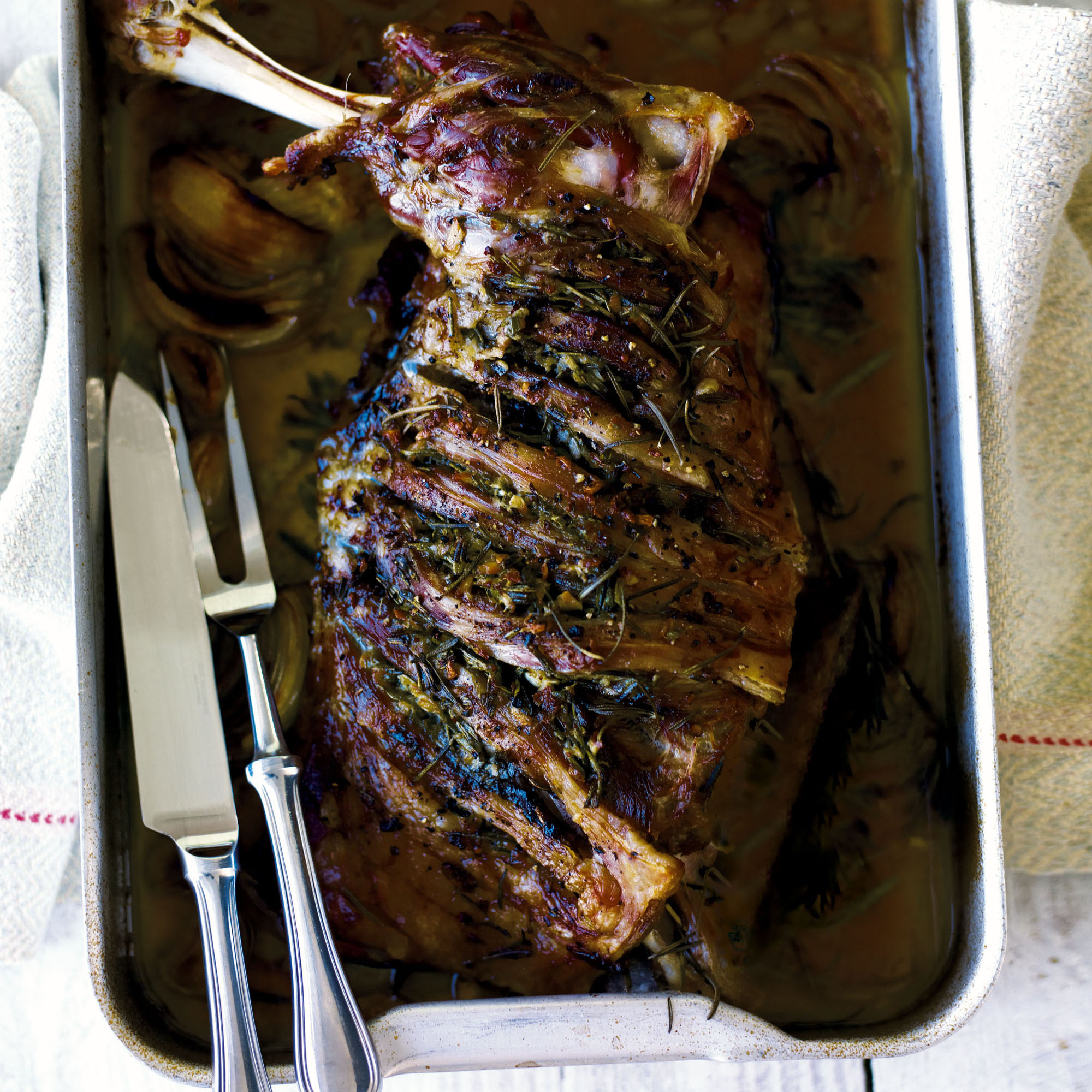 A seasonal slow-roasted British lamb shoulder recipe, flavoured with garlic, rosemary and wine which makes a fabulous dinner party dish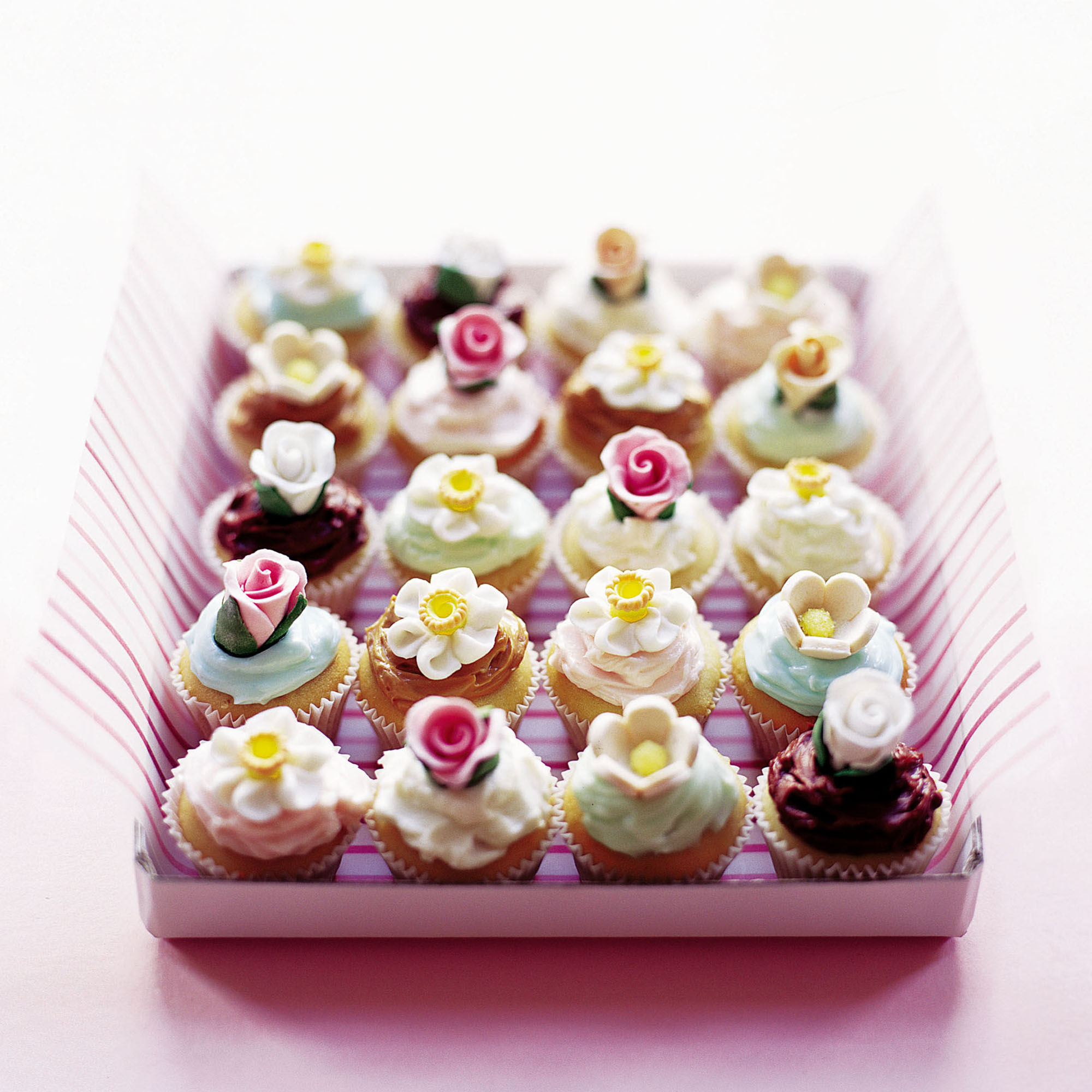 Our mini fairy cakes are just the thing for a special tea, gift or fundraising event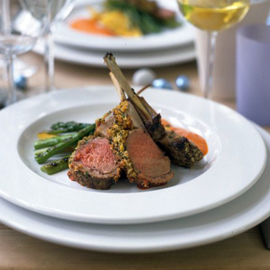 Lamb is usually served at Easter, of course, but here we've given it a modern Mediterranean twist by serving it with a red pepper sauce and polenta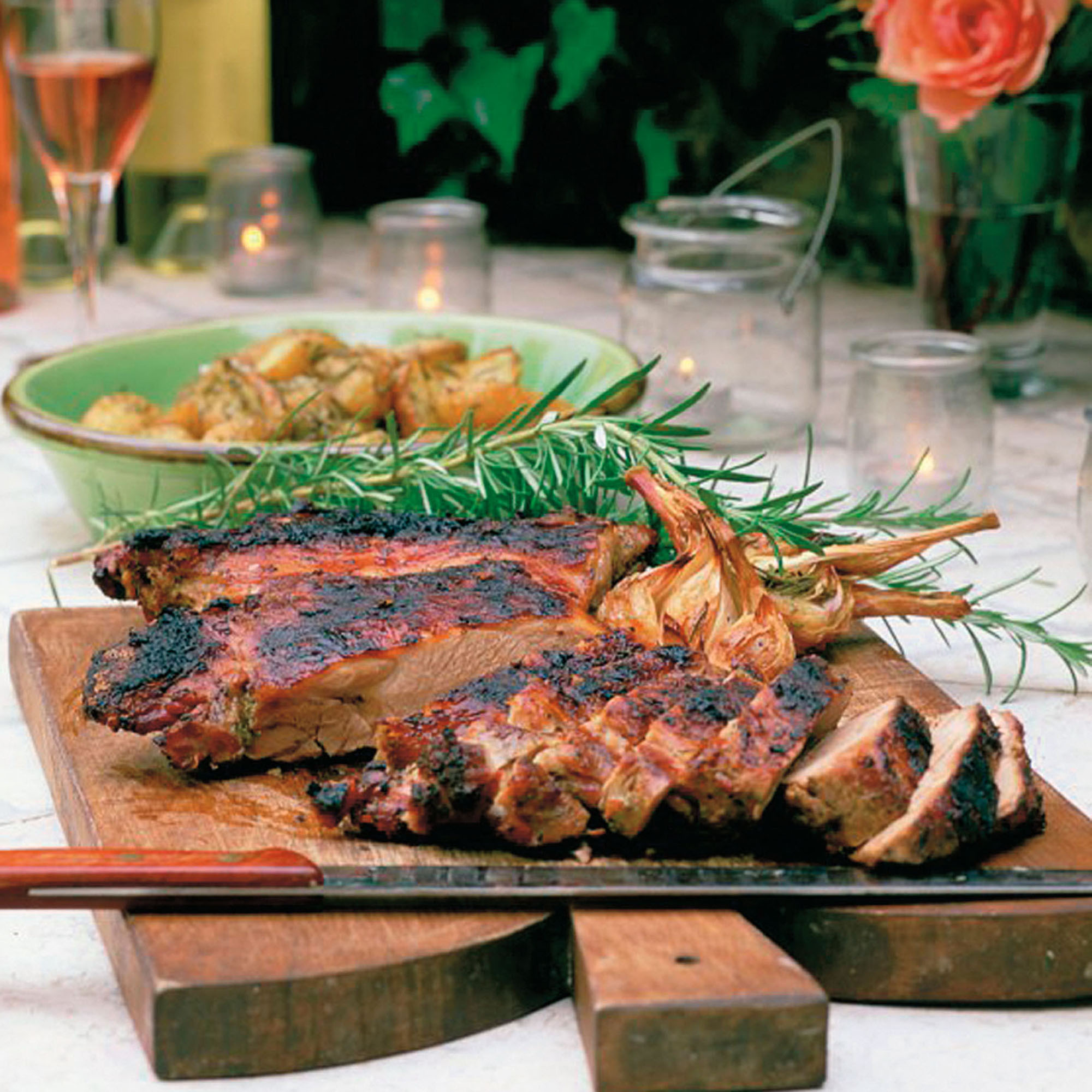 You can prepare and marinate lamb the day before, then cover and chill until ready to cook.
Easter recipe collections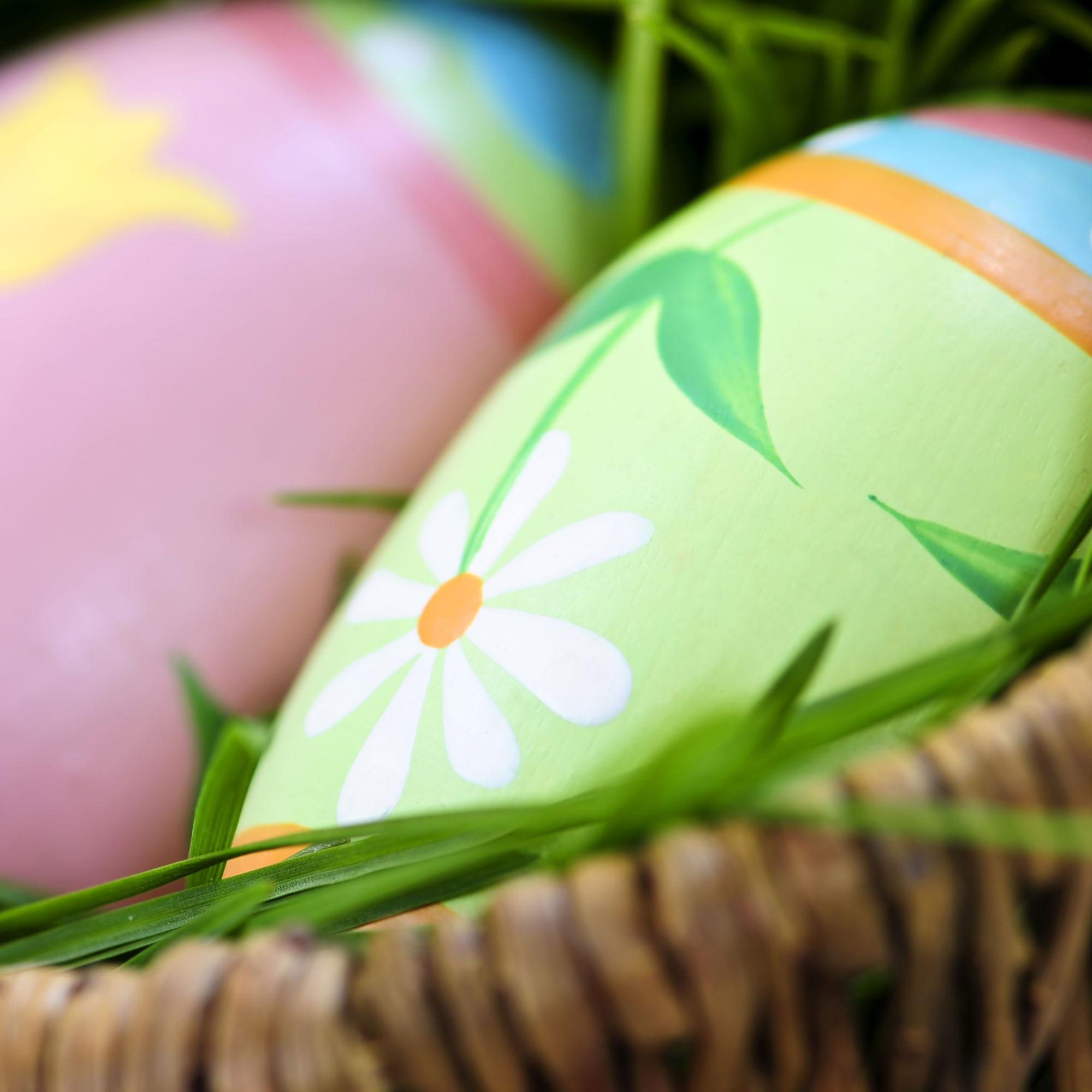 A beautifully decorated masterpiece by Artisan du Chocolat or a novelty number from Cadbury, don't miss our favourite eggs for Easter 2014 before you choose yours...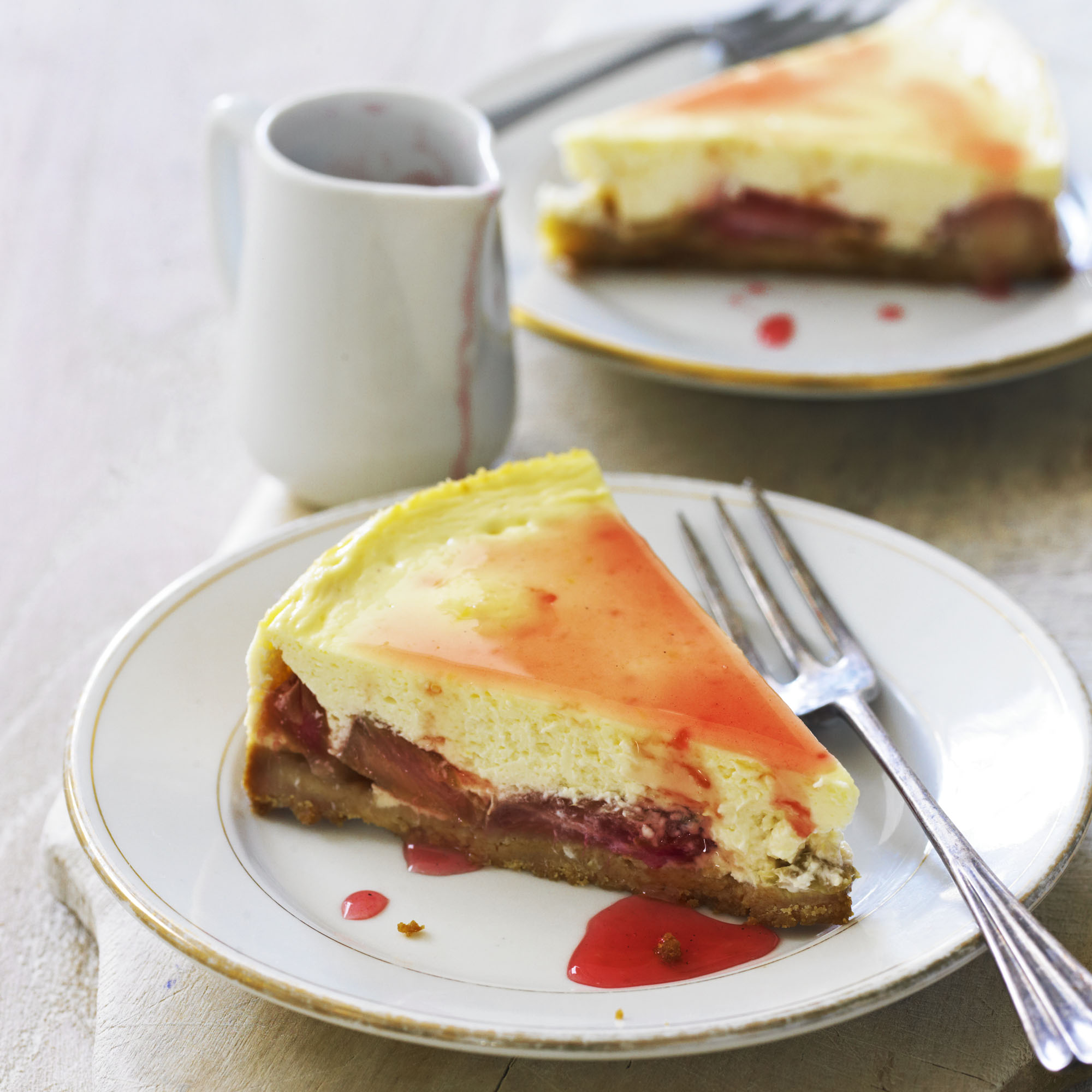 Get together with friends and serve up a delicious spring dessert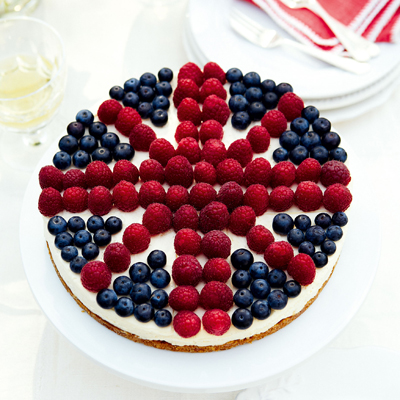 Celebrate the royal baby by serving up a stunning centrepiece cake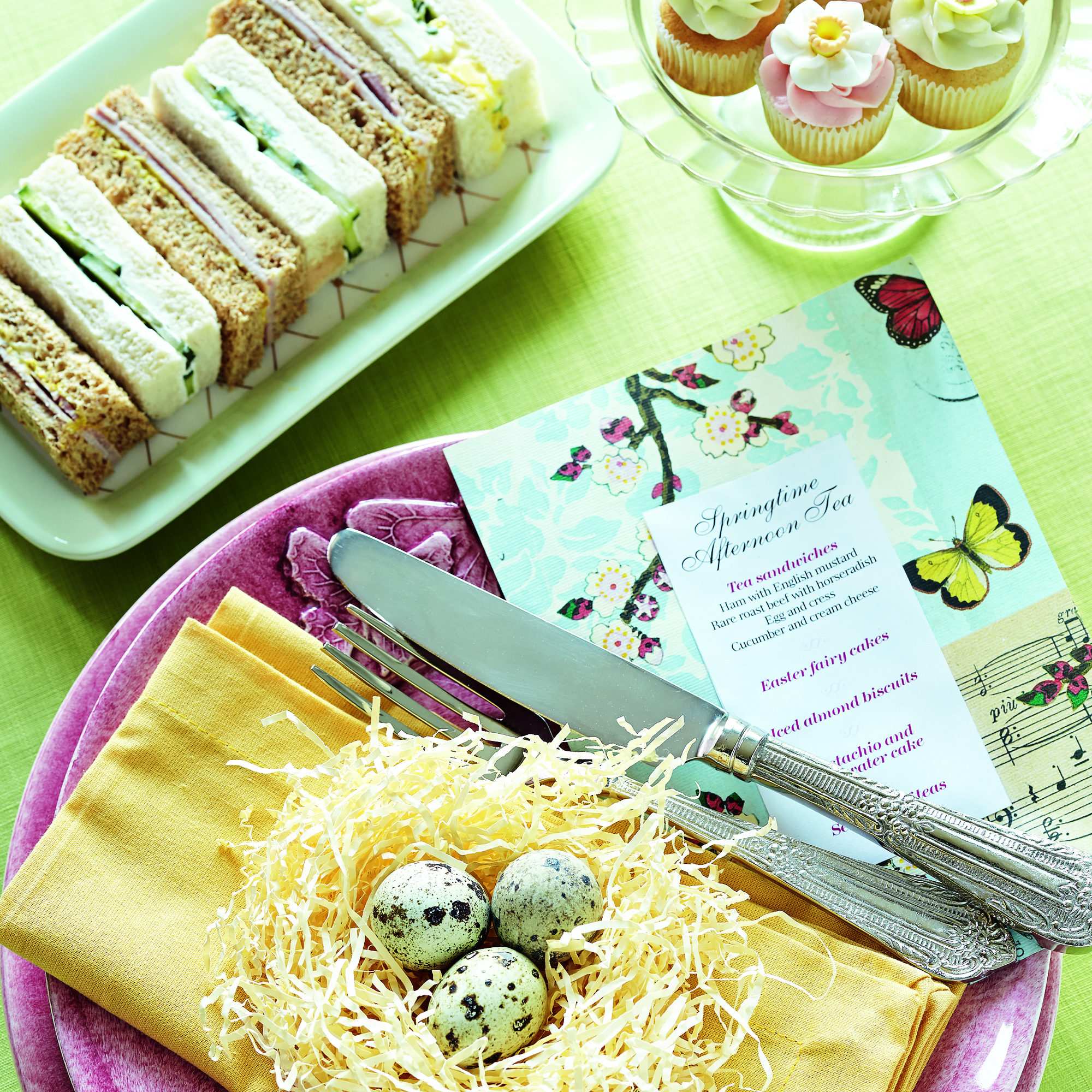 Tasty Easter food ideas to celebrate the holiday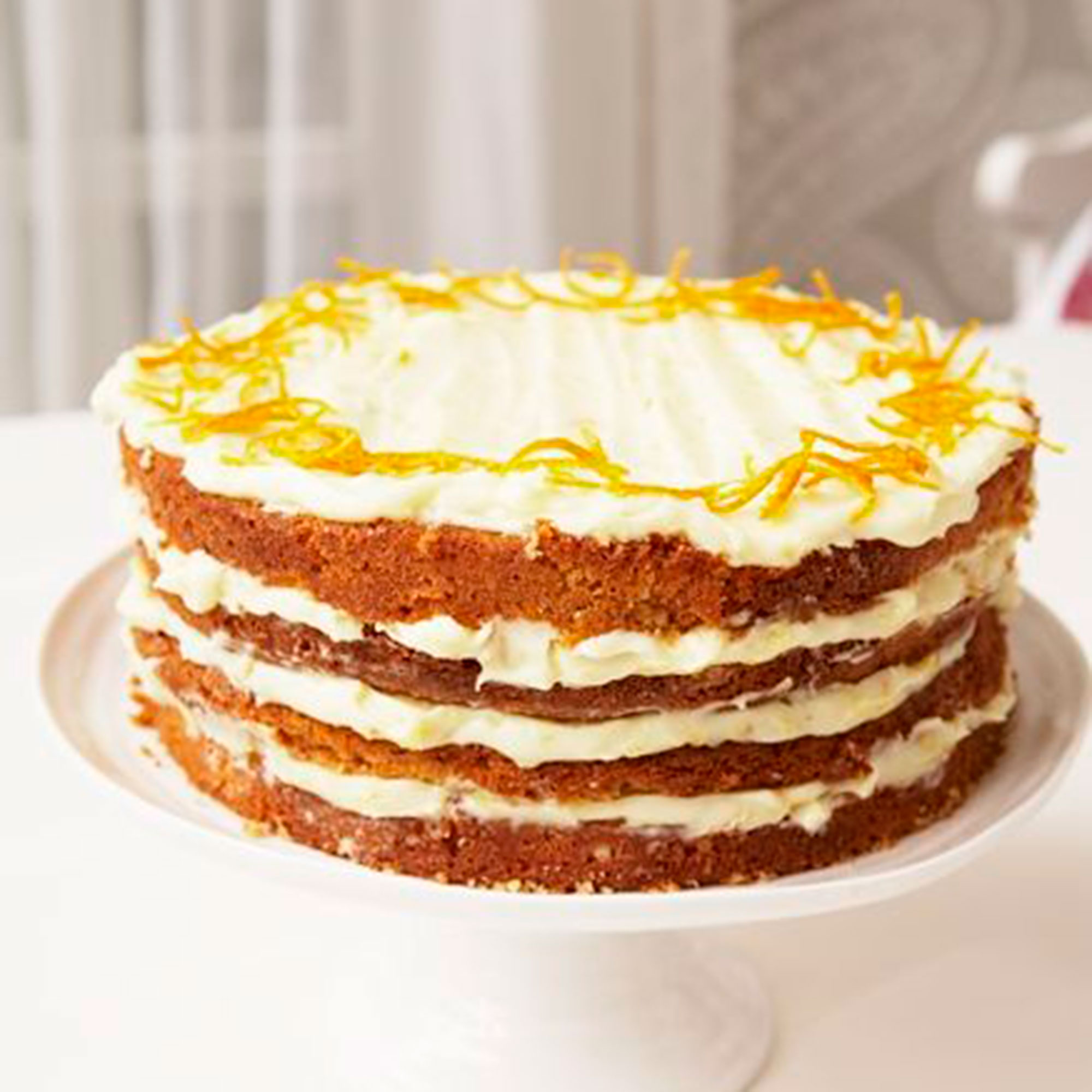 Baking is so hot right now! Get creative in the kitchen with our fab baking recipes