Dessert Recipes
says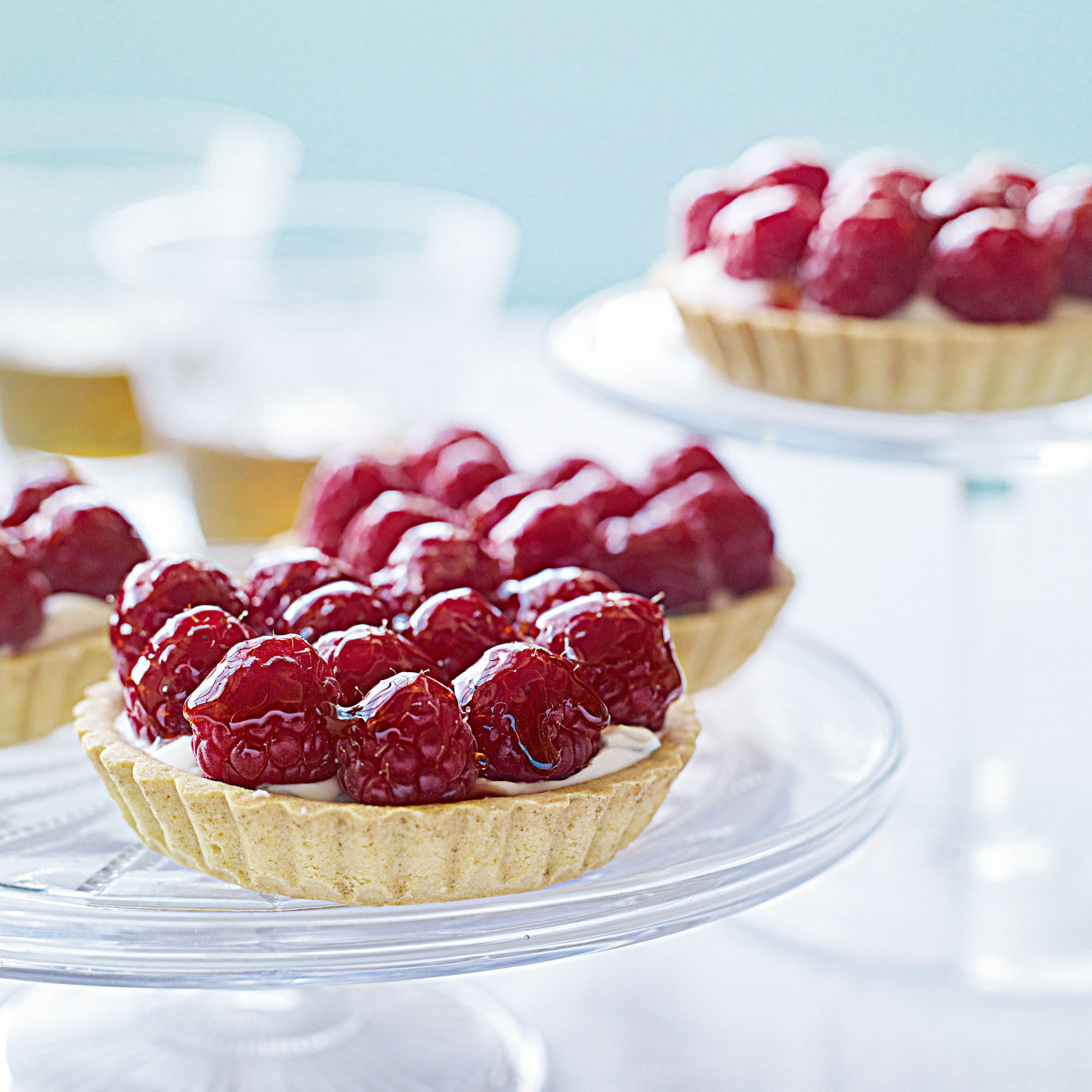 For fabulous dessert recipes for your weekend dinner party, or even if you feel like treating the family to a quick and simple dessert during the week, we've plenty of recipes for you to try!
We've got so many dessert recipes to choose from, so depending on how much time you have, the ingredients you have to hand or what season it is, you can pick the ideal one to serve to guests or simply to surprise the family with.
Our chocolate Florentine torte is an absolute dream. With the Florentines piled high, it looks stunning and will make the ideal centrepiece at your dinner party. If you prefer to serve your dessert in individual portions, then our elderflower jellies with fresh raspberries or mini pavlovas with pomegranate and mango are perfect for this.
For spring desserts, why not try our rhubarb custard tart, passion fruit cheesecake, or meringue roulade with orange and passion fruit – they all feature the fresh, light flavours of the season and are all really impressive to look at too.
We've also taken care of Christmas desserts so you'll never be stuck for ideas when it comes to entertaining around the festive period again. We've got some real showstoppers like our nut meringue cake with Baileys cream, our sticky ginger and treacle cake with rum and pecan praline or our cherry chocolate mousse cake which is covered in edible glitter for a really luxurious finish.
Whether you're a confident cook or a beginner, our dessert recipes are so easy to follow you'll have no problem creating one of our stunning dessert for guests. Our selection of recipes caters for chocoholics, those who prefer a fruitier dessert, a lighter option or something utterly indulgent – whatever it is you love, we've got it all so give them a go this week!
Delicious Dessert recipes
Dessert recipe collections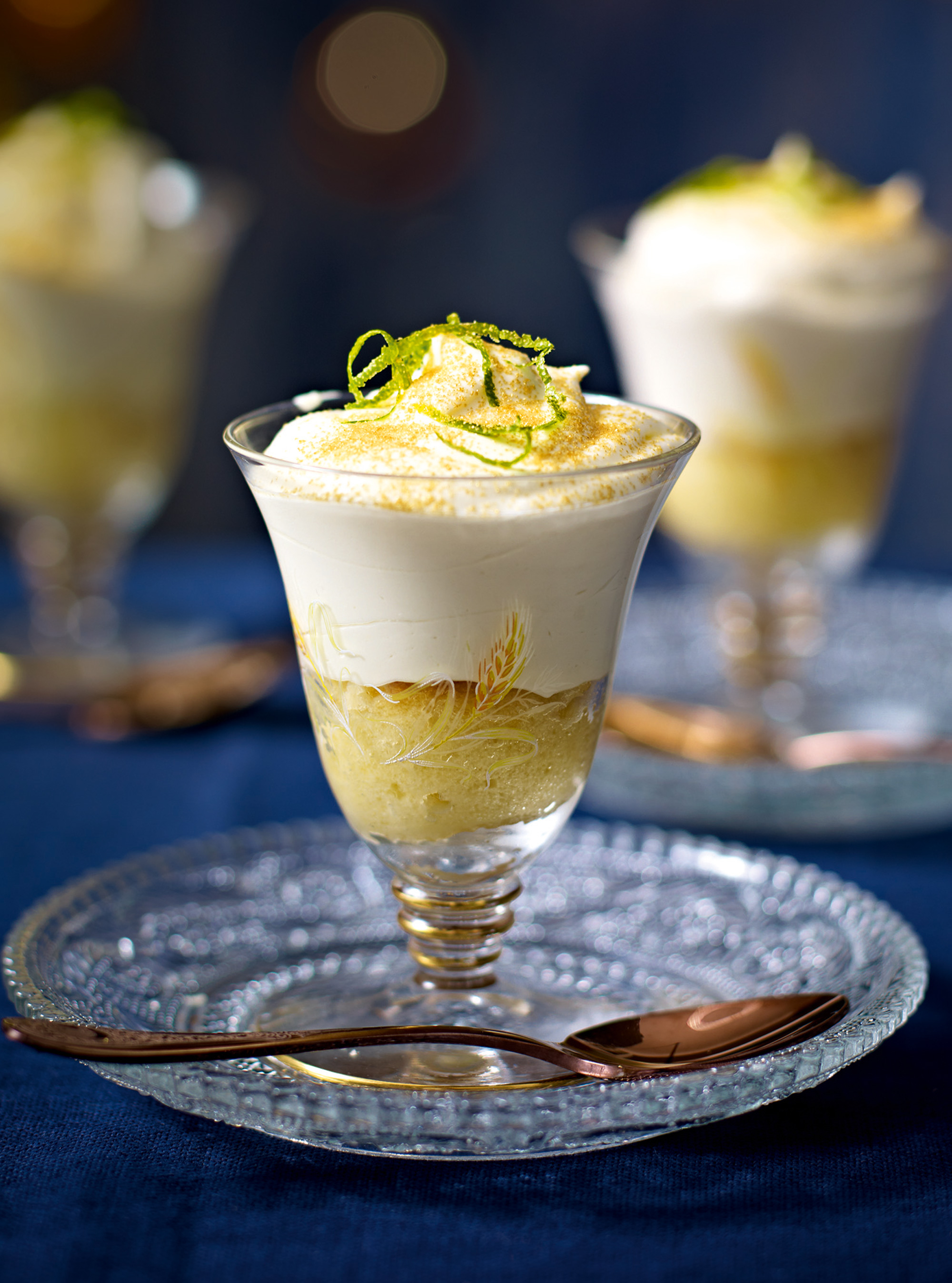 If you're throwing a dinner party this weekend and want a show stopping desserts that will be remembers fondly by your guests, look no further than this delicious collection of dessert recipes to get you on the right track.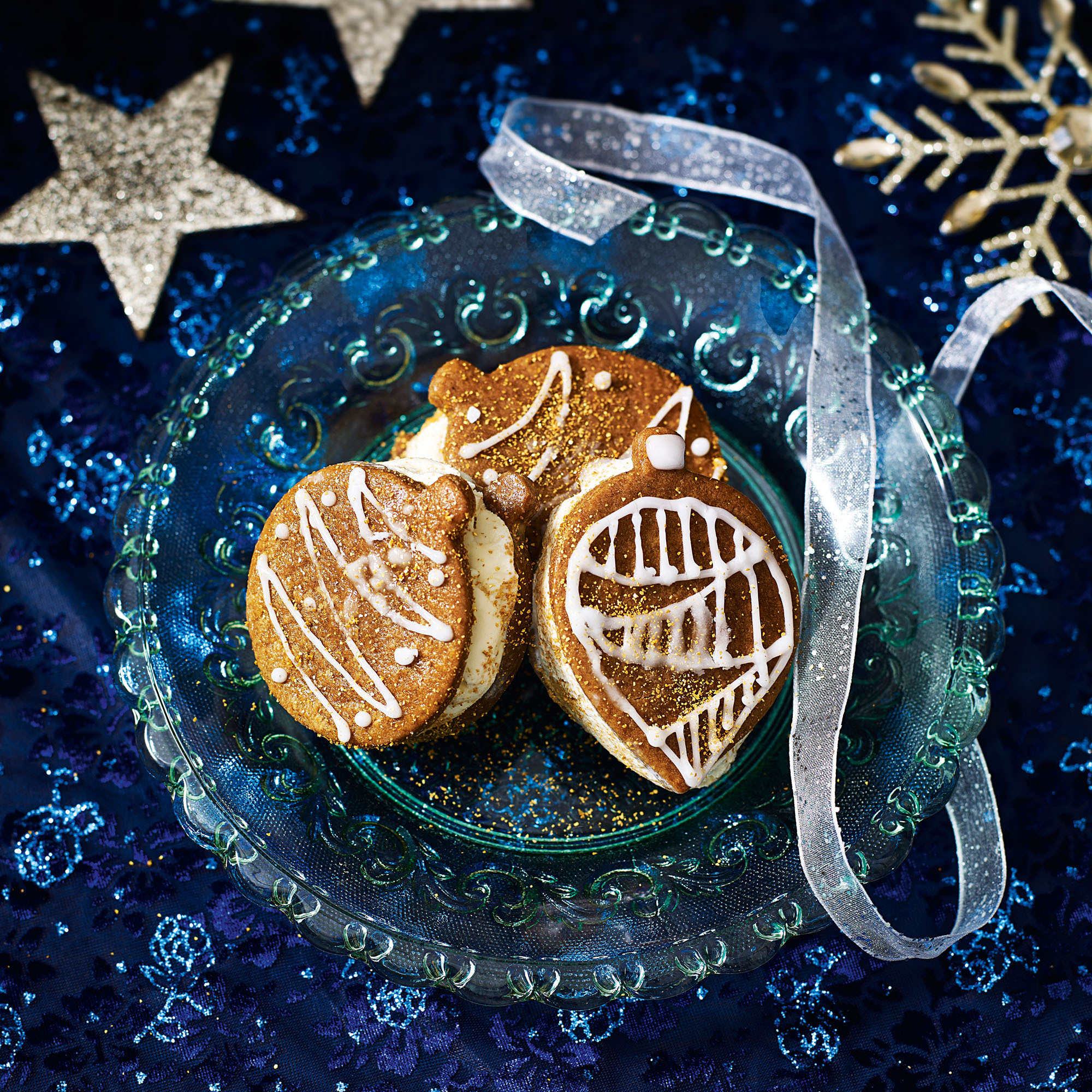 Christmas dessert recipes for an impressive finale, including orange and cranberry cheesecake, chocolate and Florentine torte and mulled berry tart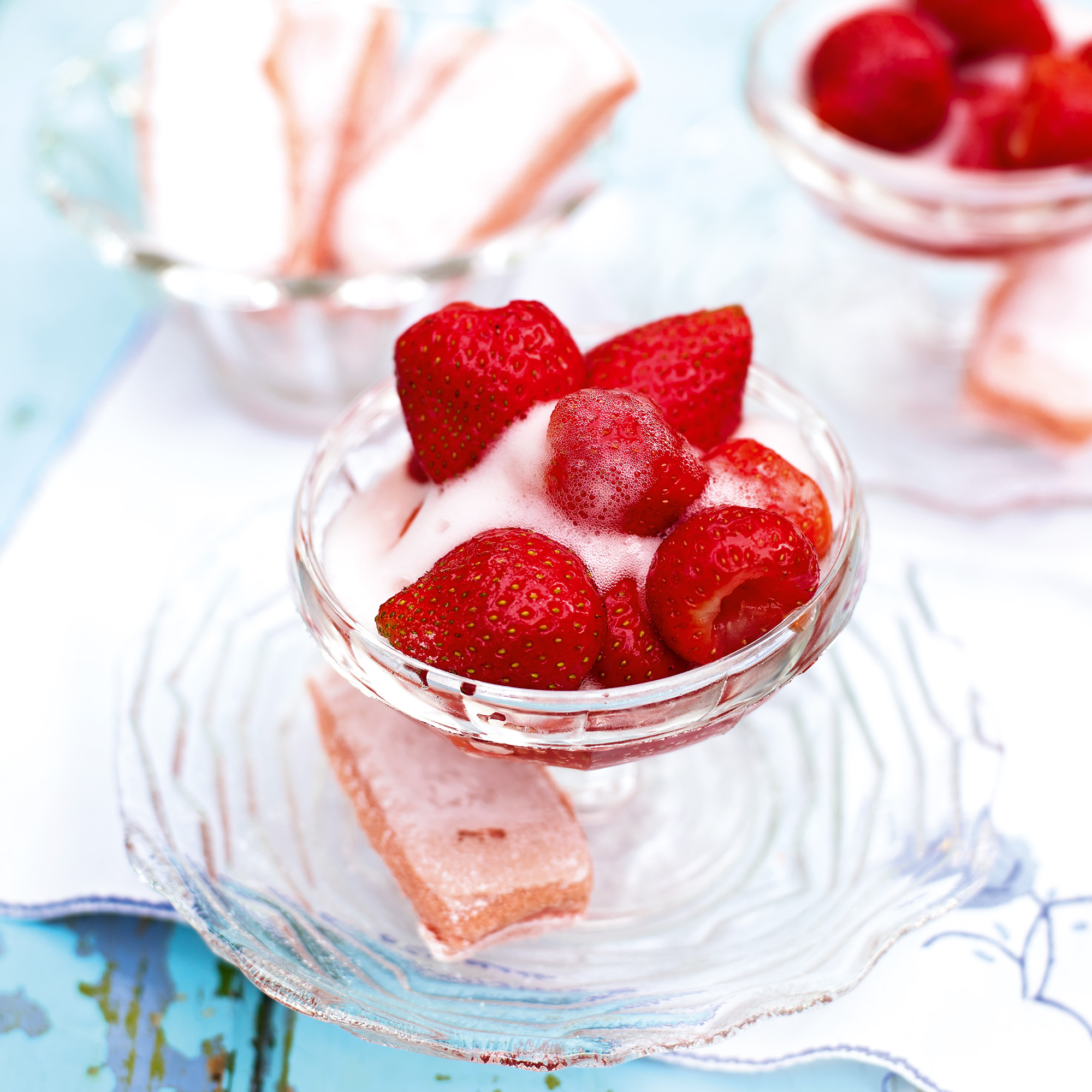 Low fat dessert recipes including chocolate and coffee mousse, blackcurrant sorbet and zingy melon salad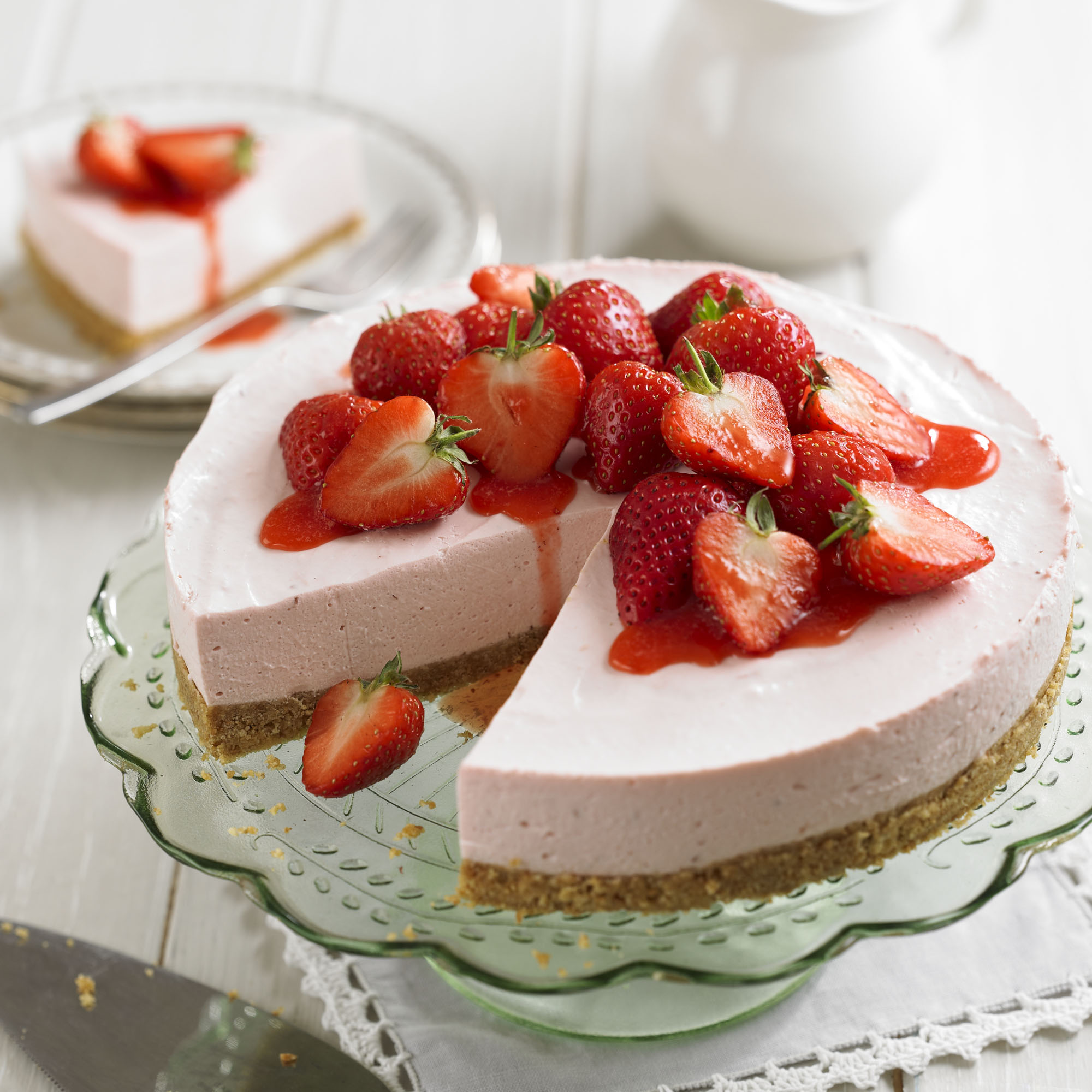 No bake cheesecake recipes are so easy to make, including no bake strawberry cheesecake, passion fruit cheesecake and simple lime cheesecake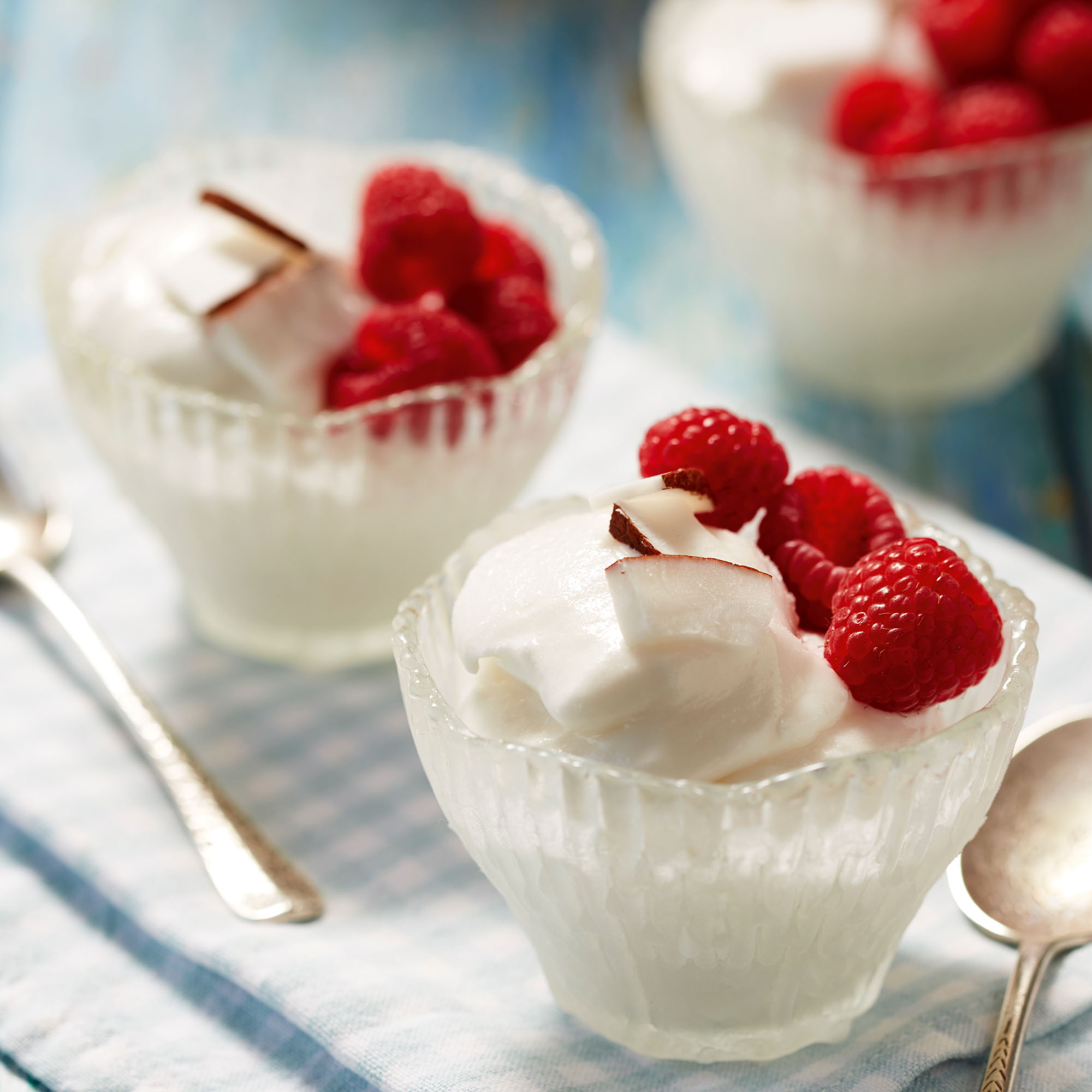 Summer dessert recipes that are the perfect end to your barbecue or meal, full of seasonal berries and fruits that are a real delight to eat!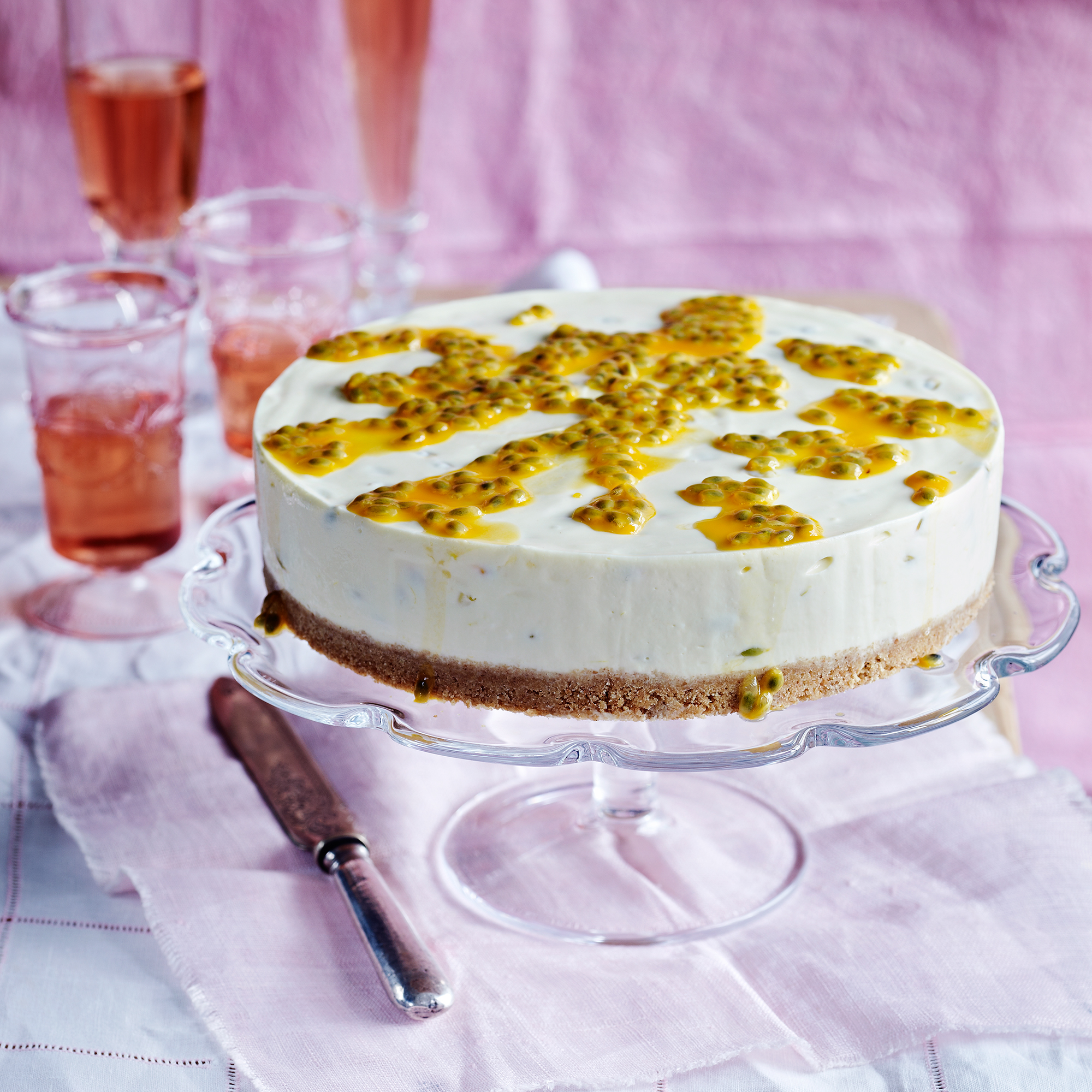 Find spring dessert recipes that are full of clean, fresh flavours as well as lighter - just in time for longer days and sunshine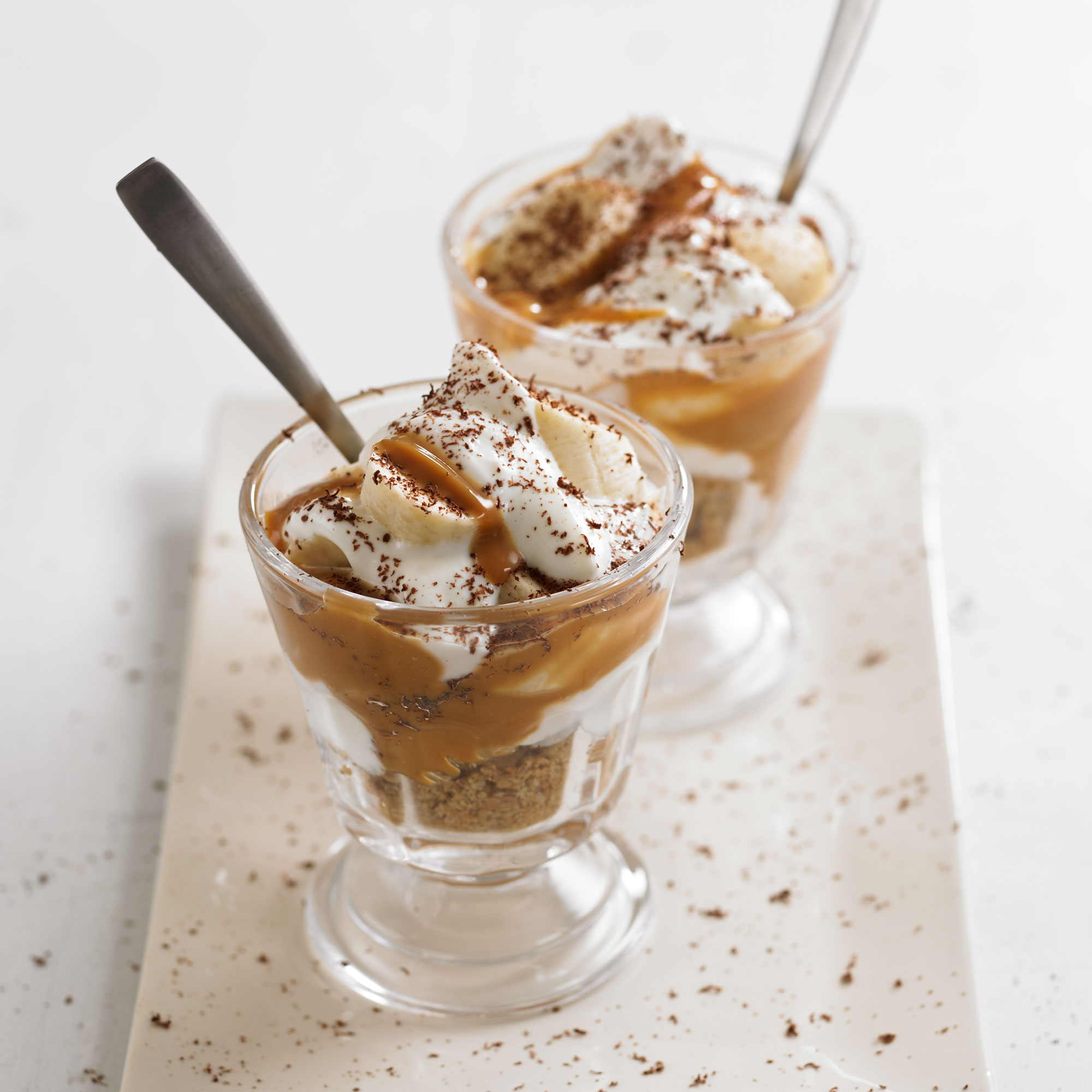 Easy dessert recipes that look impressive including rich, gooey brownies, no bake tarts, banoffee pots and plenty more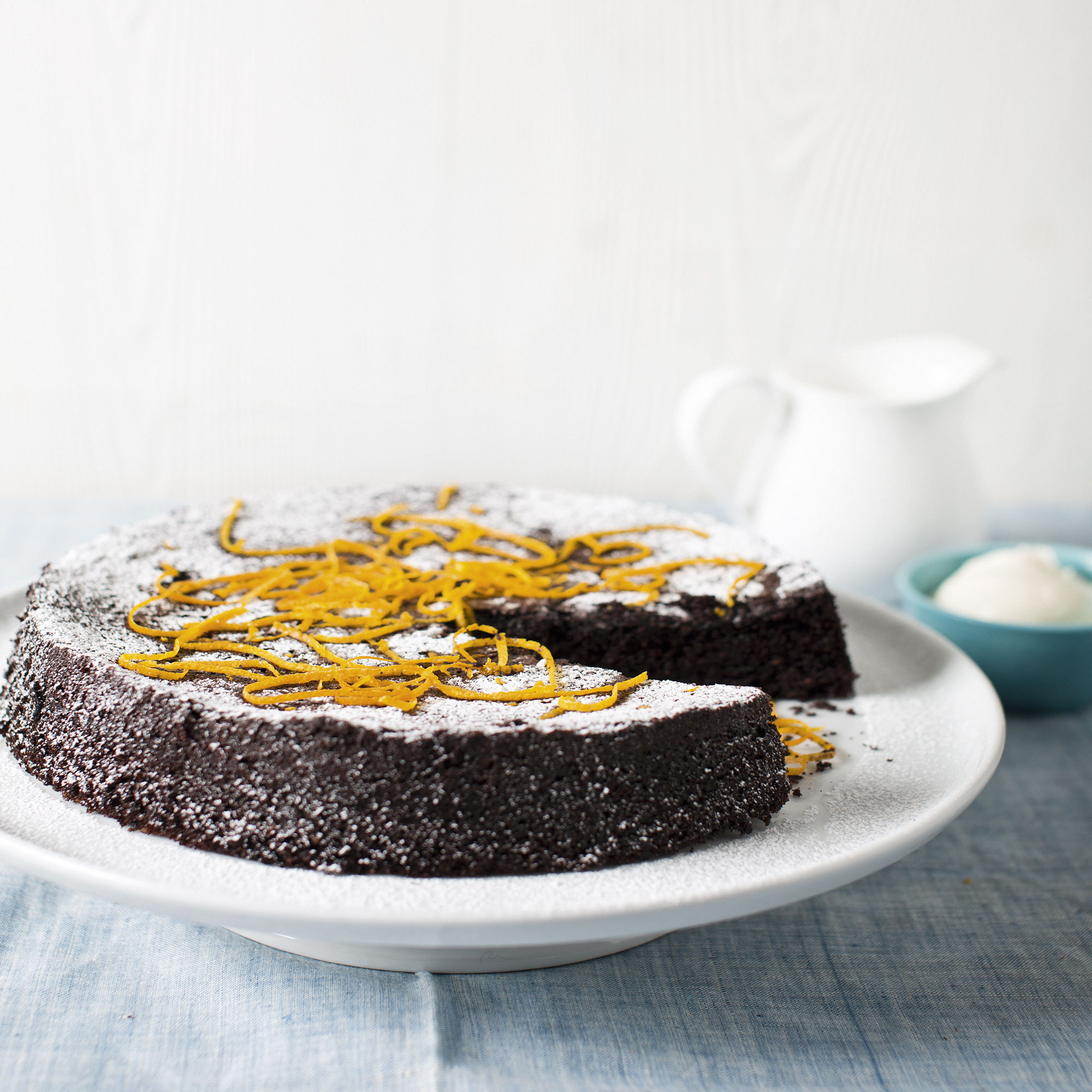 Allergy-friendly desserts for those who might find it difficult to eat dessert, with so many desserts containing wheat, butter, nuts and eggs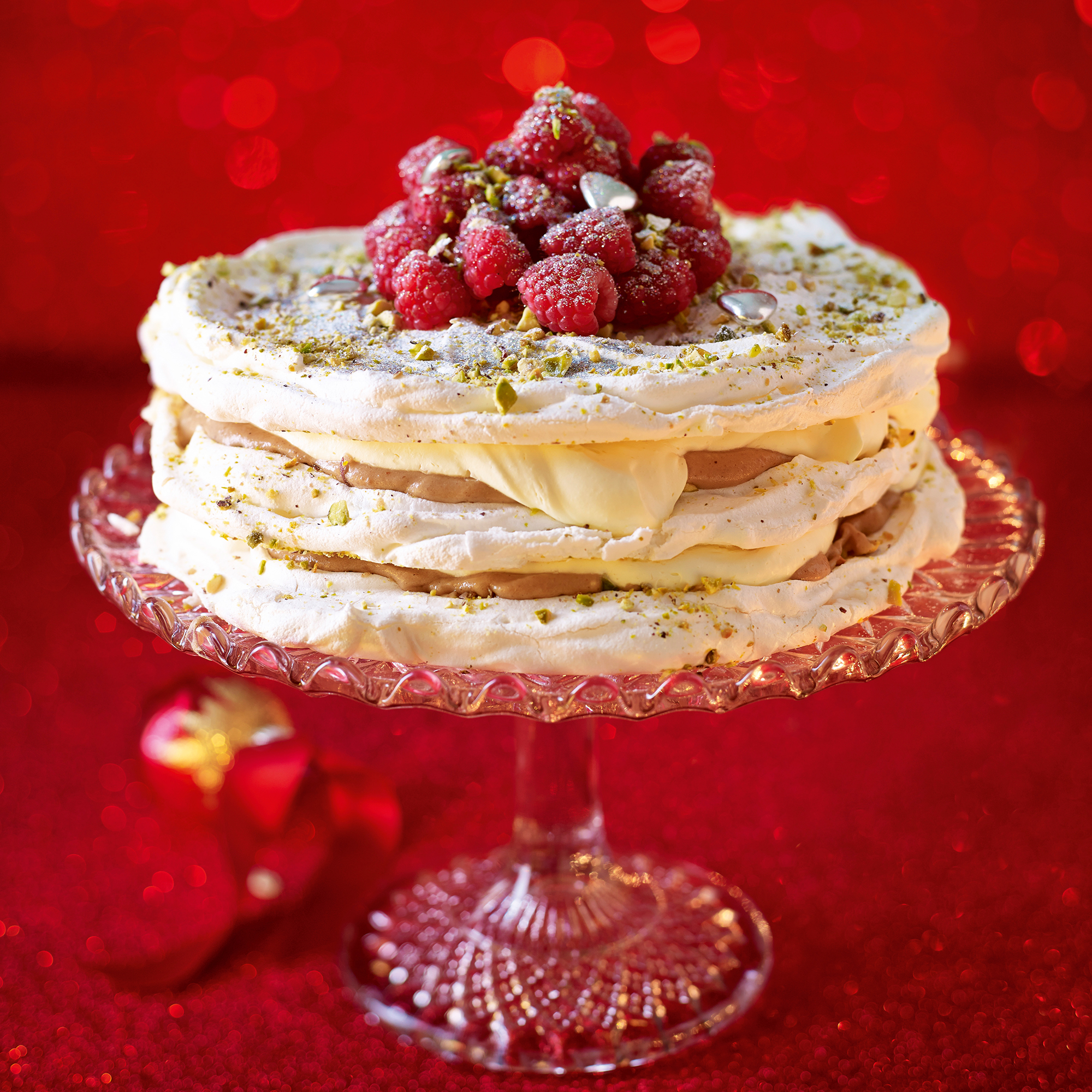 Meringue recipes to make seriously impressive desserts that are light, crispy and chewy and made with interesting flavours