Dairy free Recipes
Dairy free recipes have never been easier with more and more dairy-free alternatives to cream, butter, cheese and milk being offered in high street supermarkets. You can enjoy deliciously tasting dairy free ice creams, mousses, cakes, creamy pasta dishes and curries, without having to search for unusual ingredients, with our great selection of dairy free recipes.
For years soya has been the most common plant-based dairy alternative to milk, cheese and yogurt, but now there are many more options available. Rice, oat and nut milks such as hazelnut and almond, are widely available and can be substituted for cow's milk in most recipes. Coconut based milk, yogurt, cream and oil are all excellent for cooking and provide the richness that many dairy free recipes lack.
If you're looking for a delicious dairy free cake recipe, try our wonderfully sticky and spicy dairy free ginger cake. It freezes well so why not freeze a slice or two, individually wrapped, so you've always got some to hand when the cake urge grabs you.
Another irresistible bake is a dairy free lemon meringue cake that's perfect for a picnic, barbecue or dinner with friends and family. For a more special occasion cake it's hard to believe our black forest torte is dairy free and gluten free and it looks and tastes divine. No one will guess the secret ingredient – beetroot!
When it comes to savoury dairy free recipes there's plenty of choice too. Thai currries and kormas get their gorgeous creaminess from coconut milk and our recipe for dairy free Thai-style pork and coconut curry is no exception. The combination of Thai red curry paste, peanut butter and coconut milk makes a deliciously creamy curry in minutes.
For more tempting dairy free meals try Pippa Kendrick's allergy friendly salmon and horseradish fishcakes and Angela Liddon's 15-minute creamy avocado pasta.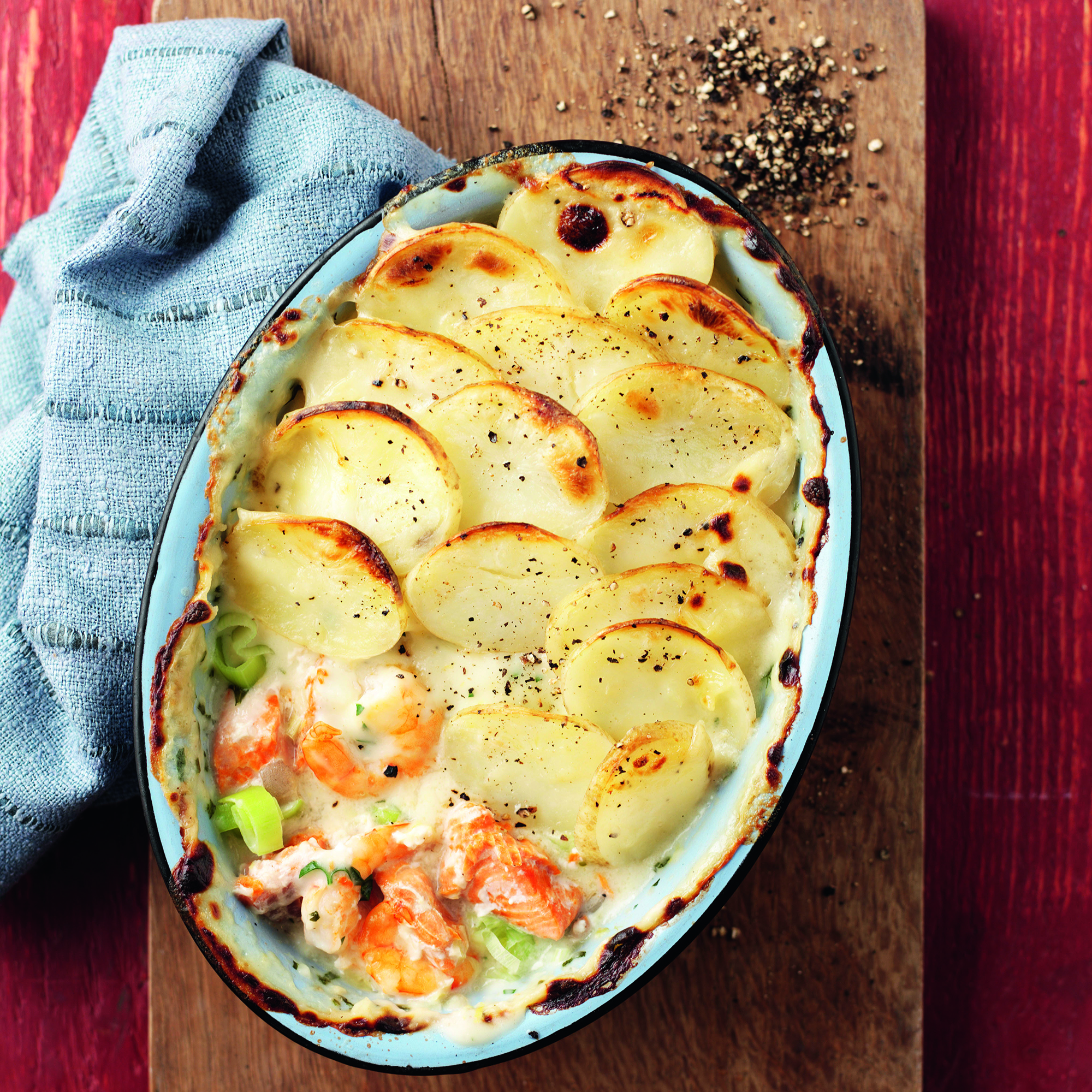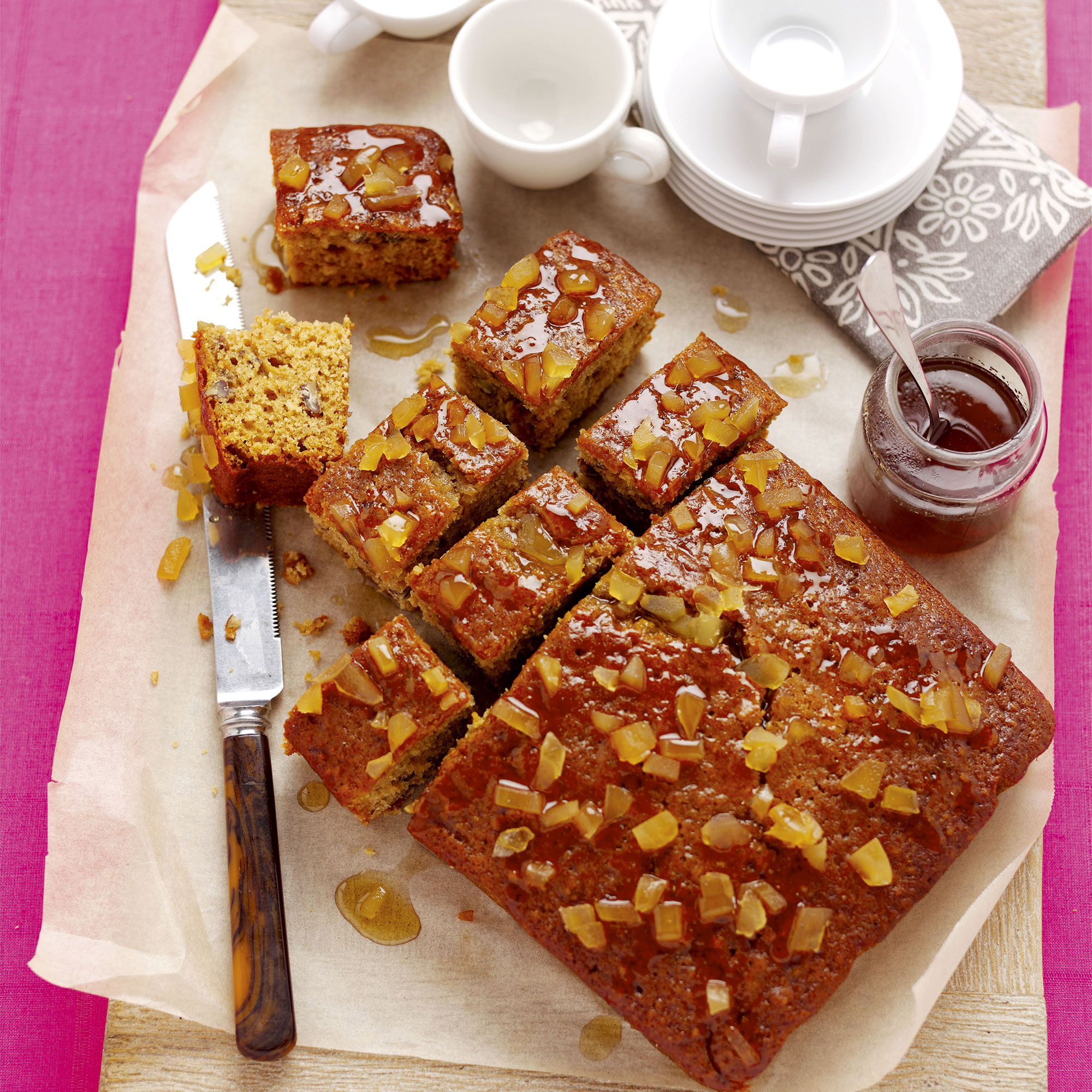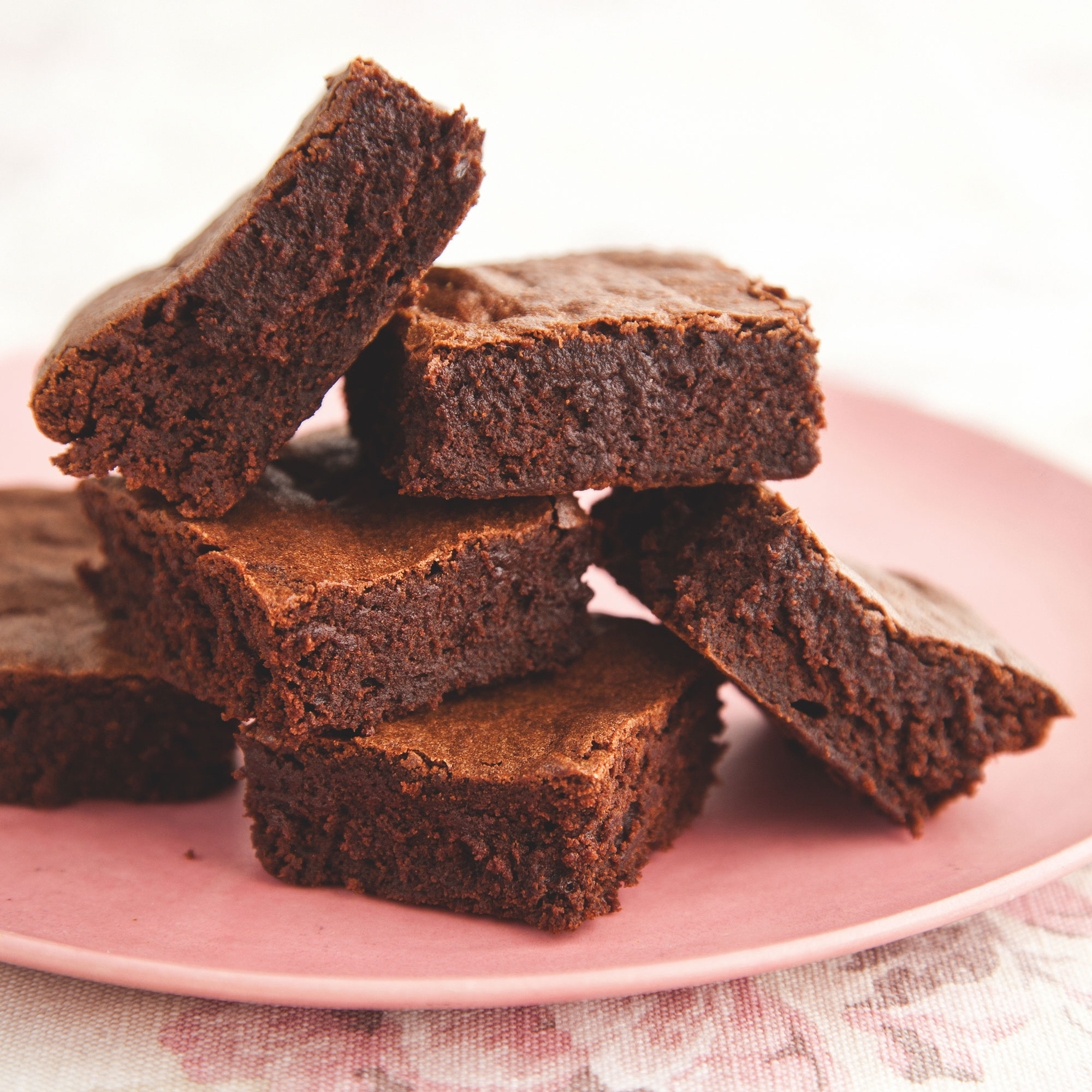 Dairy free recipes that you won't believe are dairy free, including dairy free fish pie, dairy free sticky ginger cake and dary free creamy avocado pasta.

It's said that 20% of the population have a food intolerance, so it's not surprising that more of us are cutting certain foods from our diet. If you're allergic to dairy or are just looking to cut it out of your routine for health reasons, don't fear - you can still have cakes and creamy food!

There are so many alternatives to dairy that make cutting it out so much easier - why not try swapping regular milk for soya or almond, or using a dairy free spread?

This
dairy free fish pie
uses slices of potato instead of buttery mash, and the sauce is made with dairy free spread and lactose free milk. Serve with vegetables for the perfect after work meal.
Click through to see some of our favourite dairy free recipes...
Or download woman&home's free
Eating Smart app
, which features gluten free, dairy free and vegan recipes for everything from entertaining friends to midweek dinners.
Delicious Dairy free recipes
Dairy free recipe collections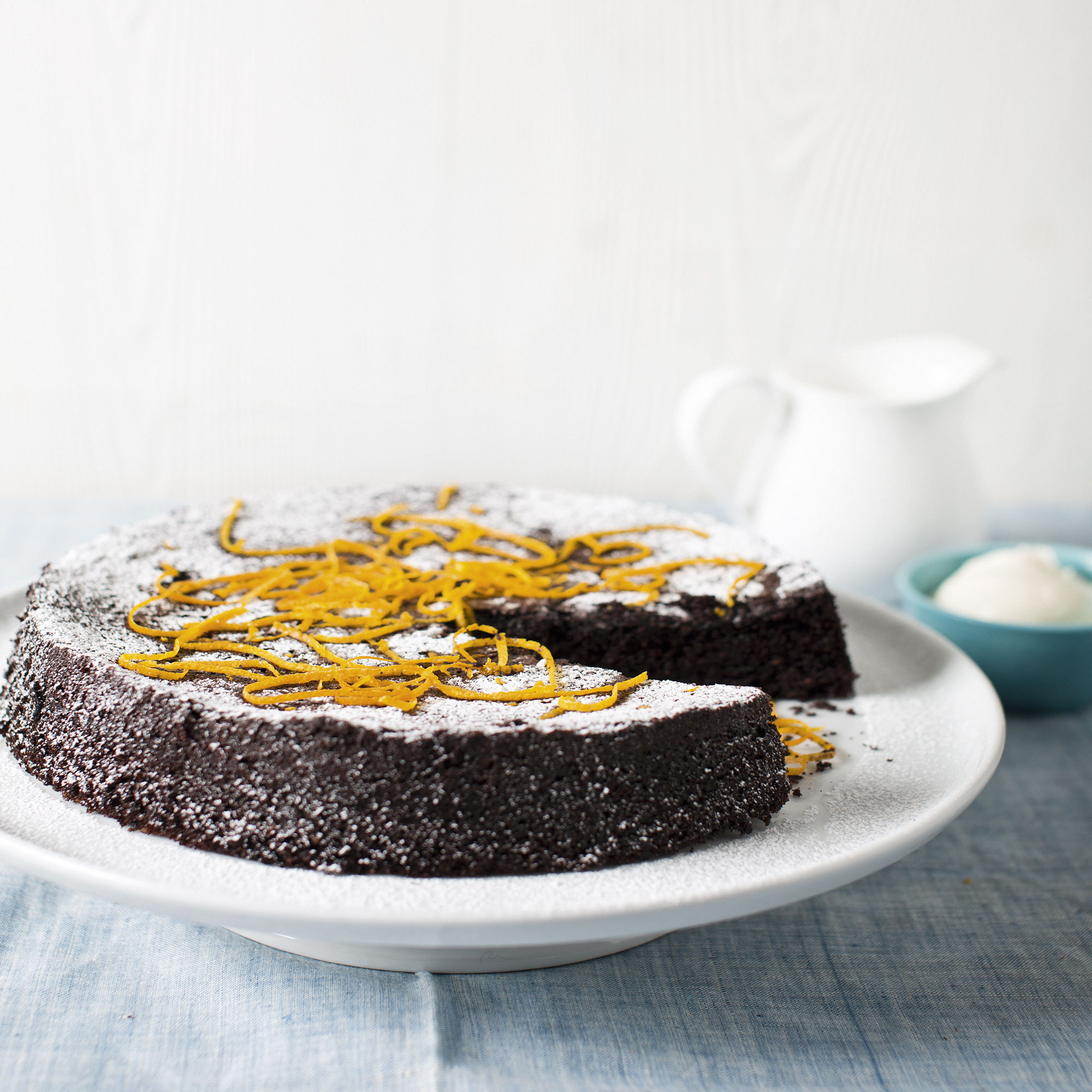 Allergy-friendly desserts for those who might find it difficult to eat dessert, with so many desserts containing wheat, butter, nuts and eggs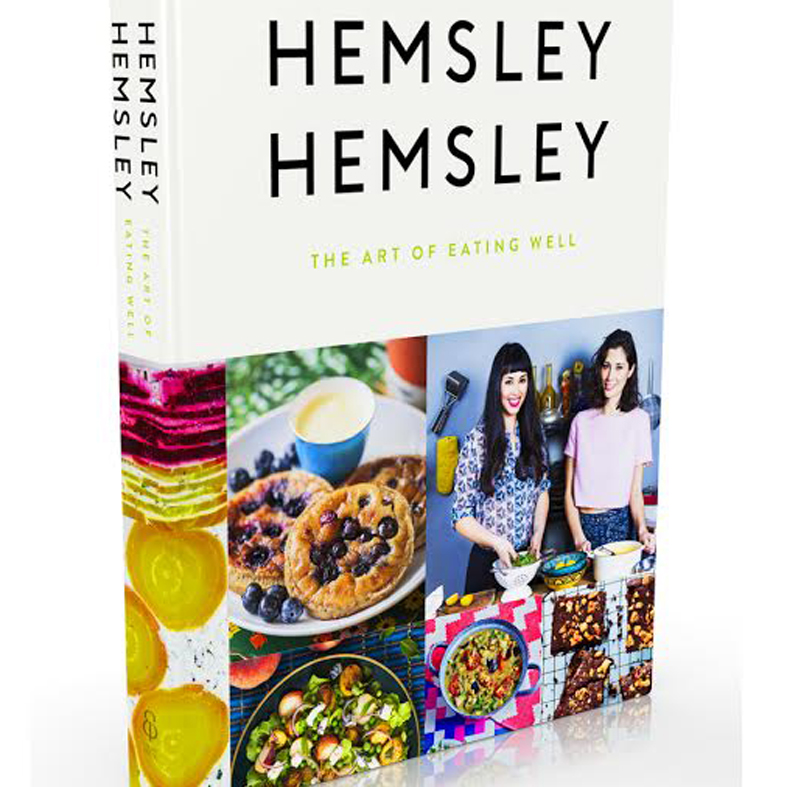 Our pick of food allergy cookbooks including gluten free and dairy free recipes and ideas fow how to avoid refined sugar and more