Curry Recipes
Curry recipes that can you make at home, including Rick Stein's cod curry, the Hairy Bikers' king prawn curry and ever popular Thai green curry among the recipes that are so much better homemade.
The thought of making a curry from scratch for the first time might seem daunting, but it's actually quick and easy to put together a delicious and fragrant curry, whether you're looking to make a no-fuss midweek meal or you're expecting a crowd at the weekend.
Curries take many forms and originated in South Asia and Southeast Asia, with each region having its own variation on classic dishes, from India to Thailand, Sri Lanka and beyond.
The base for making curry paste is similar in many recipes so once you have bought the spices, you'll have them to use time and time again, adjusting the flavours and ingredients once you're confident in making your favourite recipes. Hold back on some of the spice if you don't like it hot, and vice versa if you love a meal with a kick. Swap vegetables depending on what you have in the fridge. It's hard to go wrong. Many curries start with a simple base of onion, garlic and ginger, to which you can add a mix of spices, from fennel seeds that release an instant aroma to ground cumin, coriander and vivid tumeric, much-loved by nutritionists for its superfood status.
The key ingredients can vary. Curry recipes can be made with chicken, beef or lamb, or are based around seafood such as fish or prawns, or are vegetarian, using potato, lentils or even eggs as a staple ingredient, which makes a filling but healthier option. Whatever you pick, pair with naan bread or basmati rice for a wonderful meal that will fill your kitchen with the aroma of warm spices.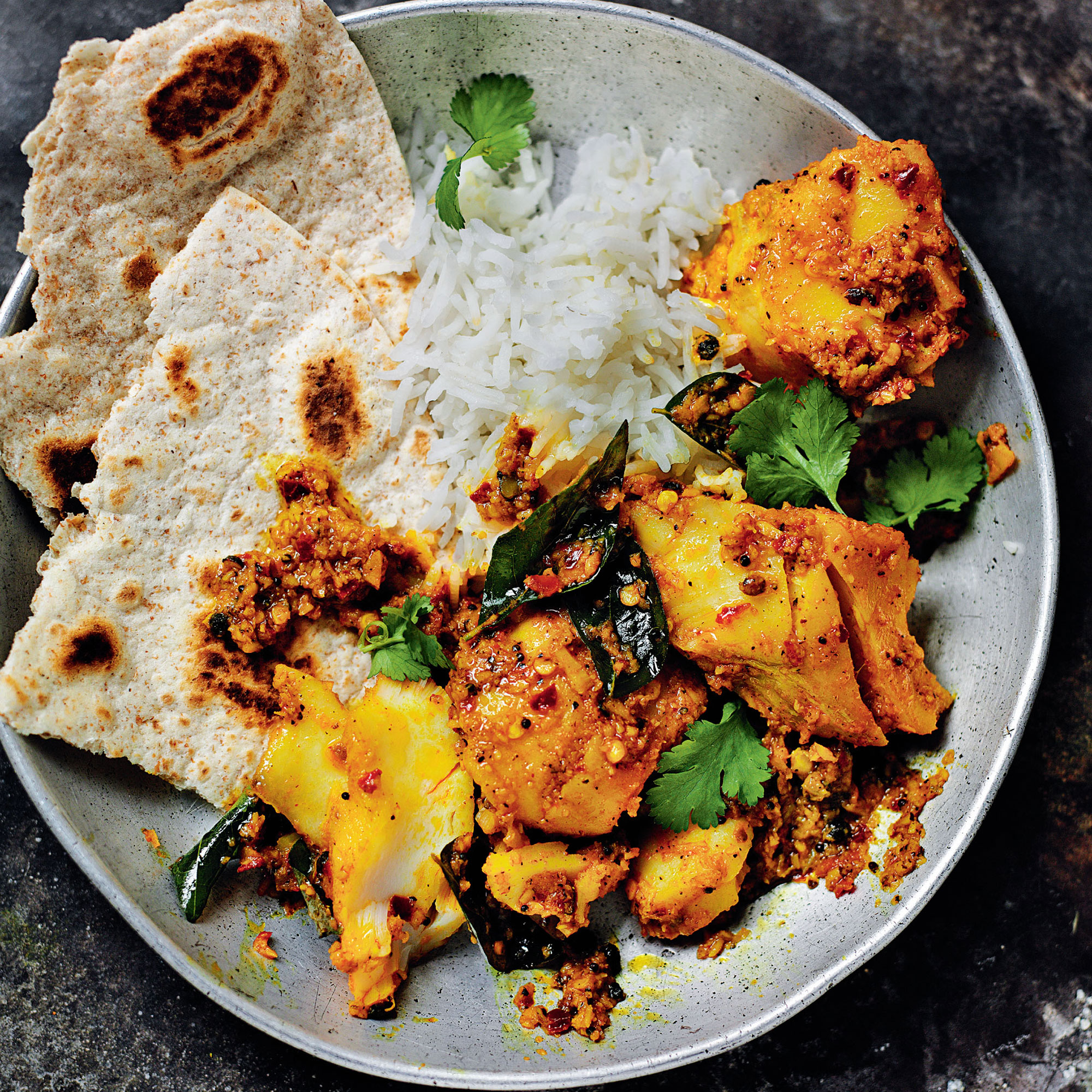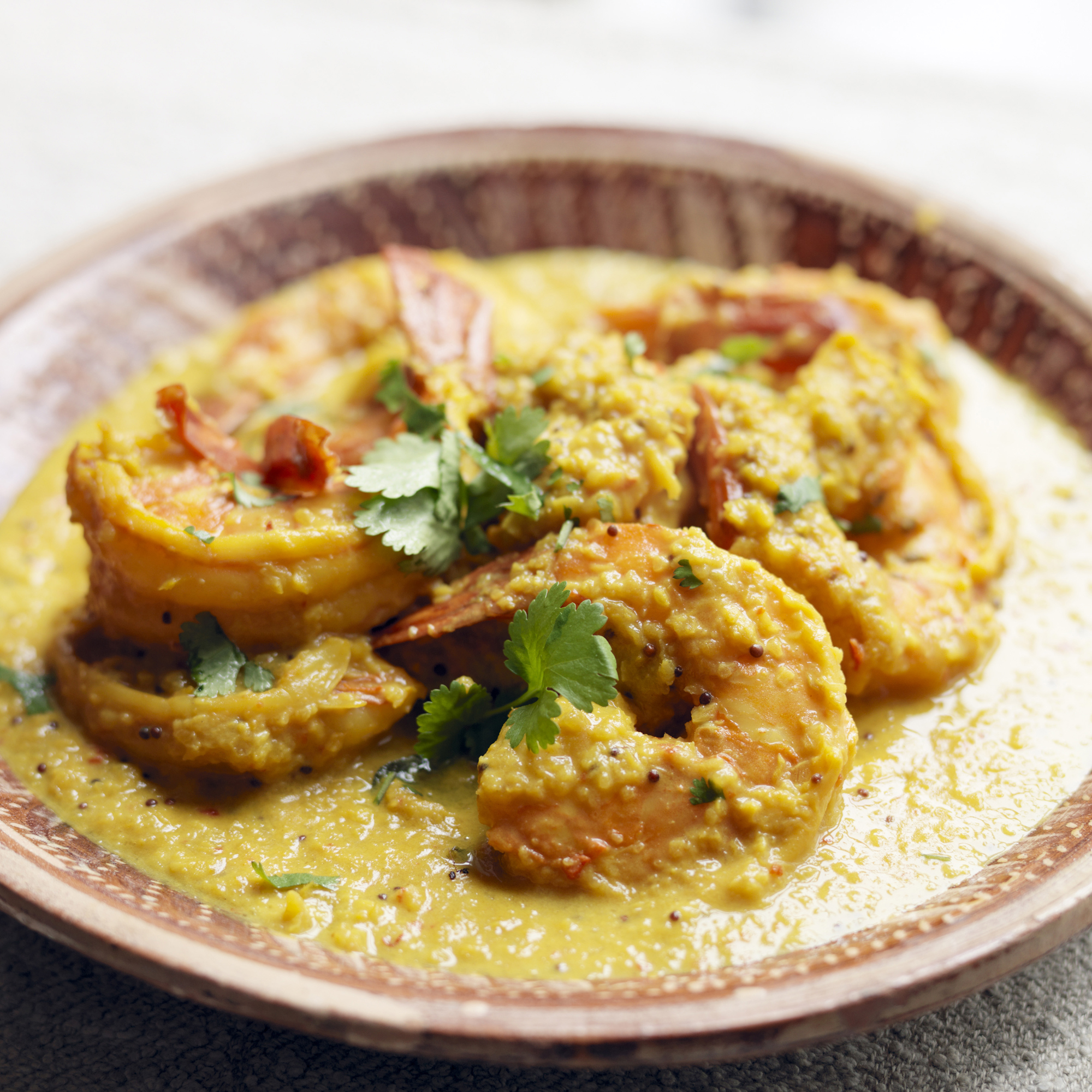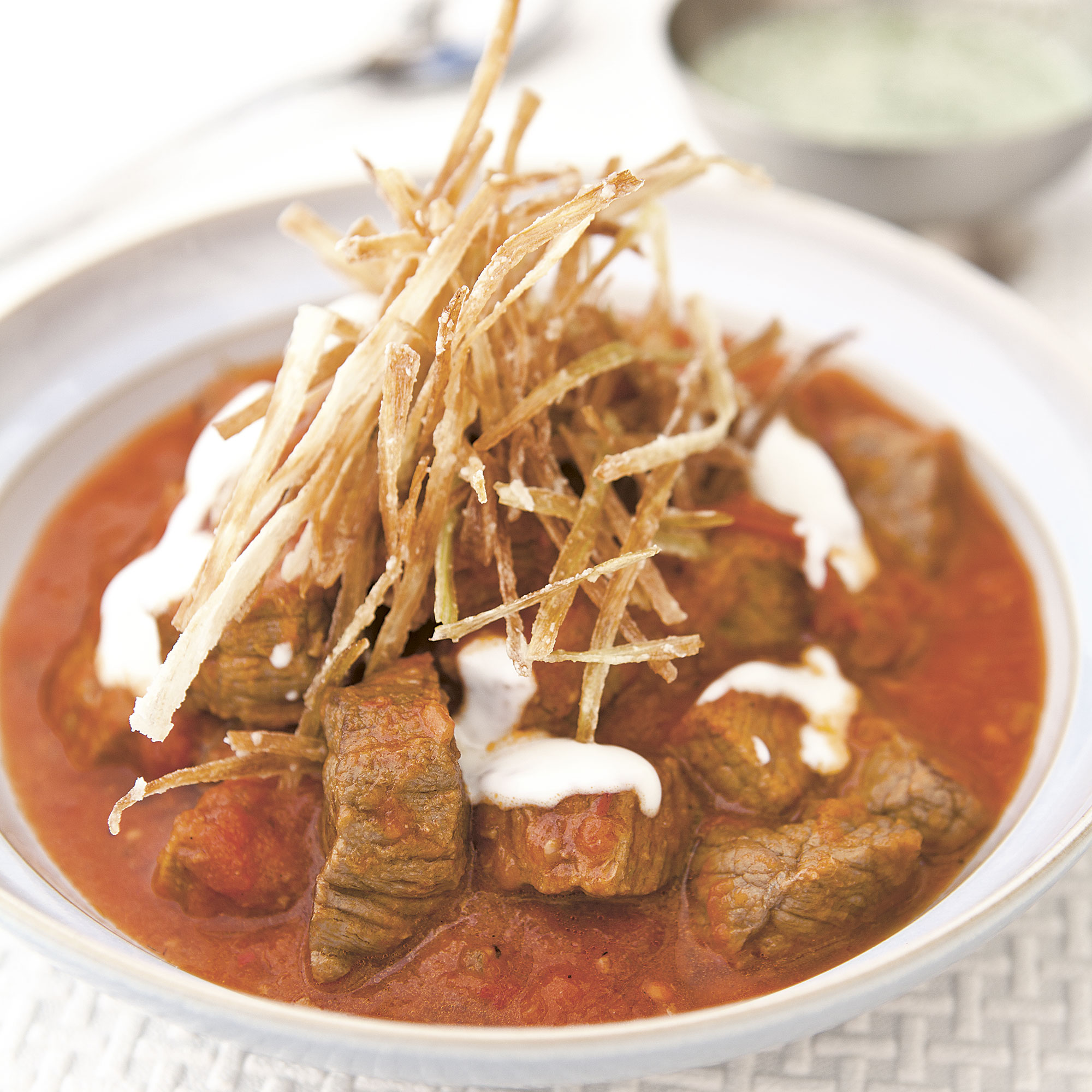 Delicious curry recipes to make at home including this fragrant cod curry from Rick Stein as well as the Hairy Bikers' king prawn curry, a simple Thai green curry recipe and a vegetarian cauliflower curry recipe.
Our pick of easy curry recipes will fill your kitchen with warm spices, whether you go for a meat, fish or vegetarian option. Look out for lighter recipes, including alightened up chicken korma. Feel free to experiment with ingredients if you don't have everything in, but once you invest in a spice collection, you will be able to make so many different types of curries.
Rick Stein's
cod curry recipe
(pictured) is simple to make with a homemade tomato and coconut paste, which means it's ready in just 30 minutes - just make sure not to stir too much, or it will break up the cod.
Click through to find more easy curry recipes...
Curry recipe collections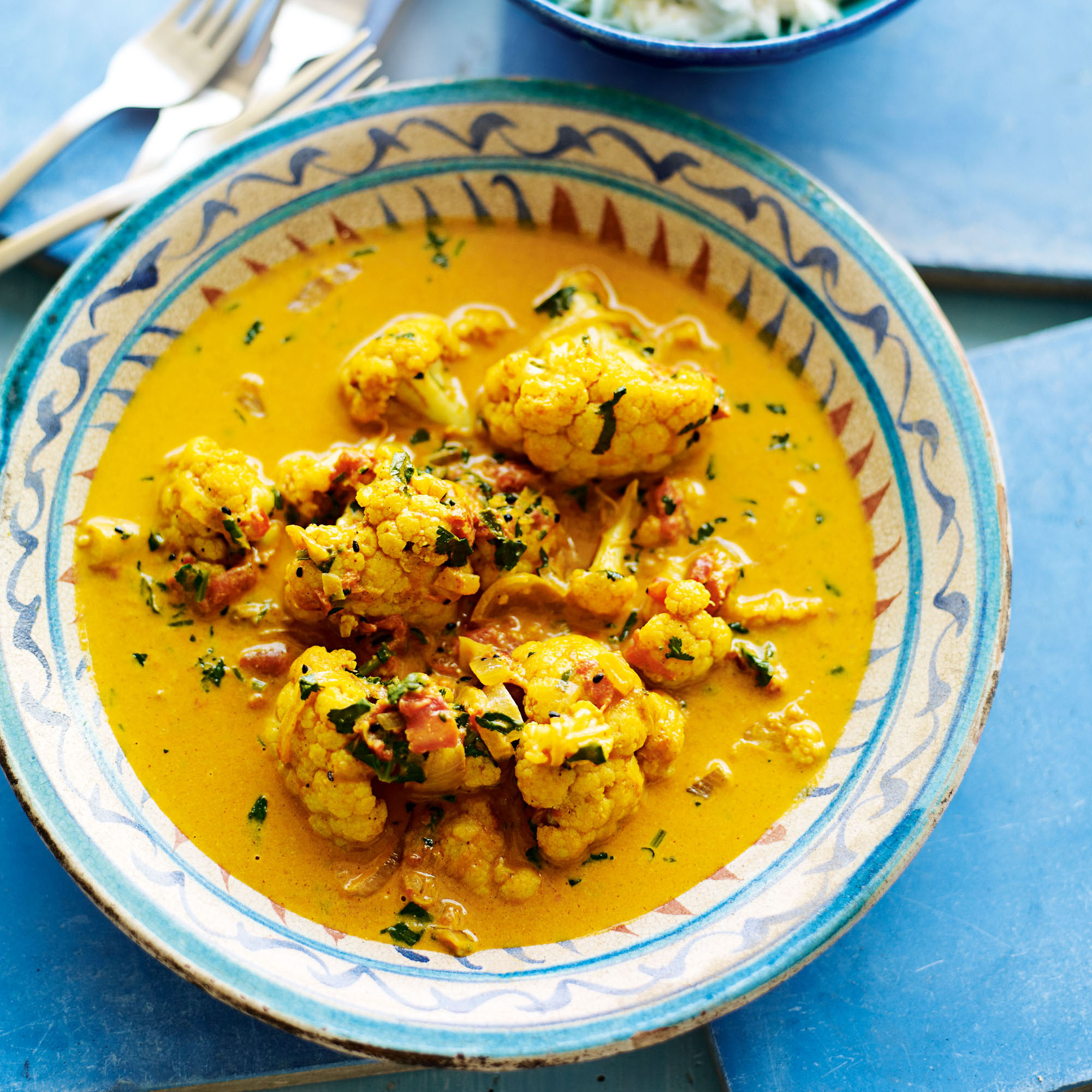 Vegetarian curry recipes make for a really delicious meat-free supper. Much better than a takeaway or shop-bought jars of curry, they're just as delicious and healthier too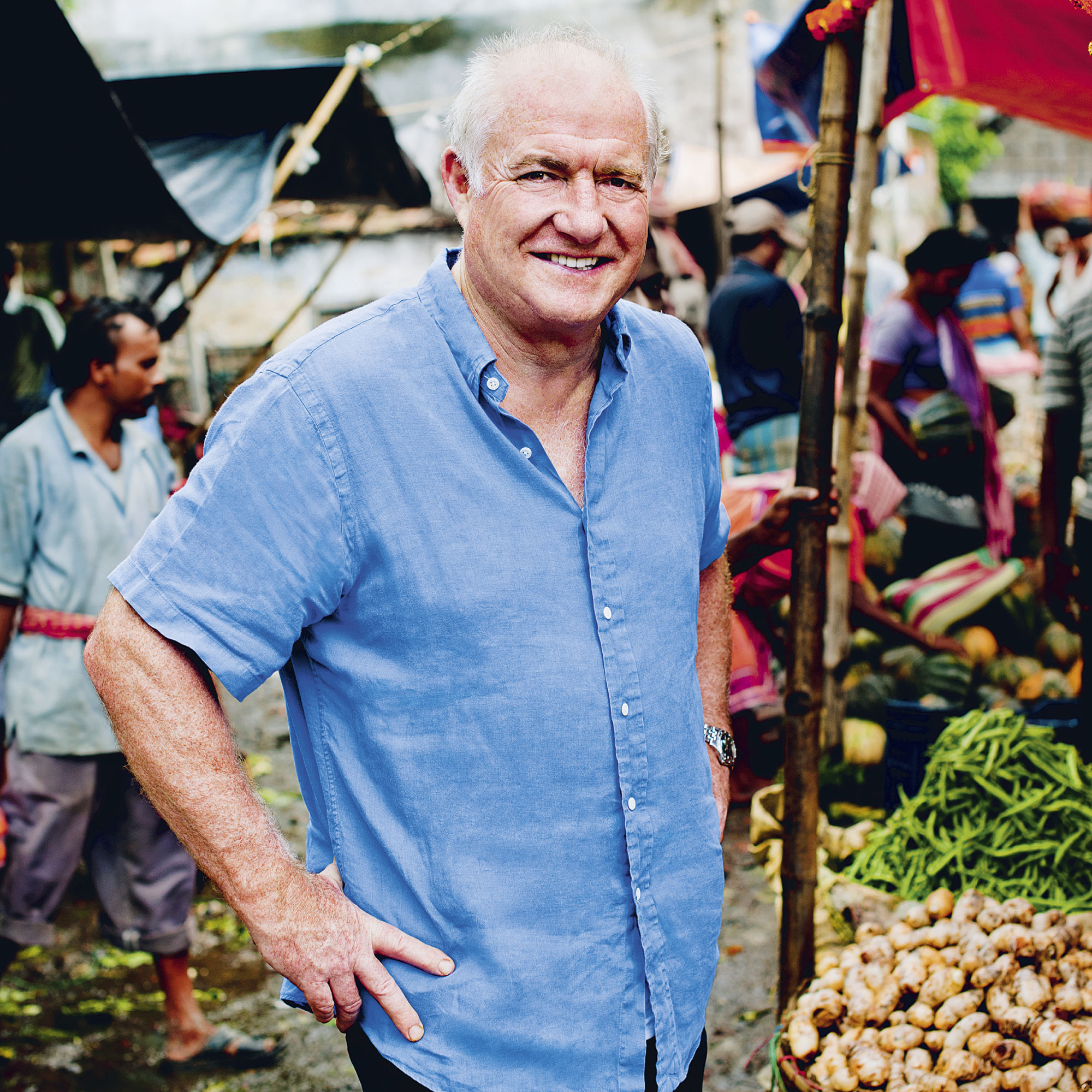 Rick Stein shares his favourite recipes from his TV show, Rick Stein's India, including his cod curry, chicken korma and vegetarian curry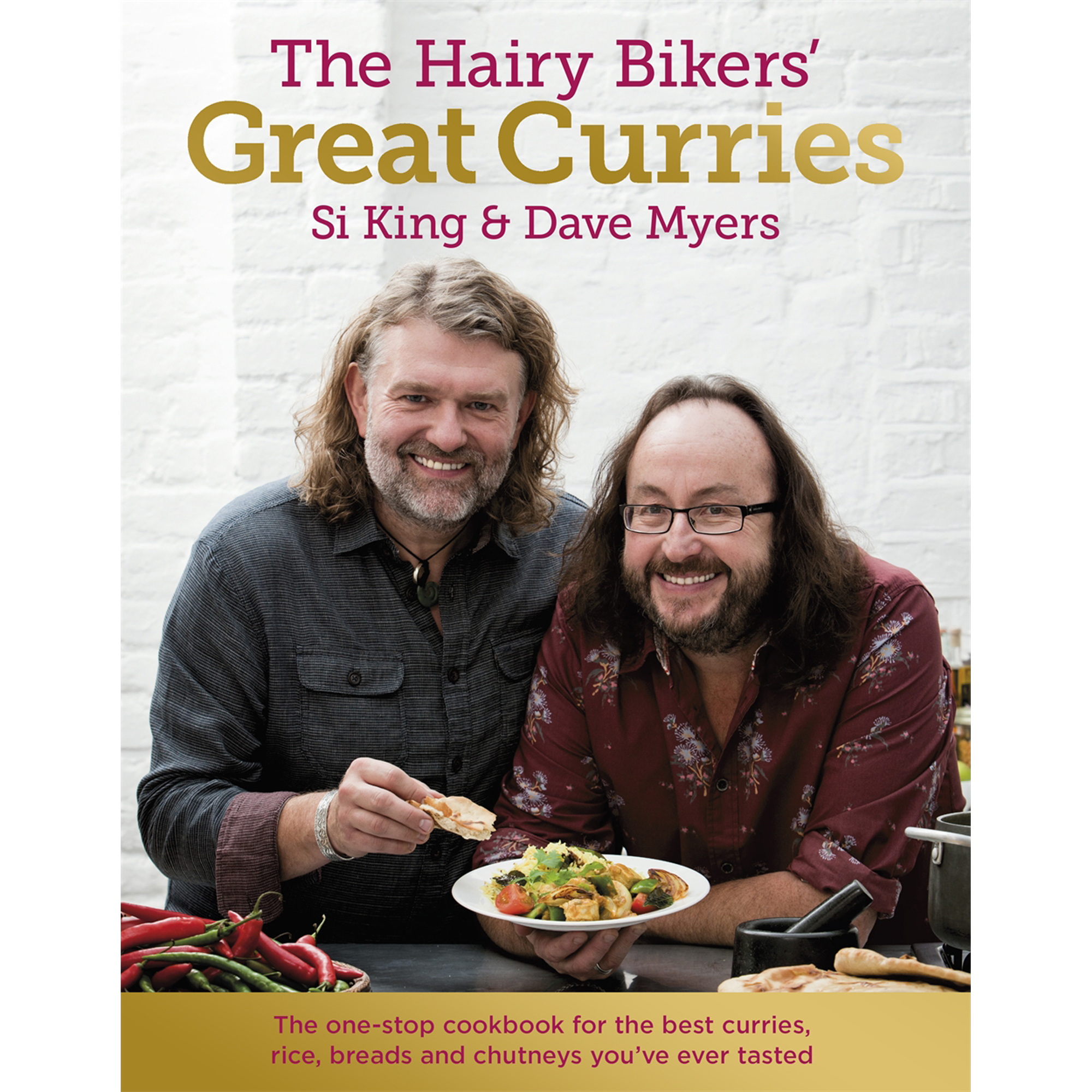 Fresh, full of flavour and fantastic - you'll love Si and Dave's collection of curries from all over the world