Curry Recipes
says
Perfect for easy midweek dinners or for entertaining friends and family, curry is so versatile.
From succulent
Malabar prawn curry
or the classic
chicken tikka masala
, to a sweet and spicy
vegetable curry recipe
, our recipes are simple yet delicious.
Try one of our curry recipes today!
Curry recipe collections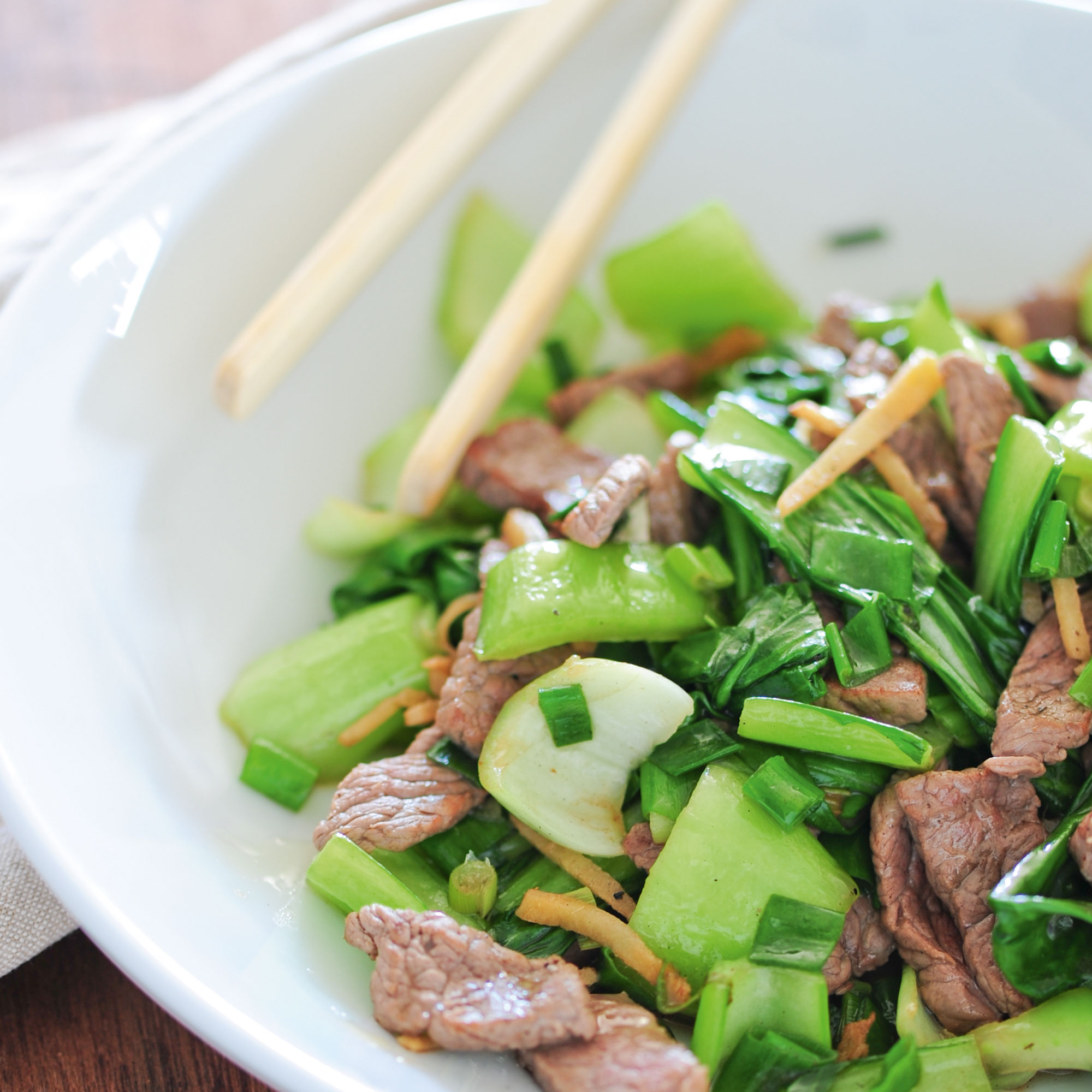 42 recipes that you can whip up in less than 30 minutes!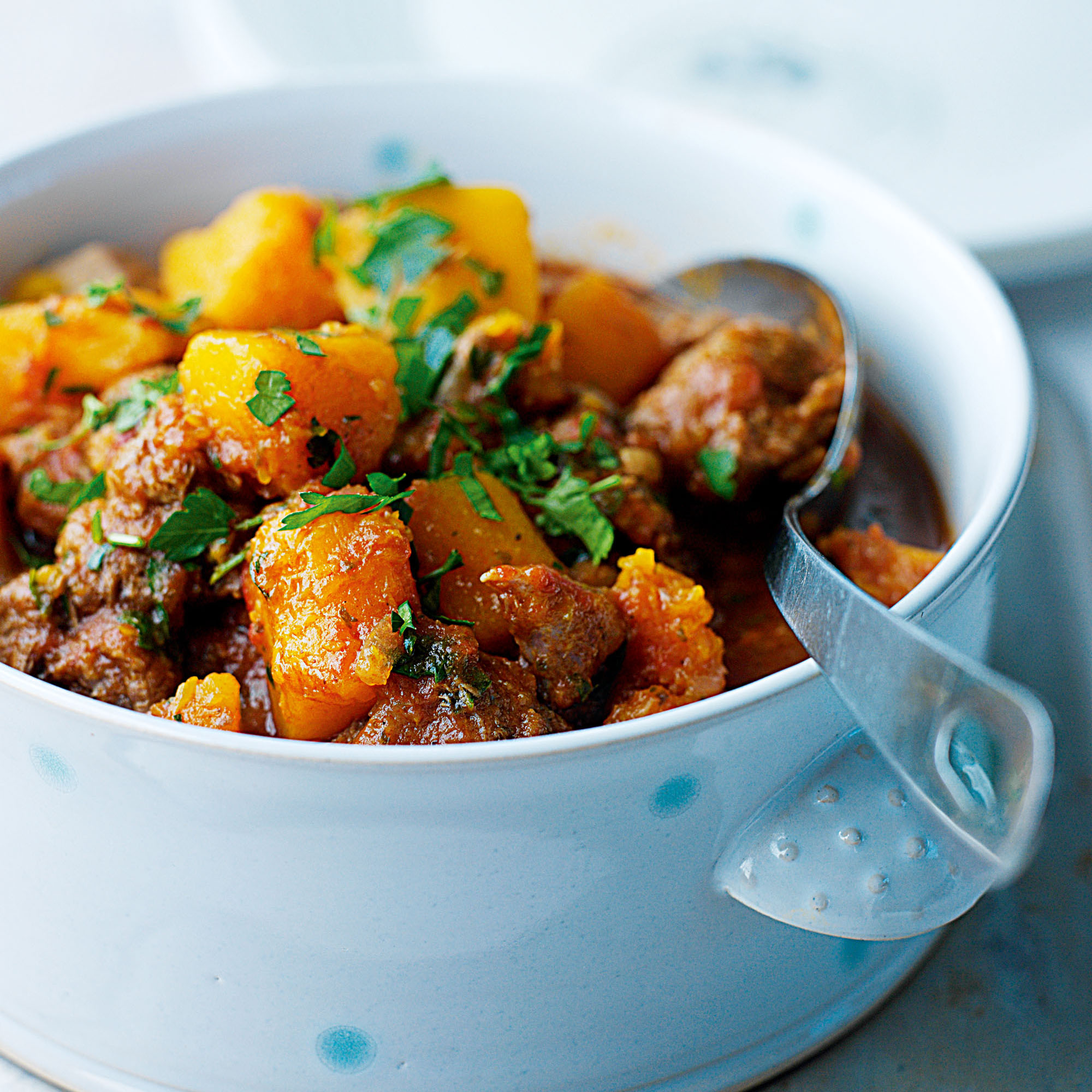 Jazz up plates of pasta, salad and stews with this wonderfully nutty and gorgeously sweet vegetable. It's grown on UK turf, too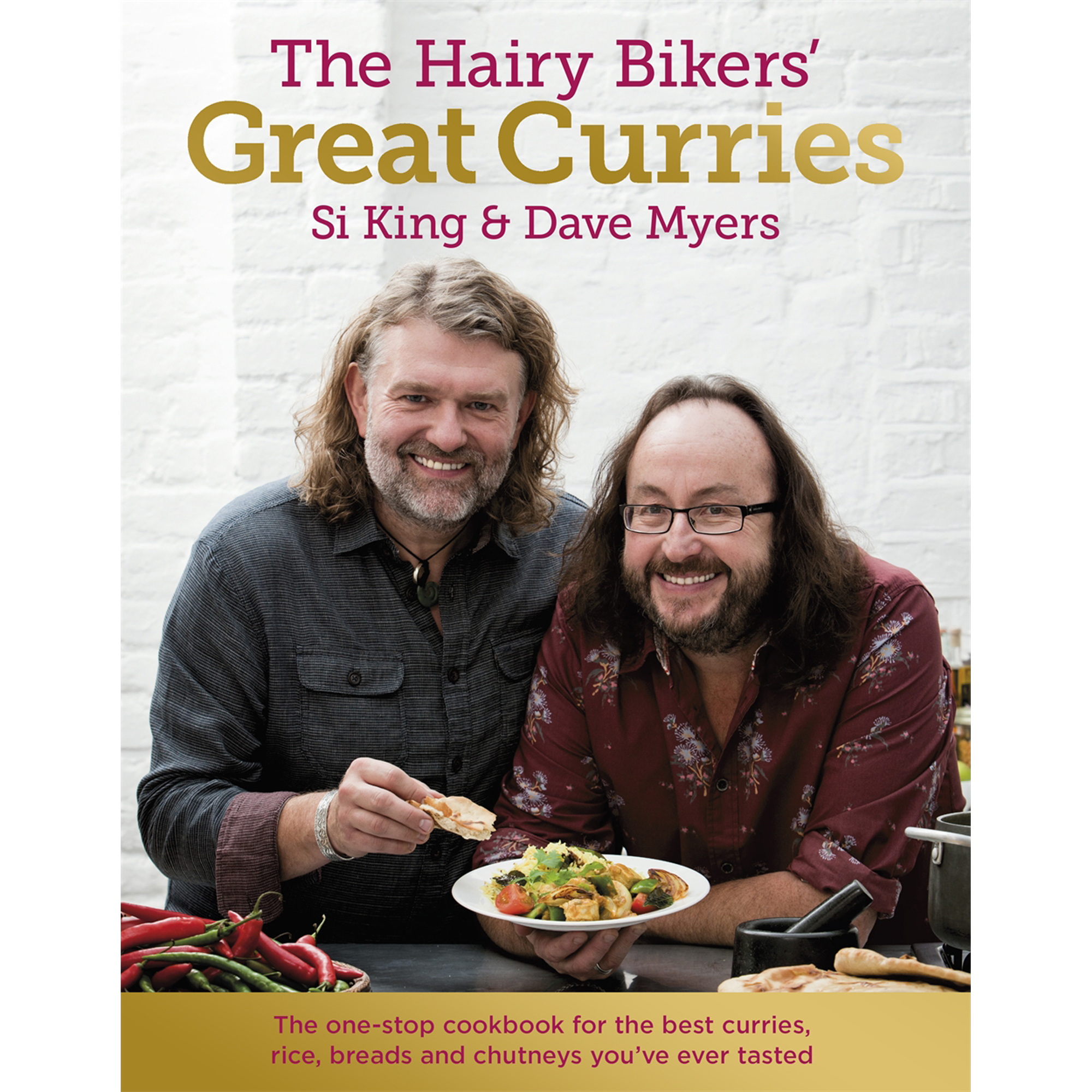 Fresh, full of flavour and fantastic - you'll love Si and Dave's collection of curries from all over the world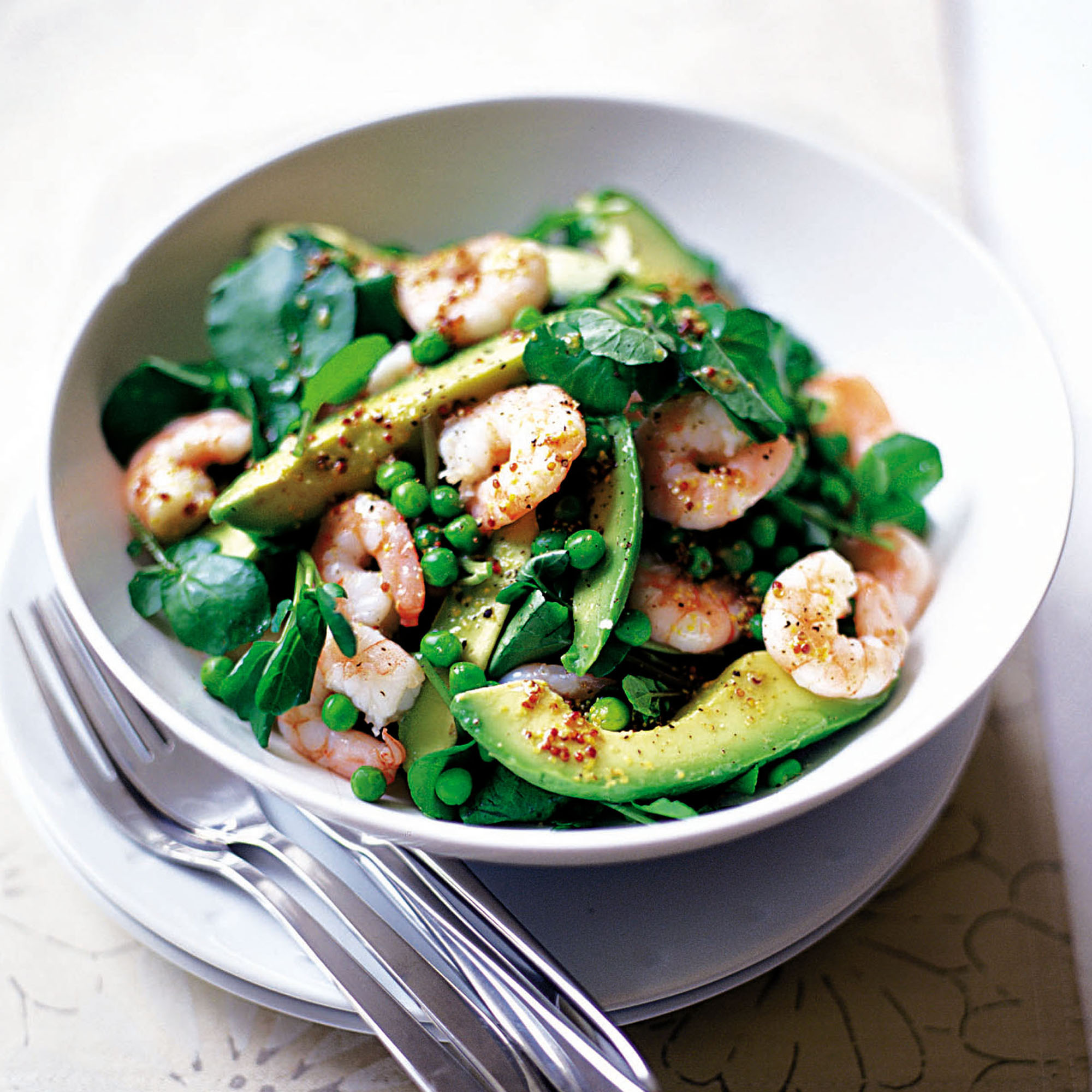 Stay in tip top condition with our selection of healthy recipes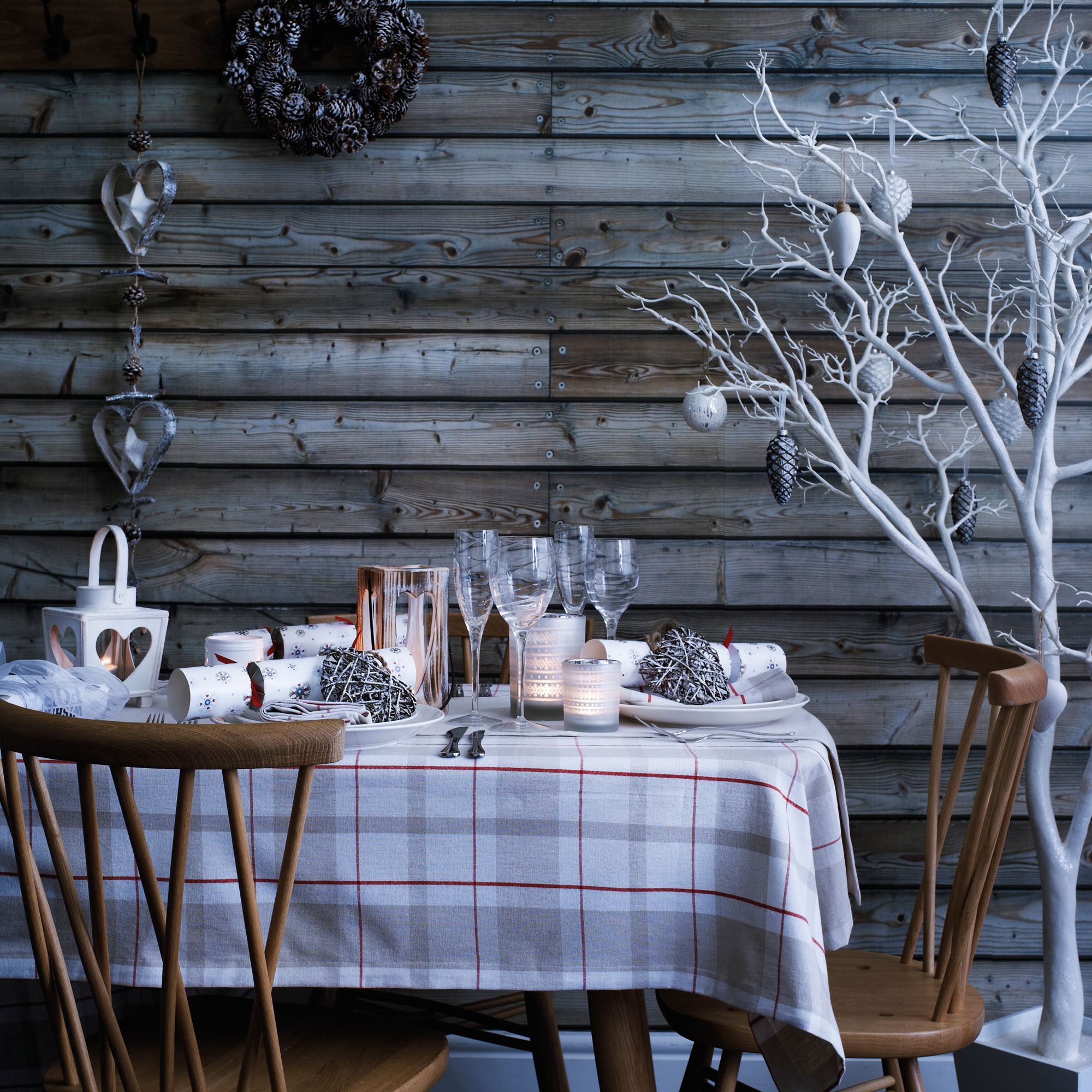 Transform leftover Christmas pudding, turkey or ham into delicious dishes to feed a crowd with our easy recipes for Christmas leftovers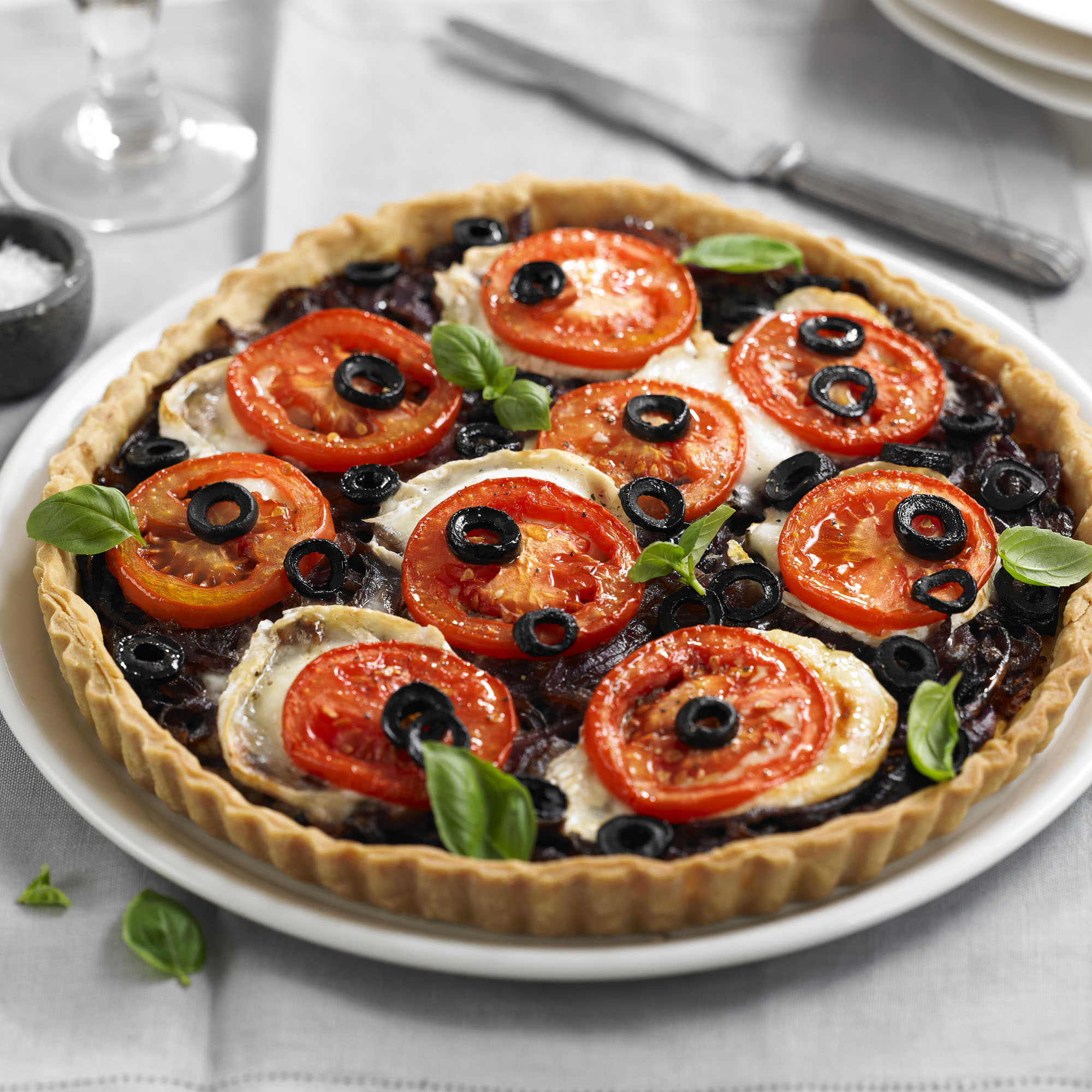 Go meat-free with our pick of delicious vegetarian recipes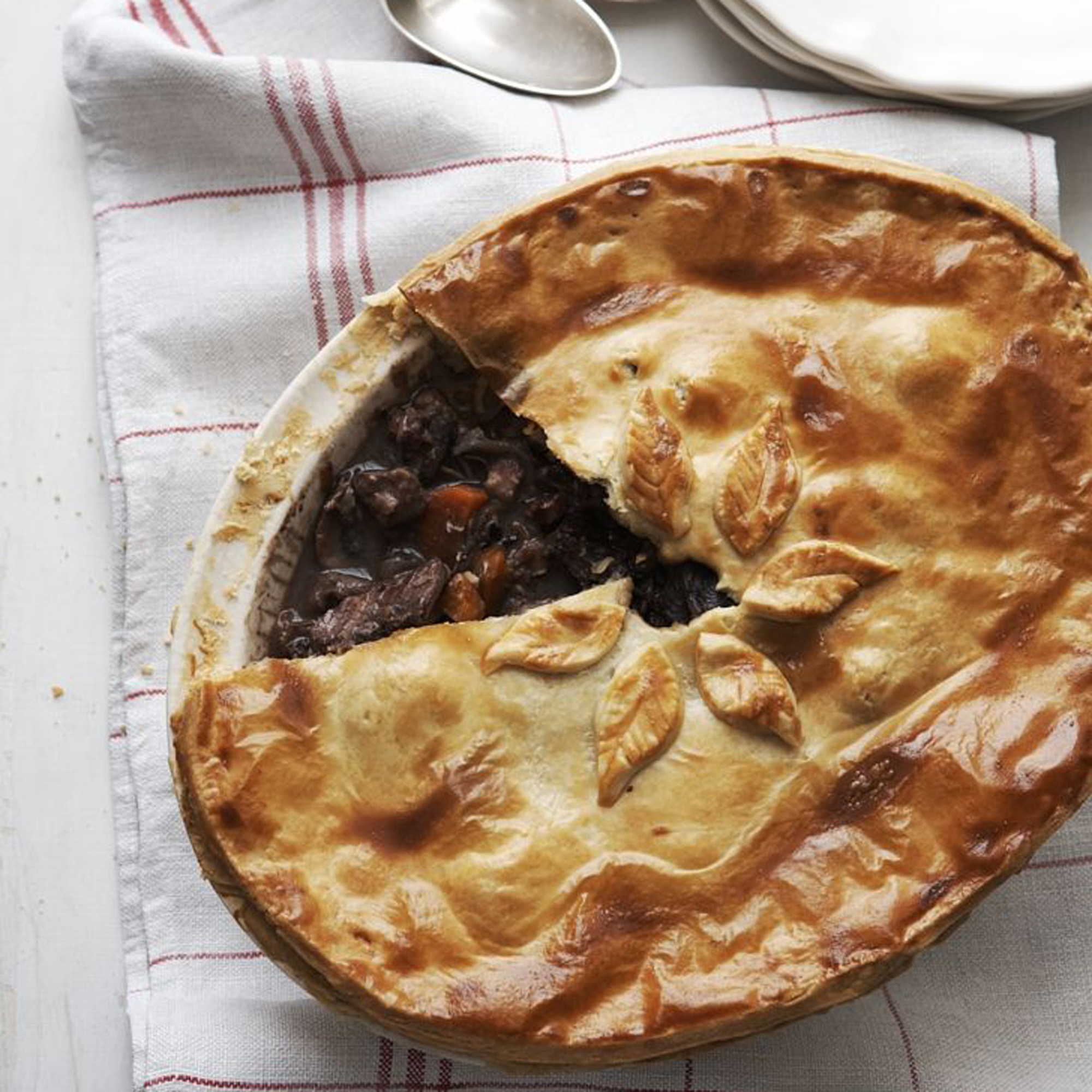 Christmas Eve dinner should be the calm before the storm - but without the prep headache!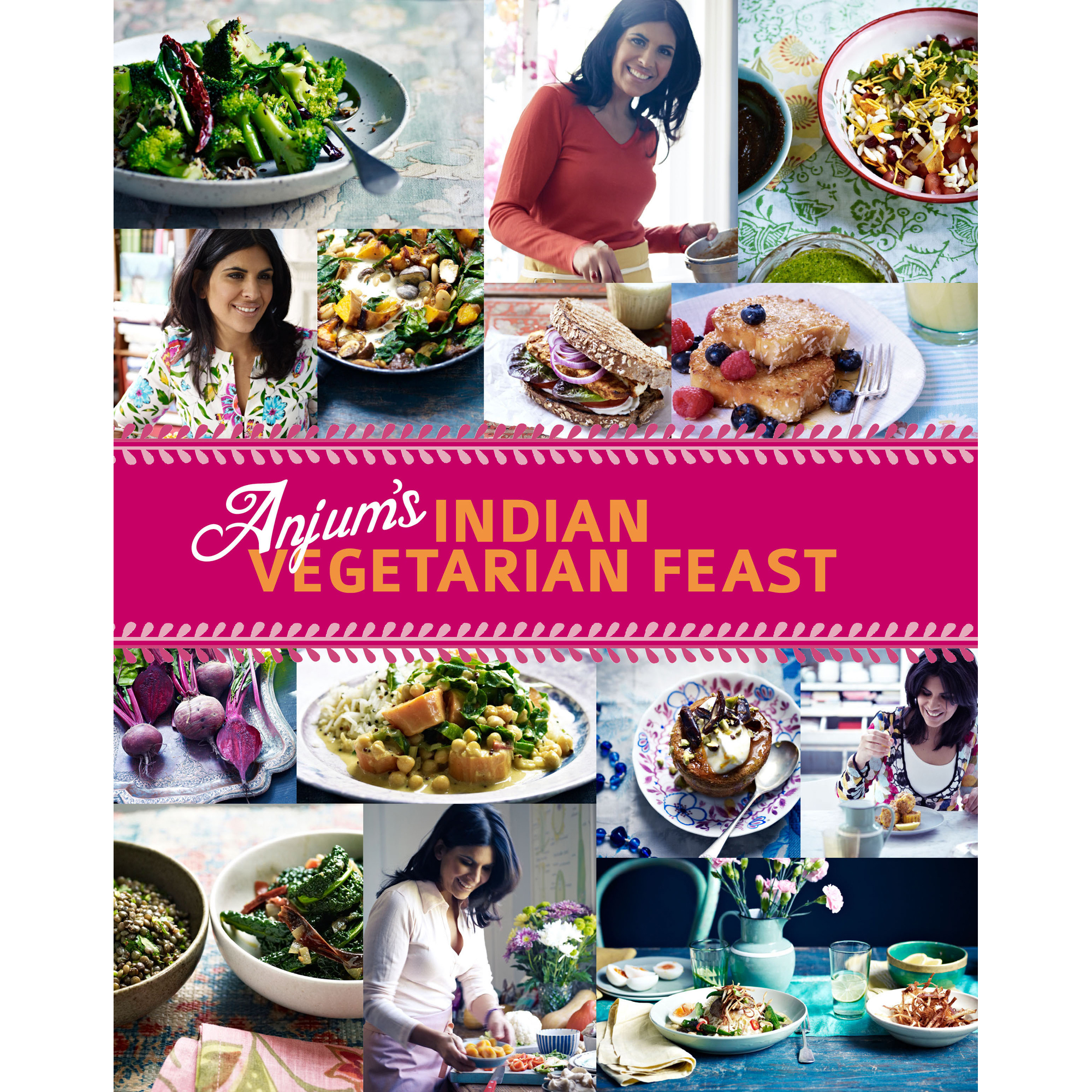 Discover delicious veggie food from across India with Anjum Anand's new book, covering everything from traditional curries to puddings and even brunch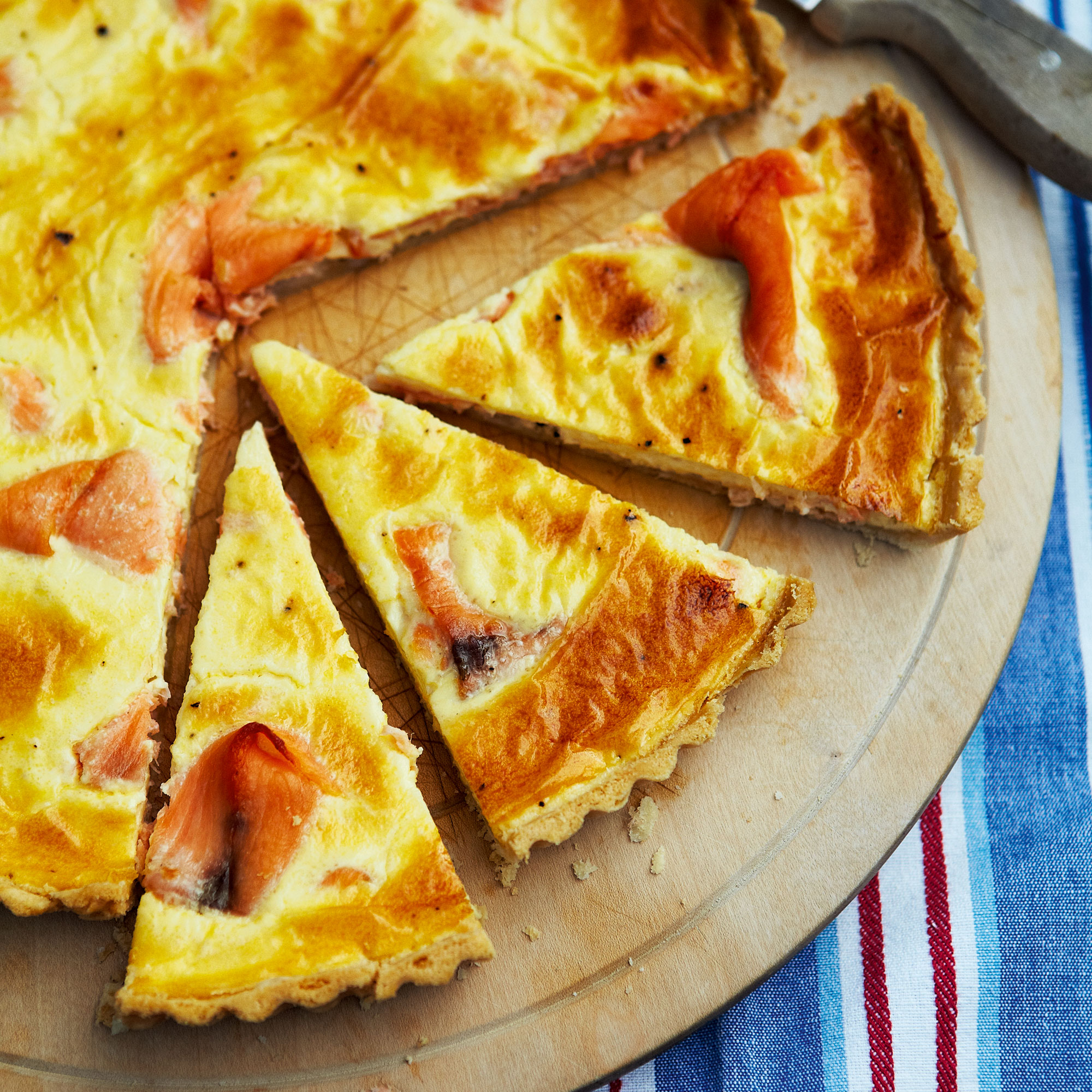 Fabulous food ideas to wow your guests at the weekend