Crab Recipes
Delicious Crab recipes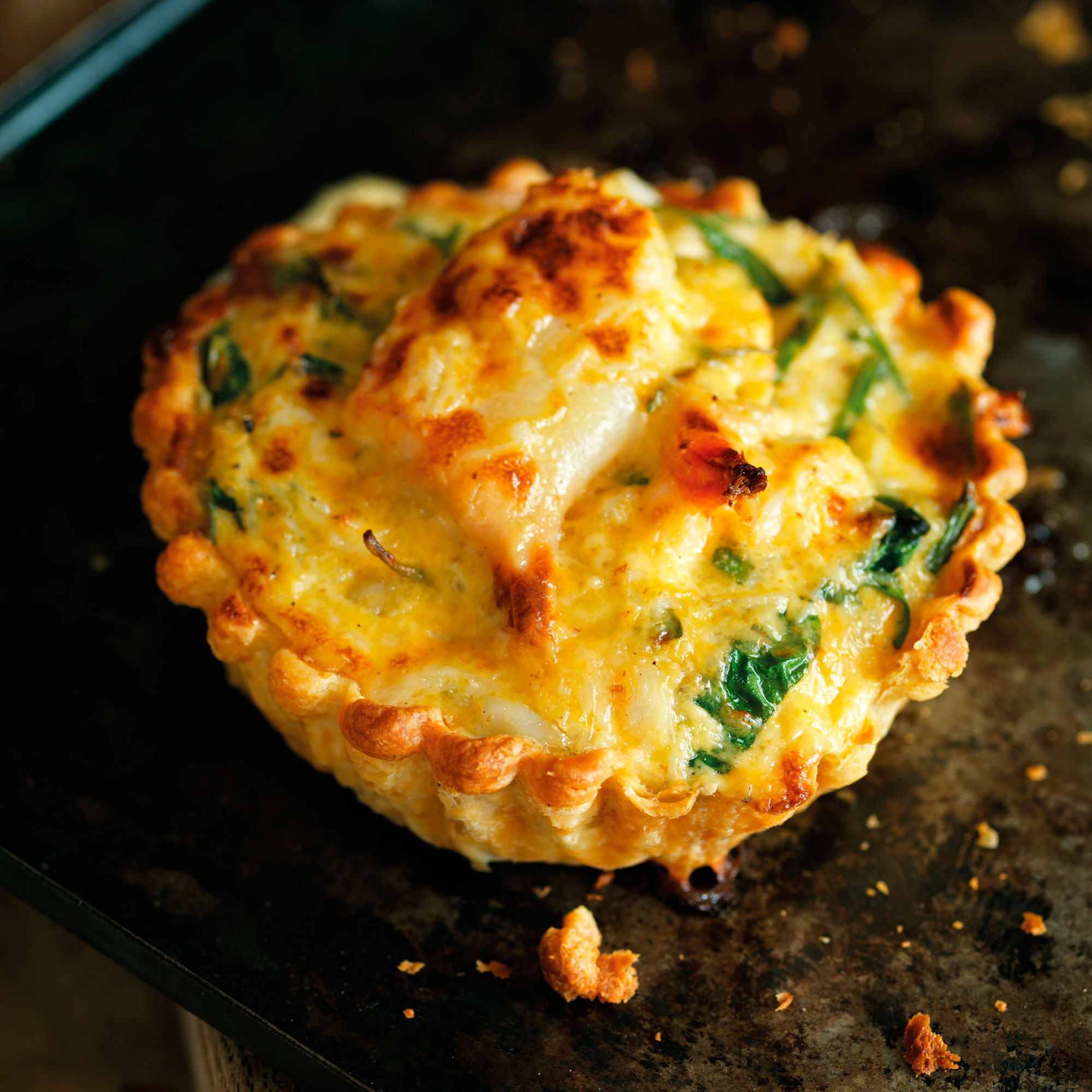 A deliciously rich savoury starter, light lunch or teatime snack. Taken from Mark Hix On Baking.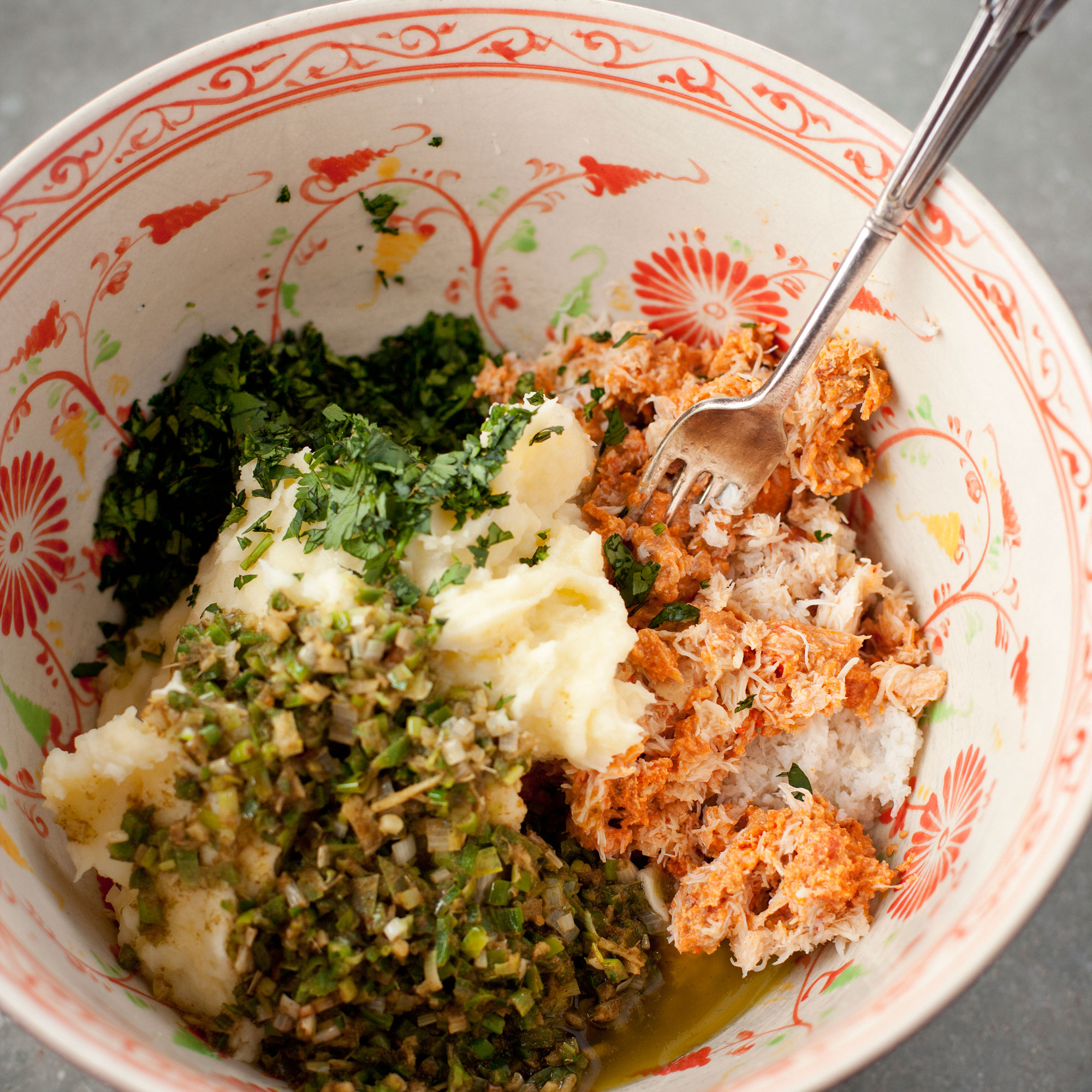 Serve these tasty crab fishcakes as a starter with mixed leaves, or main course with freshly-made pasta. Taken from Street Food by Richard Johnson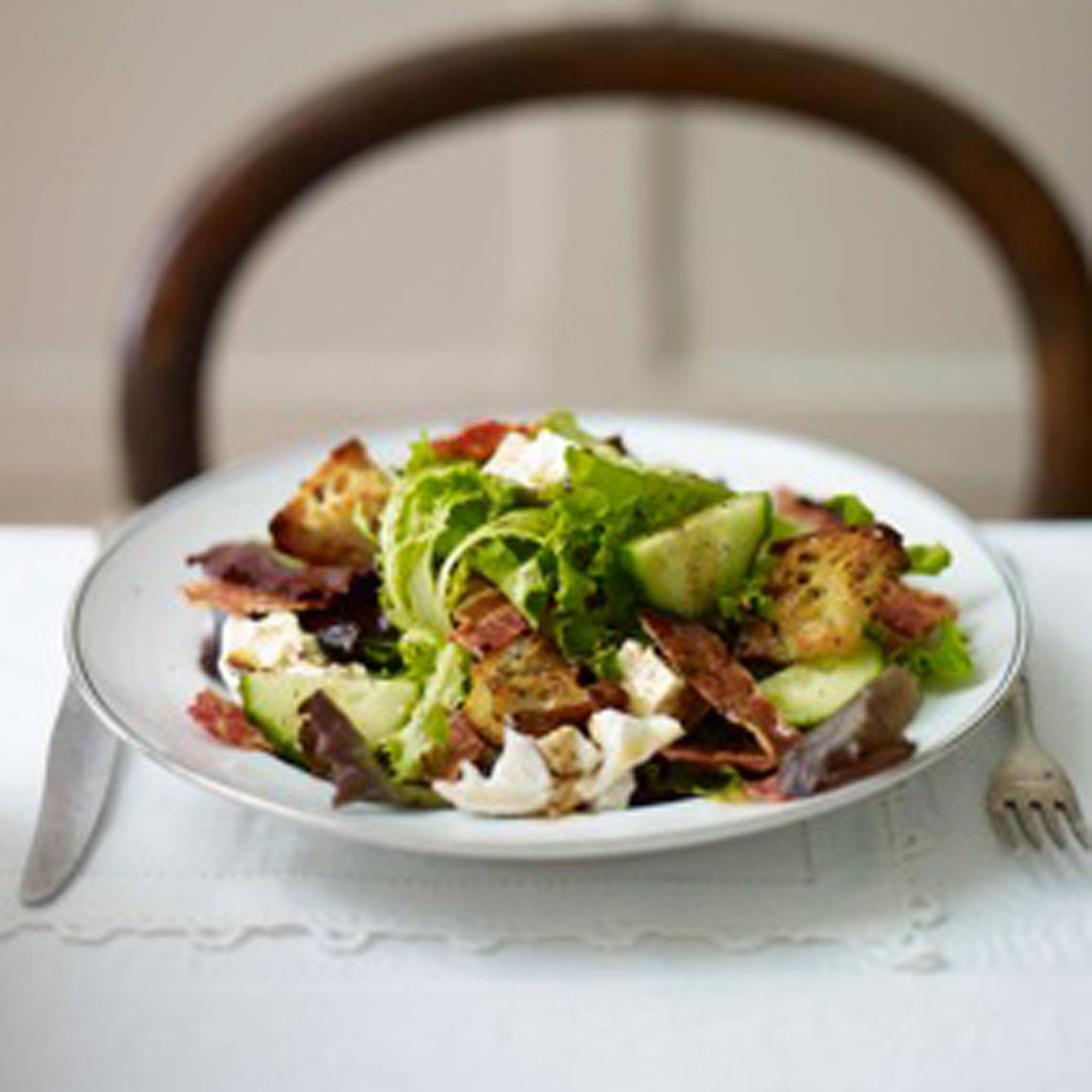 If you find yourself craving something fresh over the holidays, try one of these throw-it-together salad recipes – light but satisfying!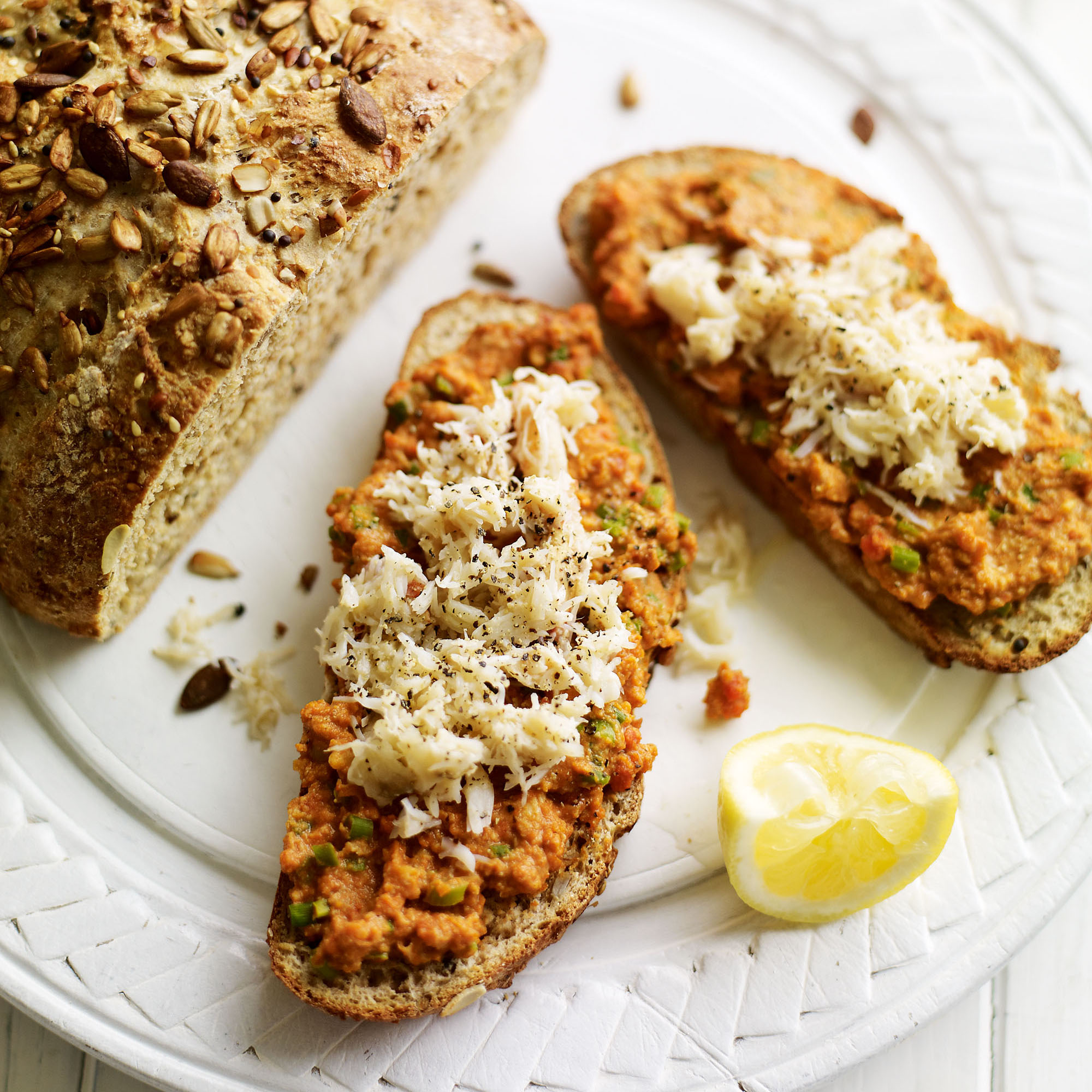 This bread recipe is so easy – no yeast required! Serve with the crab mayonnaise recipe below – delicious!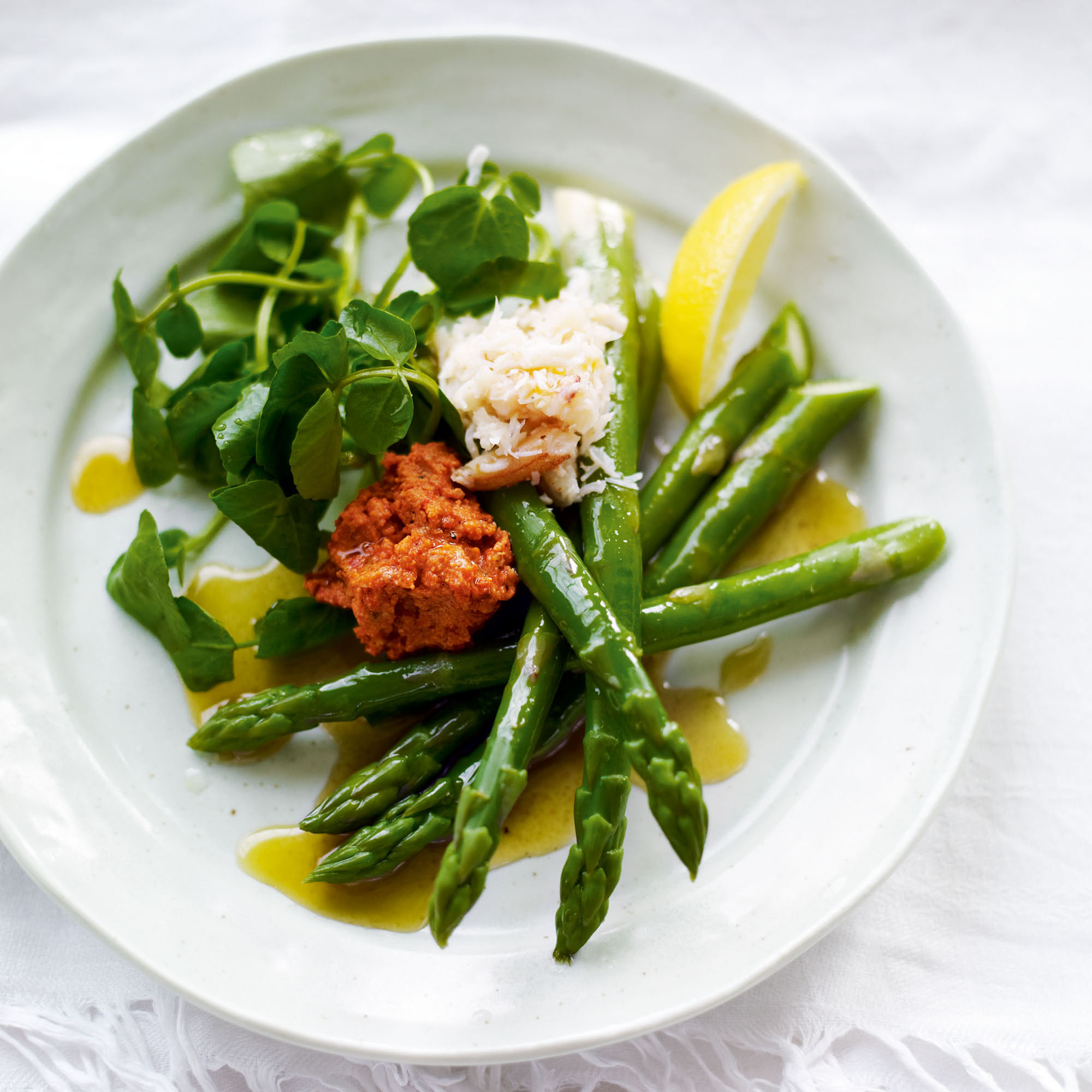 This crab recipe is a great accompaniment to asparagus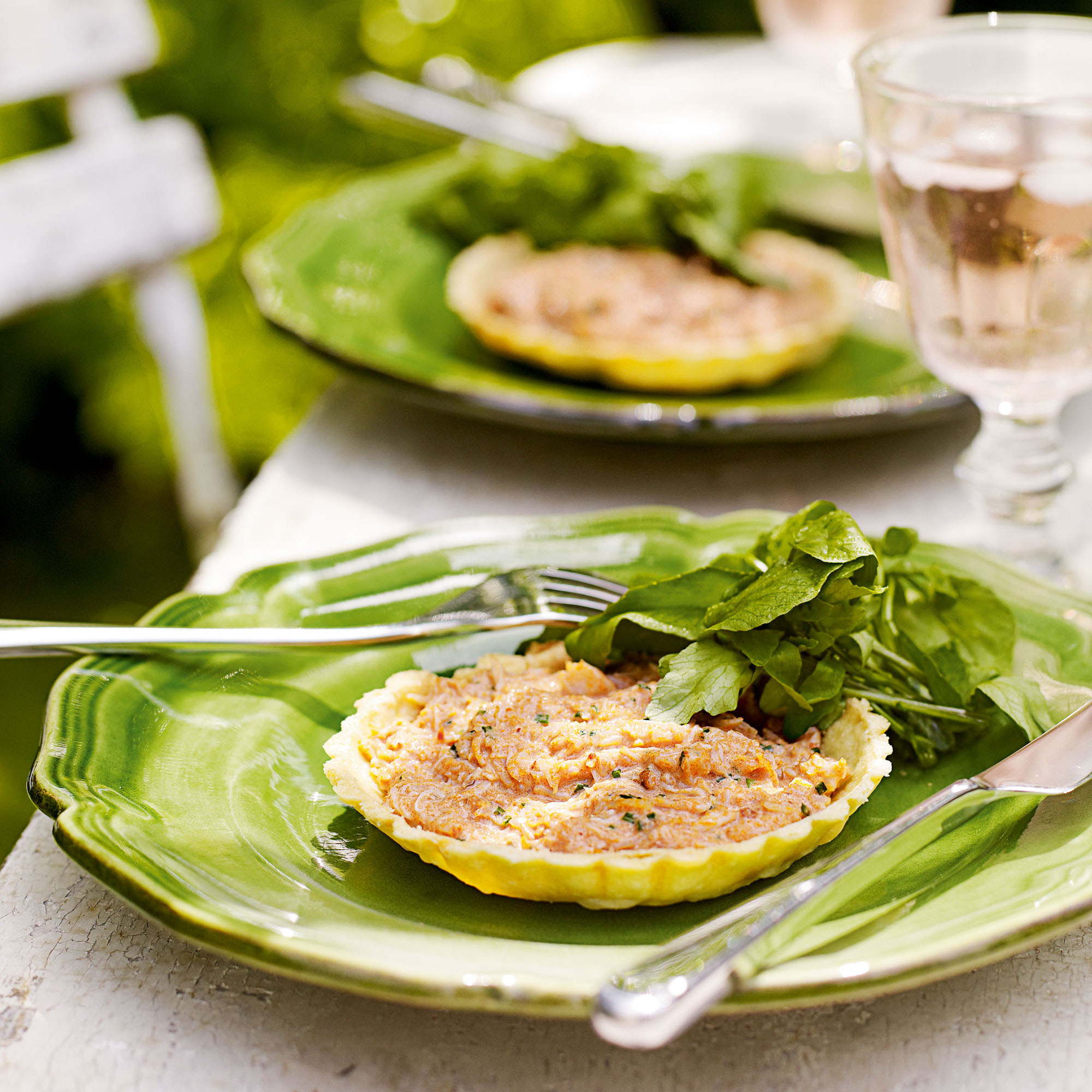 An easy fresh crab tartlet recipe that's delicious with a tangy lemon mayonnaise.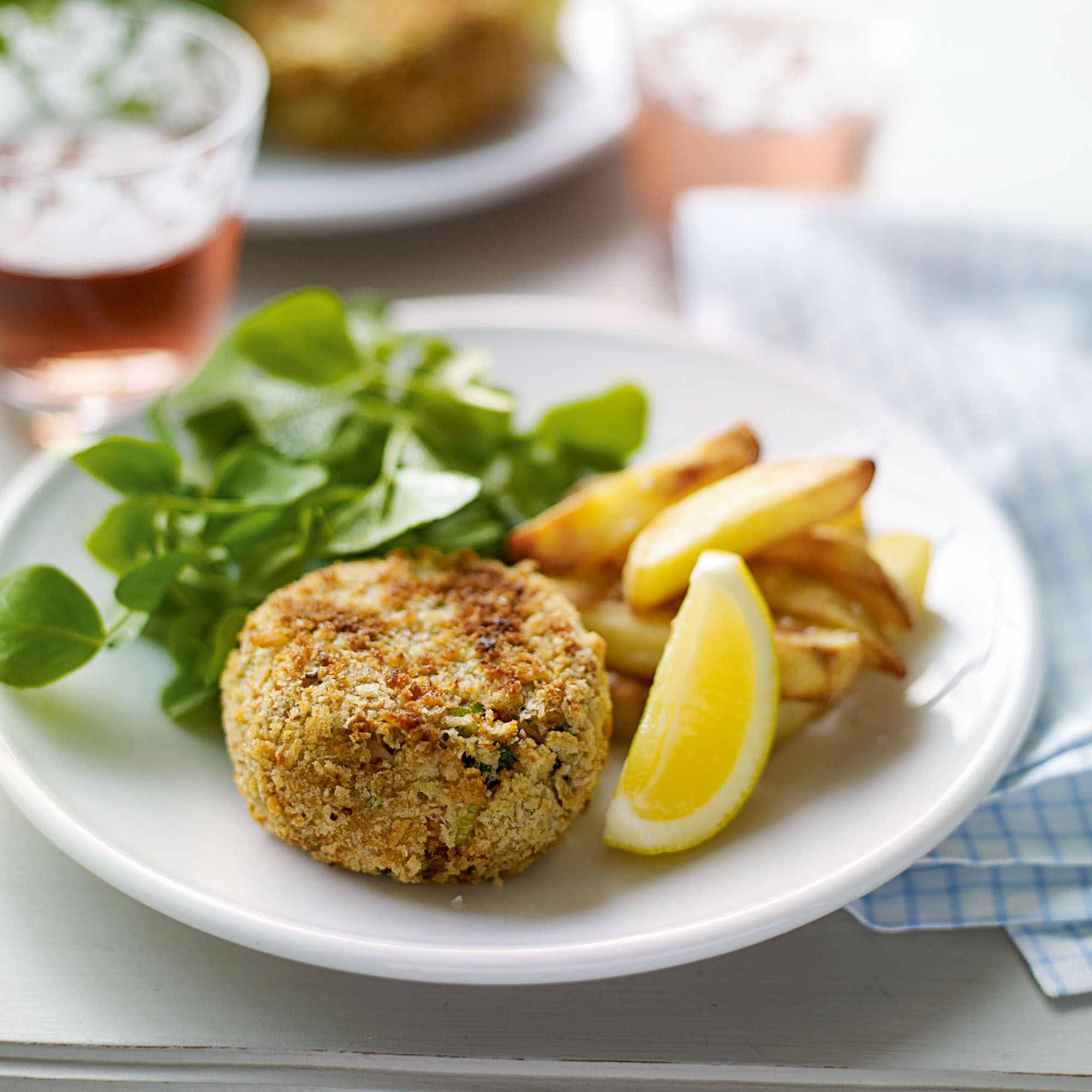 A quick and easy crab cake recipe, ready in 30 minutes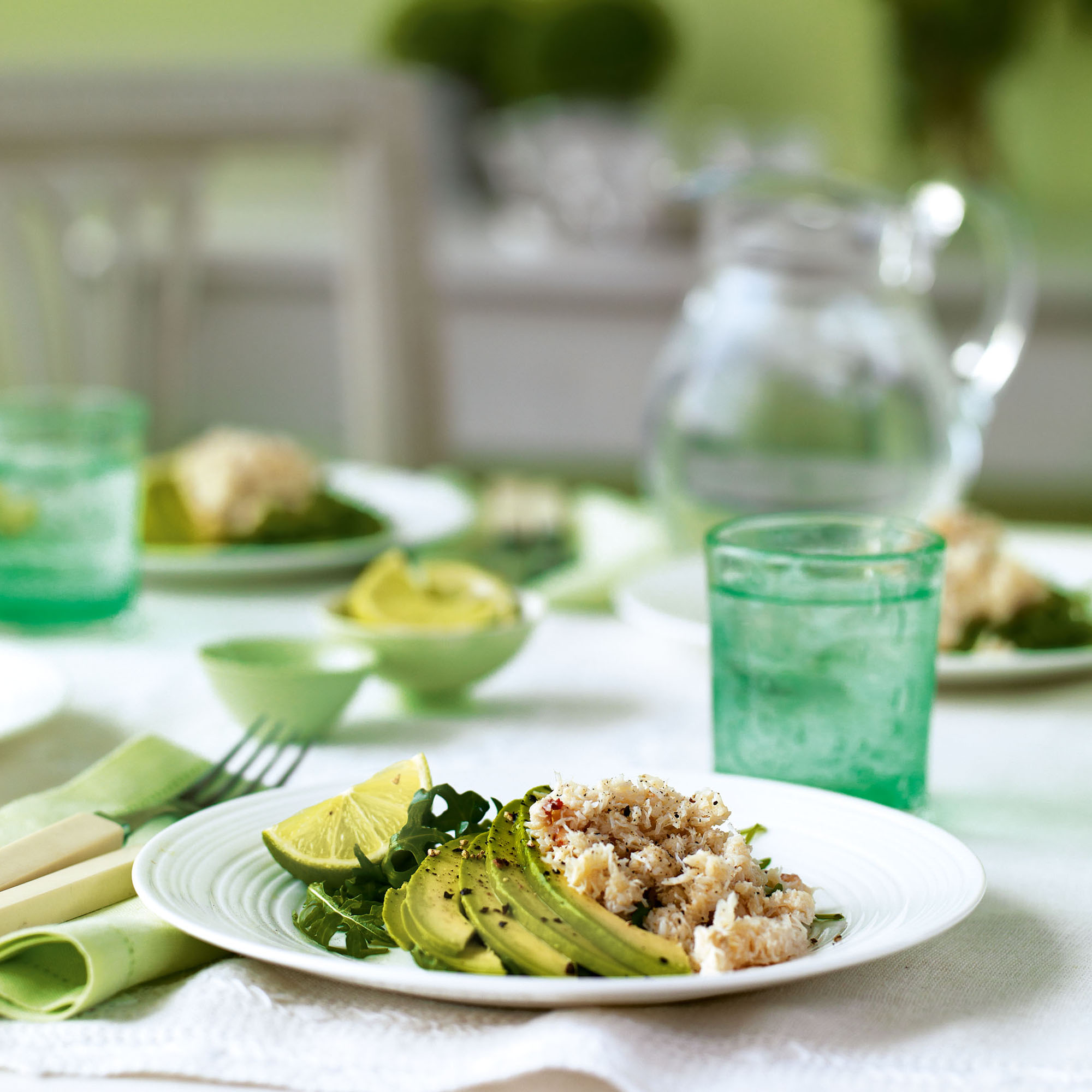 An easy fish starter recipe, ready in ten minutes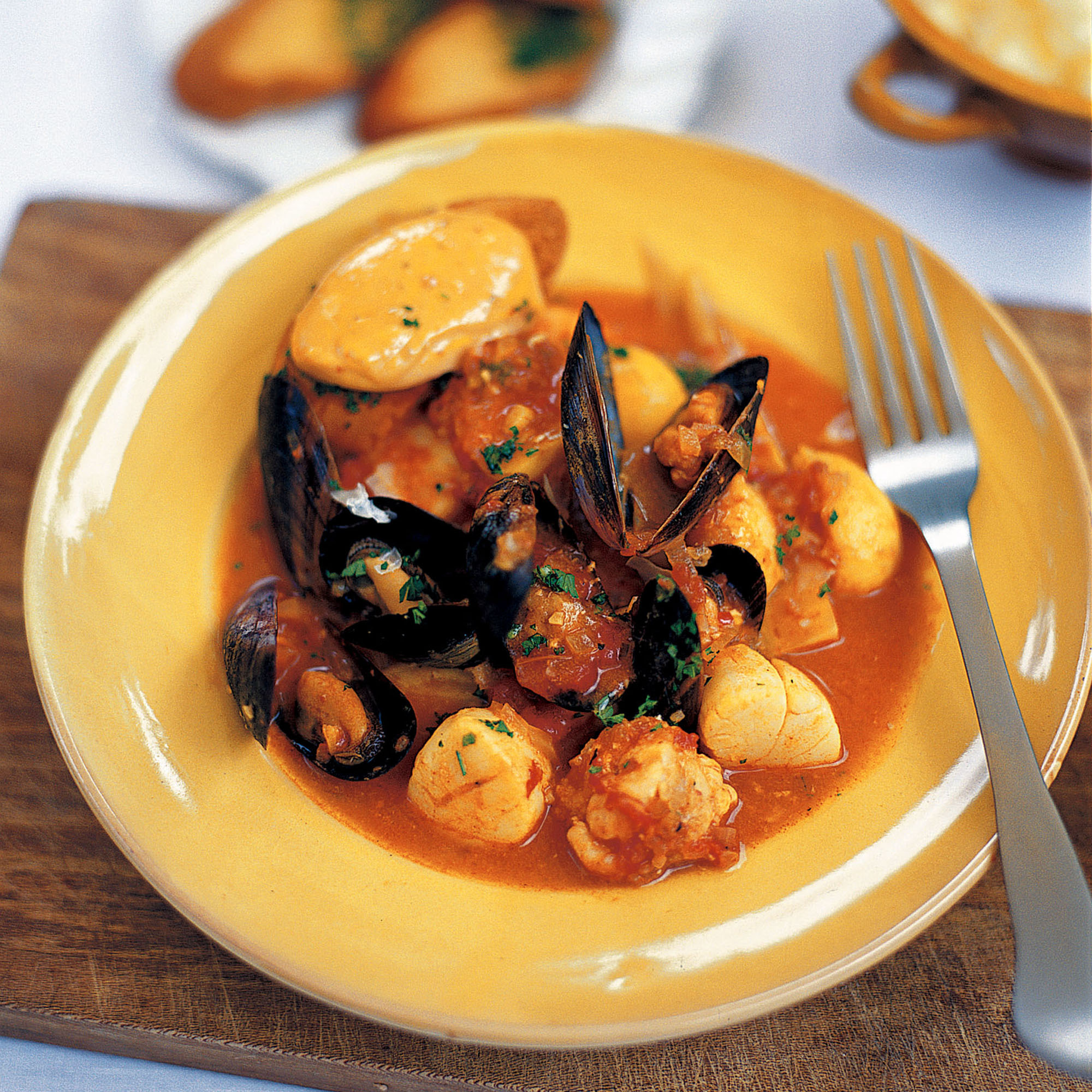 This fish stew is a new take on the French classic recipe that is quick and easy to make but does not skimp on flavour
Crab recipe collections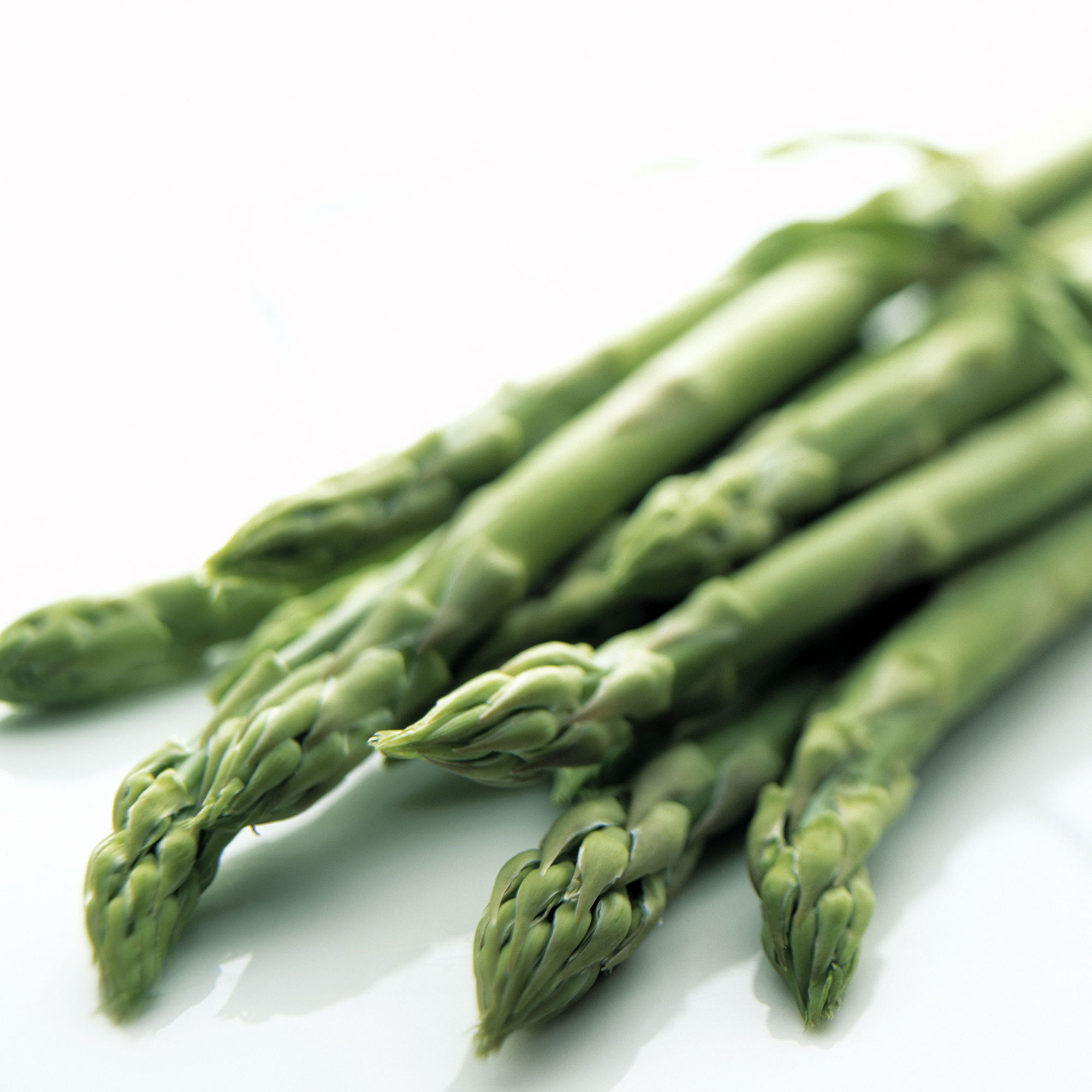 Make the most of the new season's English asparagus while it lasts with our pick of the best woman&home asparagus recipes