Coconut Recipes
Delicious Coconut recipes
Coconut recipe collections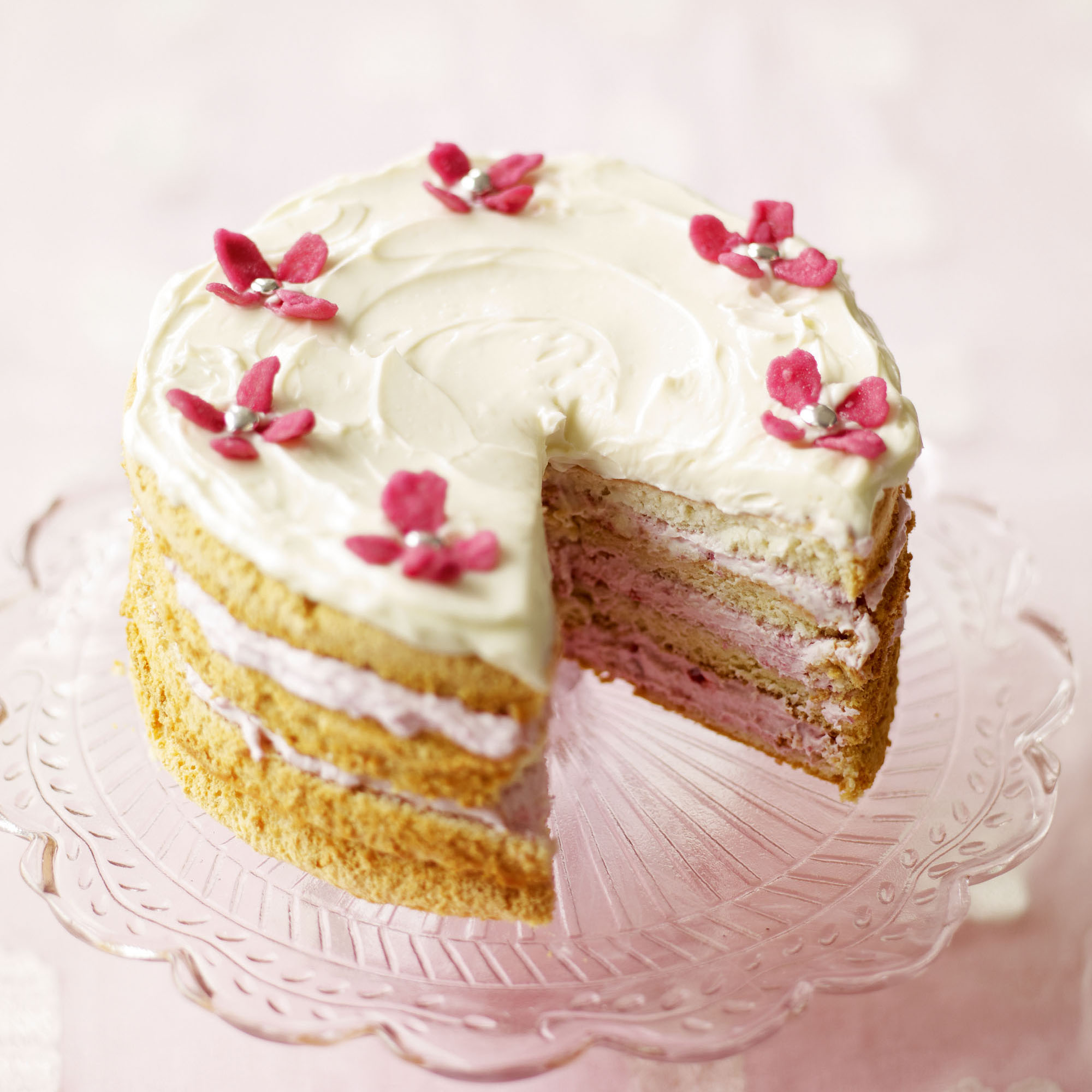 From the classics to exciting new flavour combinations, be inspired by our fabulous cake recipes - why not treat someone special to a delicious homemade cake?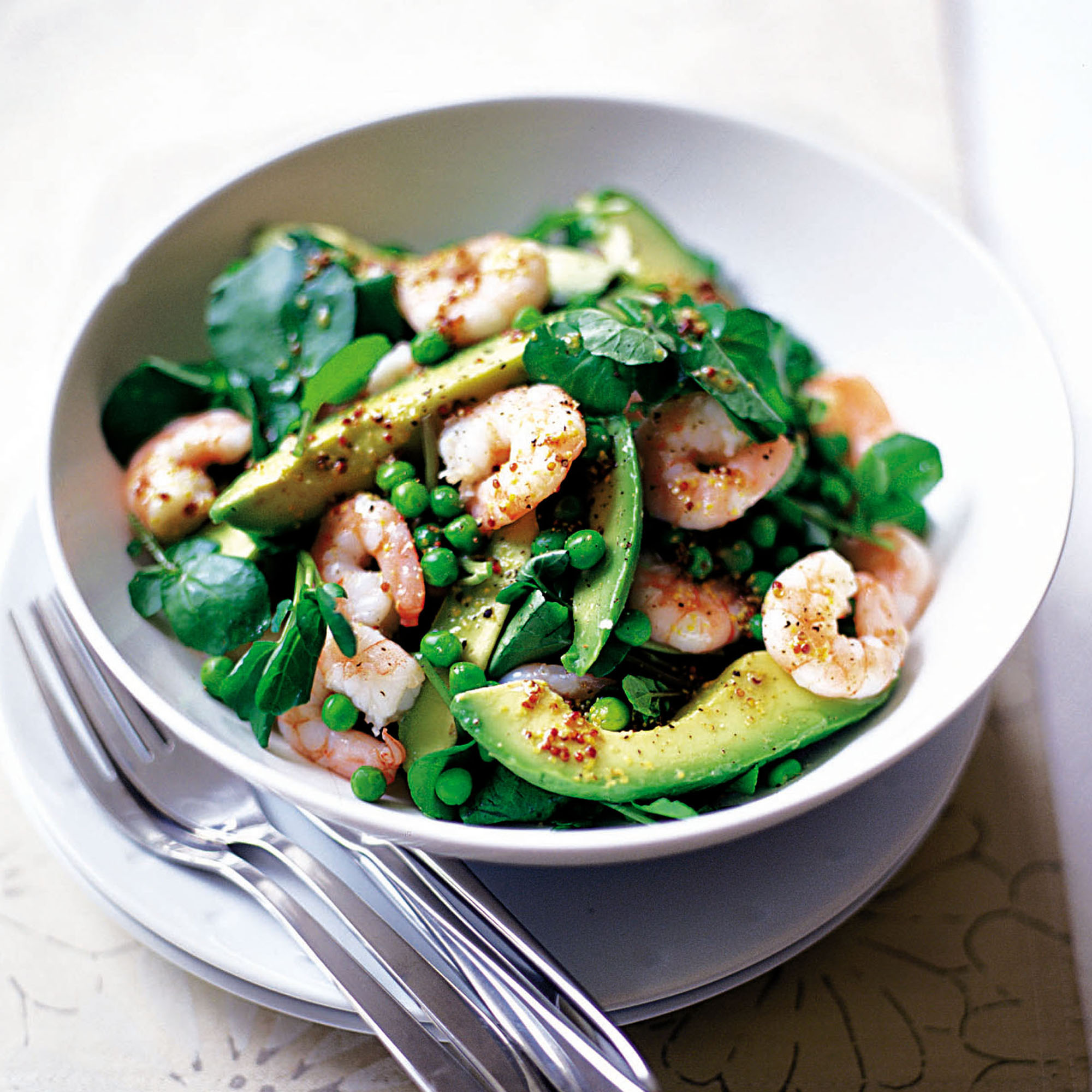 Looking for a healthy dinner recipe? Stay in tip top condition with our food team's favourites
Make mealtimes healthier with these delicious, satisfying low-fat meal ideas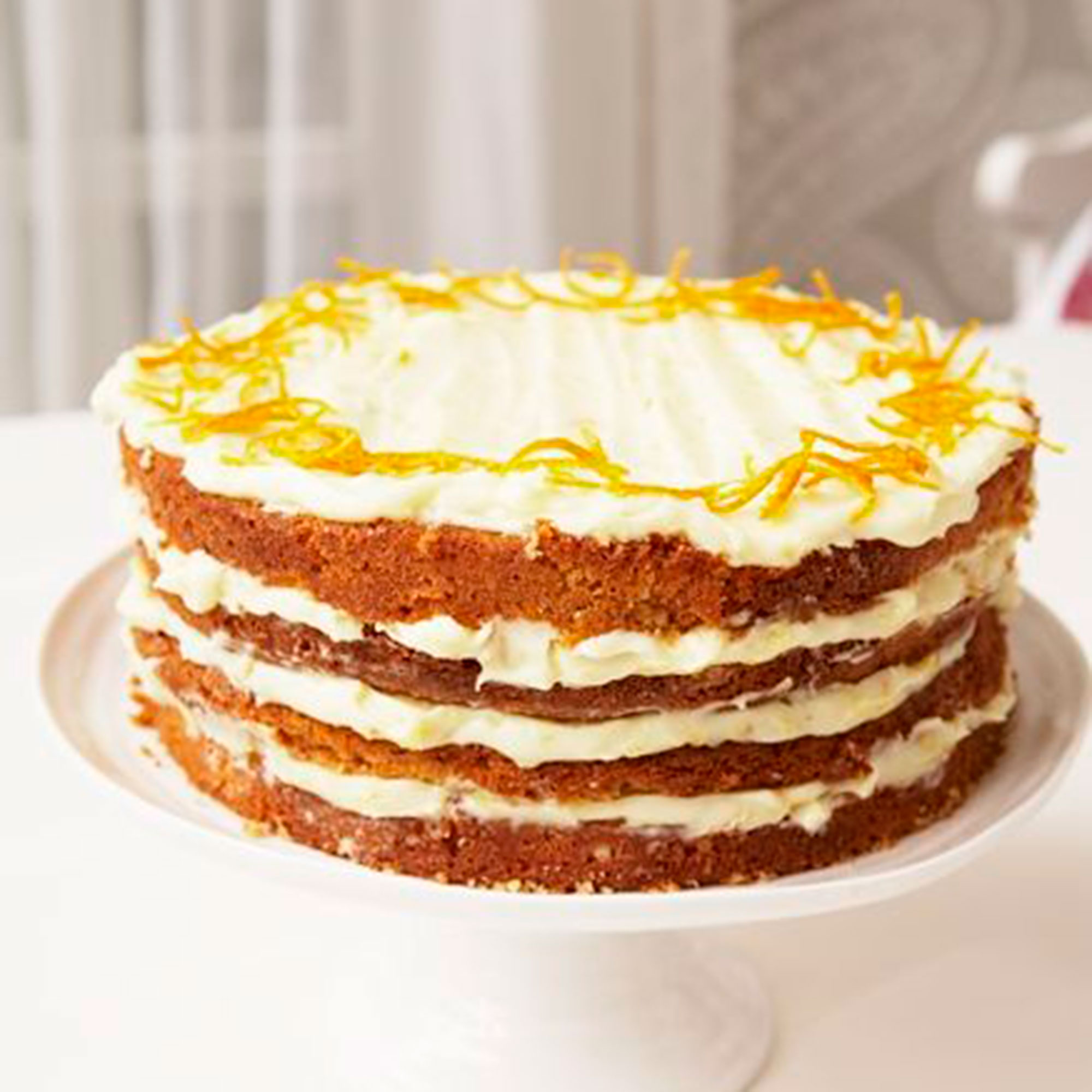 Get creative in the kitchen with over 100 of our delicious baking recipes - from the perfect victoria sponge to a classic chocolate slice!
Stuck for meal ideas this week? Use our seven-day recipe guide for inspiration