Cocktail Recipes
says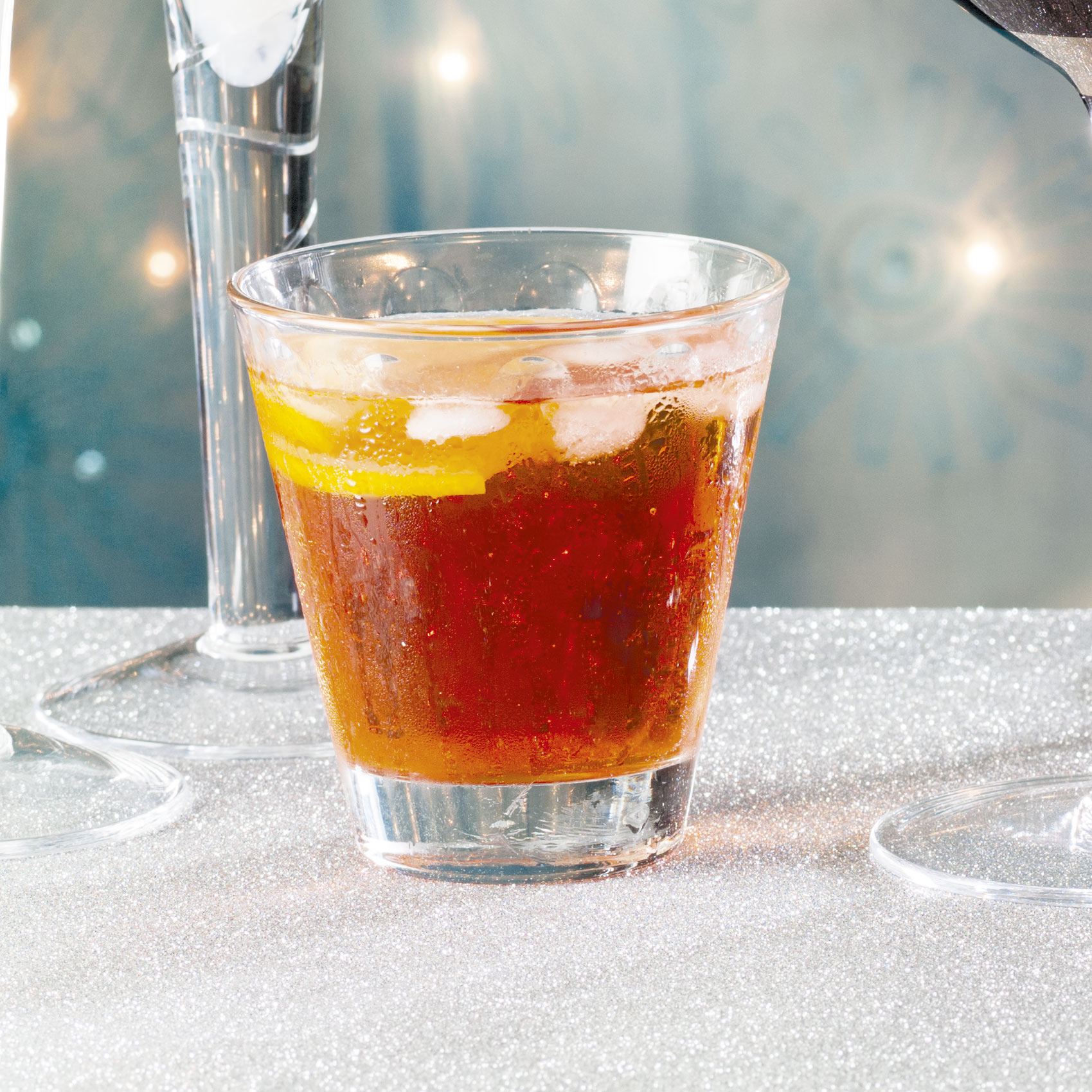 Easy cocktail recipes that are perfect for your party, including some of the most popular cocktails such as rum punch, Aperol spritz and raspberry Kir royale as well as cocktails to share that you can make easily in a jug.
Get out of your drinks rut with some new and refreshing ideas that everyone will love. Our cocktail recipes are so simple to make that you won't need to think twice about how to make cocktails - just follow the easy recipes to try out some new drinks that will get your party going.
As it starts to get colder, go for a hot cocktail like festive rum butter punch or a spiked hot chocolate, which will warm you from the inside for a lovely cosy evening.
But there's nothing better than ice-cold cocktail at a party. Ask guests to bring a bottle, whether it's spirits or mixers, then designate an area to make your own drinks trolley or bar, filled with all the ingredients you'll need as well as those essential extras like a bucket of ice, fresh herbs and striped straws. Or if you've got a bottle of a classic spirit, find out how to transform it into a vodka cocktail, gin cocktail or whiskey cocktail - the latter being very Mad Men - with our easy recipes such as a G & Tea (that's gin with iced tea) or a blush apple martini.
Some cocktail recipes require a sugar syrup, but this is so easy to make. To make a simple sugar syrup, heat one part sugar and one part water together in a small saucepan until the sugar has dissolved. Leave to cool, then use it in your cocktails. Or you can always buy readymade sugar syrup, such as Monin, which will work just as well with less faff.
Here's to making your own cocktails for the best parties. Cheers!
Delicious Cocktail recipes
Cocktail recipe collections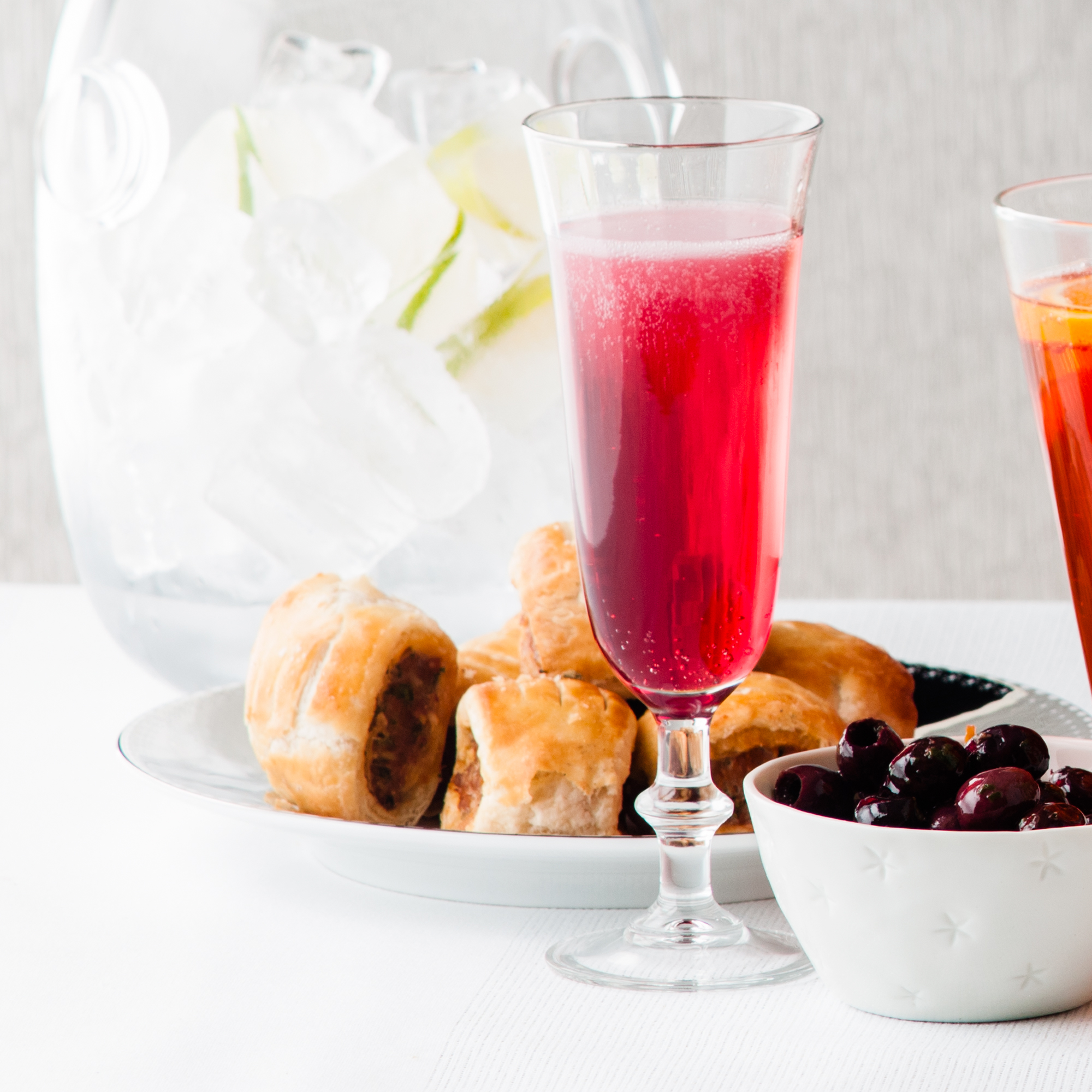 Christmas cocktail recipes that you can easily make at home, including mulled white wine, mulled cider and spiked hot chocolate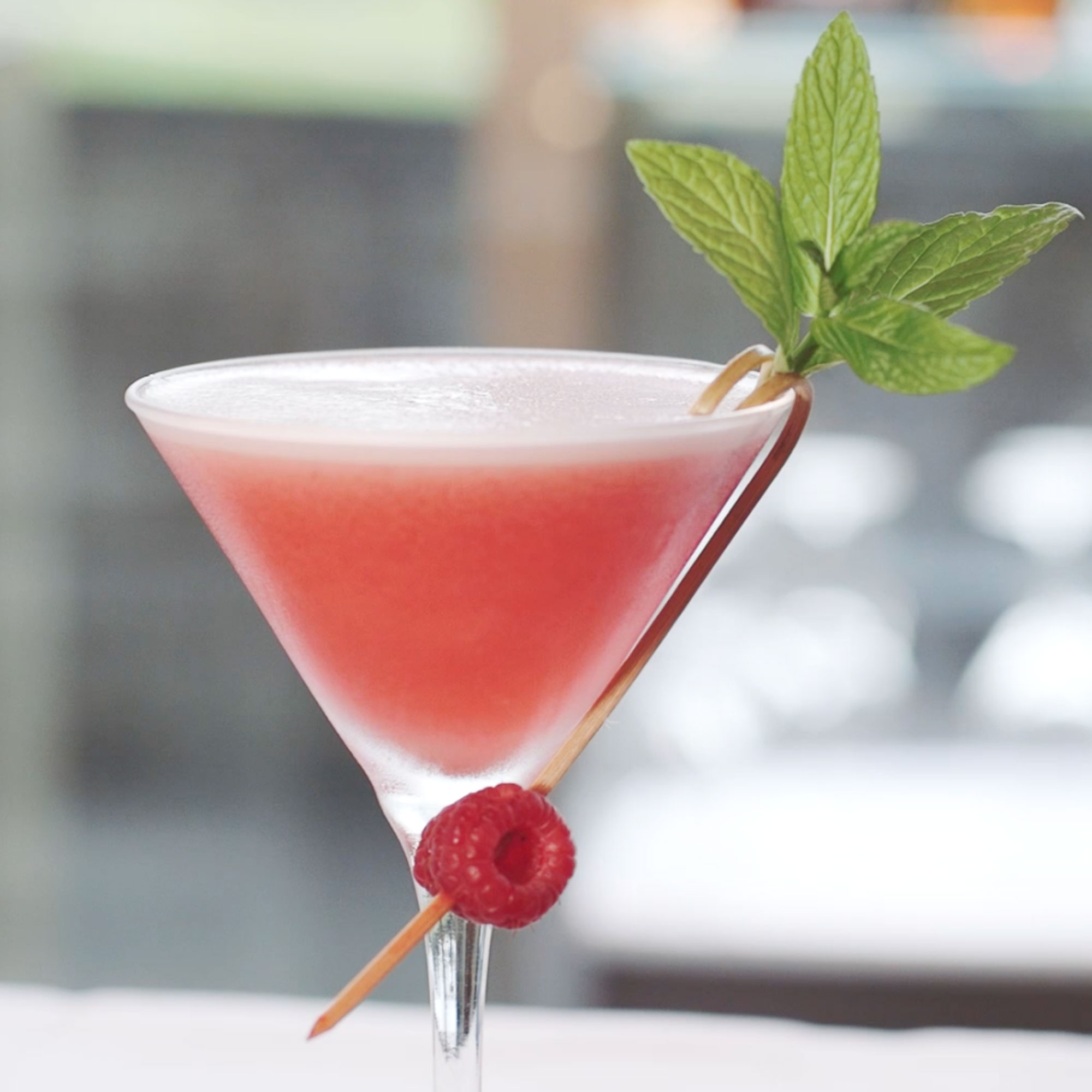 Gin cocktail recipes including a Clover Club cocktail, gin and tonic lollies, an appletini and a gin and green tea cocktail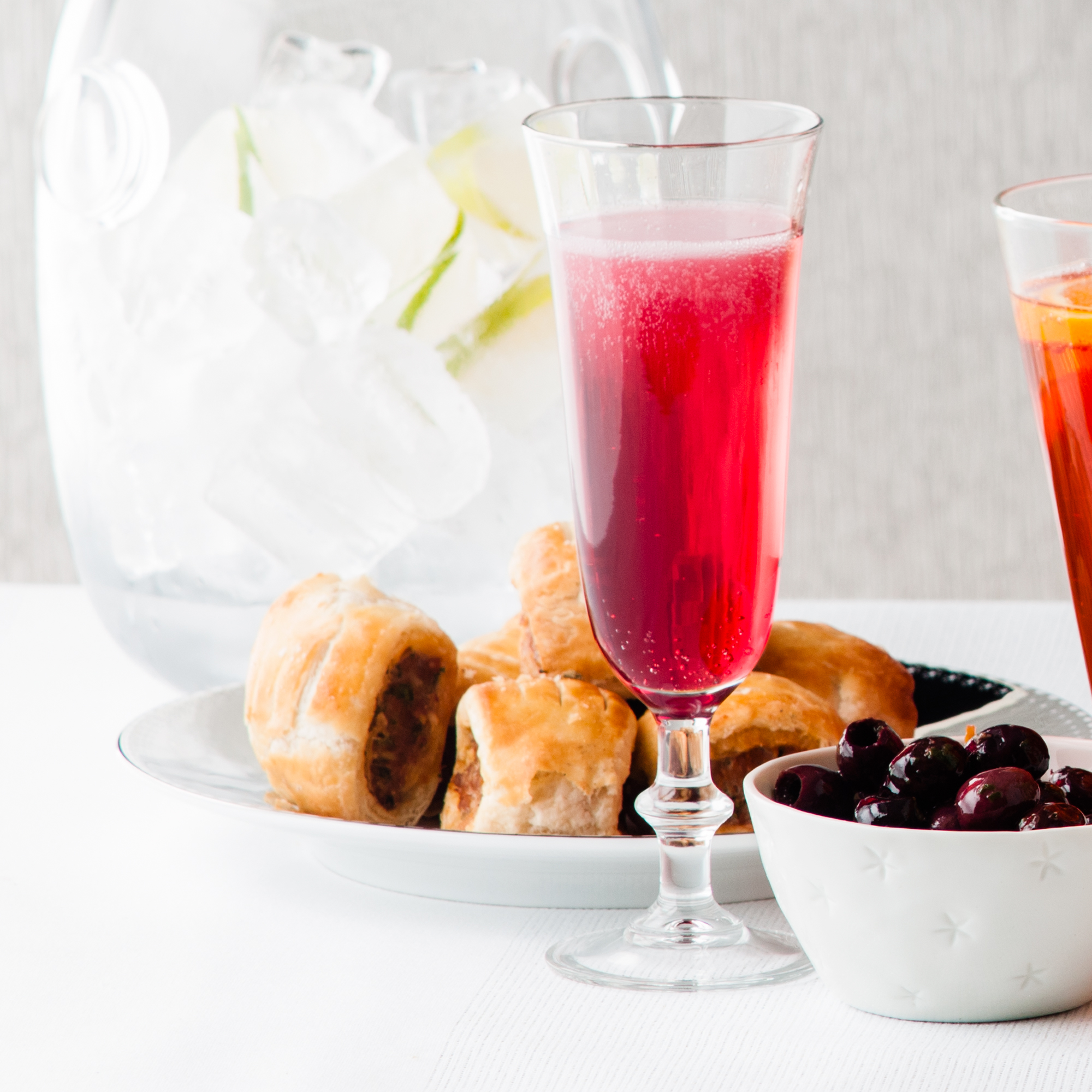 Champagne cocktail recipes including a Kir Royale, Aperol Spritz, Fruit Shrubs and Christmas Champagne cocktails