Chocolate Recipes
says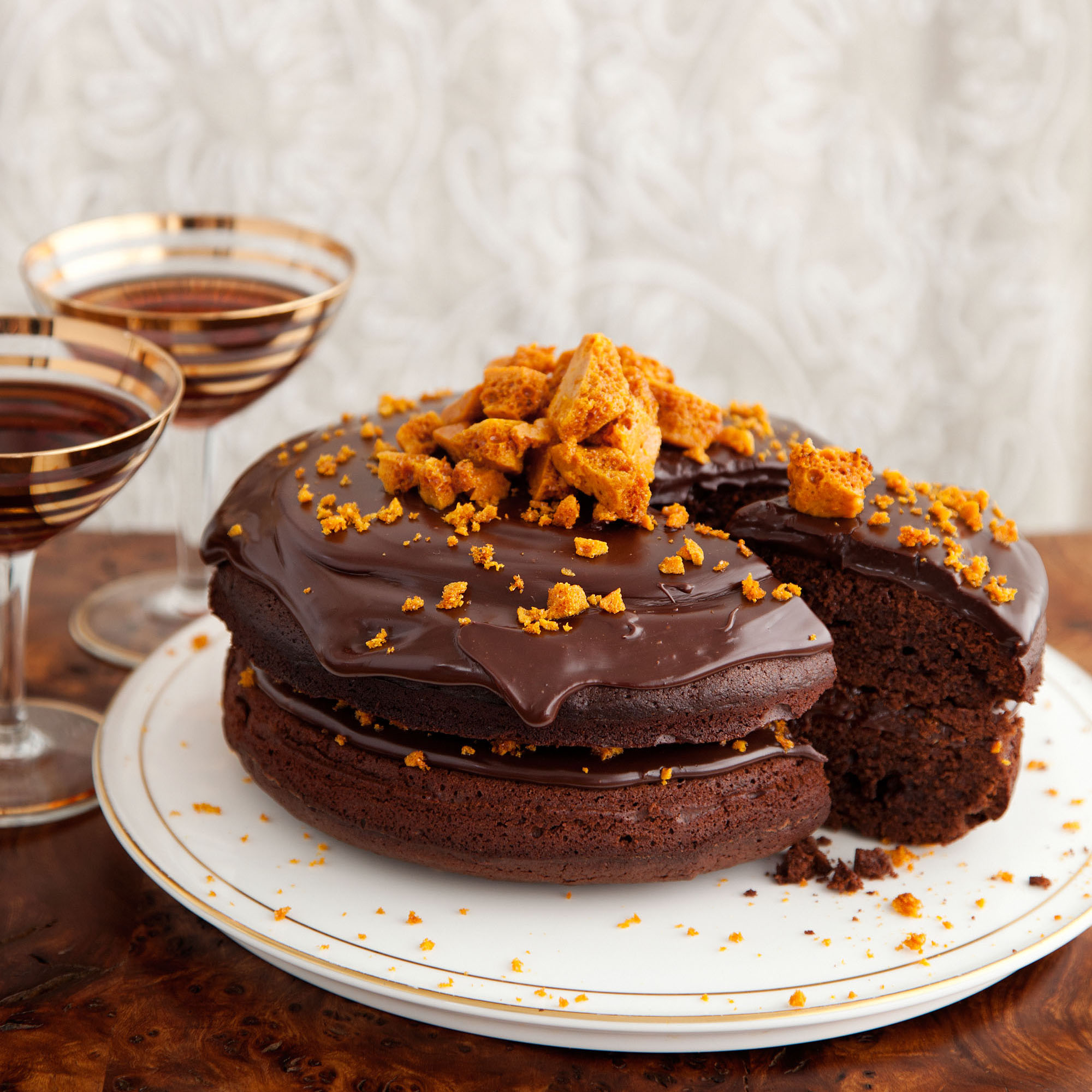 Chocolate recipes for when you're entertaining friends and family like our triple chocolate Swiss roll or just to enjoy as a pick-me-up during the week like our chocolate brownies with hot fudge sauce. We've got rich, decadent chocolate recipes that never fail to please, so why not try our chocolate mousse, cheesecake, trifle and roulade recipes which are amongst our favourite desserts. Our truffles, brownies, chocolate cake and biscuits hit the top spot for bakes and treats!
Whether you're a last minute cook or someone who likes to prepare ahead and be super organized, chocolate recipes come up trumps every time. It's so easy to whip up an impressive pud when chocolate has a starring role. Iced berries with hot white chocolate sauce couldn't be simpler or more delicious using frozen summer fruits, our warm chocolate fondants oozing with salted caramel are wickedly rich and heavenly, and our uber-chocolate brownies are irresistible served warm with ice cream.
When it comes baking, especially for fundraising bake sales or office treats, you know that anything with chocolate will be a sure fire winner. Double chocolate biscuits sandwiched with rich chocolate ganache, chocolate and hazelnut Victoria sandwich and chocolate Malteser cake with malted chocolate frosting will have everyone queuing up for more.
Chocolate sweets and mini bites make lovely gifts. Chocolate bark with ginger and chillies or cardamom salted almonds and dried mango looks impressive broken into shards and wrapped in paper cones, and chocolate and Grand Marnier mini macaroons or gooey truffle squares look beautiful packaged in glass jars.
Chocolate is scientifically proven to make us happy as it boosts our seratonin levels and raises our feeling of happiness, so it's no coincidence that chocolate recipes are so popular. So why not give some of our favourite chocolate recipes a go and really make your loved ones happy.
Delicious Chocolate recipes
Chocolate recipe collections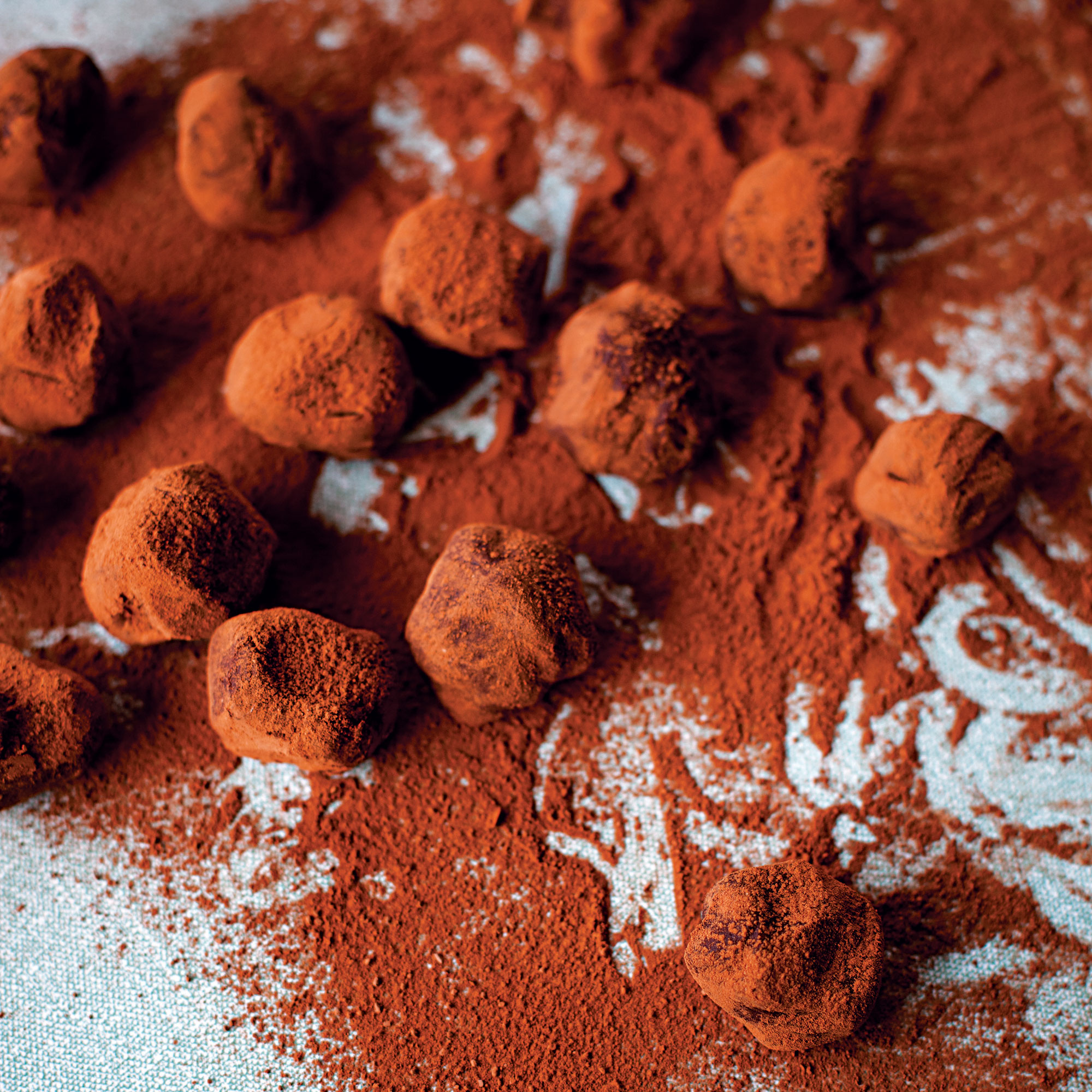 Make your own chocolate truffles to give as gifts or share at the end of a smart dinner party - mix and match the toppings for a real treat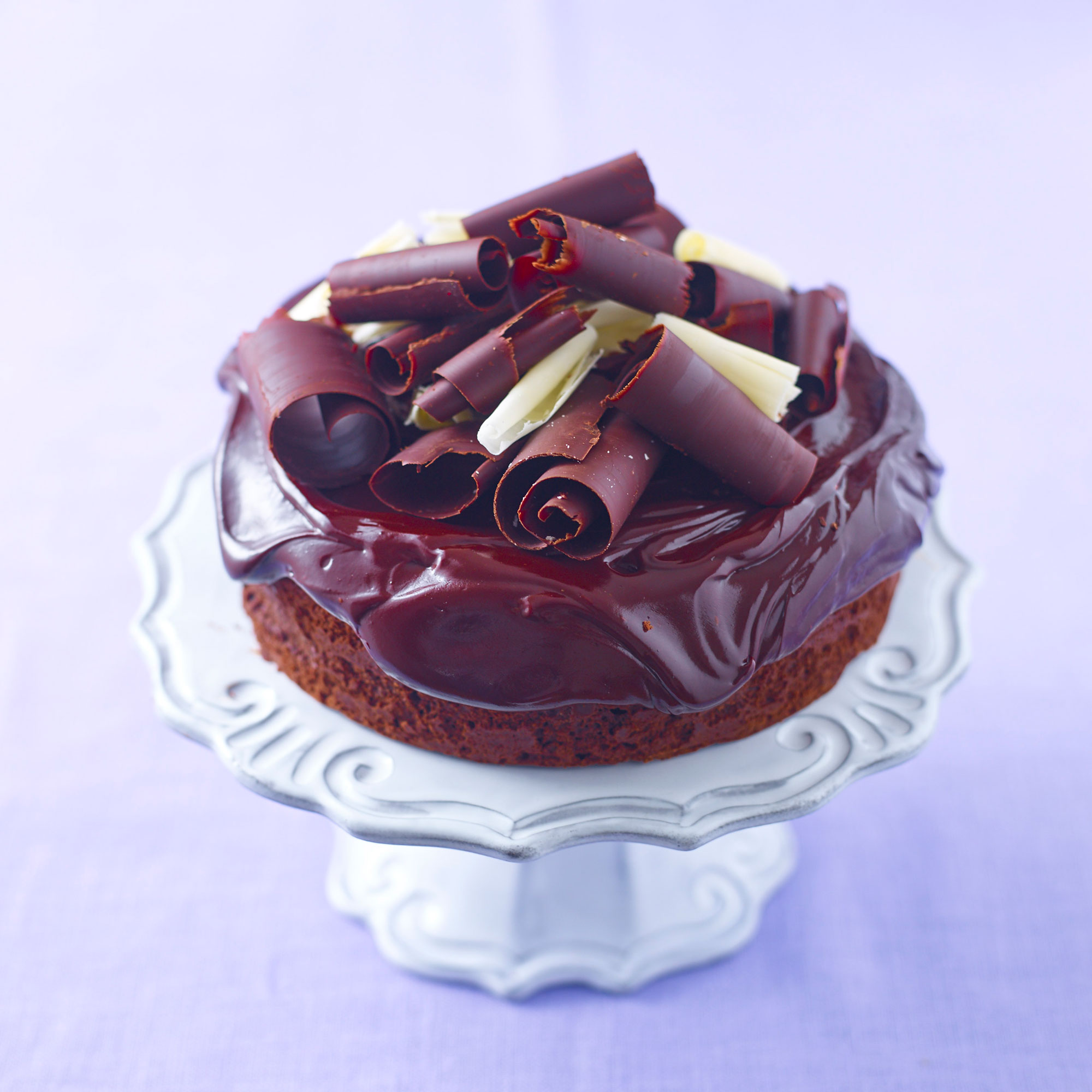 Chocolate cake recipes to indulge in, including chocolate fudge cake, glossy chocolate and almond torte and Malteser cake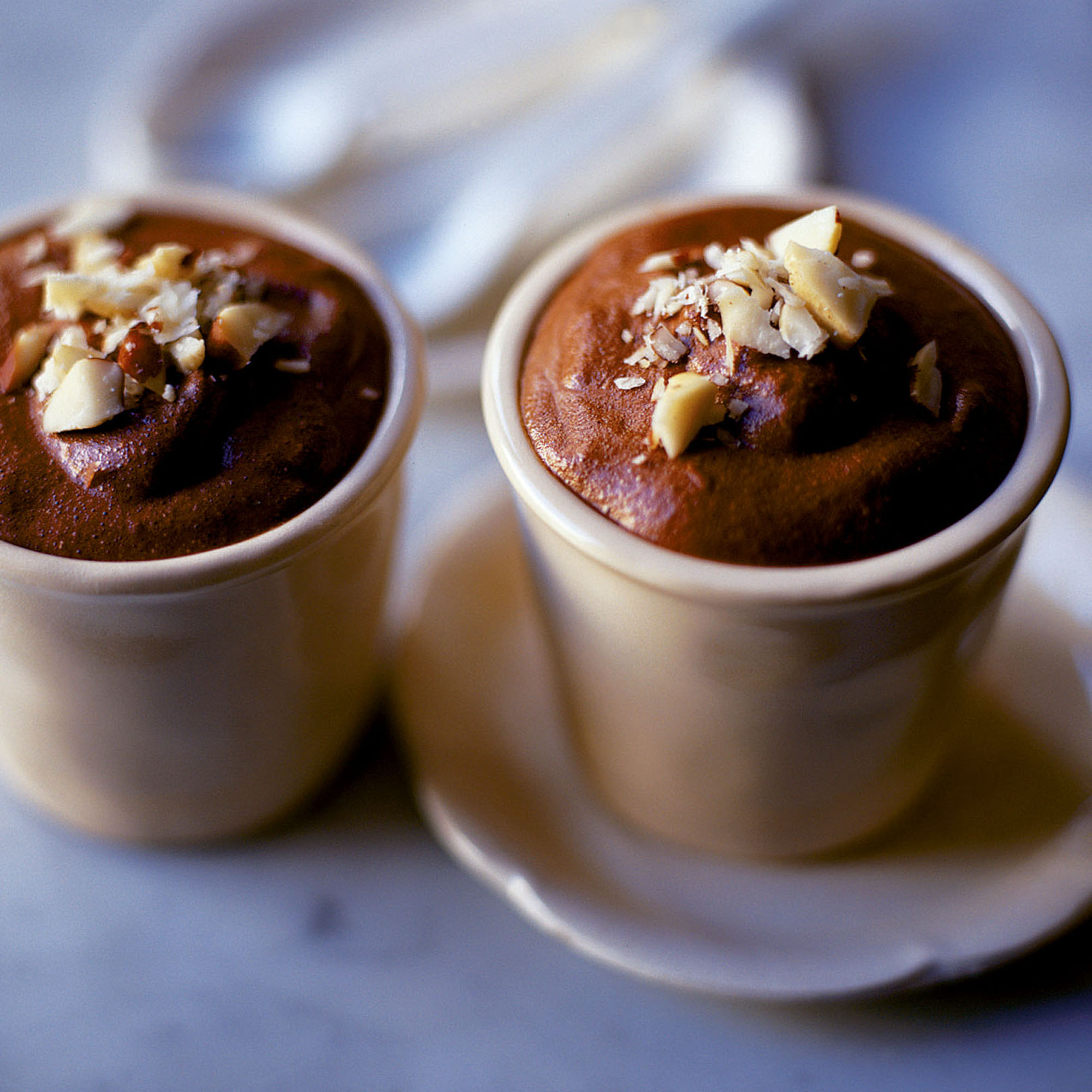 Chocolate dessert recipes to indulge in, including a rich flourless chocolate cake recipe, no bake chocolate cheesecake and a chocolate and coffee mousse recipe.