Chocolate Recipes
says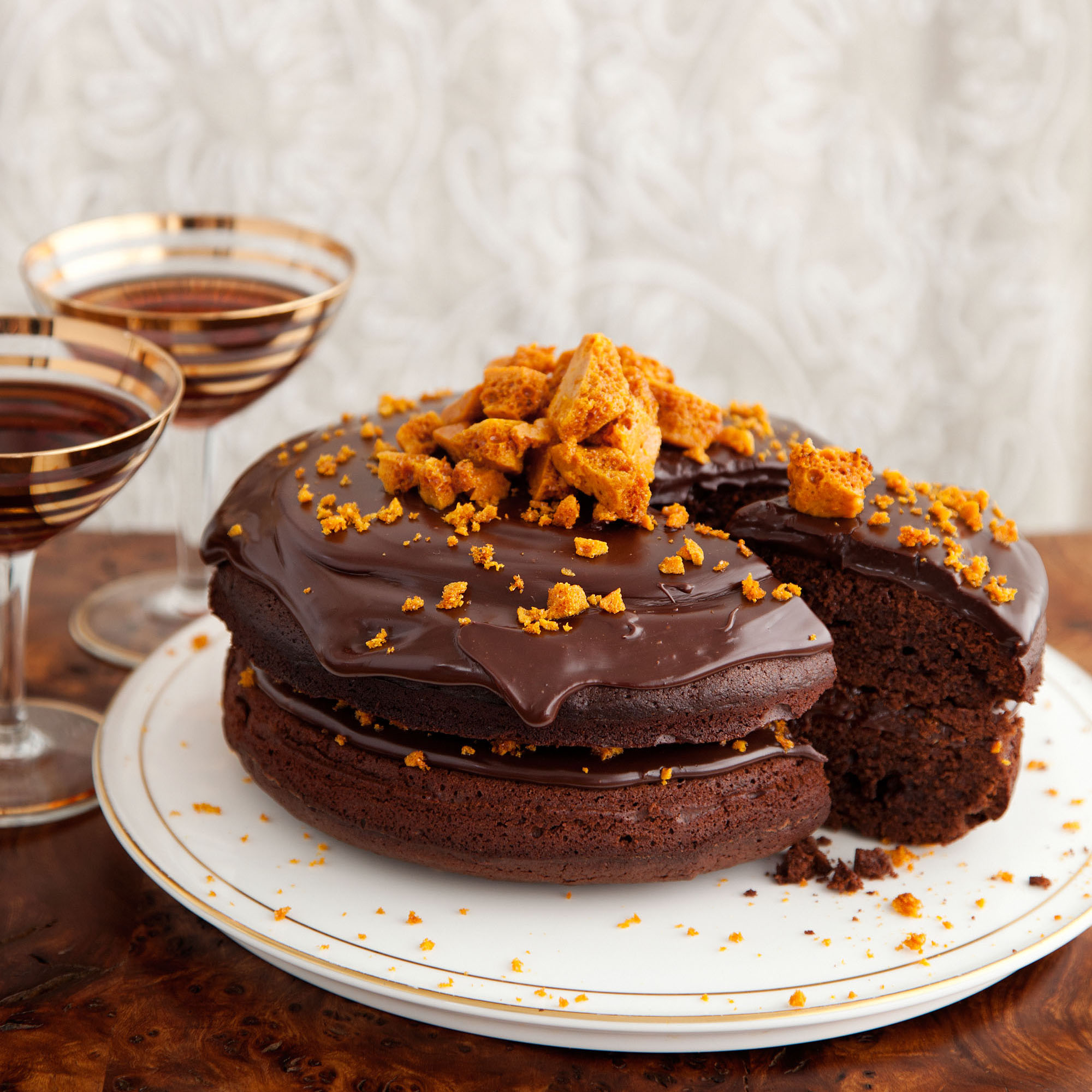 Who doesn't love chocolate? Choose from our delicious recipes for teatime treats or indulgent dinner party ideas.

We've tantalising recipes to try, from our sophisticated chocolate mousse recipe and decadent chocolate fudge cake to our all-time favourite chocolate brownie recipe.
Delicious Chocolate recipes
Chocolate recipe collections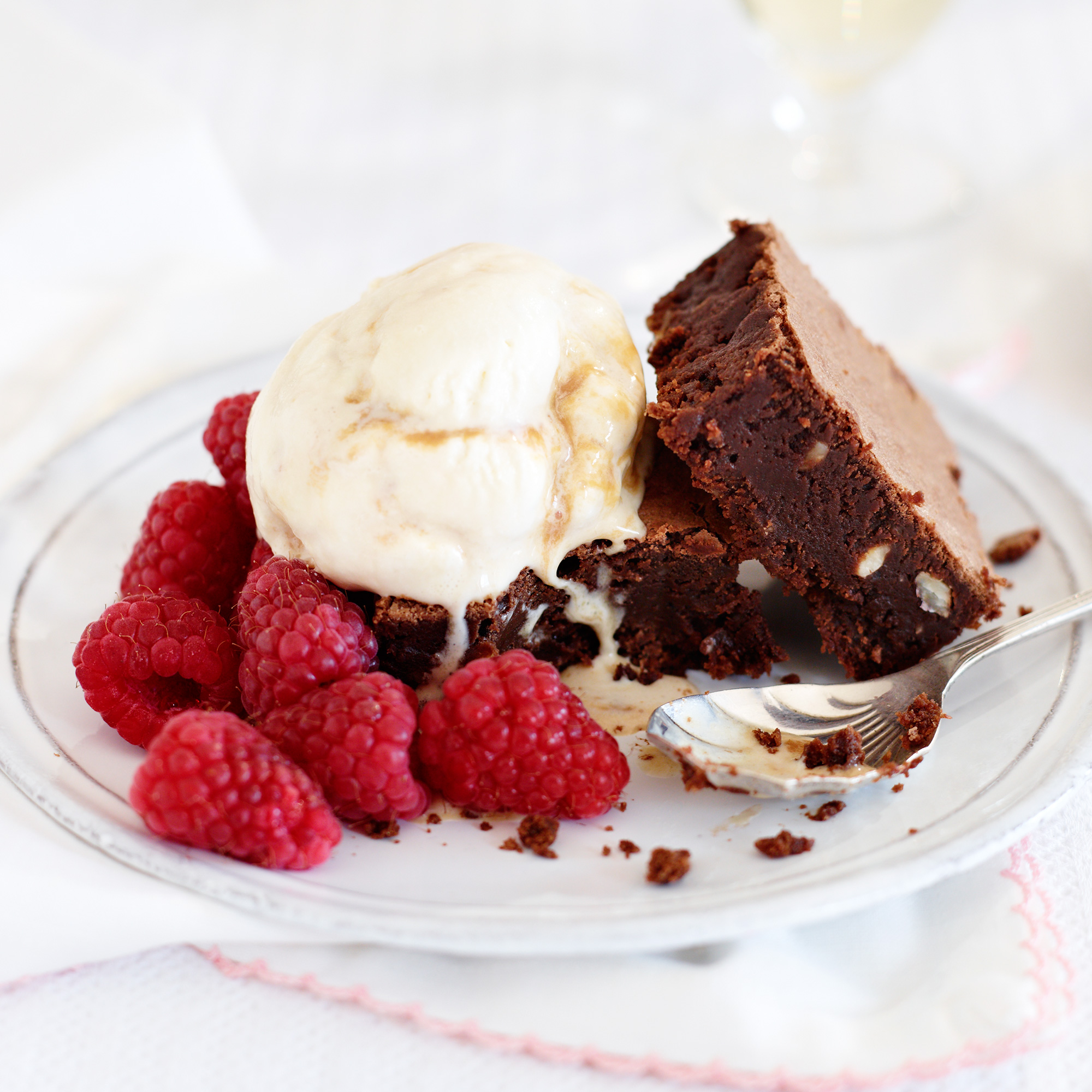 Easy dessert recipes that look impressive including rich, gooey brownies, no bake tarts and banoffee pots.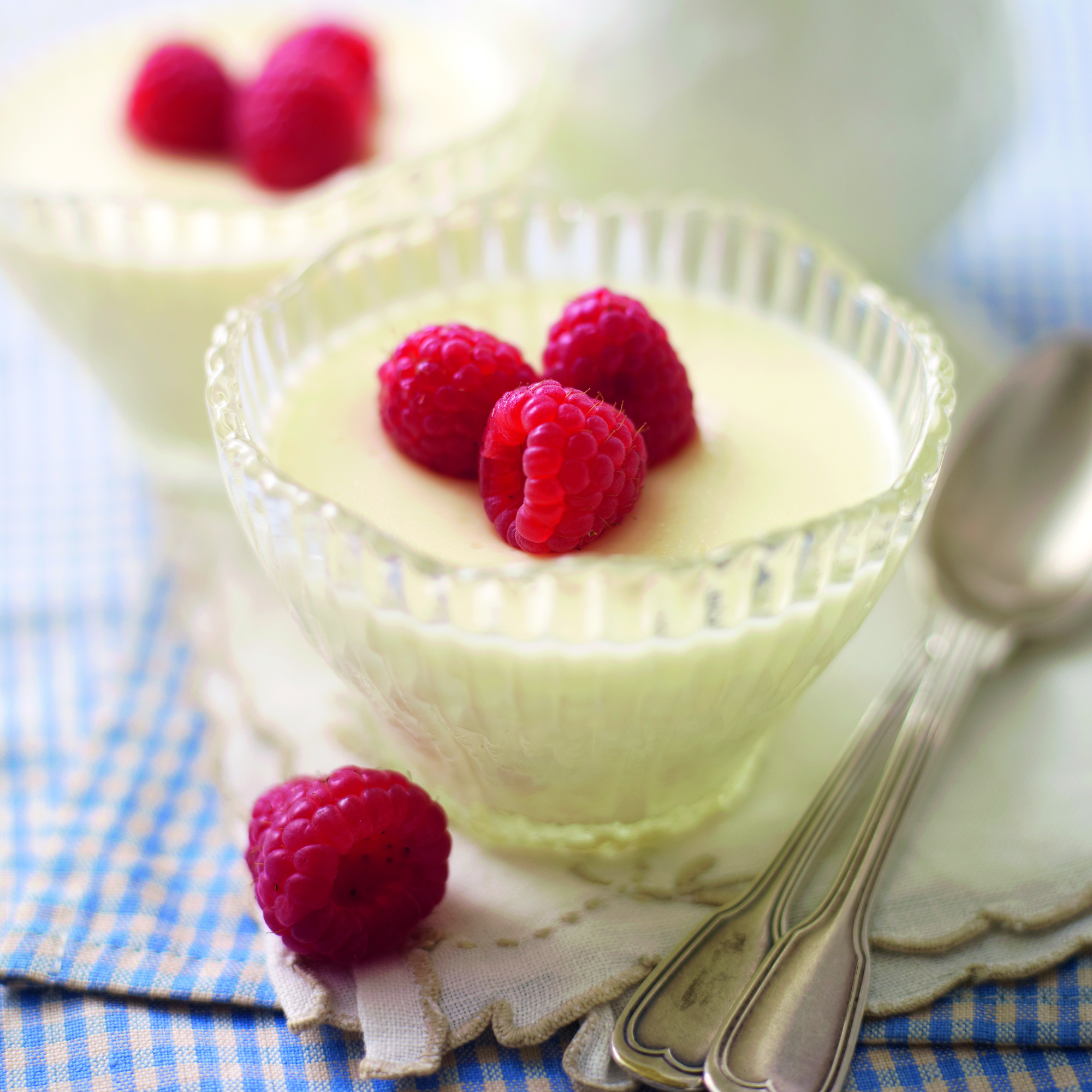 Low fat dessert recipes including chocolate and coffee mousse, blackcurrant sorbet and zingy melon salad.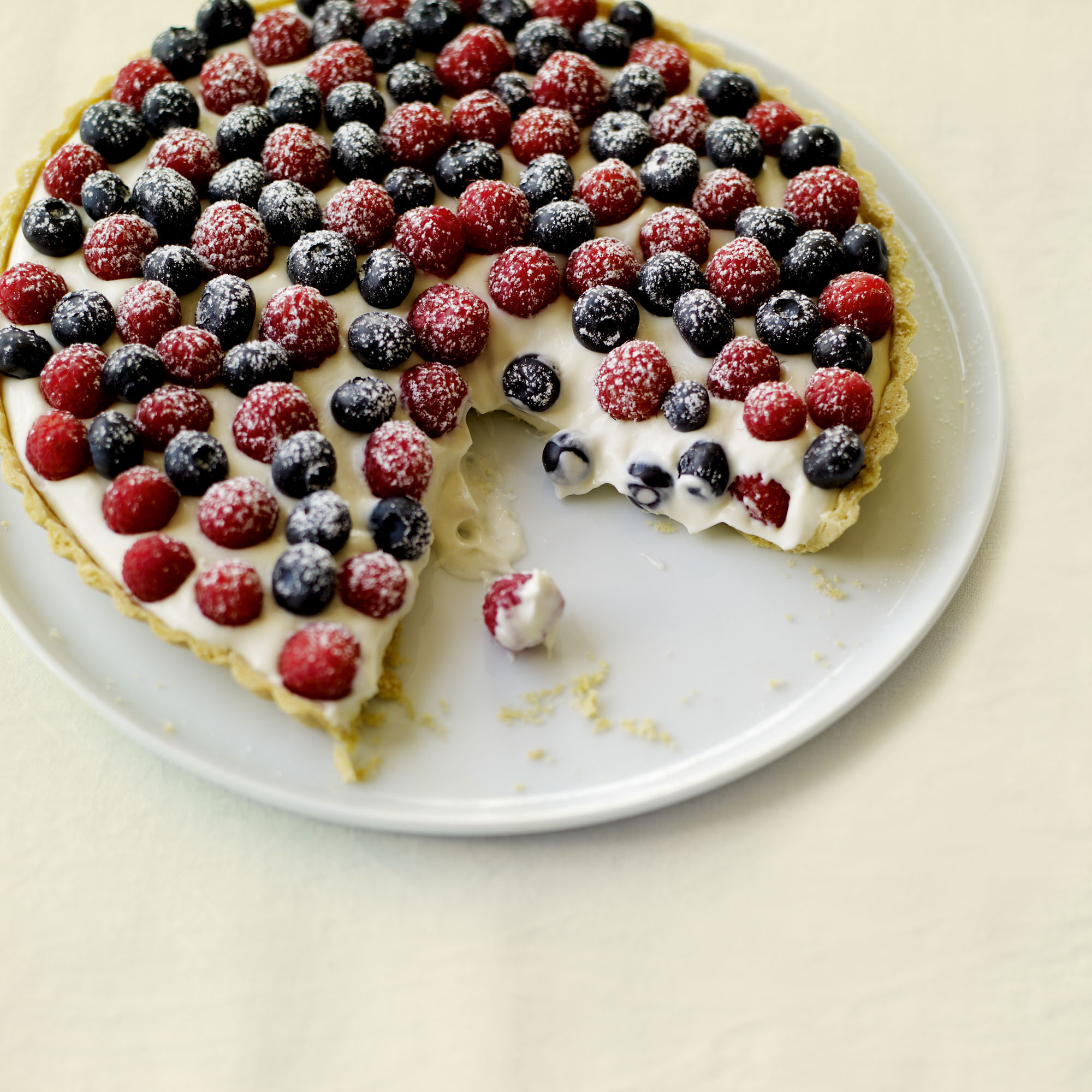 Our favourite recipes making the most of Britain's brilliant summer berries
Don't know what to cook this week? Try our simple menu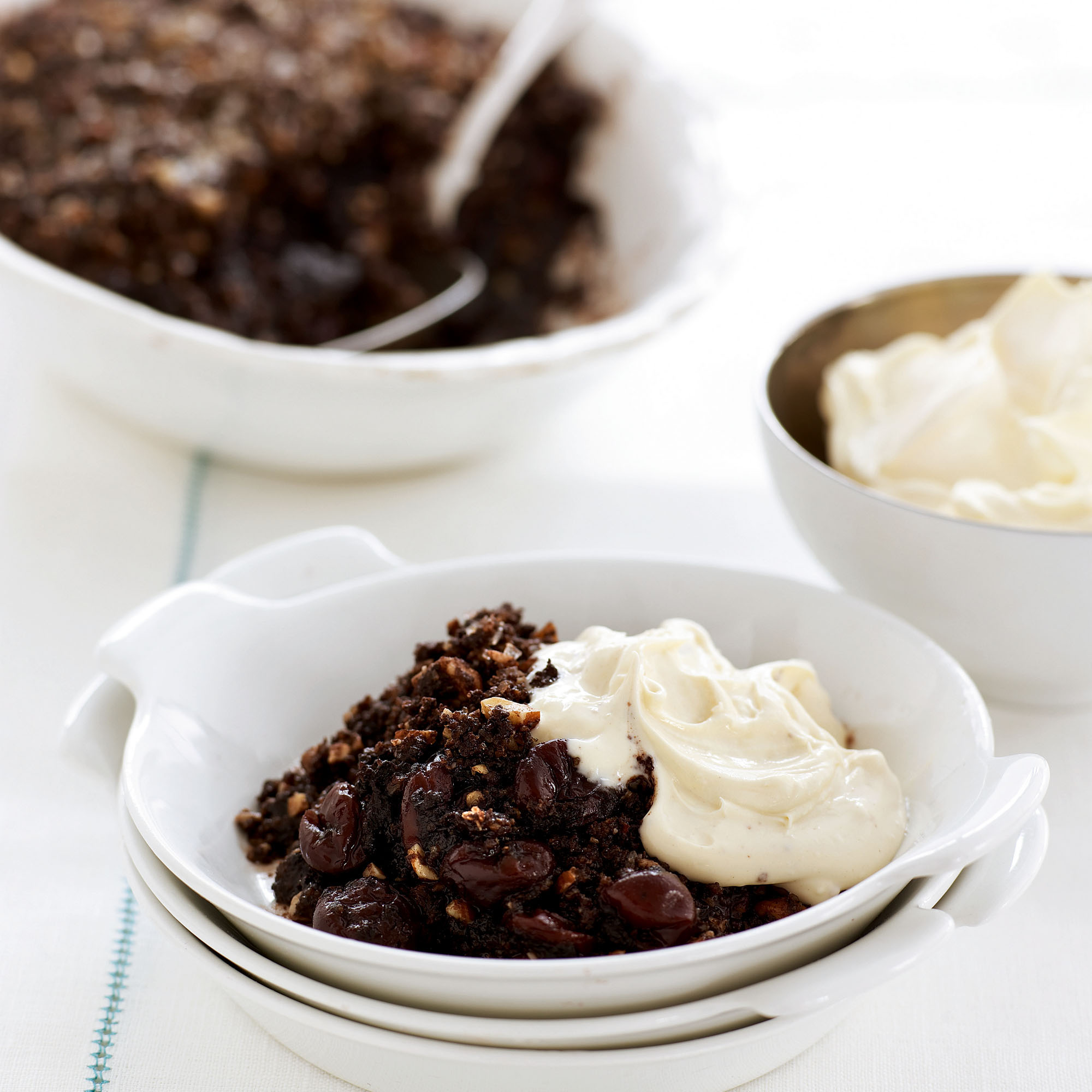 Our pick of the best chocolate recipes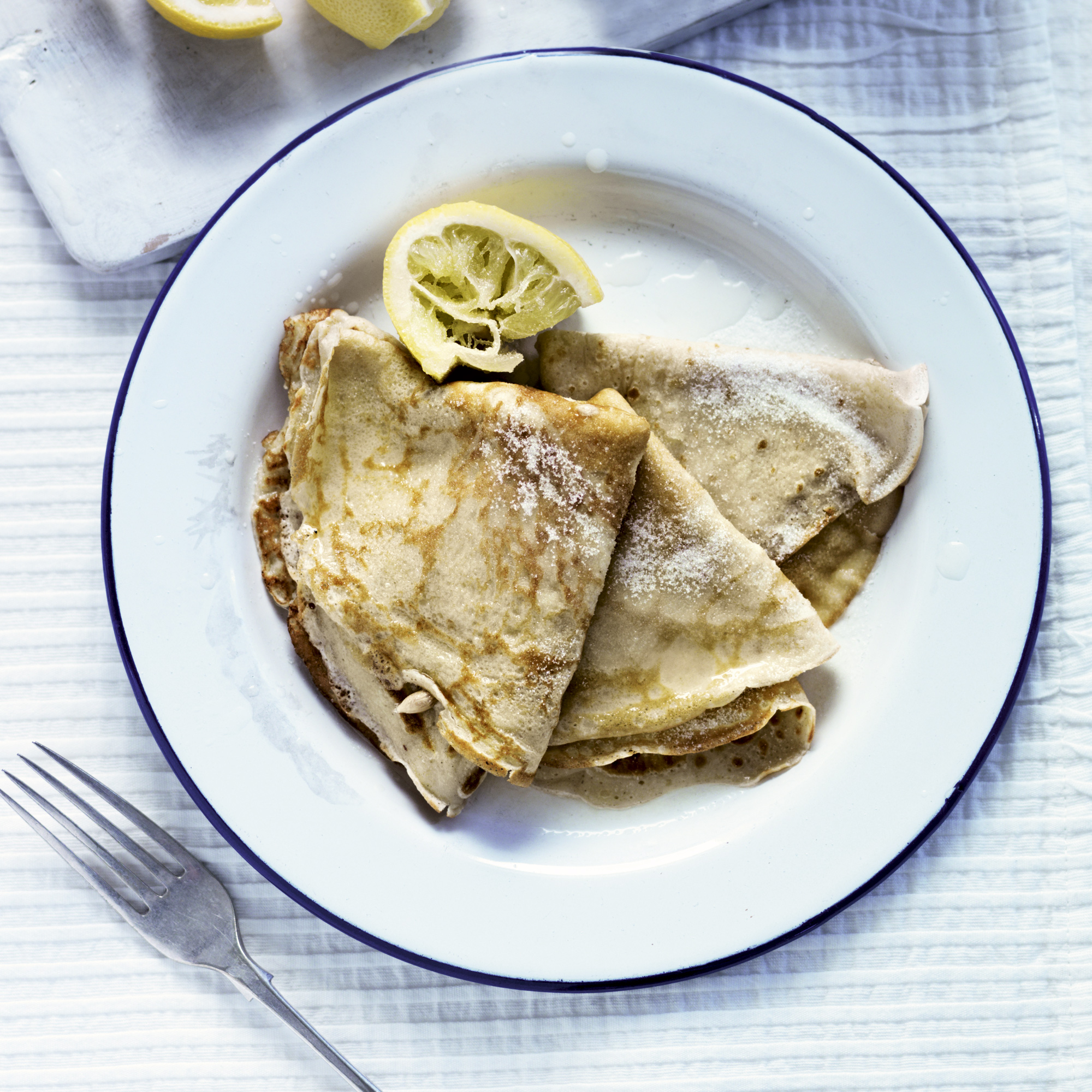 Be inspired this Pancake Day with our best ever pancake recipes - and inspiration for mouthwatering fillings...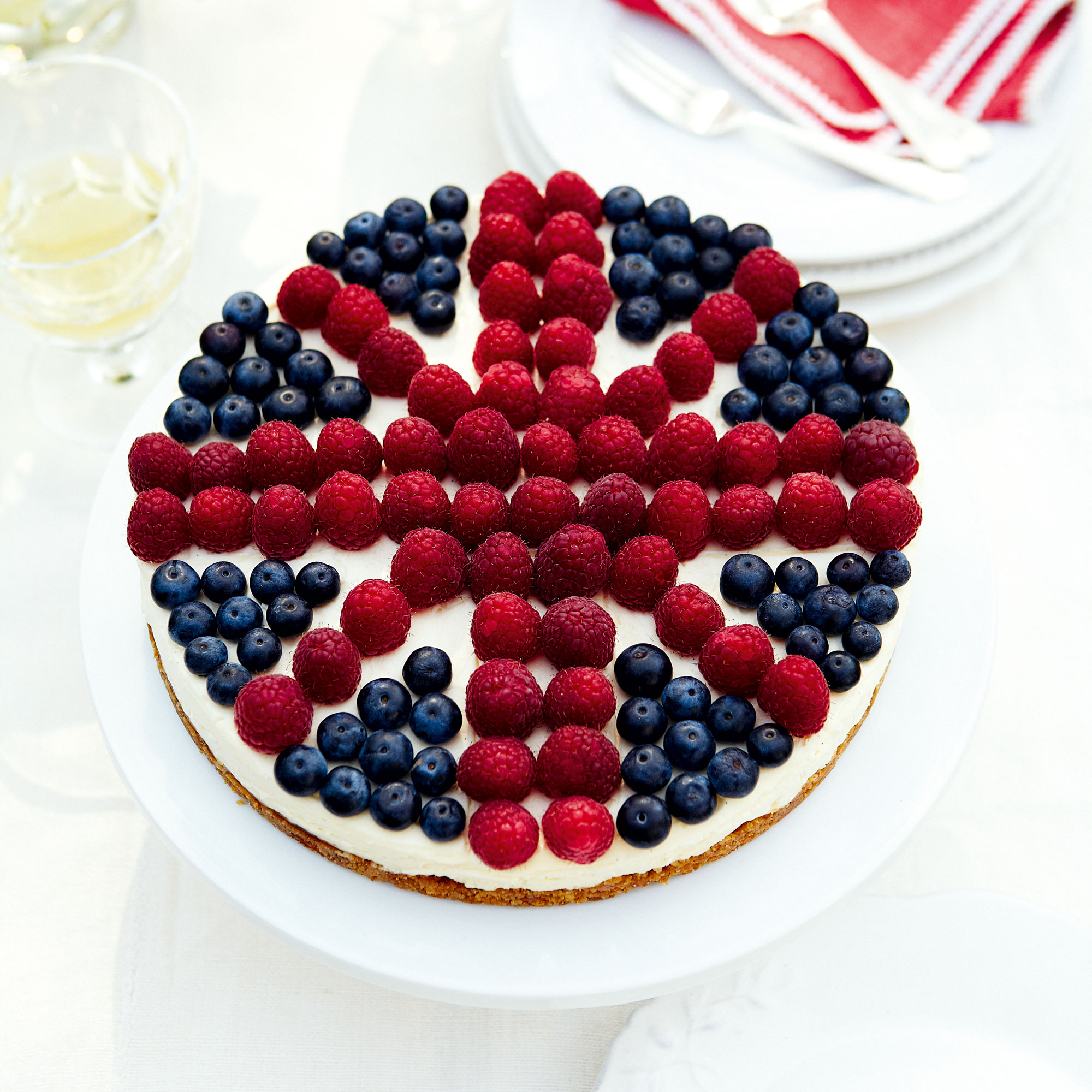 Everybody loves a good cheesecake - and the w&h Food Team are pro's at creating a showstopper! Here are our 35 best cheesecake recipes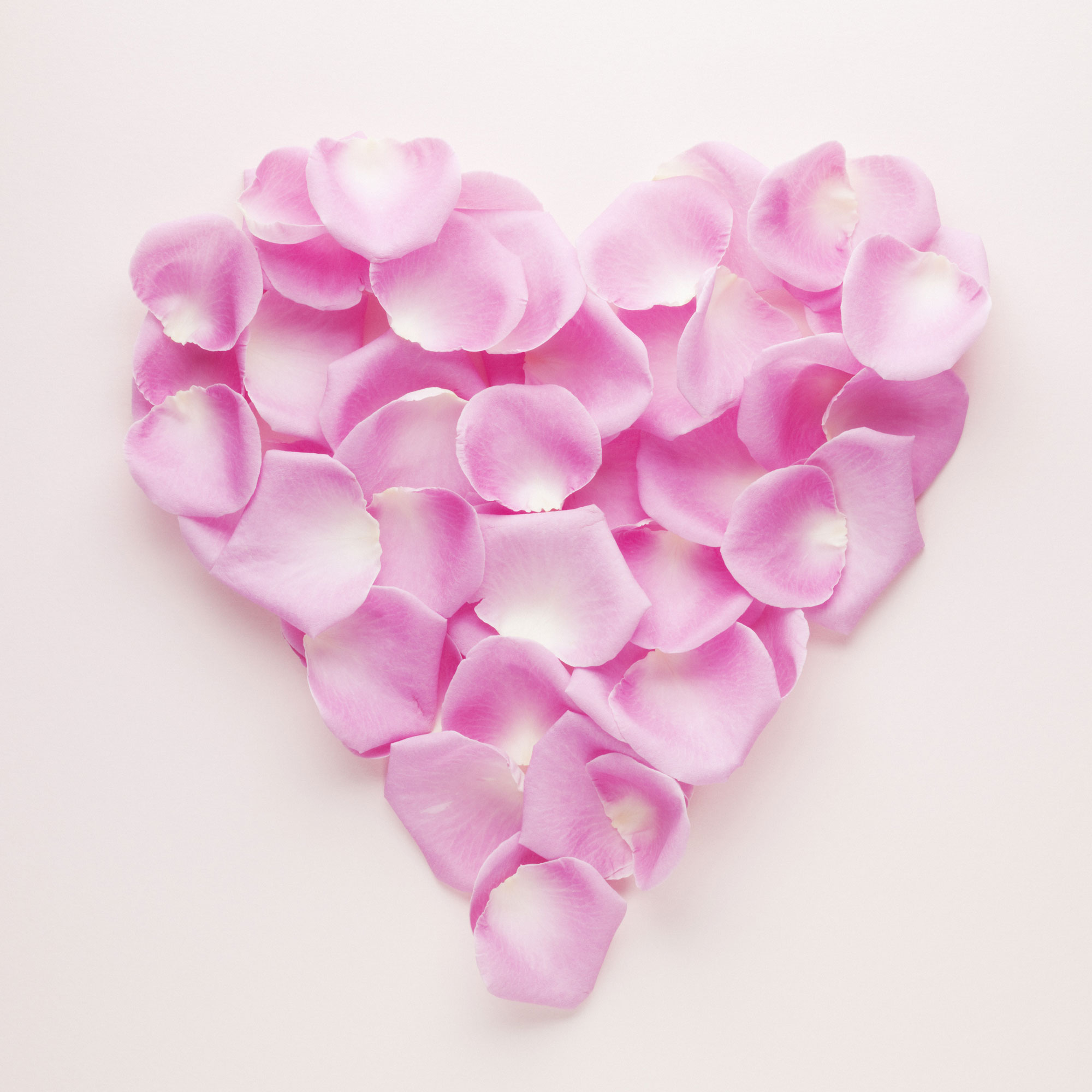 Wow your loved one with extra special cuisine this Valentine's Day. We've got a host of romantc meal ideas, perfect for sharing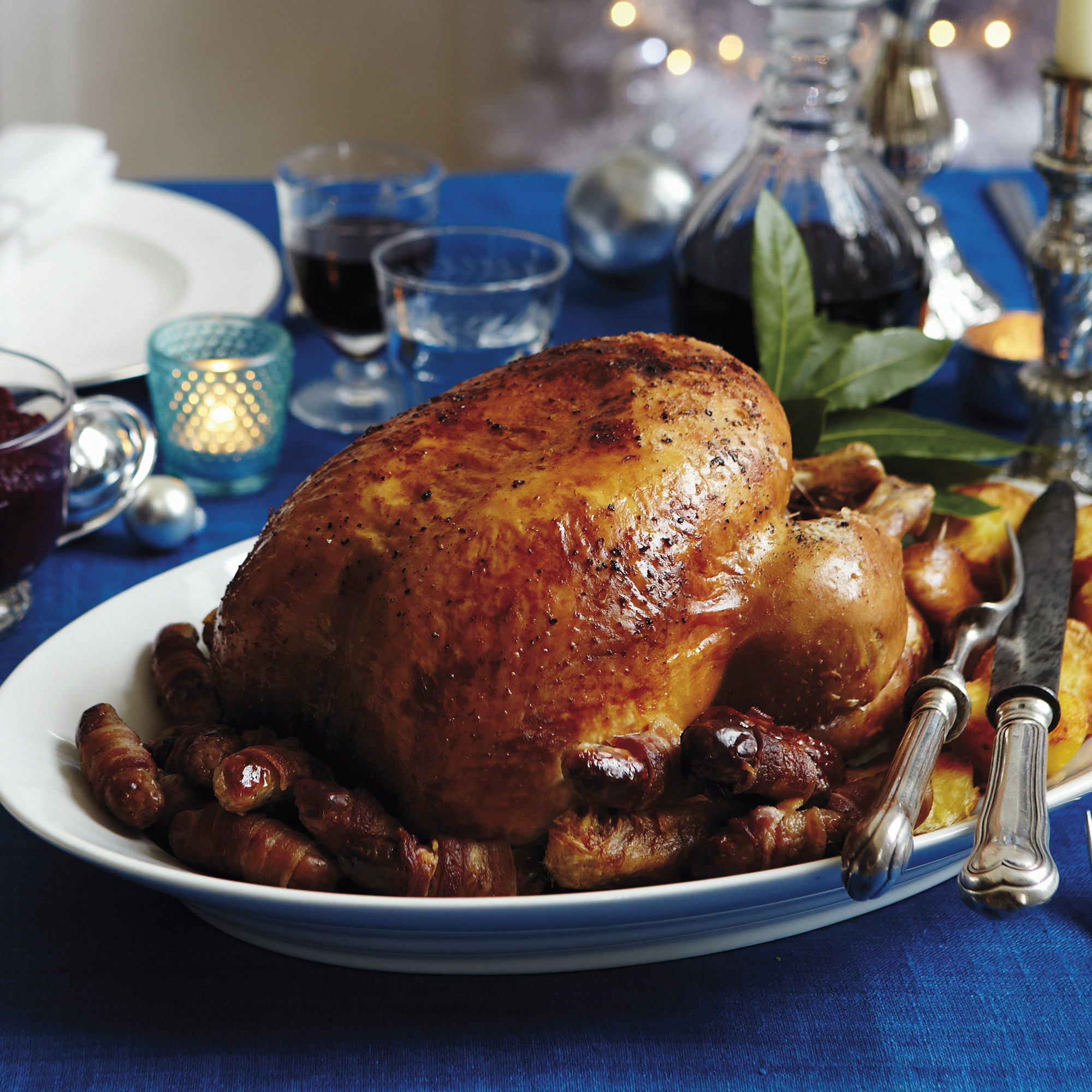 Brand new Christmas recipes for 2014