Chocolate Recipes
says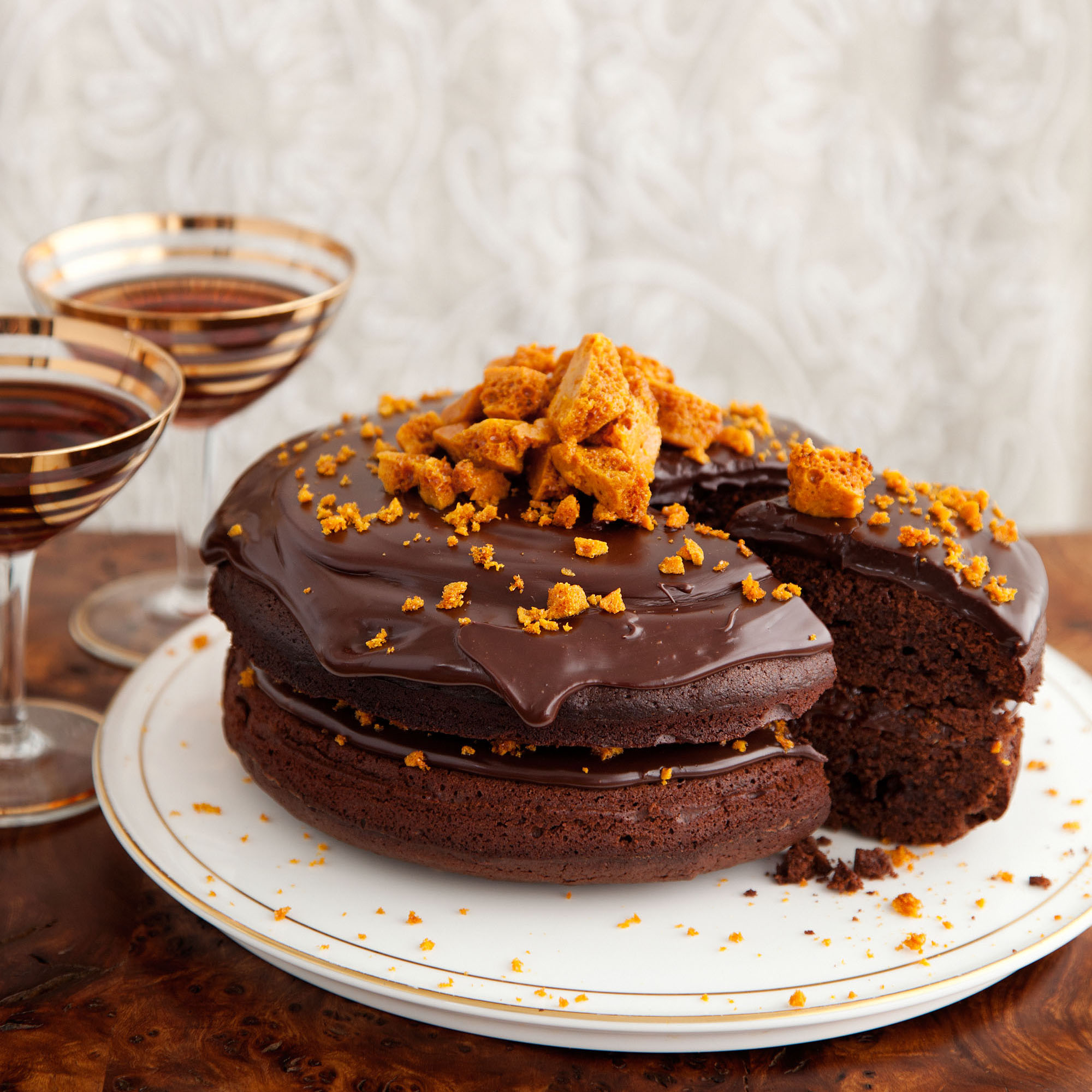 Who doesn't love chocolate? Choose from our delicious recipes for teatime treats or indulgent dinner party ideas.

We've tantalising recipes to try, from our sophisticated chocolate mousse recipe and decadent chocolate fudge cake to our all-time favourite chocolate brownie recipe.
Delicious Chocolate recipes
Chocolate recipe collections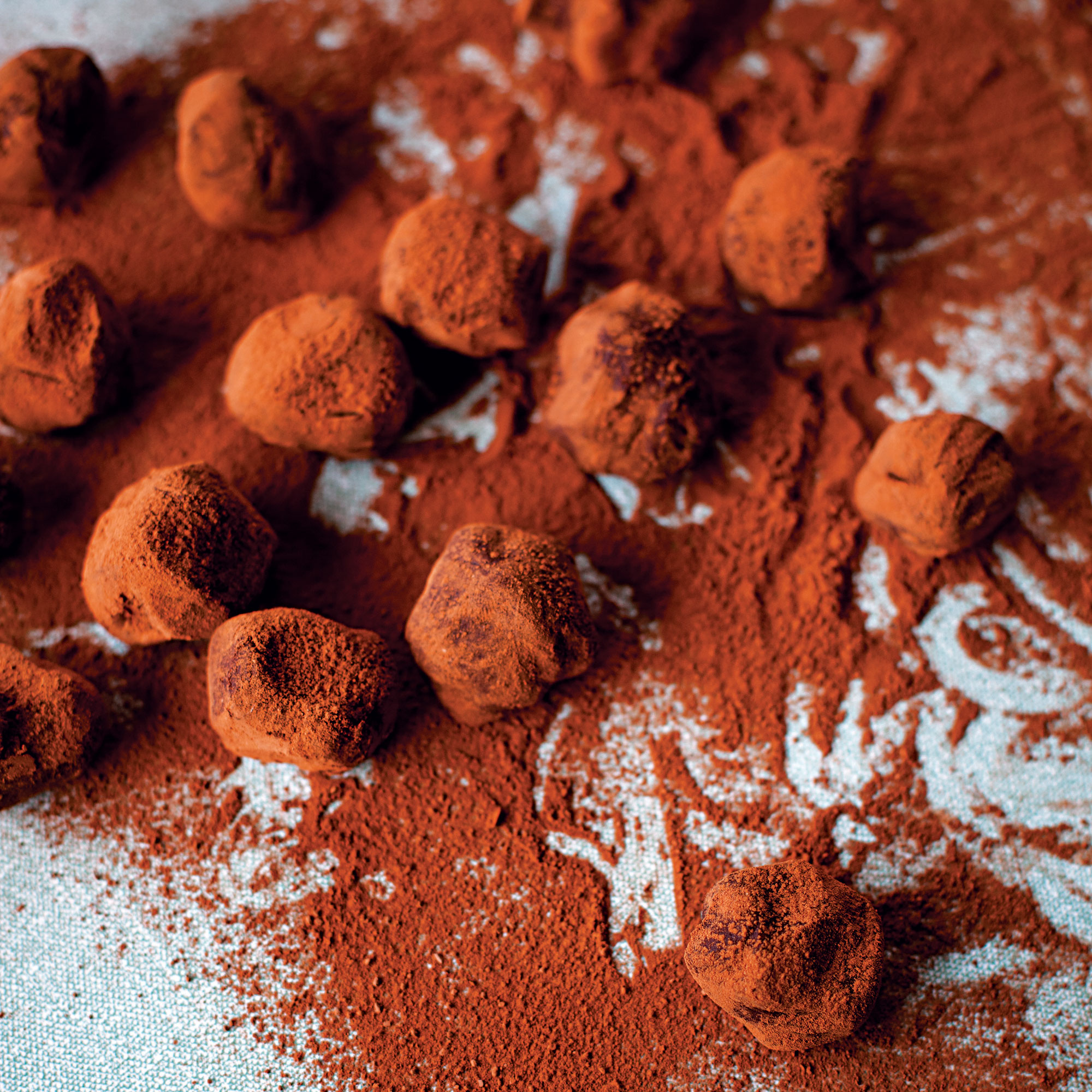 Make your own chocolate truffles to give as gifts or share at the end of a smart dinner party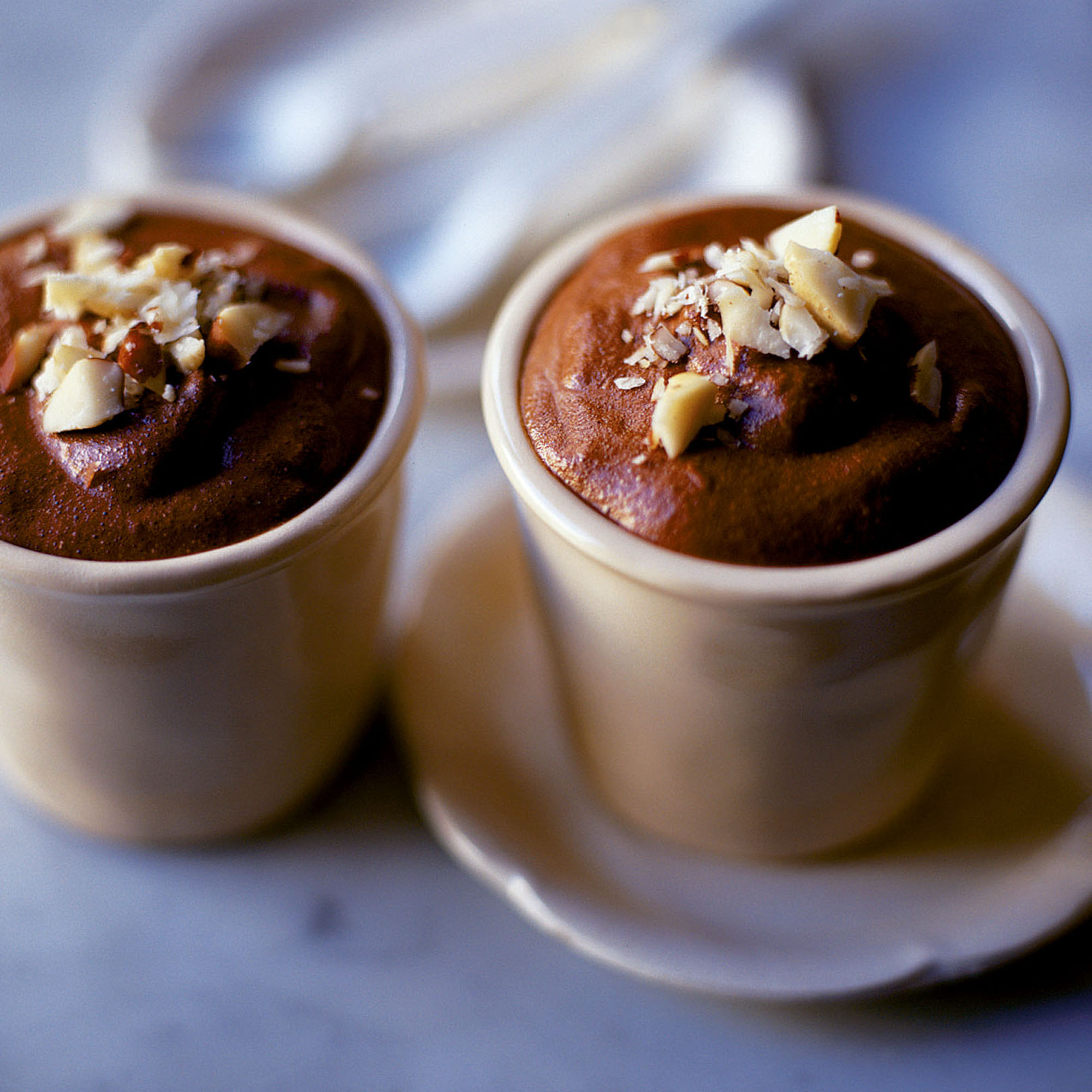 Chocolate dessert recipes to indulge in, including a rich flourless chocolate cake recipe, no bake chocolate cheesecake and a chocolate and coffee mousse recipe.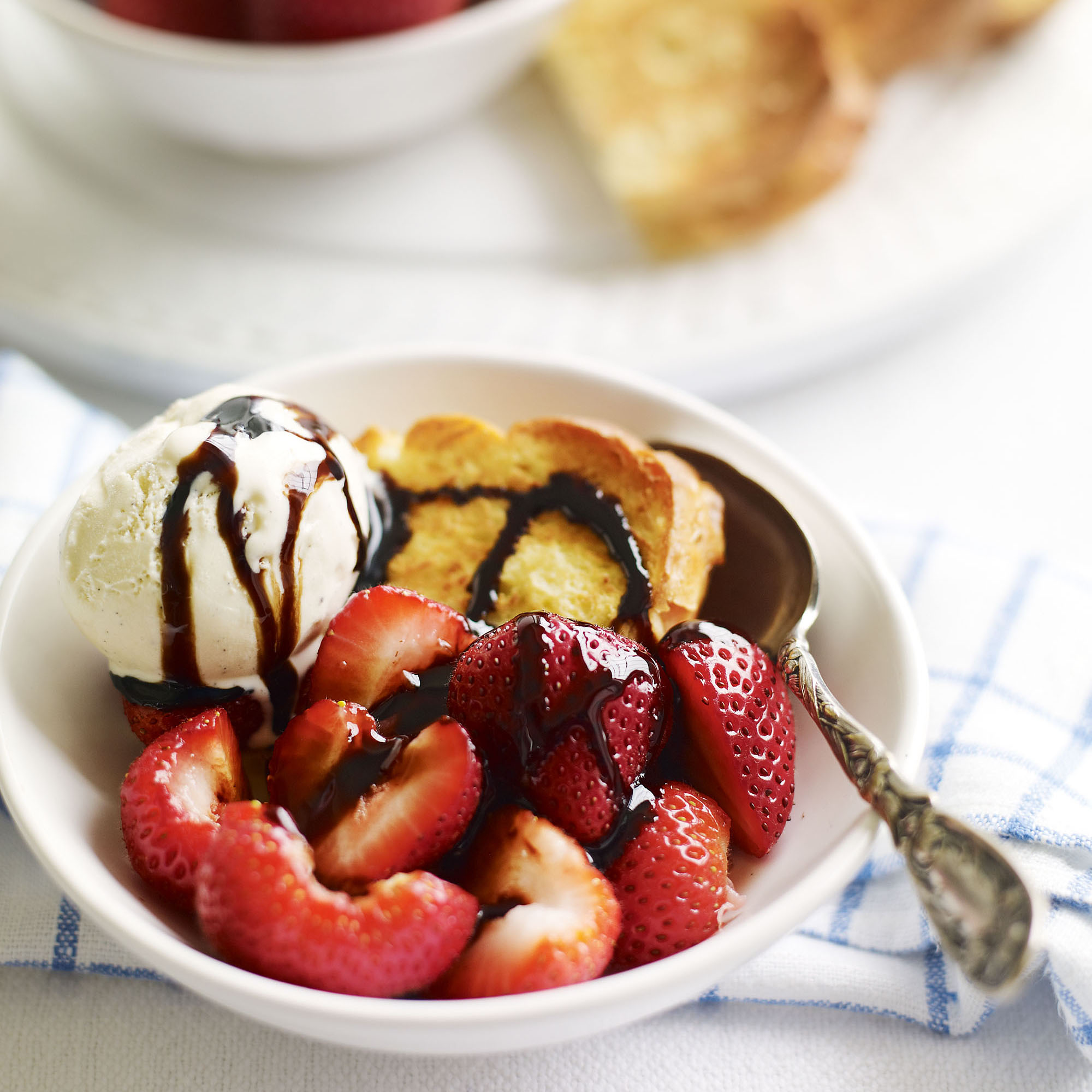 Low fat dessert recipes including chocolate and coffee mousse, blackcurrant sorbet and zingy melon salad.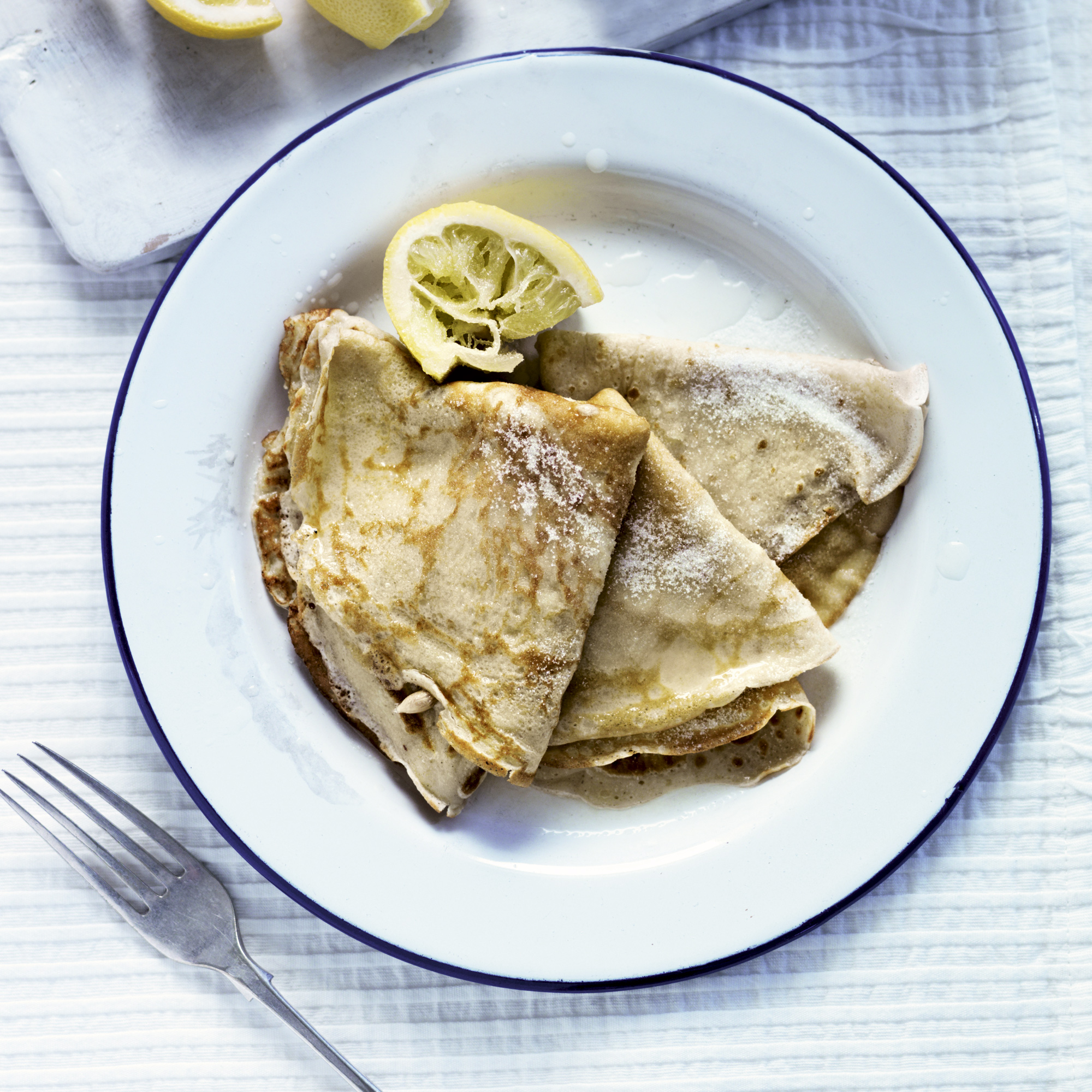 Pancakes are so quick and easy to make and they're great any time of the day. Whatever you prefer - savoury or sweet, we've got a recipe that will put a smile on your face!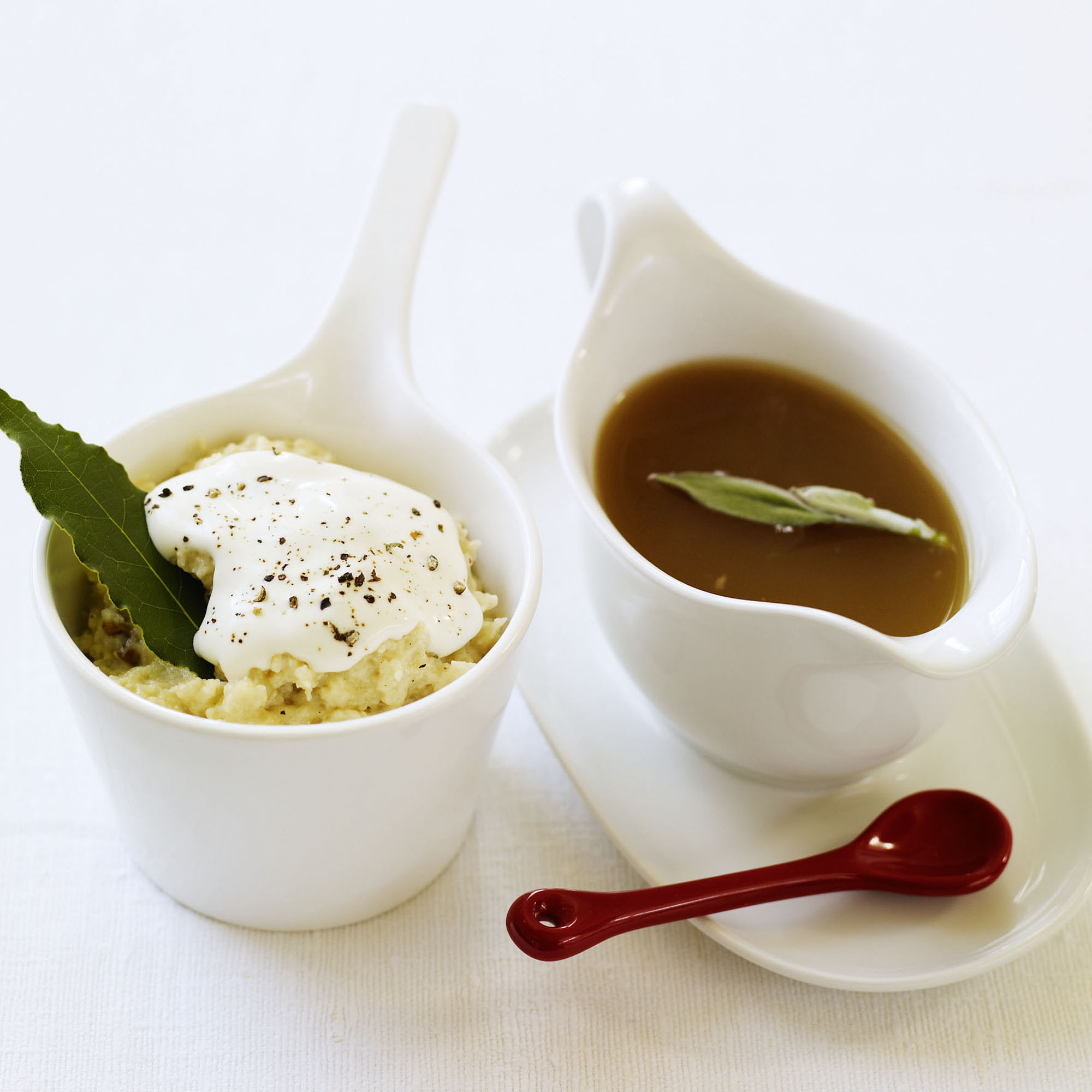 Sauces are a delicious enhancement to most dishes - savoury or sweet